We love to recognize ISPWP members who have won their very first ISPWP Contest Award!
To congratulate them, and to inspire others who are still looking forward to their first award, the ISPWP gives special recognition to these First Time winners.
All First Time winners were entered into a random drawing for one of them to win one free year of ISPWP membership! For the ISPWP Spring 2023 contest, here is the winner of one free year of ISPWP membership:
Mario Marinoni, Bari, Italy wedding photographer
Congratulations to ALL of the First Time winners!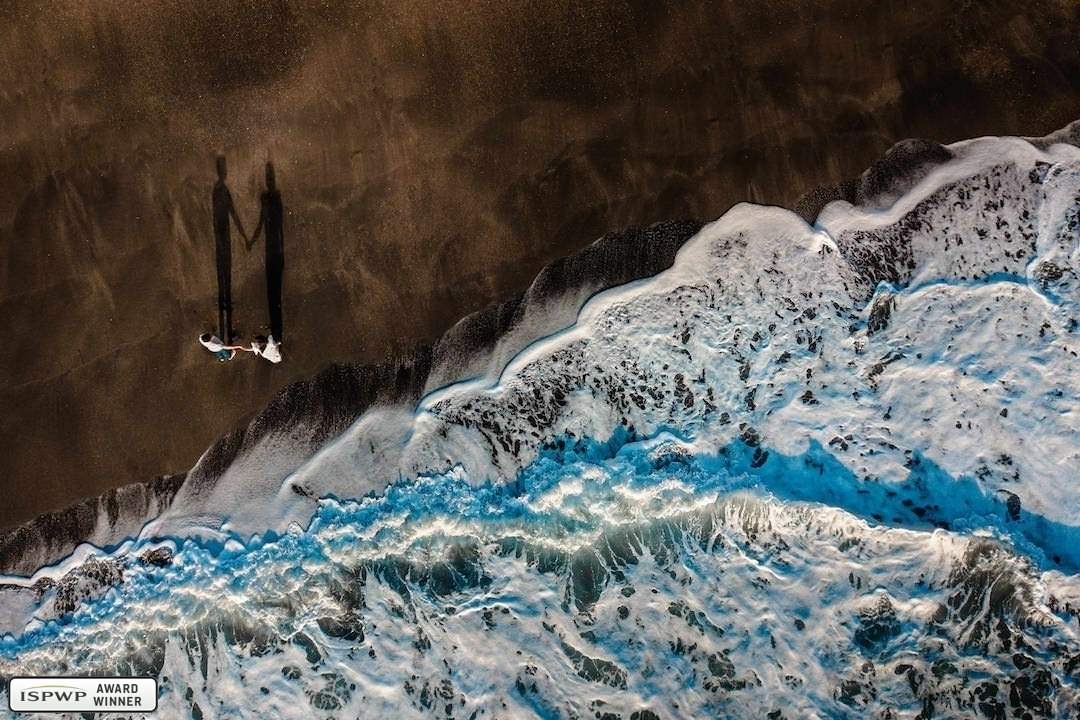 Yamil Calderon Tellitud, Mexico City, Mexico wedding photographer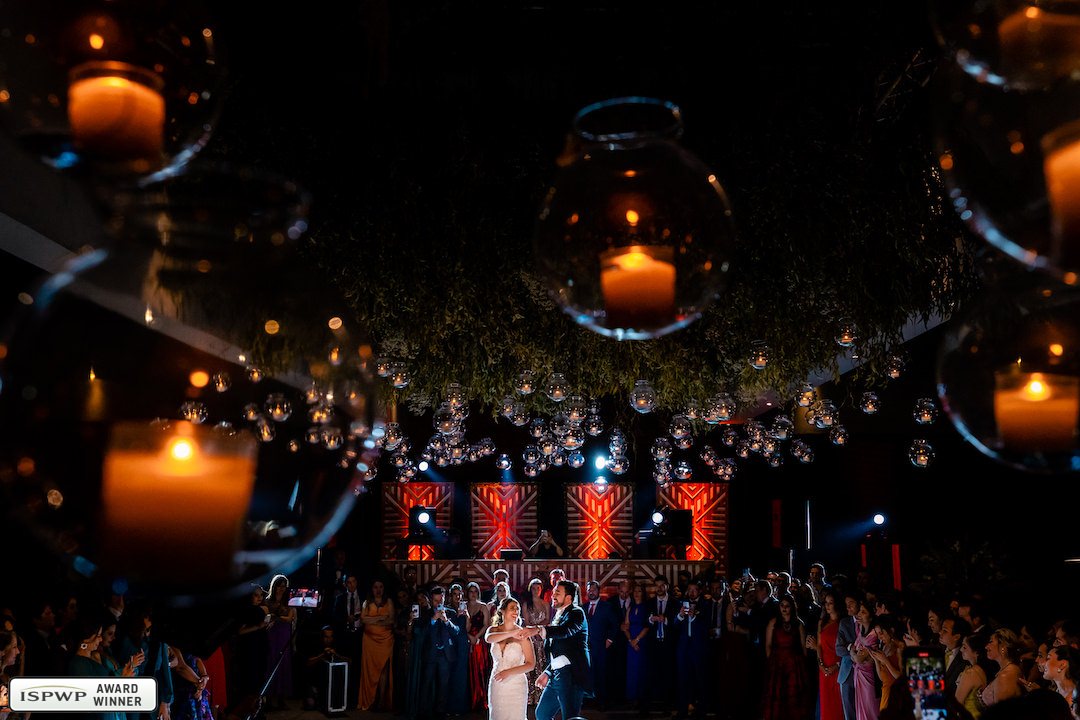 Yamil Calderon Tellitud, Mexico City, Mexico wedding photographer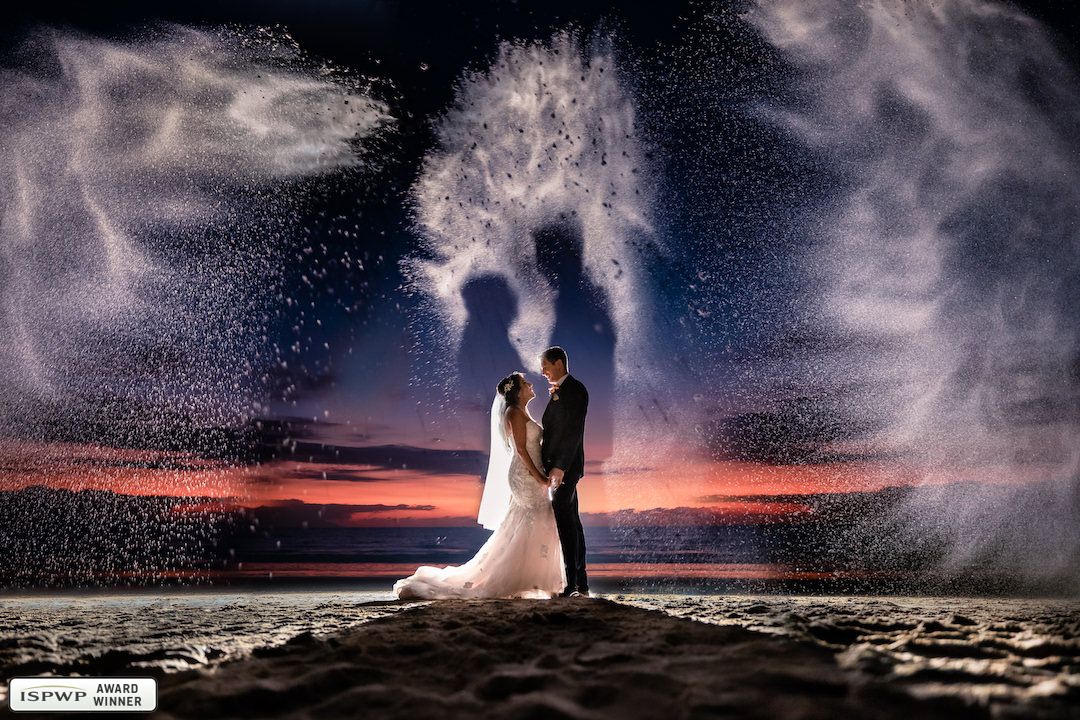 Yamil Calderon Tellitud, Mexico City, Mexico wedding photographer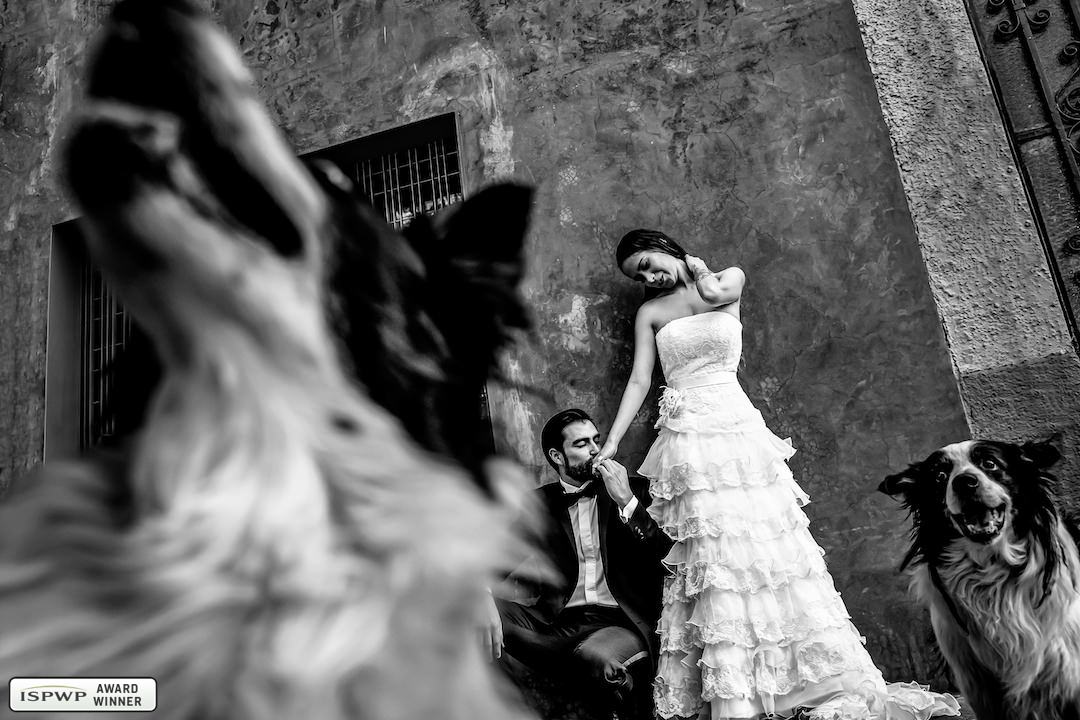 Yamil Calderon Tellitud, Mexico City, Mexico wedding photographer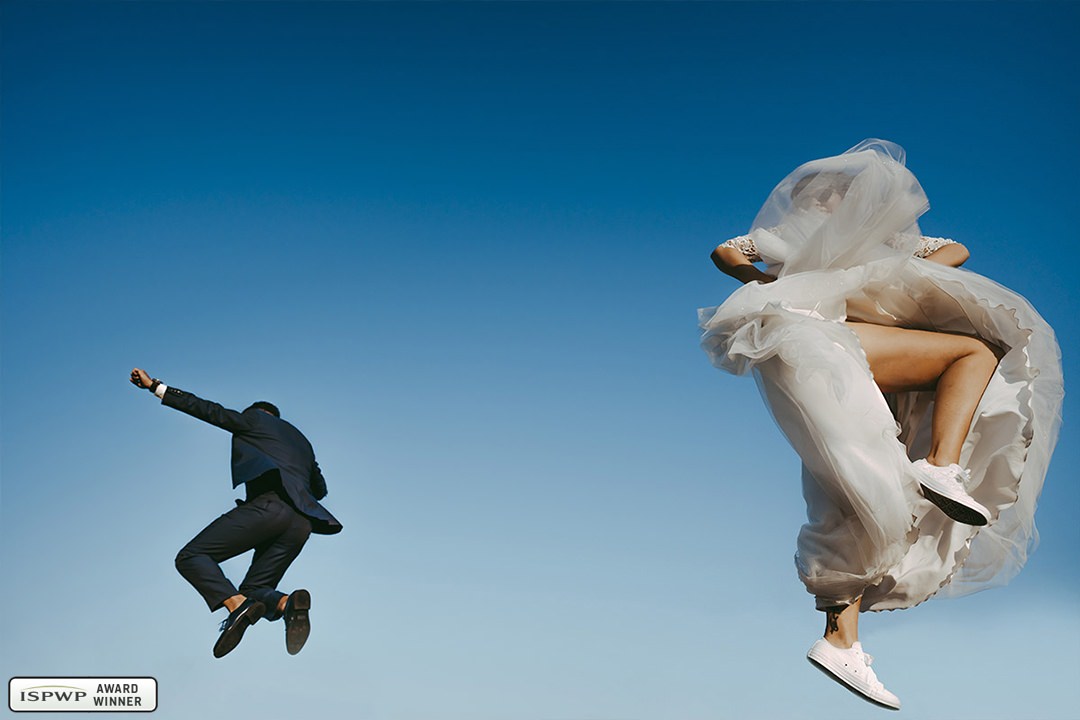 Goran Kriznjak, Noci, Italy wedding photographer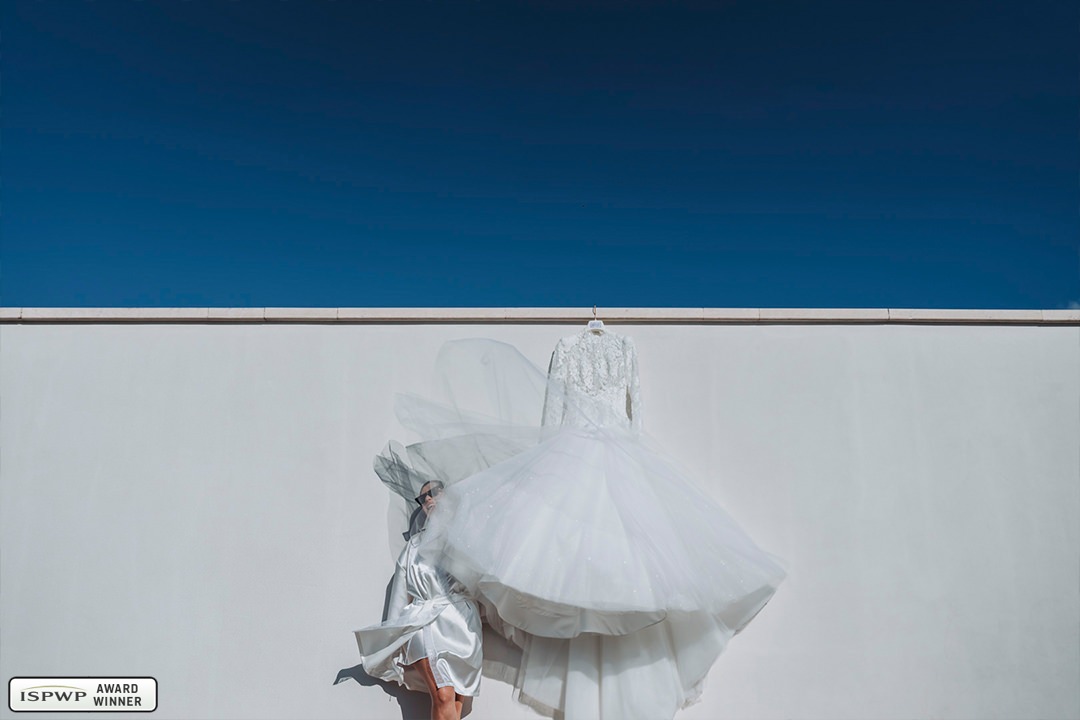 Goran Kriznjak, Noci, Italy wedding photographer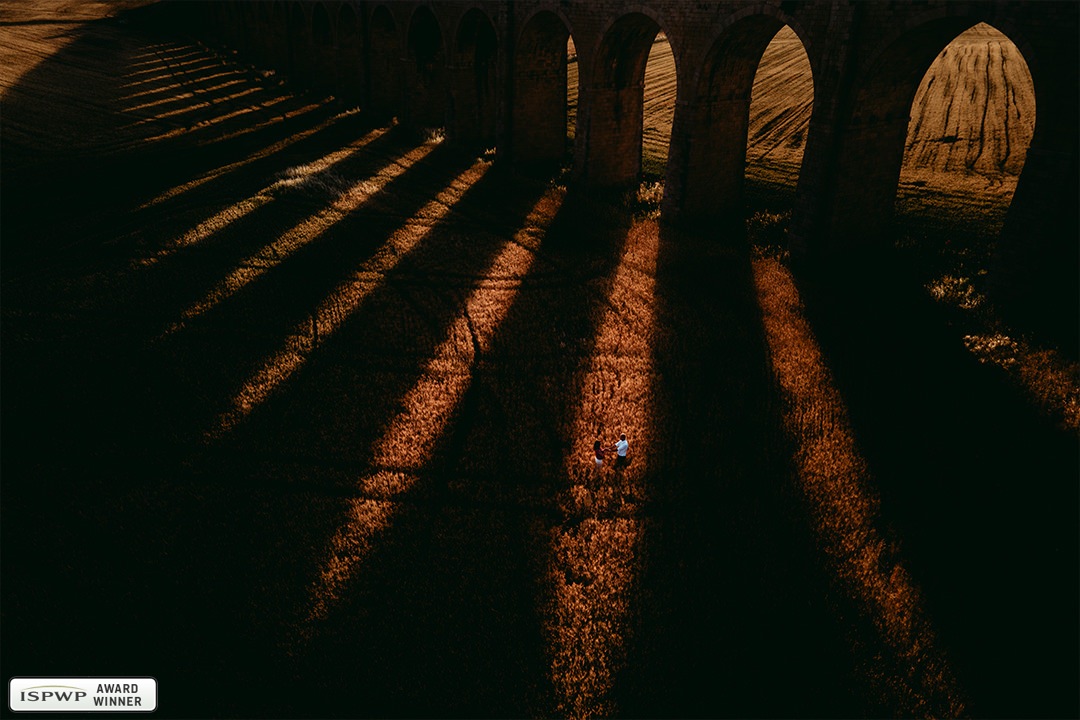 Goran Kriznjak, Noci, Italy wedding photographer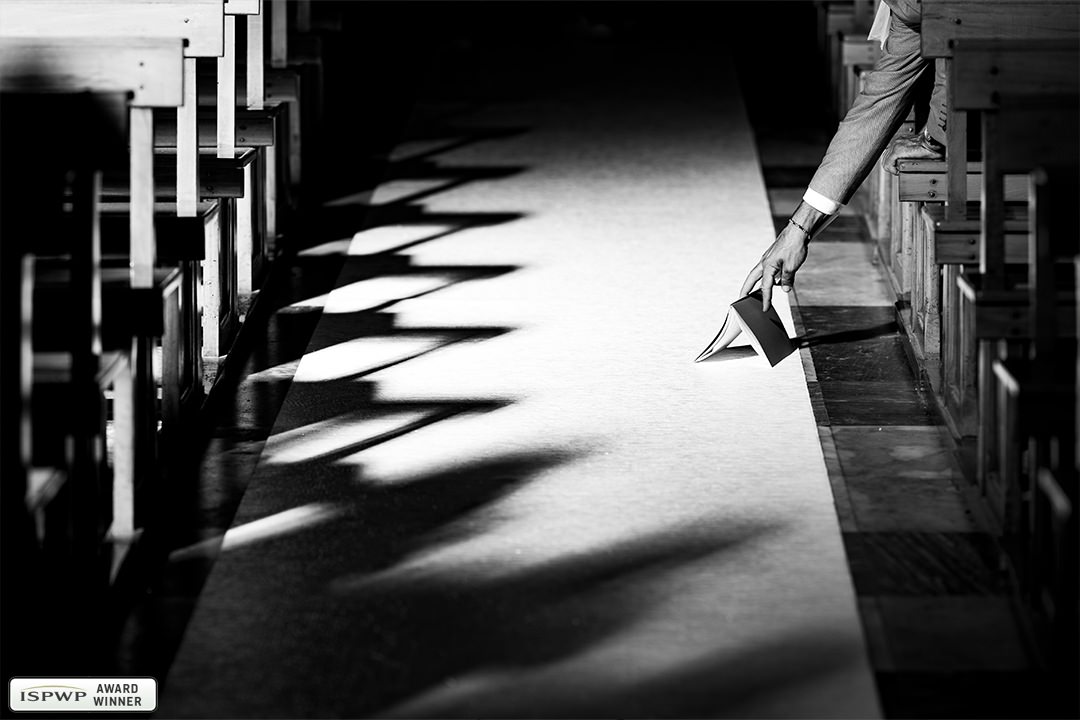 Goran Kriznjak, Noci, Italy wedding photographer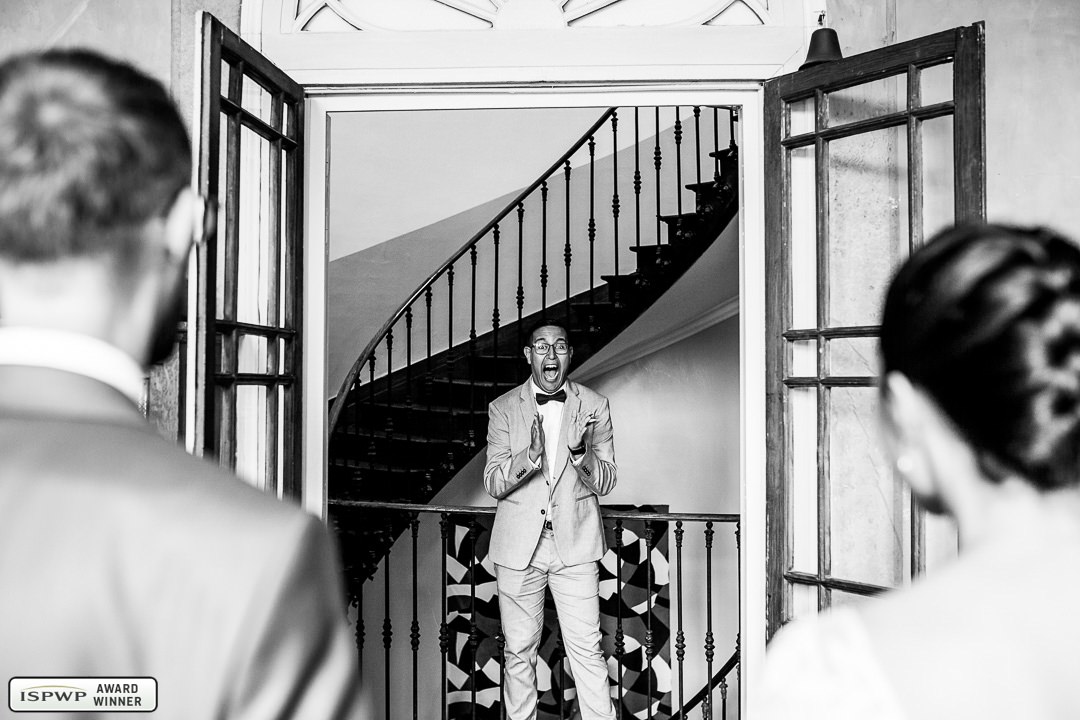 Thomas B., Pau, Aquitaine, France wedding photographer


Mario Marinoni, Bari, Italy wedding photographer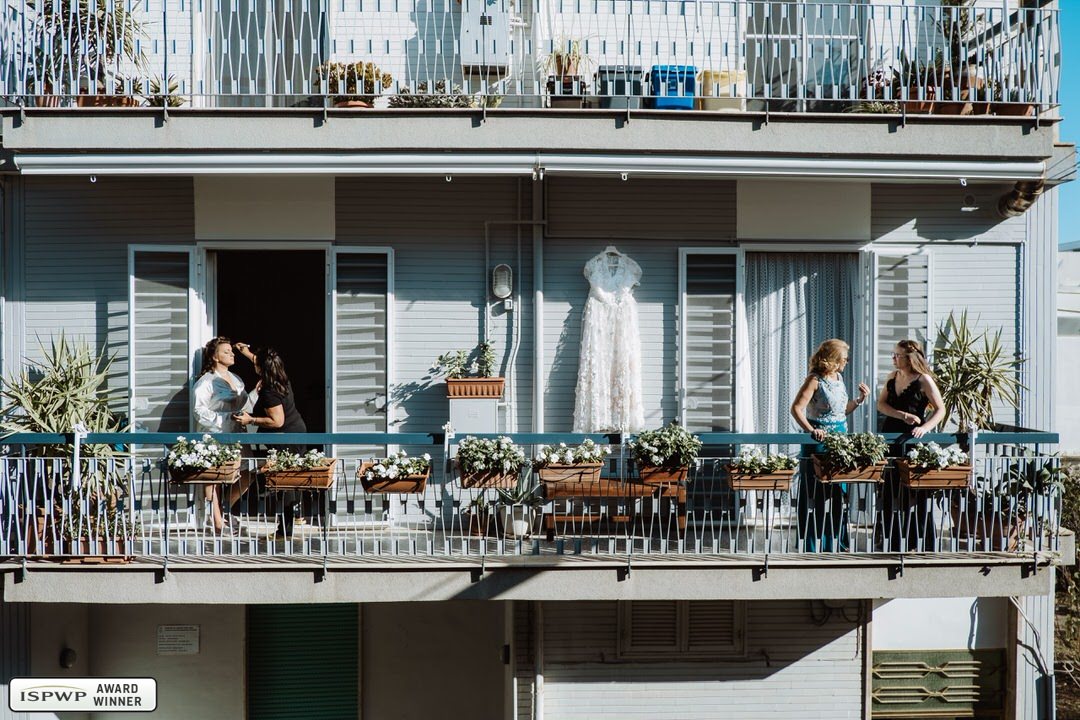 Mario Marinoni, Bari, Italy wedding photographer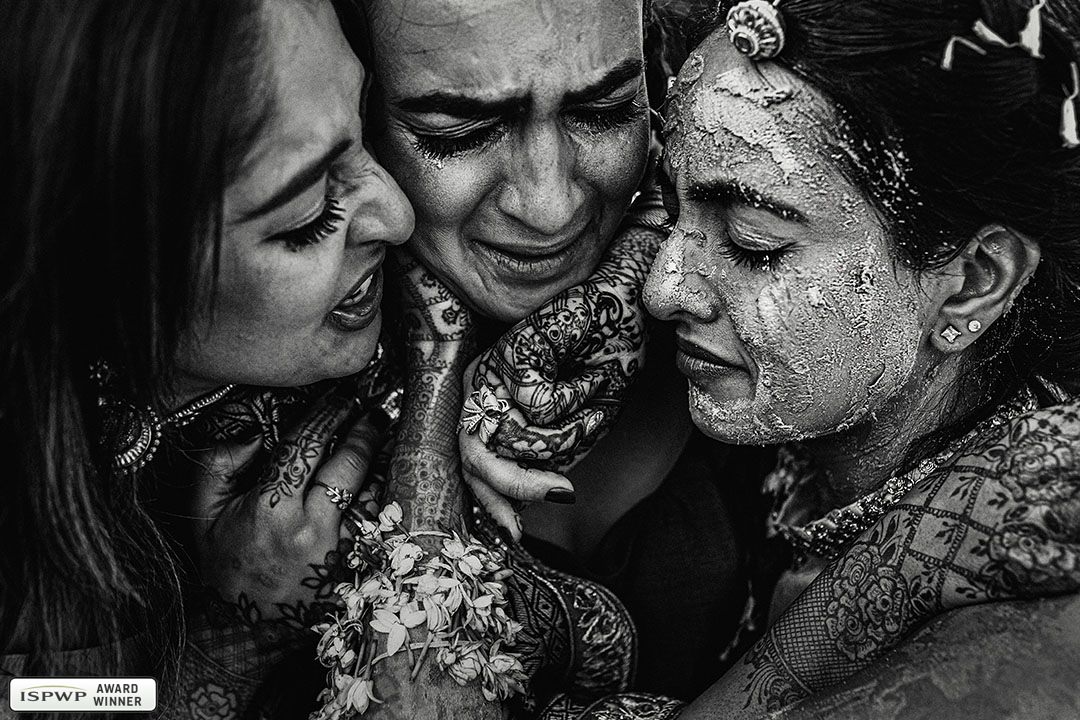 Anmol Gulati, New Delhi, India wedding photographer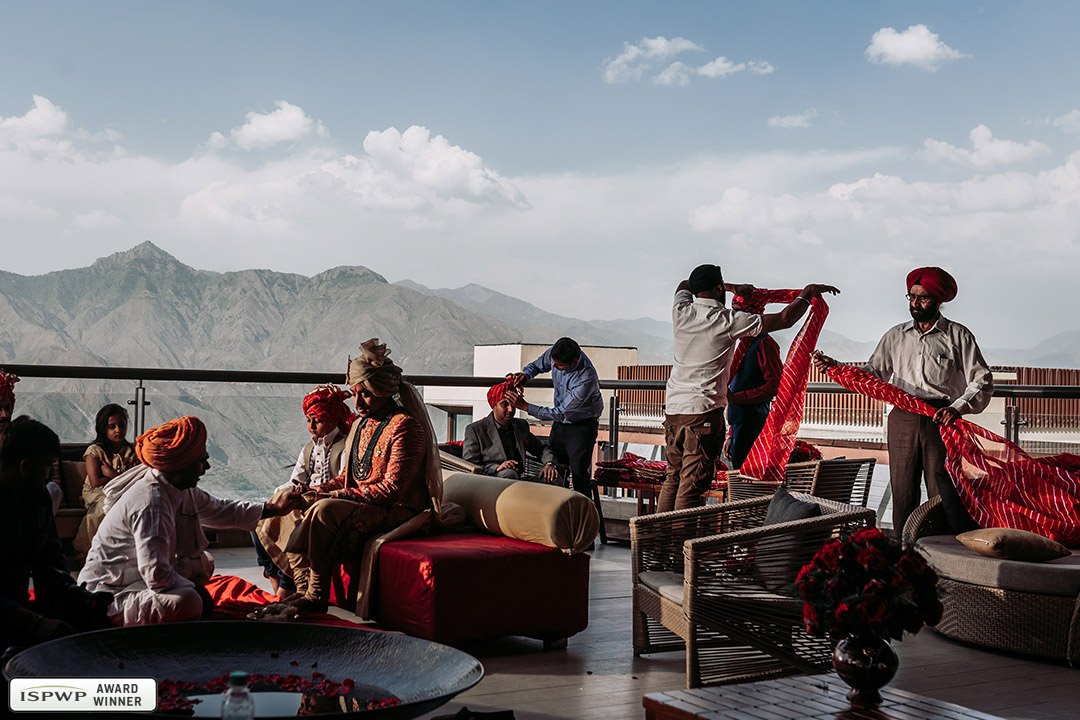 Anmol Gulati, New Delhi, India wedding photographer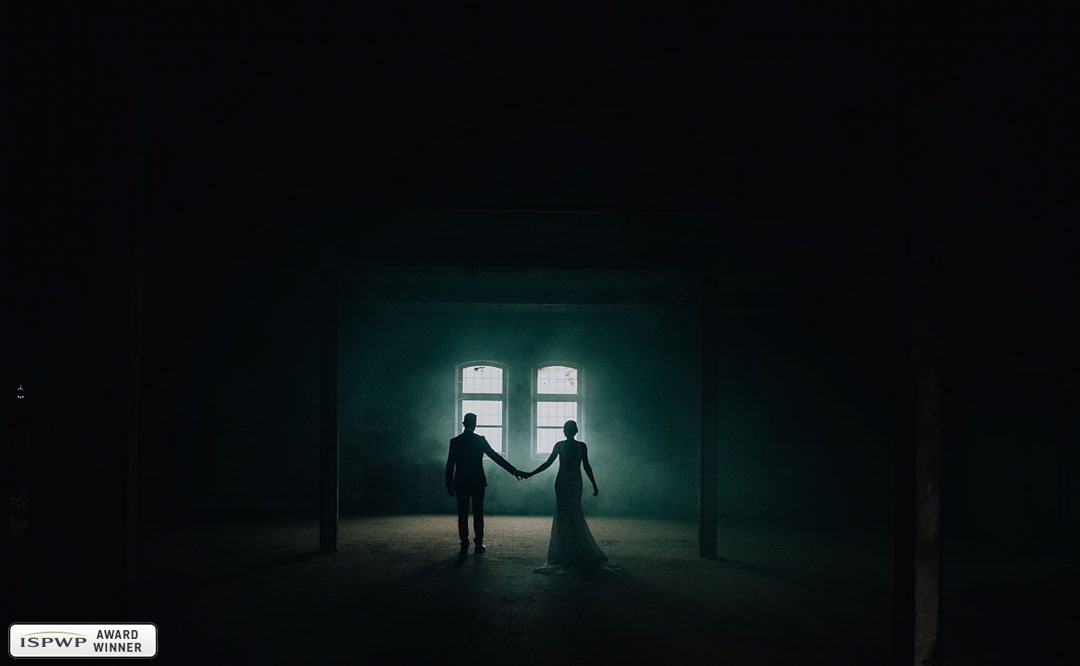 Jana Pollet, Bruges, Belgium wedding photographer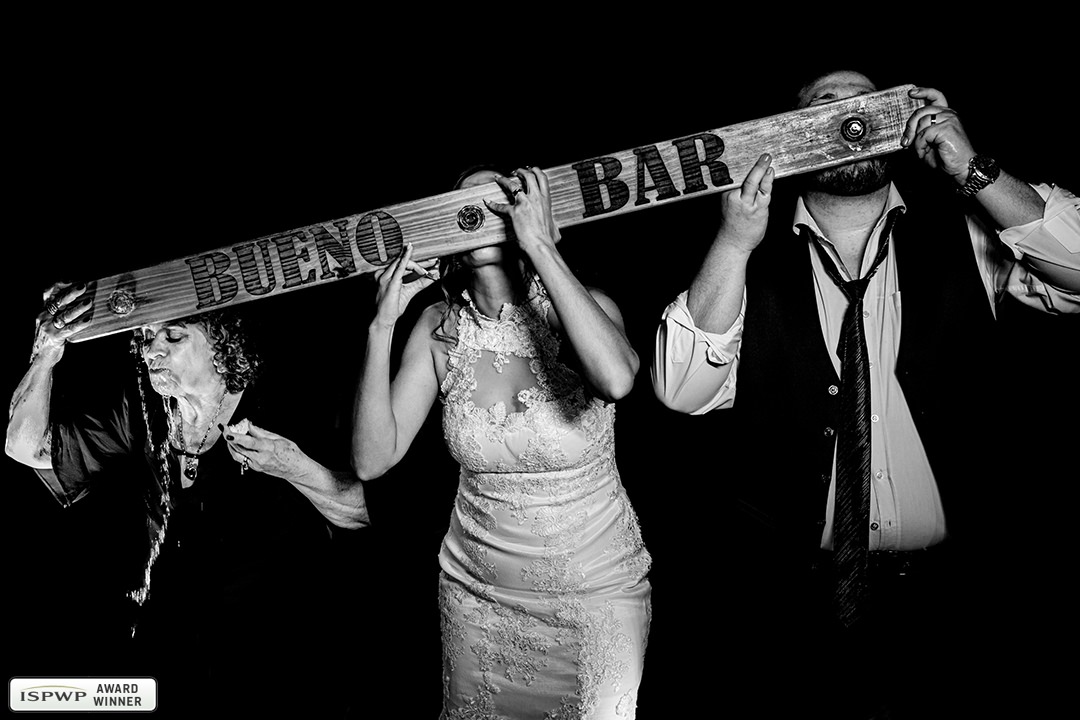 Marcos Oliver, Pirapora, Brasil wedding photographer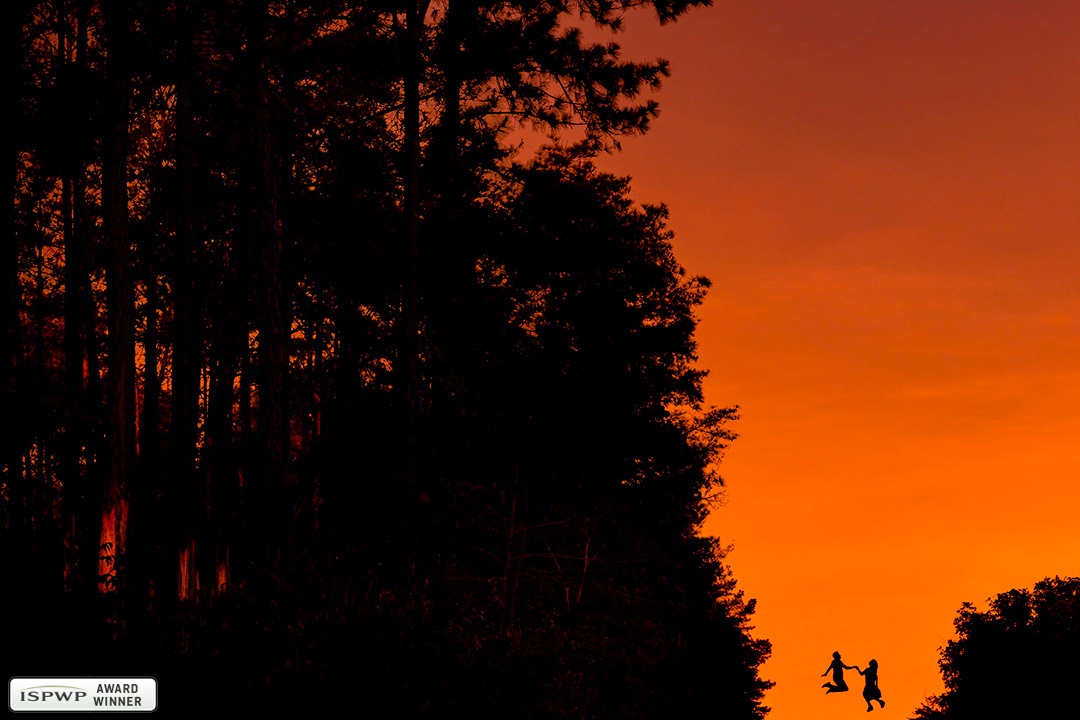 Marcos Oliver, Pirapora, Brasil wedding photographer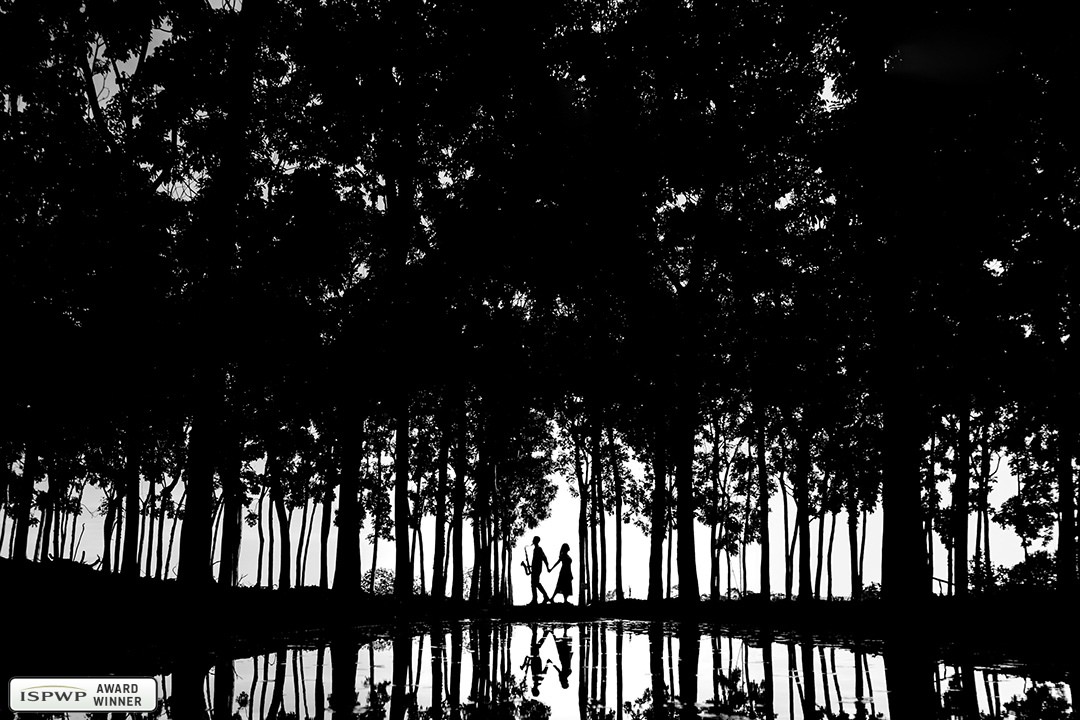 Marcos Oliver, Pirapora, Brasil wedding photographer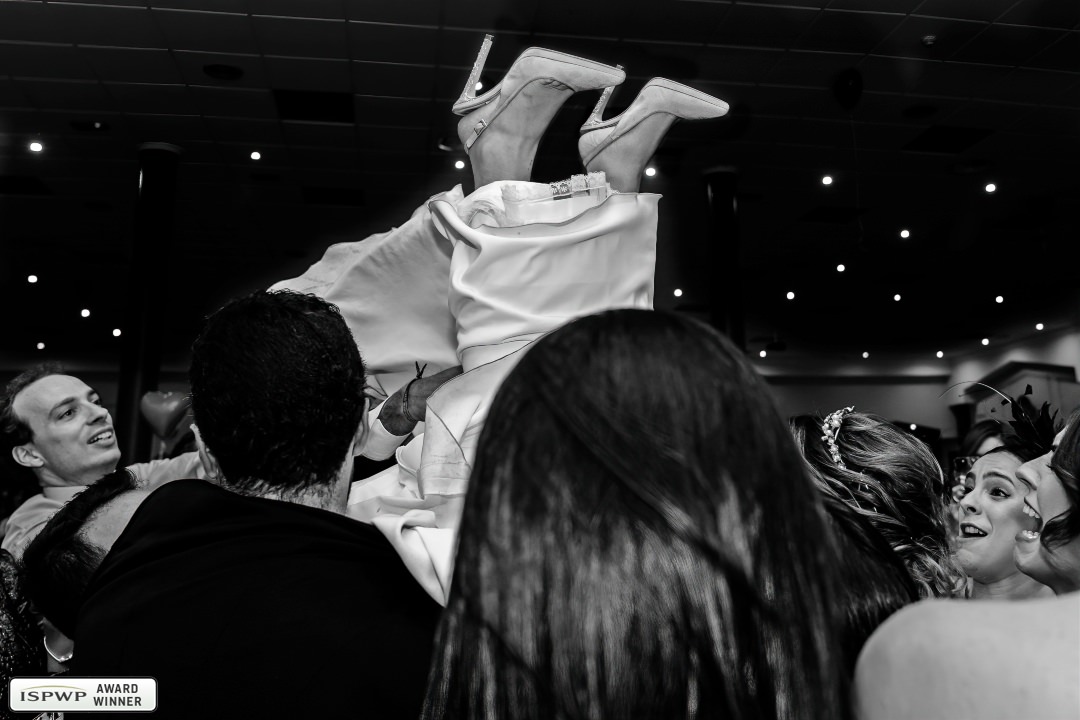 Rocio Sanchez, Jaén, Andalucía, Spain wedding photographer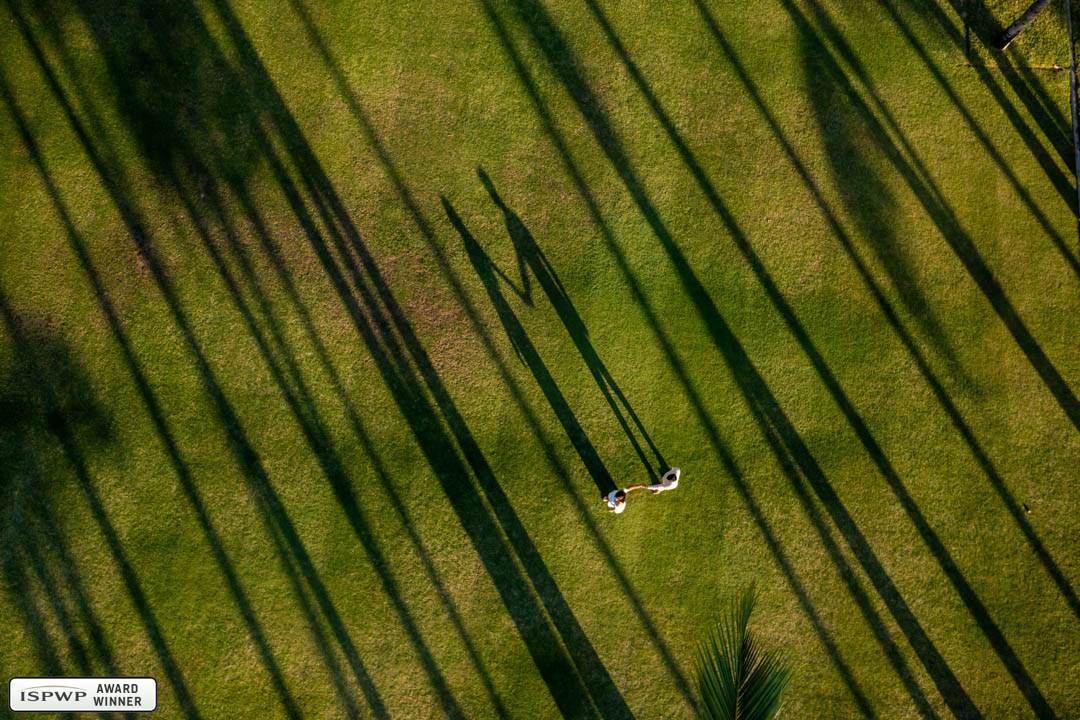 Azhaar Mamodeally, Port Louis, Mauritius wedding photographer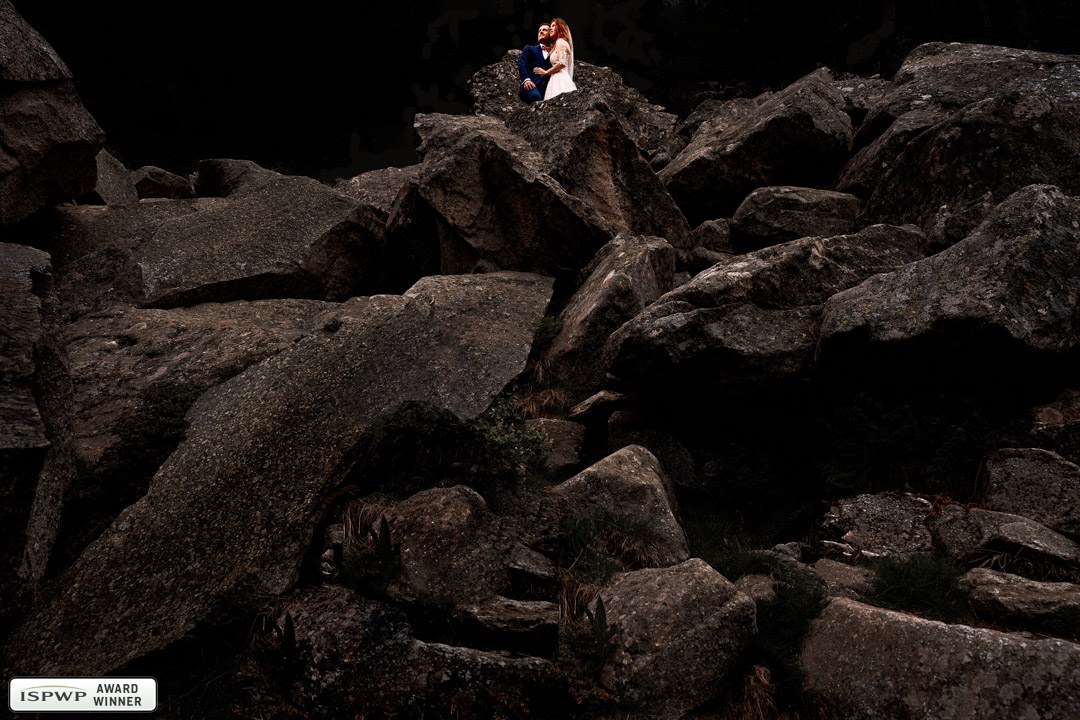 Sophie Stacino, Toulouse, France wedding photographer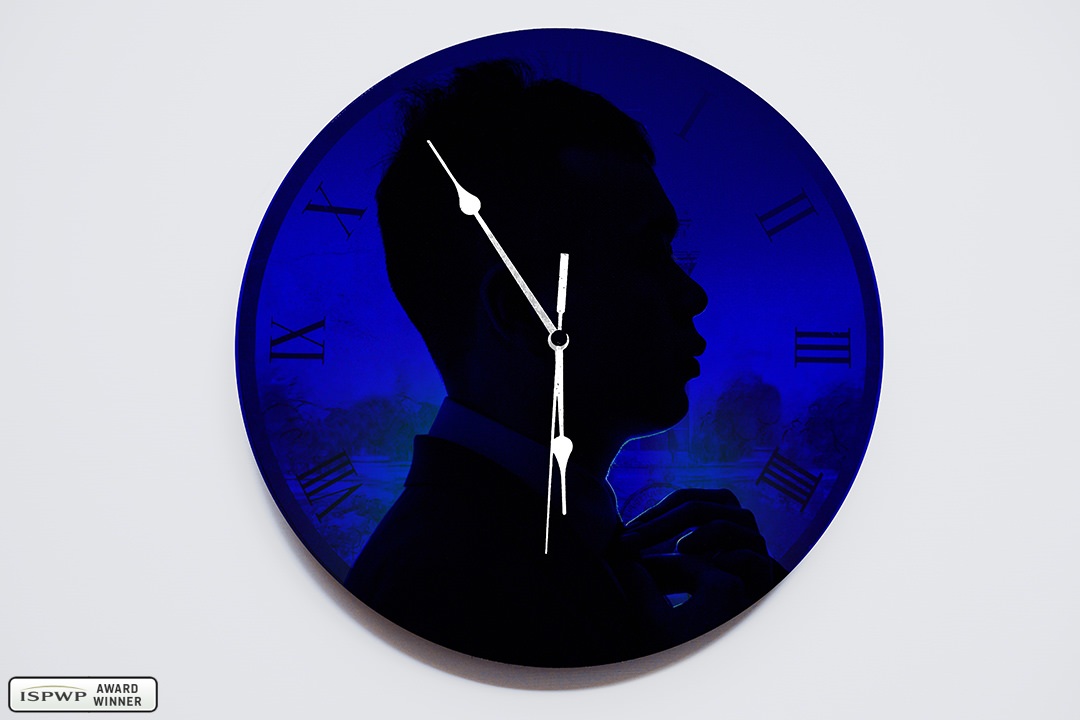 吴召, Xi'an, Shaanxi, China wedding photographer

Other posts you might like :