Best Wedding Photography Of 2022 – ISPWP 1st Place Contest Winning Images
The International Society of Professional Wedding Photographers (ISPWP) holds a members-only wedding photography contest four times a year. Over the four quarterly contests in 2022 we awarded multiple First Place winners across various categories.
These have been judged as some of the best wedding photos in the world for 2022. Each of these contests is judged by ISPWP members who have all previously won ISPWP awards. The images are presented to the judges anonymously, and unlike some other contests, the images are not pre-selected or pre-culled, the judges view every image that is submitted. All ISPWP members have met our membership criteria of having their portfolio reviewed by existing members, providing references and/or a sponsor, and have been voted in by a membership panel.
In other words, this collection is the result of world-class wedding photographers judging the best images from the best wedding photographers in the world!
Here is a look back at ALL First Place award-winning wedding images published in 2022.
To see all of the contest winners from 2022 and all previous years, here is the link to all ISPWP Wedding Photography Contest Galleries.
To participate in future contests, you will need to be an ISPWP member. You can read about our membership details and submit an application on our Membership page.
Flavio Roberto Pereira Gomes Filho | Flavio Roberto Fotógrafo | Taubaté, Sao Paulo, Brasil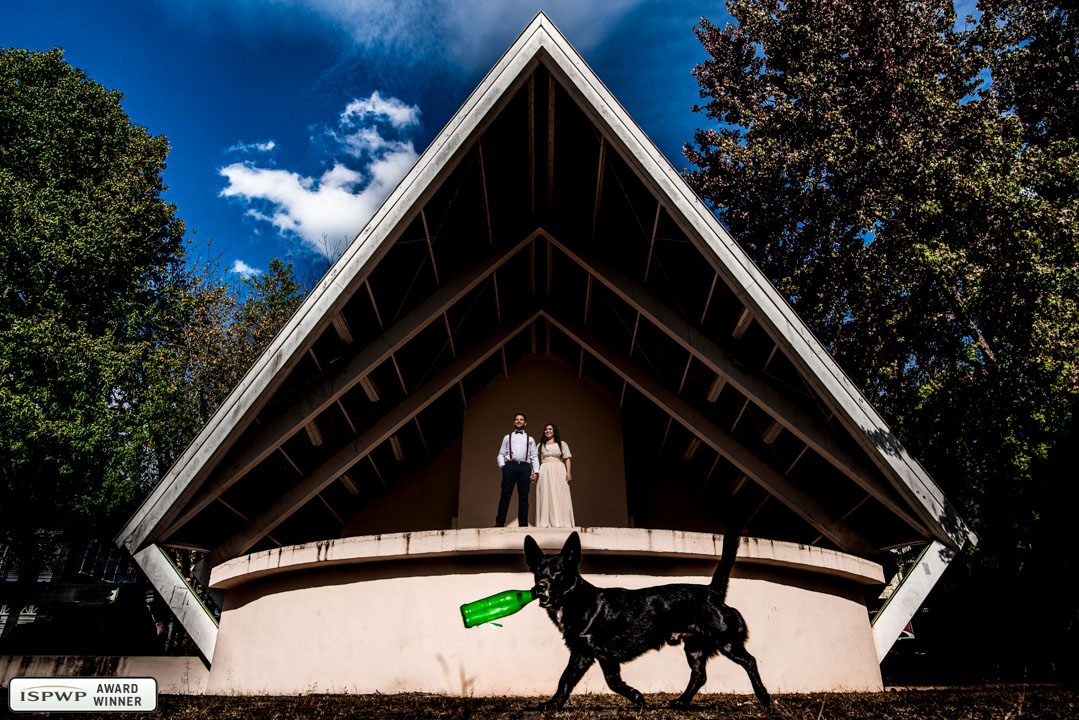 Pavel Lepeshev | Pavel Lepeshev | Zurich, Switzerland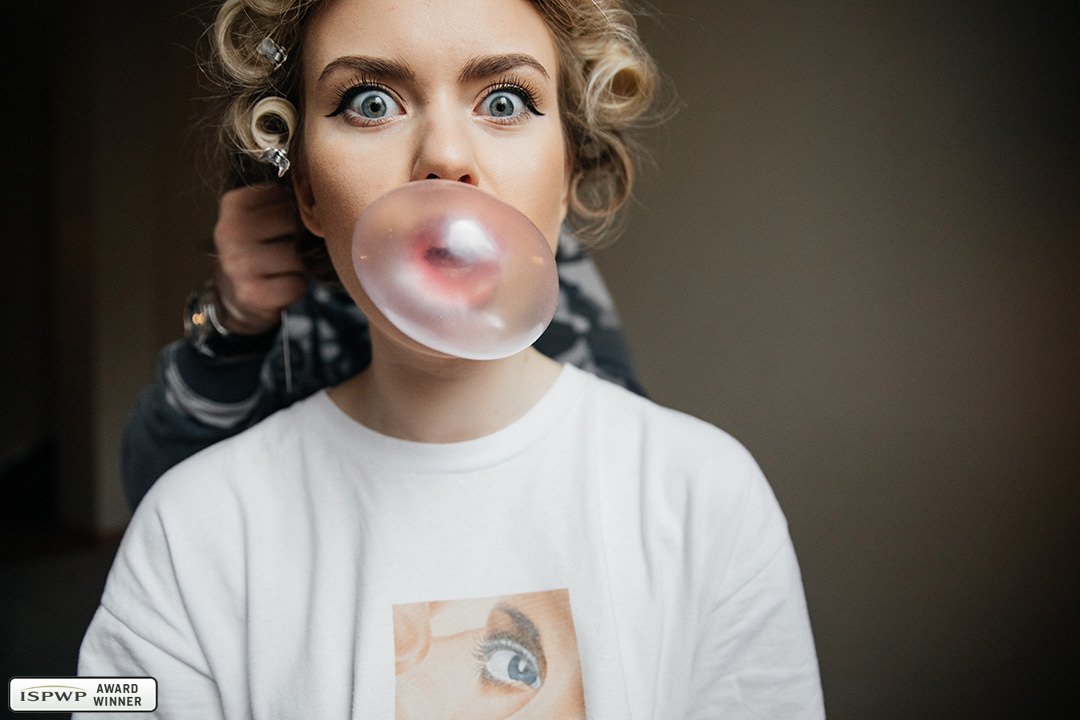 Jesse La Plante | J. La Plante Photo | Boulder, Colorado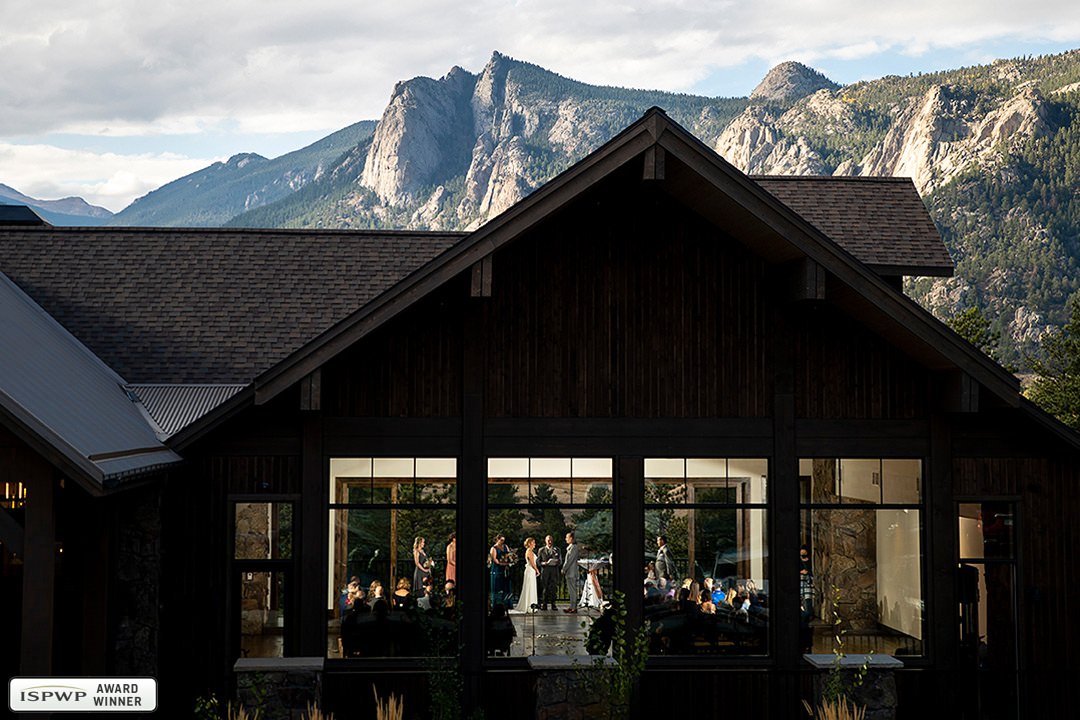 Matteo Lomonte | Matteo Lomonte Photography | Gioia del Colle, Apulia, Italia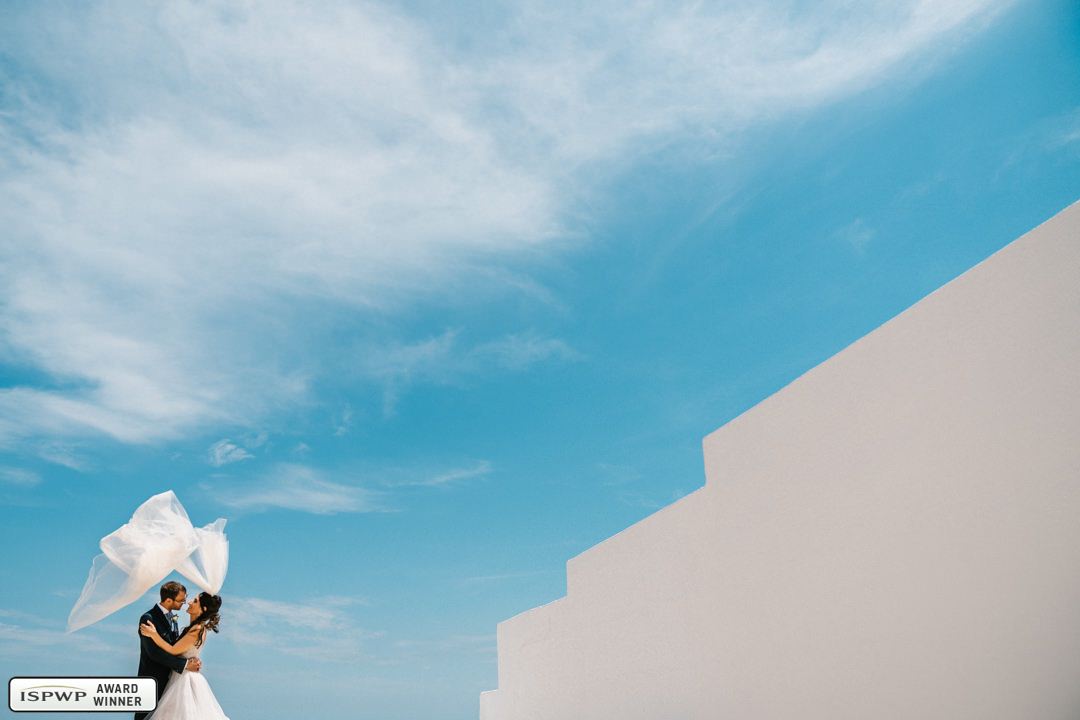 Antonio Palermo | Photò Studio Fotografico | Amalfi Coast, Italy
Ionut Poptelecan | Poptelecan Ionut Photography | Santorini, Greece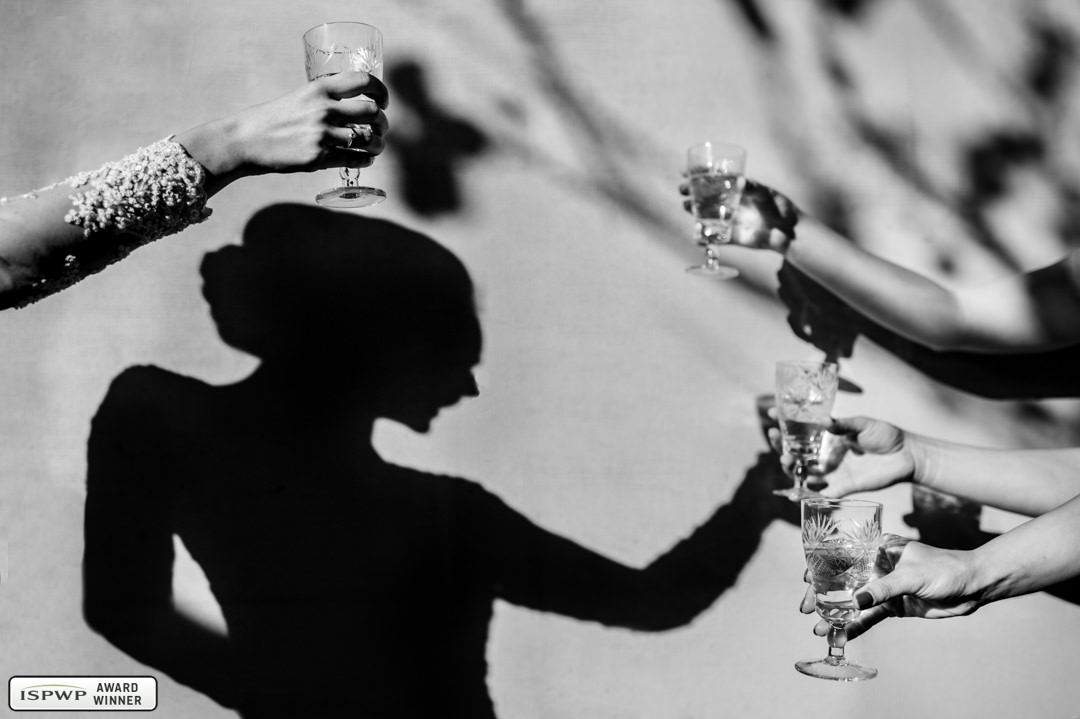 Ken Pak | Ken Pak Photography | Washington, D.C.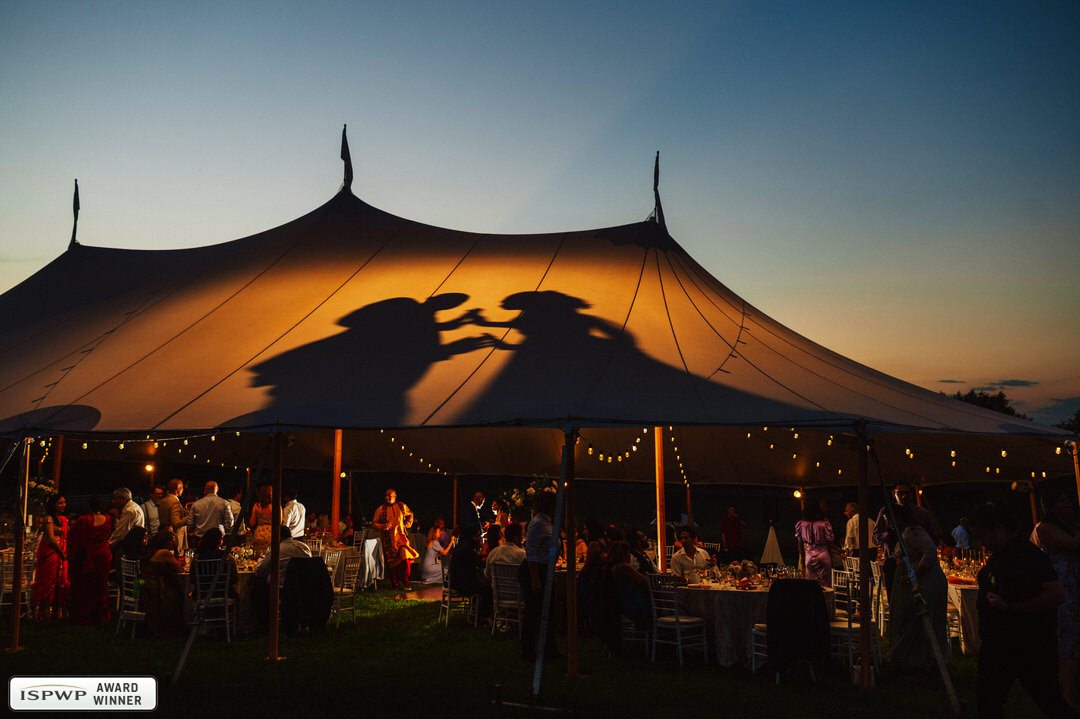 Antonio Palermo | Photò Studio Fotografico | Amalfi Coast, Italy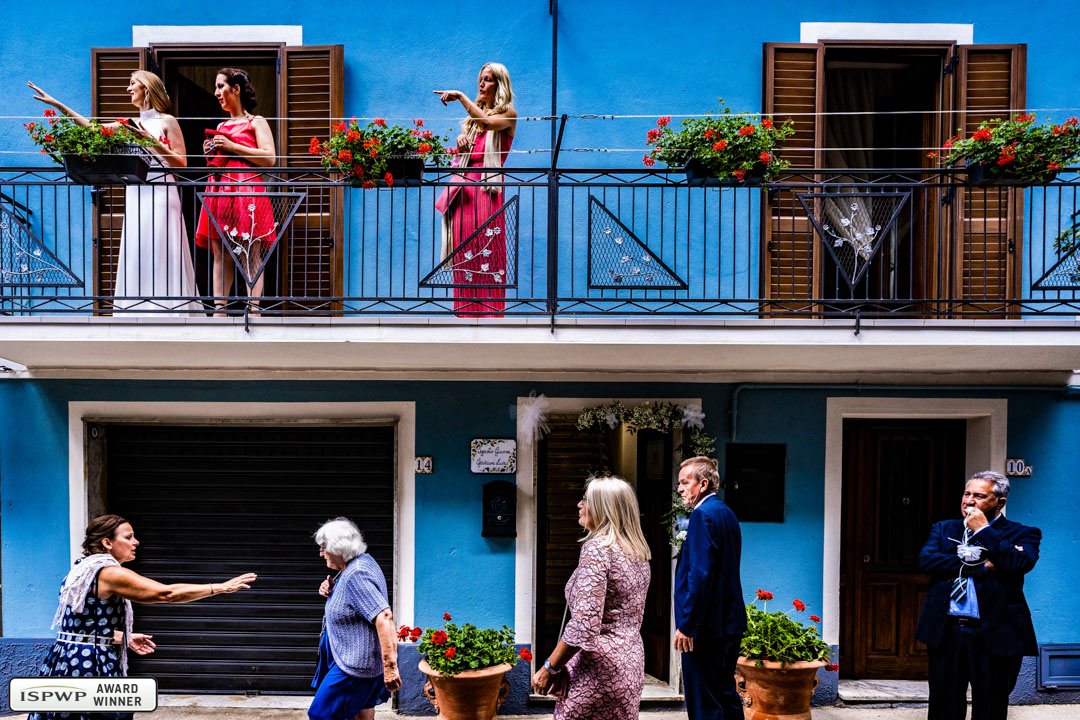 Lin Yang | Huaijin Vision | Quanzhou, Fujian, China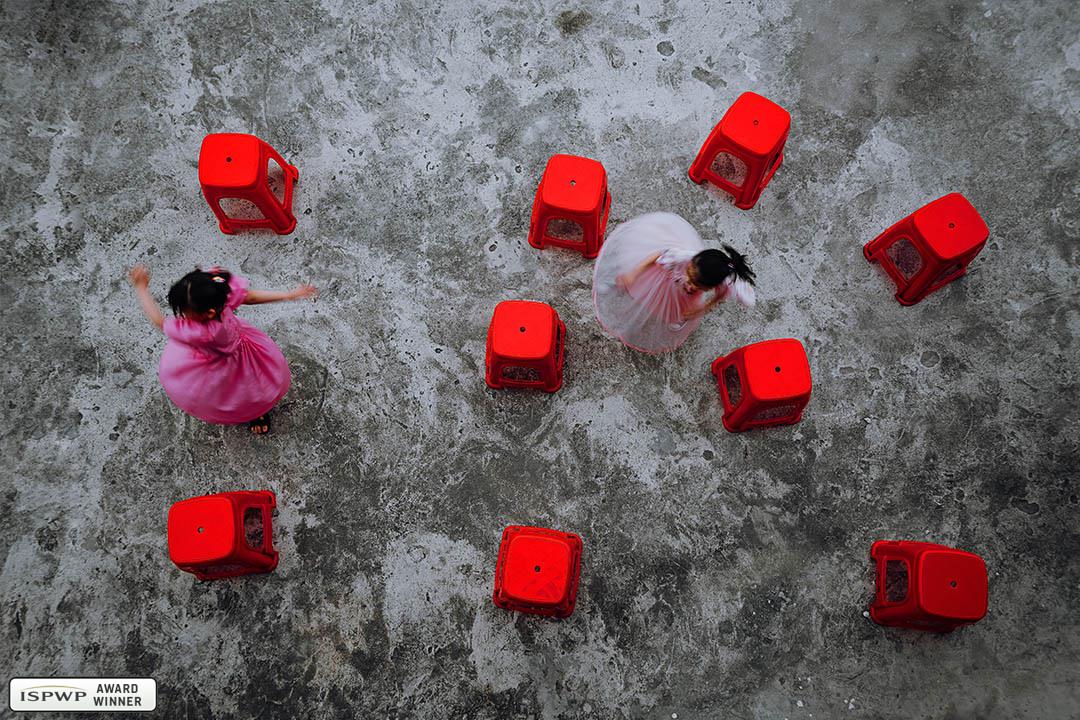 Ralf Czogallik | Eppel Fotografie | Nederweert, Netherlands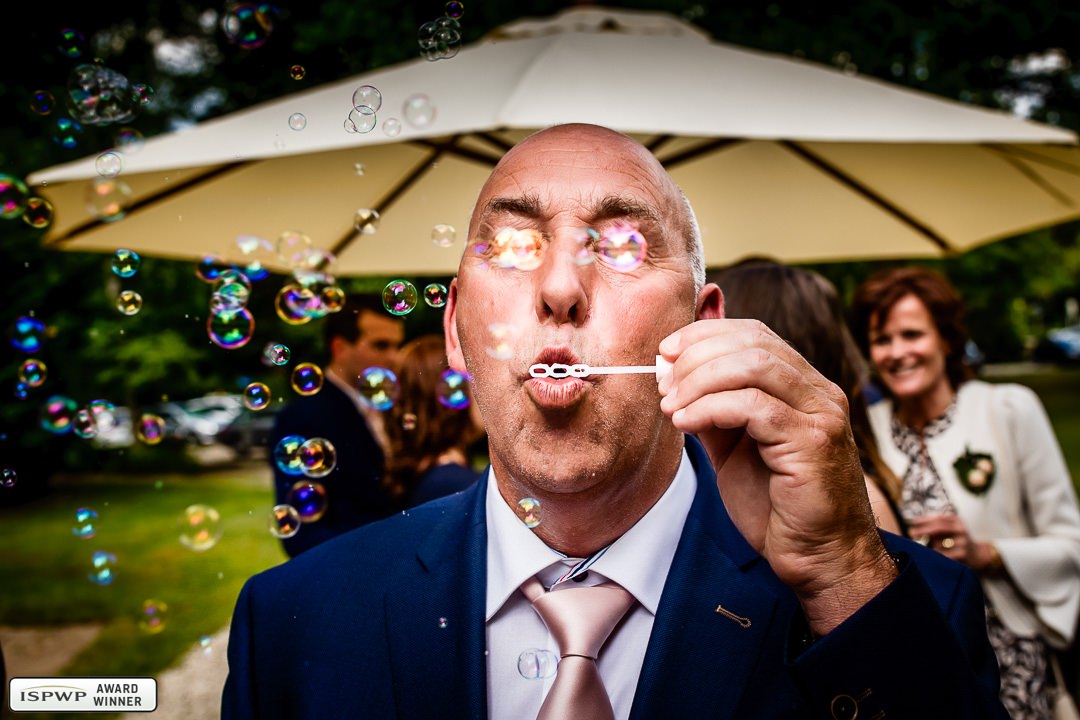 Francesca Zinchiri | Francesca Zinchiri | Sardinia, Italy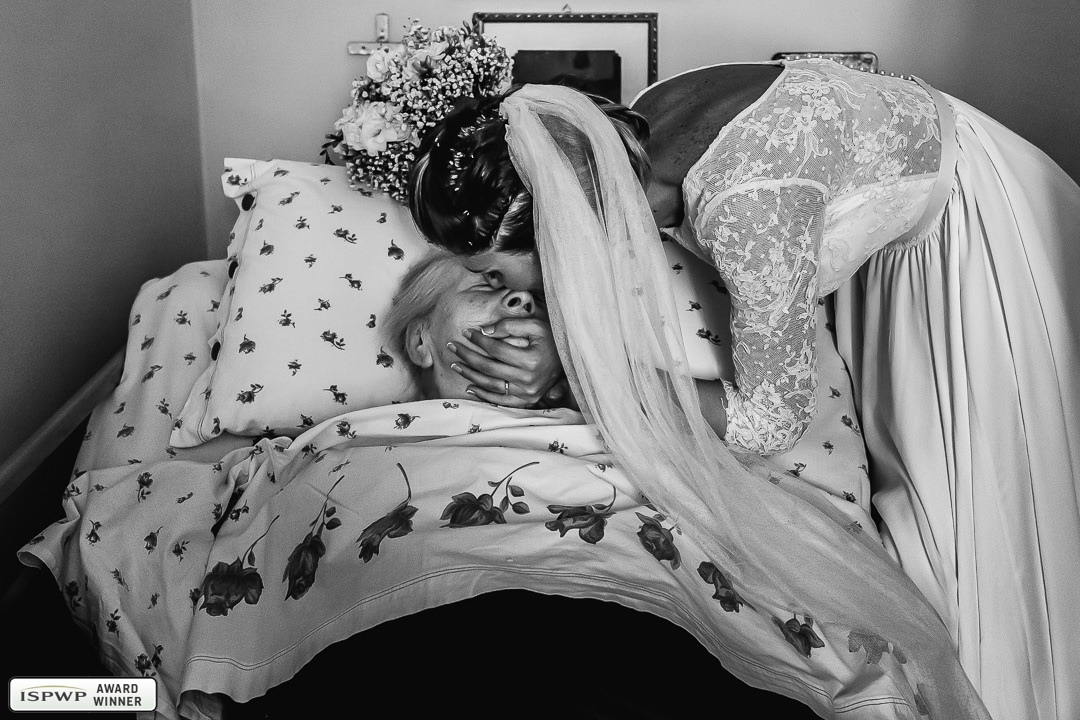 Pierrick Roland | Pierrick Roland | Ile-de-France, France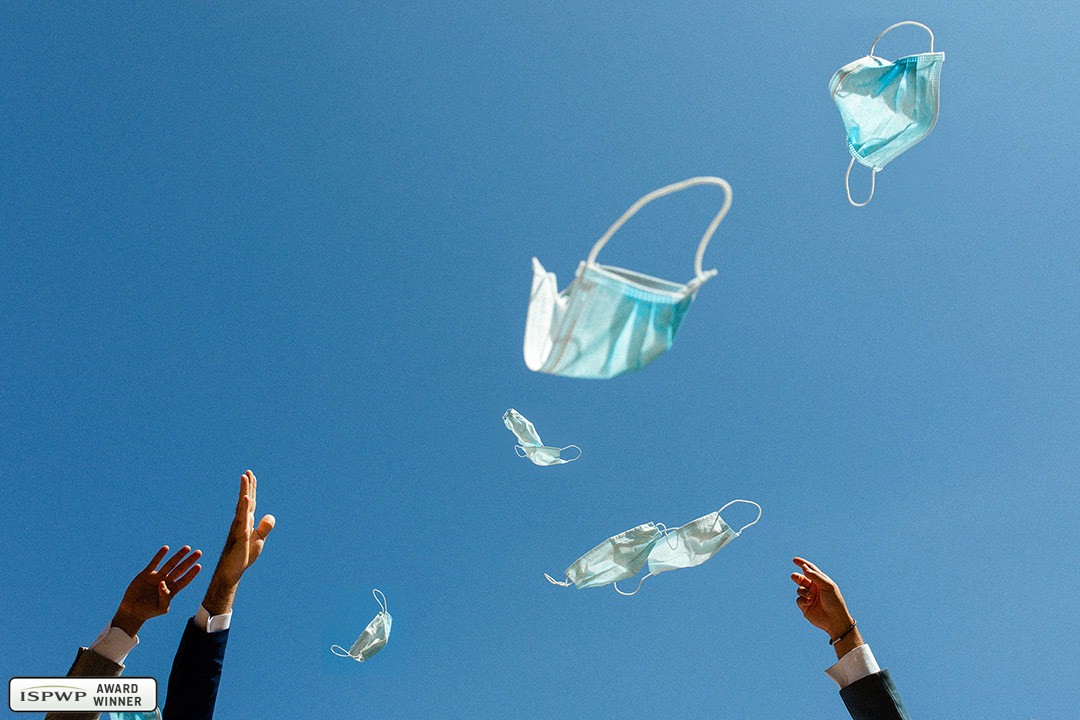 Adrian Bubicz | Adrian Bubicz | Lublin, Poland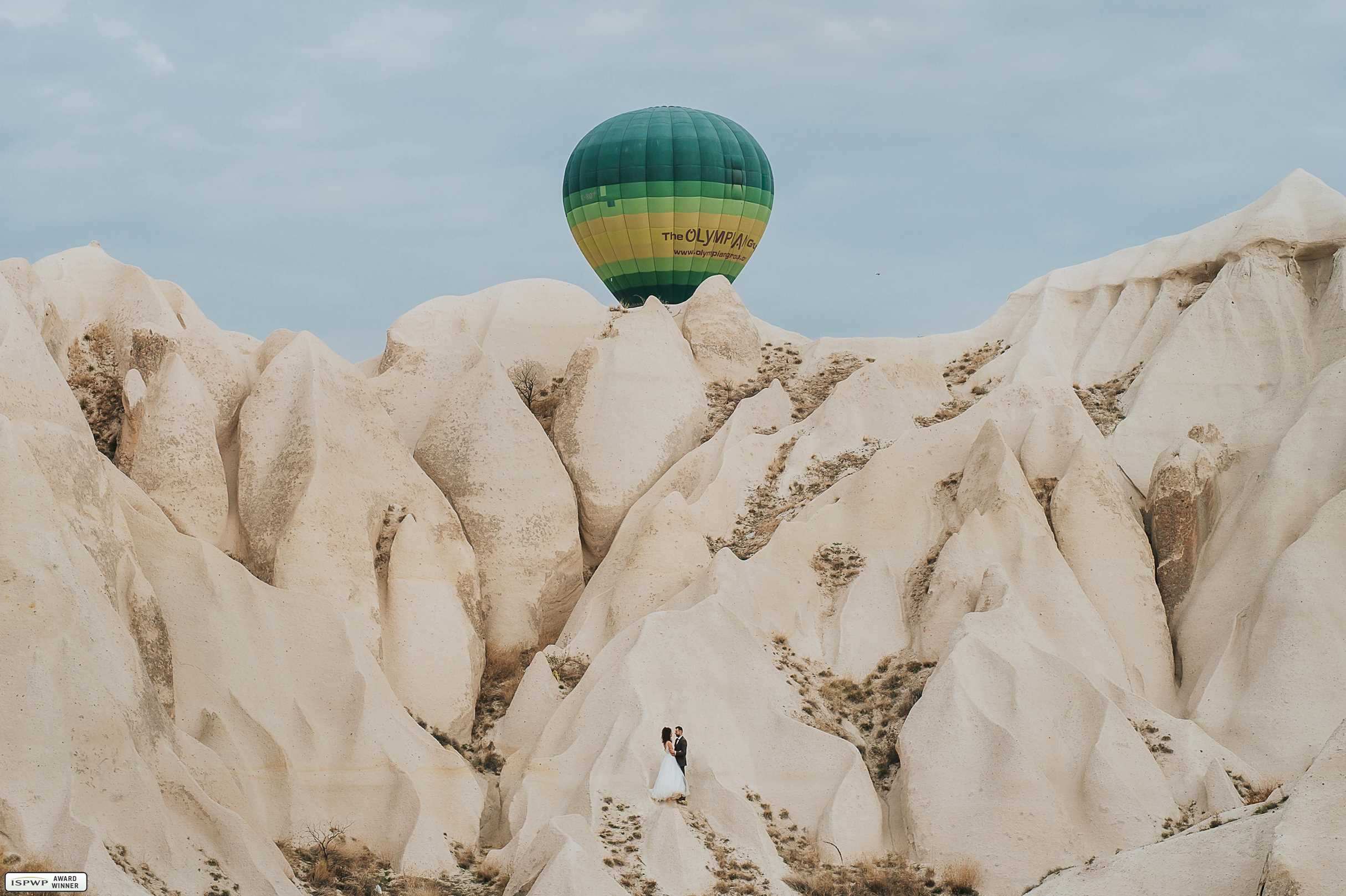 Xin Liu | STUDIO.VIII | Fuzhou, Fujian, China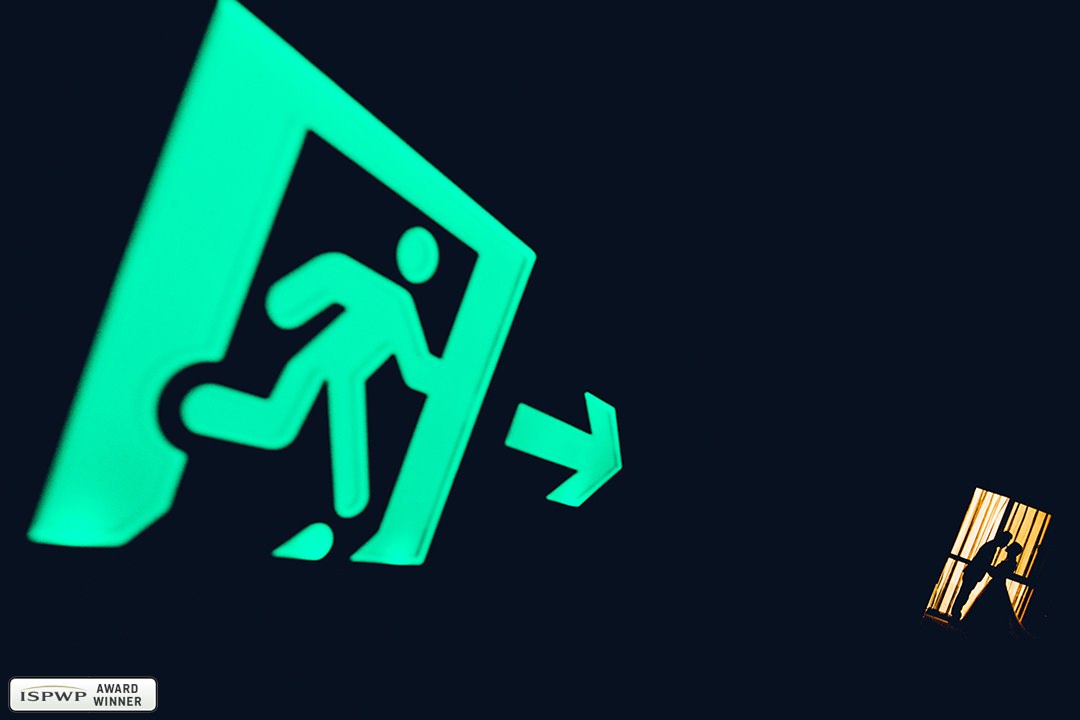 Arnaud Chapelle | Arnaud Chapelle | Caen, France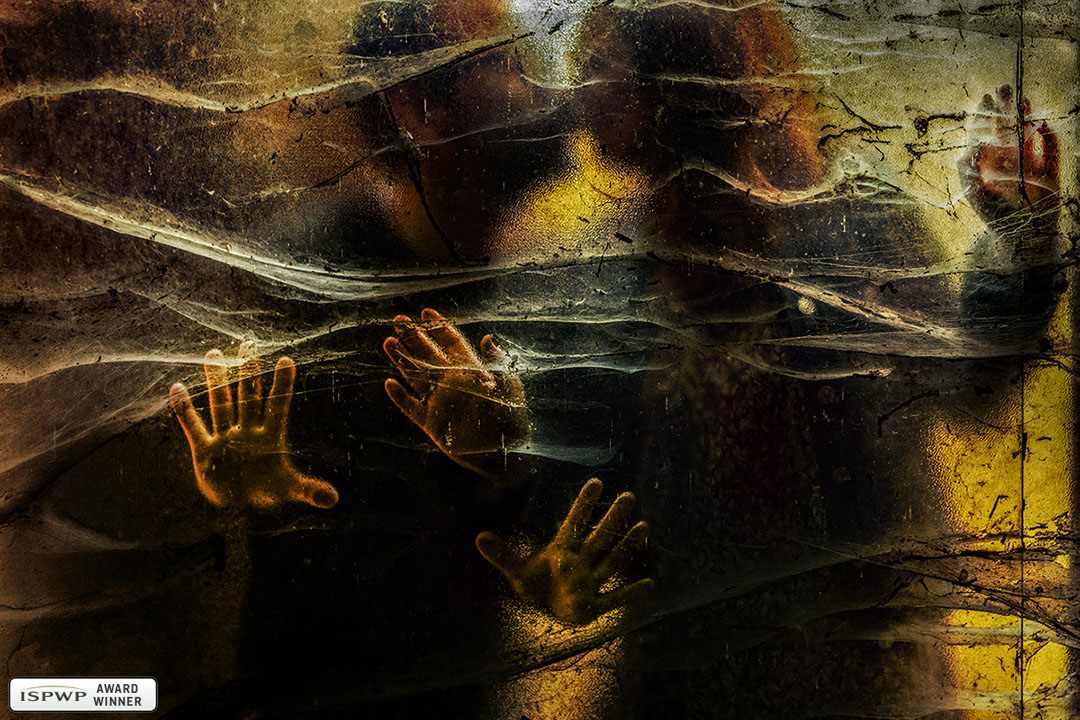 Alva Velazquez | Alvafotografie | Amsterdam, The Netherlands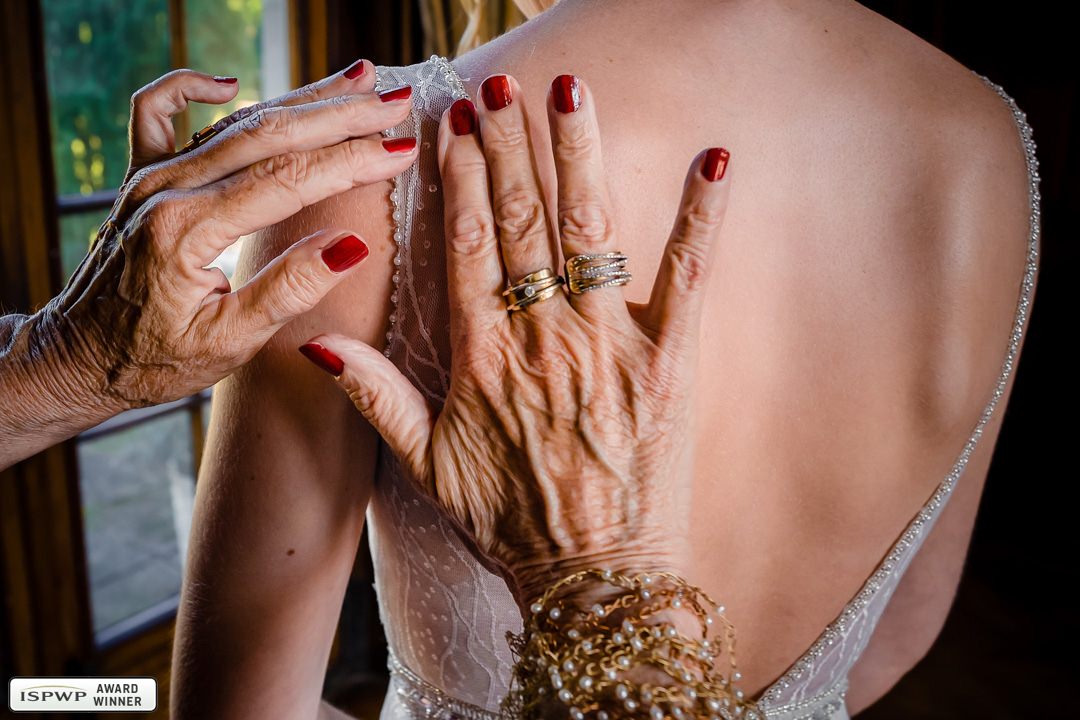 Arjan van der Plaat | The Wedding Story | Noordhoek, The Netherlands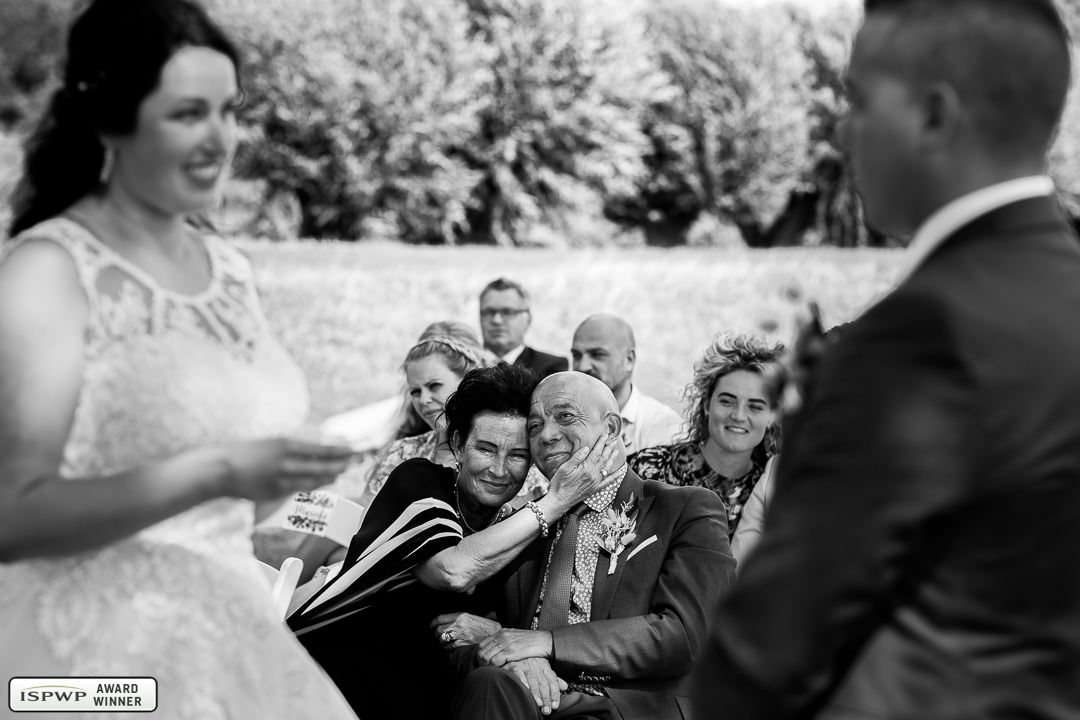 Simona Cancelli | Adriano Perelli & Simona Cancelli photo | Syracuse, Sicily, Italy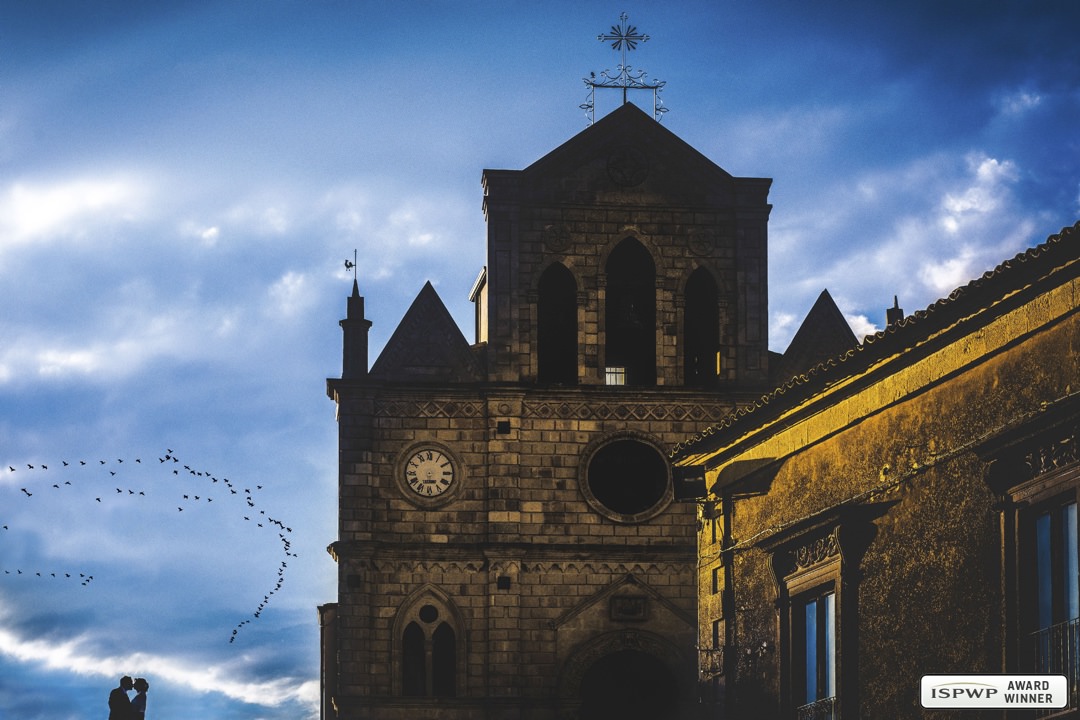 Sergey Lapkovsky | Sergey Lapkovsky Photography | New York City, New York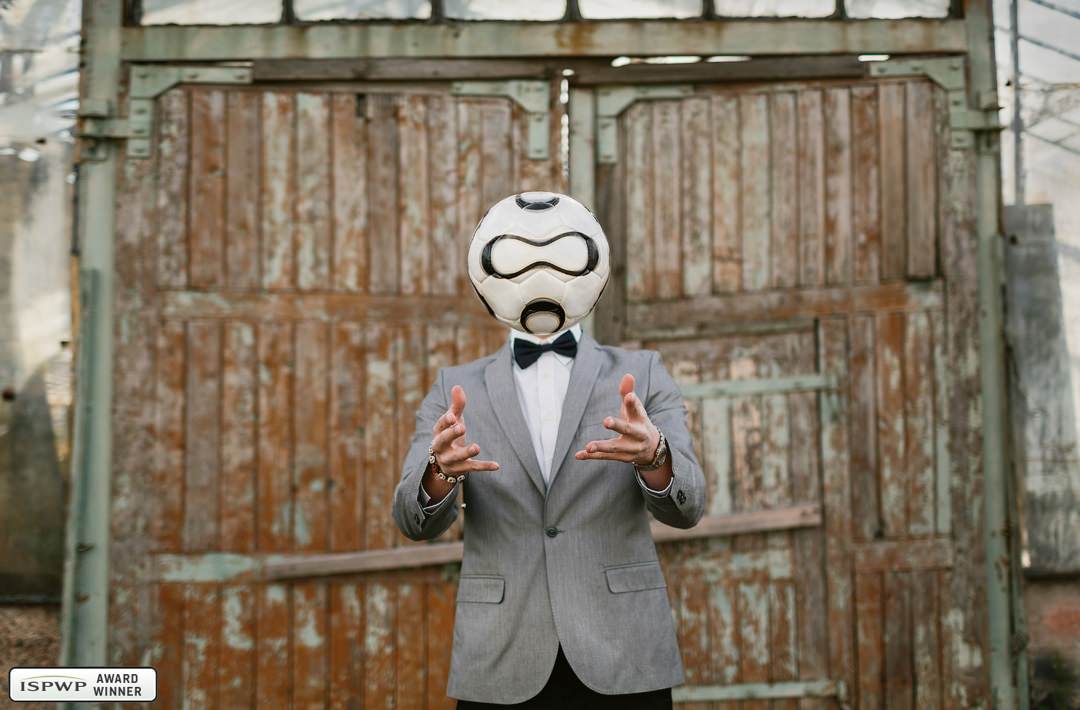 Verano Sun | Huaijin Vision | Quanzhou, Fujian, China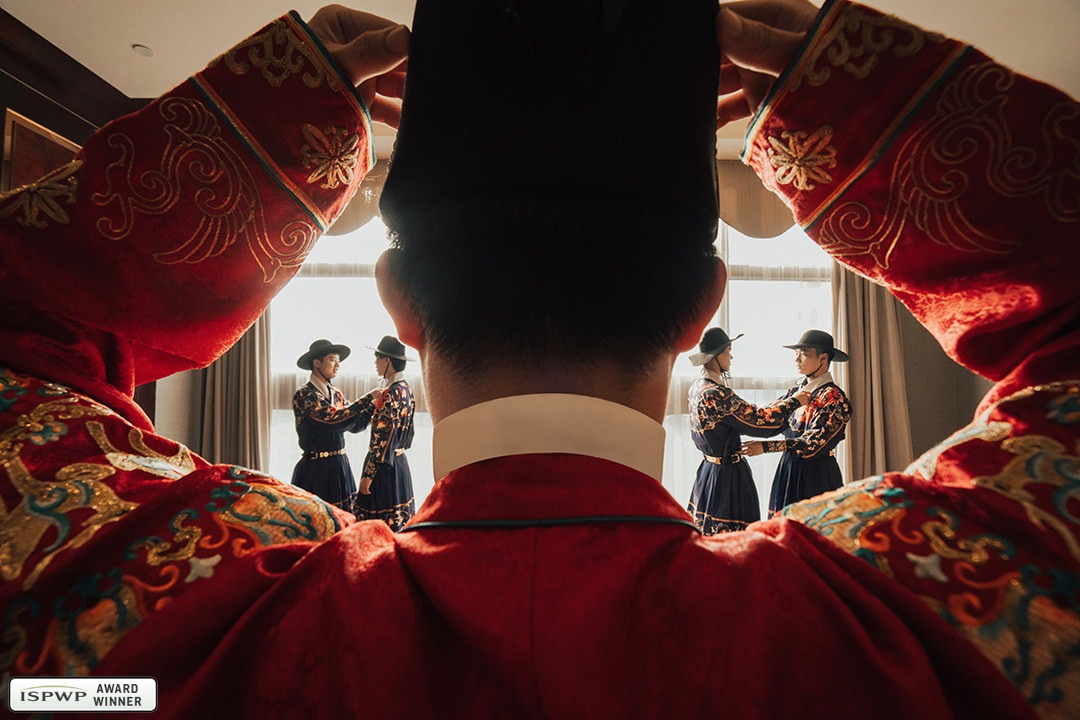 Fabio Mirulla | Fabio Mirulla Photographer | Florence, Italy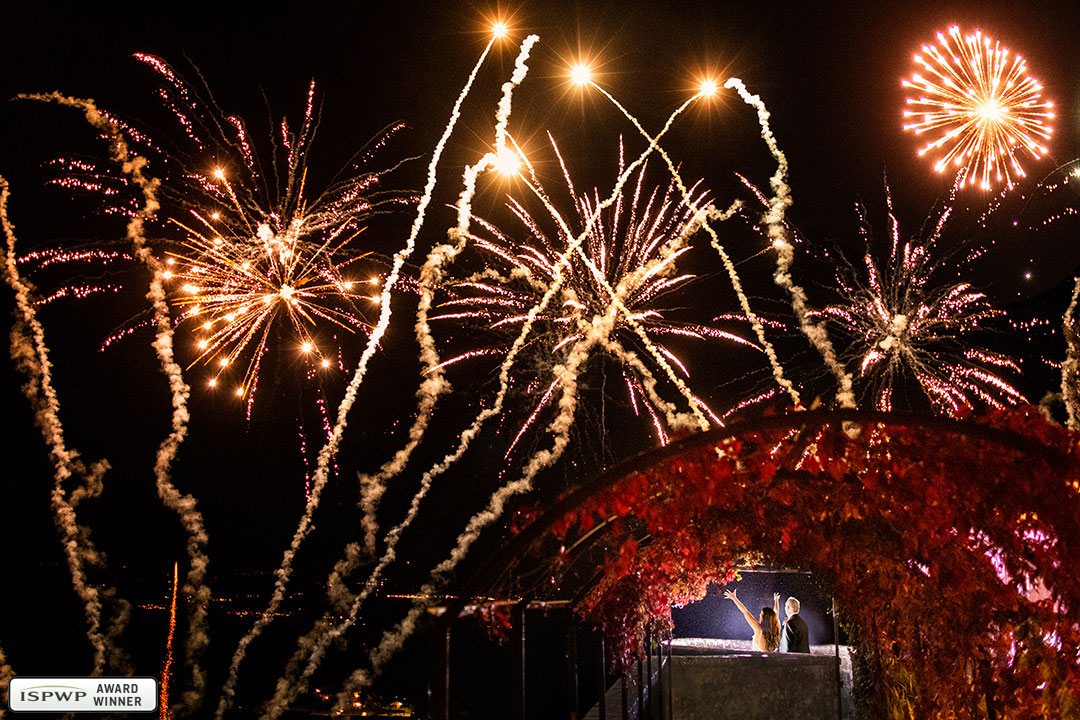 Michael Freas | Michael Freas Photography | Asheville, North Carolina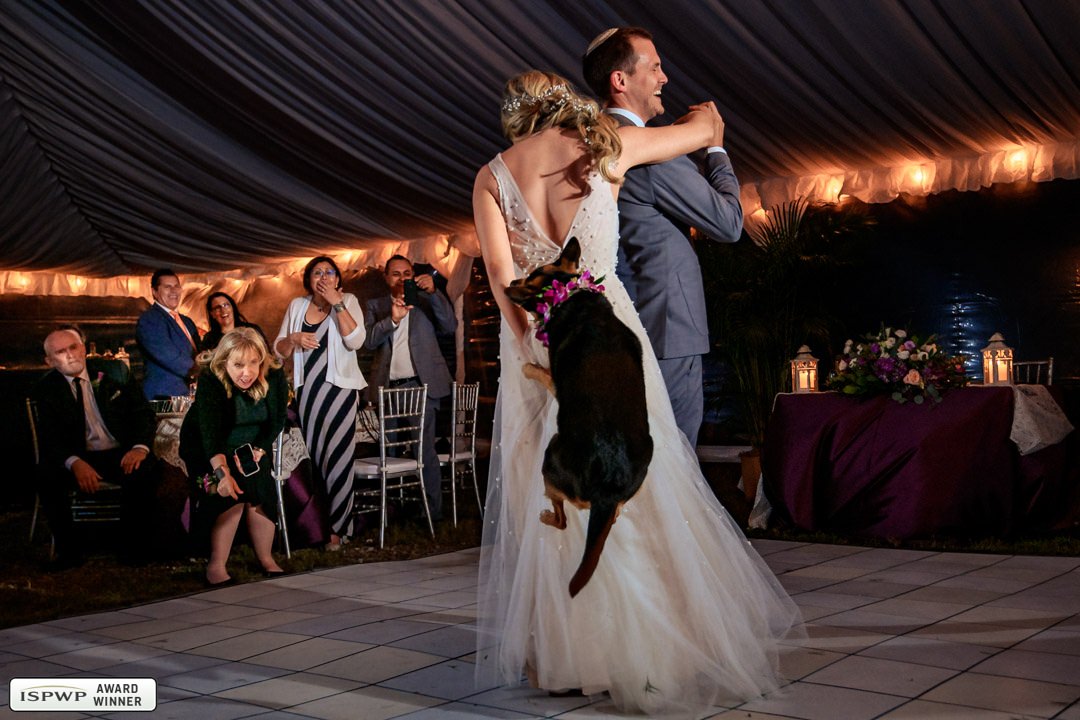 Nadine Lotze | Lumoid Photo Nadine Lotze | Hagen, Germany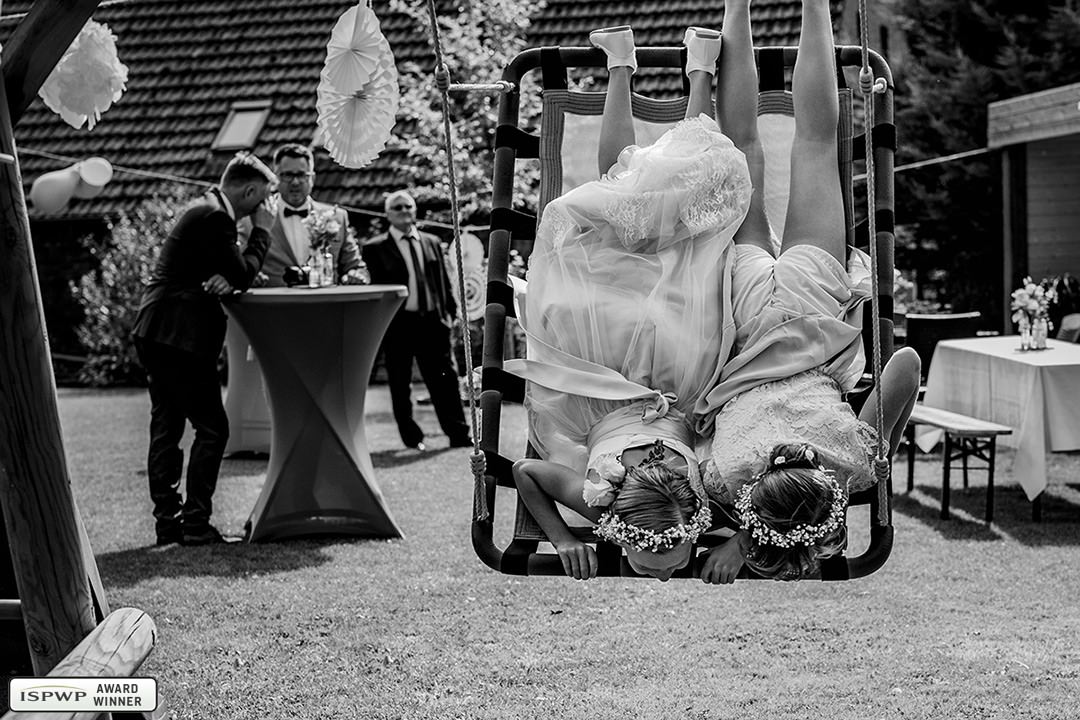 Sara Sganga | Sara Sganga | Rome, Italy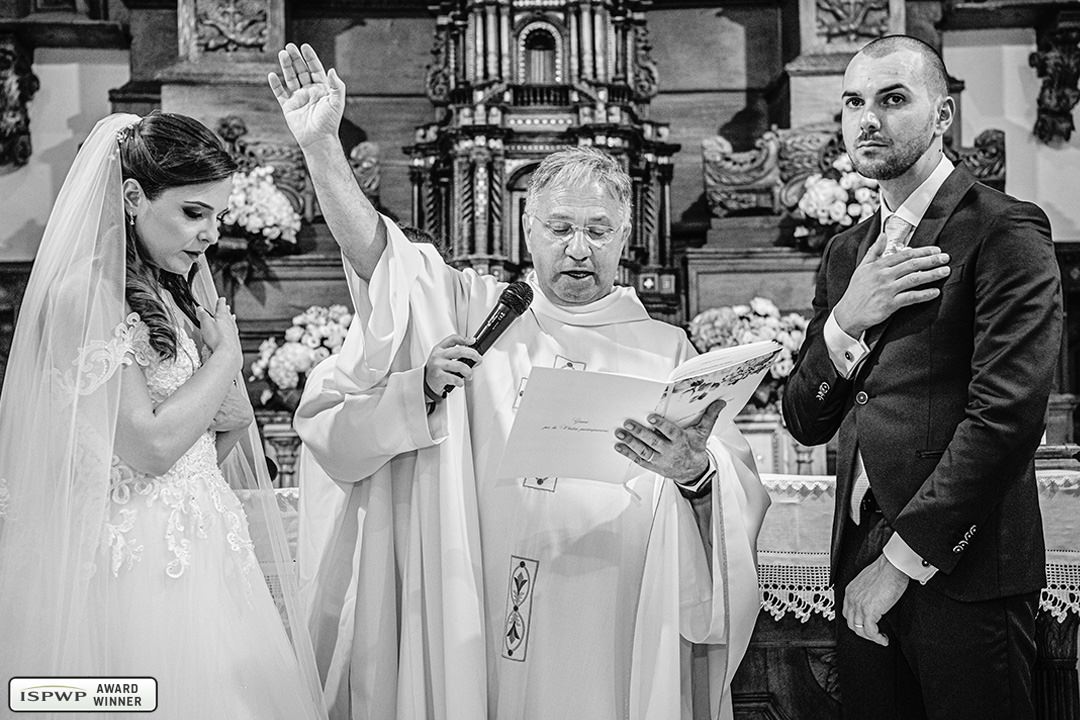 Gabriel Scharis | WeddingStudios | Den Haag, The Netherlands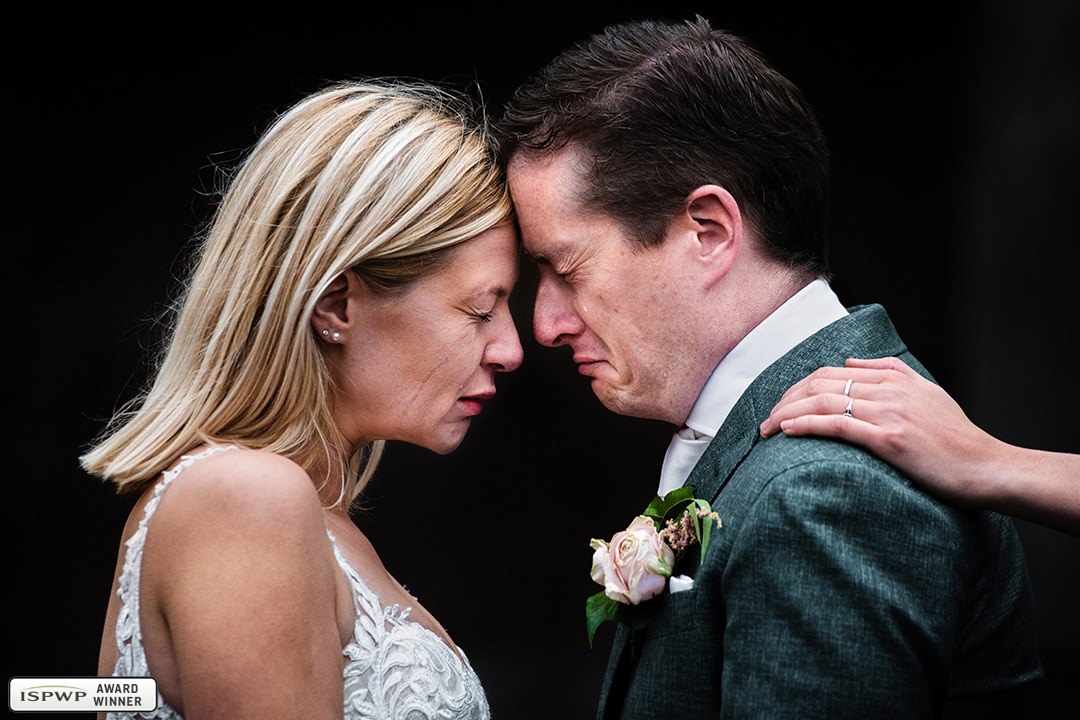 Lei Liu | Xiaolei Wedding Photography Studio | Shenyang, China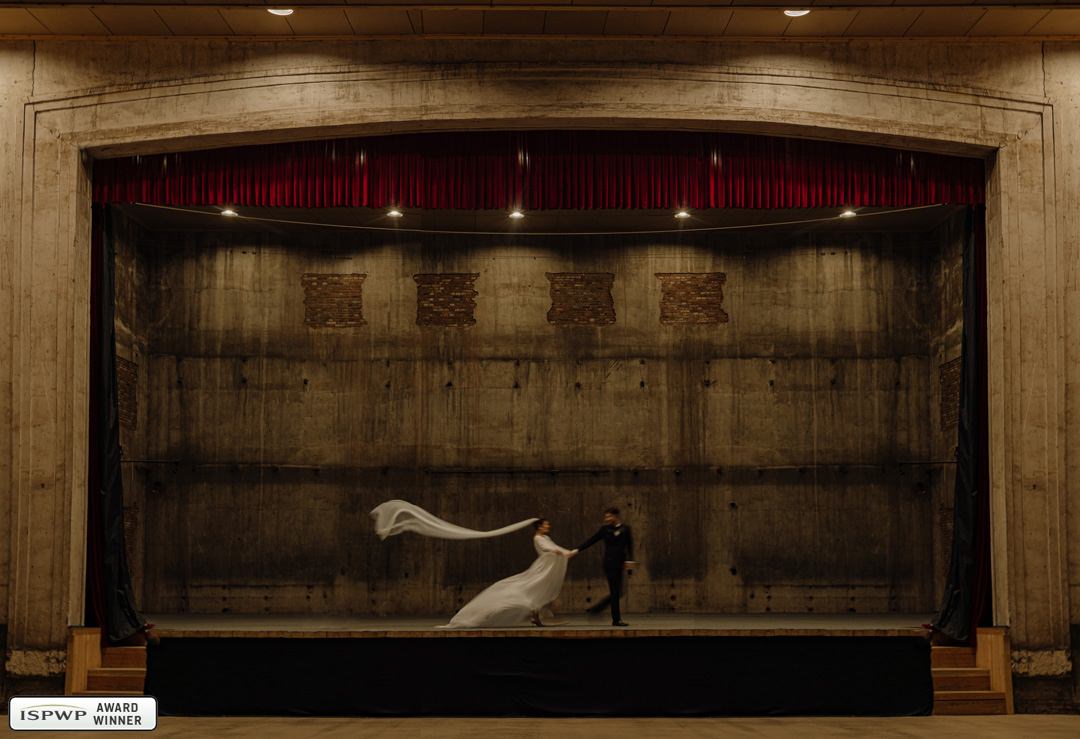 Antonio Gargano | Antonio Gargano | Reggio di Calabria, Italy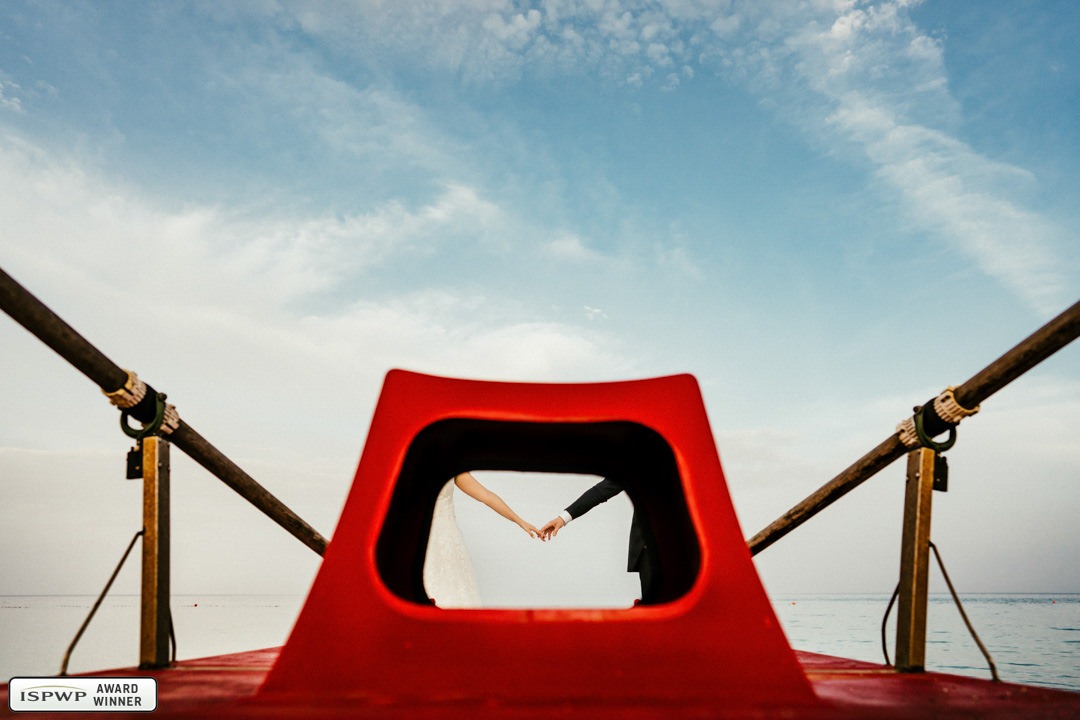 Nuno Lopes | Nuno Lopes | Lisbon, Portugal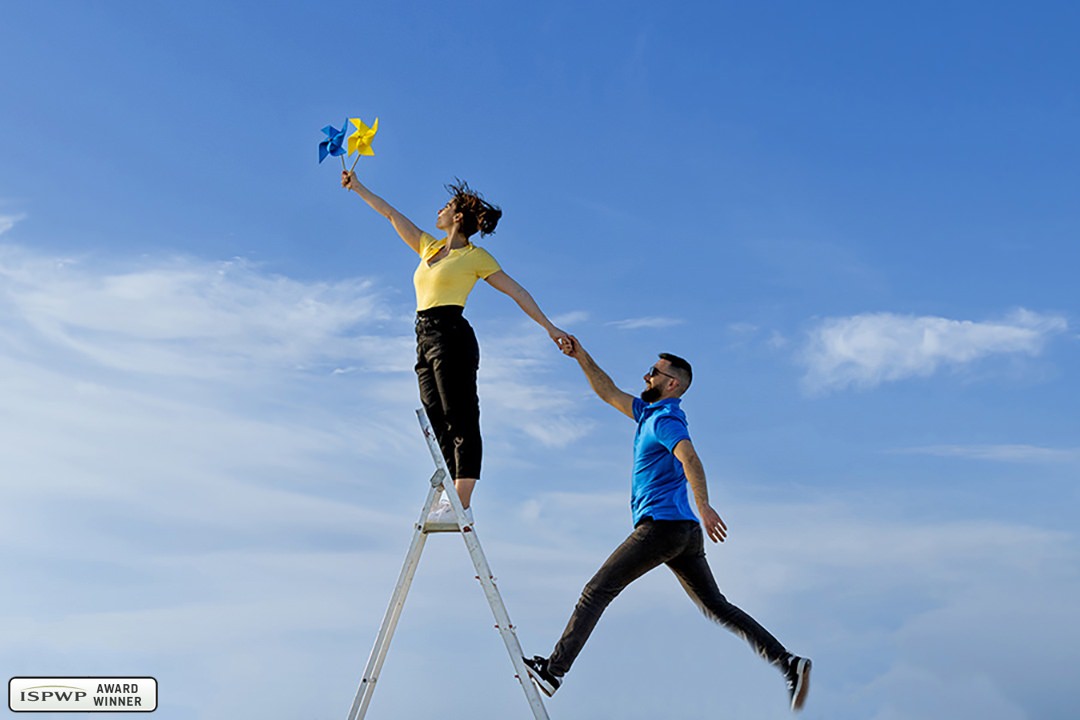 Antonio Palermo | Photò Studio Fotografico | Amalfi Coast, Italy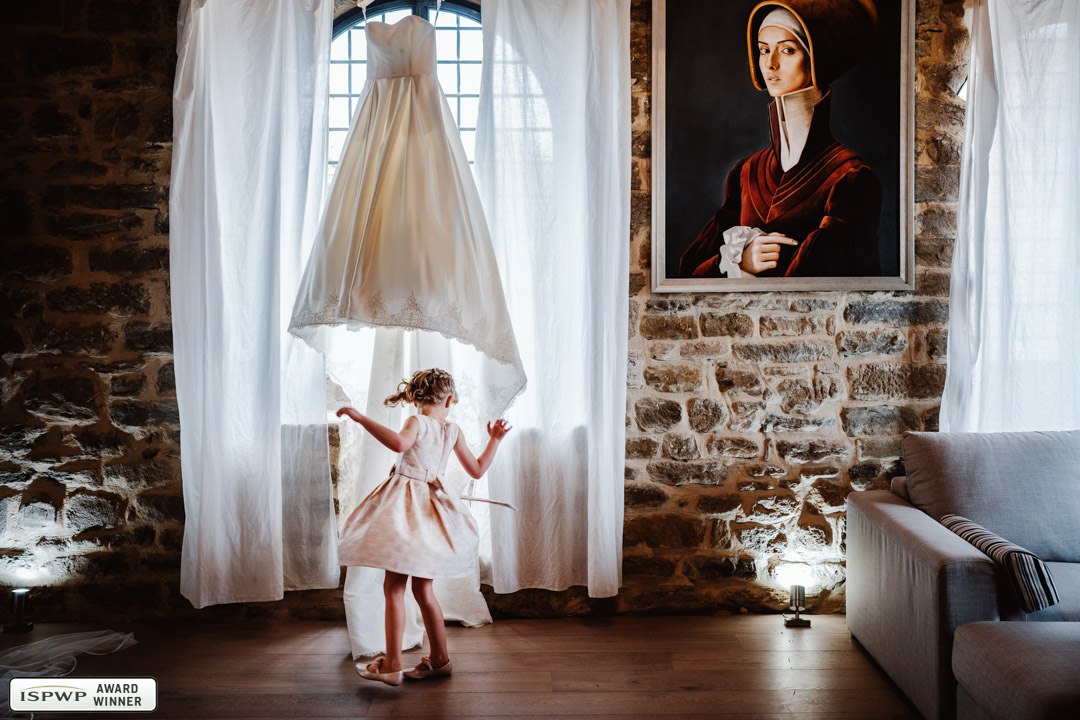 Alejandro Souza | Alejandro Souza Photographer | Guadalajara, Jalisco, Mexico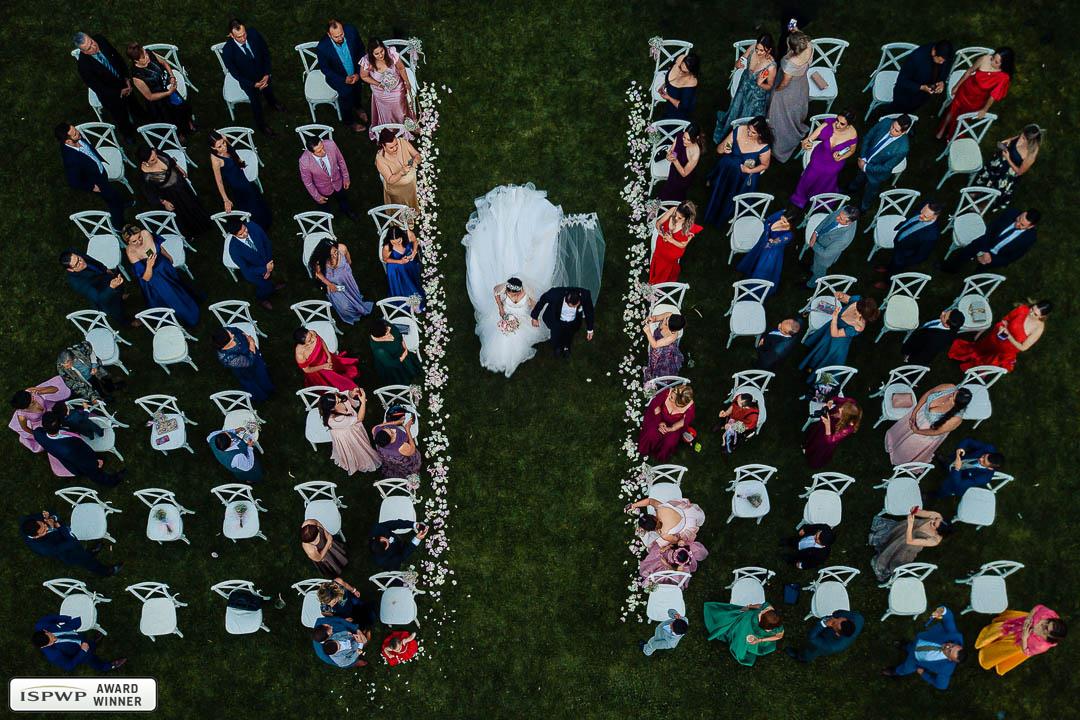 Gabriel Scharis | WeddingStudios | Den Haag, The Netherlands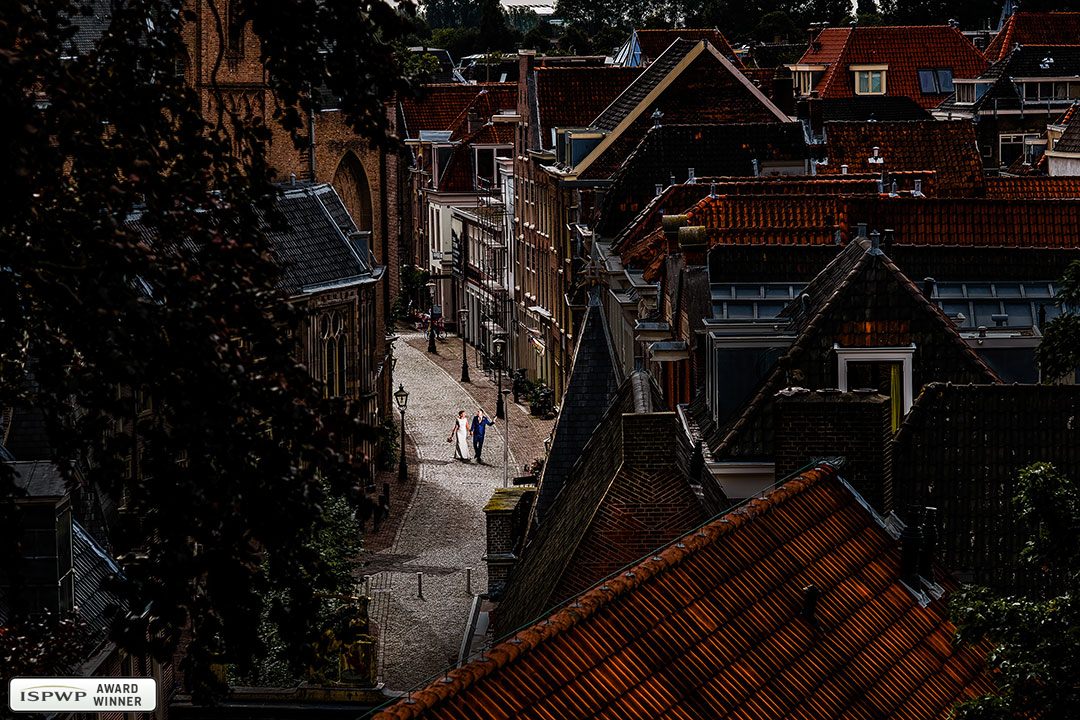 Michel Bohorquez | Michel Bohorquez | Mexico City, Mexico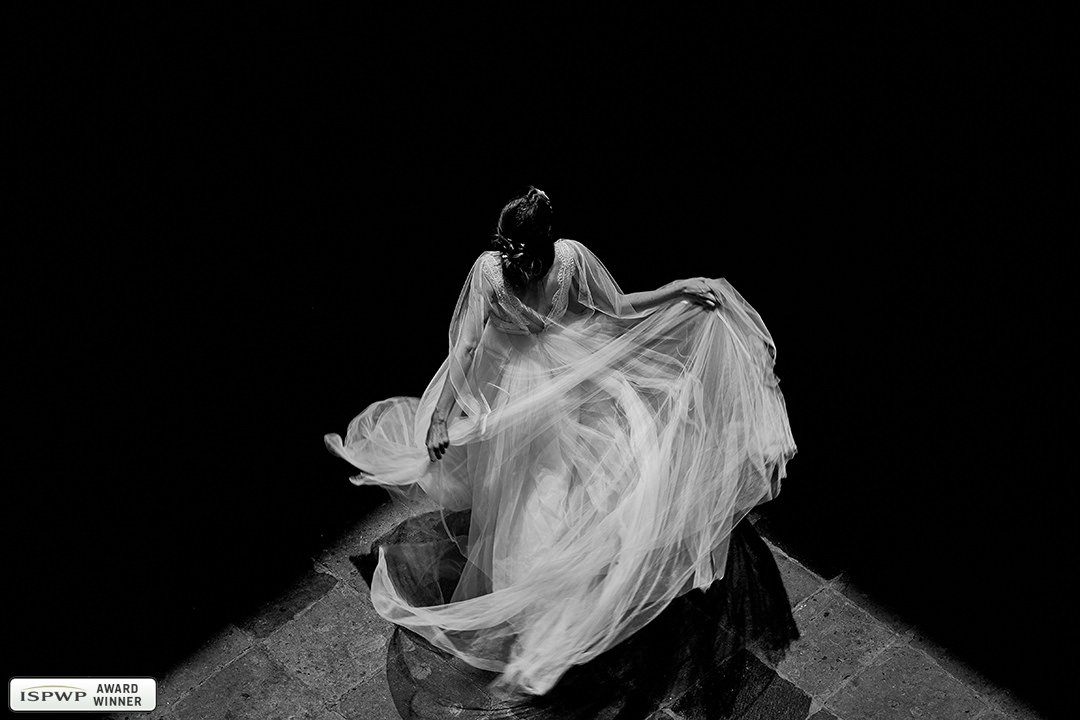 Lukasz Topa | Lmfoto | Cracow, Poland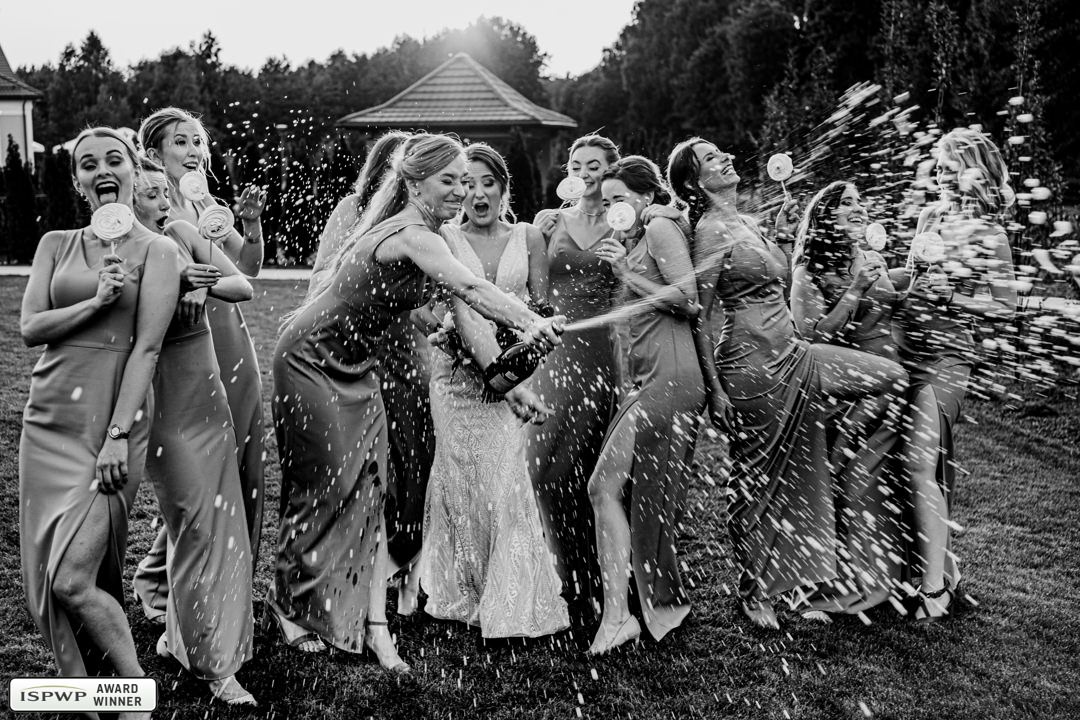 Matteo Carta | Matteo Carta Fotografia | Sardinia, Italy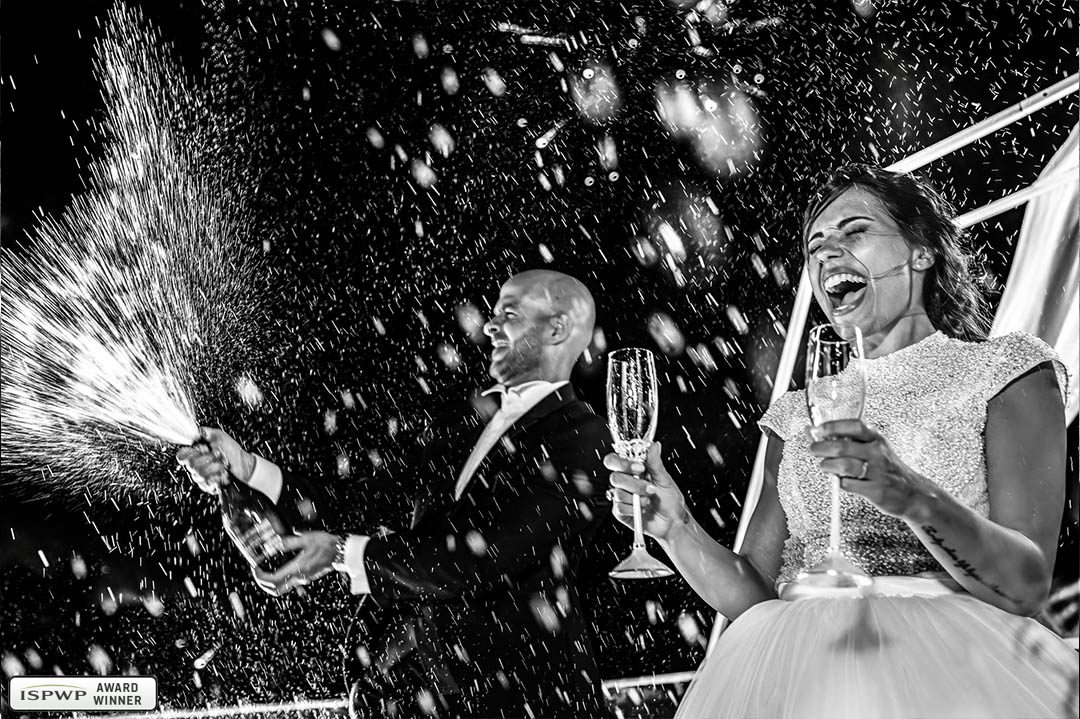 Daniel Kuang | Dear White Productions | Auckland, New Zealand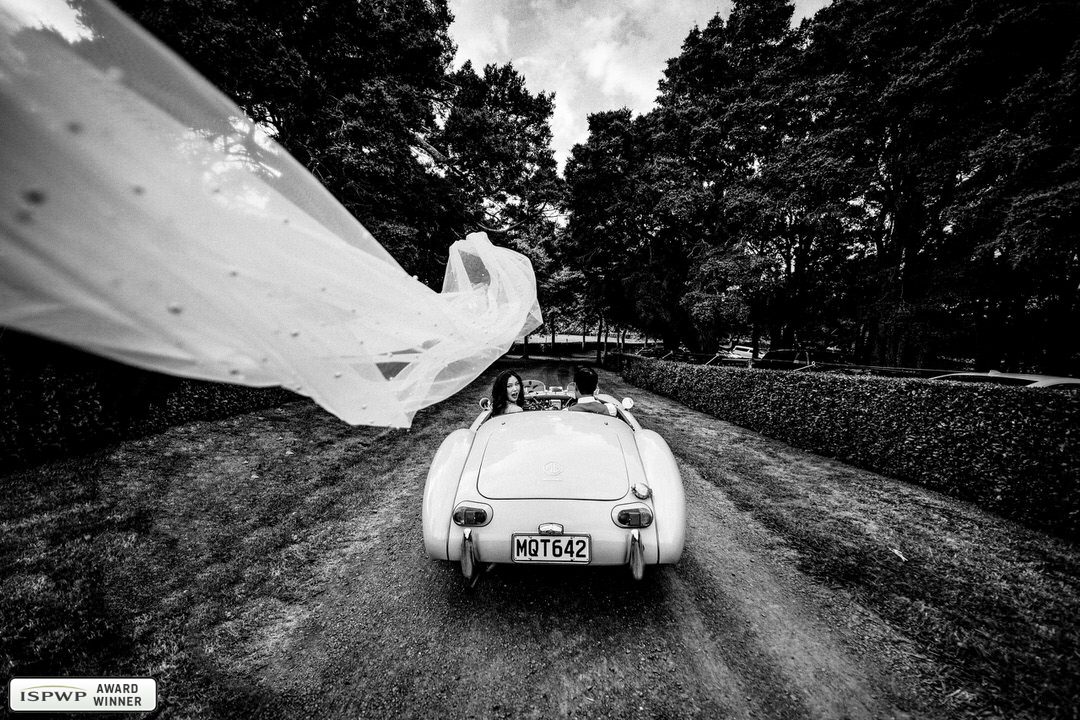 俊鑫 JunXin Zeng | Xinghai Studio | Quanzhou, China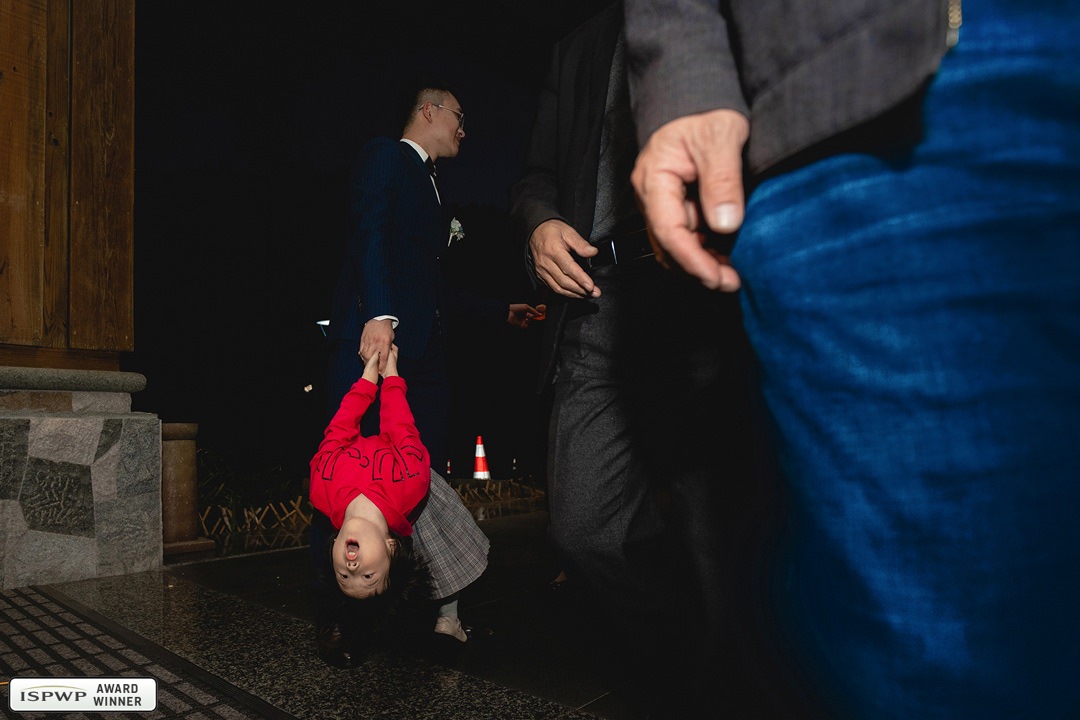 Simona Cancelli | Adriano Perelli & Simona Cancelli photo | Syracuse, Sicily, Italy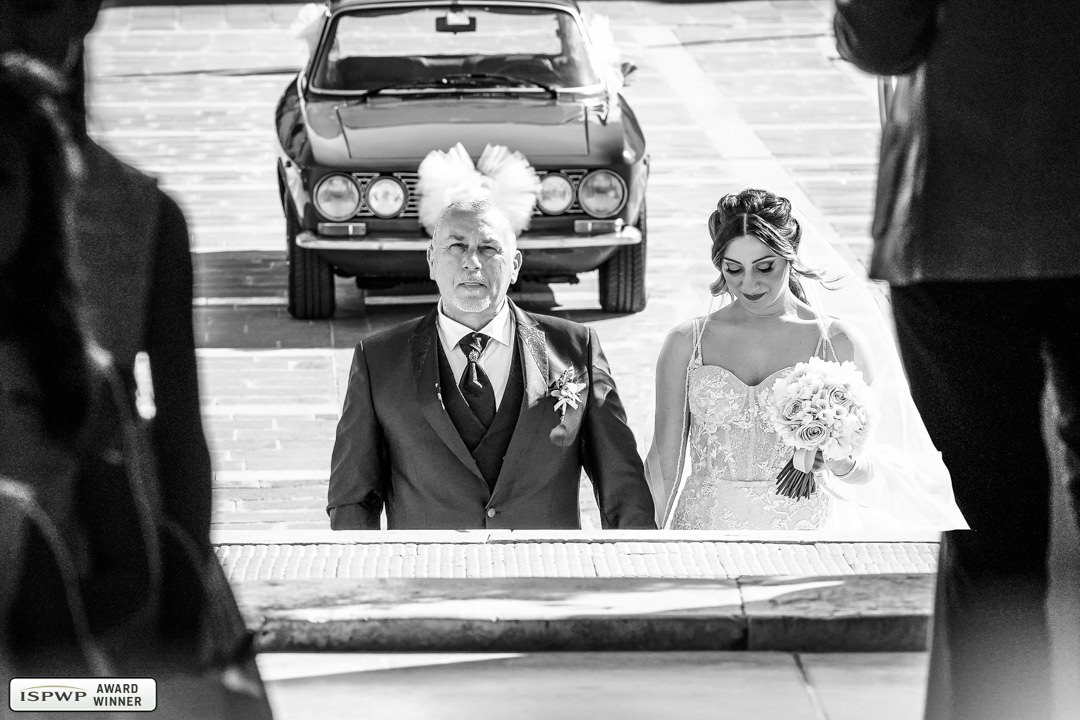 Udrea Cezar Gabriel | Gabriel Rose Lens | Bucharest, Romania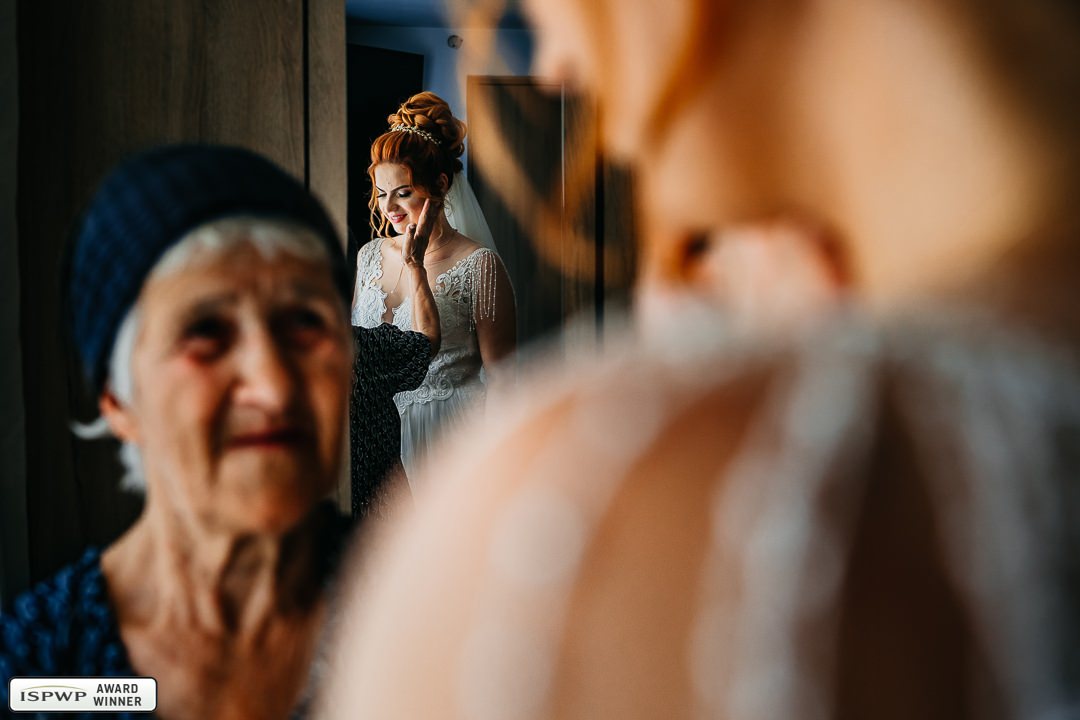 Marzena Hans | ajem stories : fine-art weddings | Warsaw, Poland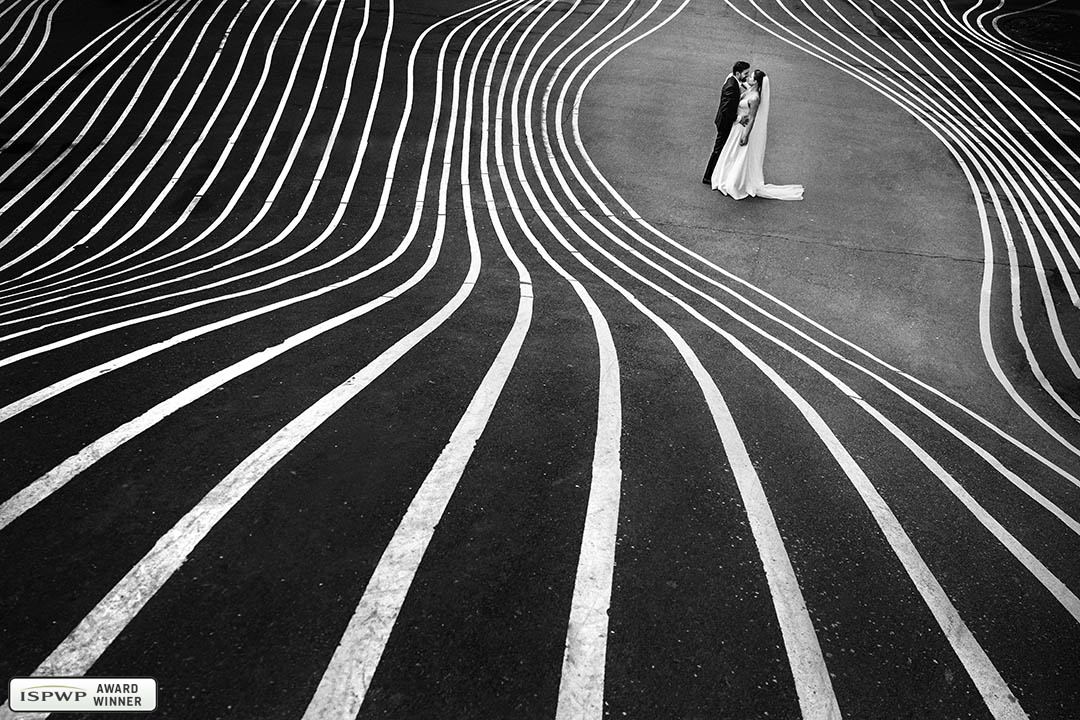 Nuno Lopes | Nuno Lopes | Lisbon, Portugal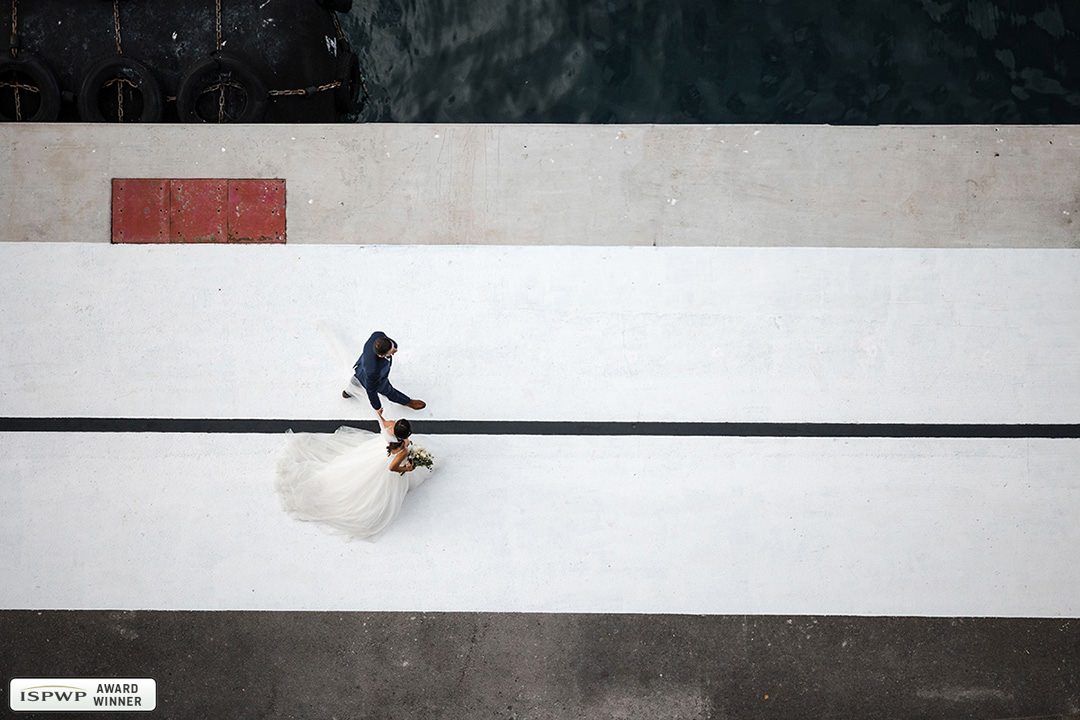 Arnaud Chapelle | Arnaud Chapelle | Caen, France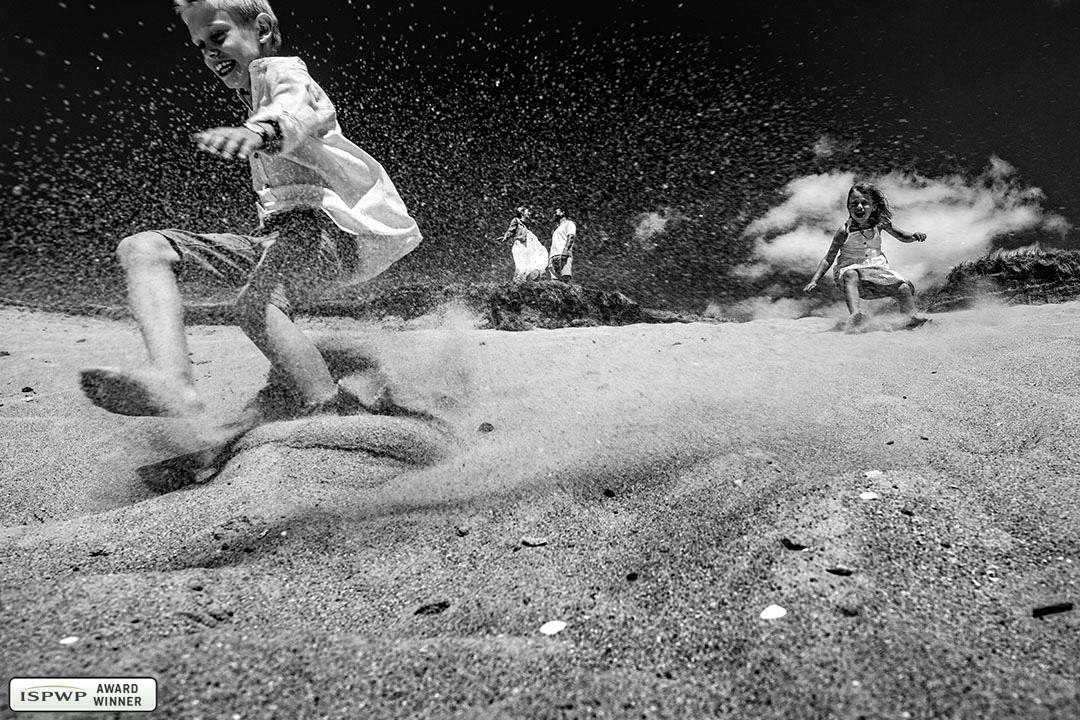 Marco Colonna | Marco Colonna | Ostuni, Apulia, Italy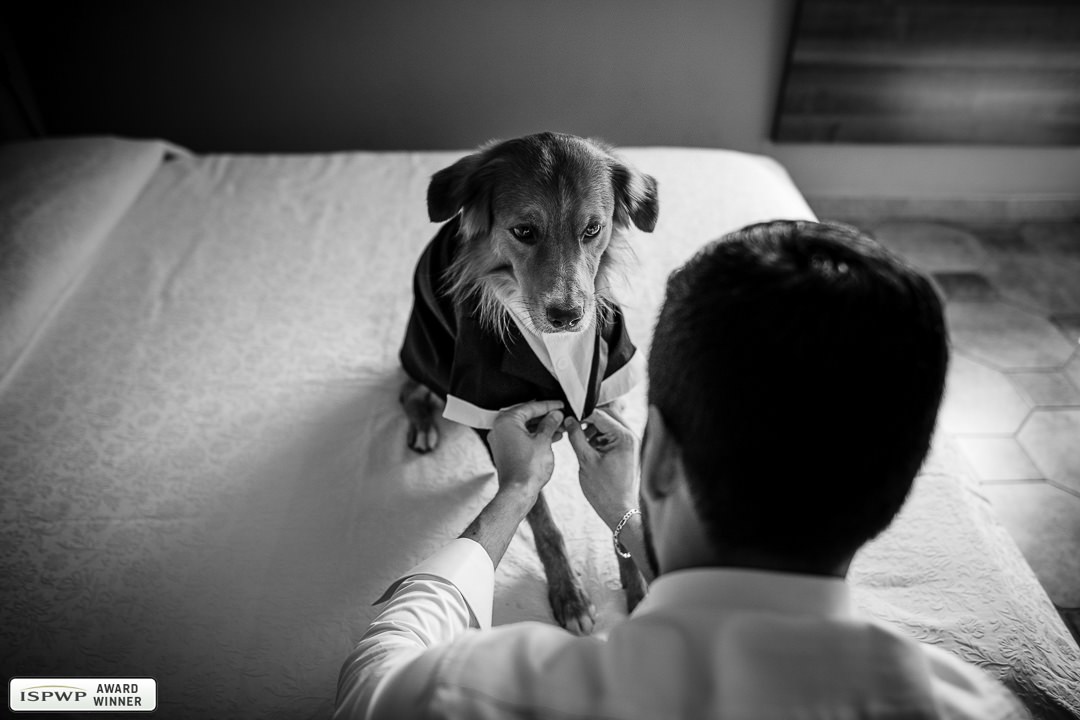 Steven Herrschaft | Steven Herrschaft Photography | Frankfurt, Germany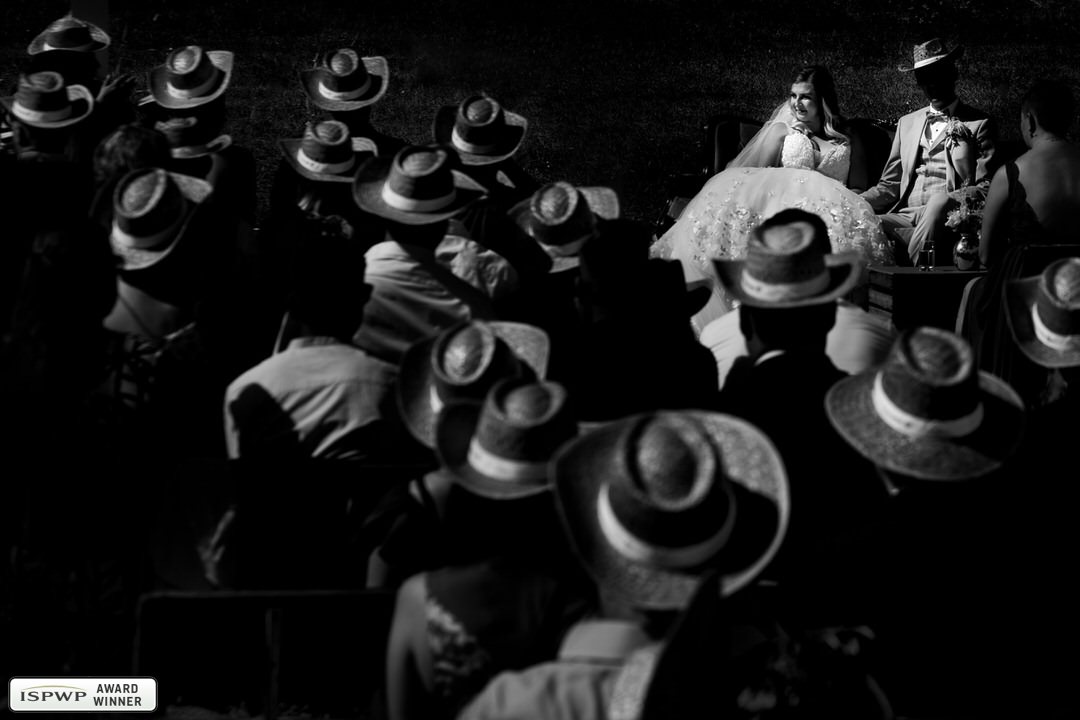 Jason Vinson | Vinson Images | Bentonville, Arkansas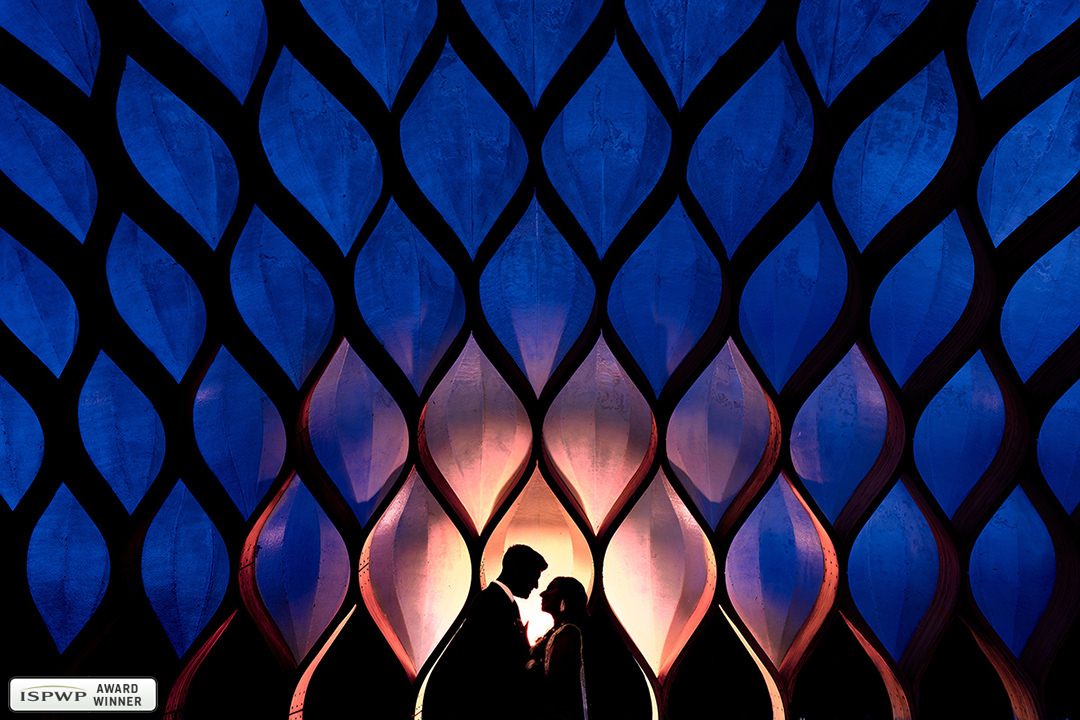 Lei Liu | Xiaolei Wedding Photography Studio | Shenyang, China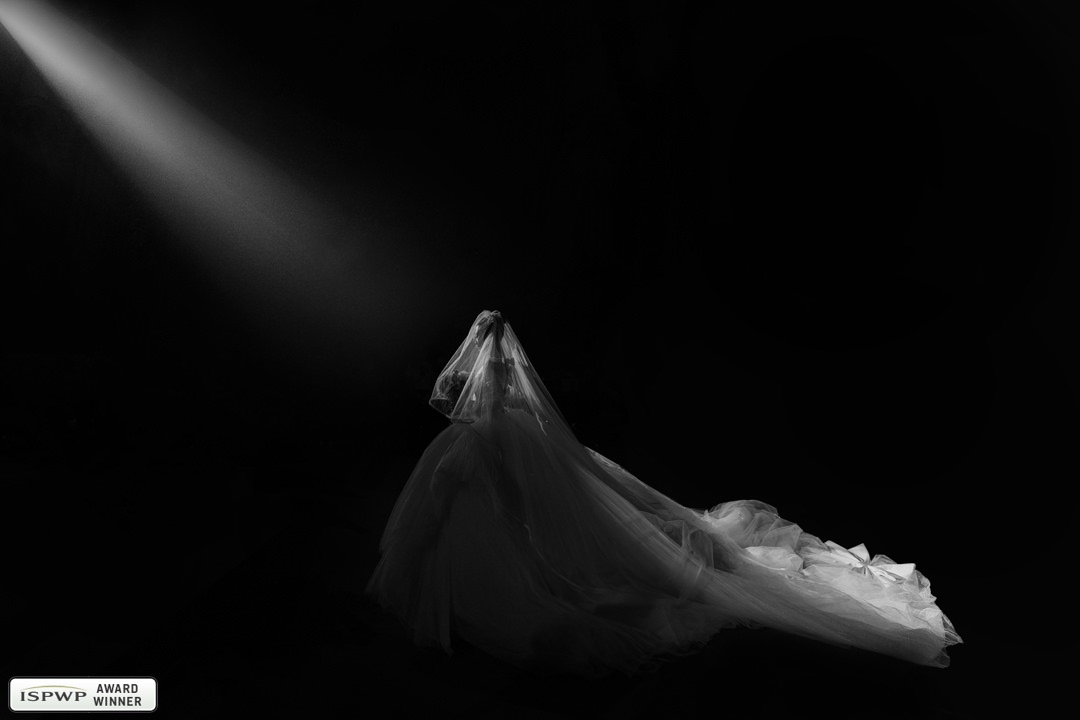 Kenneth Soong | Just Married Photography | Edmonton, Alberta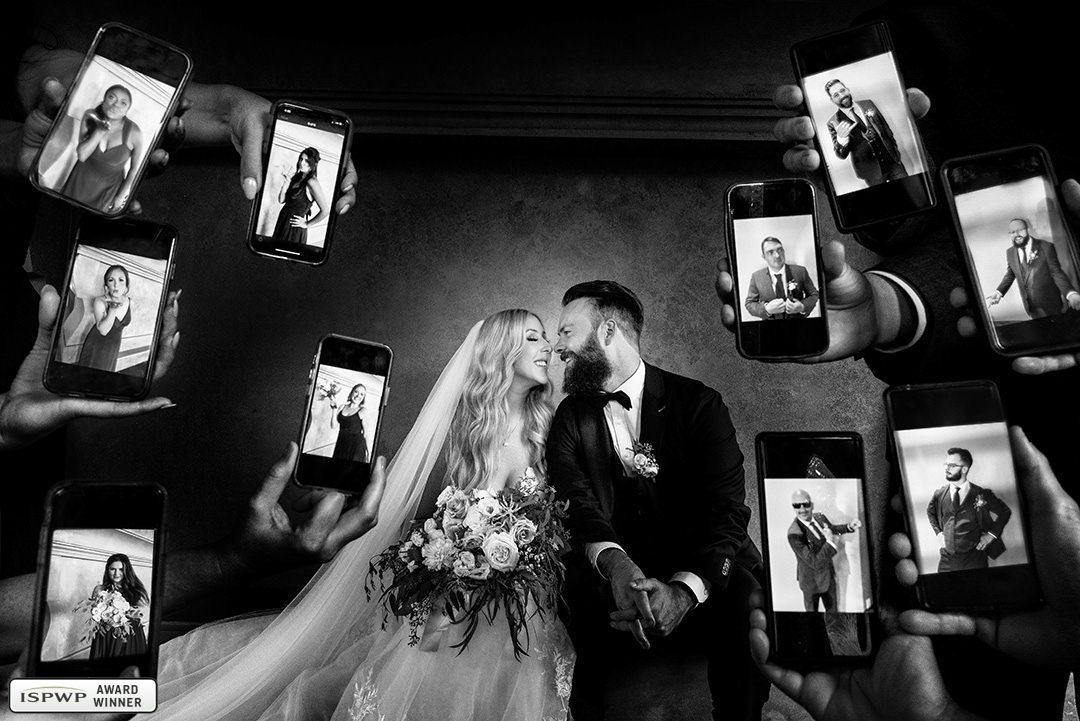 Alejandro Souza | Alejandro Souza Photographer | Guadalajara, Jalisco, Mexico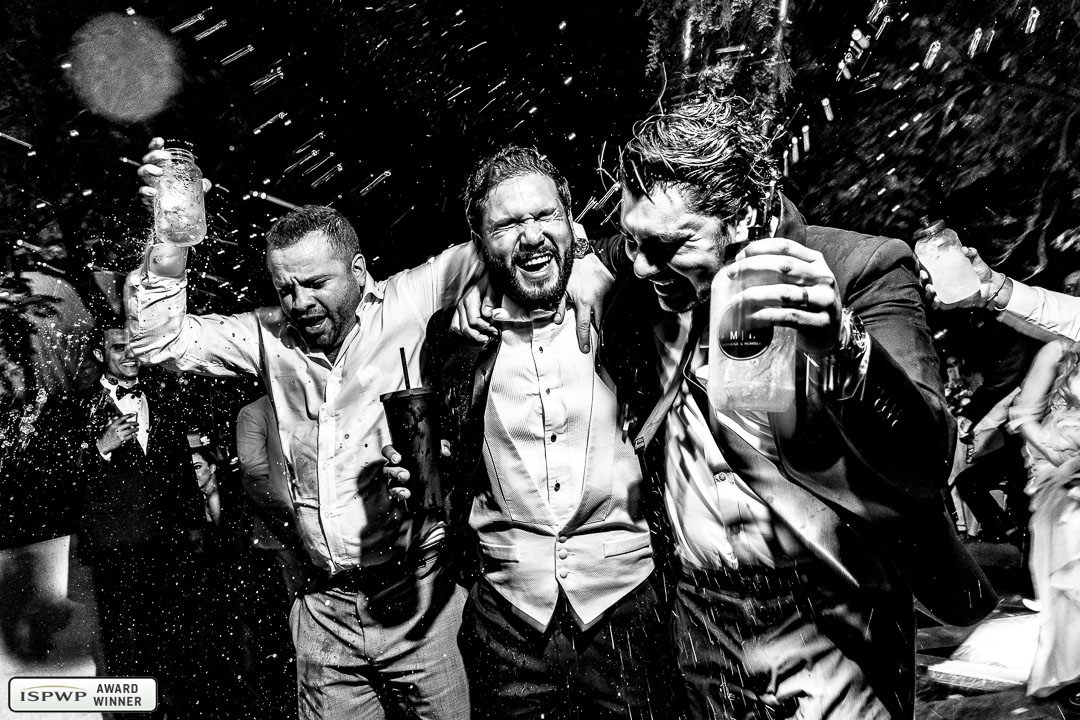 Alejandro Souza | Alejandro Souza Photographer | Alejandro Souza Photographer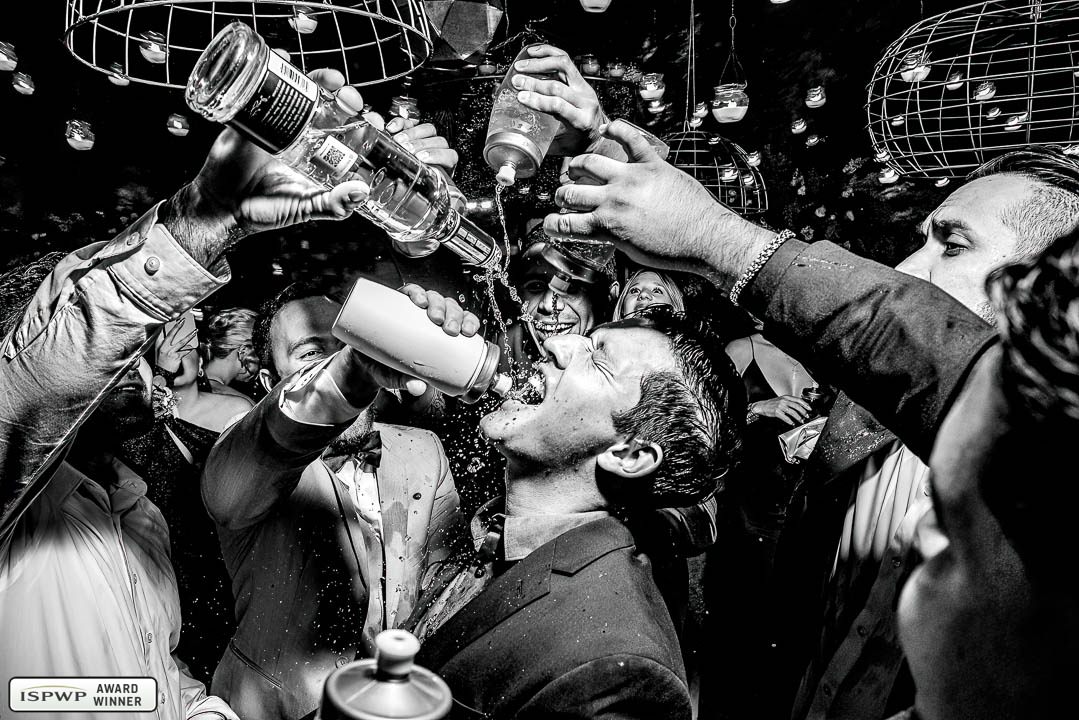 Matteo Carta | Matteo Carta Fotografia | Sardinia, Italy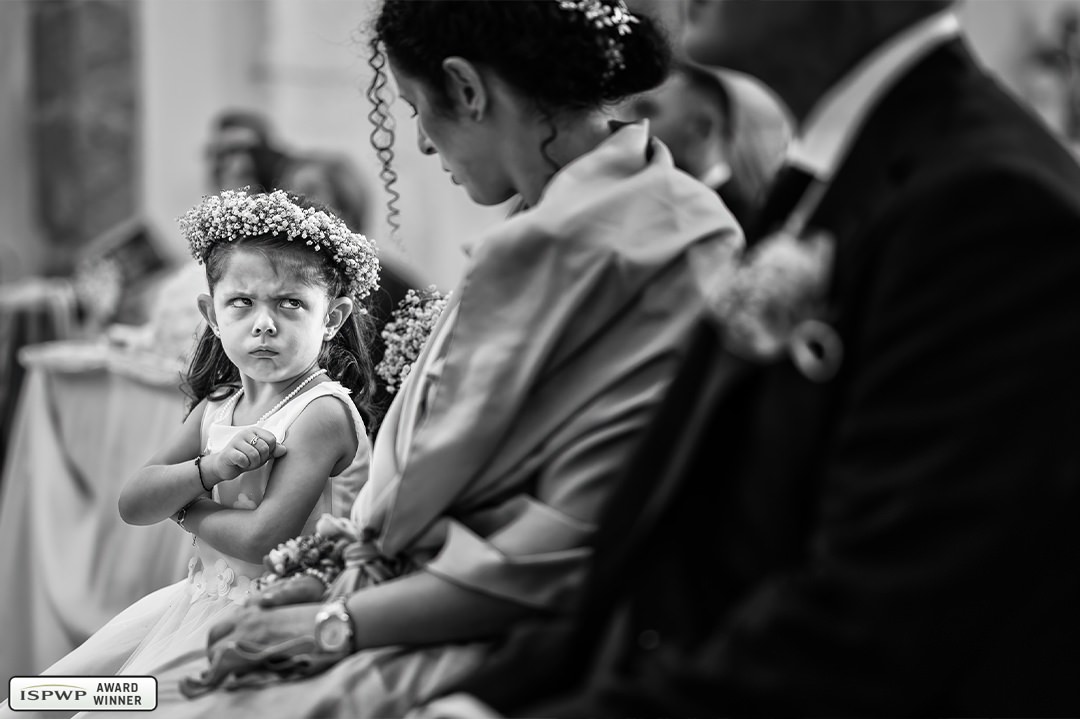 Romeo Mihail | Romeo Mihail Photography | Bucharest, Romania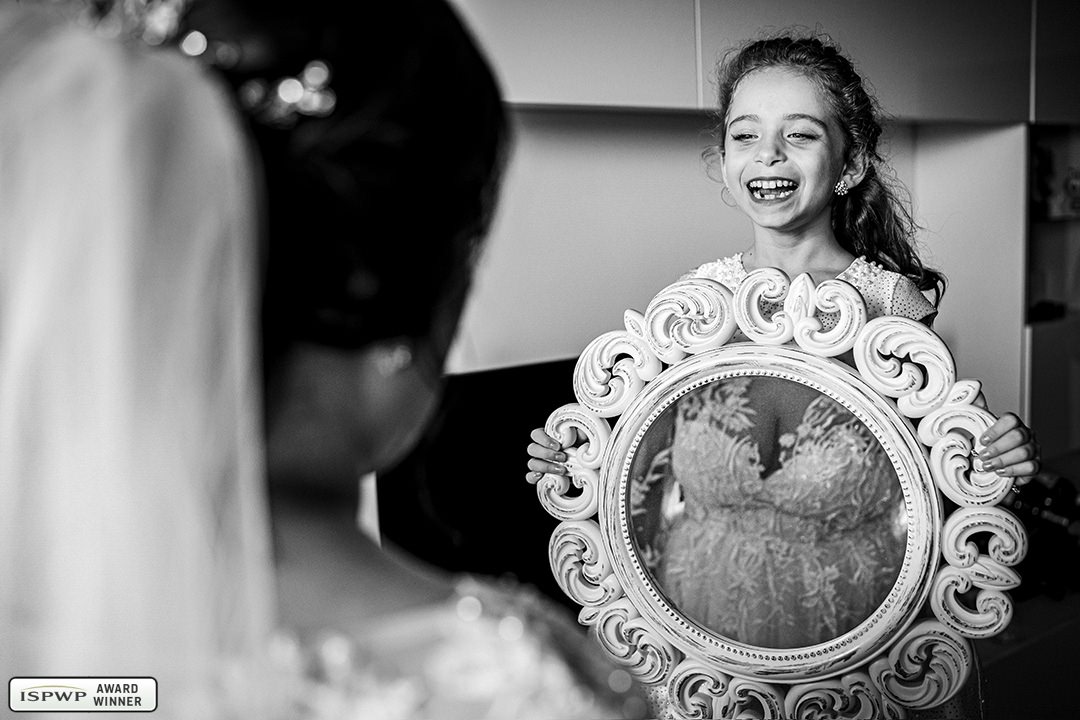 Matteo Carta | Matteo Carta Fotografia | Sardinia, Italy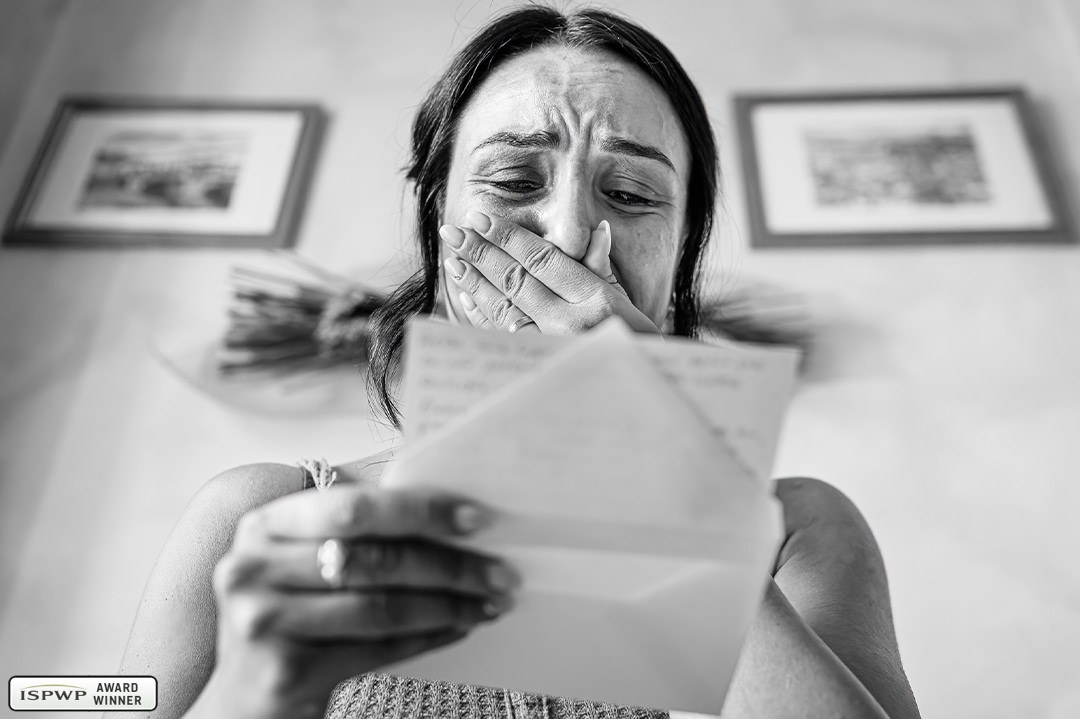 Federica Ariemma | Federica Ariemma Photography | Naples, Italy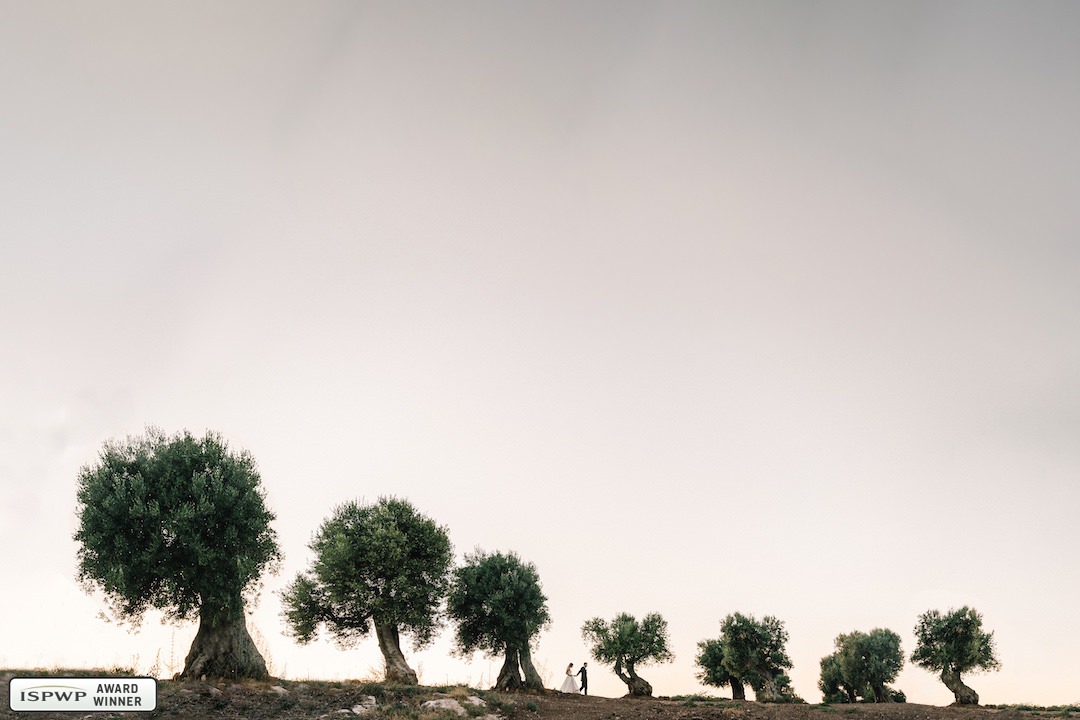 Carmelo Ucchino | Studio 58 | Taormina, Sicilia, Italy