Judge's Choice - Favorite ISPWP Wedding Photo Contest Images From Judge Stefan Czajkowski
Posted by

Admin

on March 28th 2020
We asked the ISPWP Wedding Photography Contest judges to pick their five favorite images from the Winter 2020 contest and provide a few comments about the images.
Here are the top images selected by ISPWP Winter 2020 Contest Judge Stefan Czajkowski, Frankfurt, Germany wedding photographer.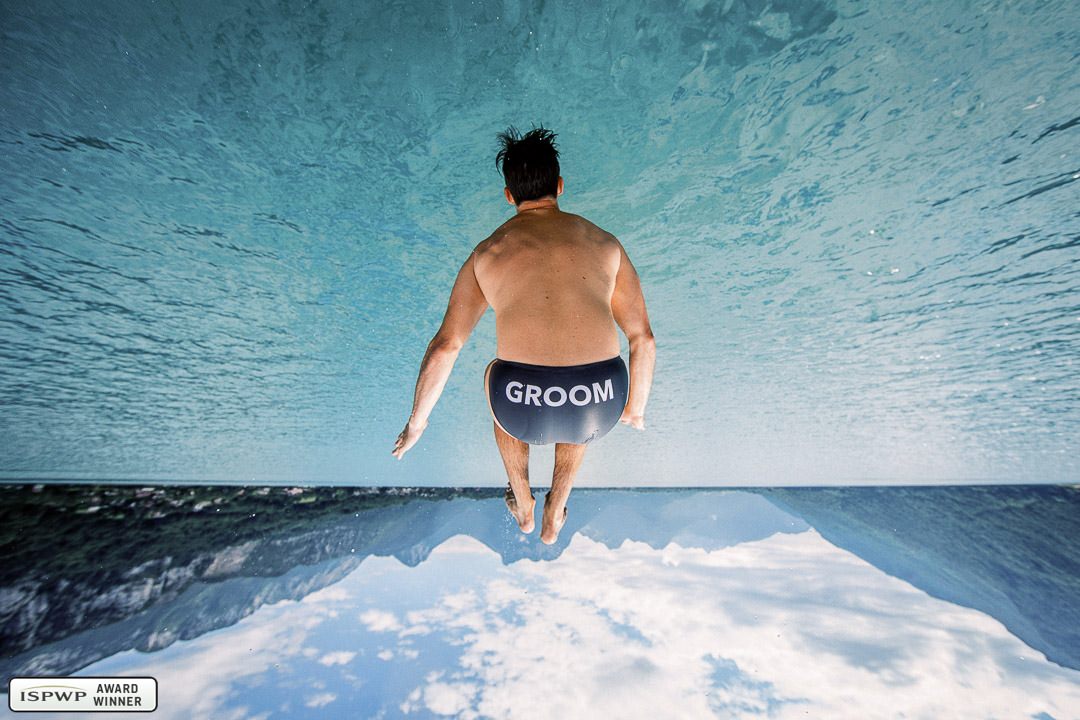 Image by Sylvain Bouzat, Lyon, France wedding photographer.
My favorite picture in this contest. The moment, the color, the writing and the photographer's keen sense for flipping the picture. You can't stop starring at it.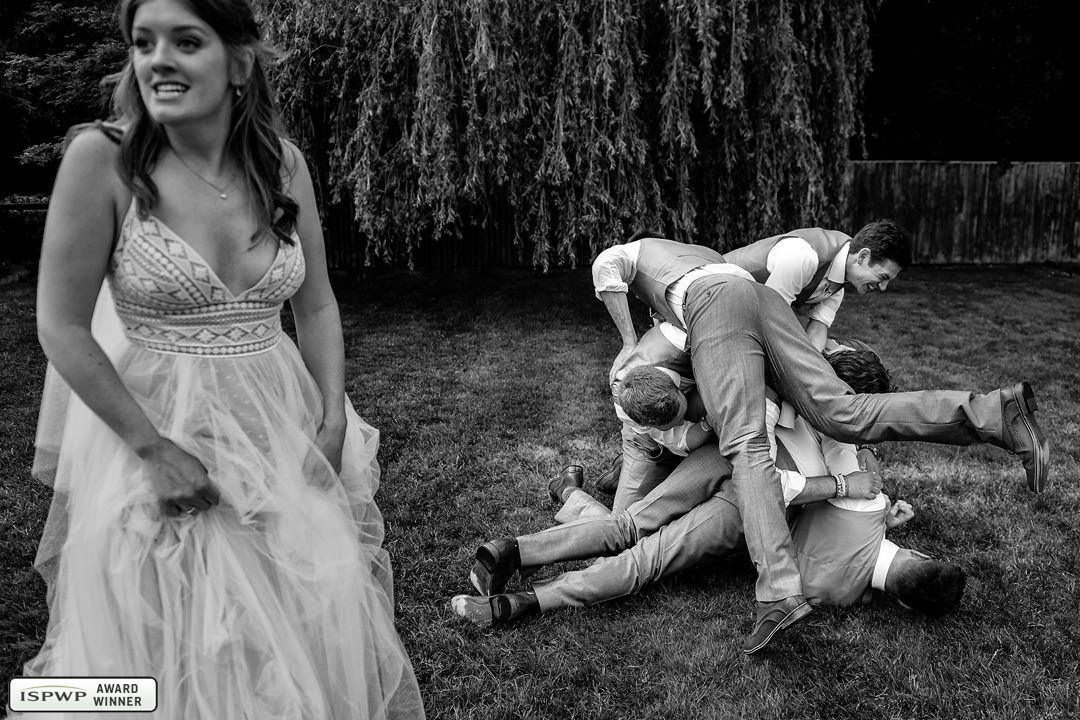 Image by Rich Howman, London, United Kingdom wedding photographer.
I can remember myself doing this in high school, so it got me from the first moment. There should be a new category: "Men being men".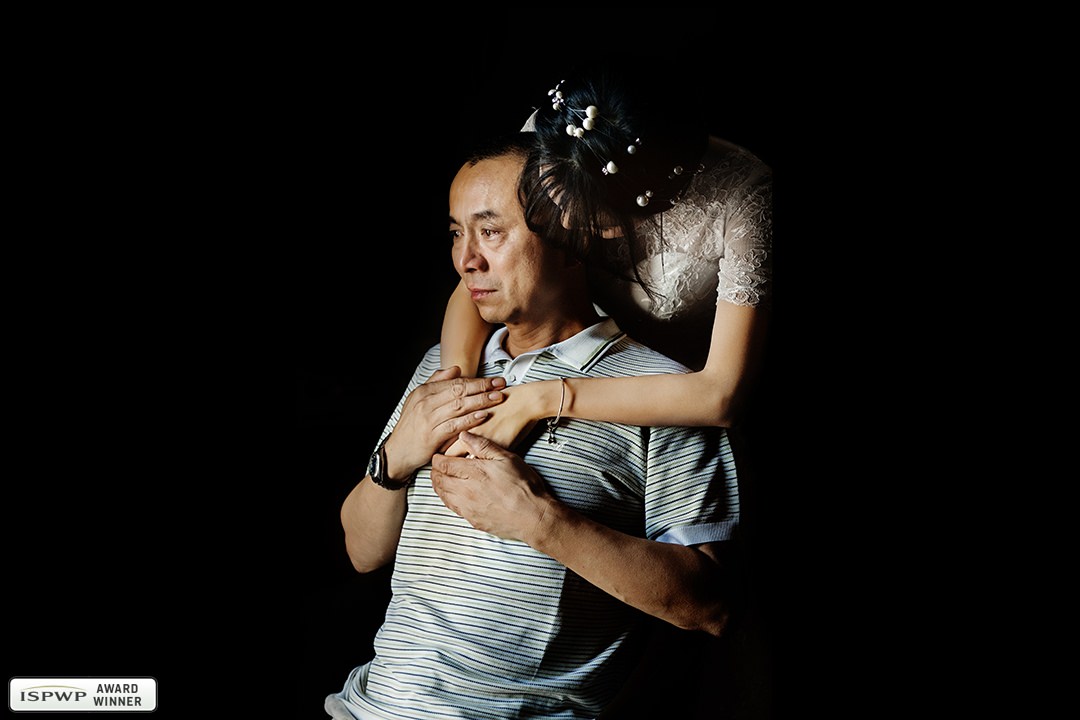 Image by Junqian Wang, Zhangzhou, China wedding photographer.
Emotions do not need to be expressive and loud. The happiness and sadness at the same time displayed by him are so quiet but yet so intense.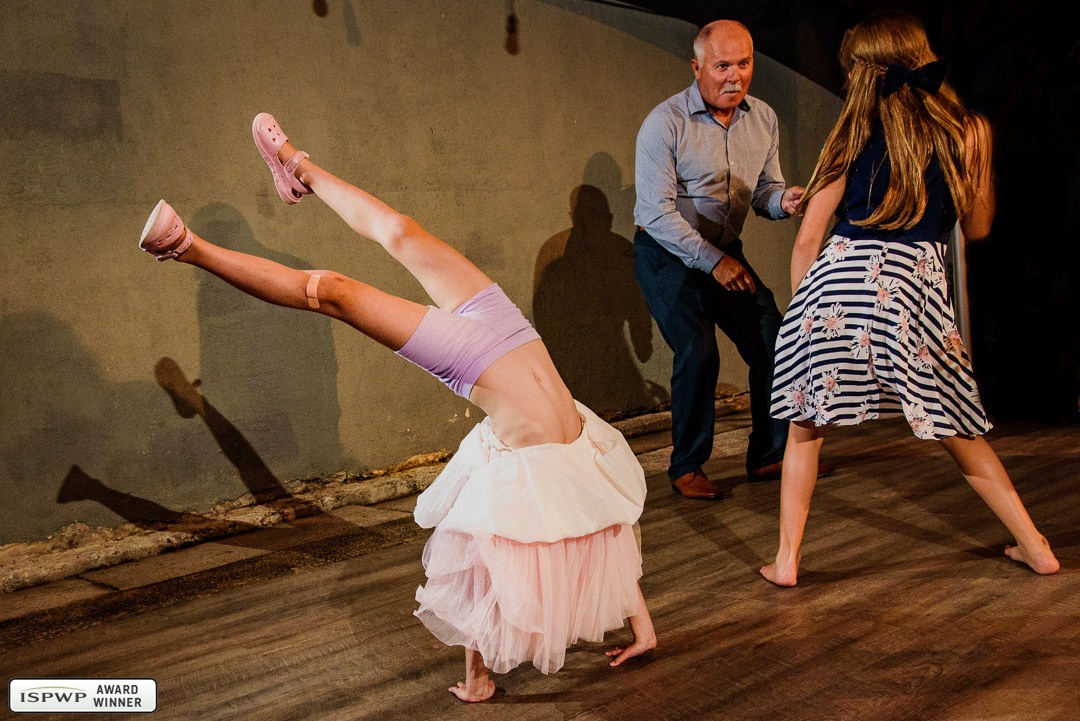 Image by Bobbi Barbarich, Nelson BC, Canada wedding photographer.
The photographer captured exactly the right moment, where you can feel the kid's exuberance and overconfidence. Your eye is telling you what's happening next but the image keeps the tension at the perfect moment.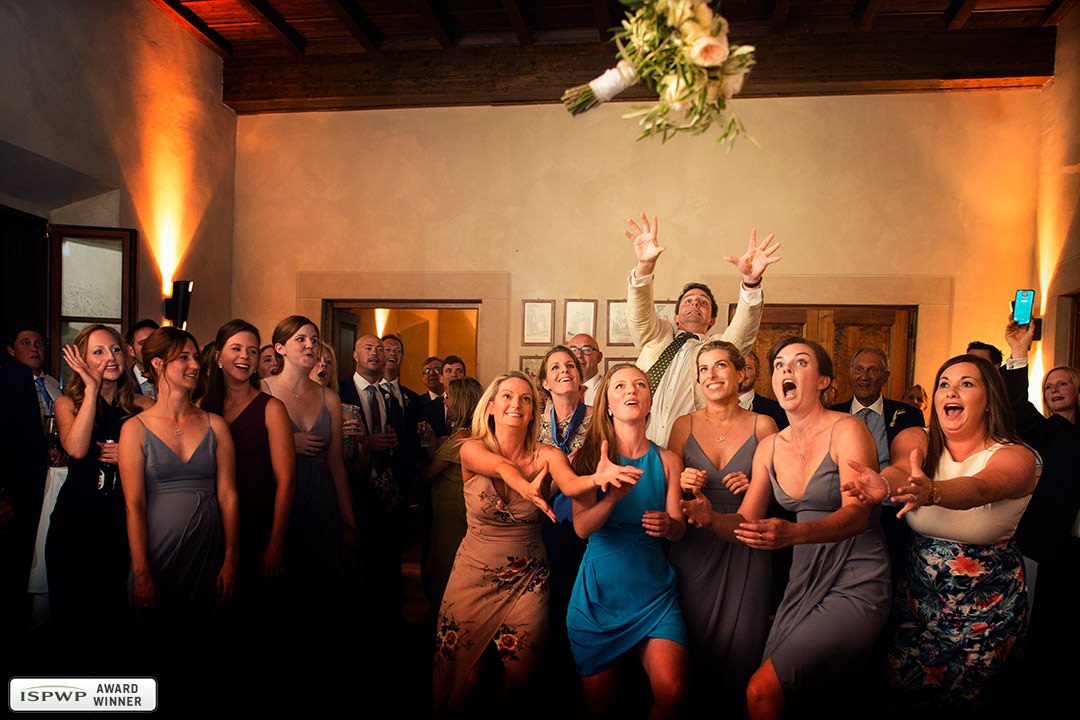 Image by Andrea Corsi, Florence, Italy wedding photographer.
The man jumping higher than every woman and having that huge willingness to catch the bouquet no matter what, makes you want to laugh and think "What's he doing?" at the same time. The photographer captured an ordinary moment with the perfect timing and framing. Though there were many similar images with better lighting, the moment and expressions here made it for me.
Other posts you might like :