Judge's Choice - Favorite ISPWP Wedding Photo Contest Images From Judge Sven Hebbinghaus
Posted by

Admin

on March 24th 2020
We asked the ISPWP Wedding Photography Contest judges to pick their five favorite images from the Winter 2020 contest and provide a few comments about the images.
Here are the top images selected by ISPWP Winter 2020 Contest Judge Sven Hebbinghaus, Cologne, Germany wedding photographer.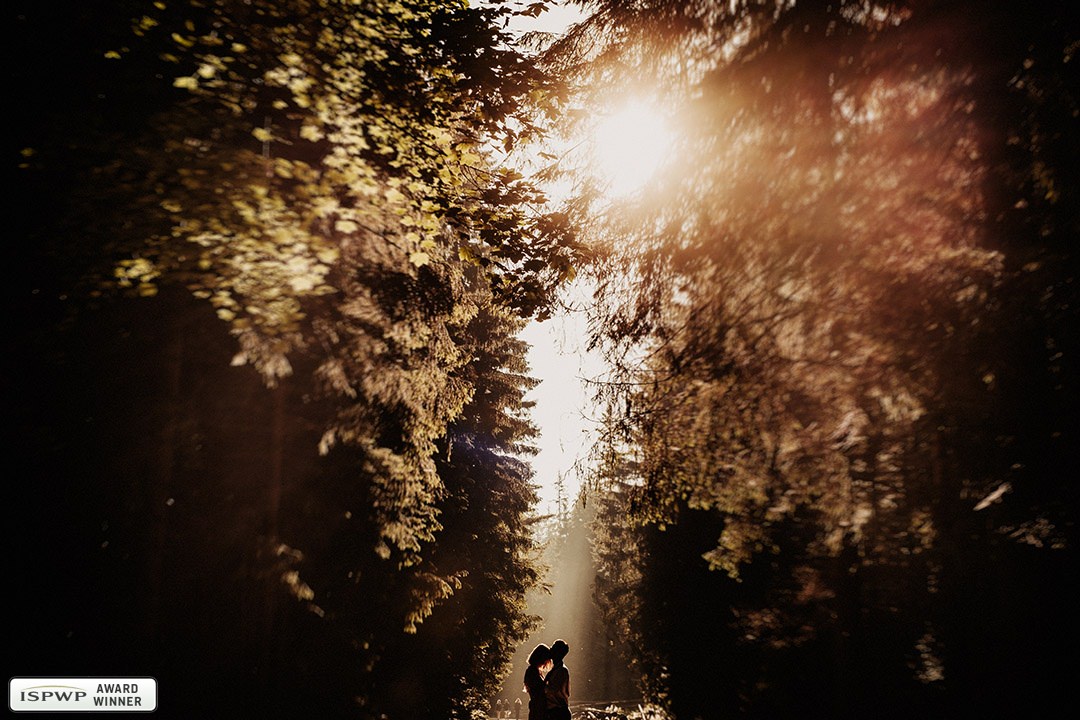 Image by Adam Molka, Zakopane, Poland wedding photographer.
One of my favourite pics. The light is so beautiful and I love the setting of the pic. The couple, which is at the bottom in the middle of the picture. The nice colors and the soft focus! Great shot!

Image by Jacklyn Greenberg, New York City, New York wedding photographer.
This is not a posed scene. This is a reportage photo on which I can see that they are really having fun. The viewer's perspective is very well chosen.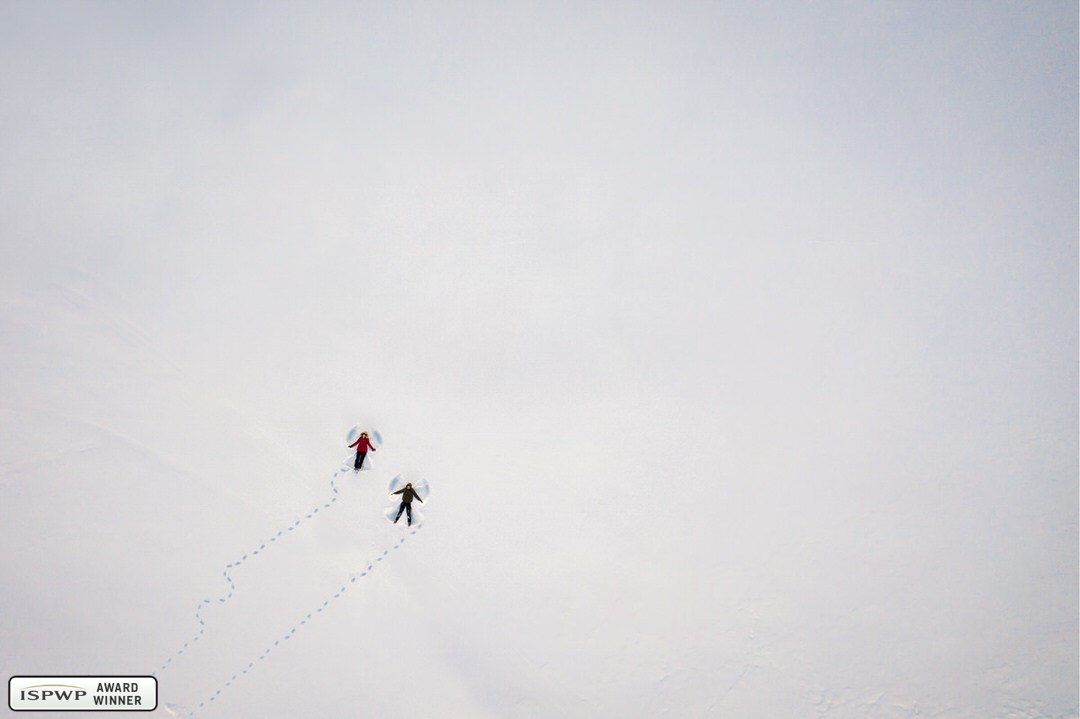 Image by Luca Gallizio, Bolzano, Italy wedding photographer.
Great perspective. The white field of snow, only the two lovers. Well done.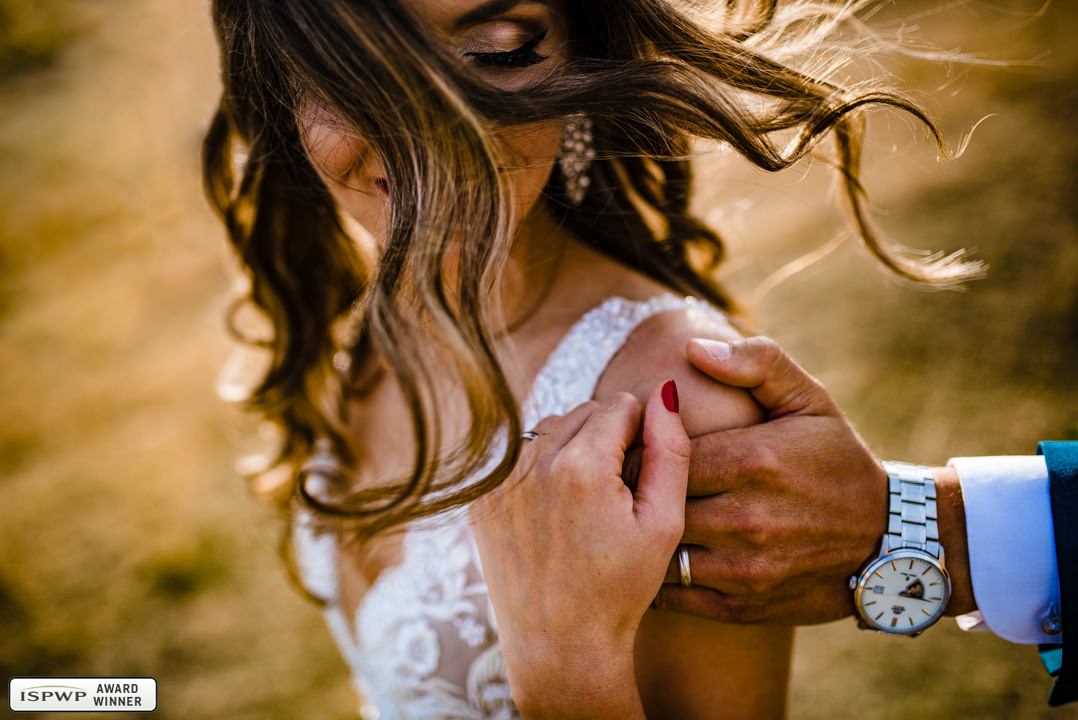 Image by Poptelecan Ionut, Cluj Napoca, Romania wedding photographer.
Her movement and a lot of sensuality are combined in this great picture. The wind blowing in her hair and holding hands is a wonderful combination!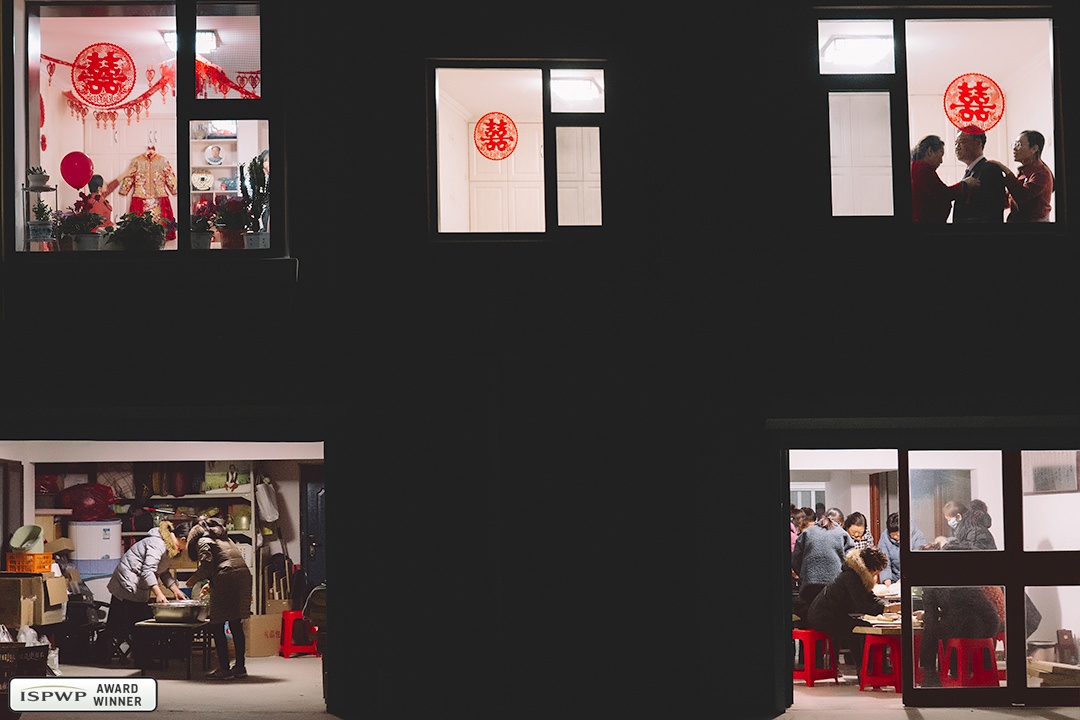 Image by 杨智涵, Yang Zhihan, Dongying City, China wedding photographer.
4 scenarios combined in one picture. A great picture structure and a wonderful combination of different life situations. This is reportage!
Other posts you might like :