Denver Wedding Photographer Kern-Photo | ISPWP Spotlight Interview
Posted by

Kern-Photo

on December 17th 2009

· Comments (5)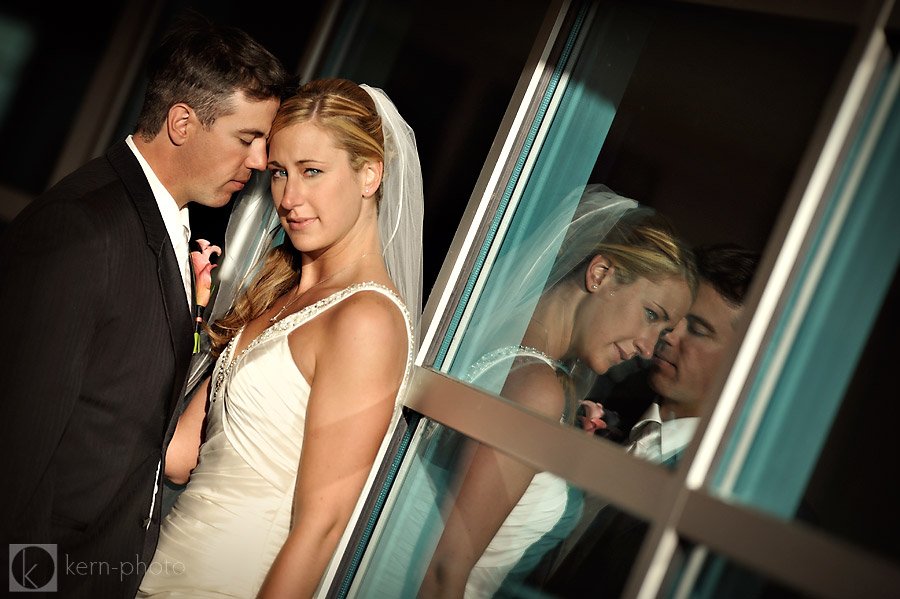 Denver wedding photographer R. J. Kern recently placed 5th overall in the ISPWP Fall 2009 Wedding Photography Contest. In this ISPWP interview we find out all sorts of interesting information about R. J., including a unique lighting technique he uses, and how his dogs Dash and Stella got their names.
Read the rest of this post
France Wedding Photographer | Pat Denton Of Revelation Studios | An ISPWP Member Spotlight
Posted by

Revelation Studios

on October 9th 2009

· Comments (1)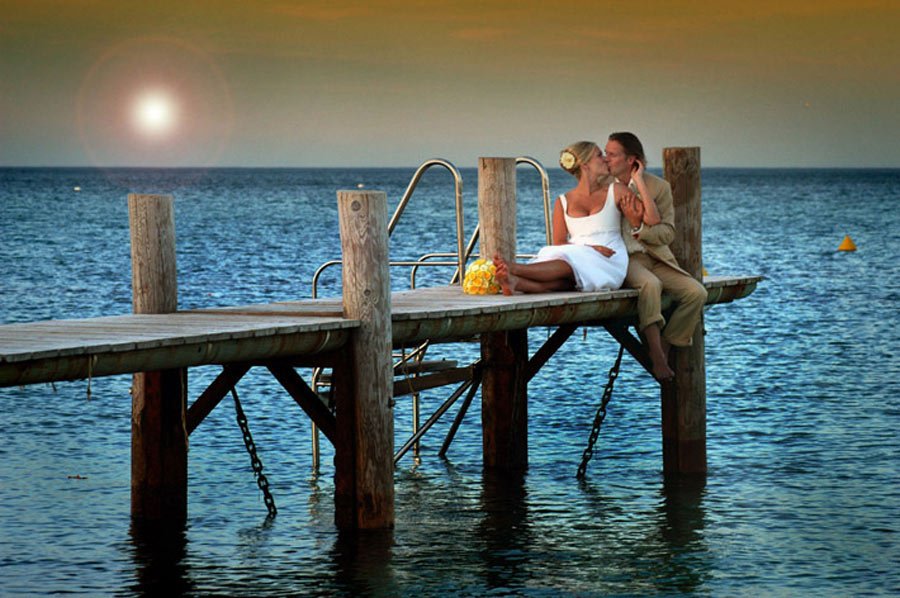 France Wedding Photographer Pat Denton of Revelation Studios is a relatively new member of the ISPWP. Primarily serving the Côte d'Azur, or French Riviera, including Cannes, Provence, Monaco and Nice, his studio also provides destination wedding photography services in Paris, Italy and the UK.
Read the rest of this post