How To Save The Hörnum-Ode?
Posted by

Roman Matejov Photography

on December 2nd 2020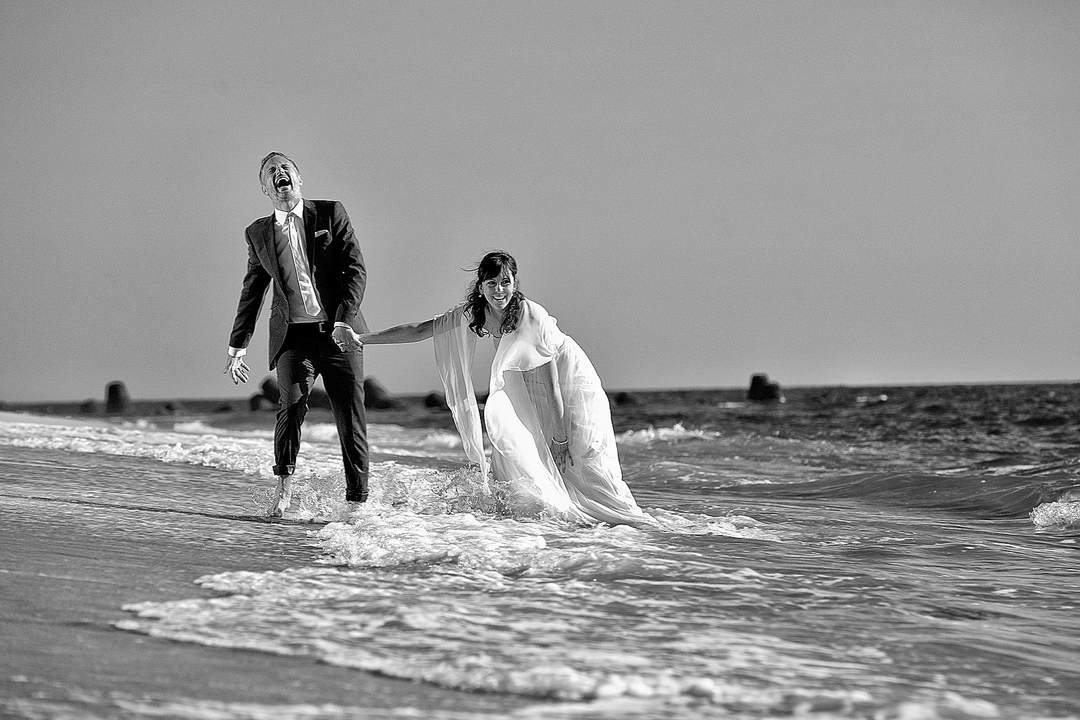 When I had the idea for this title, the year was 2016. I didn't realize that there will be so many storms and winds that are so difficult to maintain on our island of Sylt. The Hörnum-Odde is part of the island in the south of the island. The storm surge in mid-November 2015 had devastating consequences for the Hörnum-Odde. There were serious demolitions over a short d...
Read the rest of this post