The Experience Factor. How Important Is It For Wedding Photographers To Have Experience?
Posted by

Admin

on September 16th 2016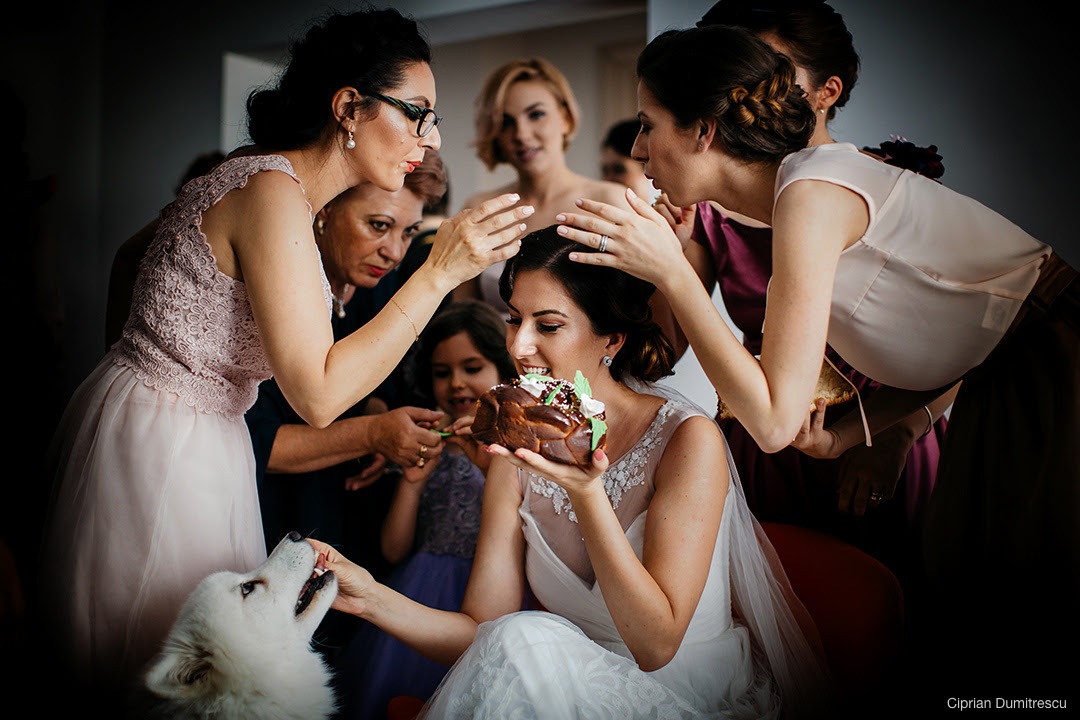 There is no question that wedding photographers face a lot of challenges on the job. Shooting for eight, ten, twelve hours or more, indoors and out, with every conceivable lighting condition, changing weather, mixed up schedules, missing bridal party members, multiple locations, and who knows what else. Everyone would agree that a wedding photographer must have artistic talent ...
Read the rest of this post