Every year, photographers buy a LOT of gear. When it comes to photography gear, most people think of cameras, lenses, and flashes. But professional photographers who are running a business and trying to stay competitive, they must also invest in business tools, editing tools, and a host of other types of "gear." Here are a few examples of what some ISPWP members considered their best purchases of 2016.
Add a comment below with what YOUR favorite gear purchase was for 2016!
Use the gallery above to view the images in a slideshow, or scroll down to see the story behind each image.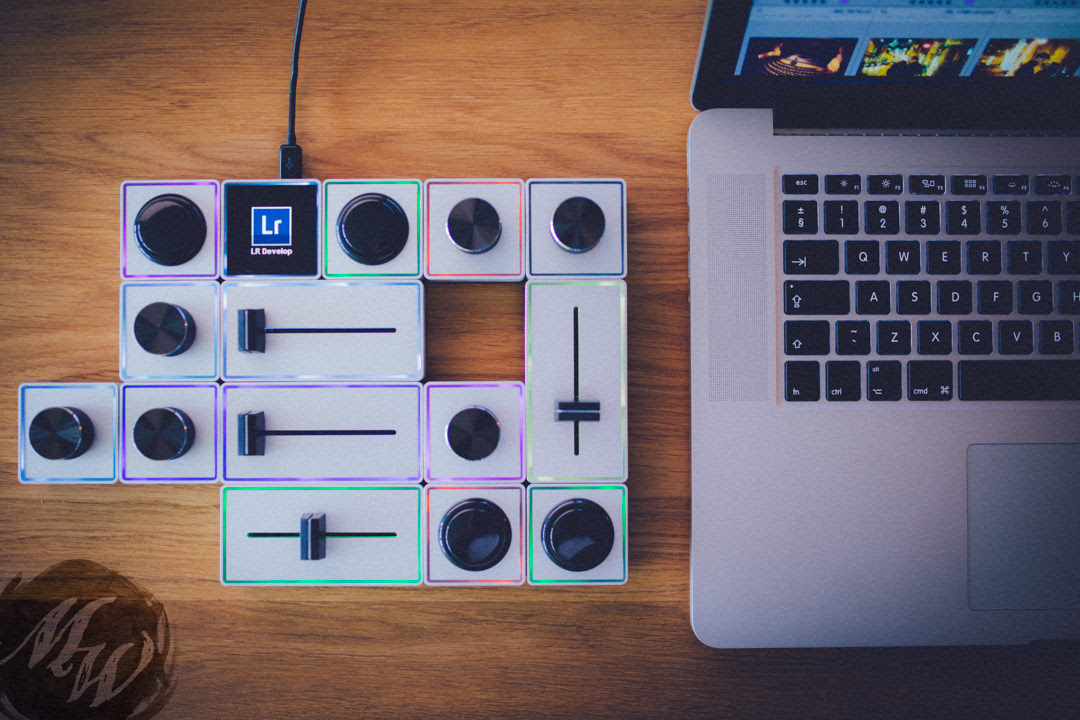 PHOTOGRAPHER: Matija Kljunak, Matija Kljunak Weddings, http://www.matijakljunakweddings.com, Hvar, Croatia wedding photographer.
Without a doubt, this was one of the smartest photography purchases ever! No matter how good camera and lenses you have, it's hard to get away from the fact that it's really time-consuming to sit down and edit all those images back at the studio. Meet Palette controller for Lightroom. It reduced my editing time by 3x while at the same time increasing the attention each shot gets. It also offers analog tactile control, it's modular, infinitely customizable and portable. It may seem expensive at first, but it paid tenfold after the very first season - I calculated I saved more than a month of sitting in front of the computer while delivering even better images.
---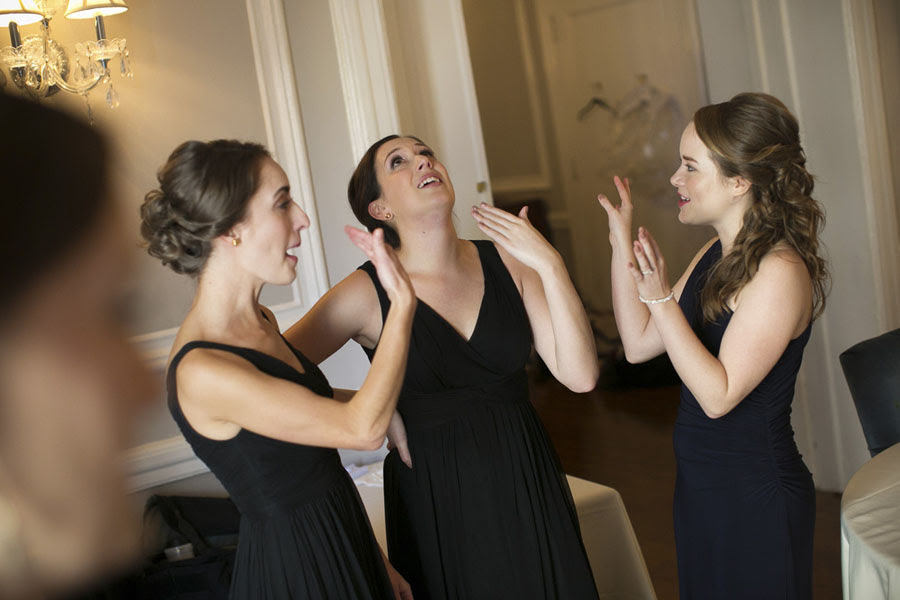 PHOTOGRAPHER: Dennis Drenner, Dennis Drenner Photographs, http://www.dennisdrennerphotographs.com, Baltimore, Maryland wedding photographer
My favorite purchase this year was a little software plugin for Mac mail called MailButler that allows me to schedule emails. If you're anything like me, you struggle to carve out personal time, especially as you work on weekends so often as a wedding photographer. I most often use MailButler to respond to emails in the future. For example, if a client writes me on a Saturday morning, I'll respond but schedule the response to go out first thing Monday. This way I don't have to think about it anymore, but avoids having more emails pinging back and forth all weekend and ruining my downtime. I will also send myself emails as reminders. So, for example, I'll respond to an initial inquiry, and then send myself an email scheduled a few days in the future to follow up.
---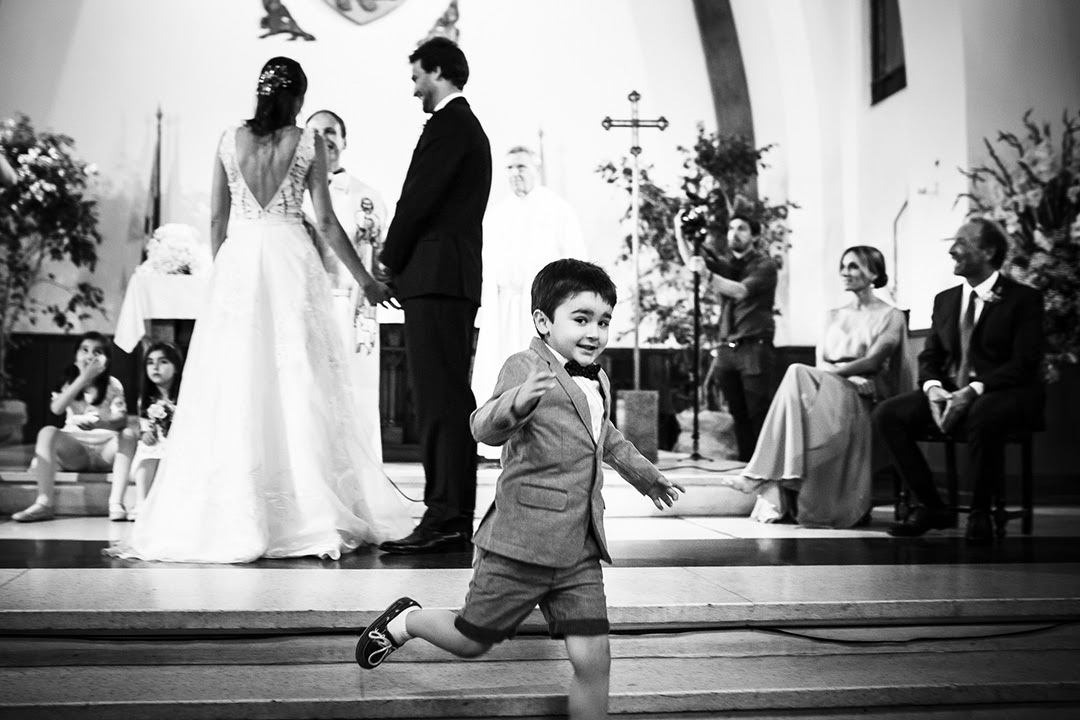 PHOTOGRAPHER: Marcelo Damiani, D+A, http://www.damianianon.com, Montevideo, Uruguay wedding photographer
The last purchase I made this year is a 35mm 1.4 prime lens. I have decided to change my old and good 24-70mm 2.8. I decided it was time to move more at work and not use a zoom lens. This gave me more insight into what picture I want to shoot and observe much more the context of a wedding. Move for better photos, life passes and if you stay still you will not be able to contemplate it.
What was YOUR favorite gear purchase for 2016? Let us know in the comments below!
Other posts you might like :