We love to recognize ISPWP members who have won their very first ISPWP Contest Award!
To congratulate them, and to inspire others who are still looking forward to their first award, the ISPWP gives special recognition to these First Time winners.
All First Time winners were entered into a random drawing for one of them to win one free year of ISPWP membership! For the ISPWP Fall 2022 contest, here is the winner of one free year of ISPWP membership:
Yuliya Galygina, Minsk, Belarus wedding photographer
Congratulations to ALL of the First Time winners!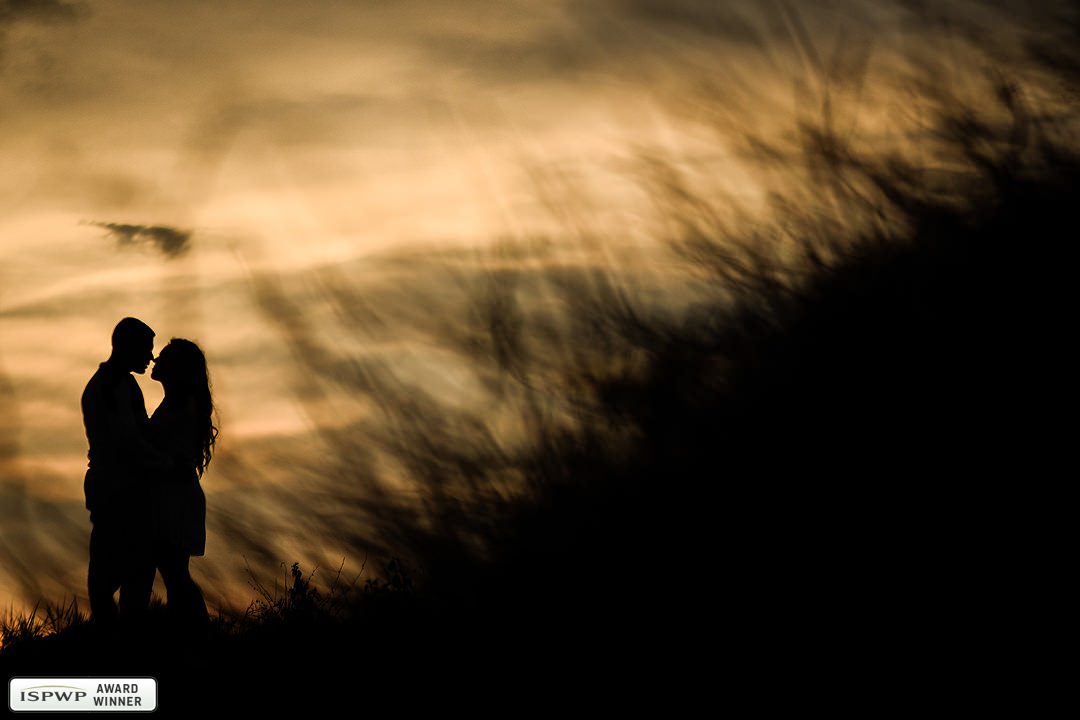 Raul Medina, Barra de Navidad, Jalisco, Mexico wedding photographer


Andres Torres, Bogota, Colombia wedding photographer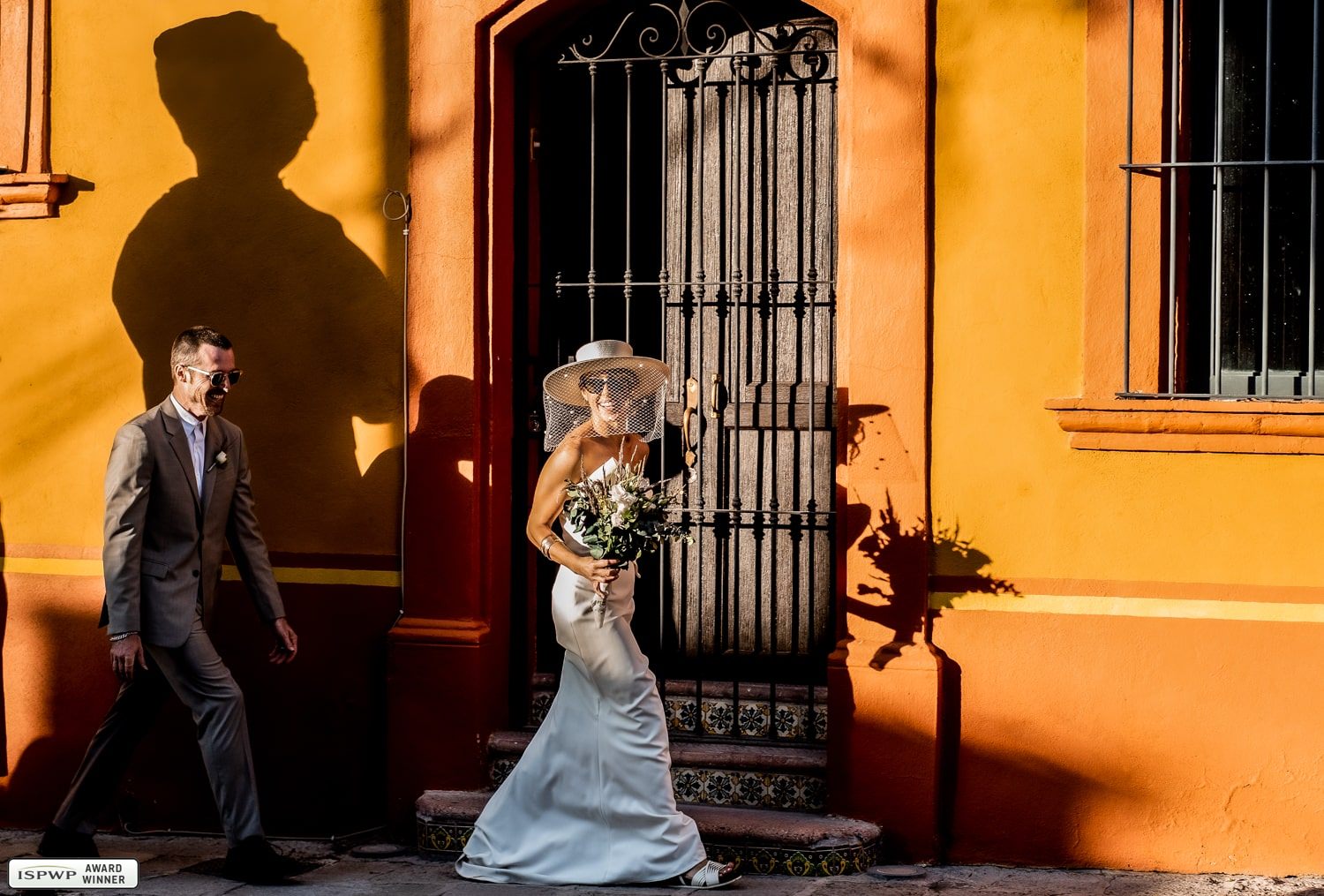 Caterina Ciccarelli, San Miguel de Allende, Guanajuato, México wedding photographer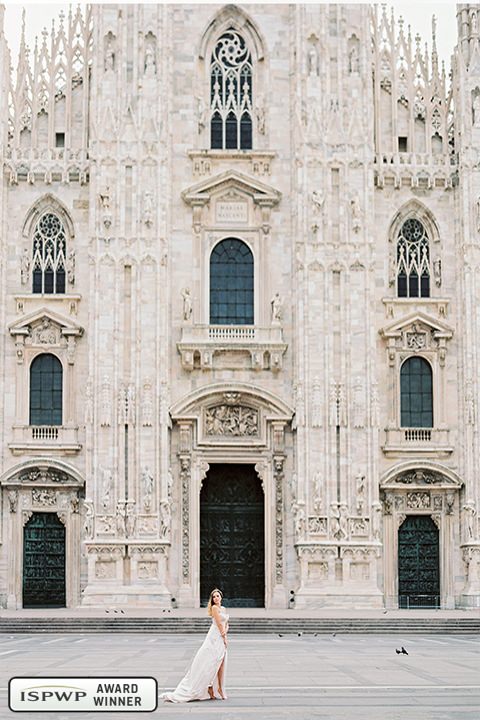 Yuliya Galygina, Minsk, Belarus wedding photographer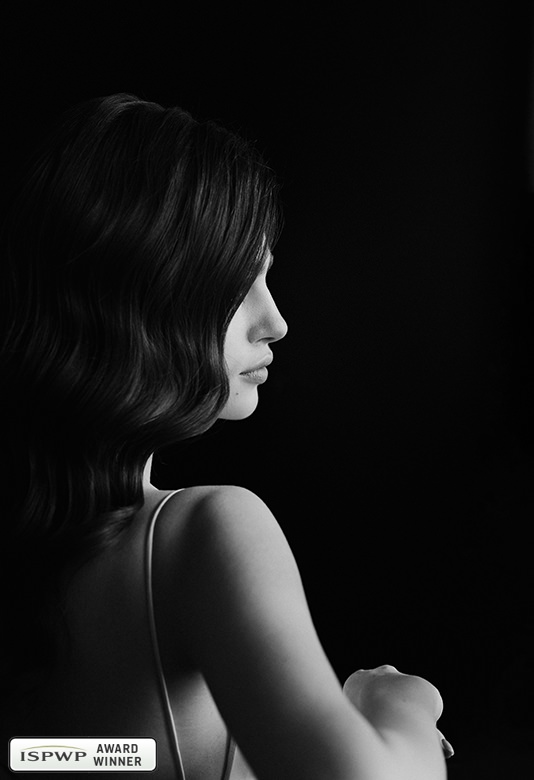 Yuliya Galygina, Minsk, Belarus wedding photographer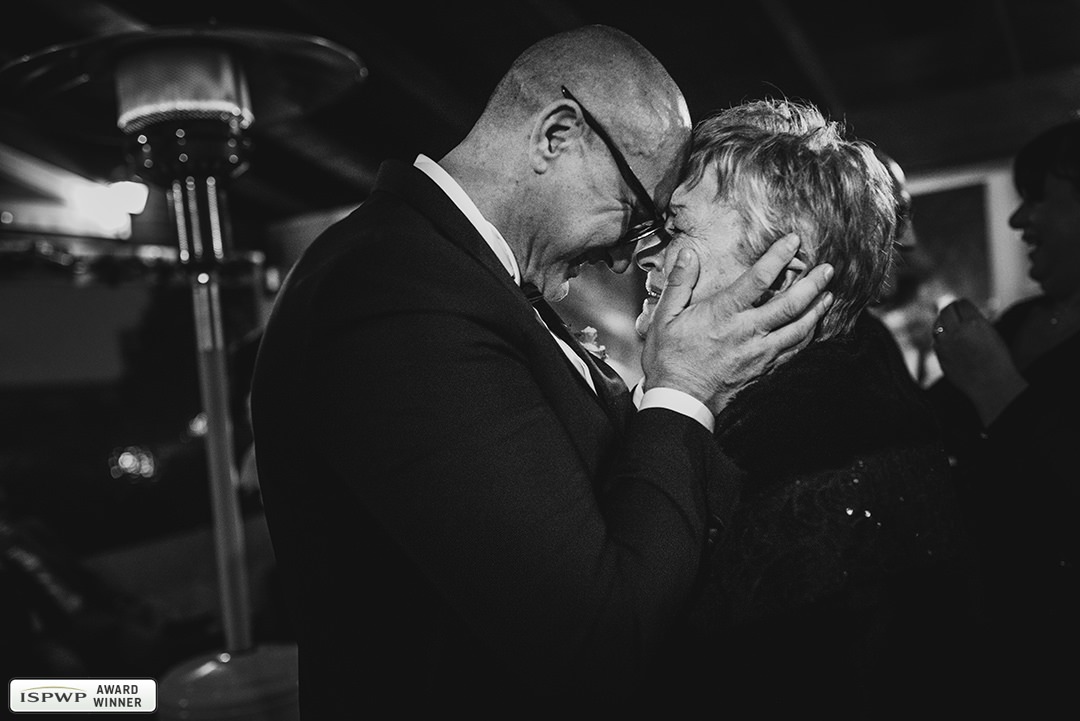 Marcello Scanu, Olbia, Italy wedding photographer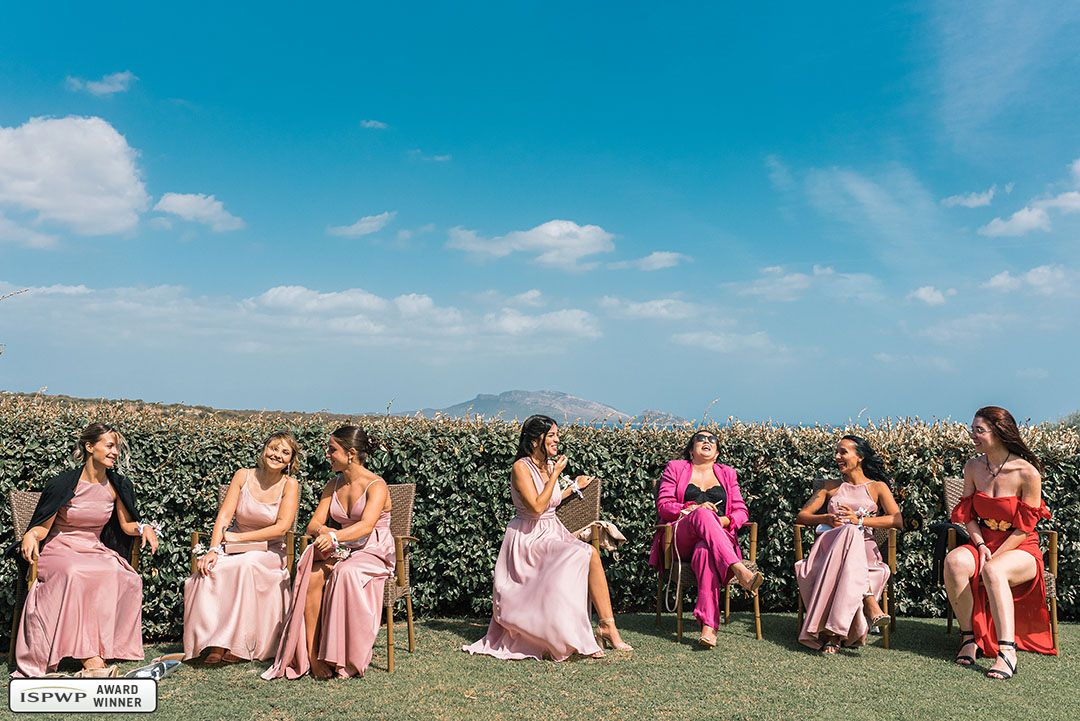 Marcello Scanu, Olbia, Italy wedding photographer


Ciao, Taiwan, Taipei wedding photographer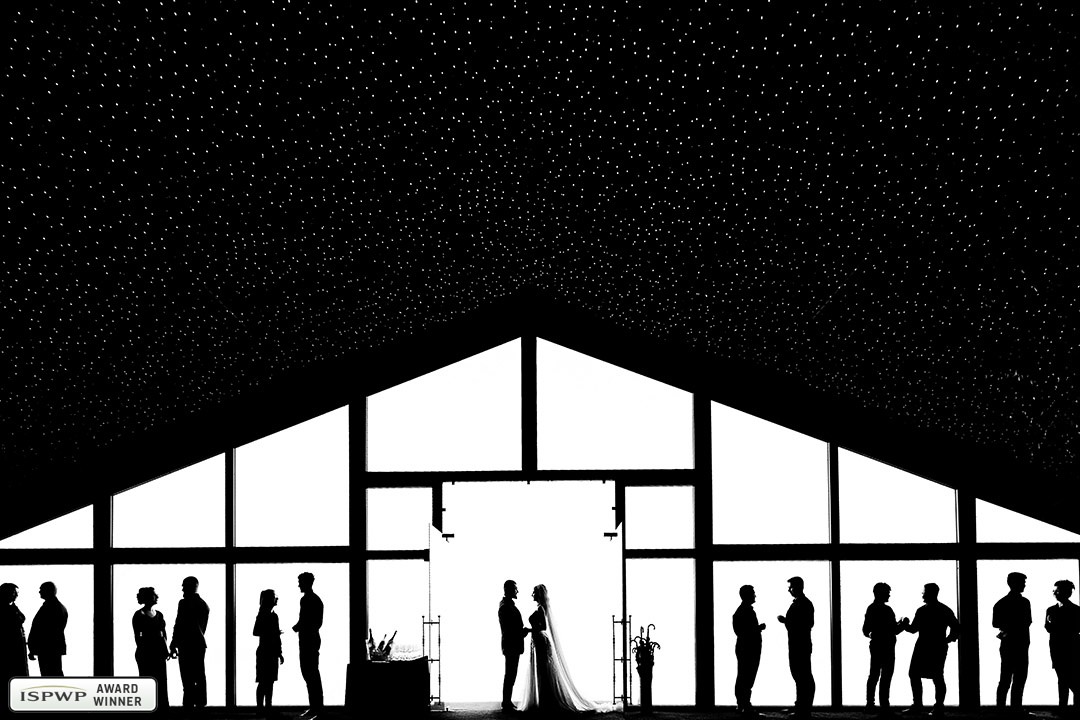 Romeo Mihail, Bucharest, Romania wedding photographer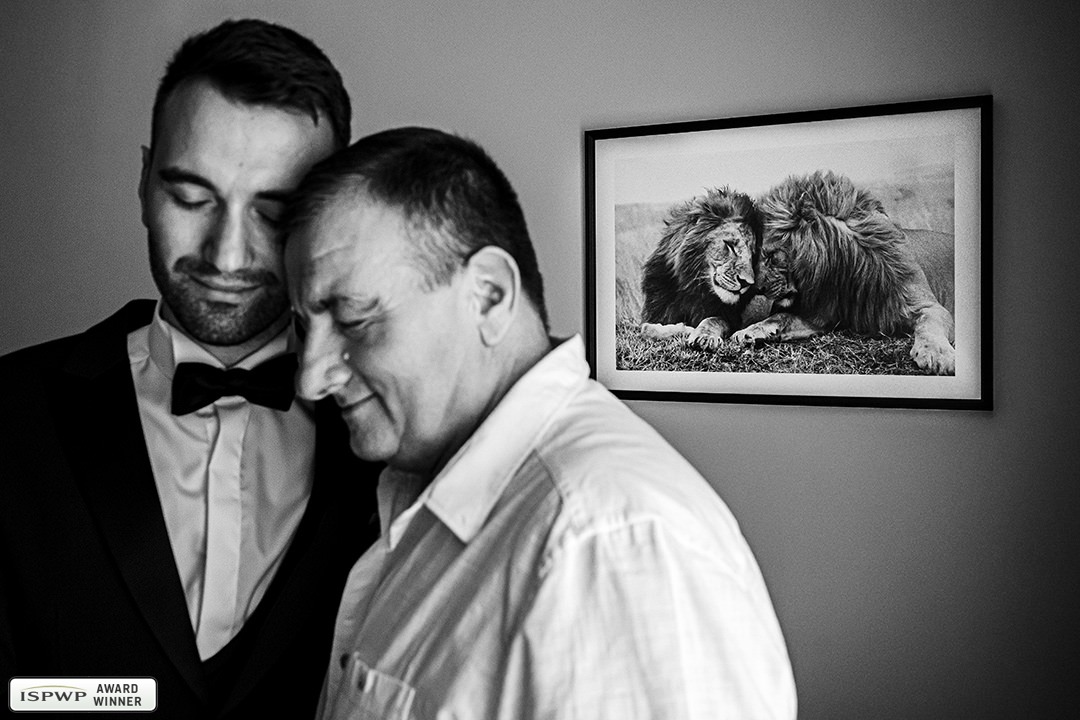 Romeo Mihail, Bucharest, Romania wedding photographer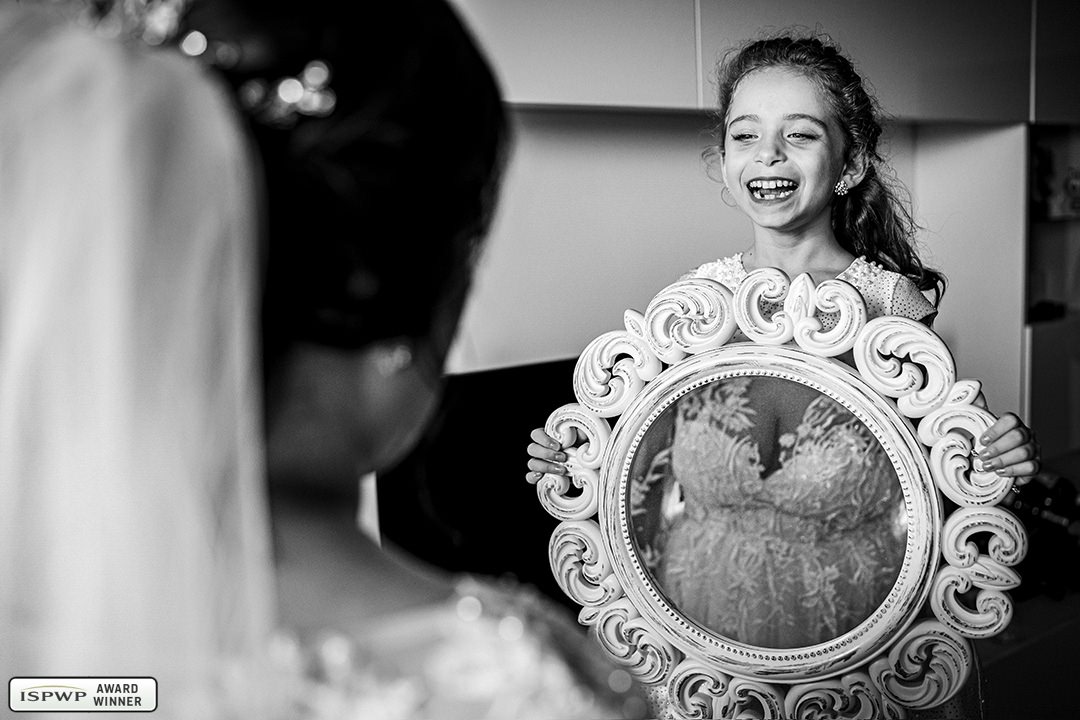 Romeo Mihail, Bucharest, Romania wedding photographer

Other posts you might like :