We love to recognize ISPWP members who have won their very first ISPWP Contest Award!
To congratulate them, and to inspire others who are still trying to win their first award, the ISPWP gives special recognition to these First Time winners.
All First Time winners were entered into a random drawing for one of them to win one free year of ISPWP membership! For the ISPWP Spring 2022 contest, here is the winner of one free year of ISPWP membership:
Angie Nelson, Wailea, Hawaii wedding photographer
Congratulations to ALL of the First Time winners!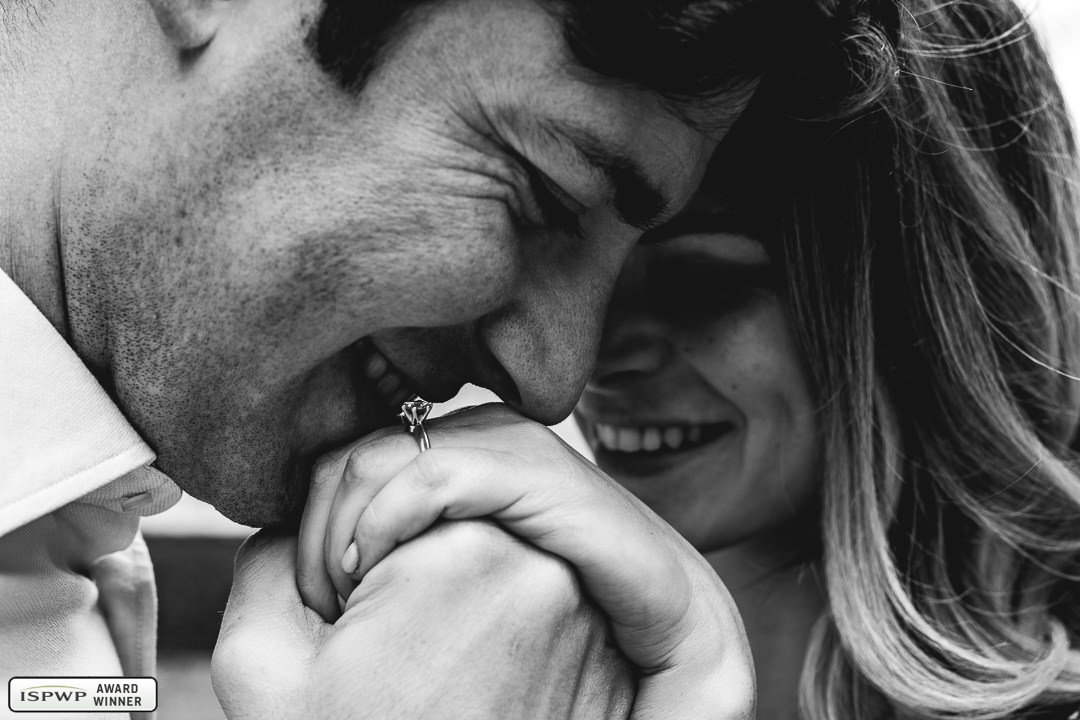 Zsofia Rebicek, Umbria Orvieto wedding photographer wedding photographer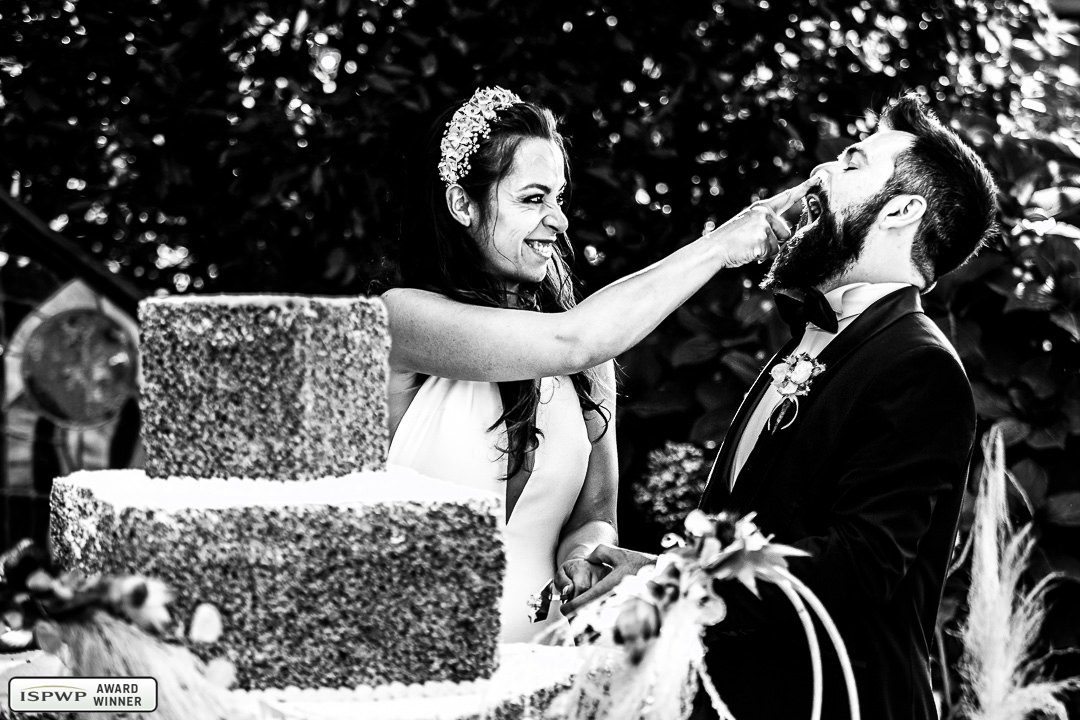 Massimiliano Esposito, Umbria Orvieto wedding photographer wedding photographer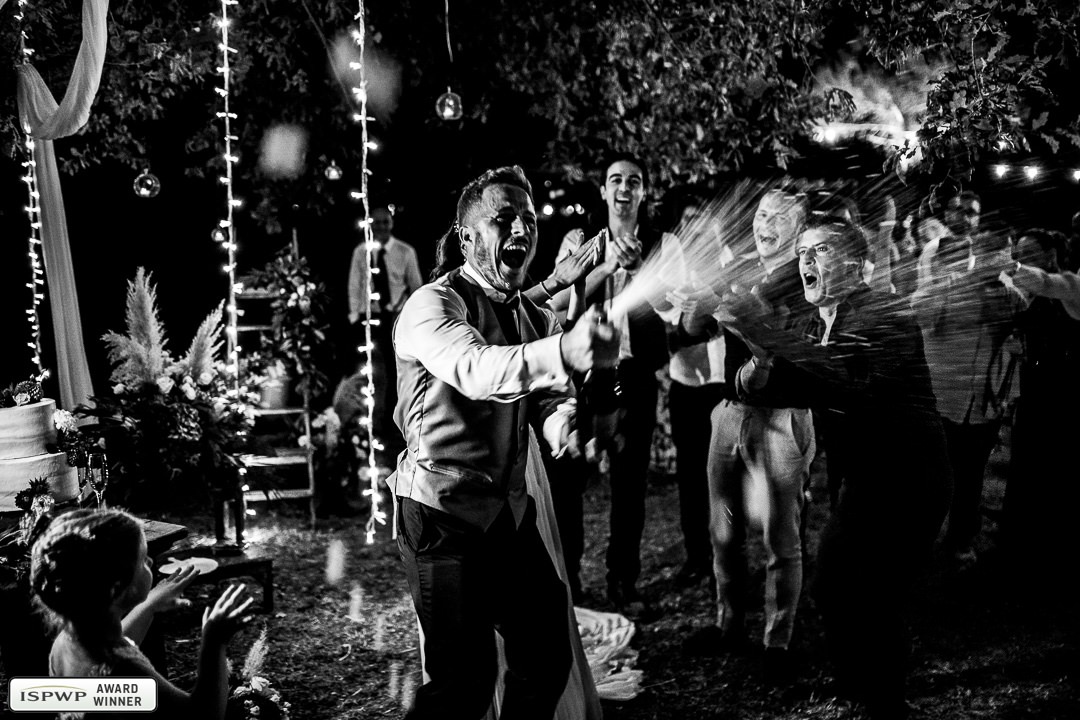 Massimiliano Esposito, Umbria Orvieto wedding photographer wedding photographer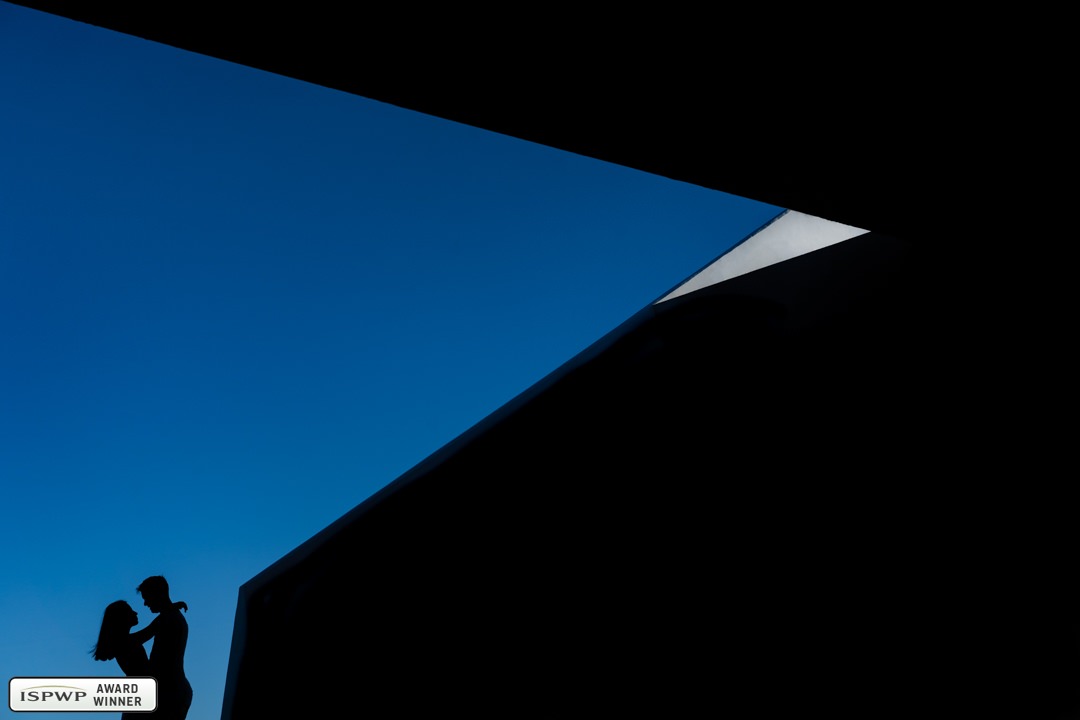 Jacob Gordon, Perth, Australia wedding photographer wedding photographer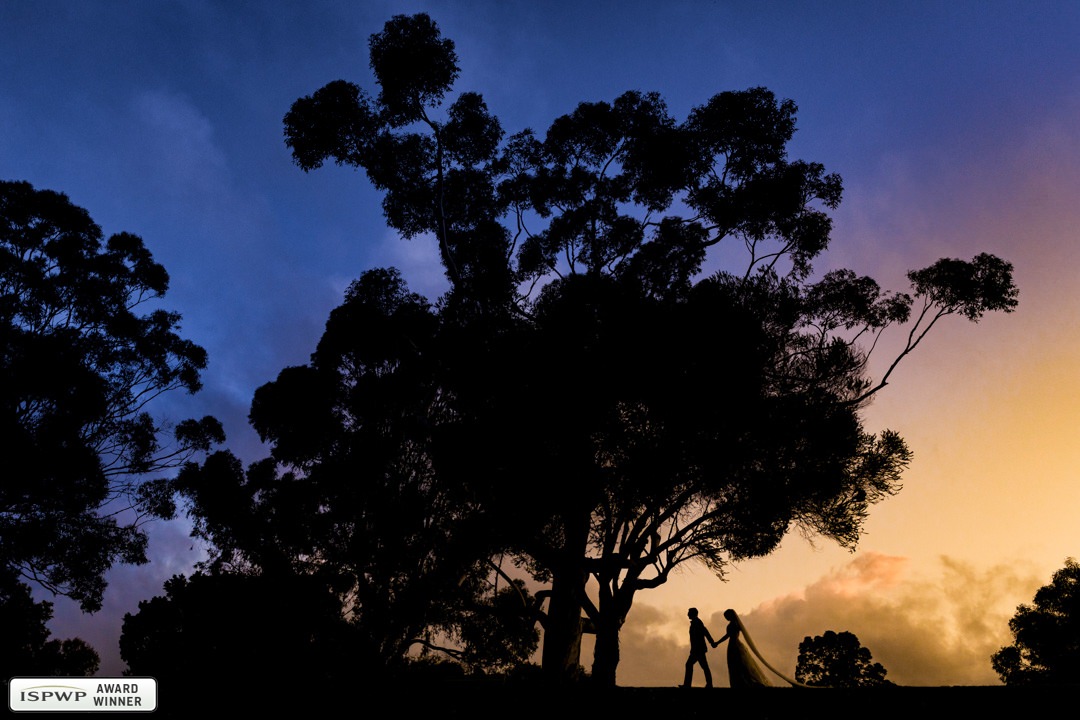 Jacob Gordon, Perth, Australia wedding photographer wedding photographer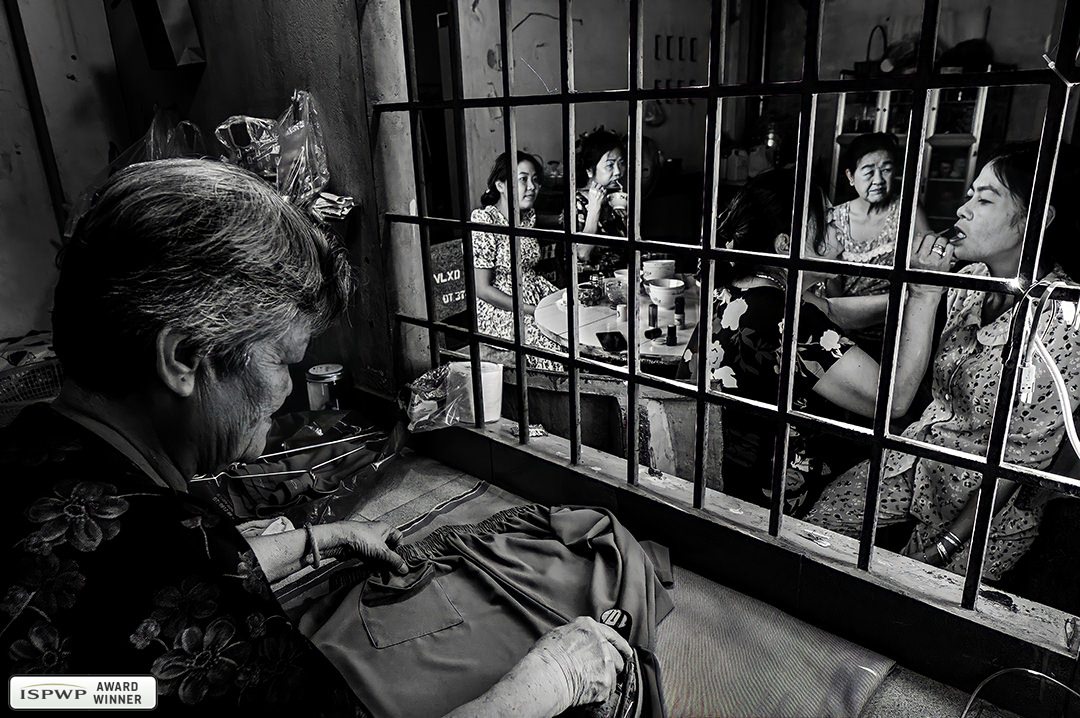 Duy Le, Tây Ninh, Việt Nam wedding photographer wedding photographer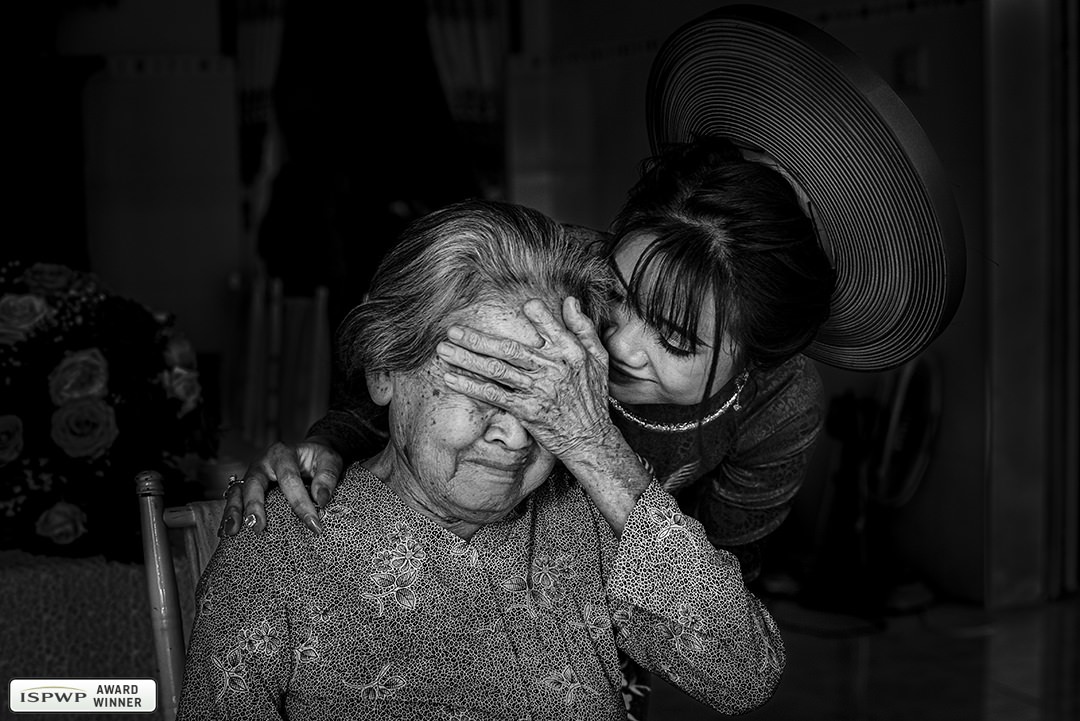 Duy Le, Tây Ninh, Việt Nam wedding photographer wedding photographer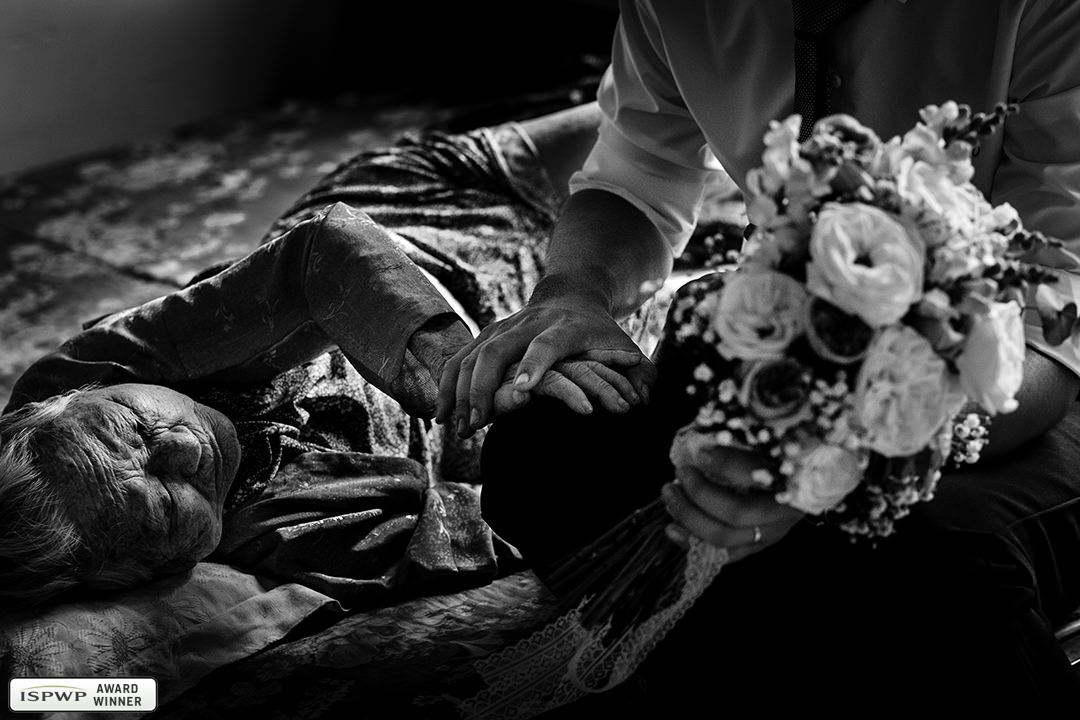 Duy Le, Tây Ninh, Việt Nam wedding photographer wedding photographer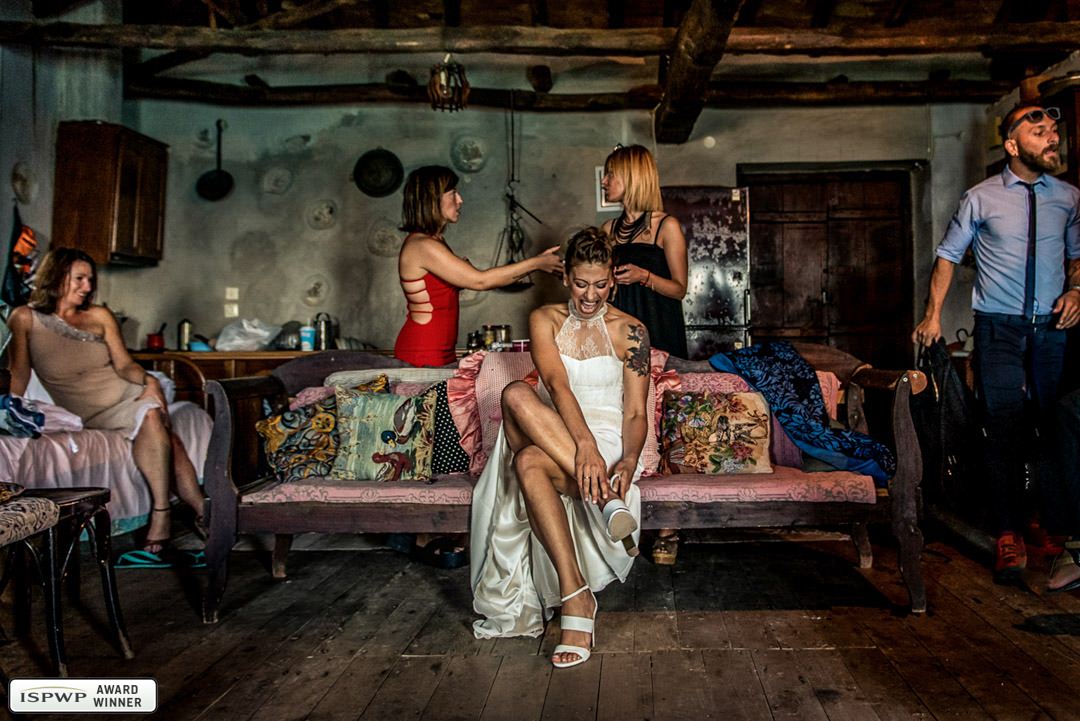 Sofia Camplioni, Thessaloniki, Greece wedding photographer wedding photographer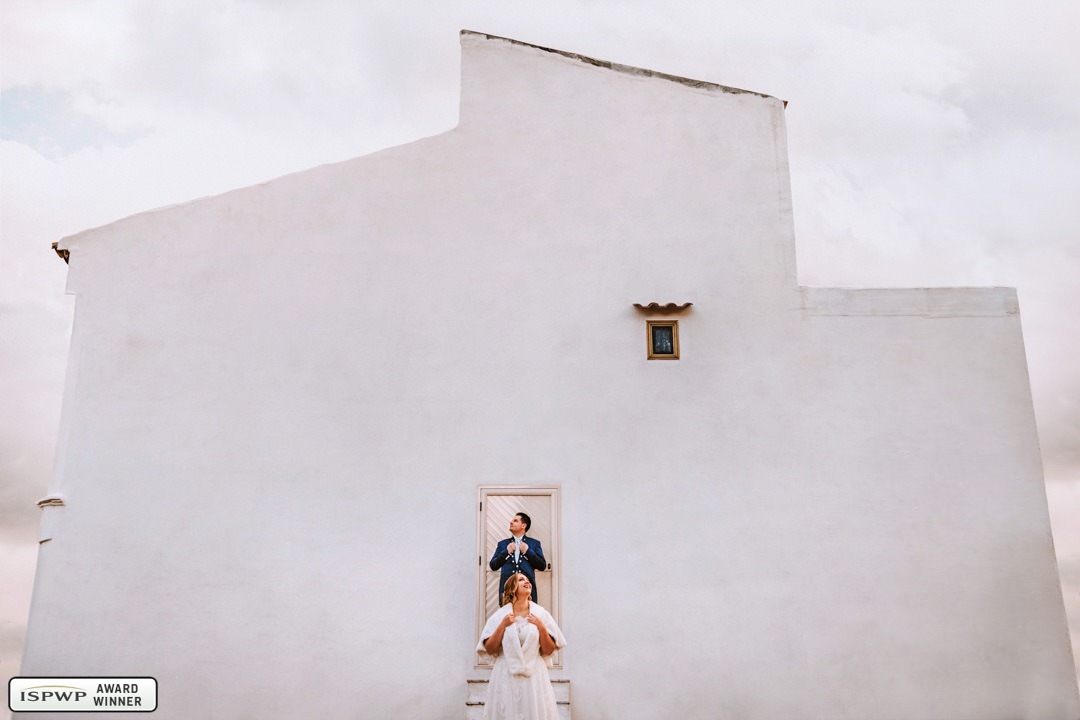 Antonio Gargano, Reggio di Calabria, Italy wedding photographer wedding photographer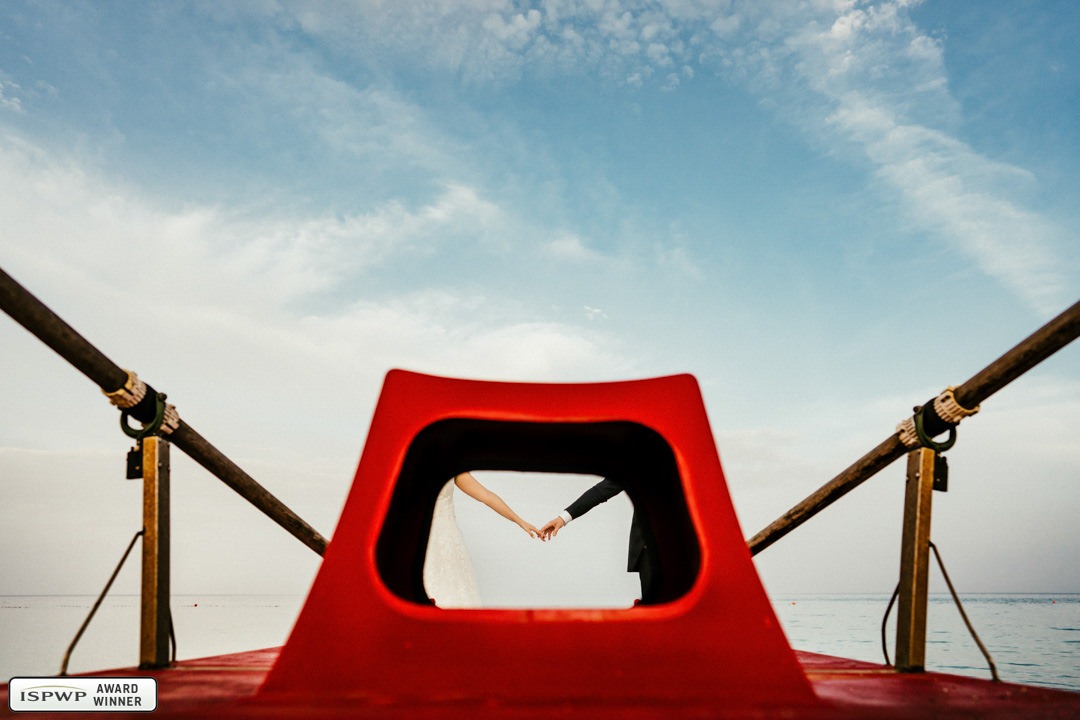 Antonio Gargano, Reggio di Calabria, Italy wedding photographer wedding photographer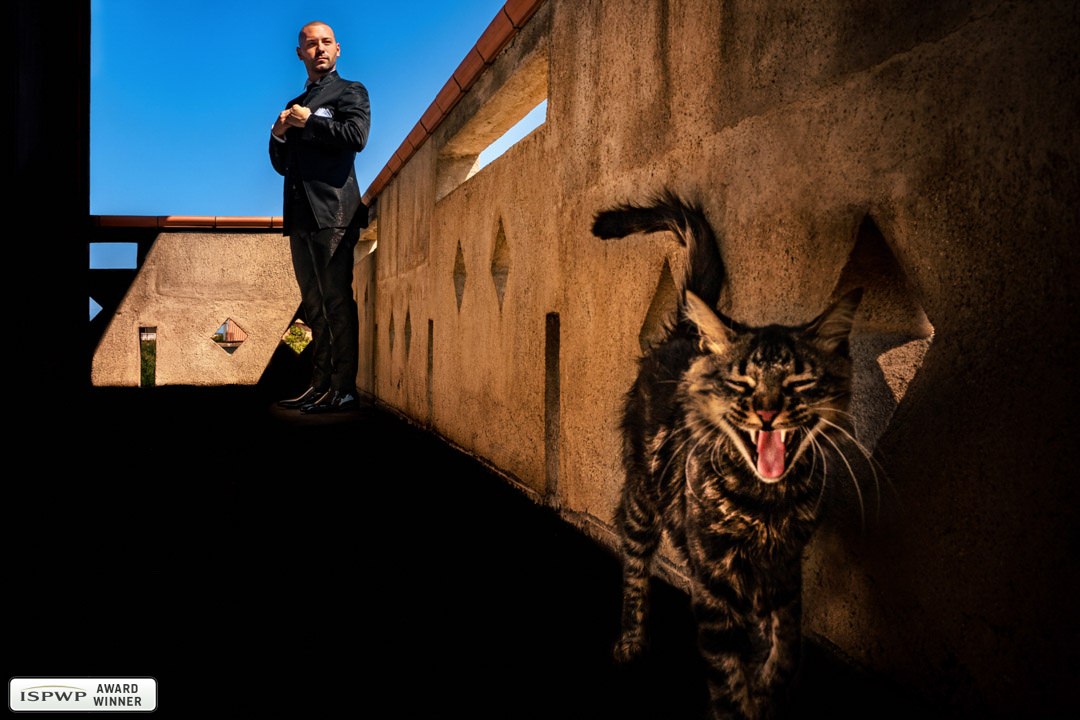 Antonio Gargano, Reggio di Calabria, Italy wedding photographer wedding photographer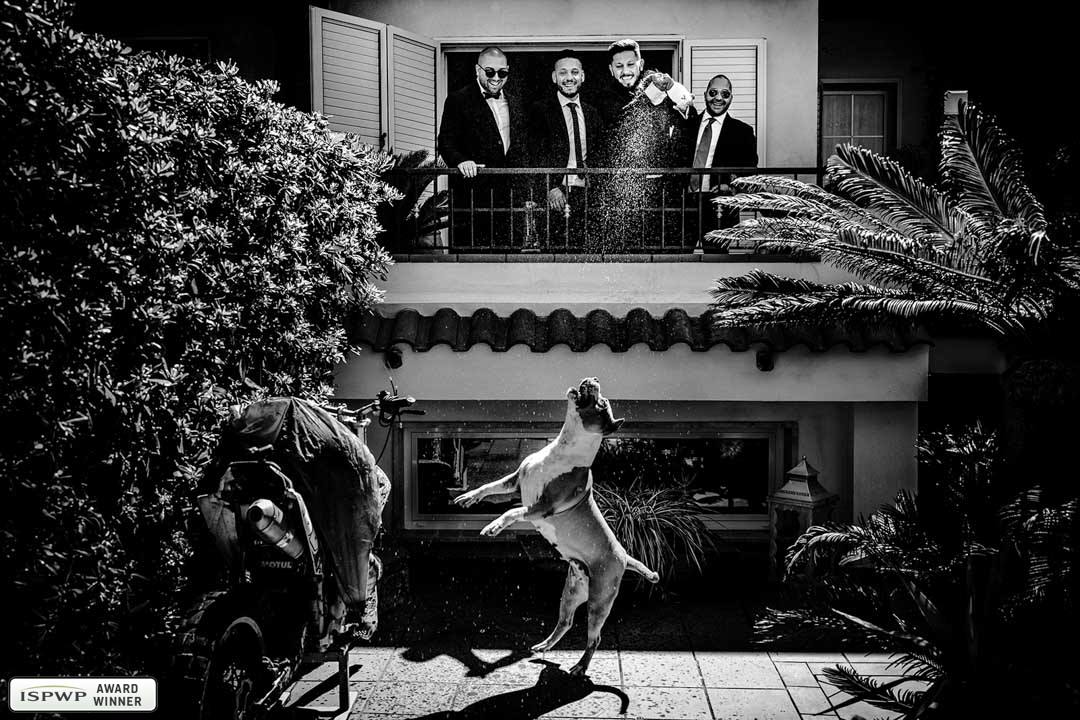 Antonio Gargano, Reggio di Calabria, Italy wedding photographer wedding photographer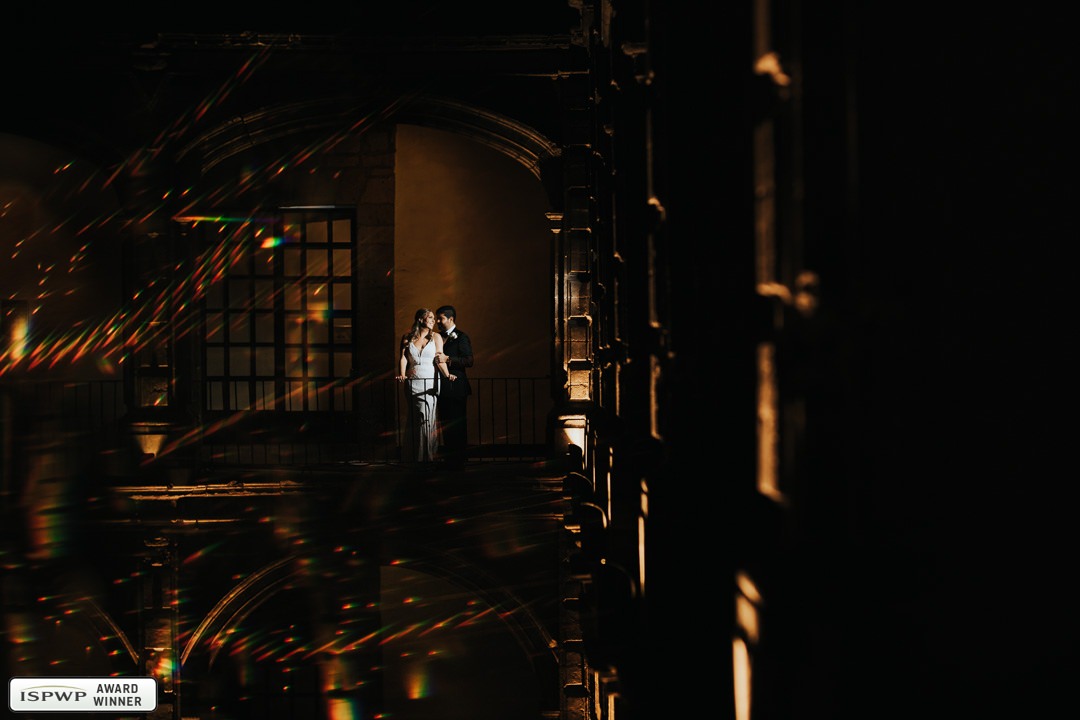 Alex Krotkov, Puerto Escondido, Oaxaca, Mexico wedding photographer wedding photographer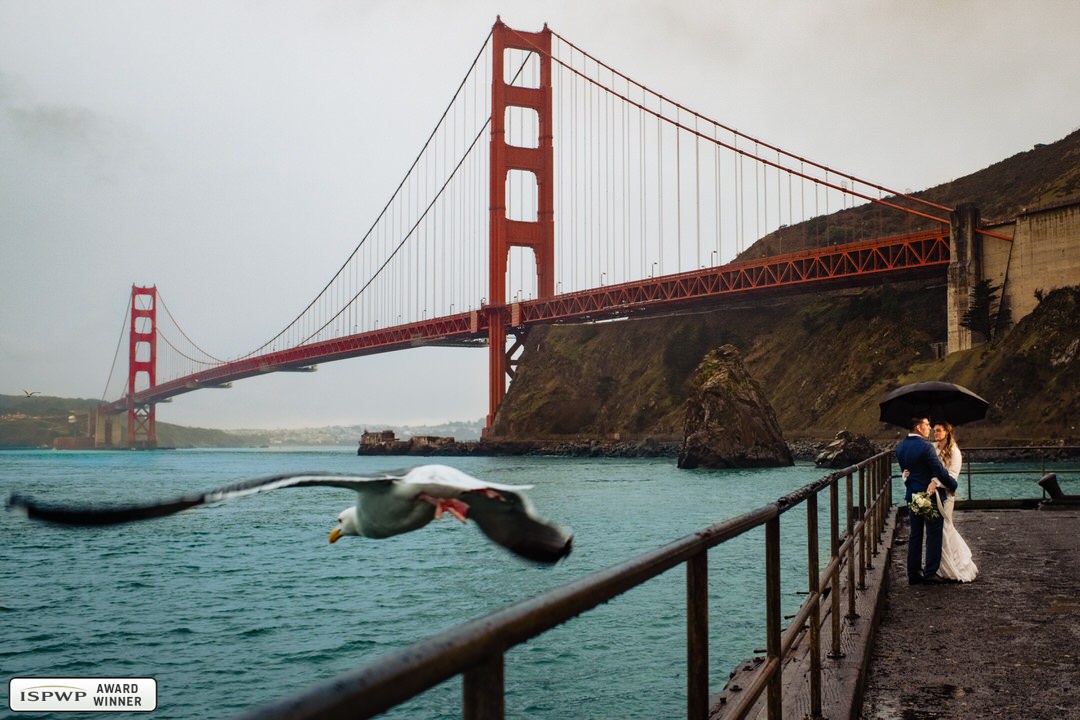 Angie Nelson, Wailea, Hawaii wedding photographer wedding photographer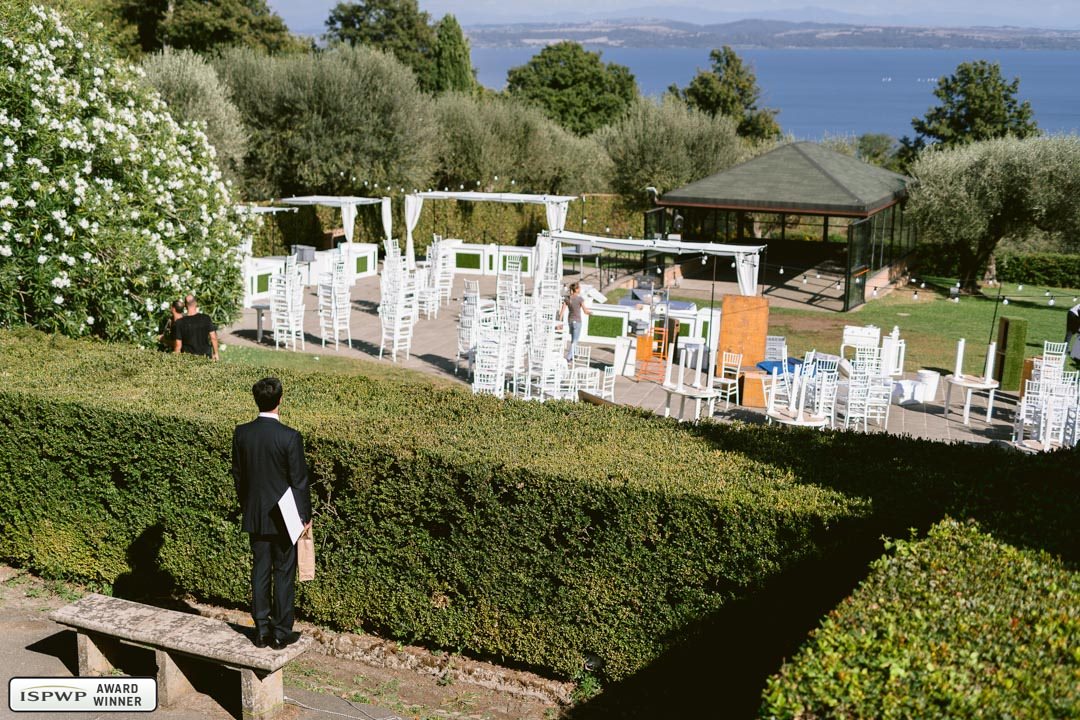 Marco Colonna, Ostuni, Apulia, Italy wedding photographer wedding photographer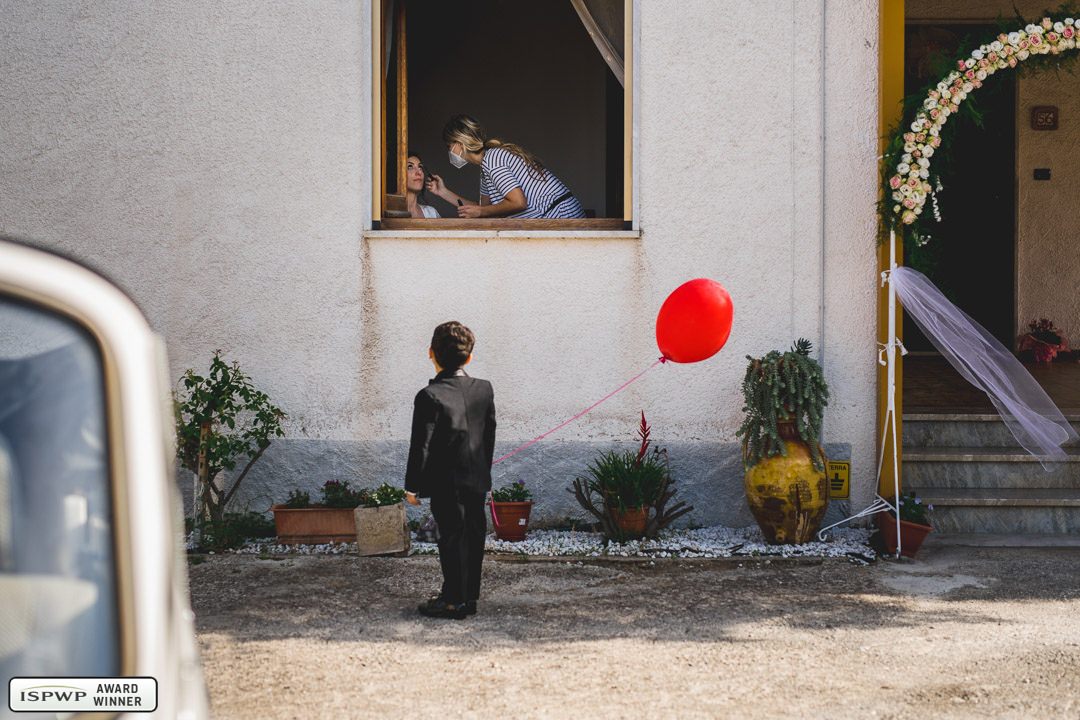 Marco Colonna, Ostuni, Apulia, Italy wedding photographer wedding photographer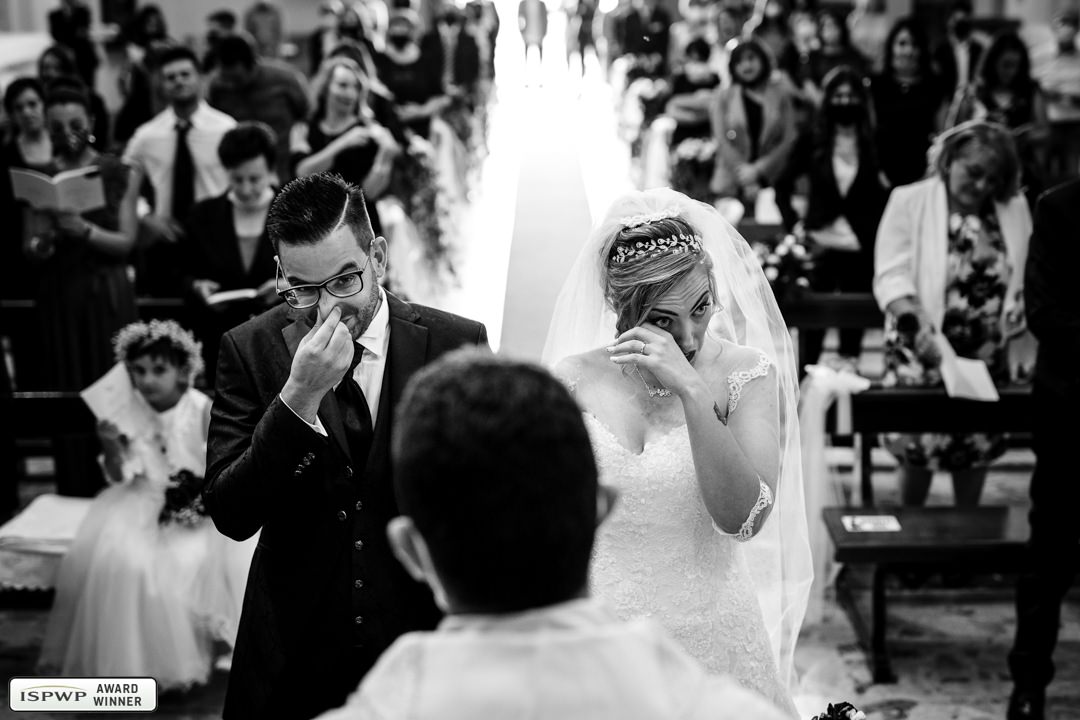 Marco Colonna, Ostuni, Apulia, Italy wedding photographer wedding photographer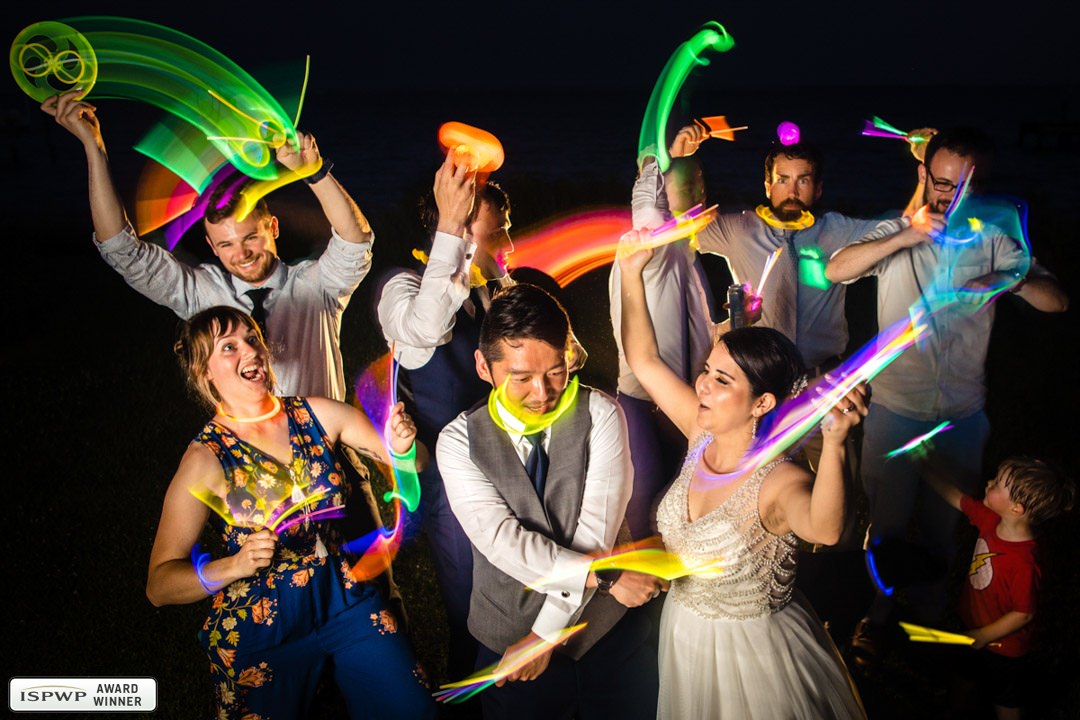 Alex Polyakov, Arlington, Virginia wedding photographer wedding photographer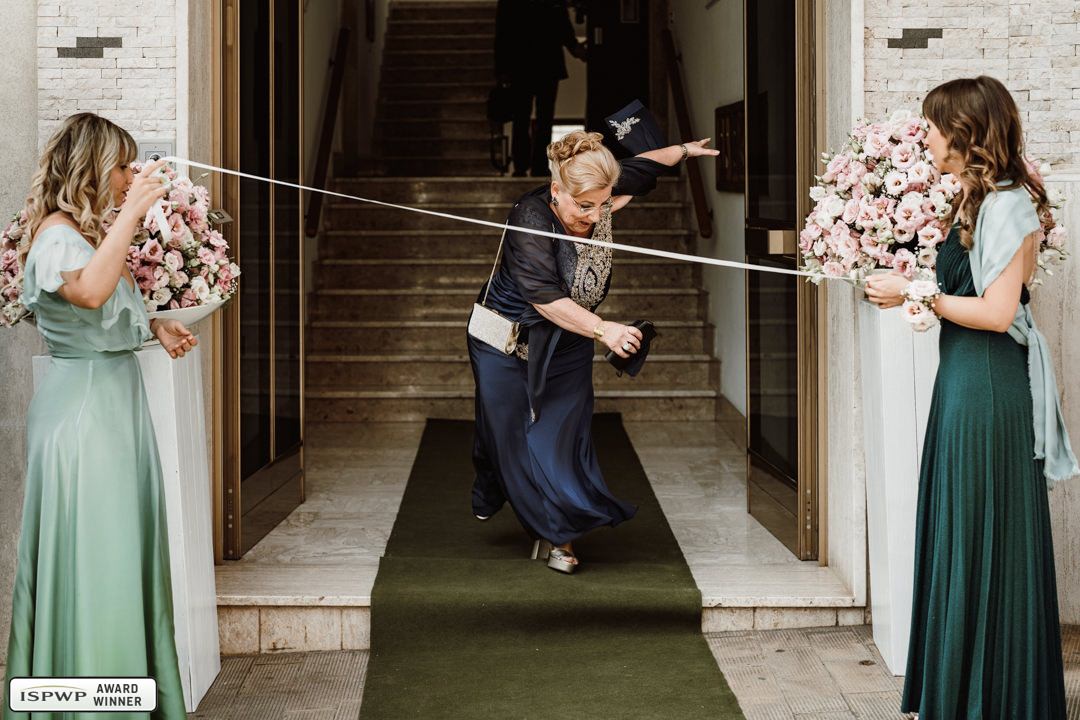 Graziano Notarangelo, Monopoli, Italy wedding photographer wedding photographer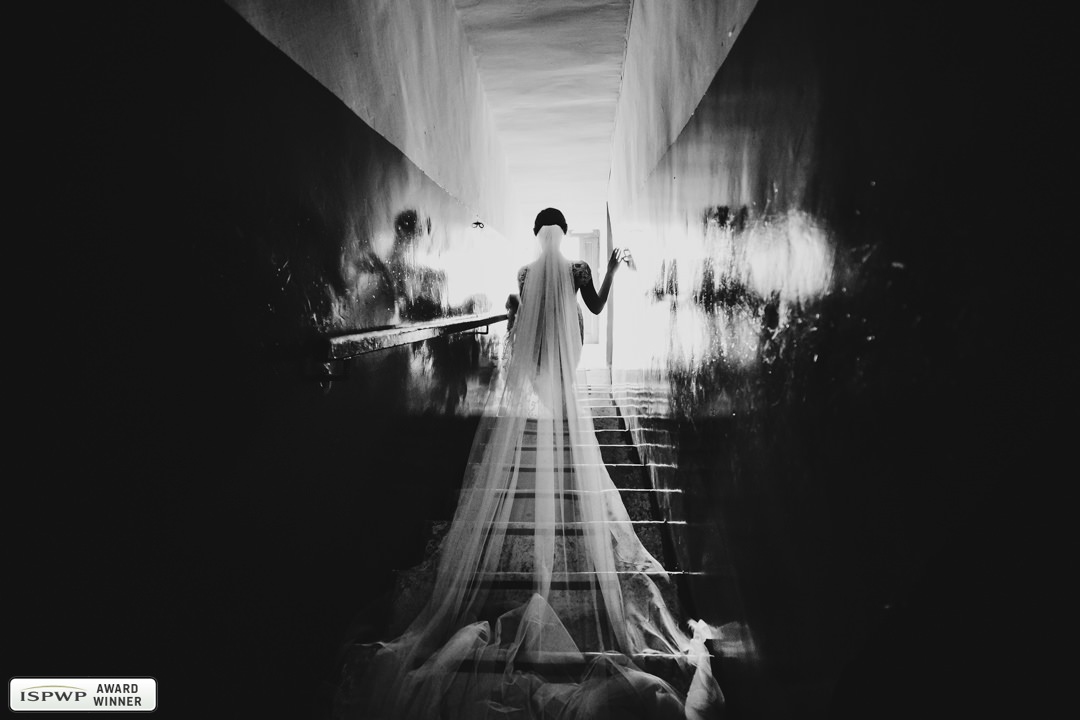 Graziano Notarangelo, Monopoli, Italy wedding photographer wedding photographer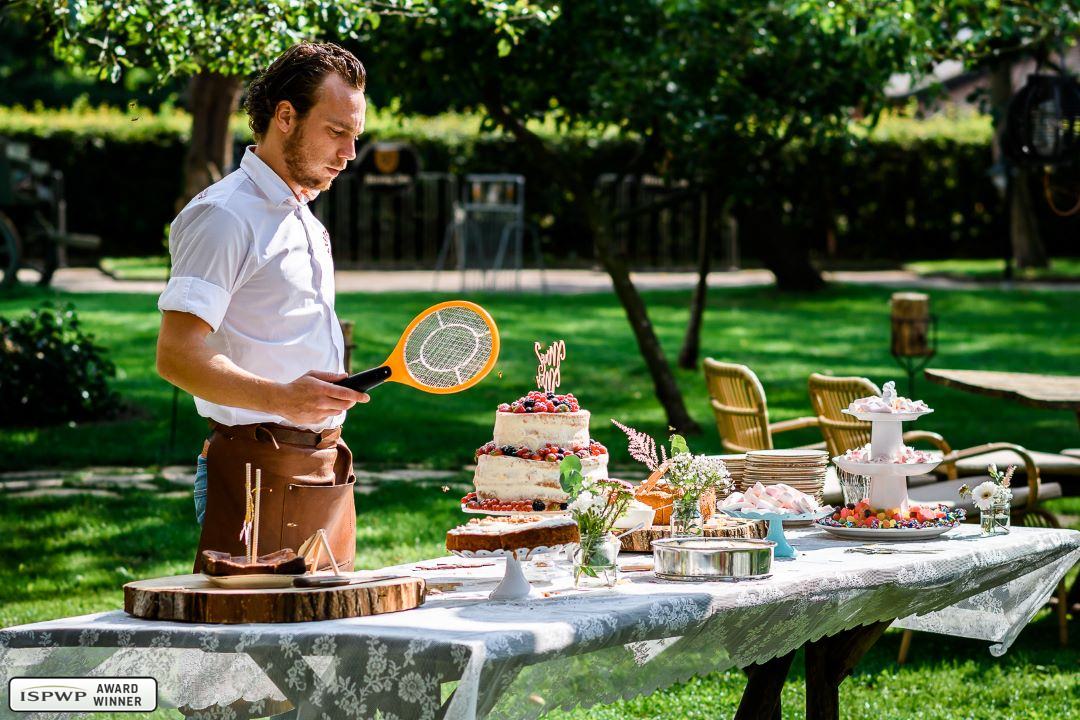 Teun Bakker, Alkmaar, the Netherlands wedding photographer wedding photographer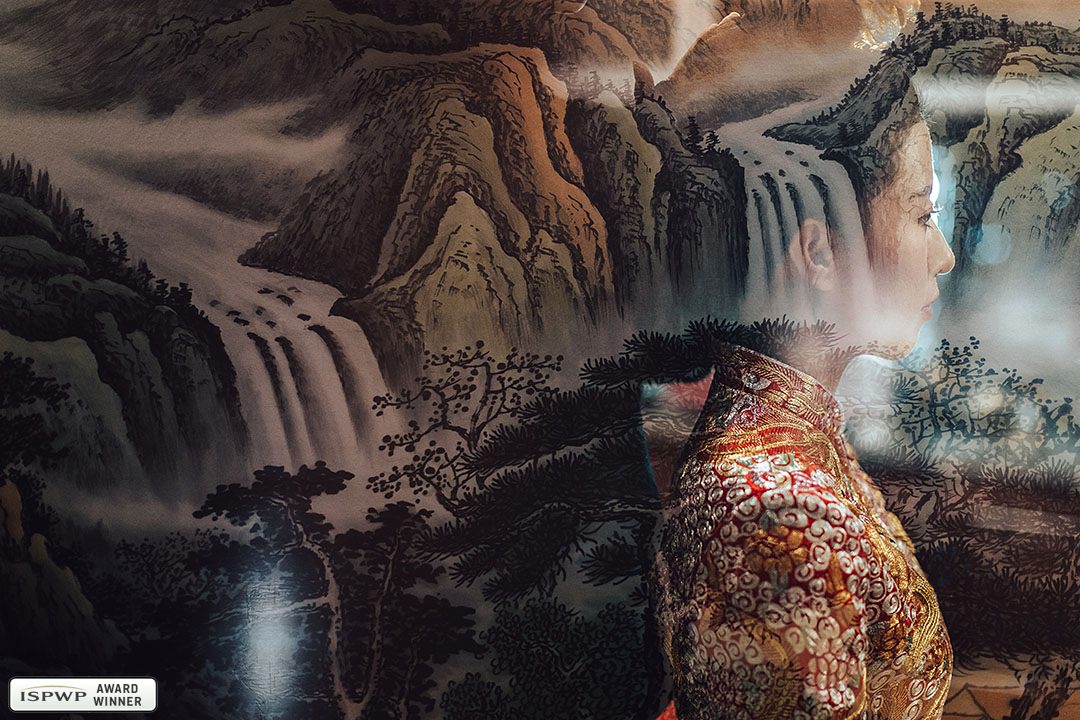 李龙 Li Long, Ordos City, Inner Mongolia wedding photographer wedding photographer

Other posts you might like :