Best Wedding Photography Of 2018 – ISPWP 1st Place Contest Winning Images
The International Society of Professional Wedding Photographers (ISPWP) holds a members-only wedding photography contest four times a year. Each contest has between 15 and 20 different categories, so over the four quarterly contests in 2018 we awarded 75 First Place winners for the entire year.
When we say this is the Best Wedding Photography of 2018, we mean it. Each of these contests is judged by ISPWP members who have all previously won ISPWP awards. All judges and ISPWP members have met the ISPWP minimum requirements of shooting at least 50 weddings and have been peer-reviewed and voted into the organization by other ISPWP members.
In other words, this is the result of world class wedding photographers judging the best images from the best wedding photographers in the world.

Here is a look back at ALL 75 1st place winning images published in 2018.
To see all of the contest winners from 2018 and all previous years, here is the link to all ISPWP Wedding Photography Contest Galleries.
Julien Scussel | Julien Scussel Photography | Paris, France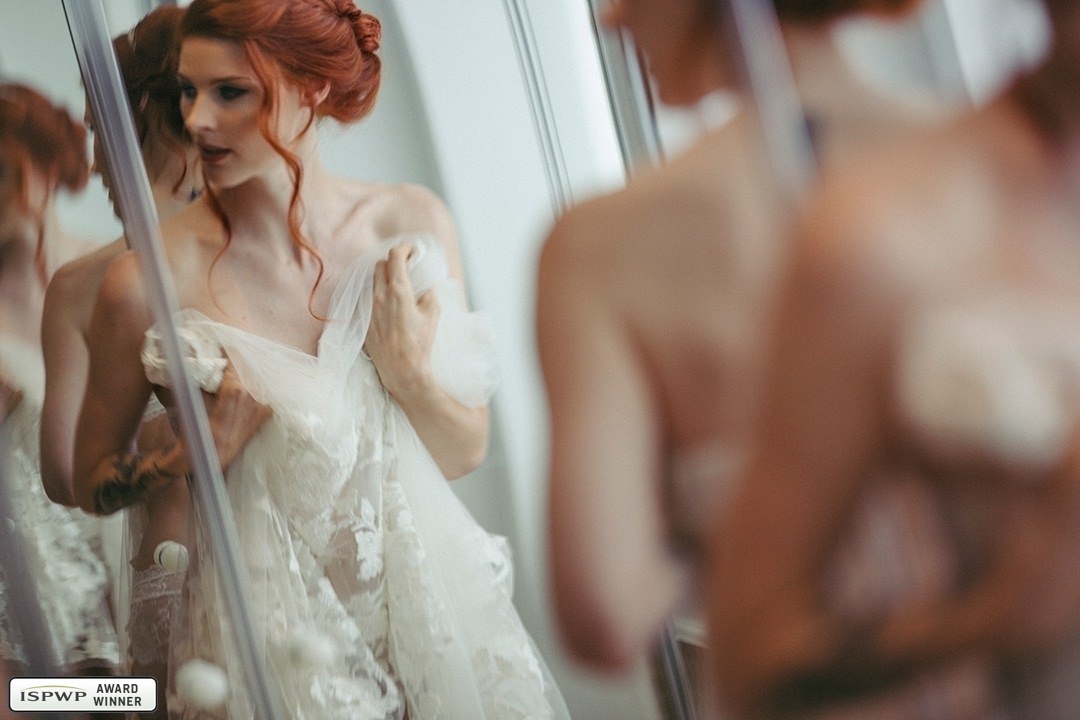 Cristiano Ostinelli | Cristiano Ostinelli Studio | Lake Como, Italy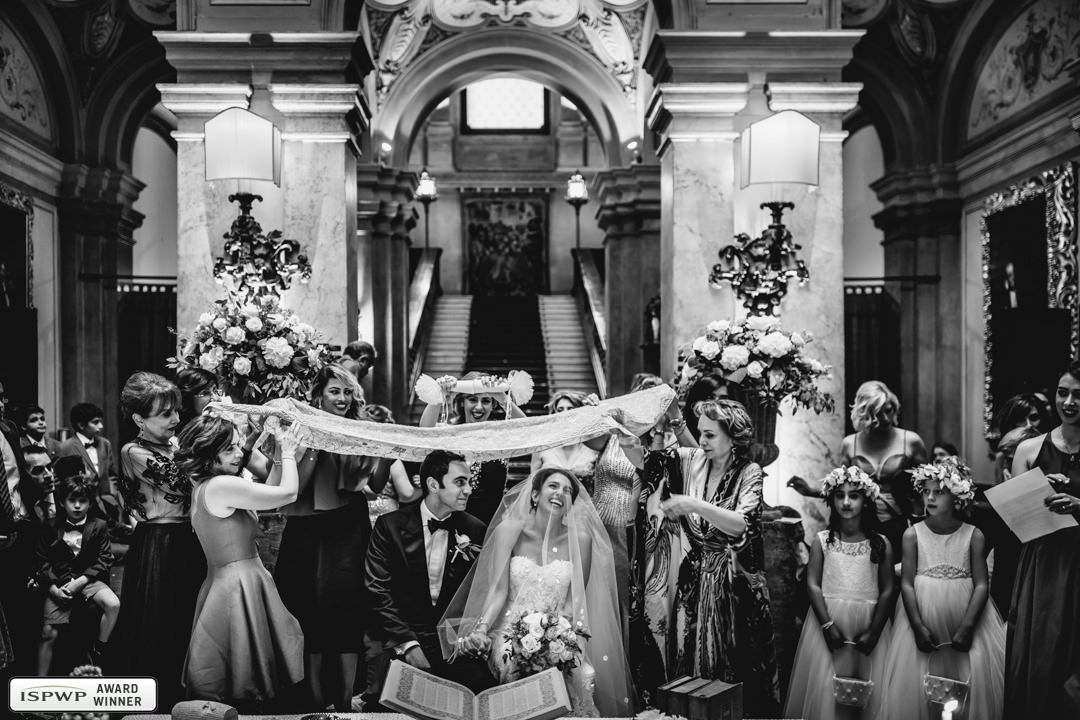 Wenjie Han | Resonance Vision | Edison, New Jersey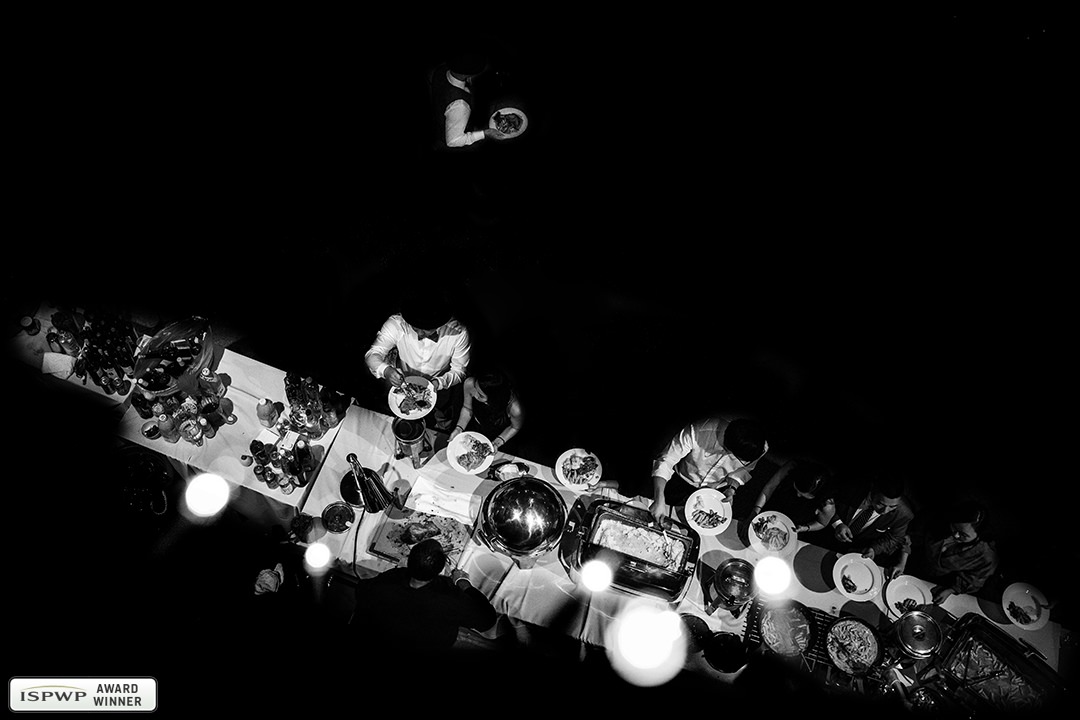 Olivier Fréchard | Olivier Fréchard Studio | Strasbourg, France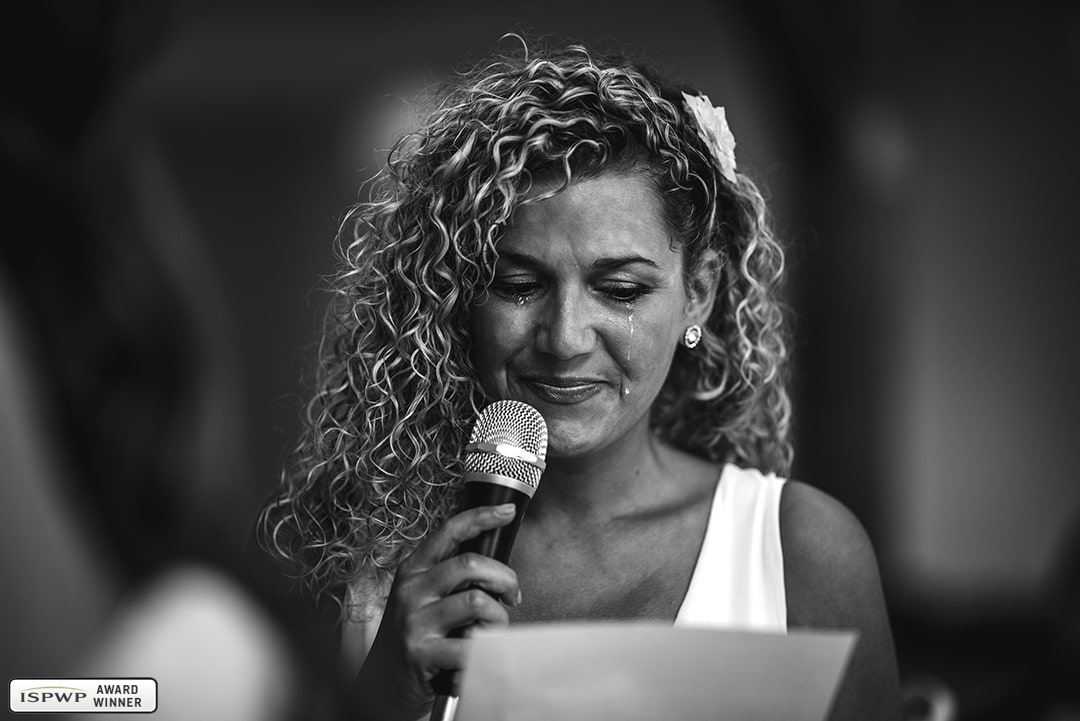 Liam Shaw | York Place Studios | Yorkshire, United Kingdom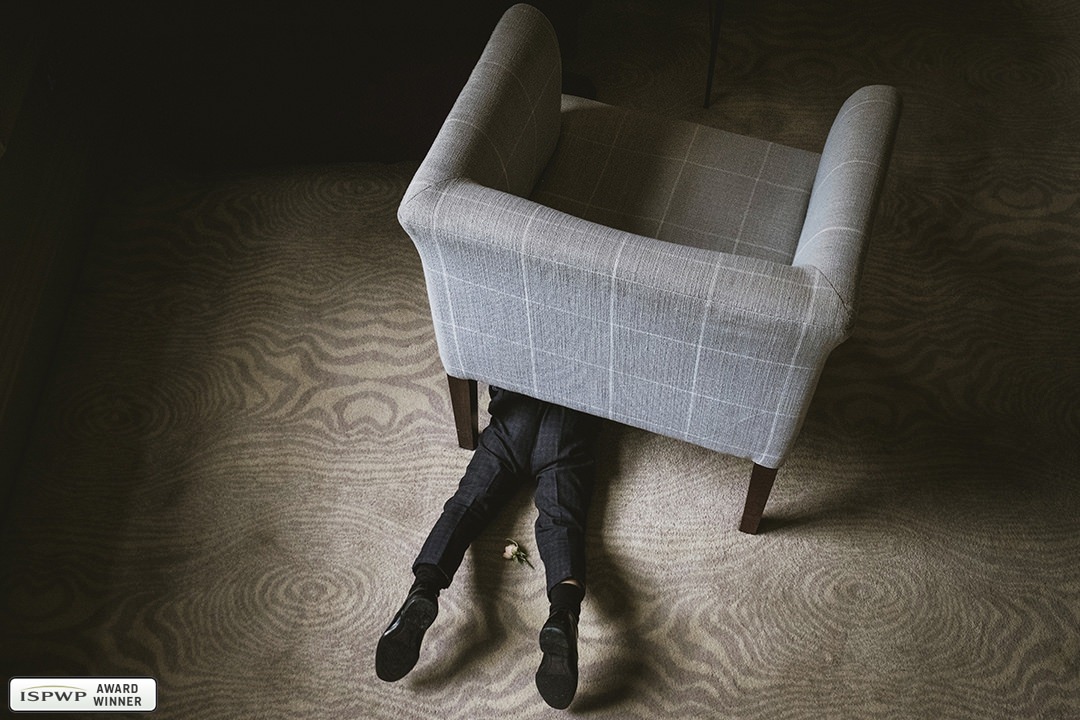 Antonio Palermo | Photò Studio Fotografico | Amalfi Coast, Italy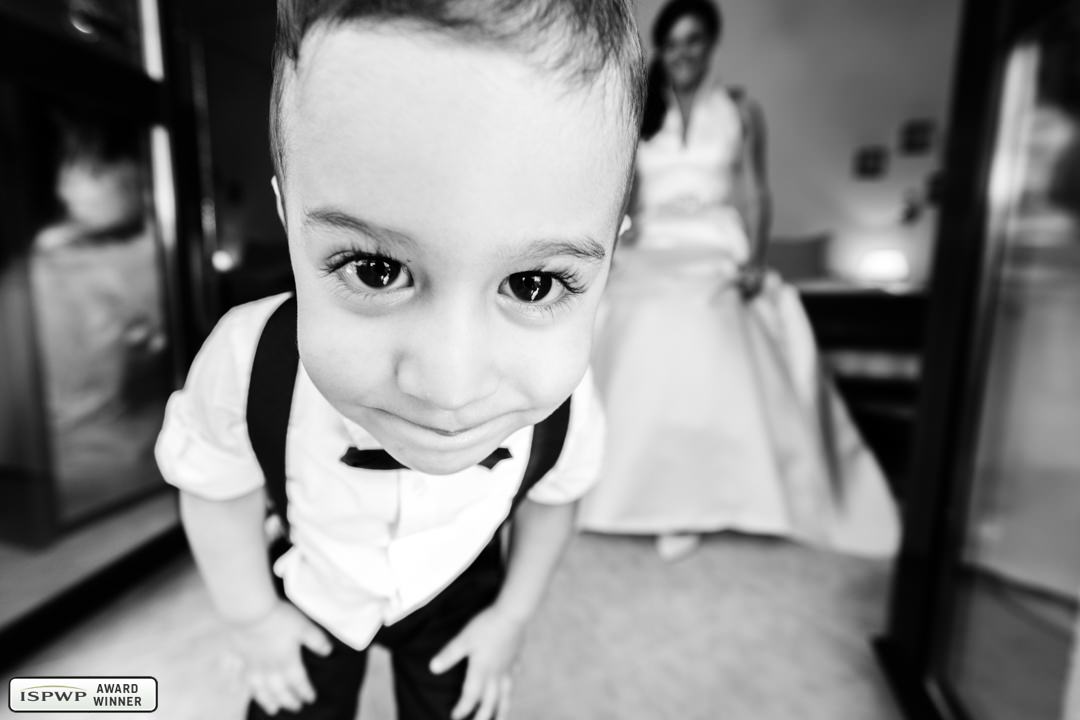 Dave Paek | Dave Paek Photography | New York City, New York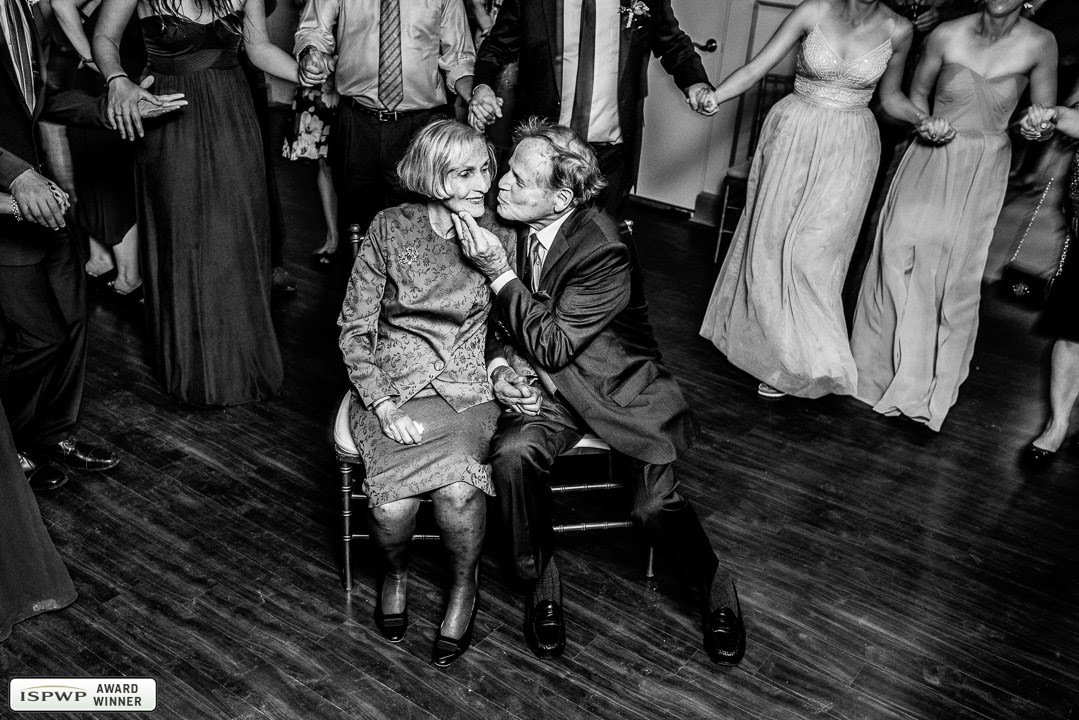 Miguel Matos | Miguel Matos Fotografia | Aveiro, Portugal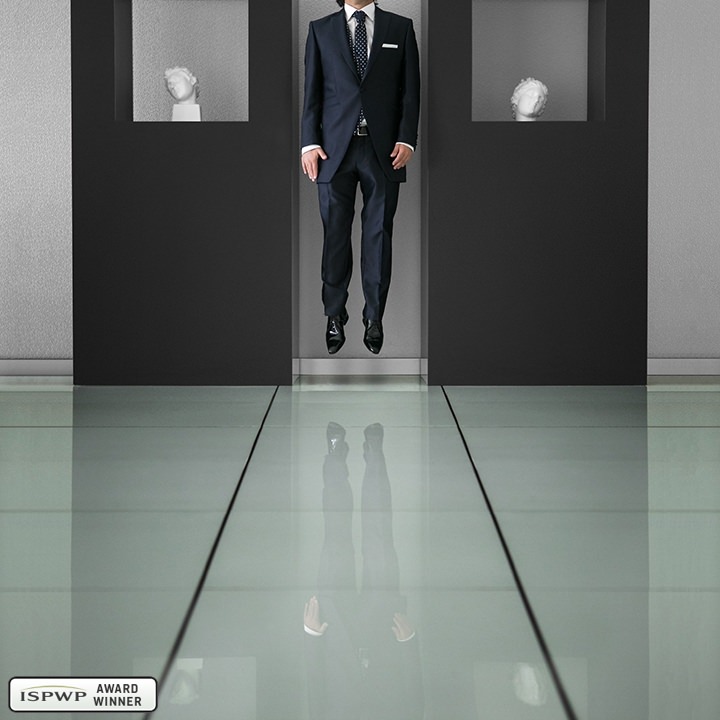 Igor Gerasimchuk | Igor Gerasimchuk | Moscow, Russia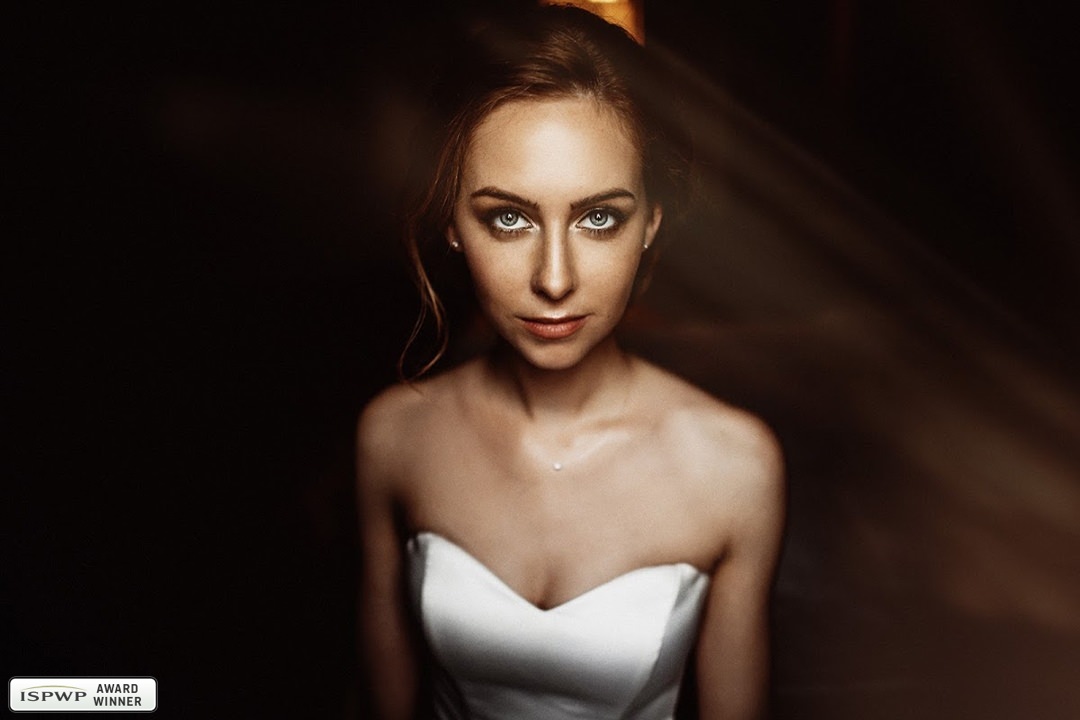 Rino Cordella | Rino Cordella Photographer | Puglia, Italy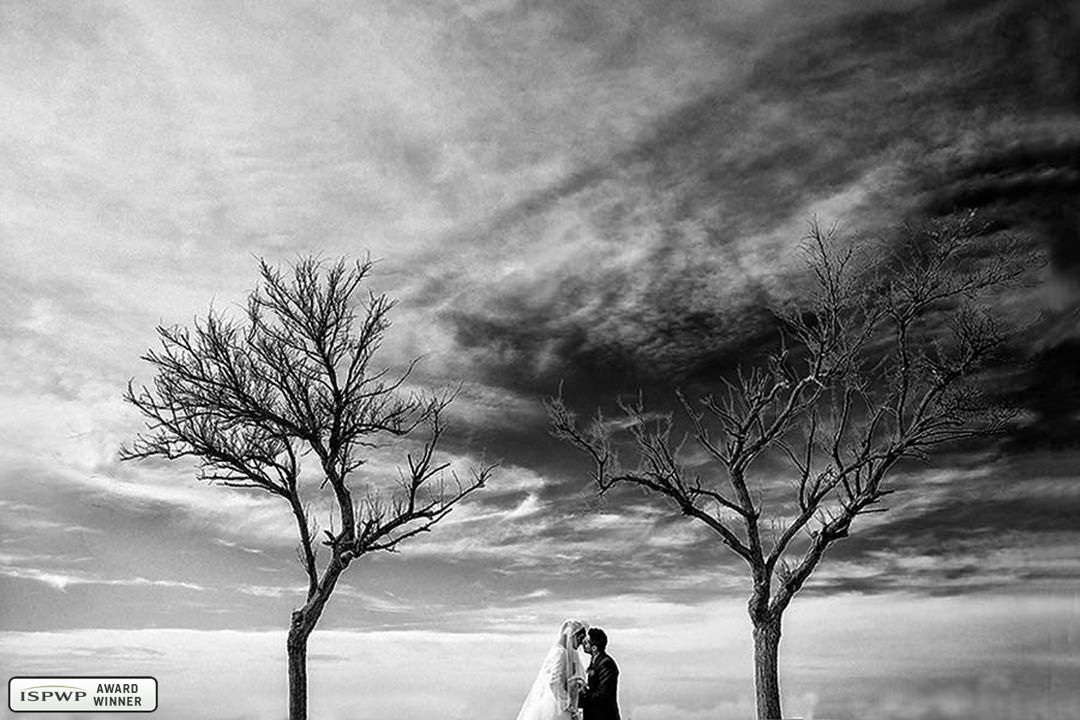 Inhar Mutiozabal | Inhar Mutiozabal | San Sebastian, Spain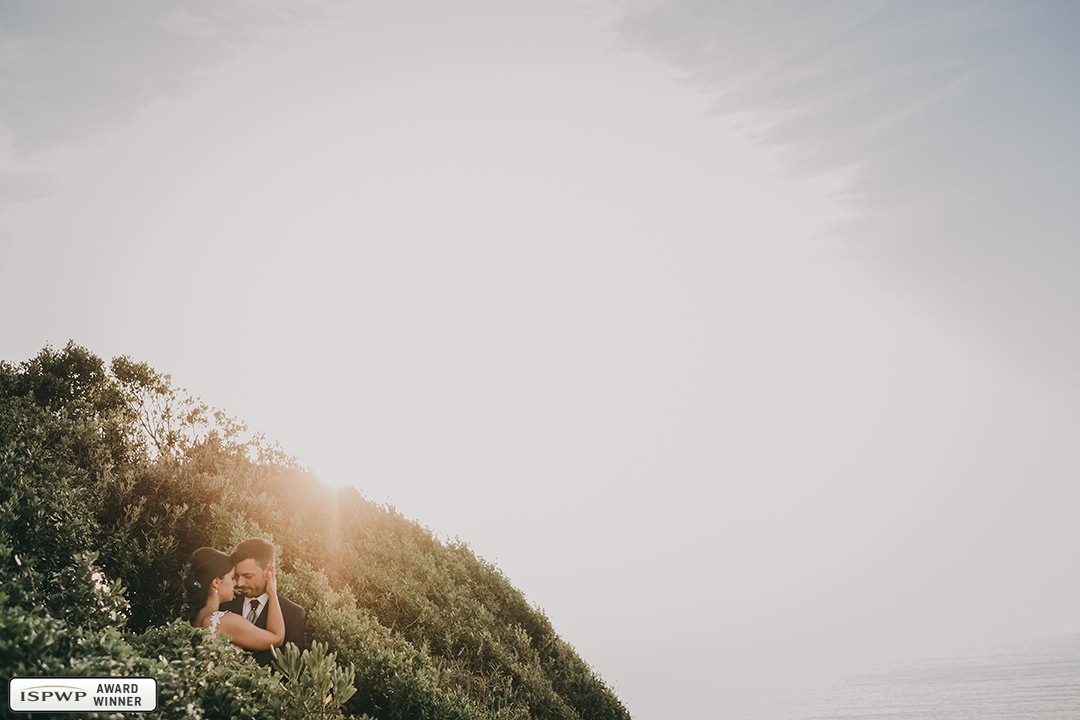 Cristiano Ostinelli | Cristiano Ostinelli Studio | Lake Como, Italy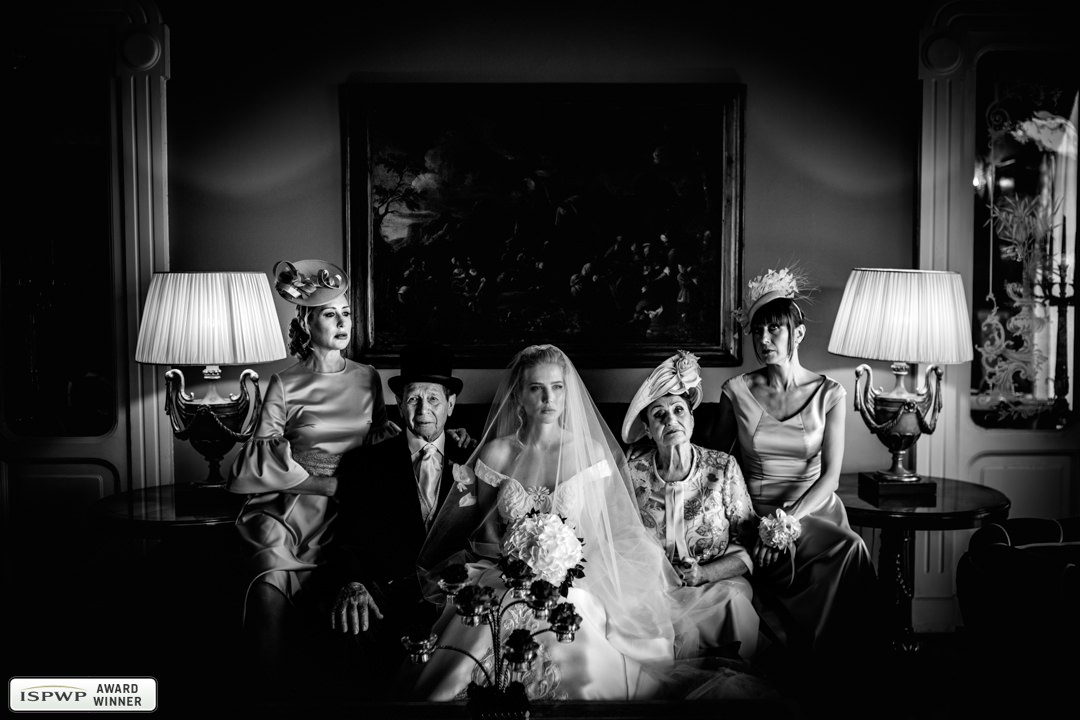 Arjan van der Plaat | The wedding story | Noordhoek, The Netherlands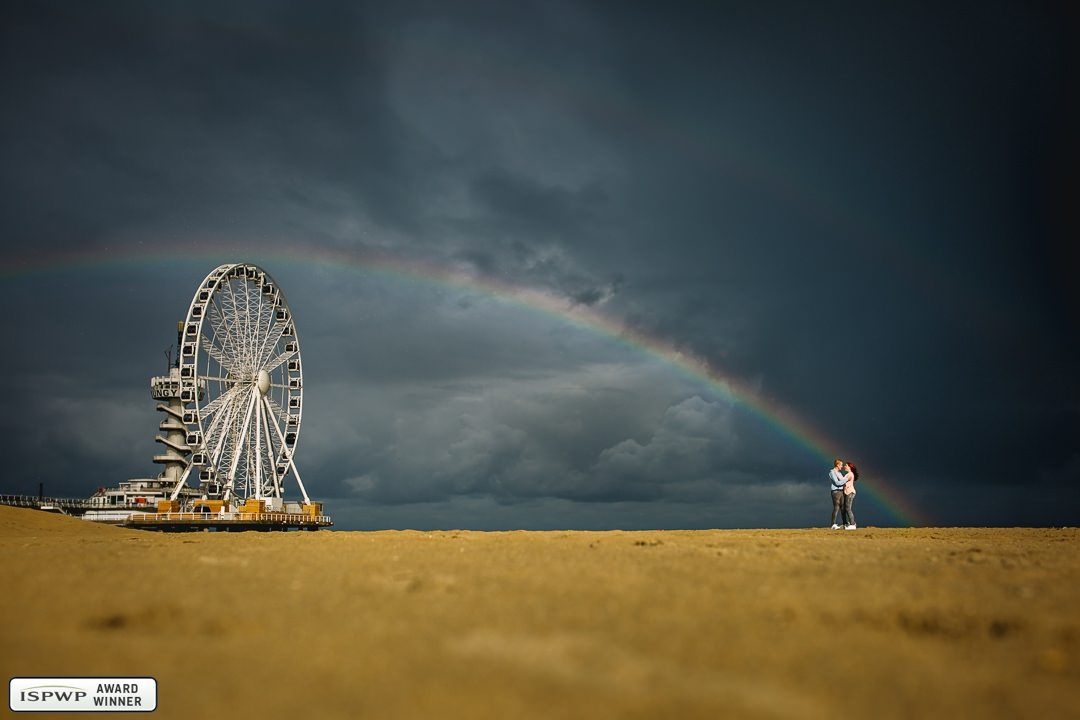 Peter Farrell | Pixies in the Cellar | Manchester UK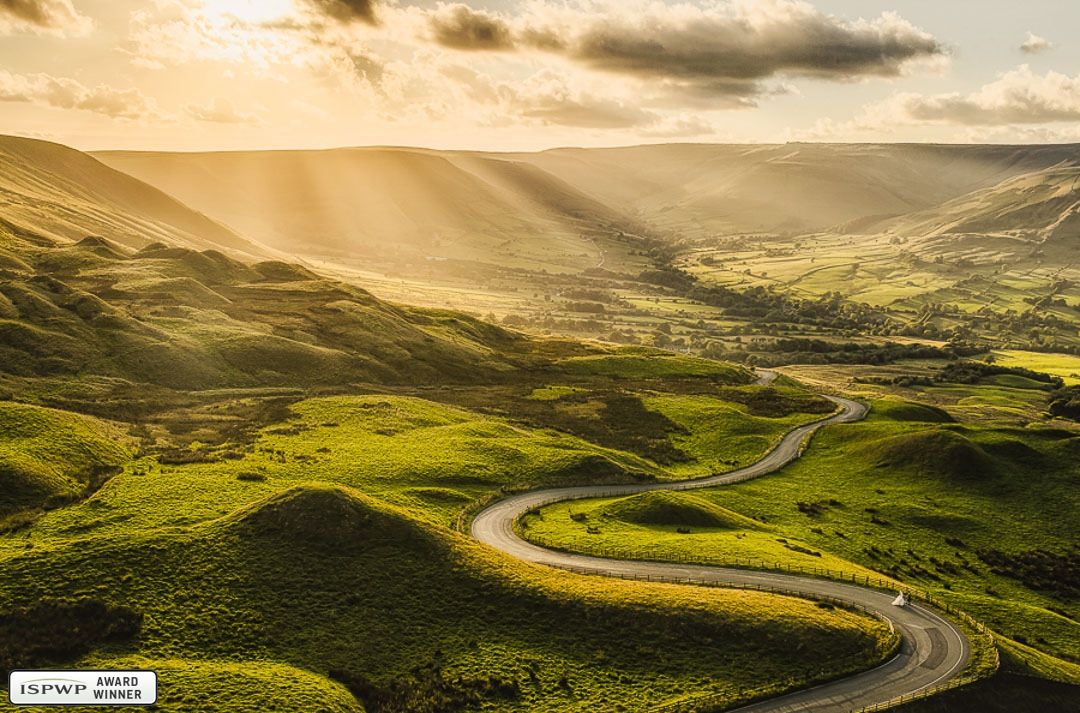 Daniel Dumbrava | FotoDumbrava | Targoviste, Romania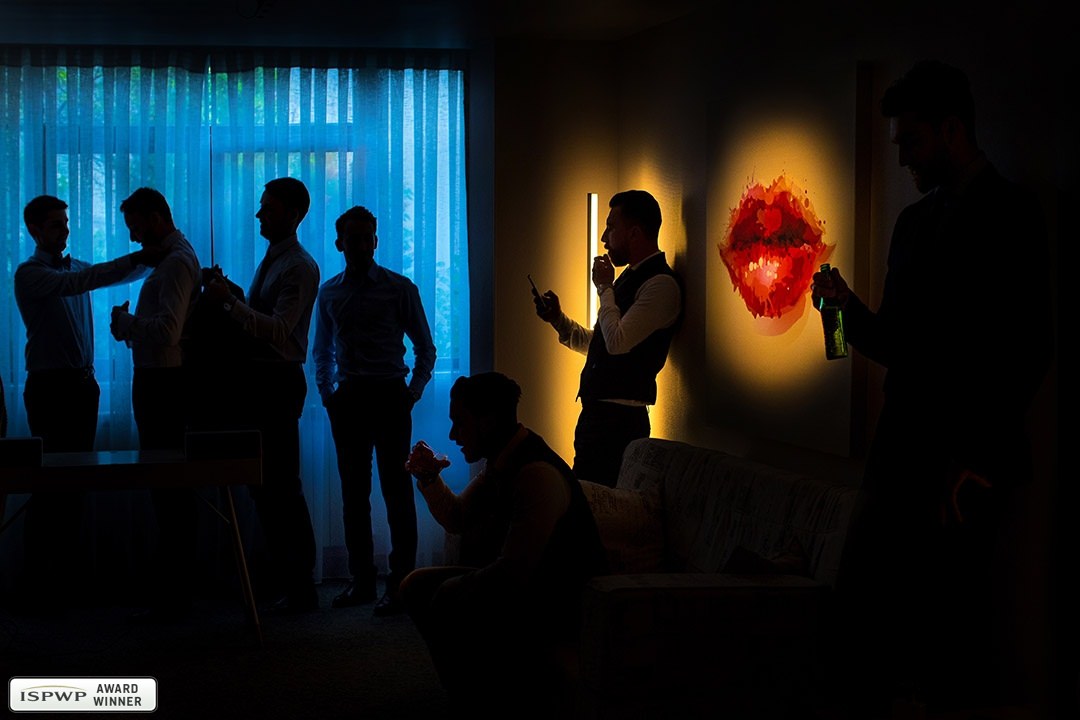 Oleg Rostovtsev | Oleg Rostovtsev Wedding Photography | Hannover, Germany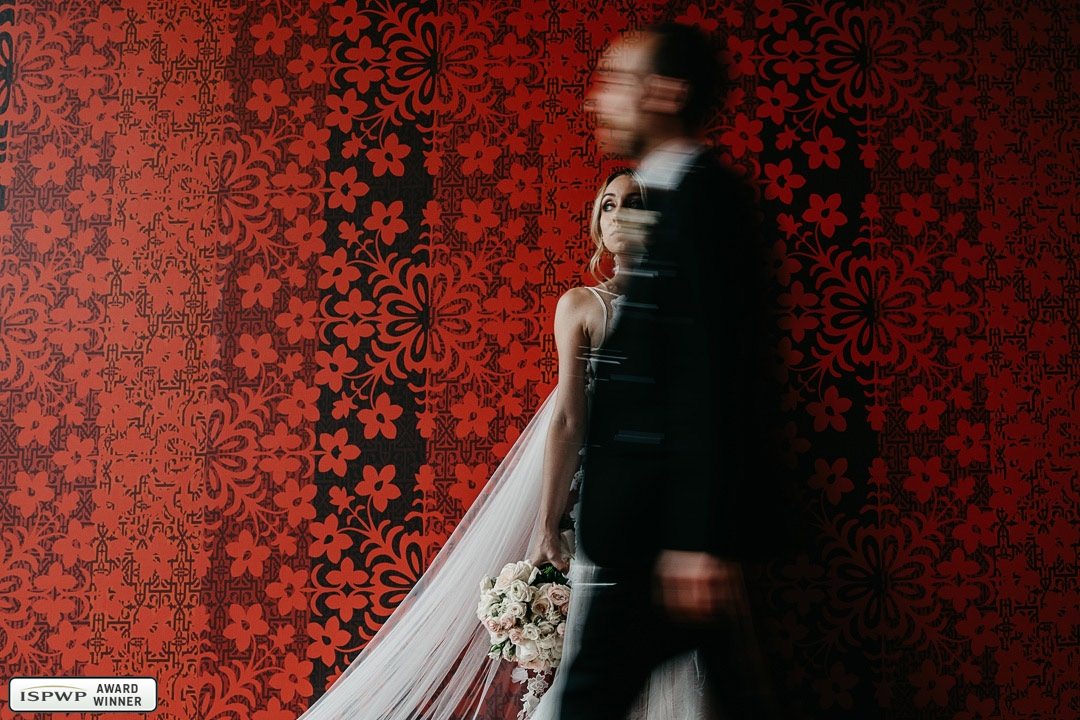 Florin Stefan | Florin Stefan Fotograf | Craiova, Romania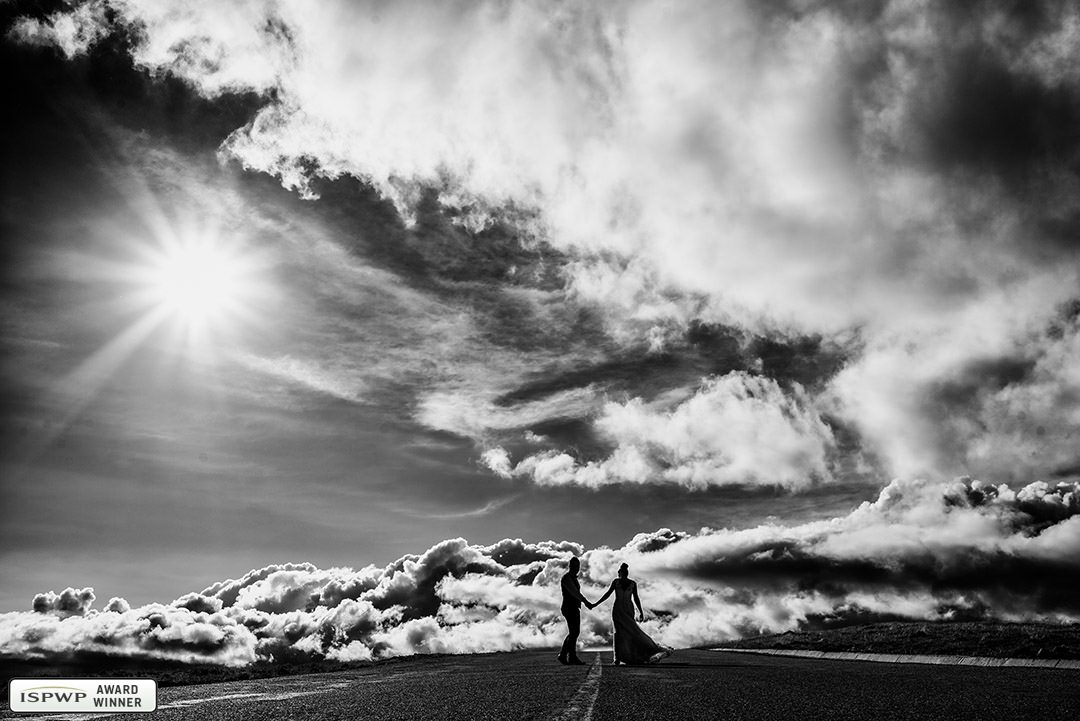 Vinci Wang | Vinci Wang Photography | Fuzhou, China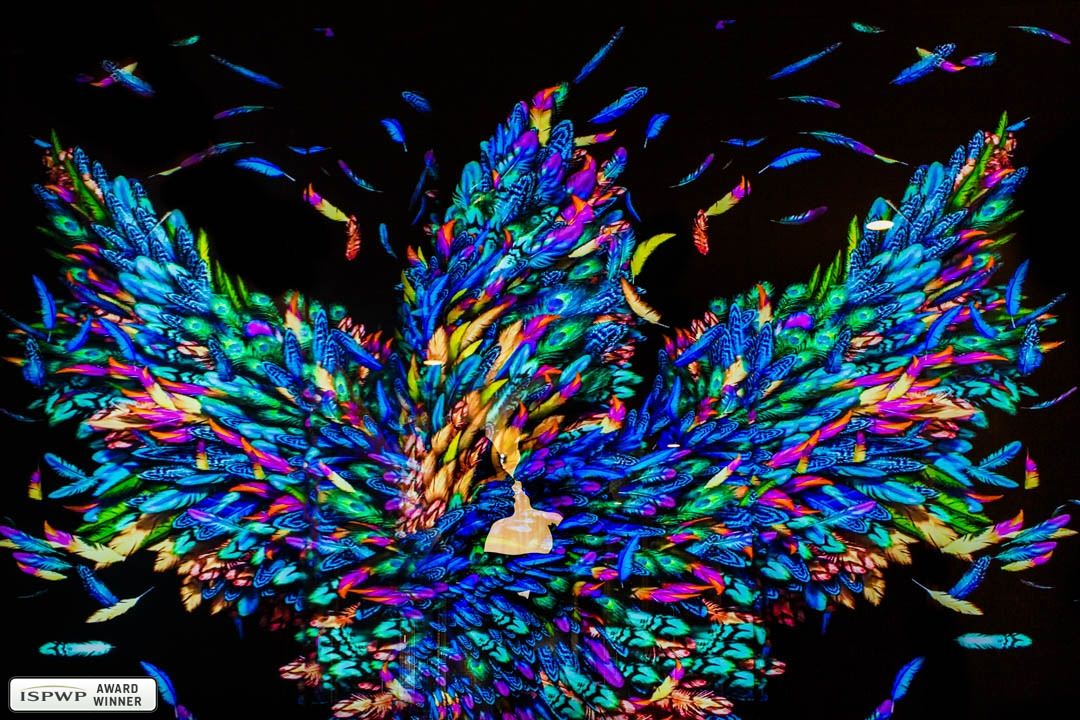 Allison Callaway | Callaway Gable | Los Angeles, California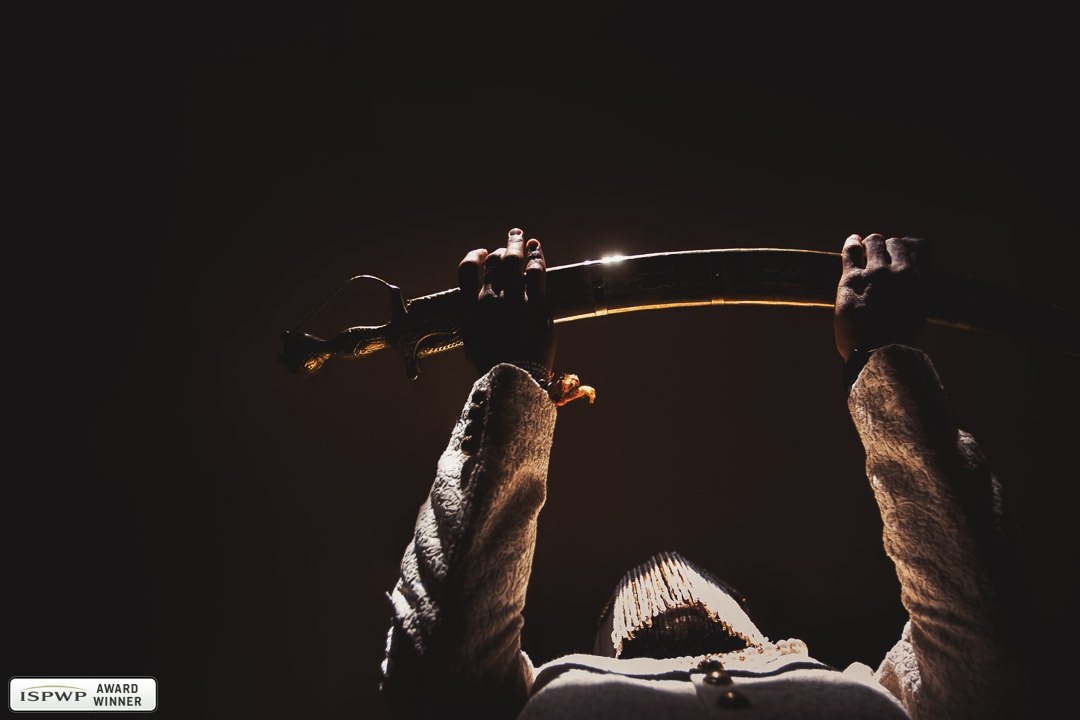 Daniel Dumbrava | FotoDumbrava | Targoviste, Romania
Daniel Dumbrava | FotoDumbrava | Targoviste, Romania
Rino Cordella | Rino Cordella Photographer | Puglia, Italy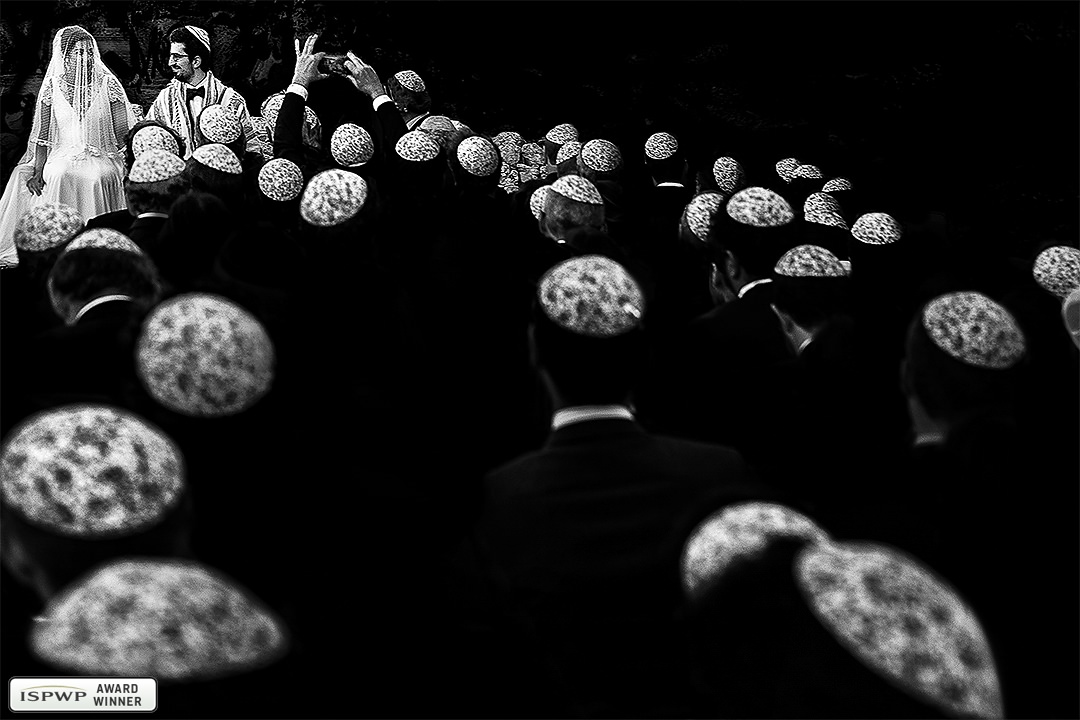 Mike Shpenyk | MONROphotography | New York City, New York, United States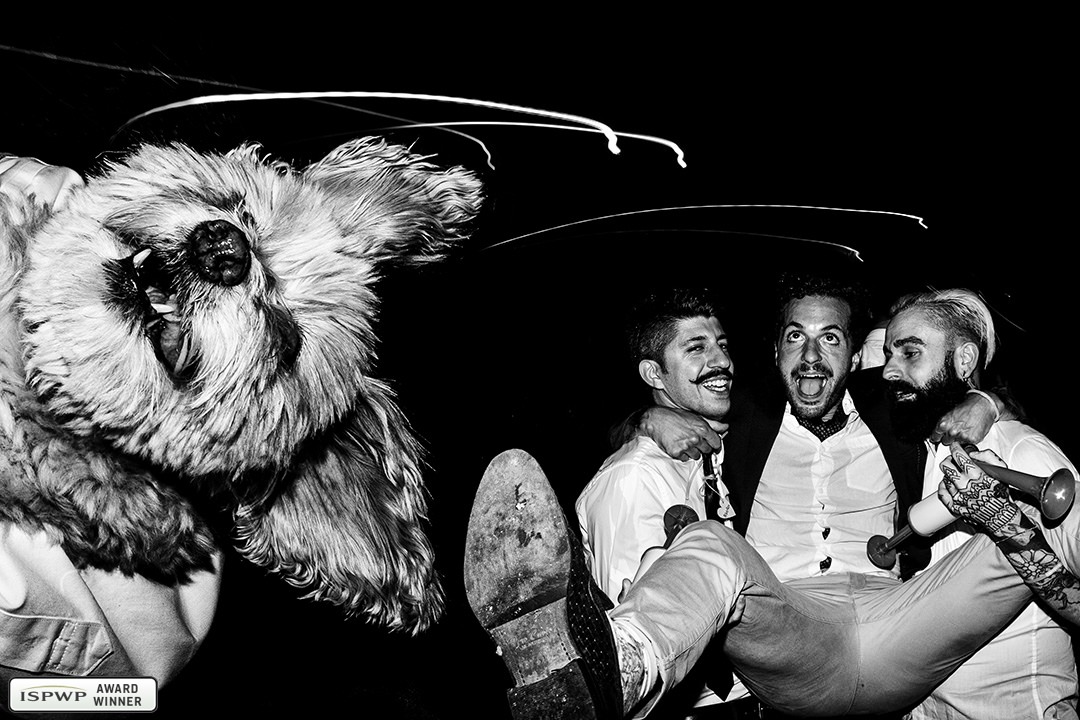 Vinicius Fadul | Vinicius Fadul Photography | São Paulo, Brazil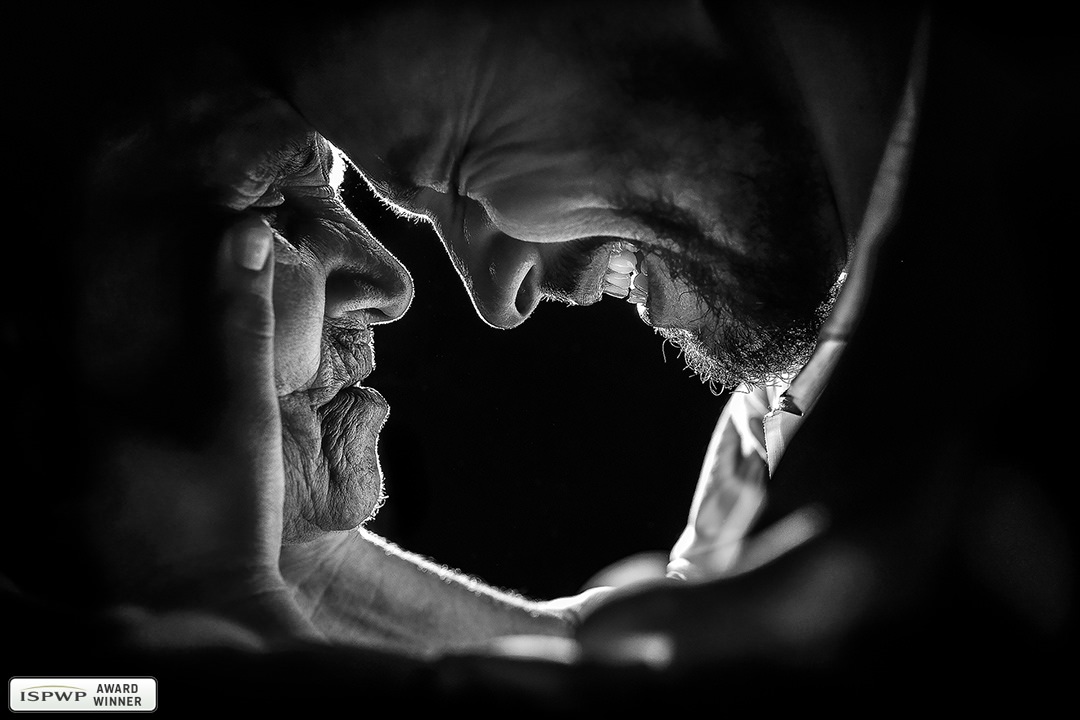 Jenna Avery | Creatrix Photography | Austin, TX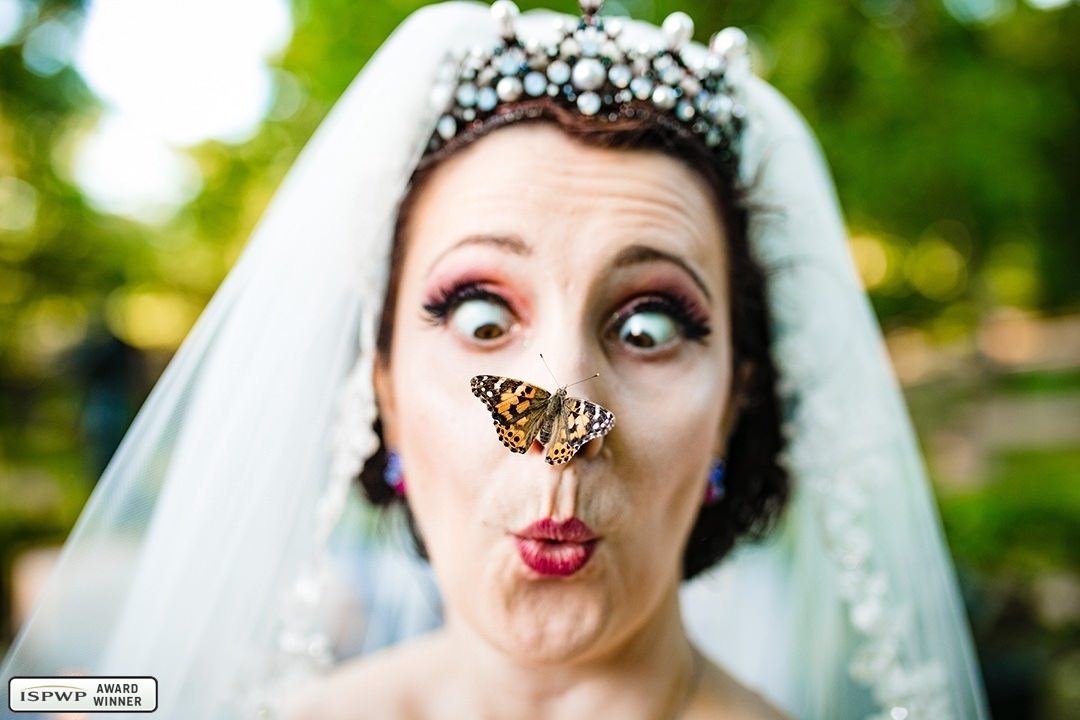 Joshua D'hondt | Joshua D'hondt Photography | Antwerpen, Belgium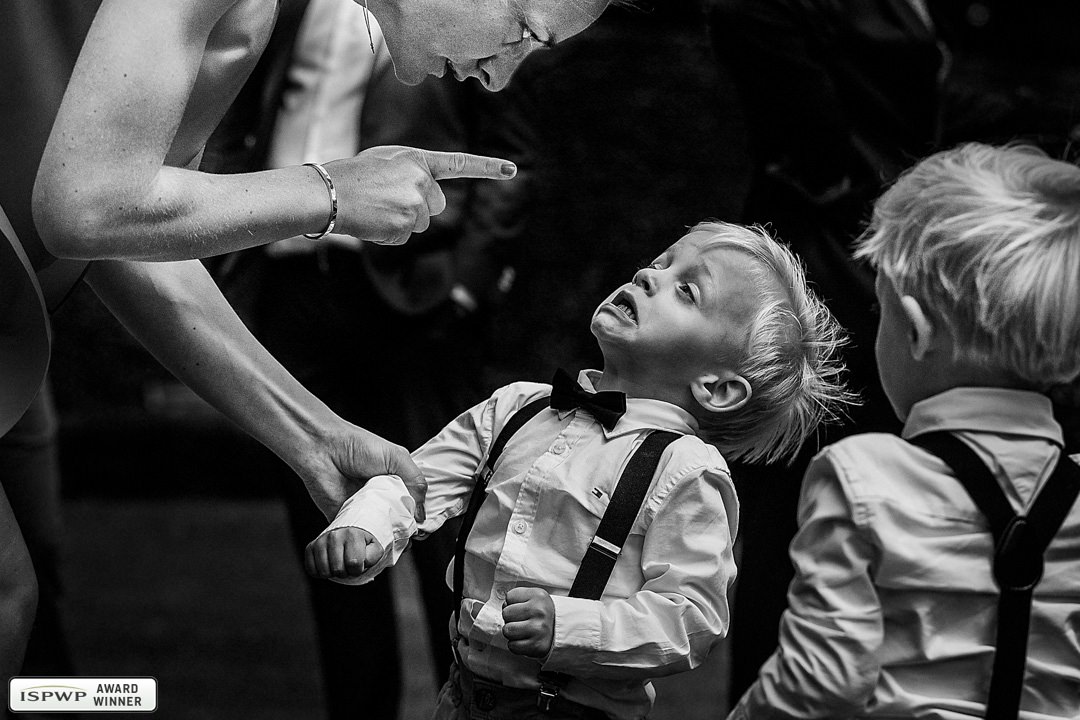 Matei Horvath | Matei Horvath Photography | Los Angeles, California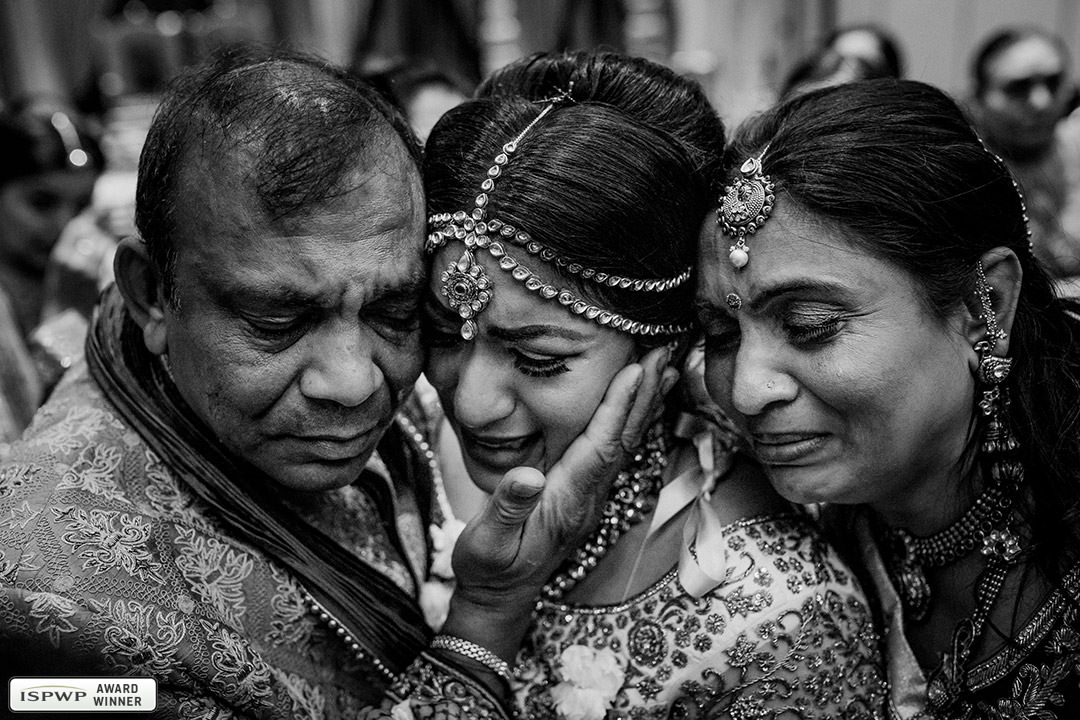 Carlos Santanatalia | Carlos Santanatalia Photography | Zaragoza, Spain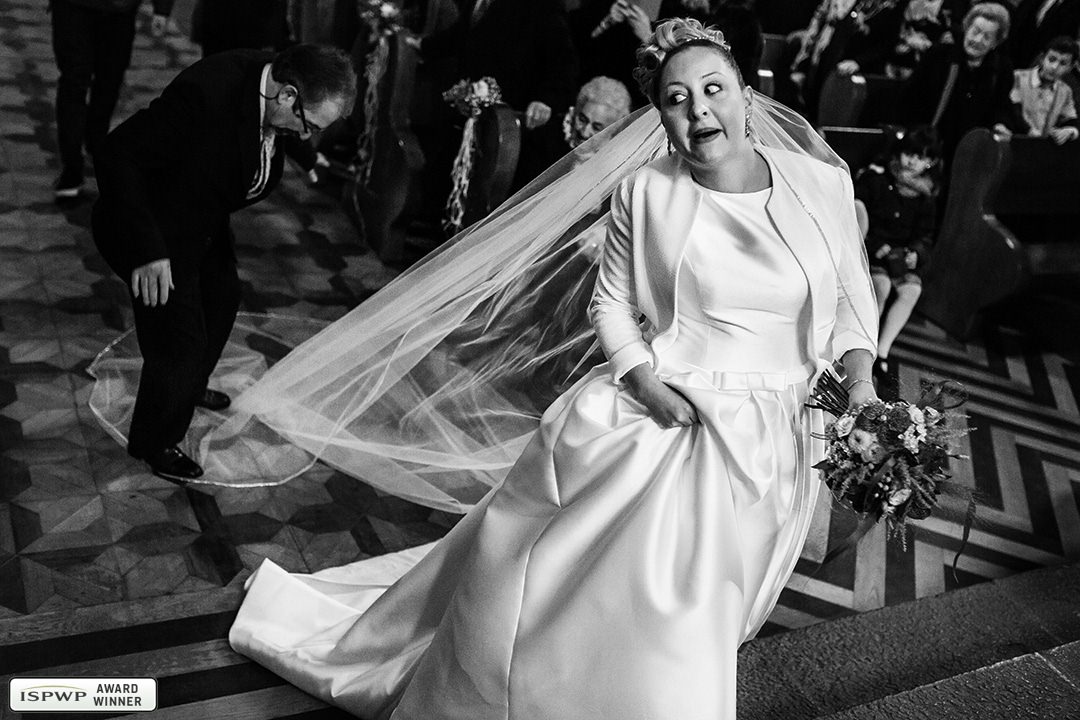 Sylvain Gardères | Gardères & Dohmen Photography | Biarritz, France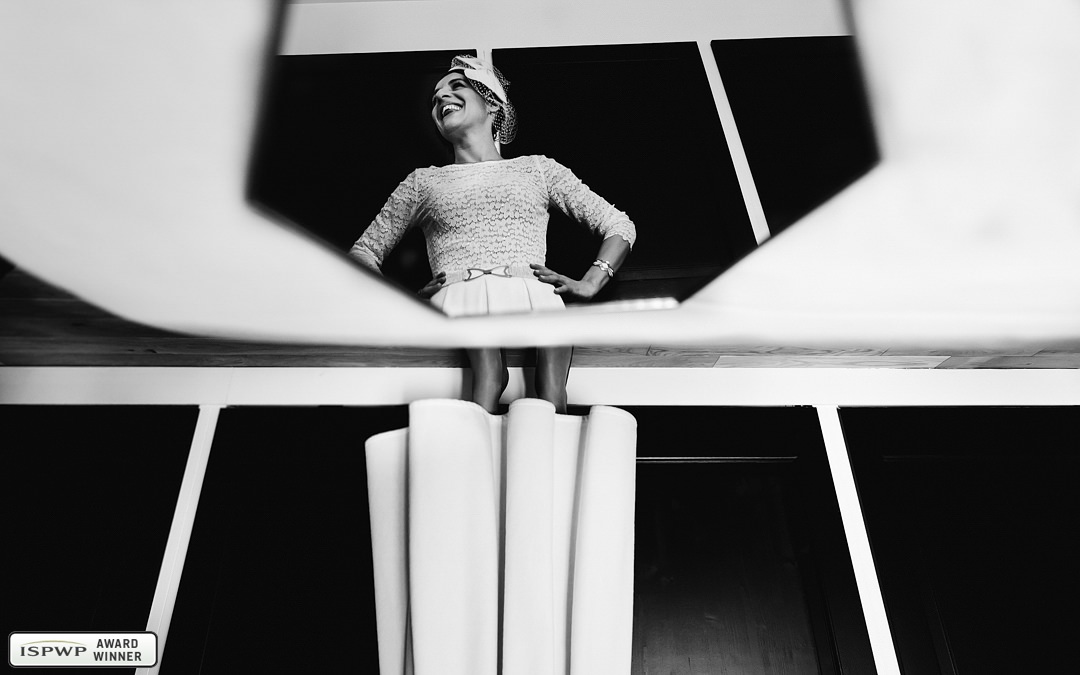 Carsten Schertzer | Ilumina Studios | Los Angeles, California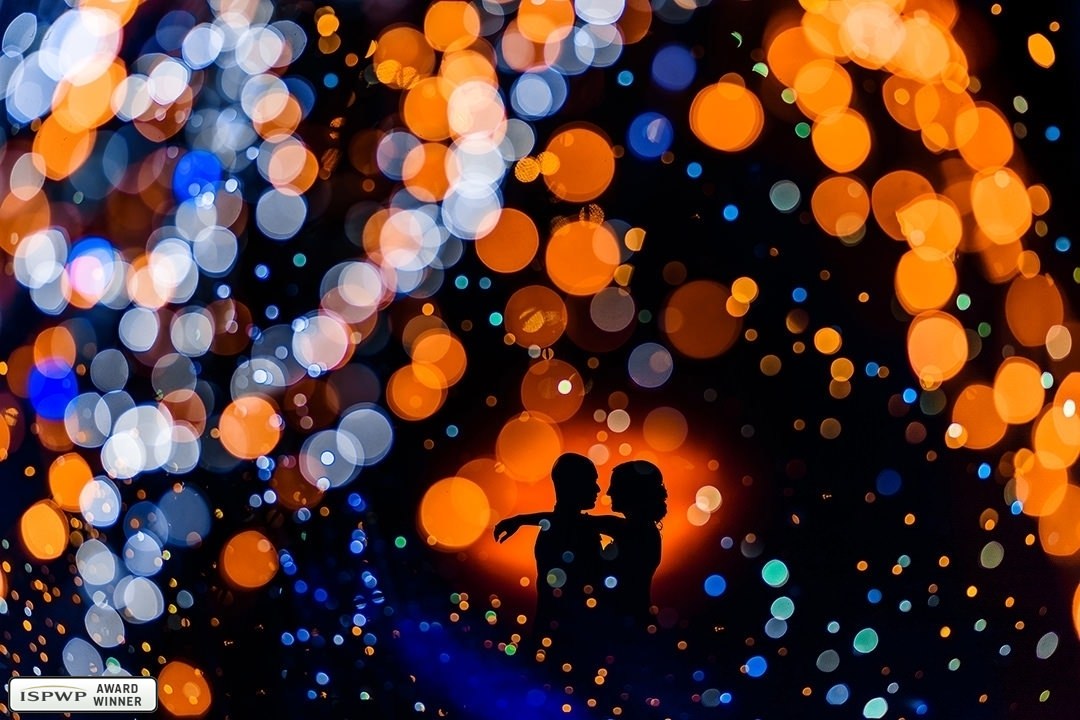 Xiang Qi | Jian Impression | Nanping, China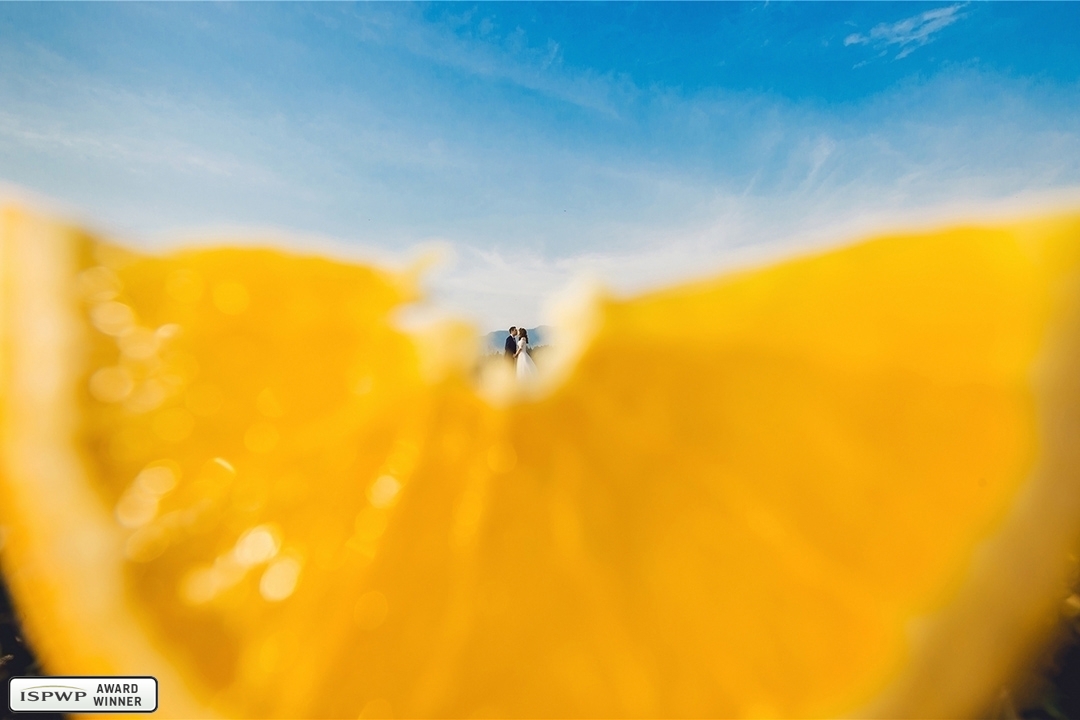 Vinci Wang | Vinci Wang Photography | Fuzhou, China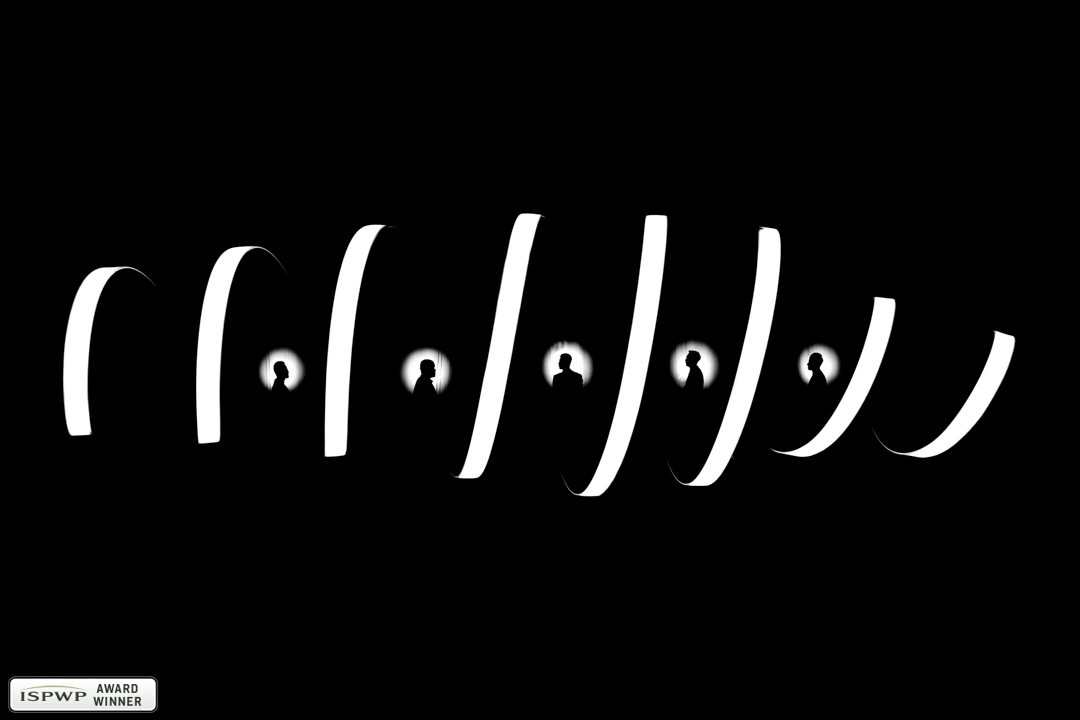 Allison Callaway | Callaway Gable | Los Angeles, California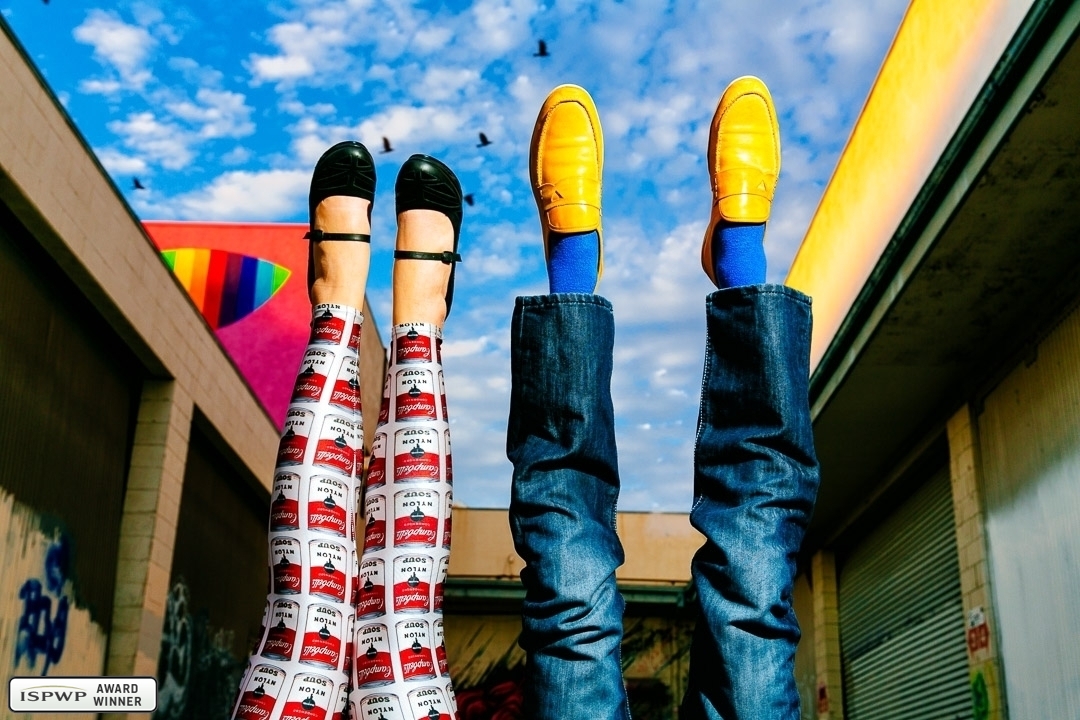 Daniele Vertelli | Daniele Vertelli Photographer | Florence, Italy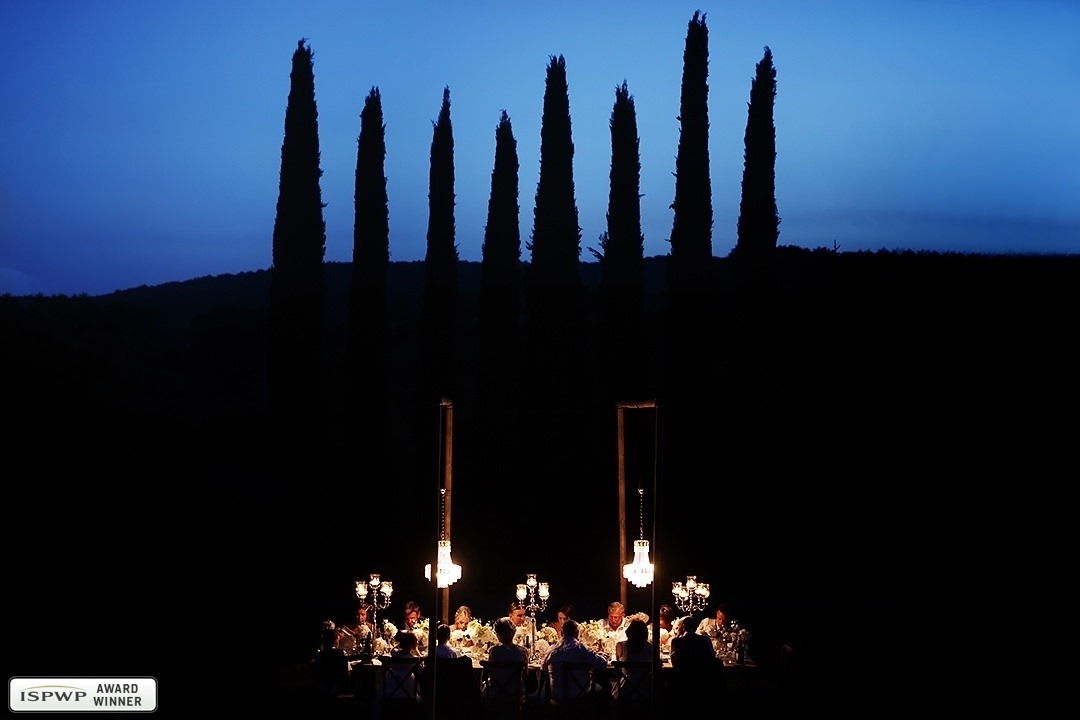 Laurentiu Nica | Laurentiu Nica | Craiova, Romania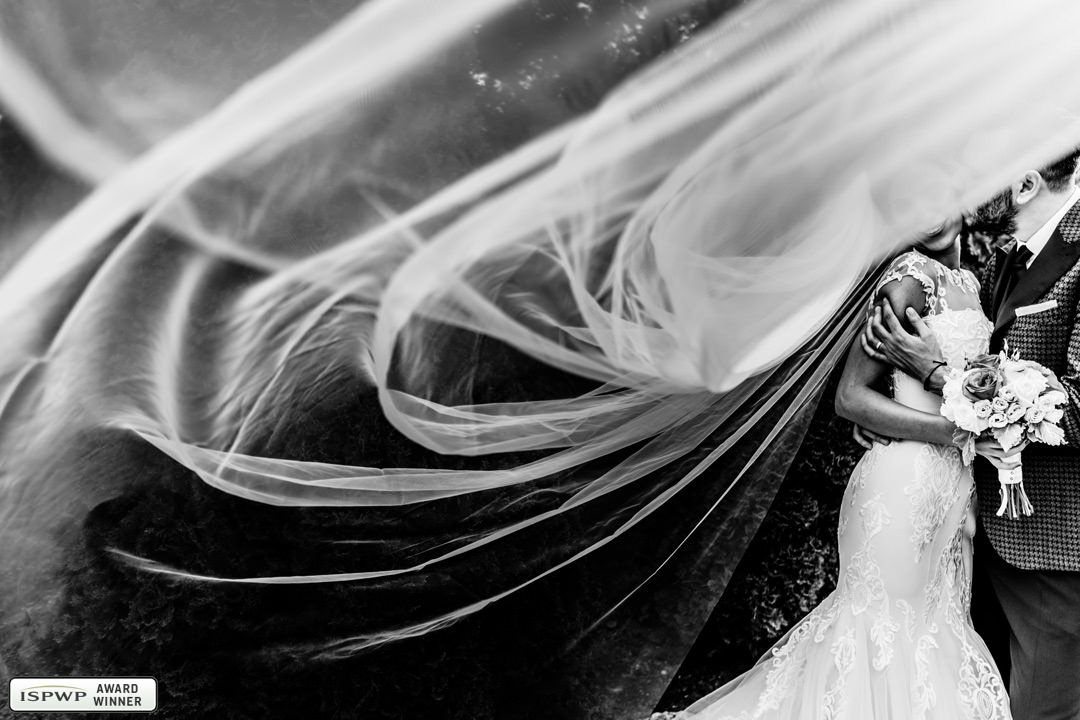 Feng He | Waimao Studio | Shanghai, China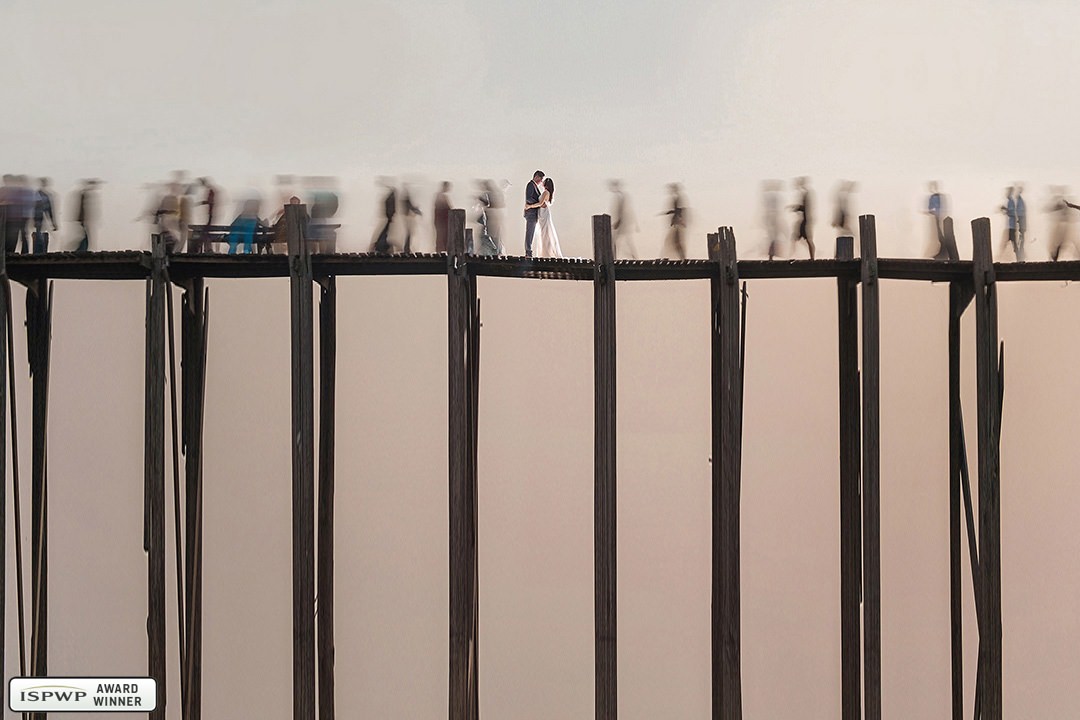 Arjan van der Plaat | The wedding story | Noordhoek, The Netherlands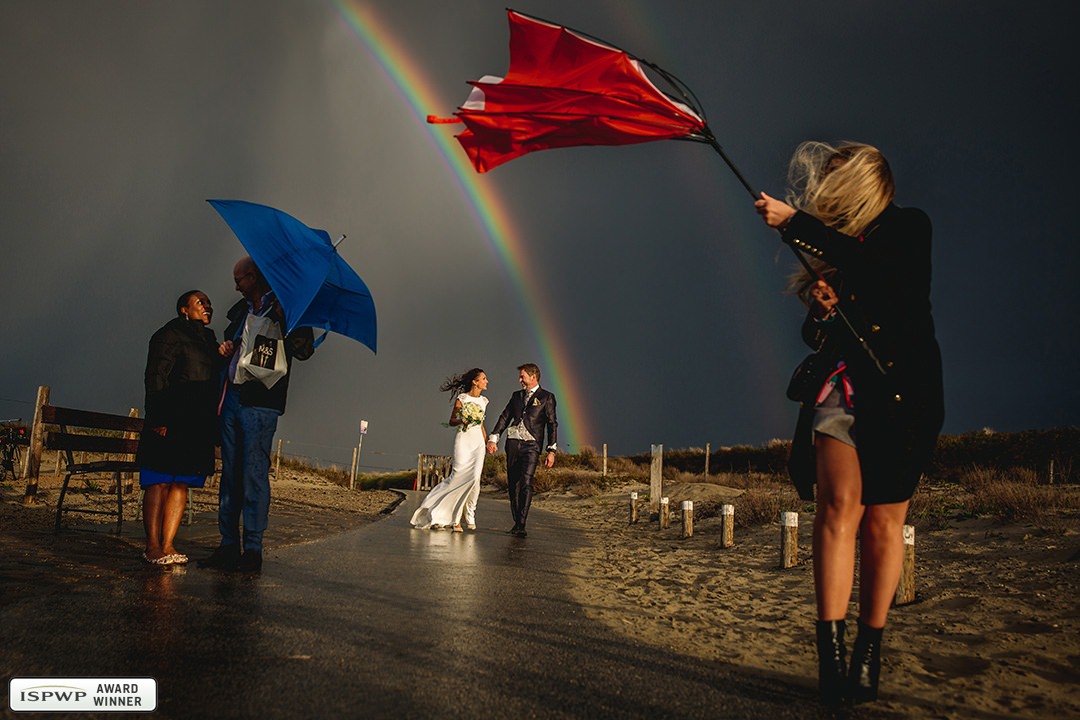 Ronan Jégaden | Ronan Jégaden Photographie | Paris, France
Cole Kor | 2 of us photography | Singapore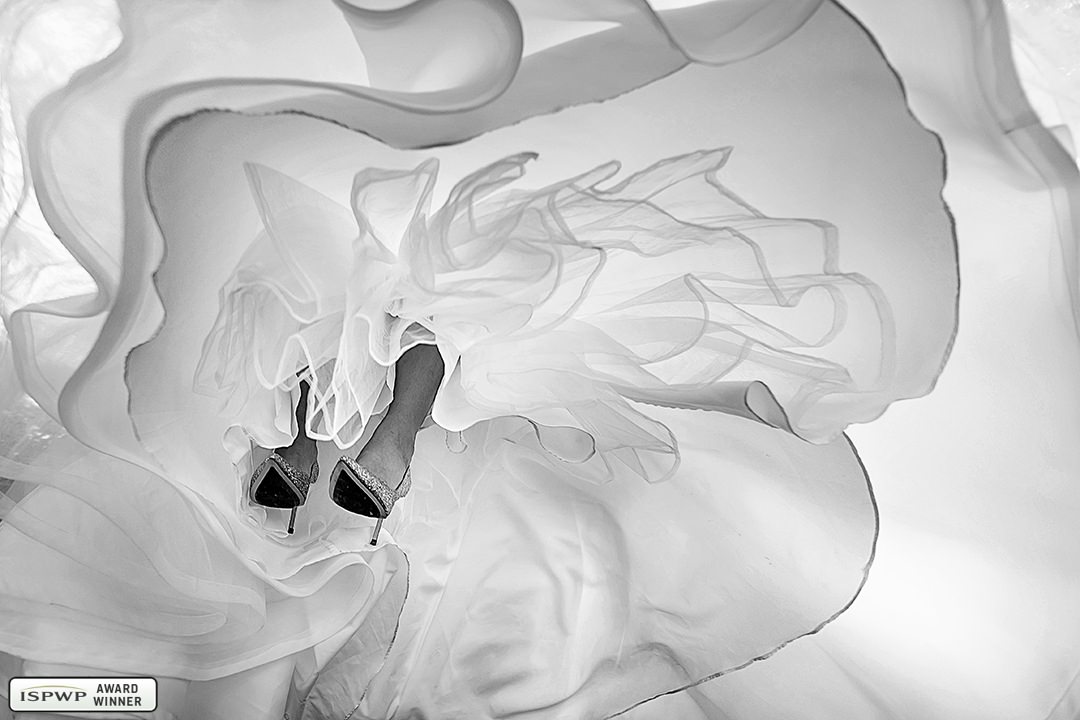 Wojciech Długosz | Fabryka Kreatywna | Katowice, Poland
Daniel Dumbrava | FotoDumbrava | Targoviste, Romania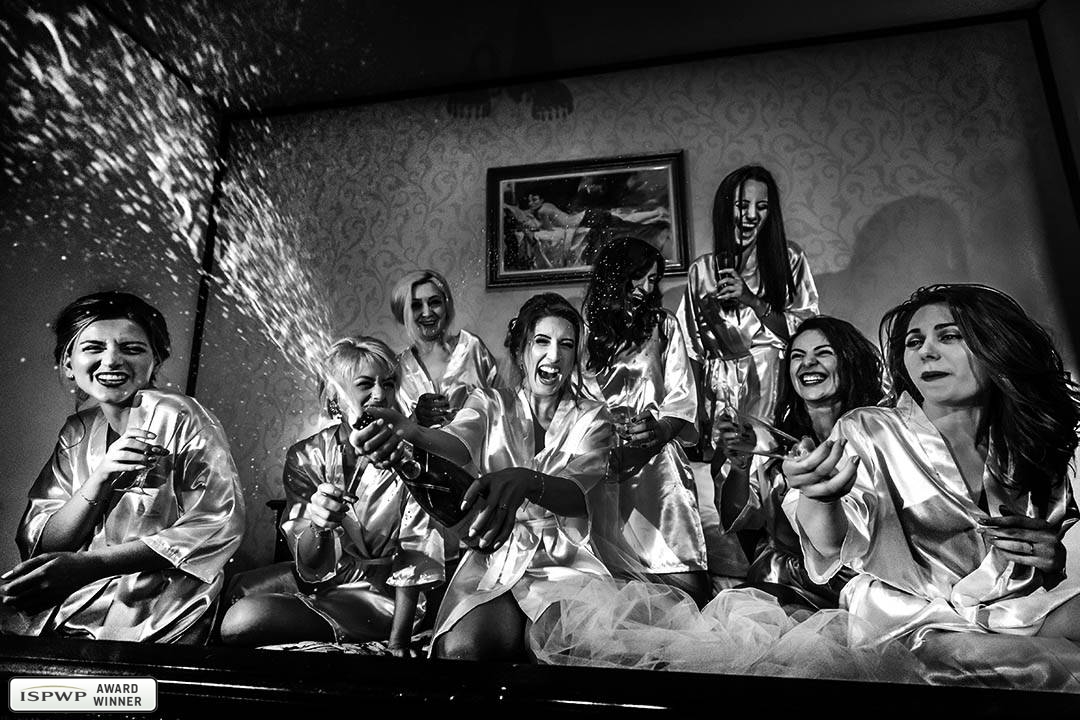 Steven Herrschaft | Steven Herrschaft Photography | Frankfurt, Germany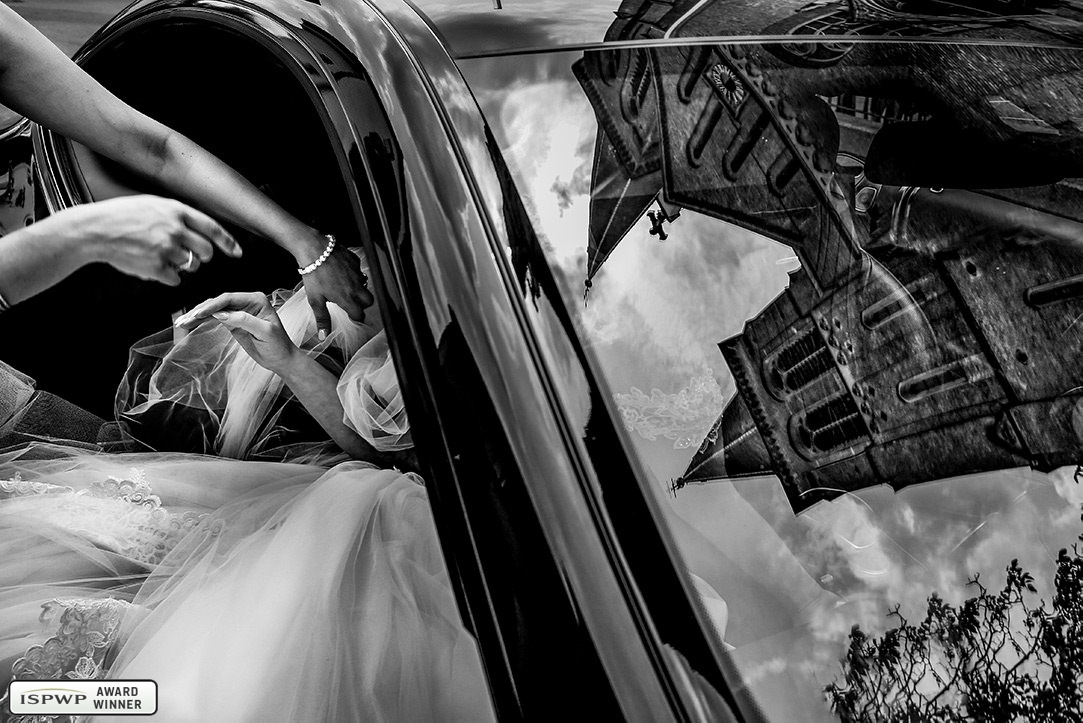 Fabio Mirulla | Fabio Mirulla Photographer | Florence, Italy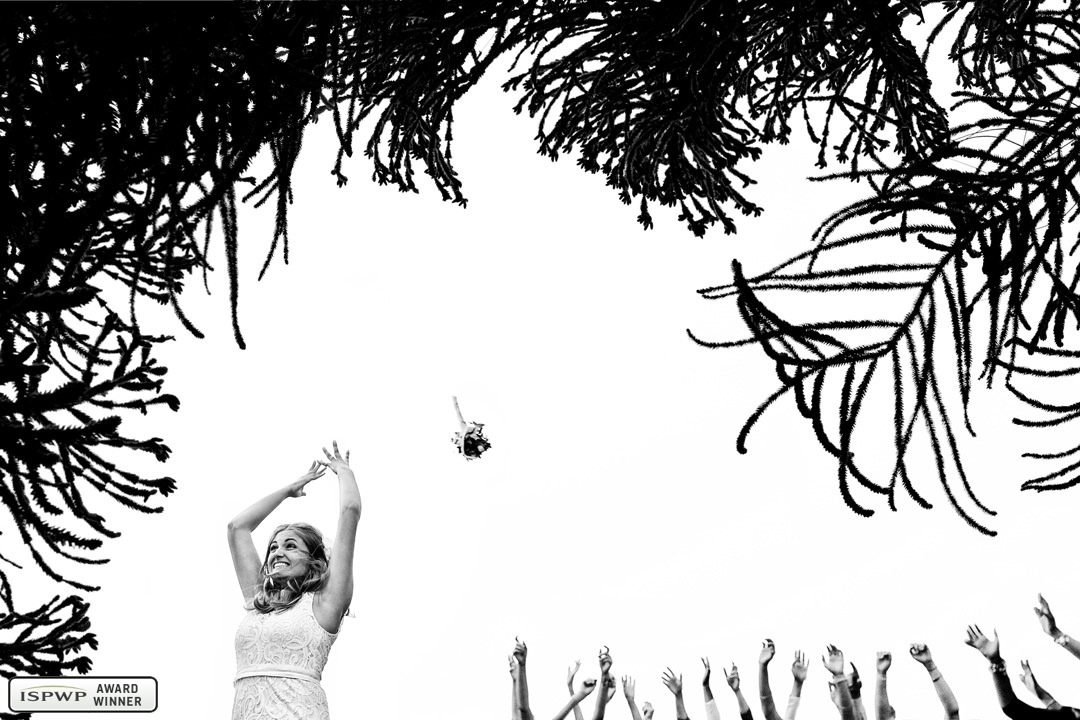 Arol Horkavy | AJH Photography | Austin, TX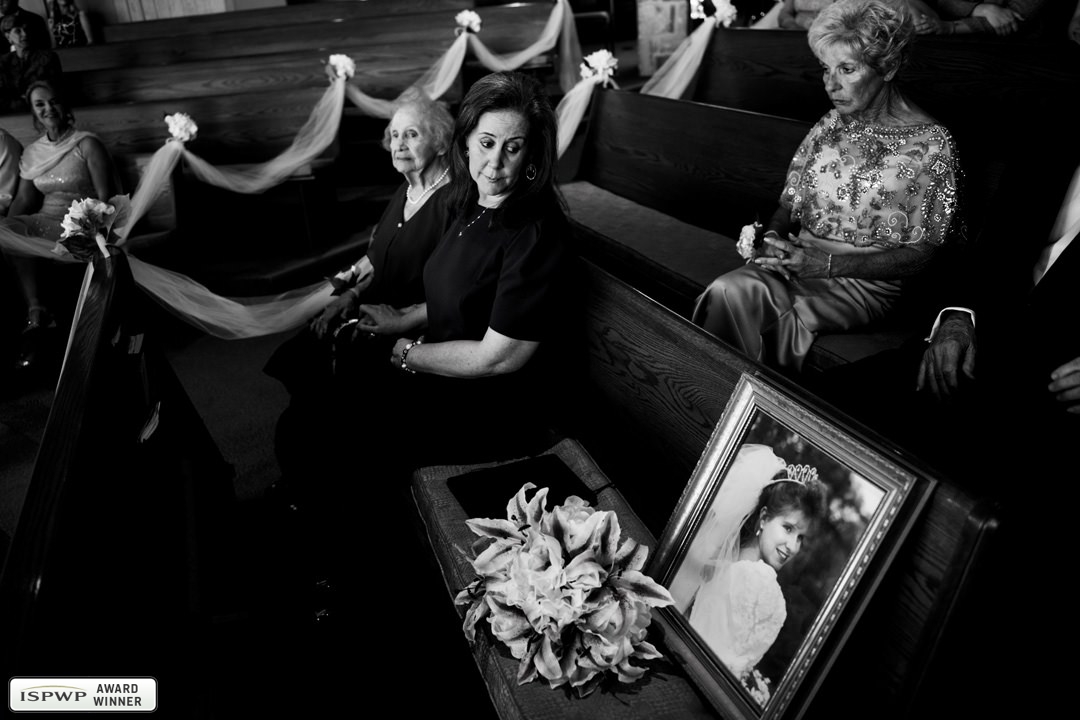 Alison Bounce | Alison Bounce Photography | Lyon, France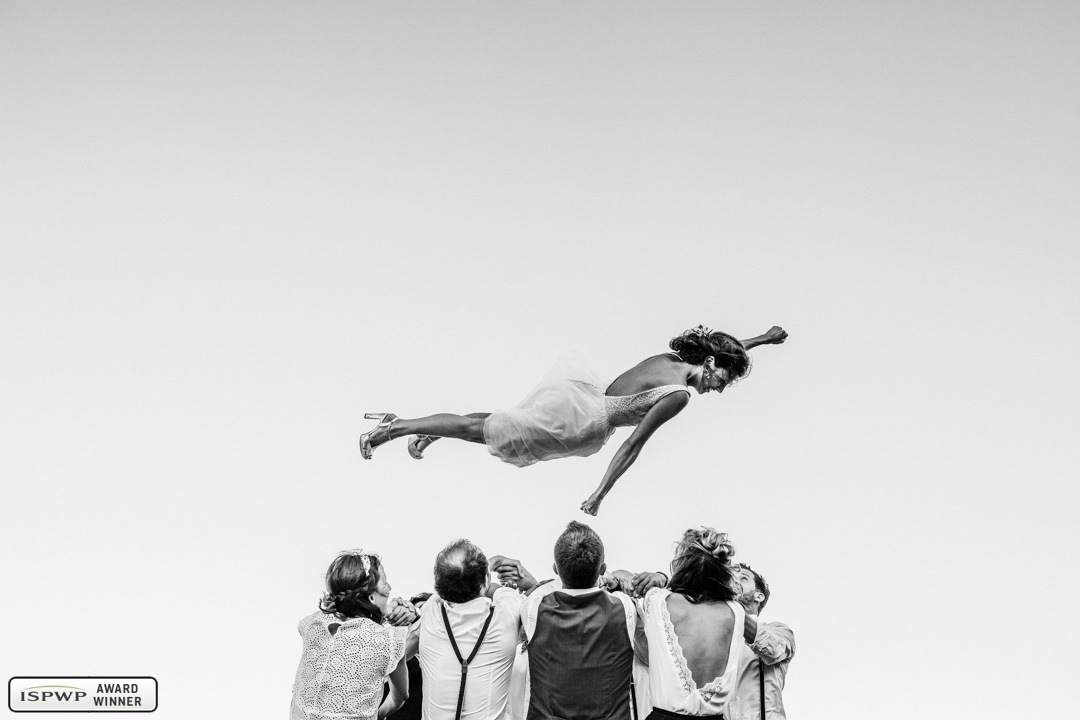 Steven Herrschaft | Steven Herrschaft Photography | Frankfurt, Germany
Tim Liu | Tim Vision | Shenzhen, China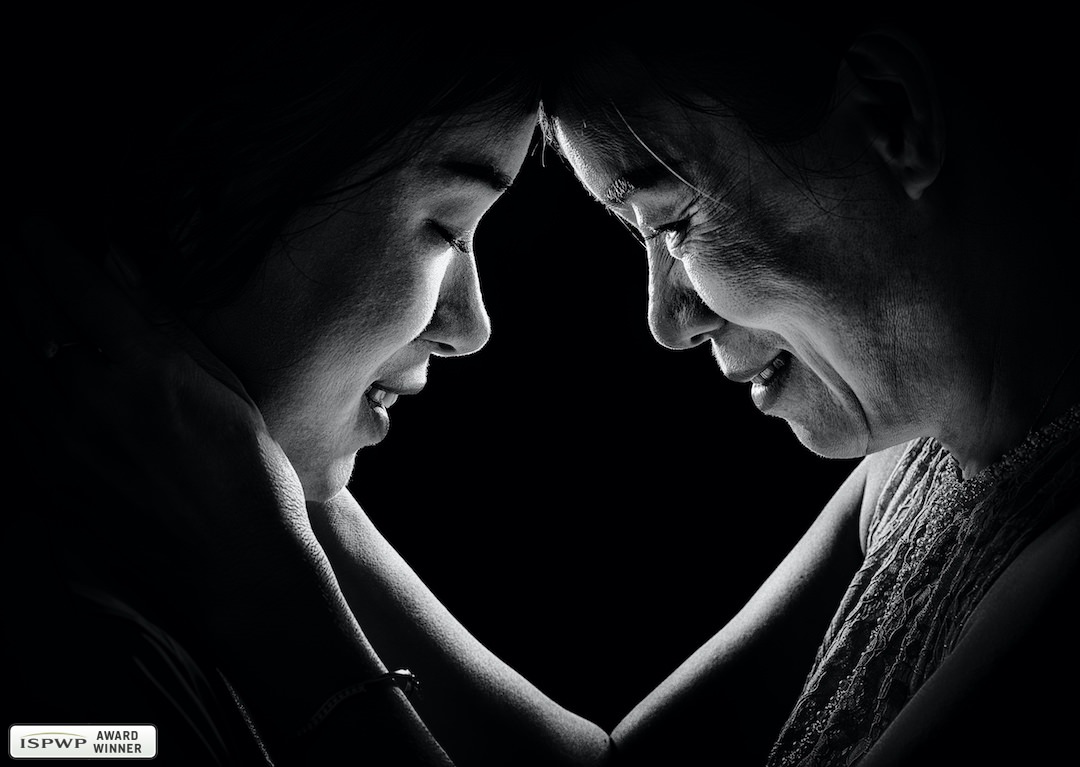 Daniel West | Daniel West | Johannesburg, South Africa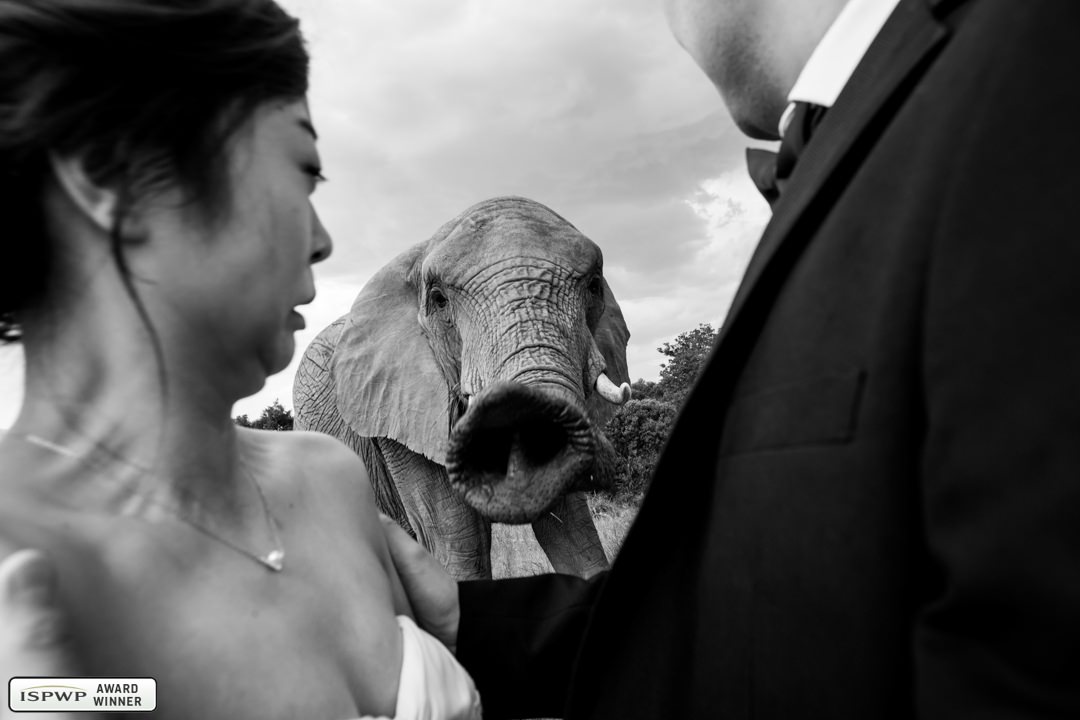 Rino Cordella | Rino Cordella Photographer | Puglia, Italy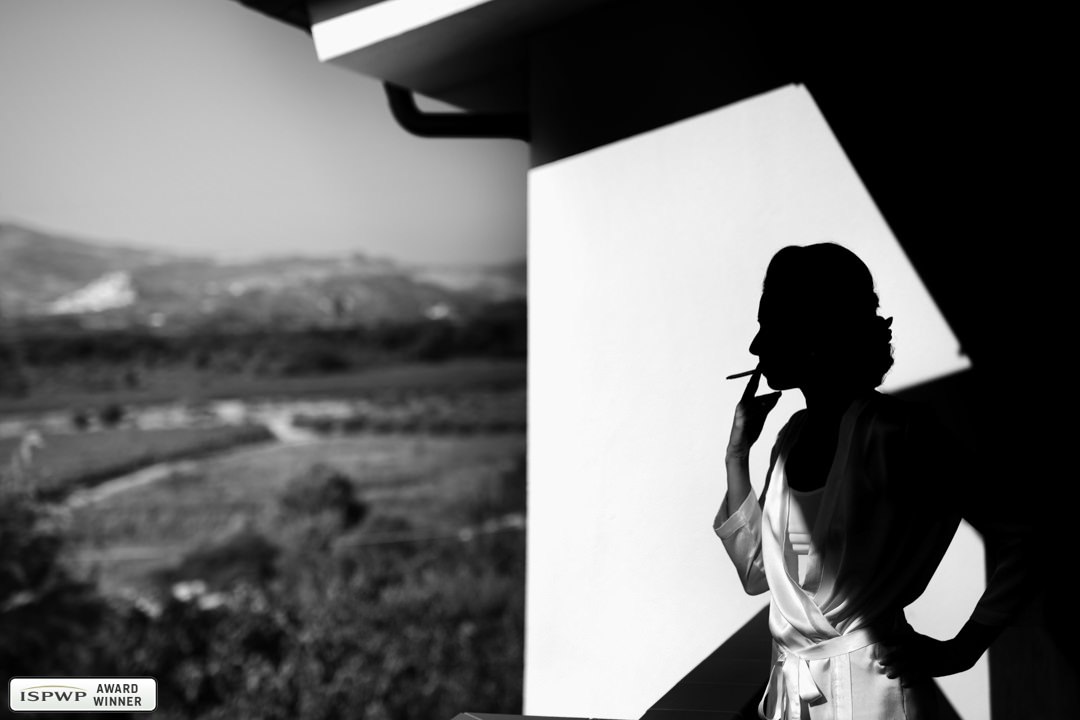 Fabio Mirulla | Fabio Mirulla Photographer | Florence, Italy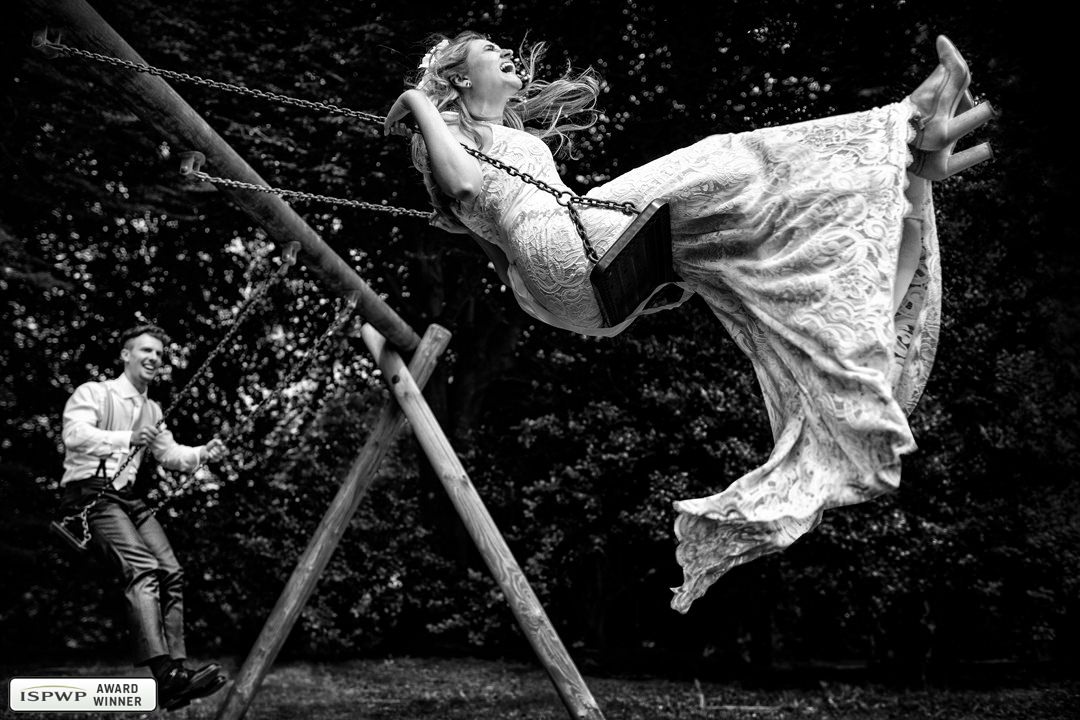 Cristina Tanase | FixFoto | Bucharest, Romania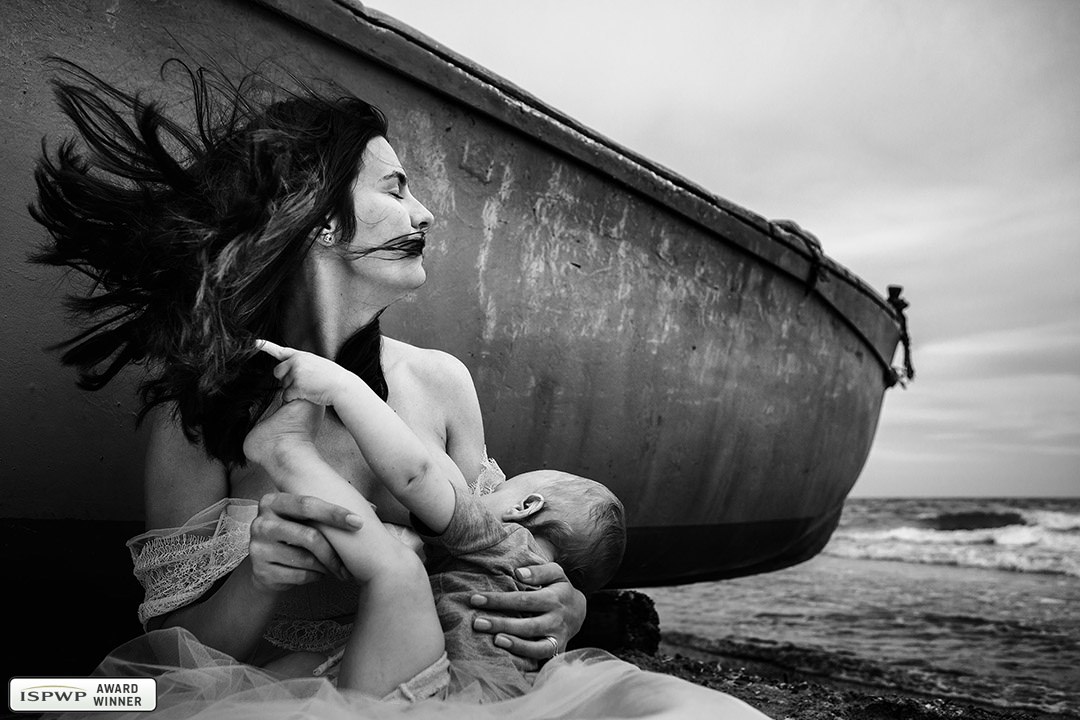 Rafael Ramajo Simón | Marinaehijos Fotografos | Caceres, Spain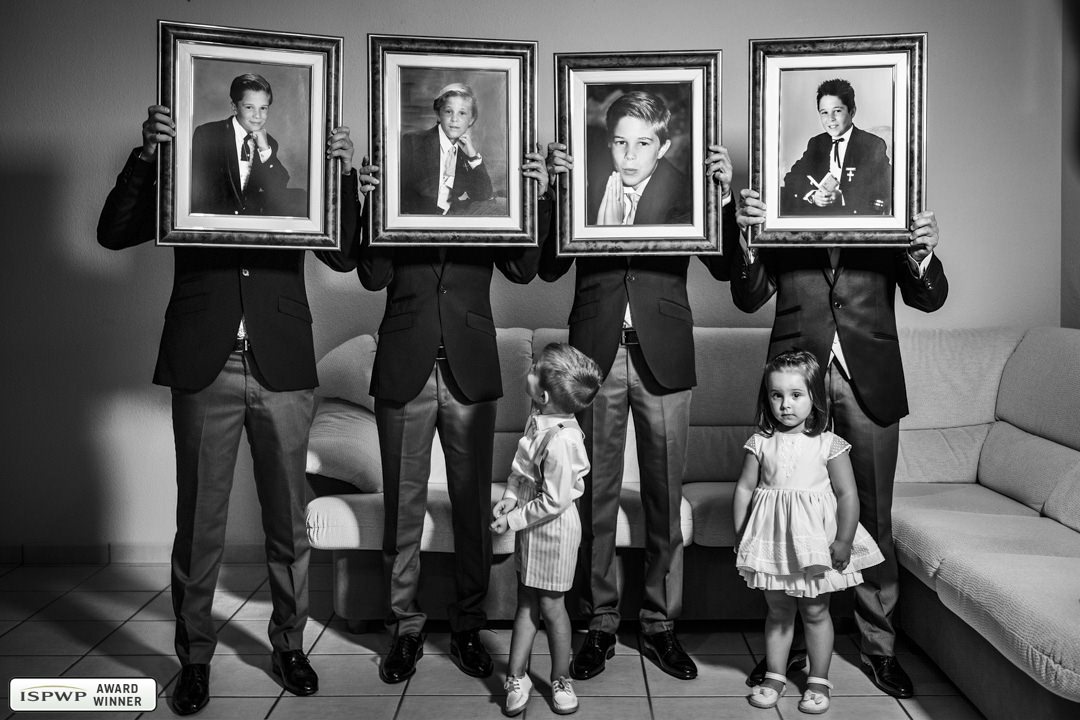 Wellington Fugisse | Wellington Fugisse - Fotografia Criativa | Natal, Brazil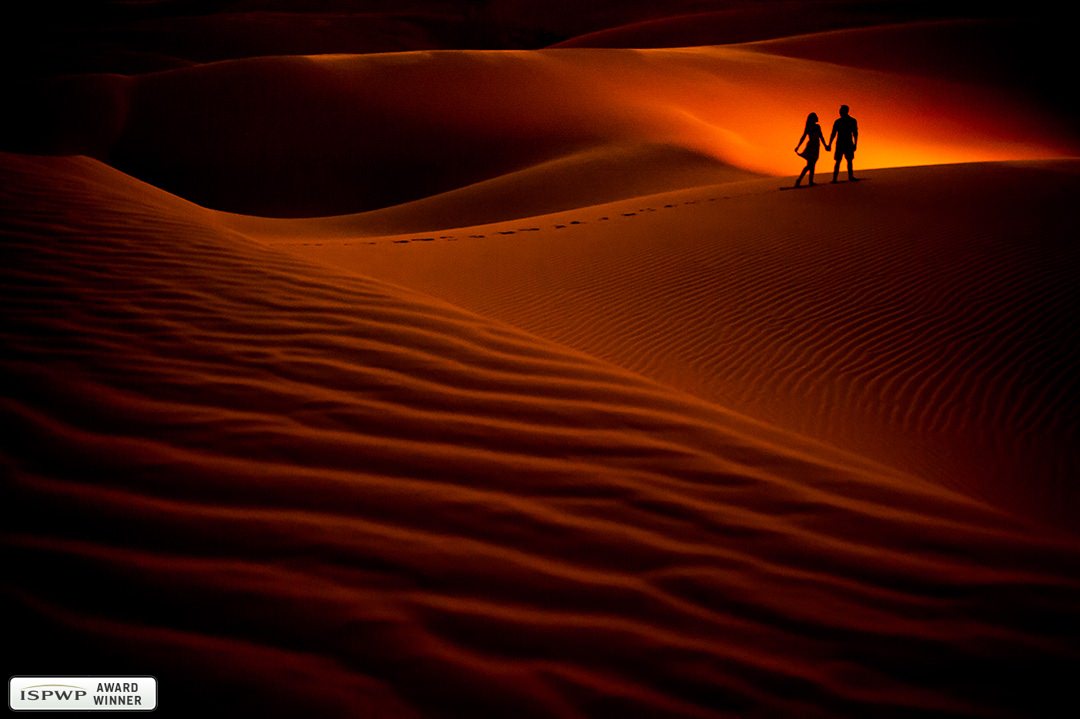 Donatella Barbera | D2 Photography | Certaldo, Florence, Tuscany, Italy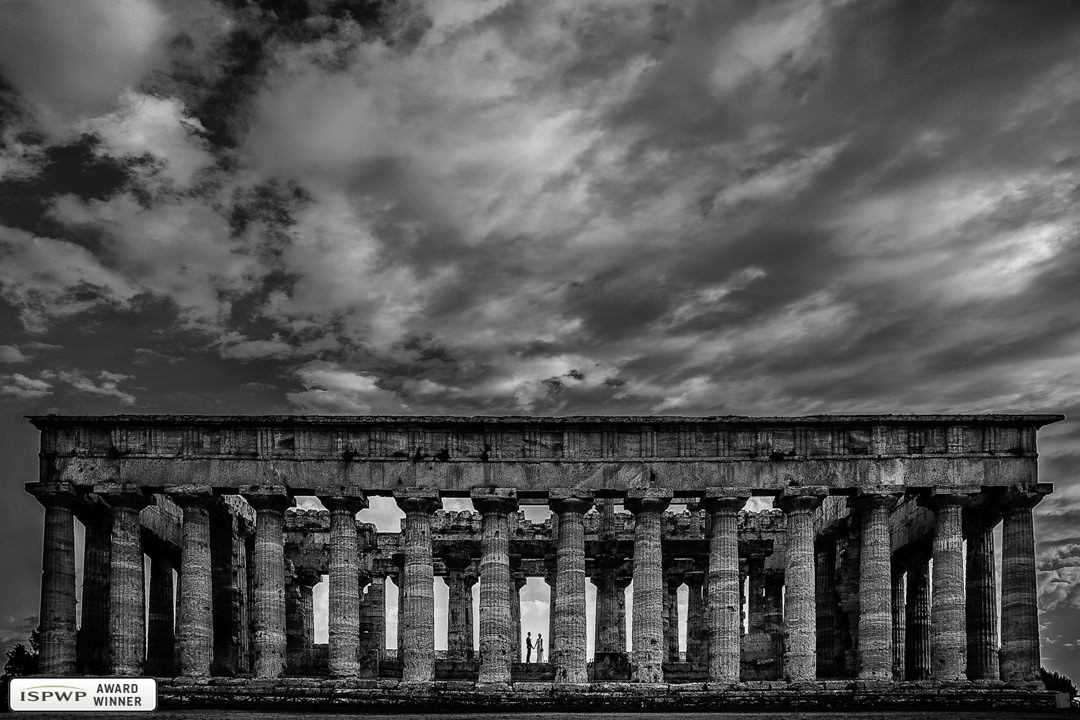 Cristian Pana | Cristian Pana | Bucharest, Romania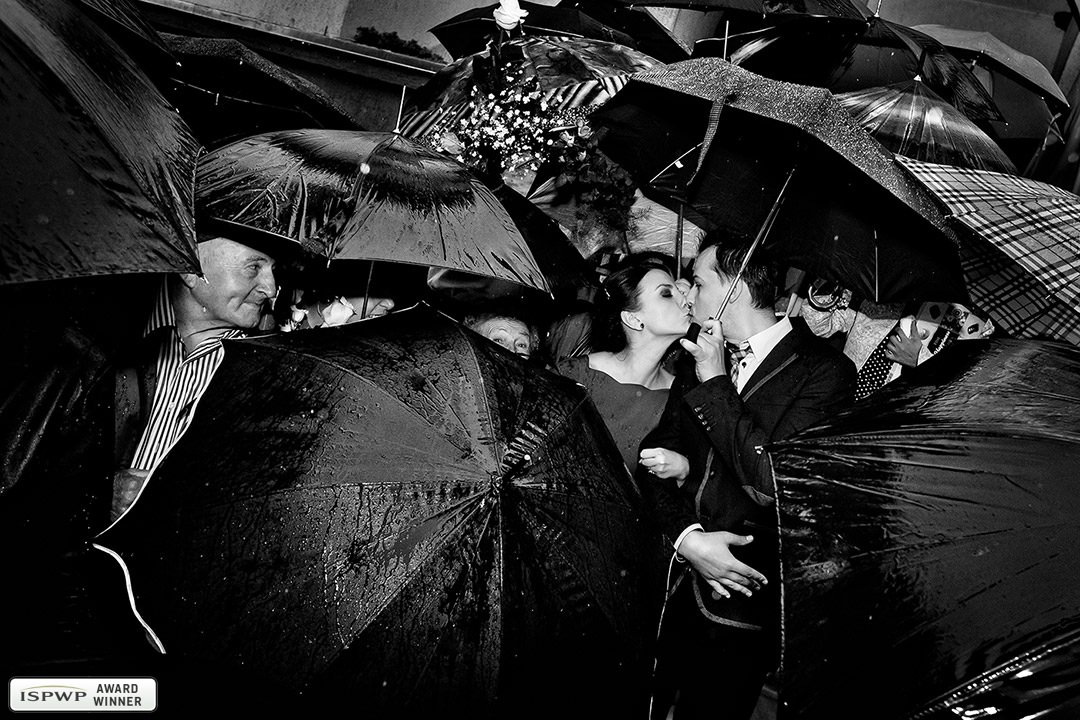 Nikos Arvanitidis | Nikos Arvanitidis Creative Studio | Thessaloniki, Greece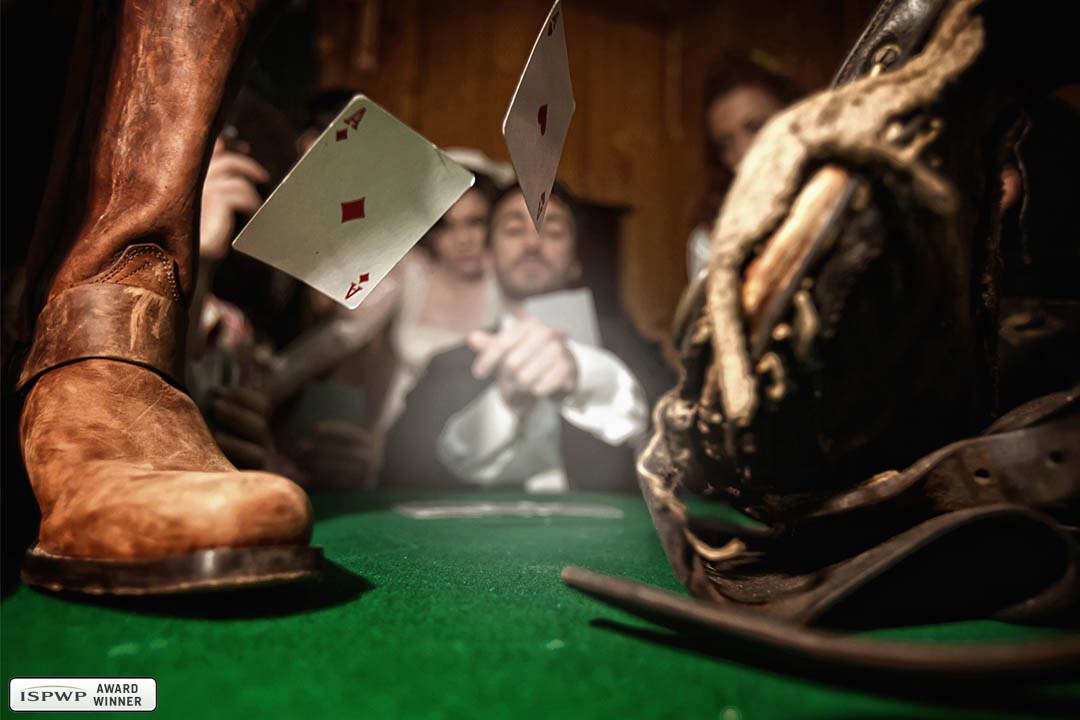 Vinci Wang | Vinci Wang Photography | Fuzhou, China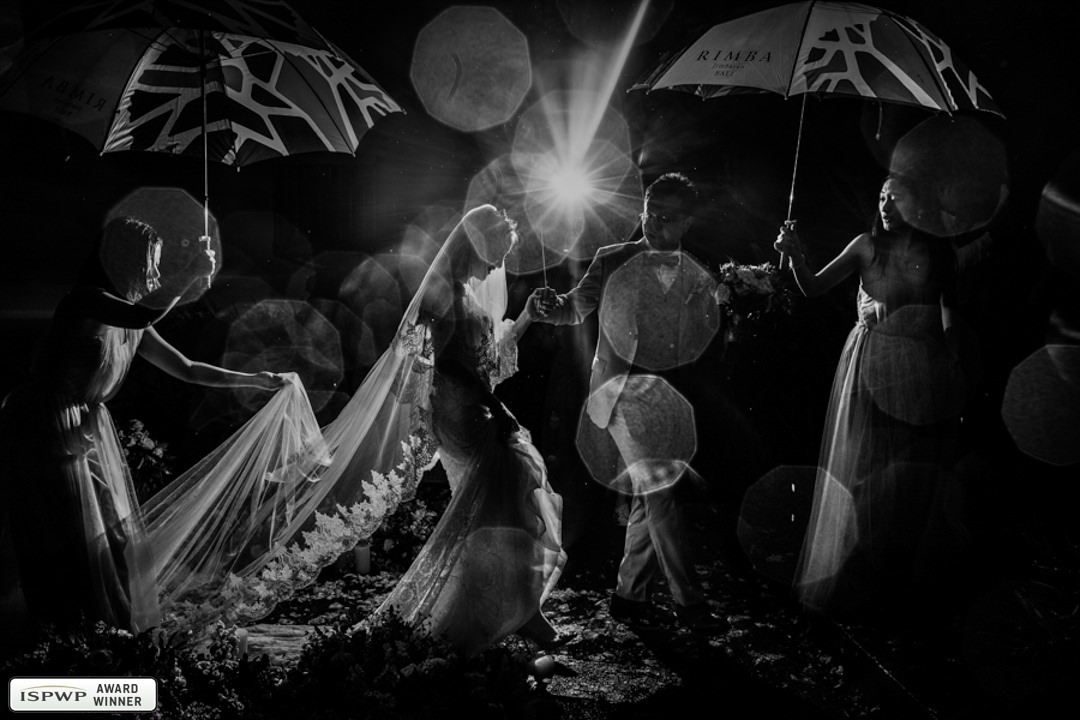 Nino Lombardo | nino lombardo | Sicily, Italy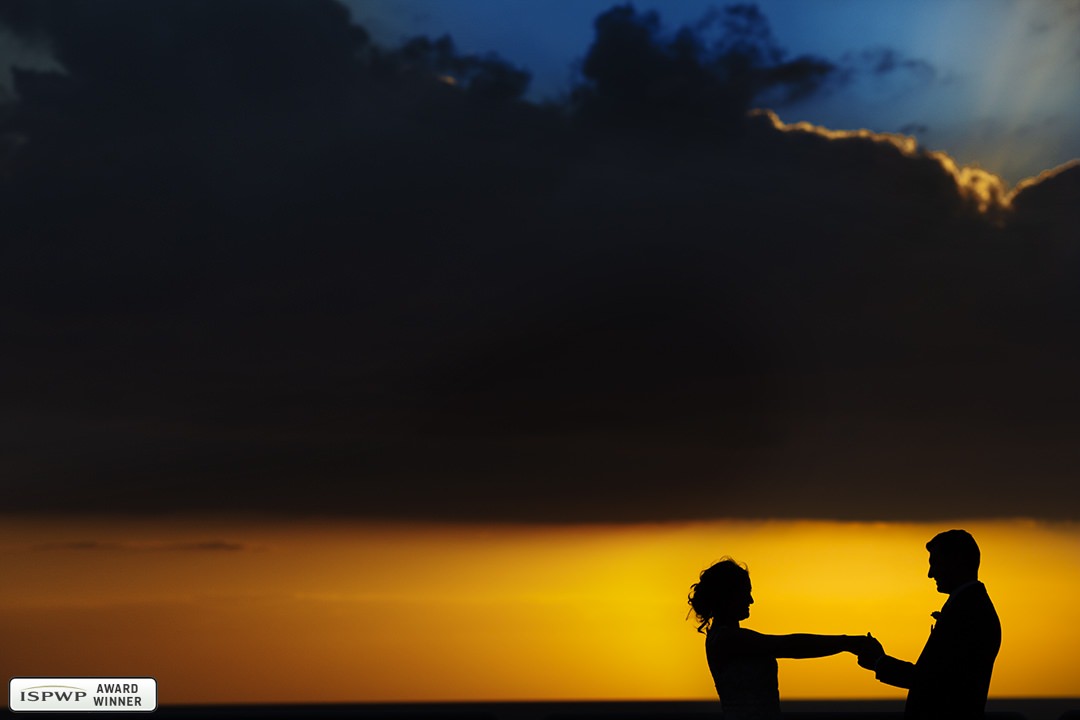 Gerardo Ojeda | Gerardo Ojeda Photography | Madrid, Spain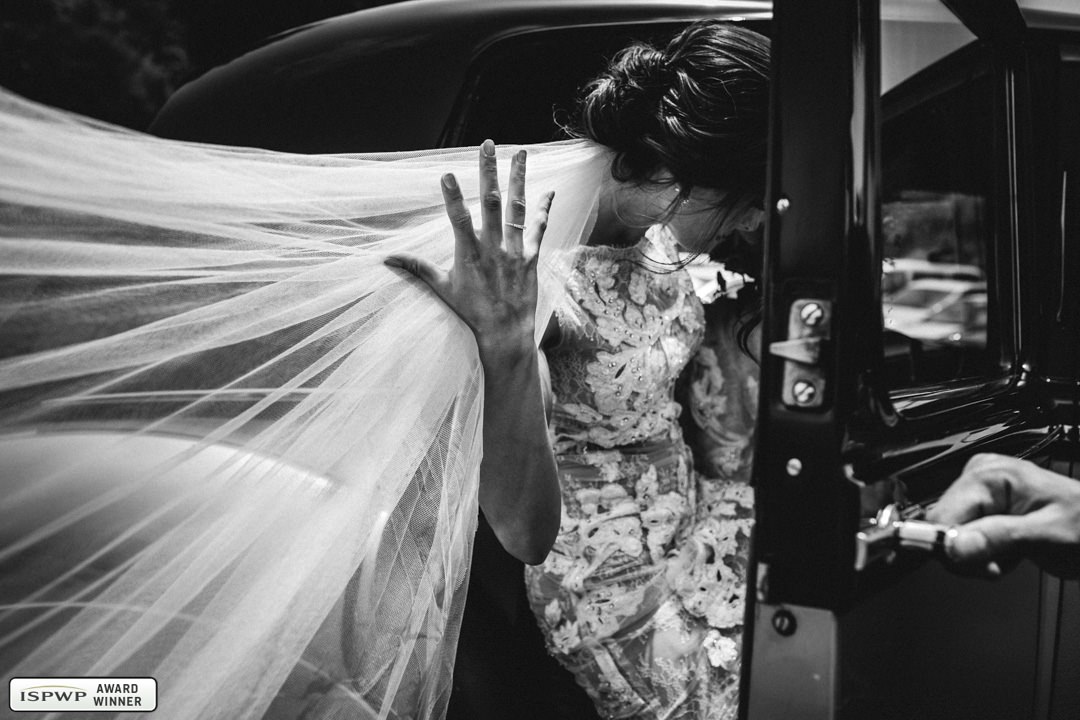 Cristiano Ostinelli | Cristiano Ostinelli Studio | Lake Como, Italy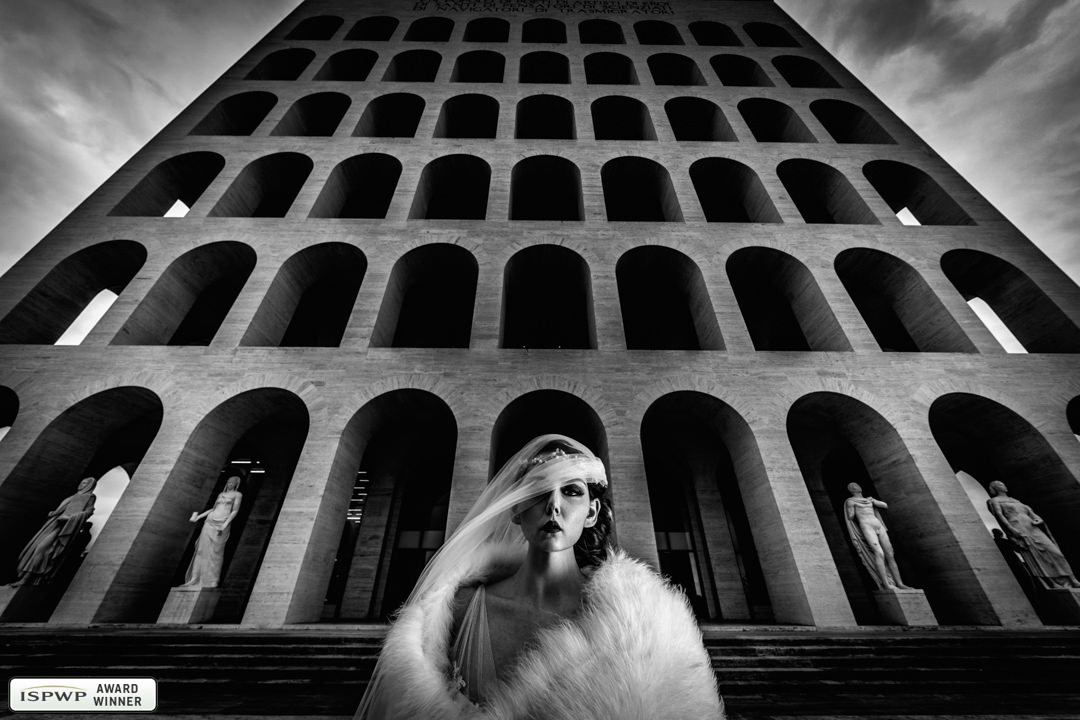 Pedro Álvarez | Pedro Álvarez Fotografía | Yorkshire, UK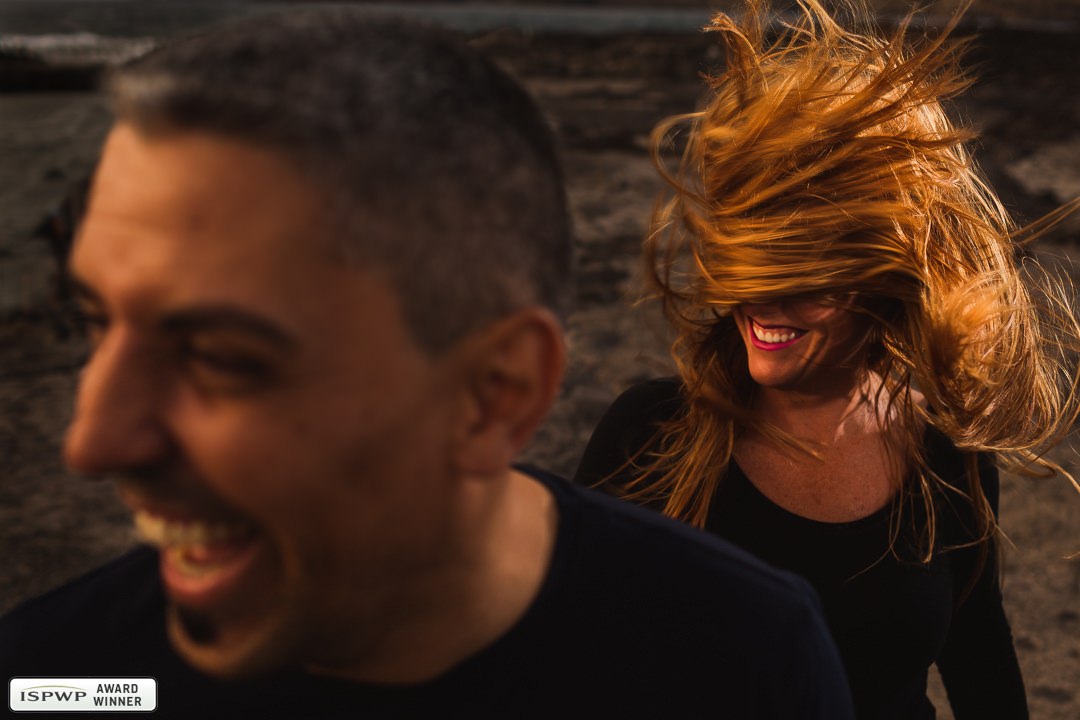 Sergey Lapkovsky | Sergey Lapkovsky Photography | New York City, New York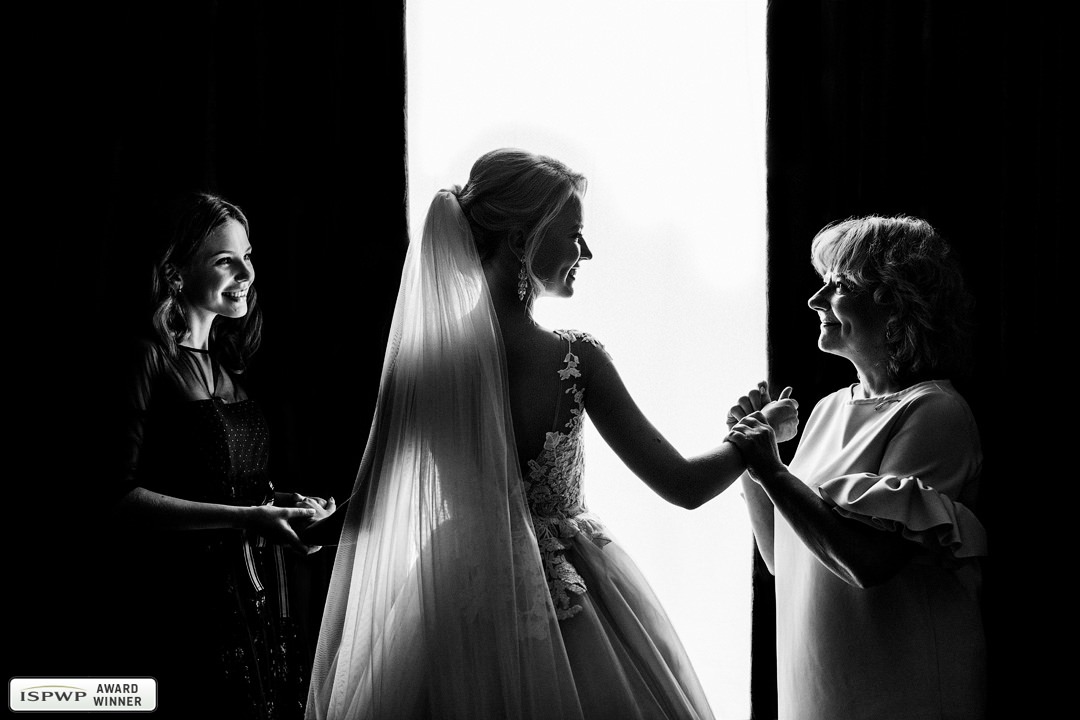 Sylvain Bouzat | Sylvain Bouzat Wedding Photographer | Lyon, France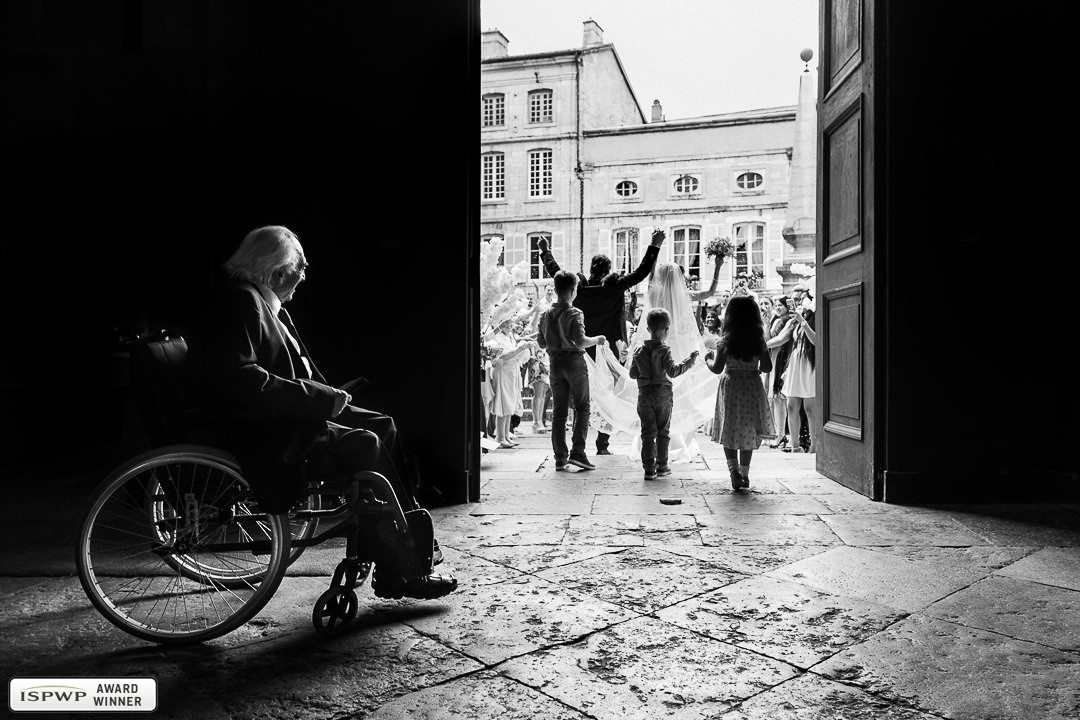 Ronan Jégaden | Ronan Jégaden Photographie | Paris, France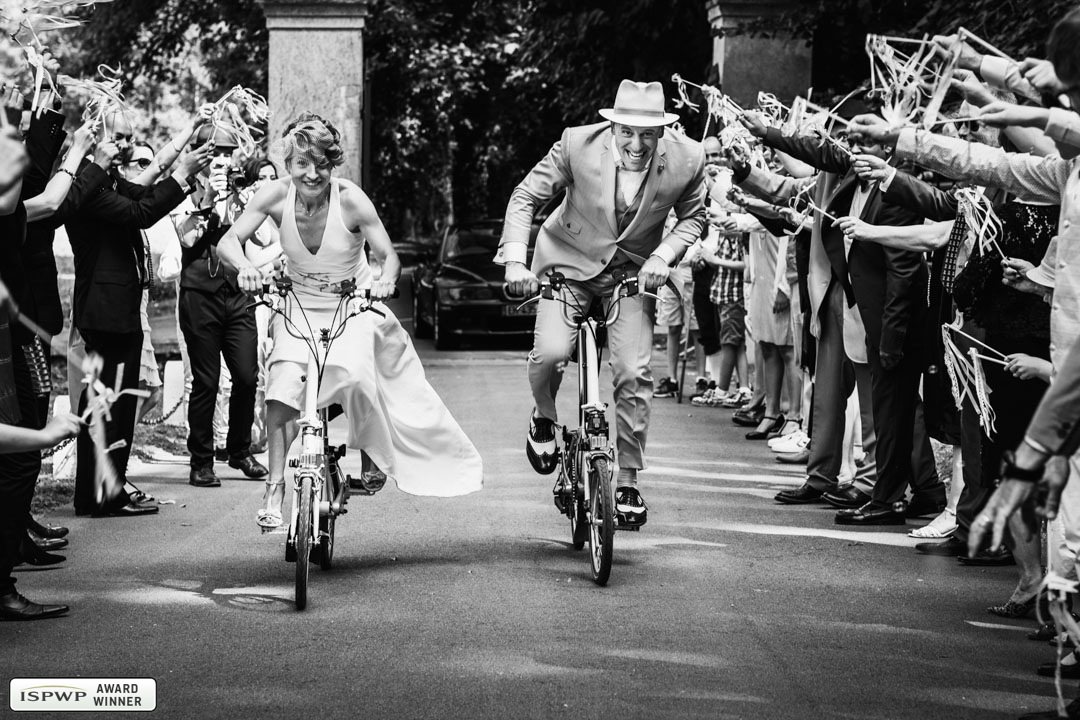 Emin Kuliyev | Emin Wedding Photography | New York City, New York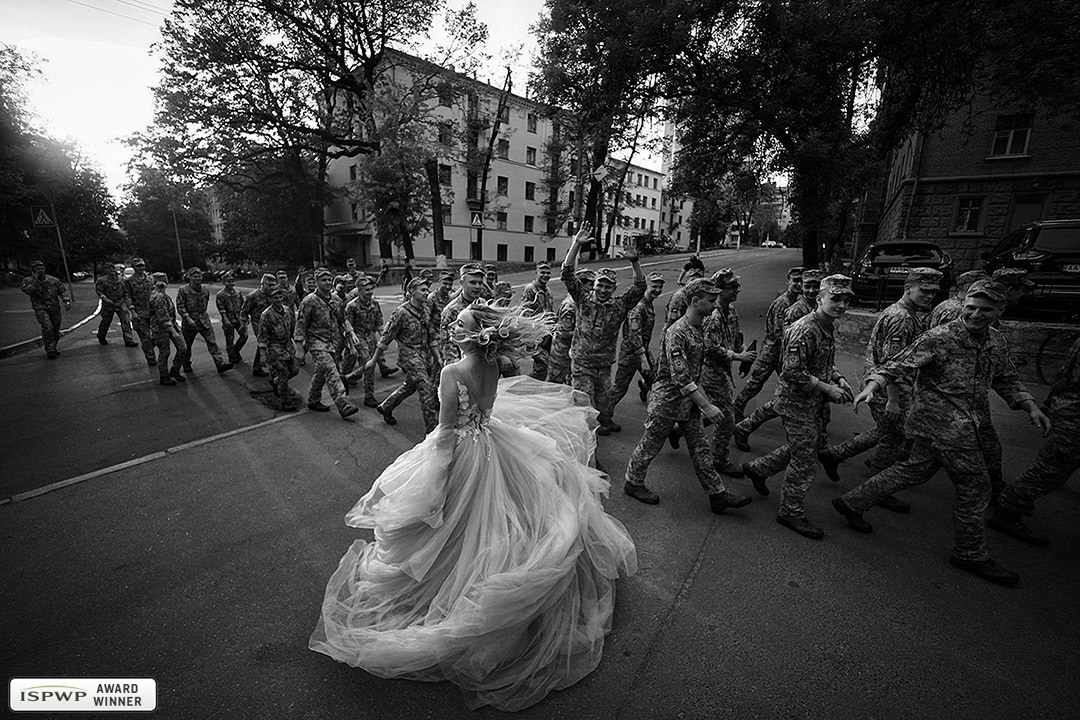 Polk Liang | Polk Liang - AGI Studio | Toronto, Ontario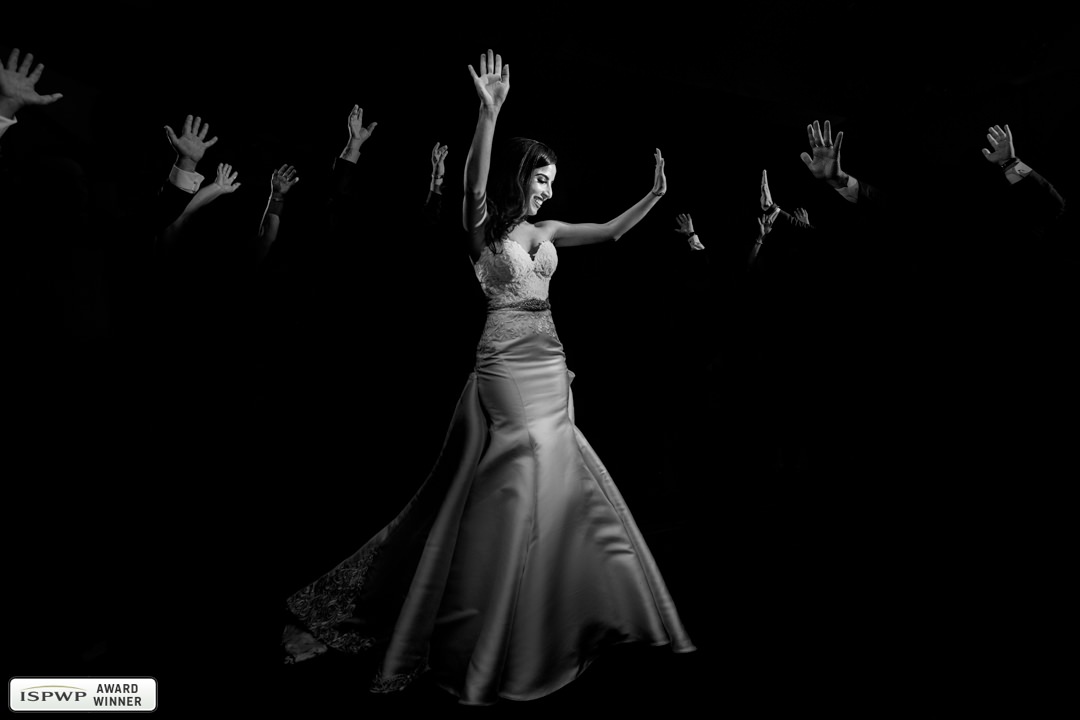 Daniel Dumbrava | FotoDumbrava | Targoviste, Romania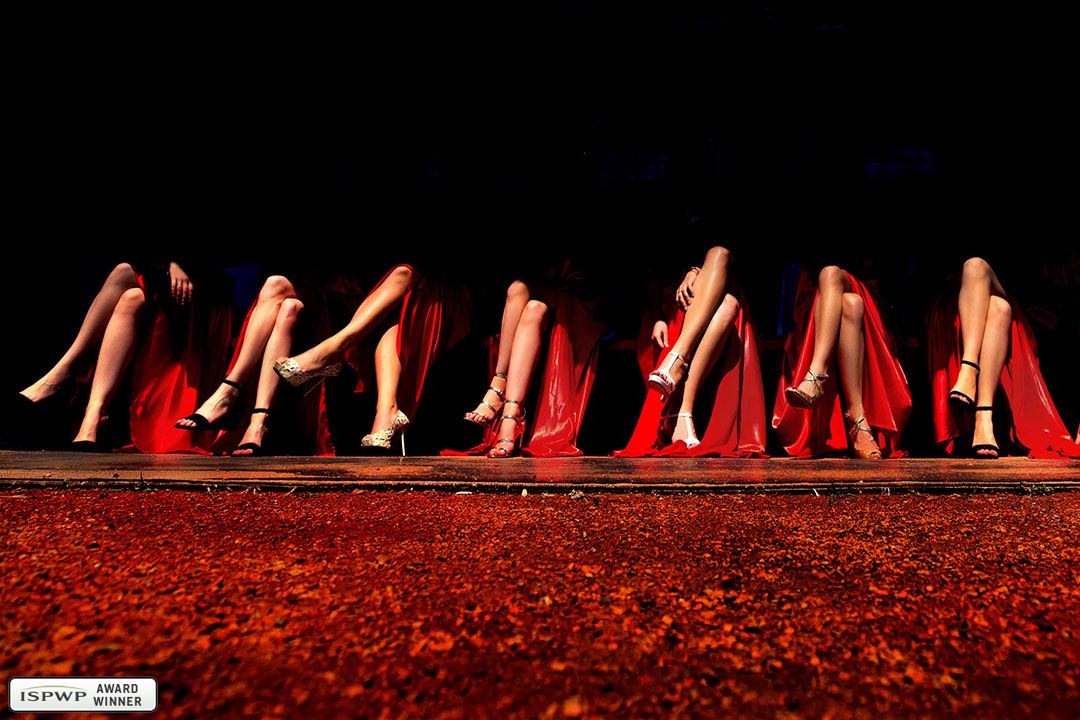 Carlos Jamil Valle | Jamil Valle Wedding Photography | Lima, Peru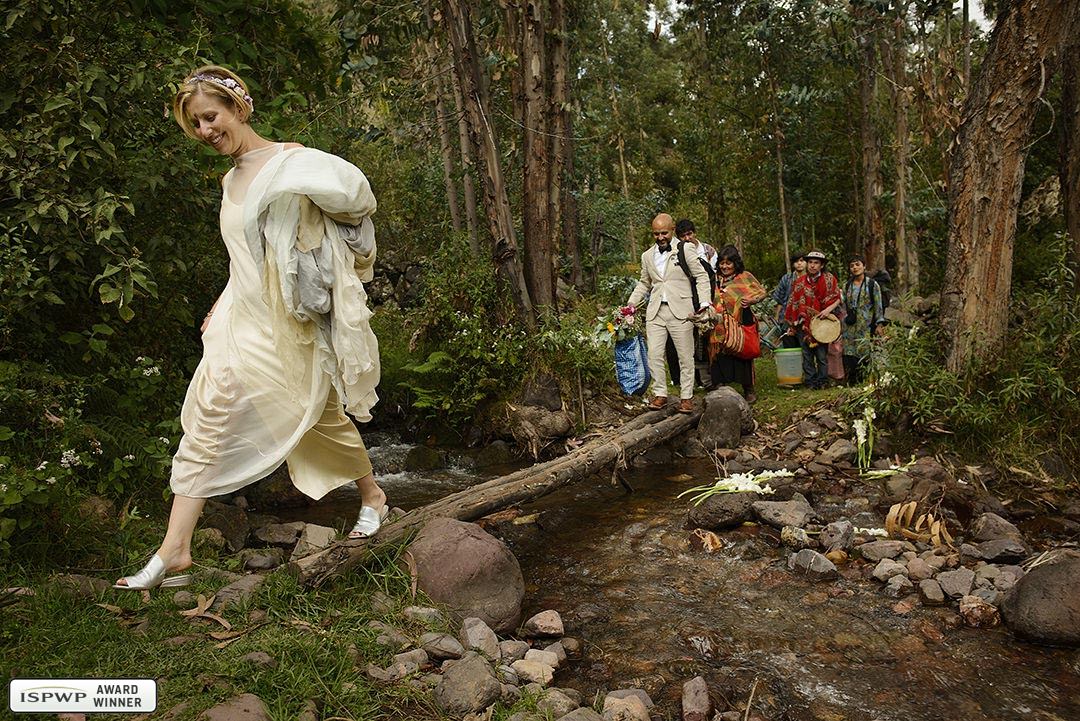 Ankita Asthana | WeddingNama | Mumbai, India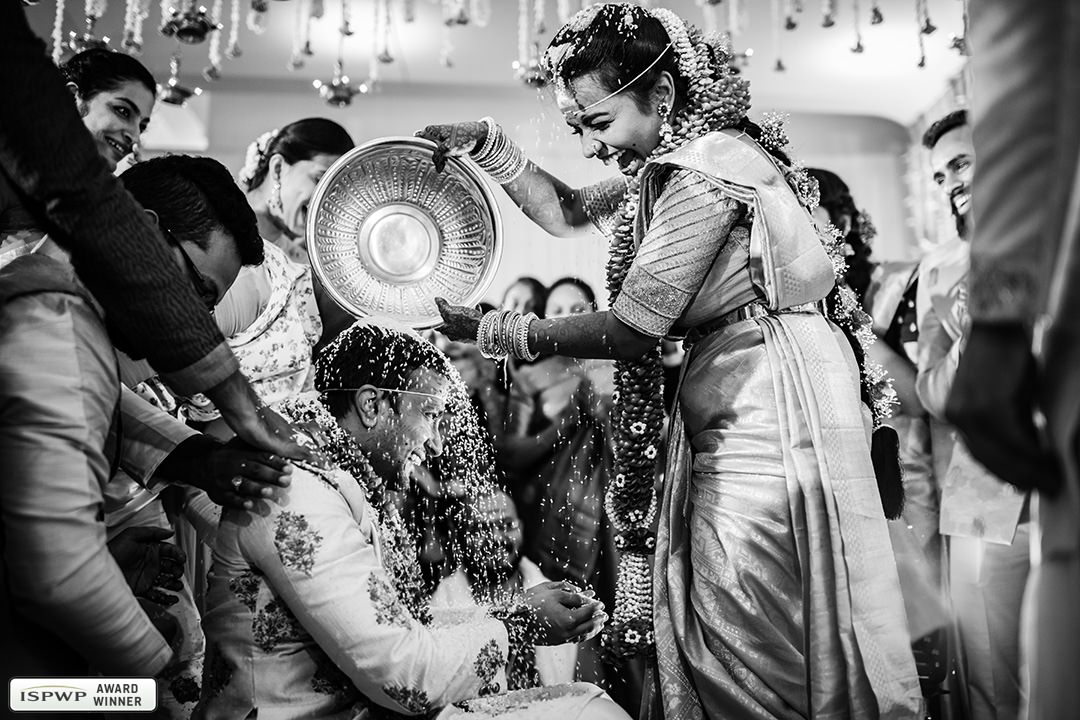 Florin Stefan | Florin Stefan Fotograf | Craiova, Romania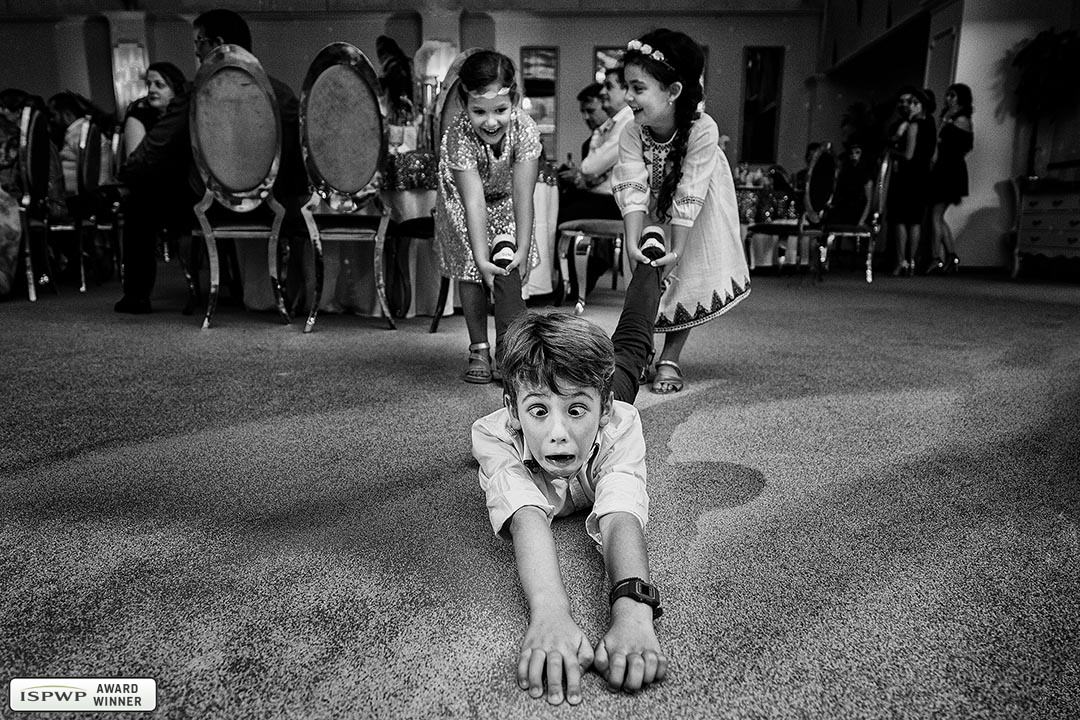 Steven Herrschaft | Steven Herrschaft Photography | Frankfurt, Germany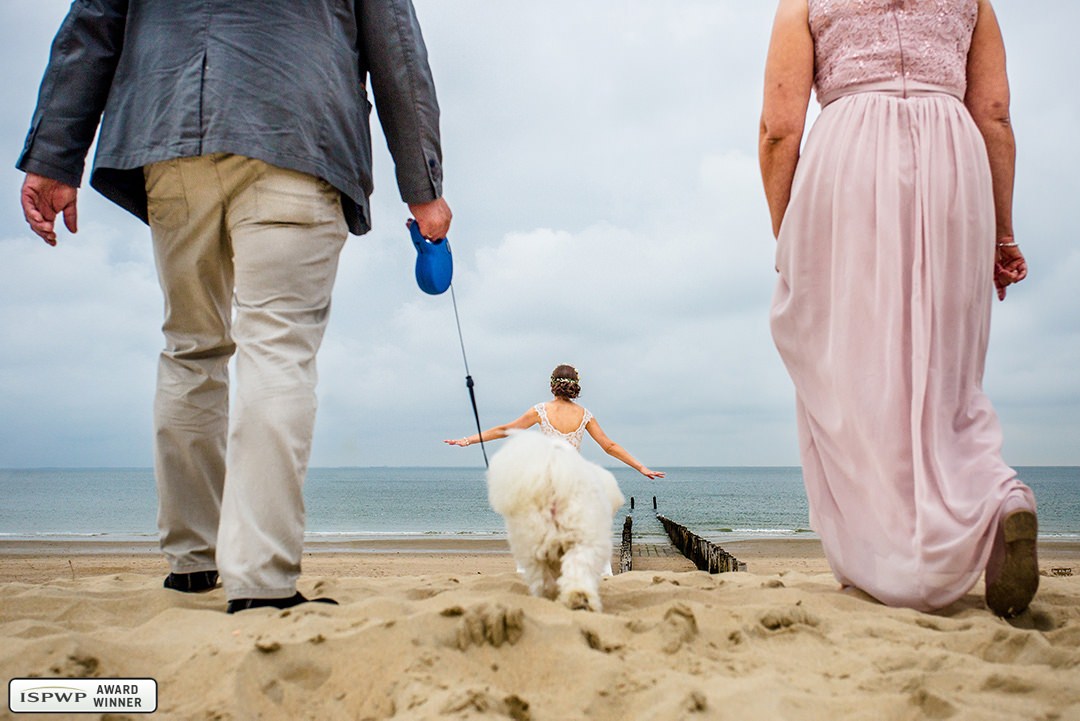 Lauren Brimhall | Lauren Brimhall Photography | Sicklerville, New Jersey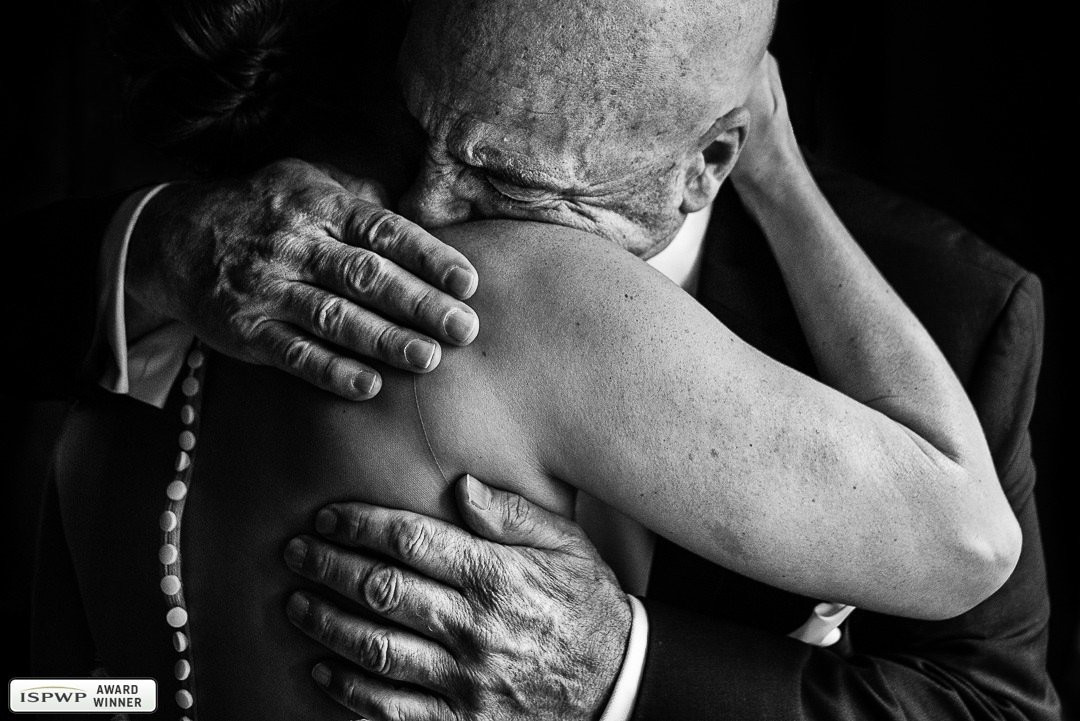 Marcis Baltskars | Wedtime | Riga, Latvia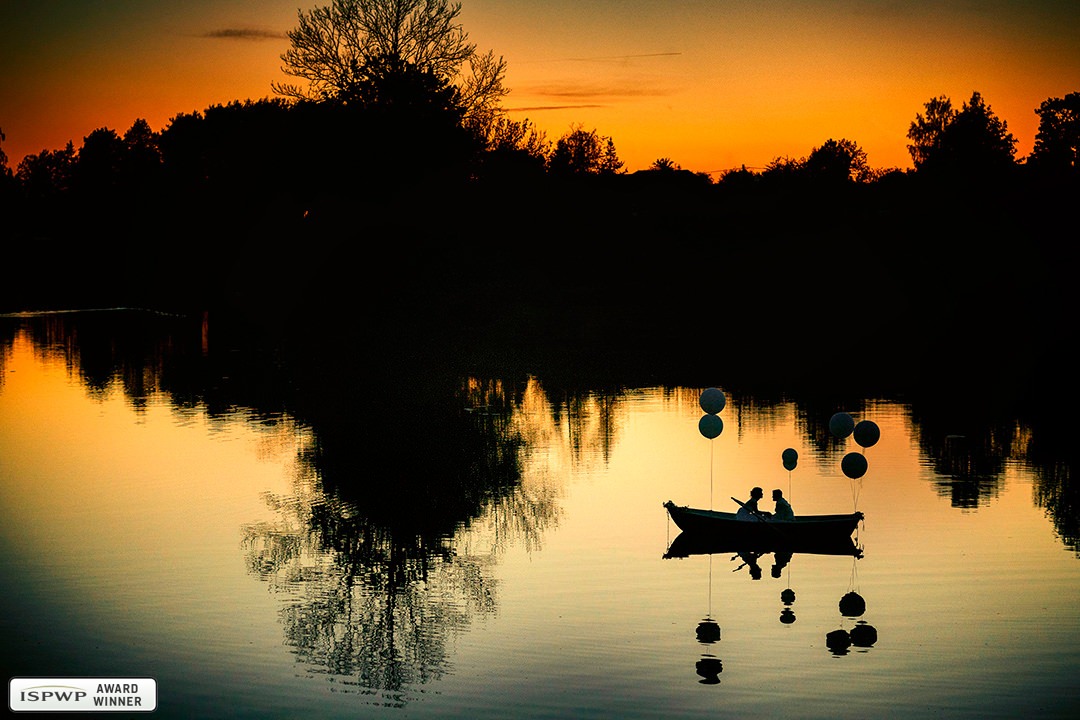 Massimiliano Magliacca | Massimiliano Magliacca - Nabis Photographers | Rome, Italy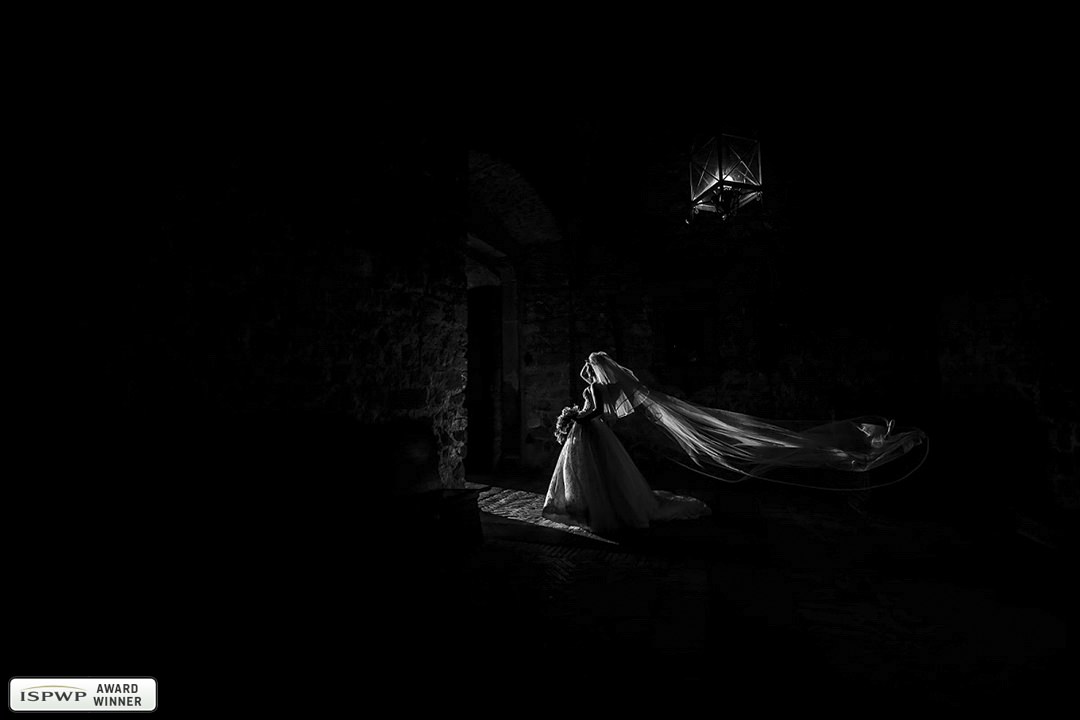 Victor Lax | Victor Lax | Barcelona, Spain