Best Wedding Photography Of 2016 – ISPWP 1st Place Contest Winning Images
The International Society of Professional Wedding Photographers (ISPWP) holds a members-only wedding photography contest four times a year. Each contest has 20 different categories, so over the four quarterly contests that adds up to 80 First Place winners for the entire year.
When we say this is the Best Wedding Photography of 2016, we mean it. Each of these contests is judged by ISPWP members who have all previously won ISPWP awards. All judges and ISPWP members have met the ISPWP minimum requirements of shooting at least 50 weddings and have been voted into the organization by other ISPWP members.
In other words, this is the result of 16 world class wedding photographers (4 for each quarterly contest) judging the best images from the best wedding photographers in the world.

Here is a look back at ALL 80 1st place winning images published in 2016.
---
Mango Gu | Mango Photo | Hangzhou, China wedding photographer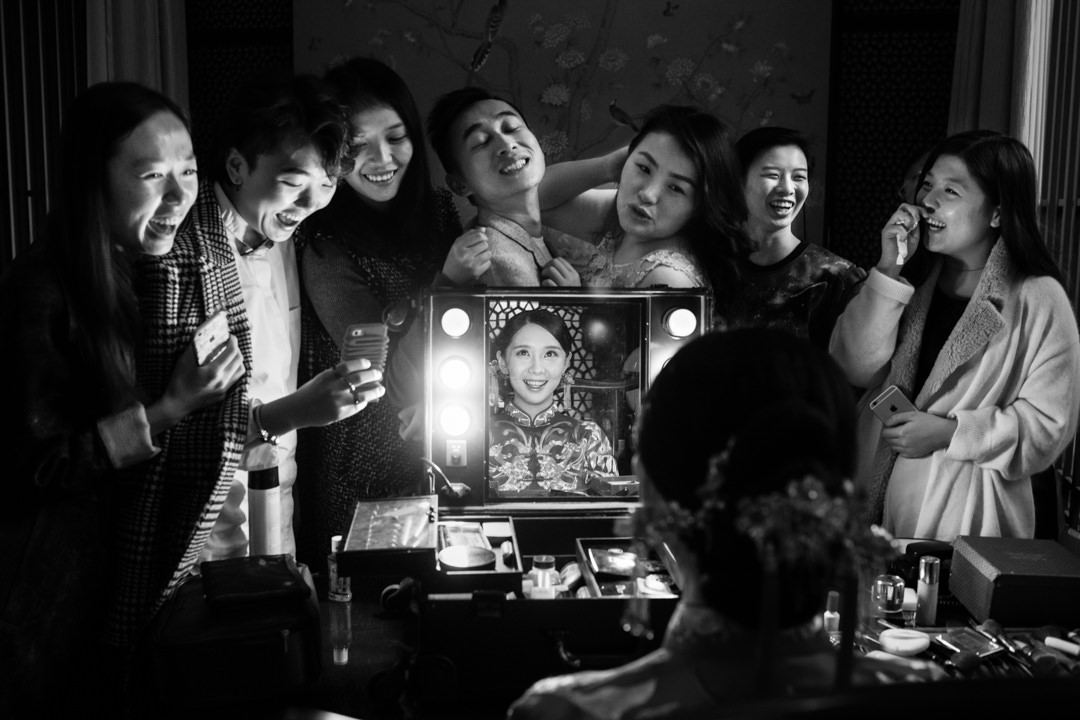 ---
Fernando Lutterbach | Lutterbach Fotografia Autoral | Belo Horizonte, Minas Gerais, Brasil wedding photographer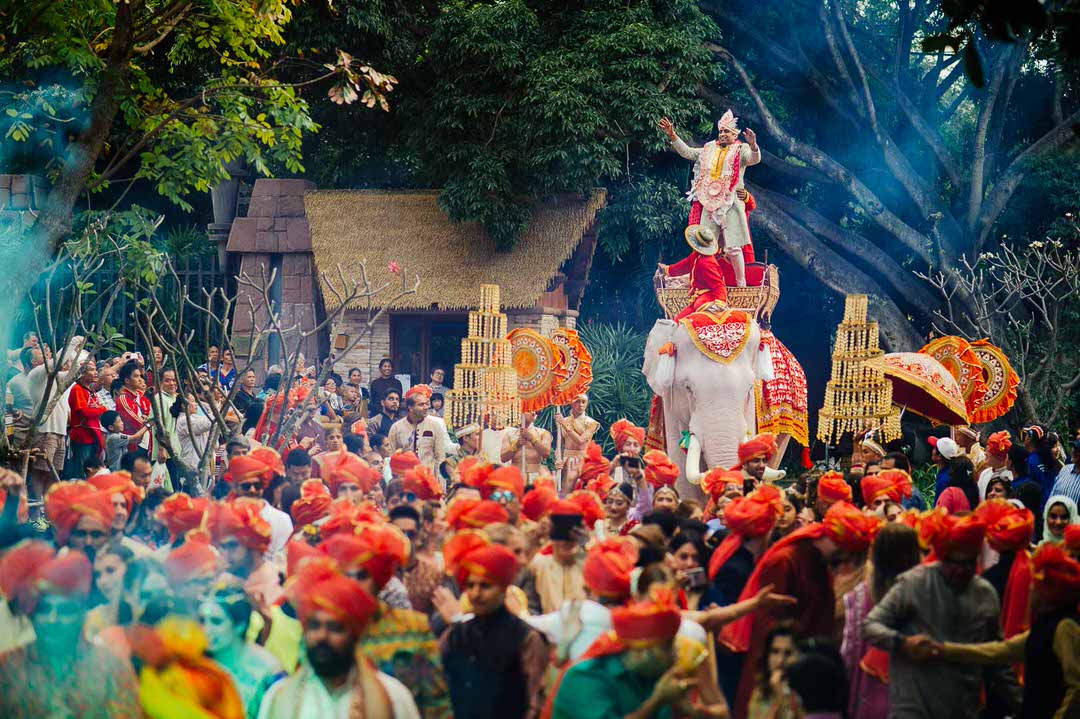 ---
Whitby Bierwolf | Theilen Photography | Lake Tahoe, California wedding photographer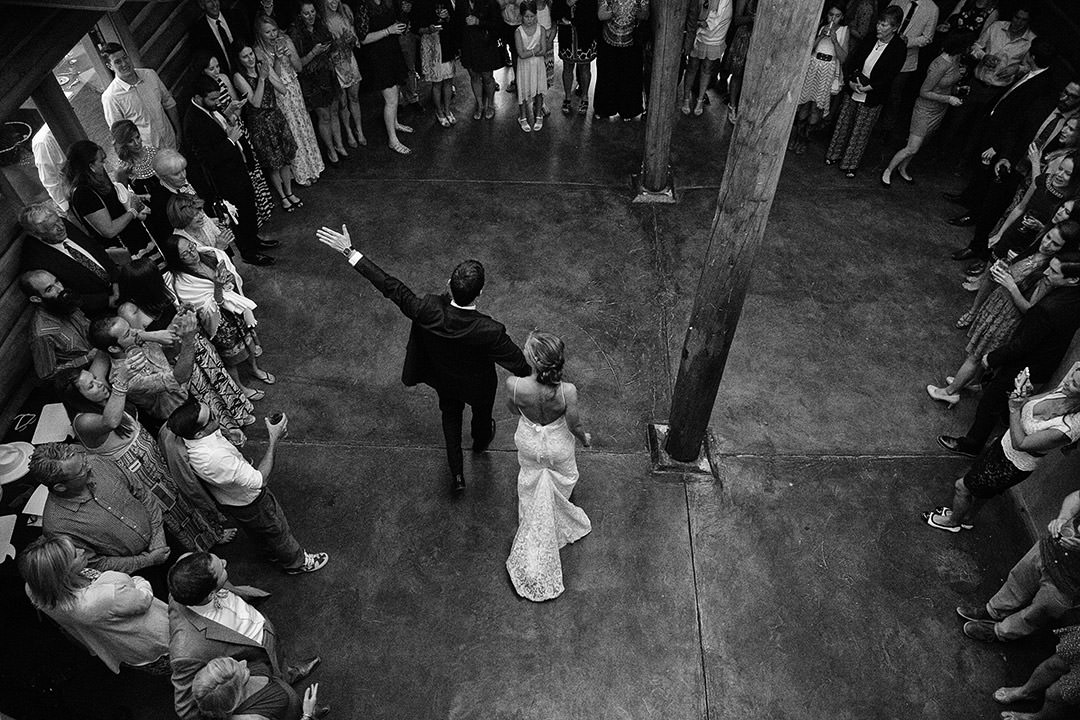 ---
Lanny Mann | Two Mann Studios | Canmore, Alberta wedding photographer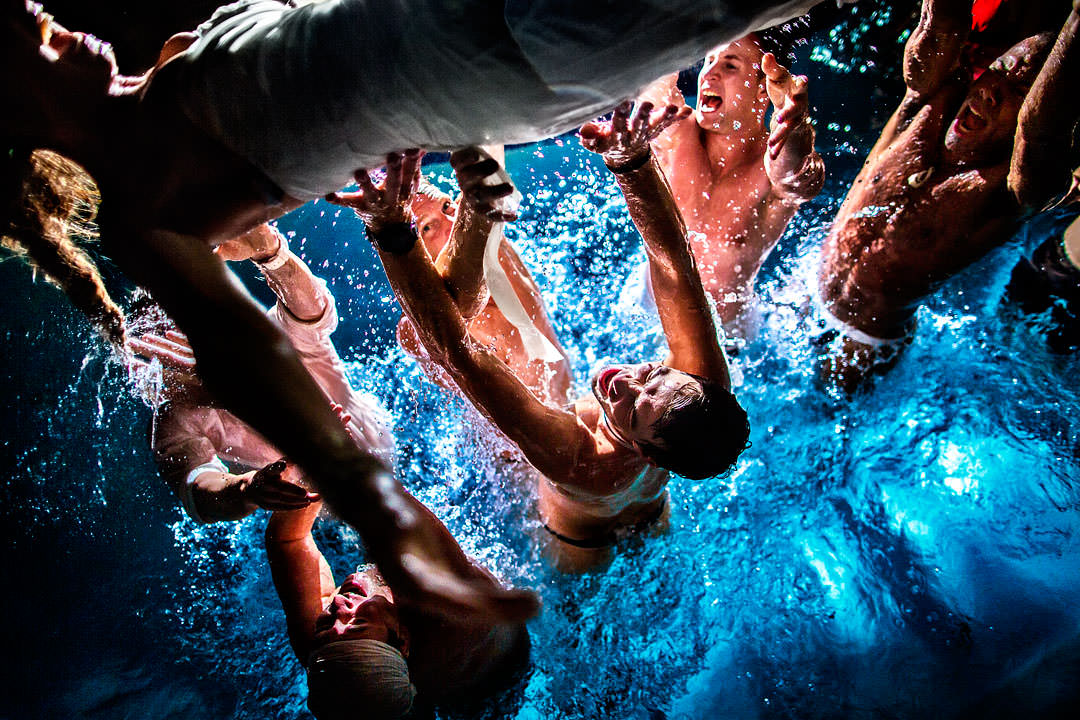 ---
Vinci Wang | Vinci Wang Photography | Fuzhou, China wedding photographer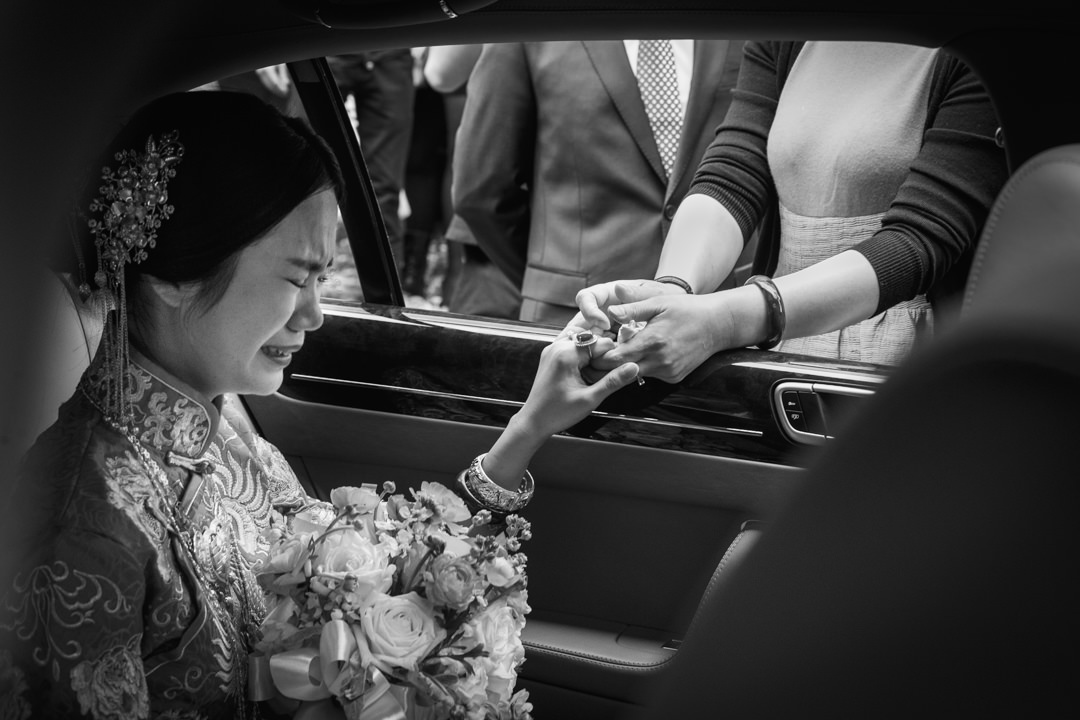 ---
Andrea Cittadini | Andrea Cittadini Photography | Perugia, Italy wedding photographer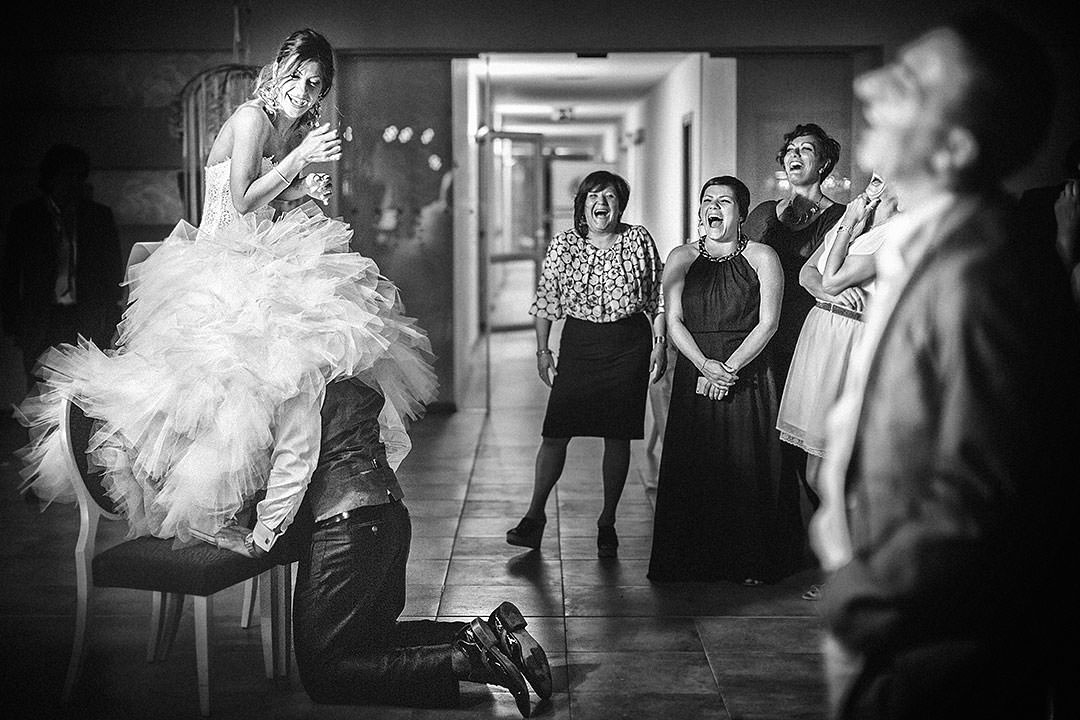 ---
Franck Boutonnet | Franck Boutonnet Photography | Paris, France wedding photographer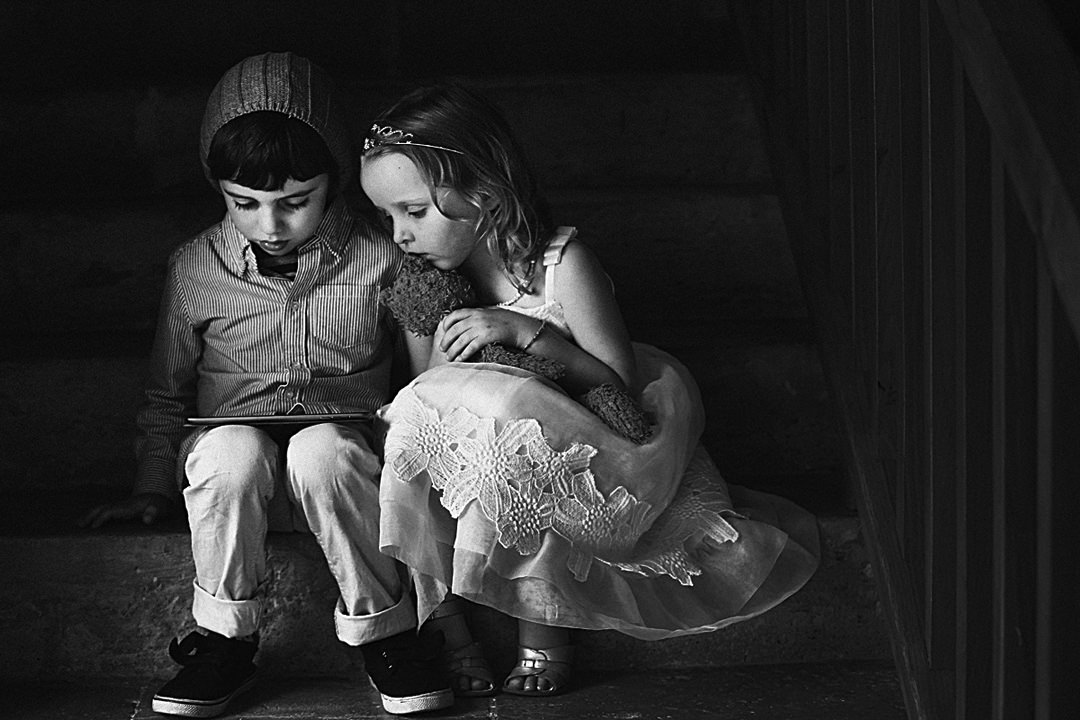 ---
Kathryn Krueger | Kathryn Krueger Photography | Waco, Texas wedding photographer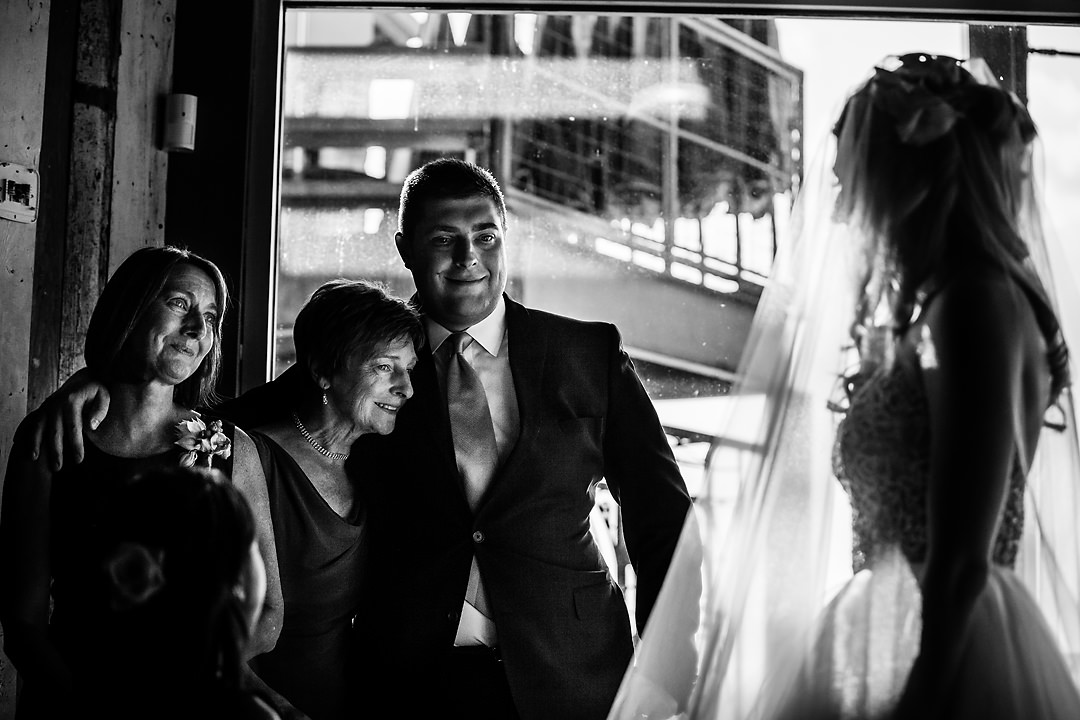 ---
Marius Dragan | AMDragan Photography | New York wedding photographer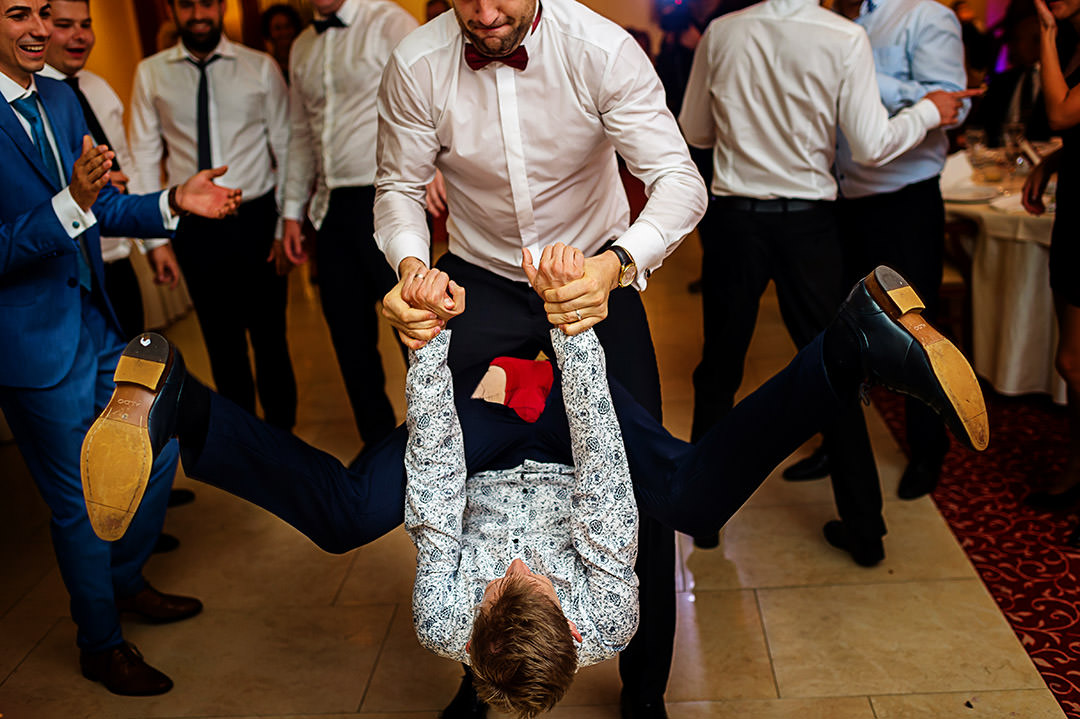 ---
Jan Plachy | plachyphotography | Vienna, Austria wedding photographer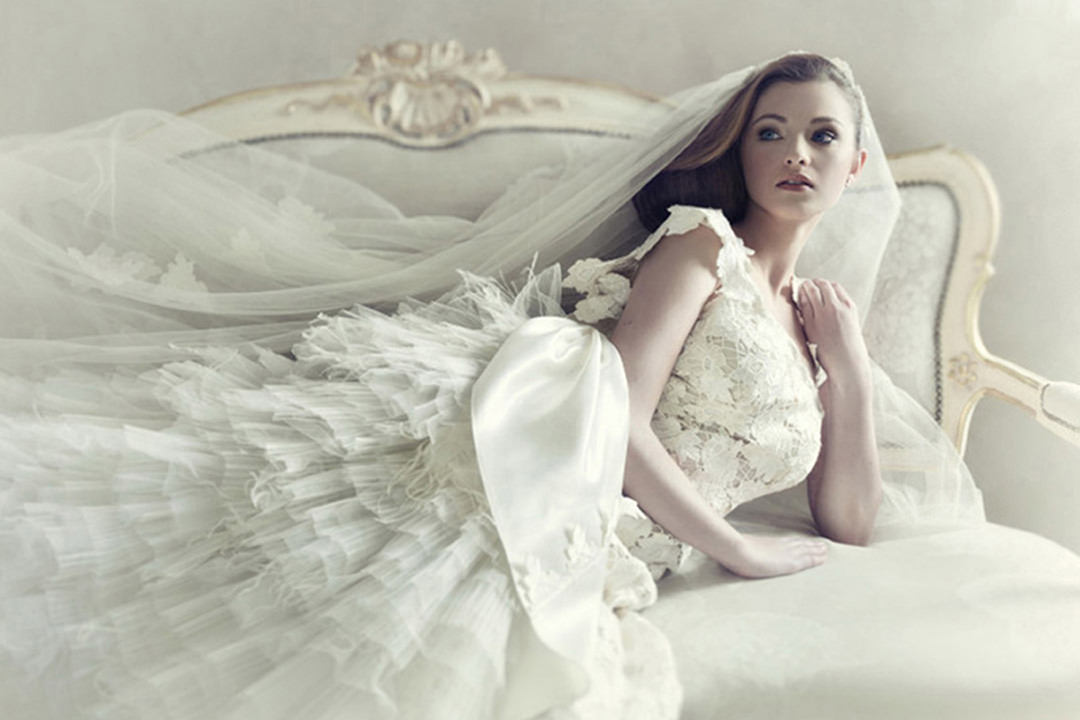 ---
Lotte Vlot | Lotte Marie Photography | Amsterdam, Netherlands wedding photographer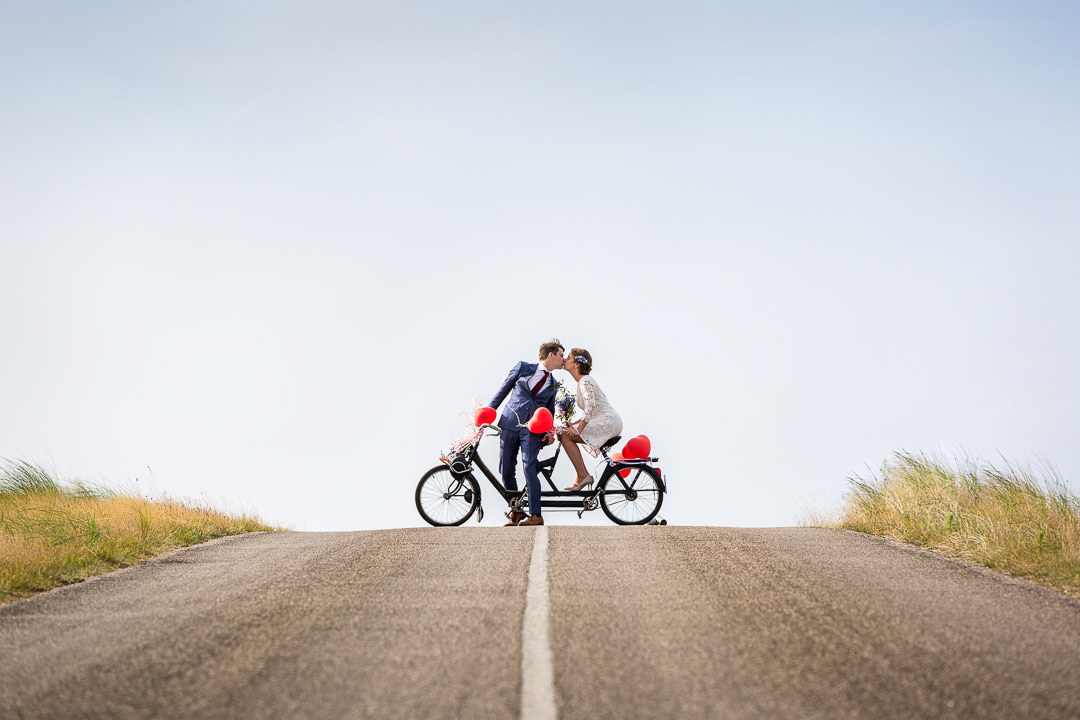 ---
Luther Hartog | Luther Fotografie | Amersfoort, Netherlands wedding photographer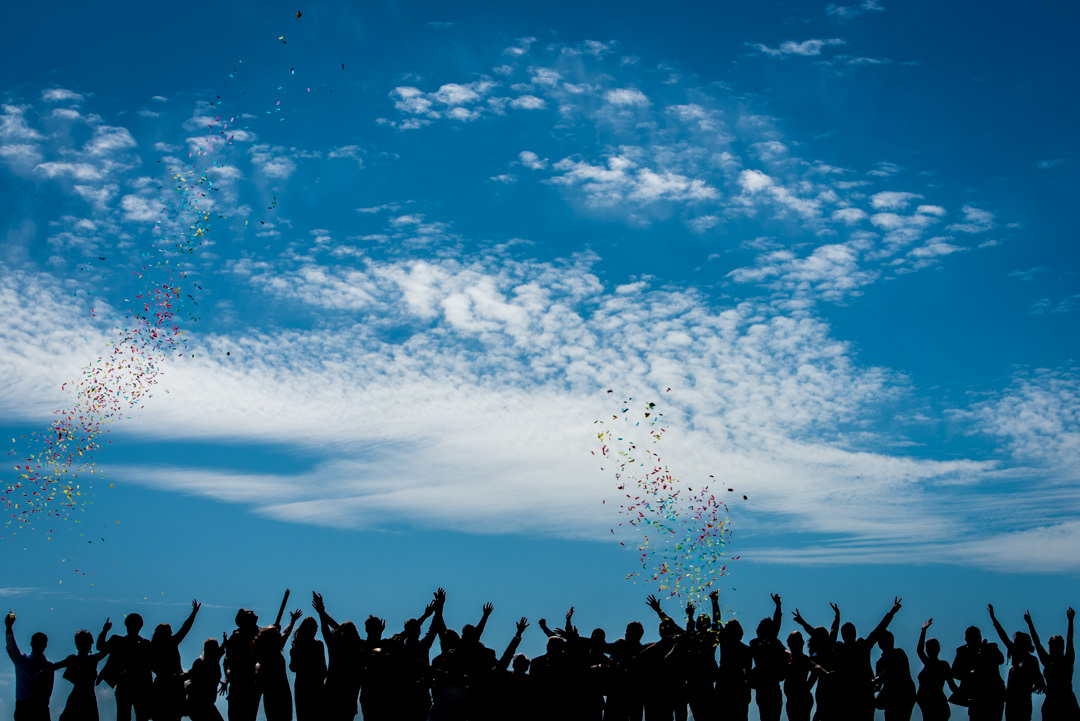 ---
Lanny Mann | Two Mann Studios | Canmore, Alberta wedding photographer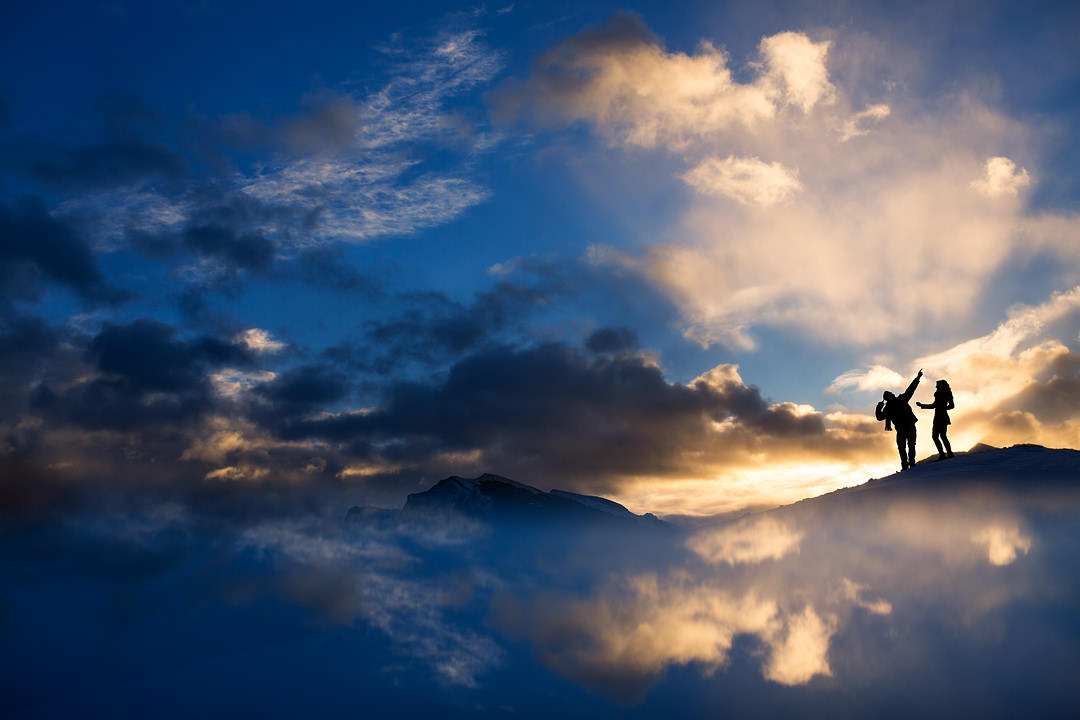 ---
Mango Gu | Mango Photo | Hangzhou, China wedding photographer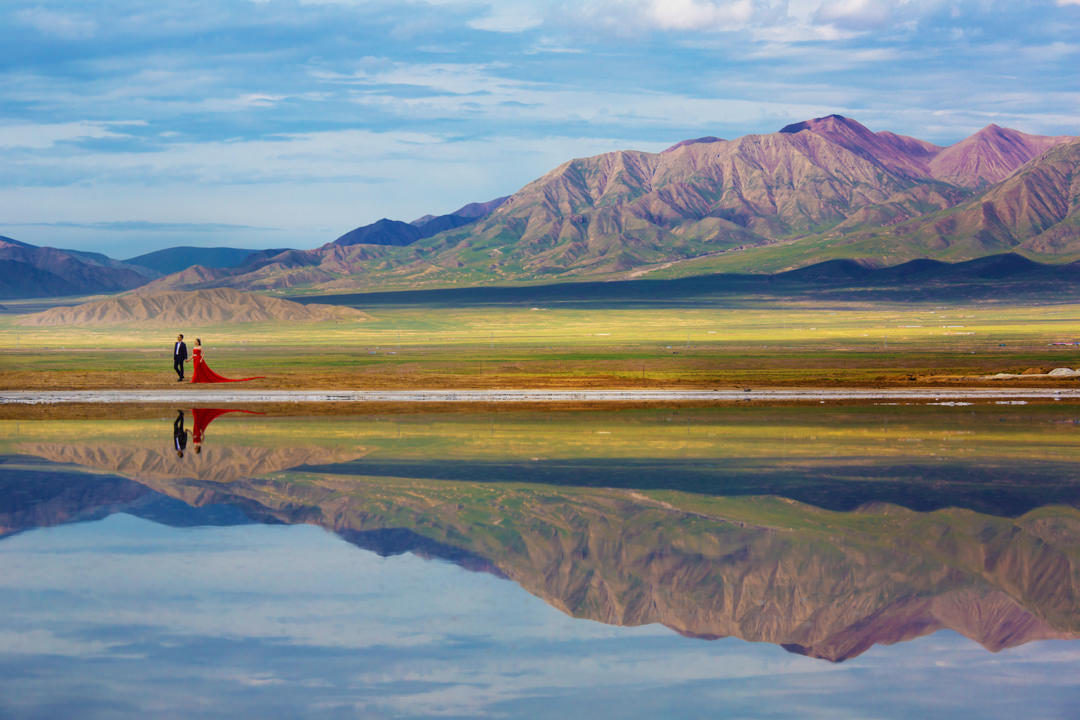 ---
Fang Wan | HoneyVision | Shanghai, China wedding photographer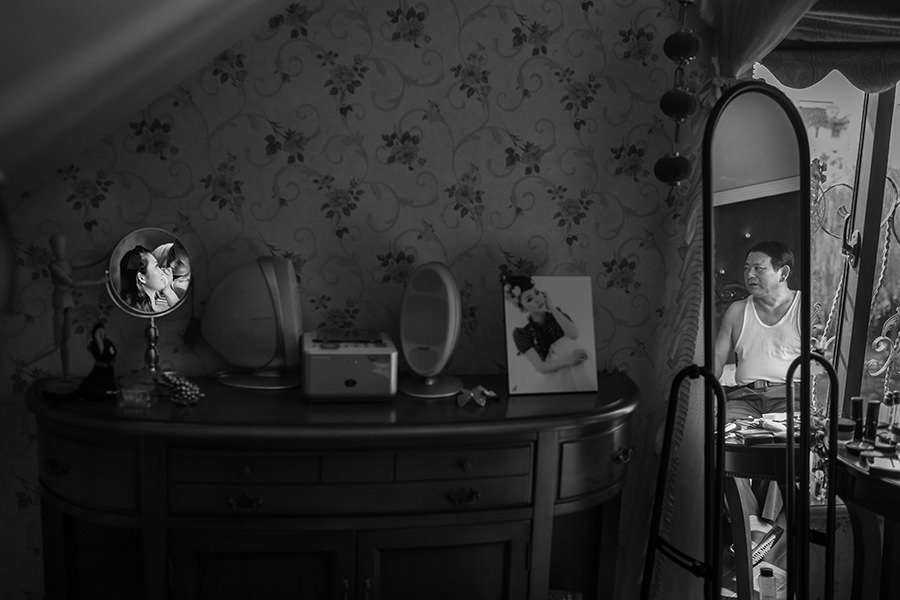 ---
Alex Paul | Alex Paul Photography | Boston, MA wedding photographer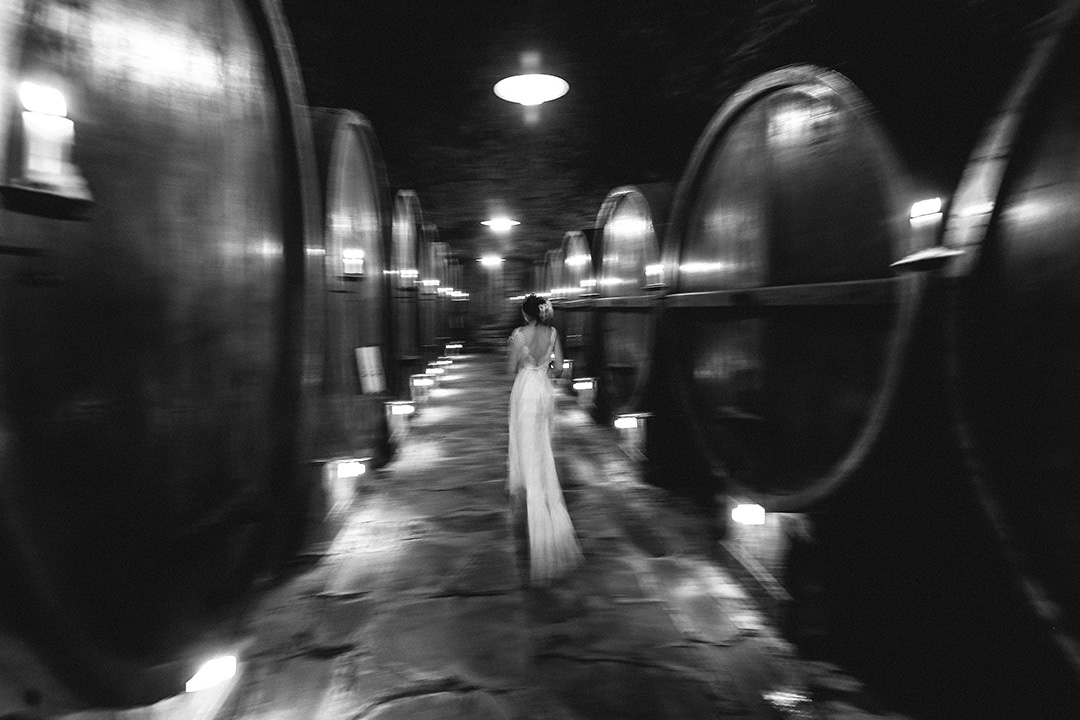 ---
Marian Sterea | Marian Sterea | Bucharest, Romania wedding photographer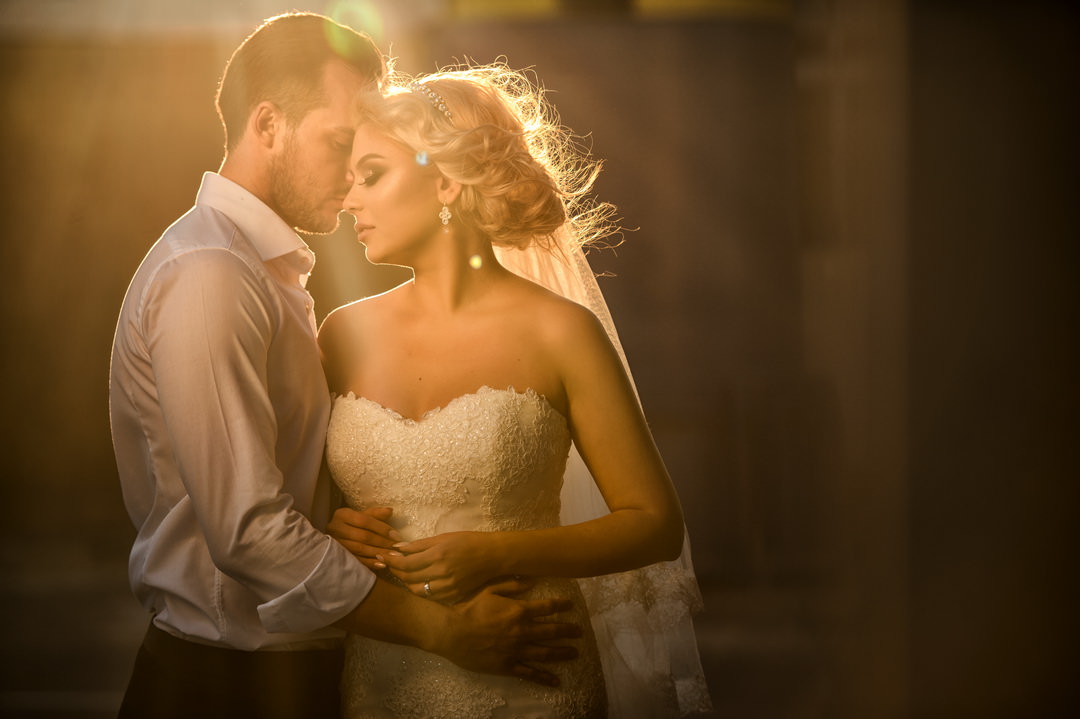 ---
Victor Lax | Victor Lax | Barcelona, Spain wedding photographer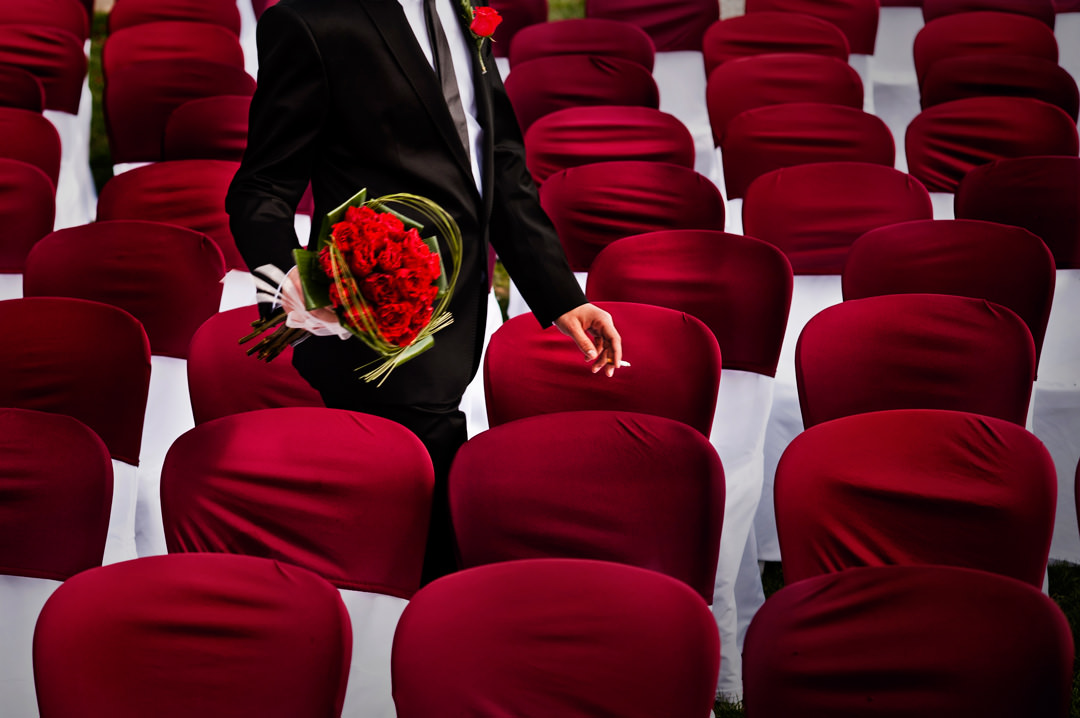 ---
Danilo Siqueira | Danilo Siqueira - Let's Fotografar | São Paulo, Brazil wedding photographer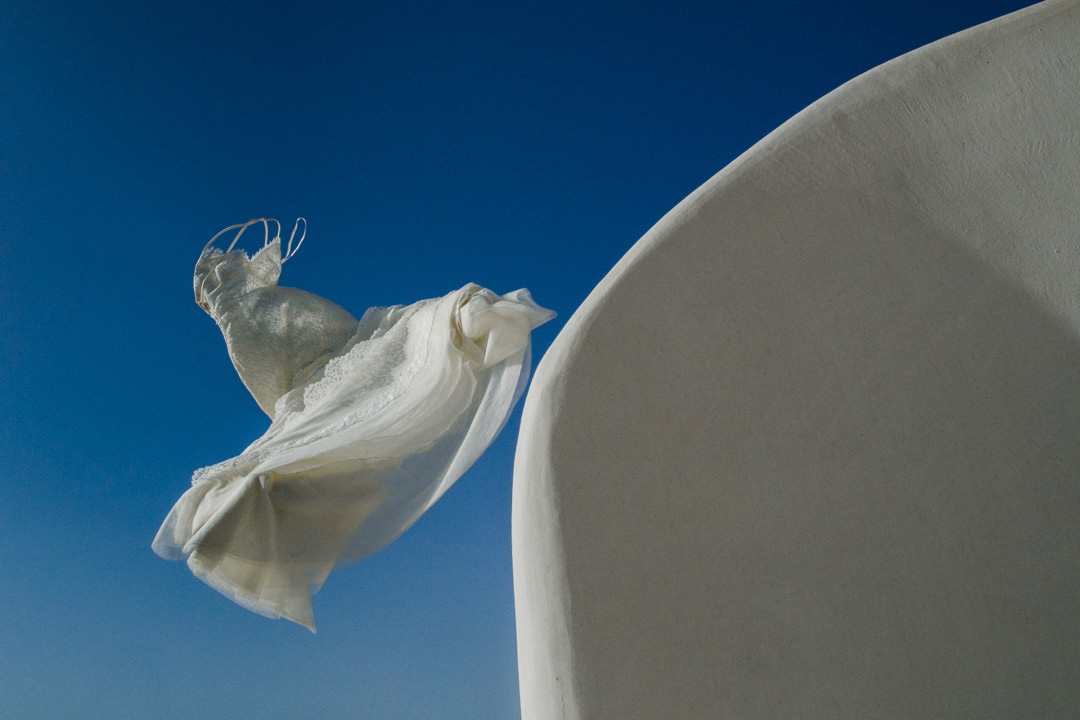 ---
Irina Skripnik | Irina Skripnik | Odessa, Ukraine wedding photographer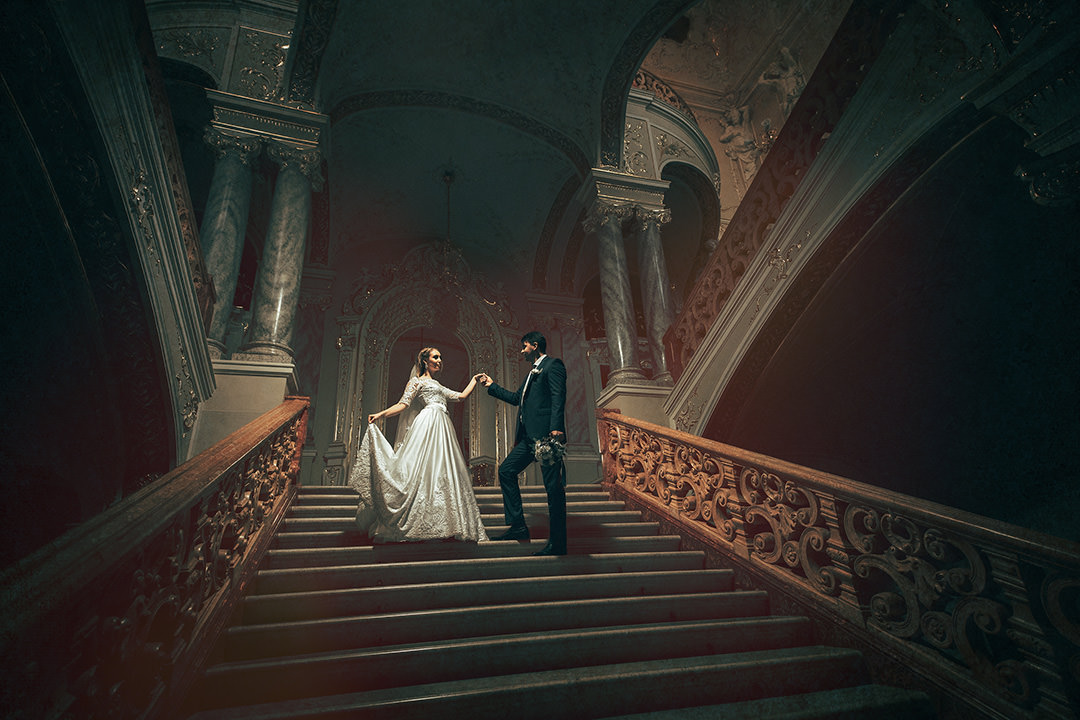 ---
Ariel Novak | Ariel Novak | Buenos Aires, Argentina wedding photographer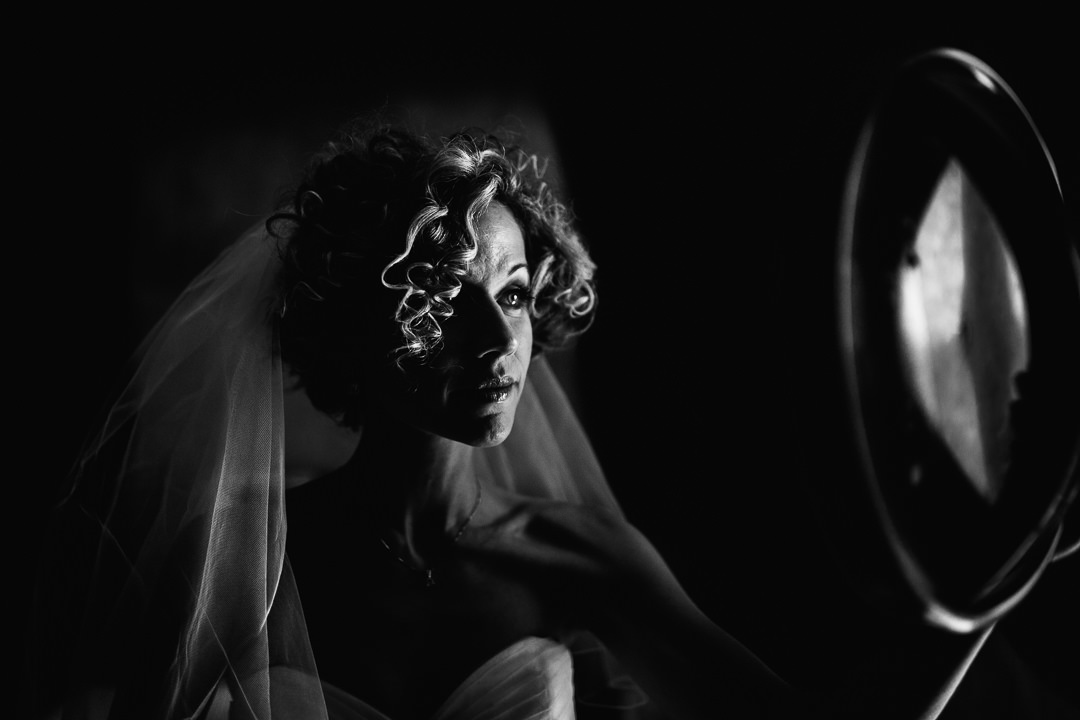 ---
Daniel Moyer | Daniel Moyer Photography | Philadelphia, Pennsylvania wedding photographer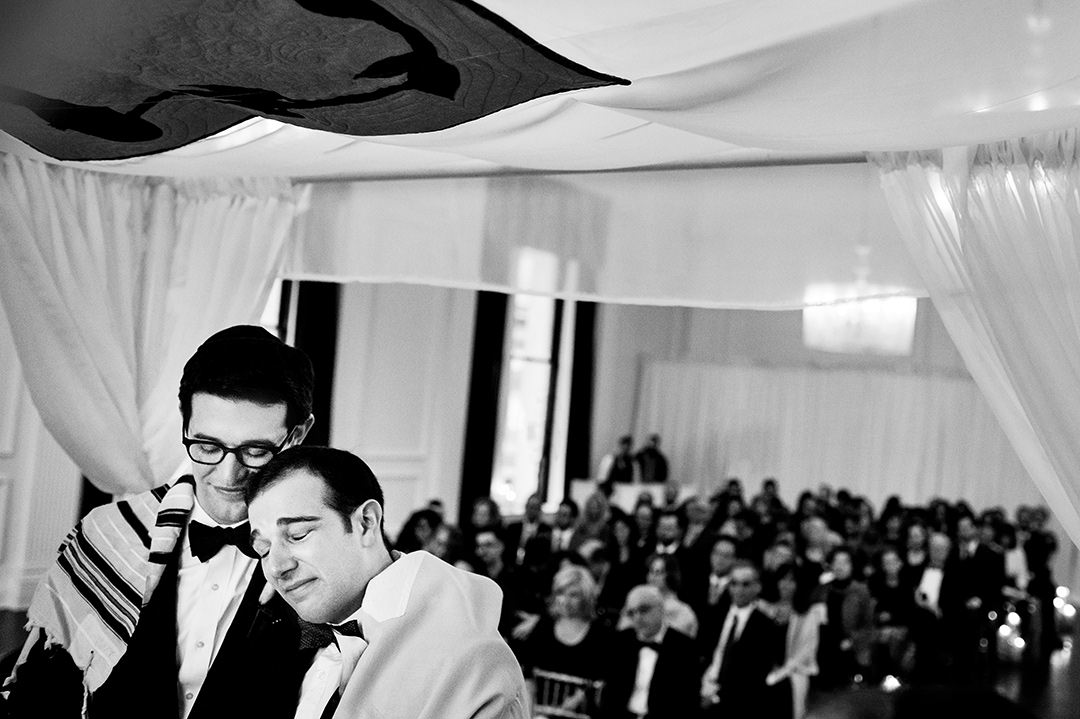 ---
Jesse van Kalmthout | Jesse van Kalmthout fotografie | Roosendaal, The Netherlands wedding photographer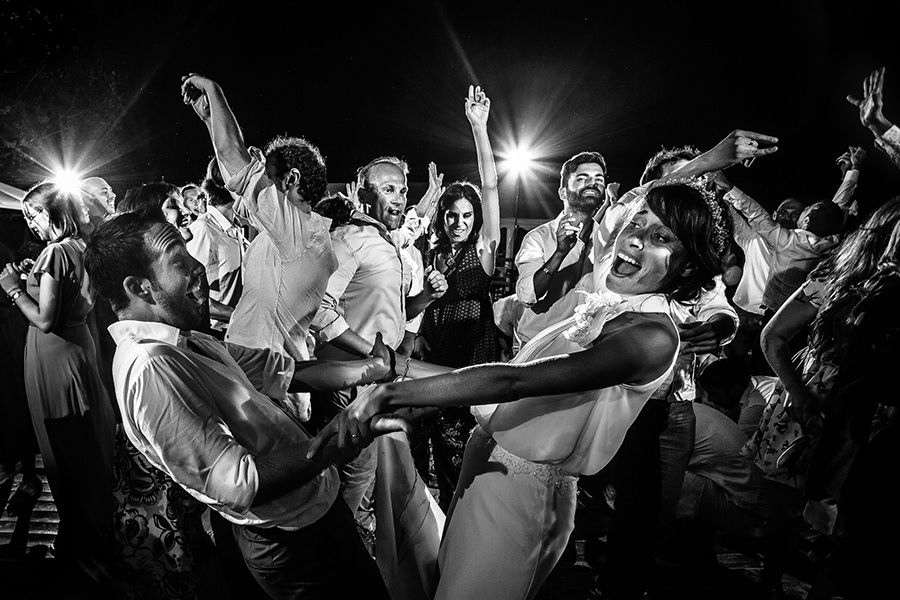 ---
cafa liu | cafaphoto | Toronto, Ontario wedding photographer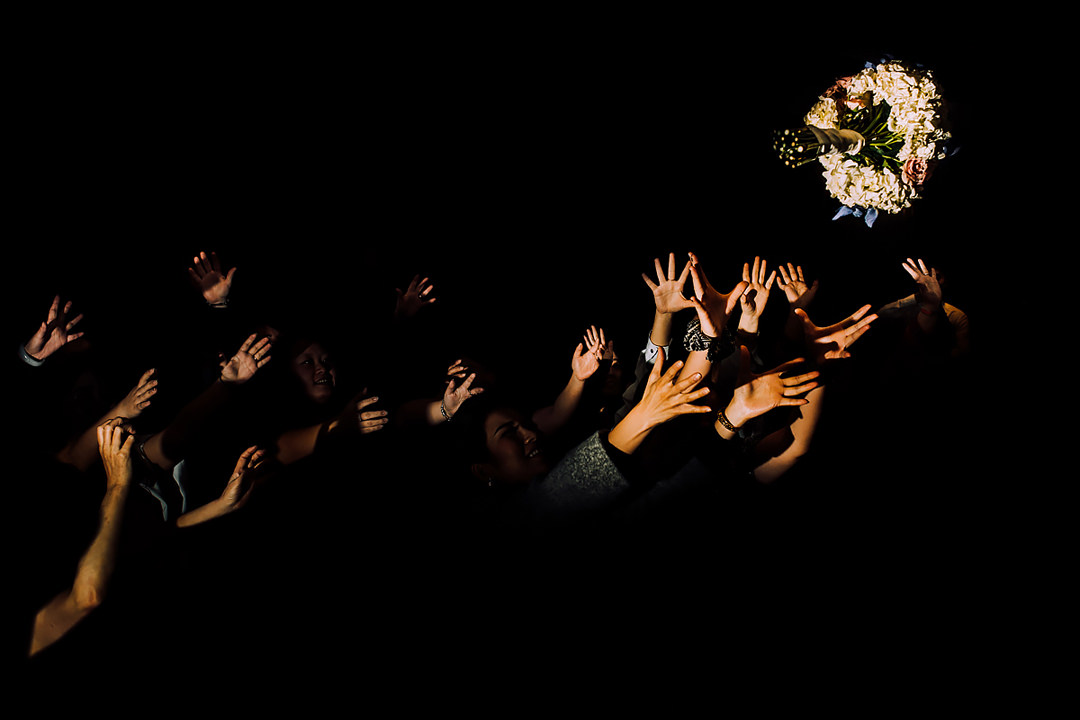 ---
Diésica e André Mansano | Mansano Fotografia | Maringá, Paraná, Brasil wedding photographer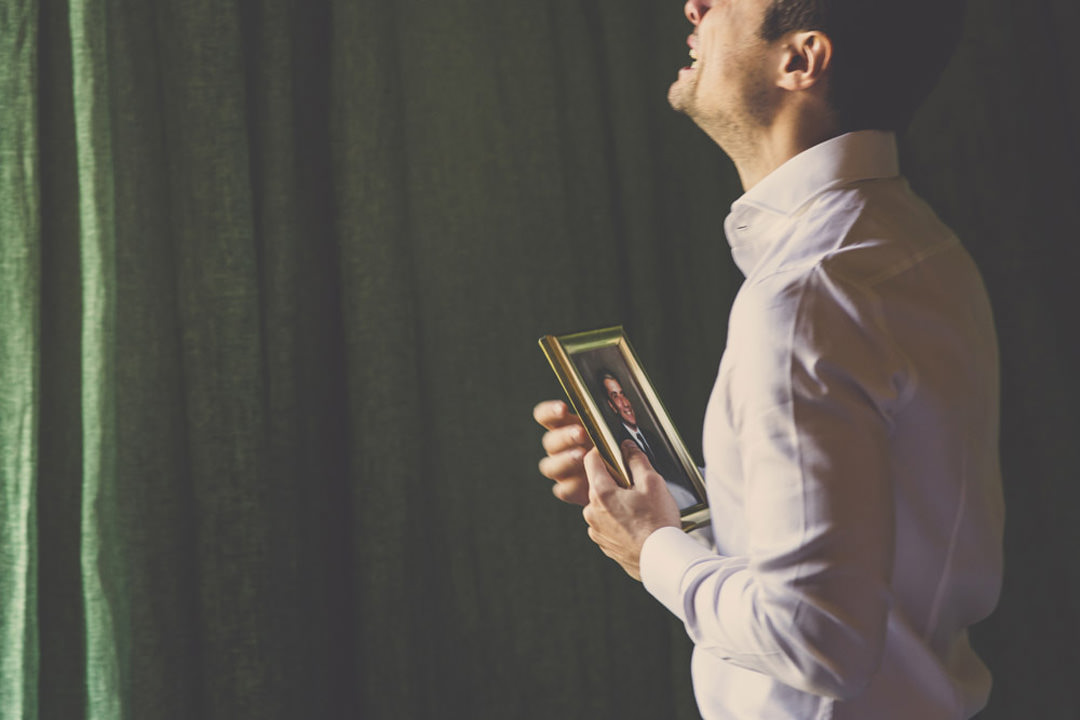 ---
Nunzio Bruno | Nunzio Bruno | Siracusa,Sicilia,Italia wedding photographer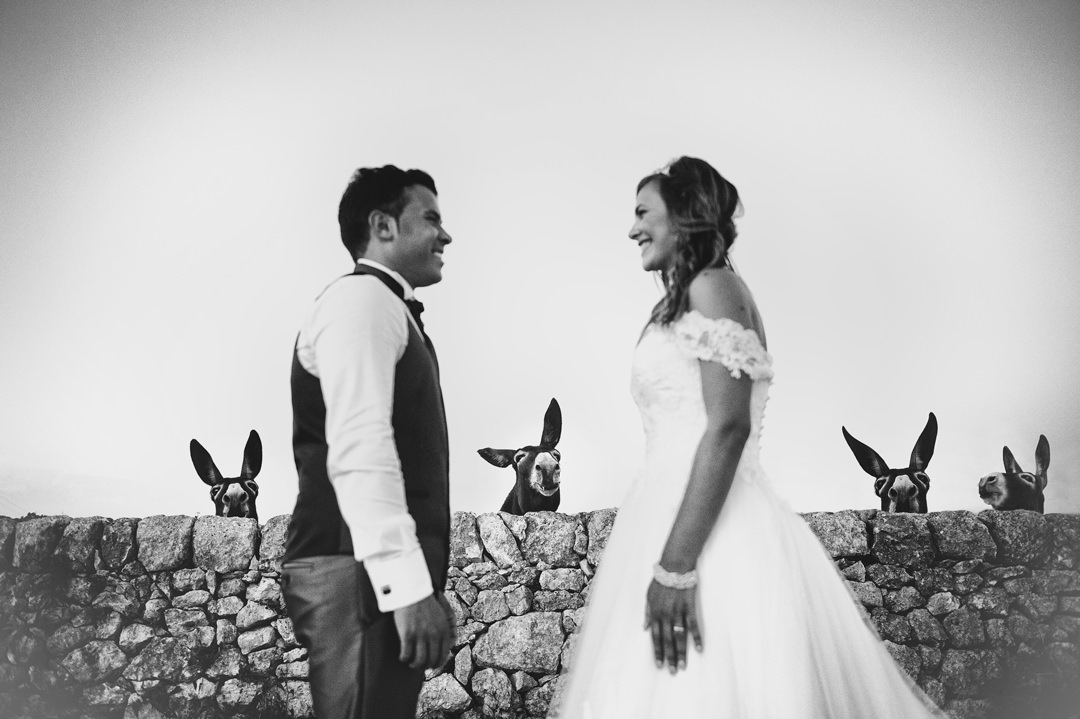 ---
Giorgio Baruffi | Giorgio Baruffi fotografia | Brescia, Italy wedding photographer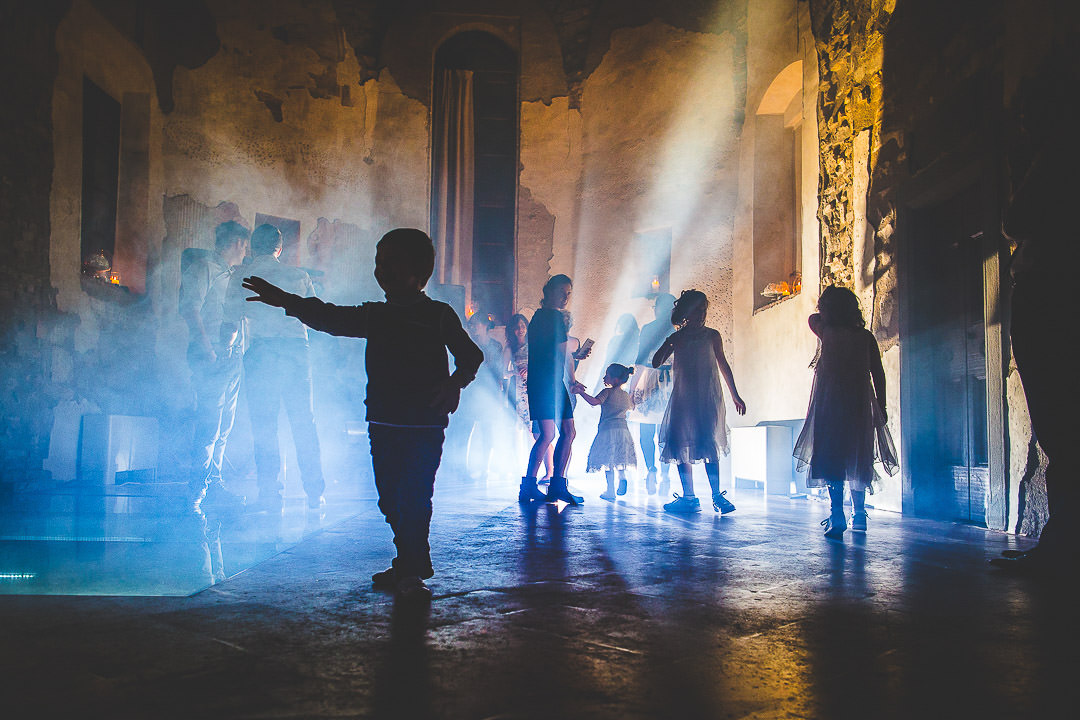 ---
Ashvin Ghisyawan | TOTAALFOTOGRAFIE | Utrecht, Netherlands wedding photographer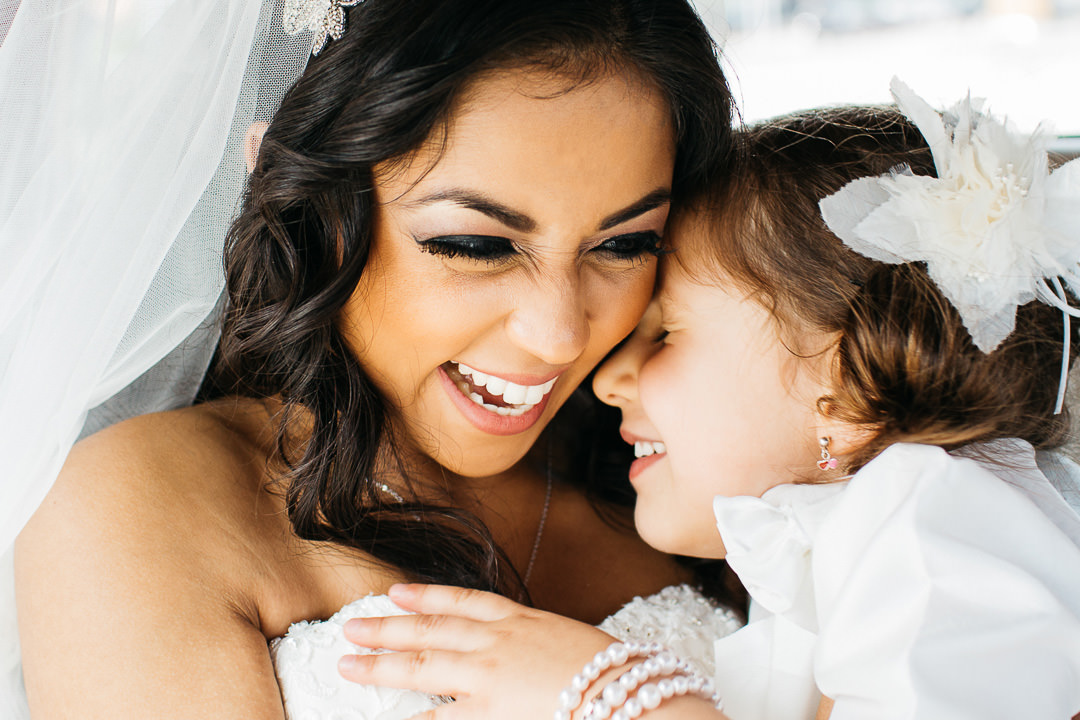 ---
Francesco Gravina | Francesco Gravina Photographer | Puglia, Italy wedding photographer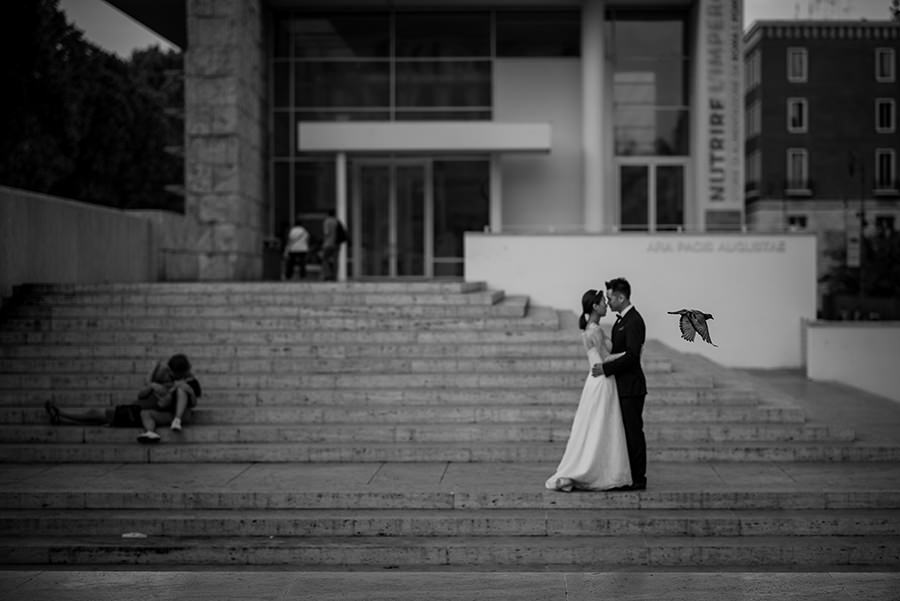 ---
Kemran Shiraliev | Shiraliev photography | Moscow, Russia wedding photographer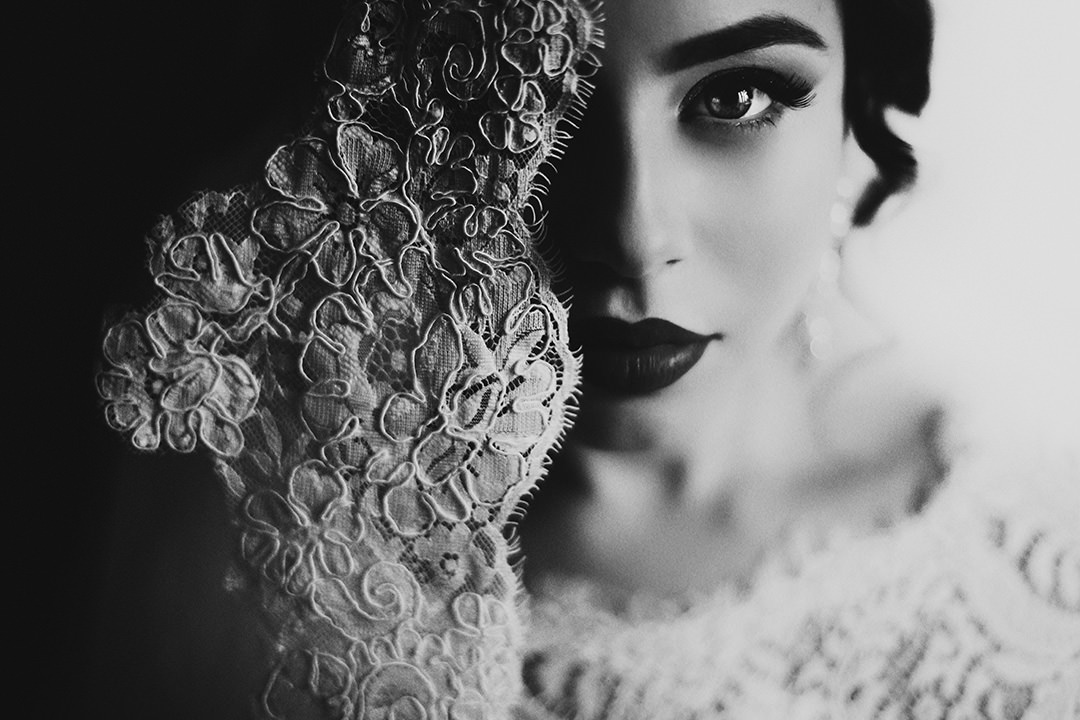 ---
Benjamin Brette | Benjamin Brette Bphoto.fr | Paris, France wedding photographer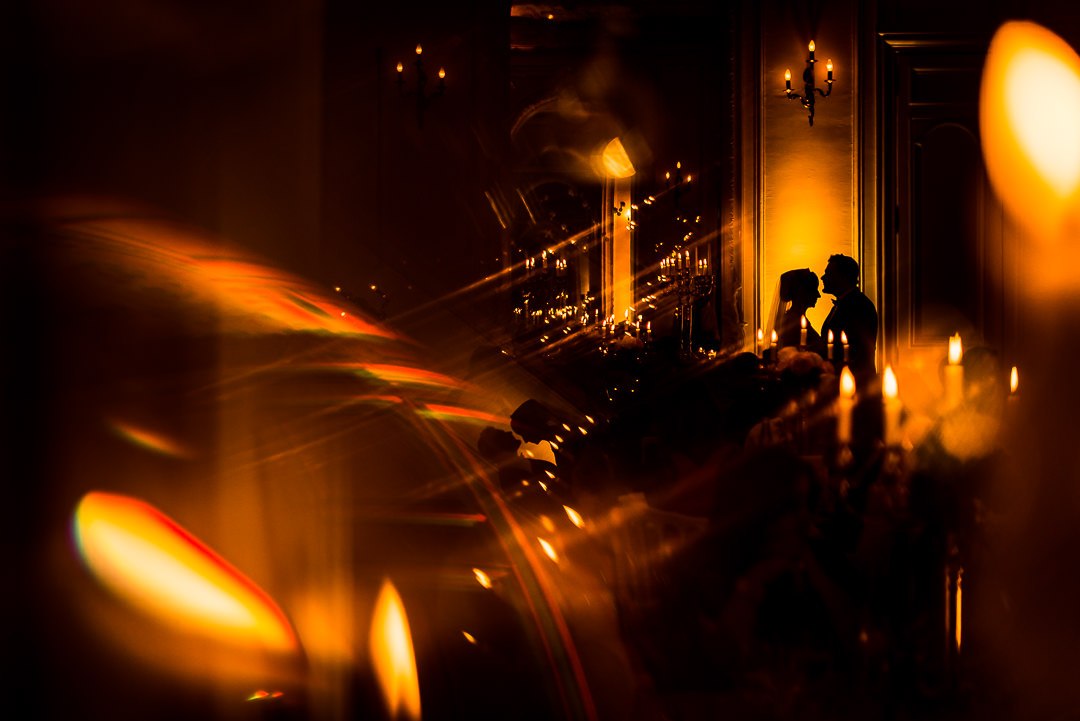 ---
Matthew Sowa | Matthew Sowa Photography | New York City, New York wedding photographer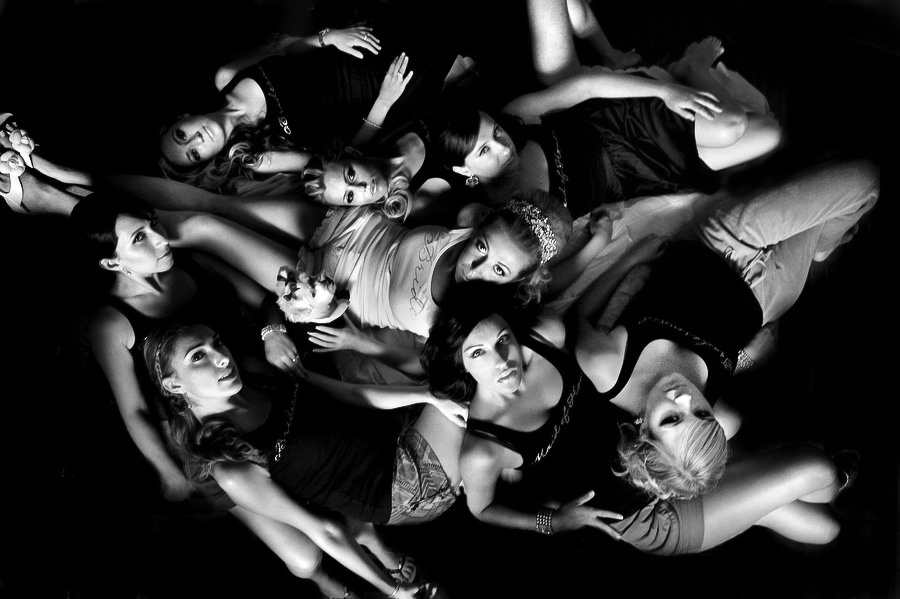 ---
Matteo Originale | fotoOri | Italia, Portofino, 5 terre, Firenze, Venezia, Roma wedding photographer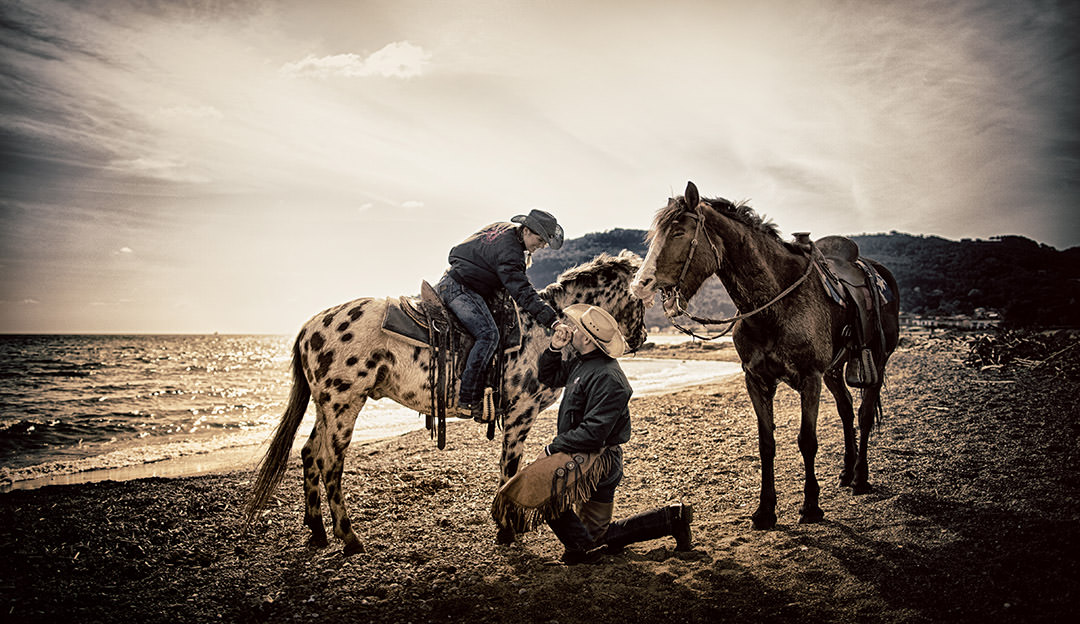 ---
Claudine Grin | Claudine Grin Photography | Méré, yvelines France wedding photographer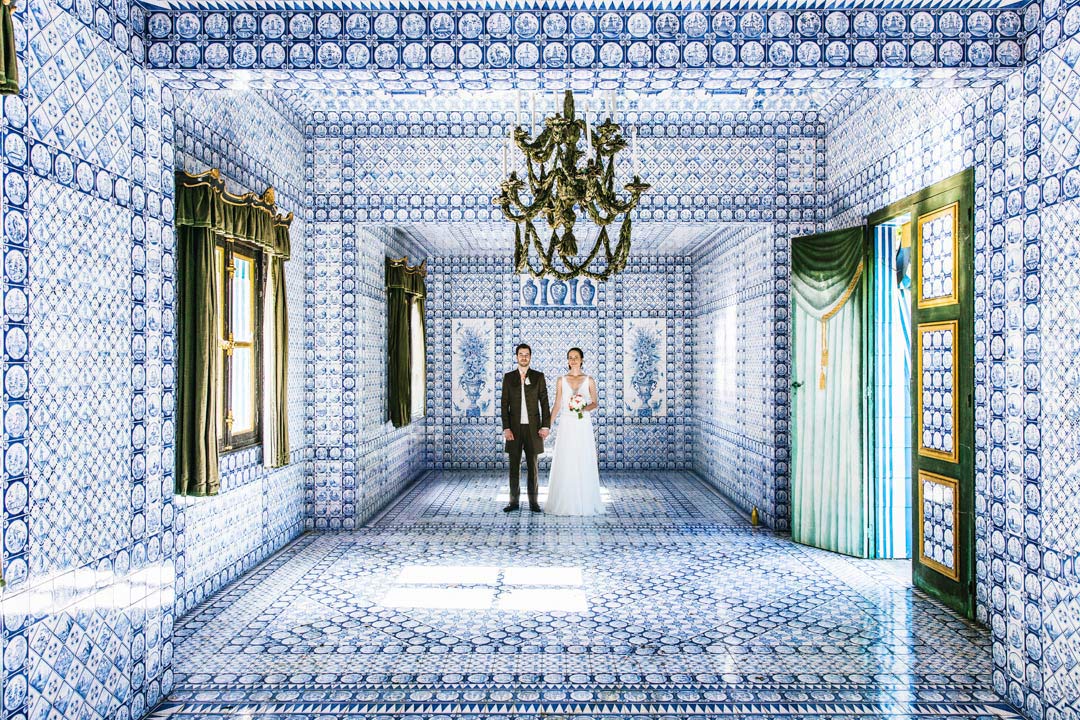 ---
Ciprian Dumitrescu | Ciprian Dumitrescu Photography | Bucharest, Romania wedding photographer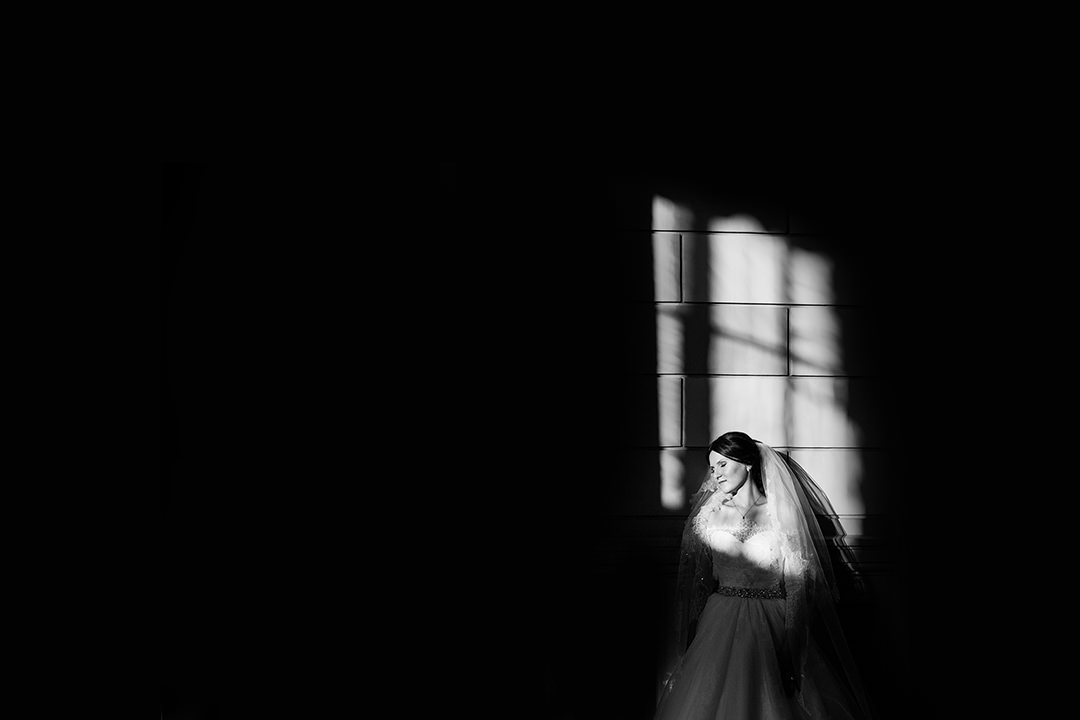 ---
Nunzio Bruno | Nunzio Bruno | Siracusa,Sicilia,Italia wedding photographer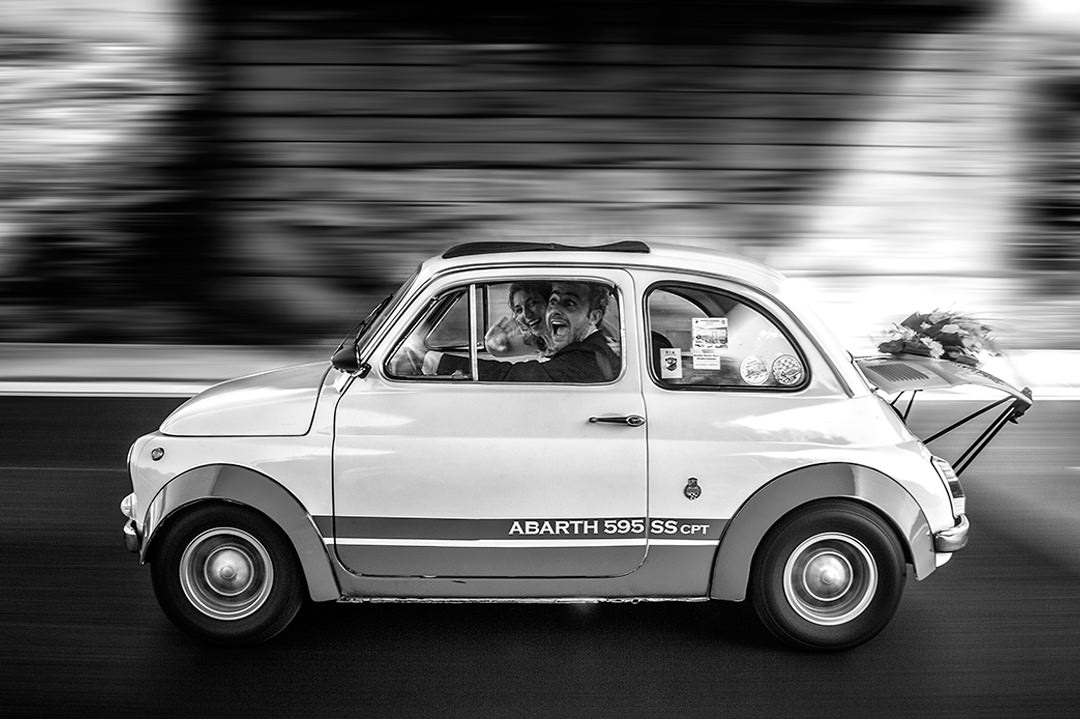 ---
Johnny García | Johnny García Fotógrafo | Cáceres - España wedding photographer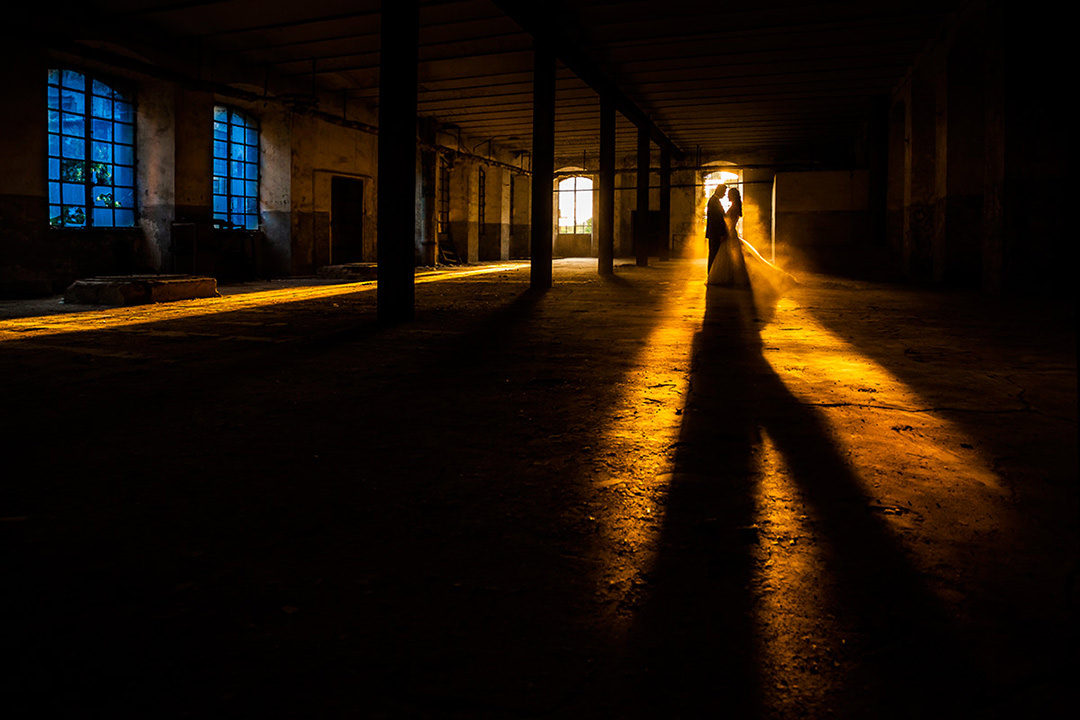 ---
Ciprian Dumitrescu | Ciprian Dumitrescu Photography | Bucharest, Romania wedding photographer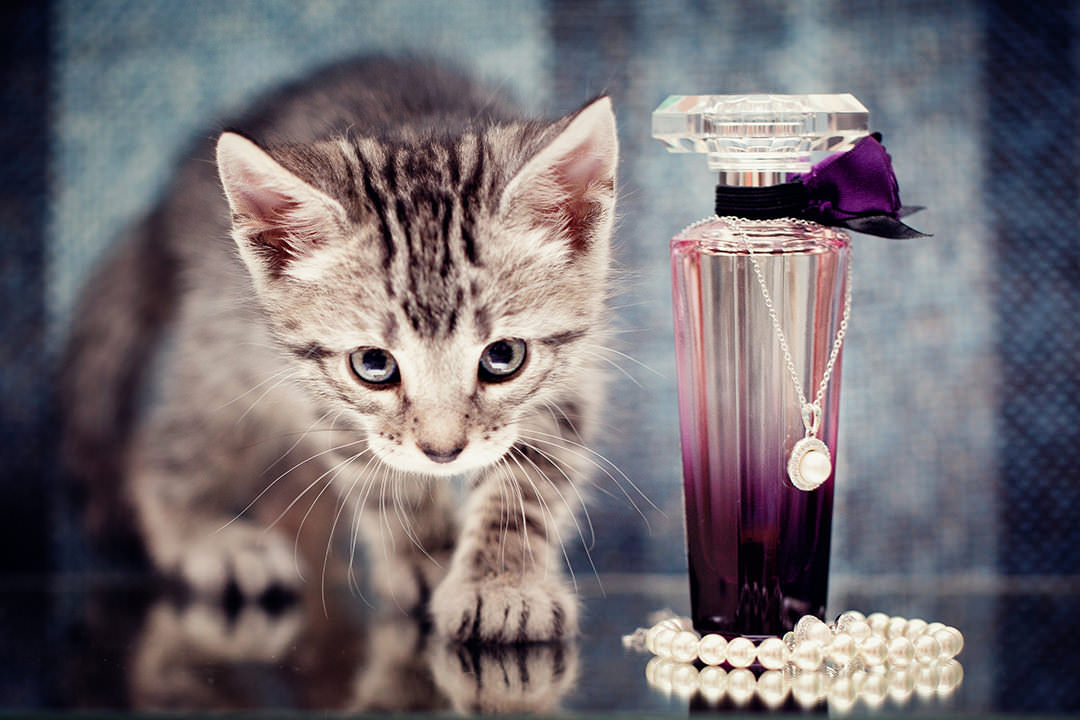 ---
Nacho Ibáñez | Nacho Ibáñez | Tarifa ( Cádiz ) Spain wedding photographer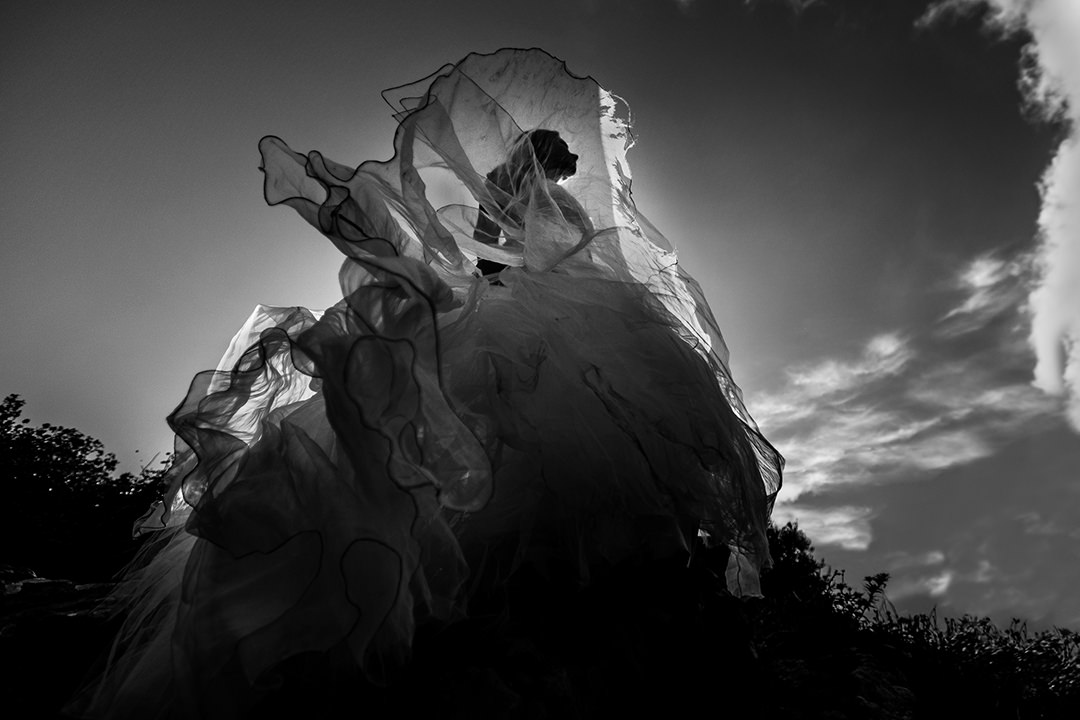 ---
Tim Liu | Tim Vision | Shenzhen, China wedding photographer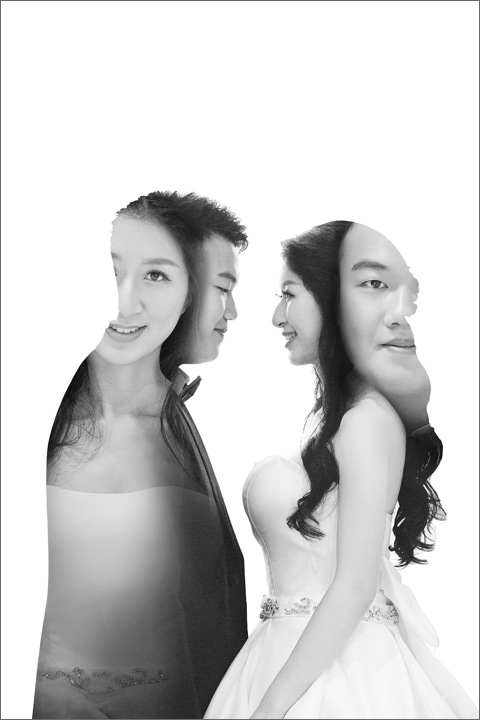 ---
Lionel Madiou | The Madious | Washington, DC wedding photographer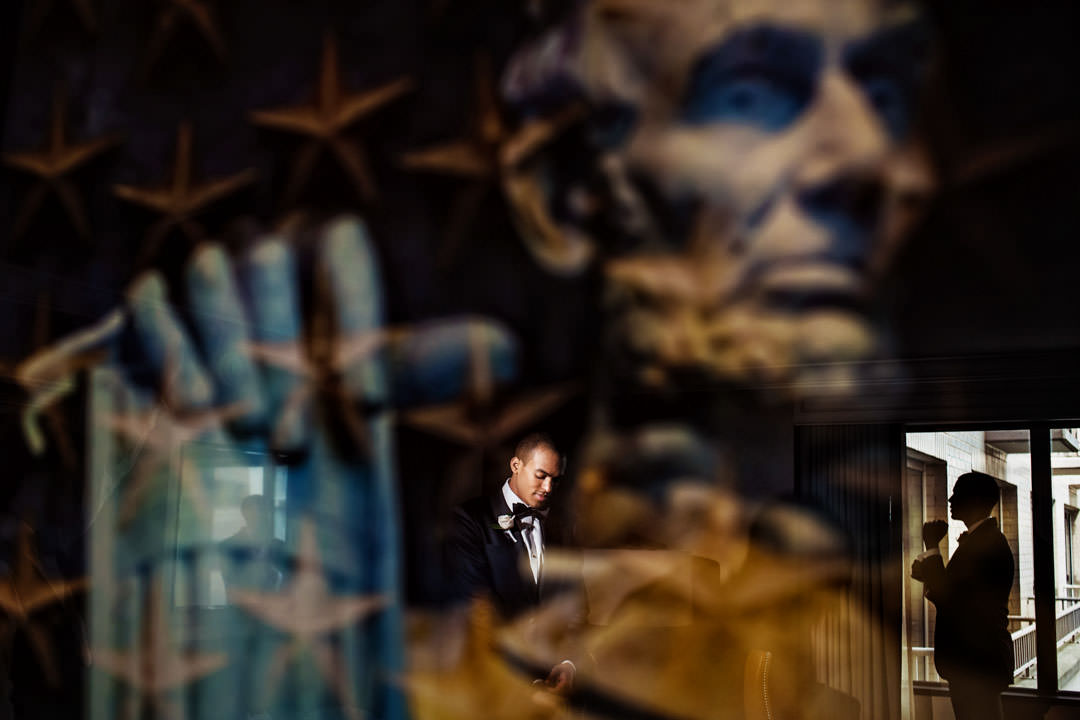 ---
Gardères Sylvain | Gardères & Dohmen Photography | Biarritz, France wedding photographer
---
Michal Warda | WhiteSmoke Studio | Destination Wedding Photographer | Warsaw, Poland wedding photographer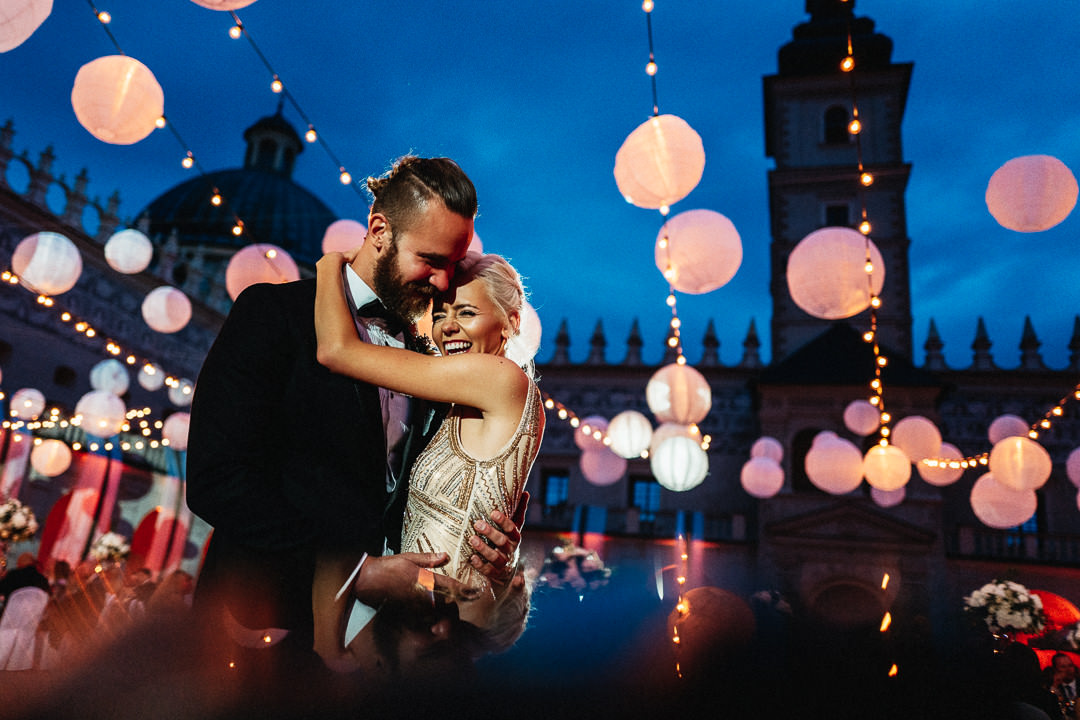 ---
Michal Warda | WhiteSmoke Studio | Destination Wedding Photographer | Warsaw, Poland wedding photographer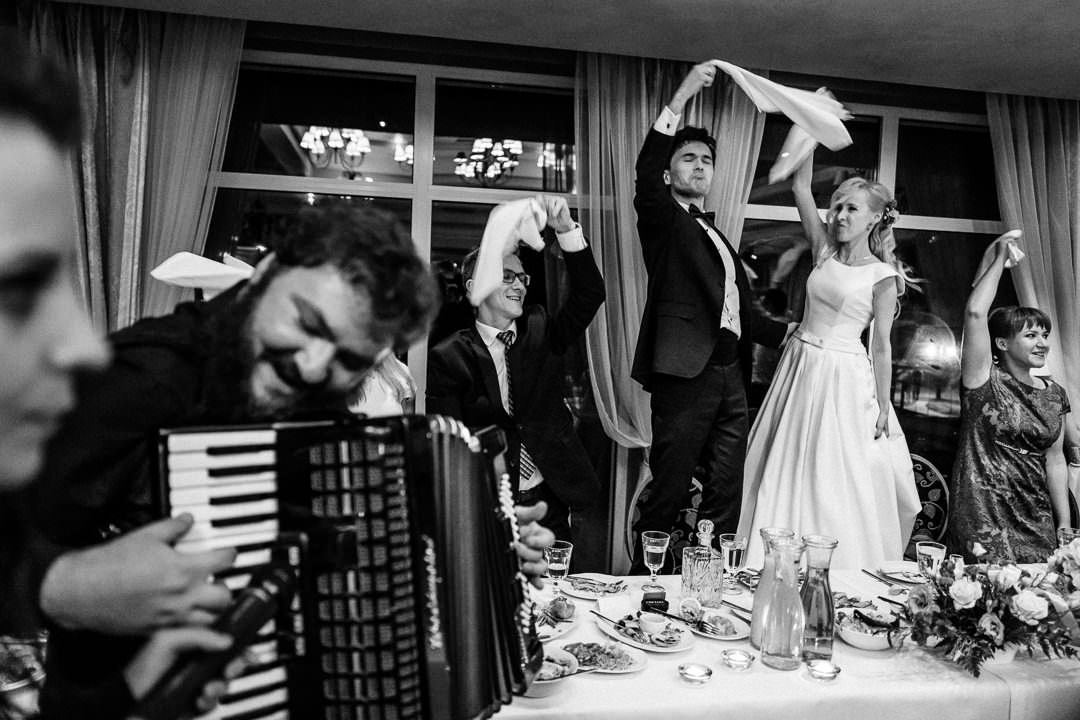 ---
Apresh Chavda | Apresh Chavda Photography | London, United Kingdom wedding photographer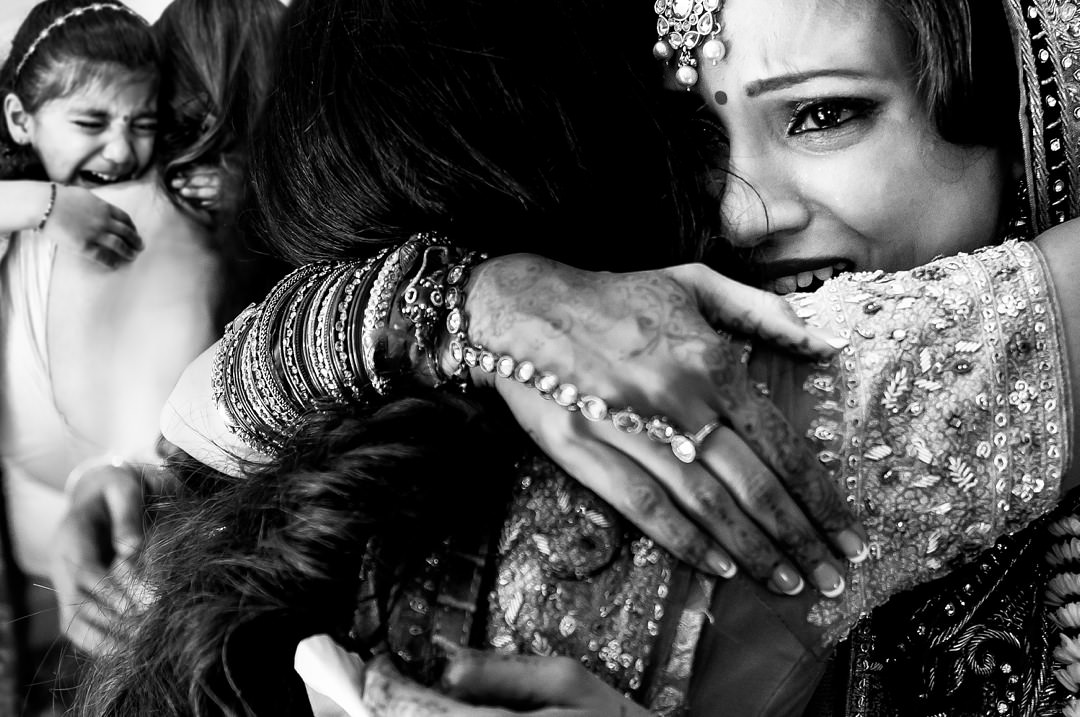 ---
Nunzio Bruno | Nunzio Bruno | Siracusa,Sicilia,Italia wedding photographer
---
Rosita Lipari | Rosita Lipari | Sicilia, Italia wedding photographer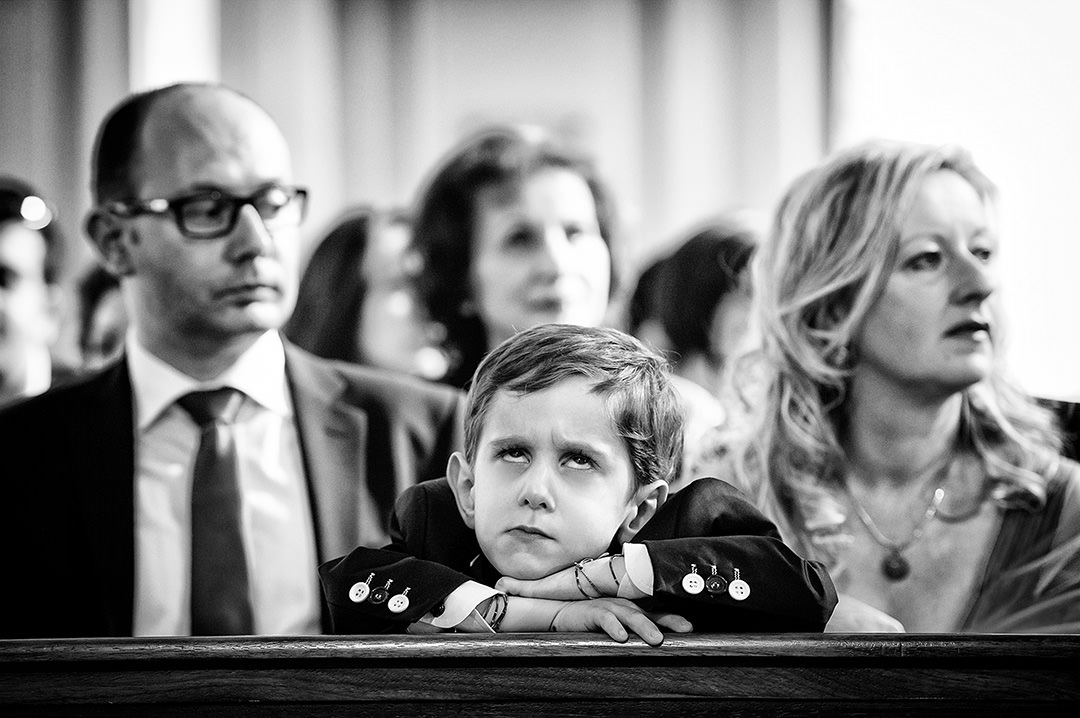 ---
cafa liu | cafaphoto | Toronto, Ontario wedding photographer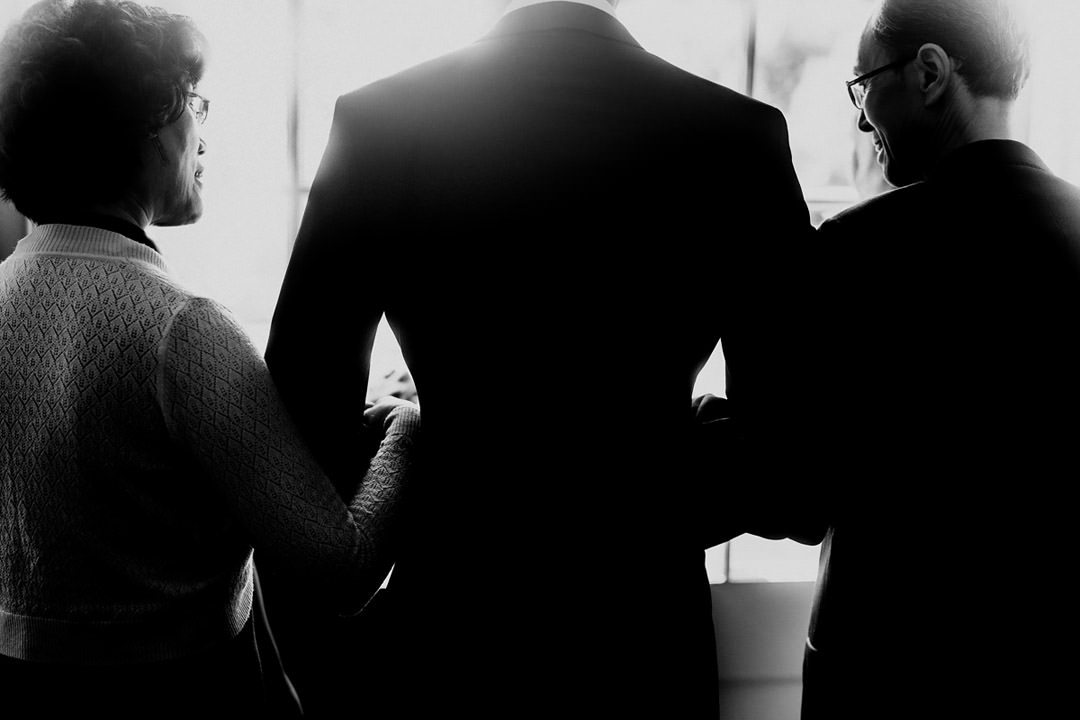 ---
Benjamin Brette | Benjamin Brette Bphoto.fr | Paris, France wedding photographer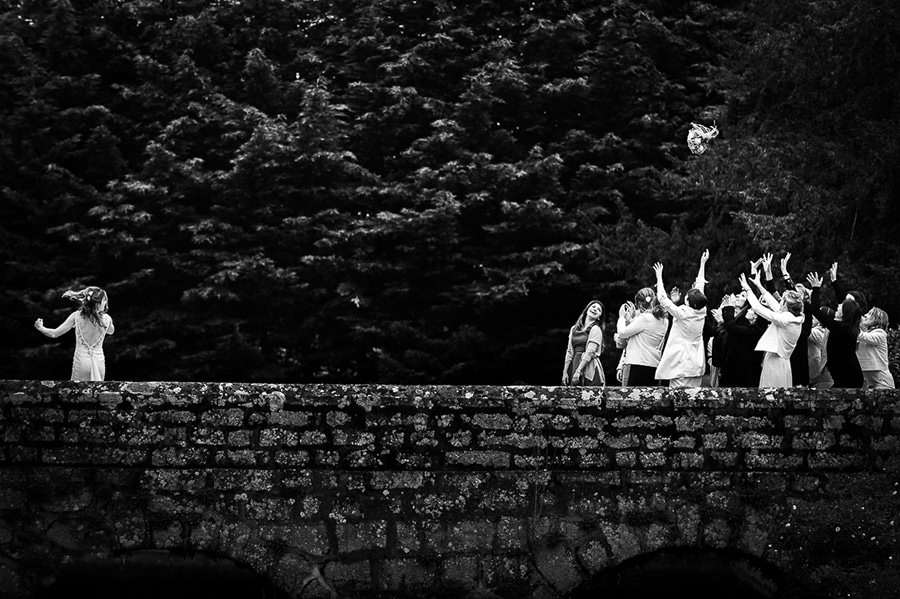 ---
Gabriel Scharis | WeddingStudios | Den Haag, The Netherlands wedding photographer
---
Ana Paula Aguiar | Ana Paula Aguiar Fotografia | Belo Horizonte, Minas Gerais, Brazil wedding photographer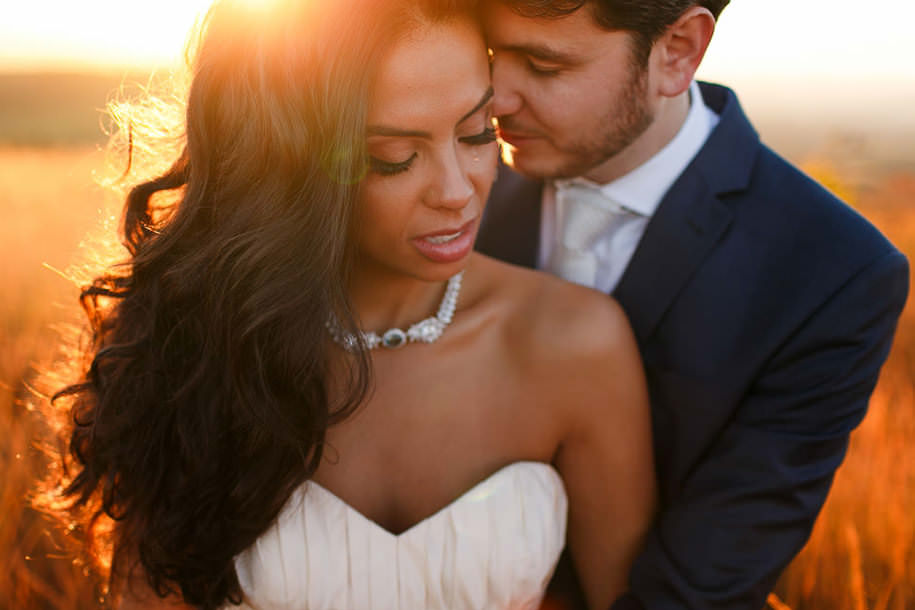 ---
Nicola Tonolini | Nicola Tonolini Photographer | Pesaro, Italy wedding photographer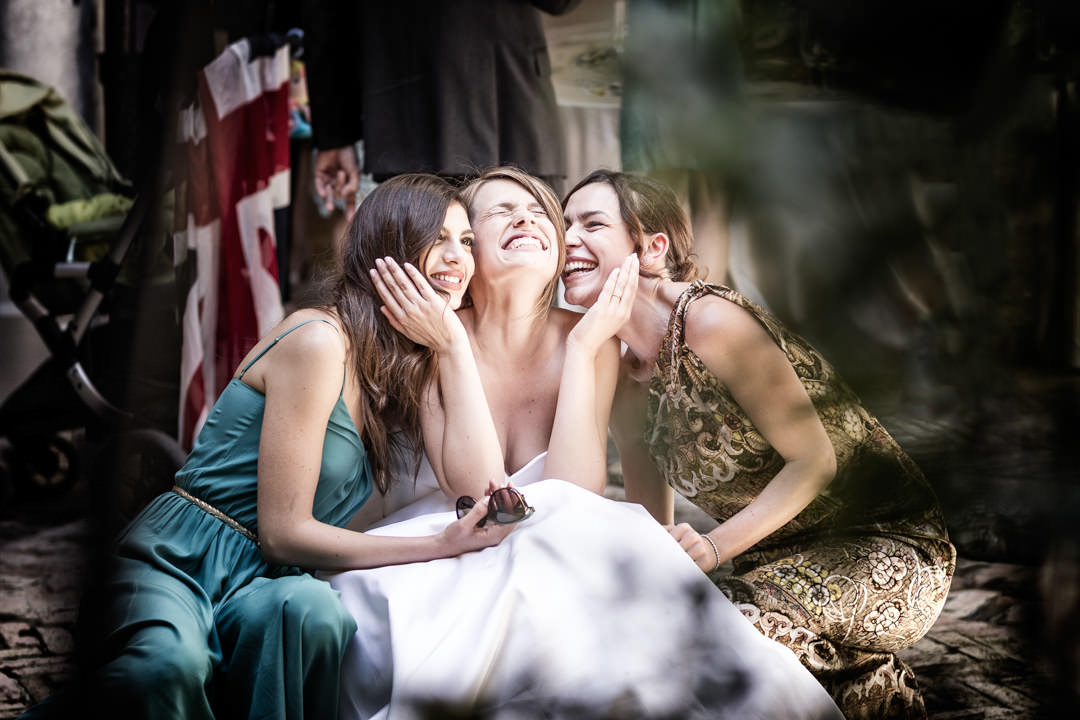 ---
XU CHEN | Vinci Wang Photography | Fuzhou, China wedding photographer
---
Vinny Labella | LOOK FOTOGRAFIA | Ibiza, Spain wedding photographer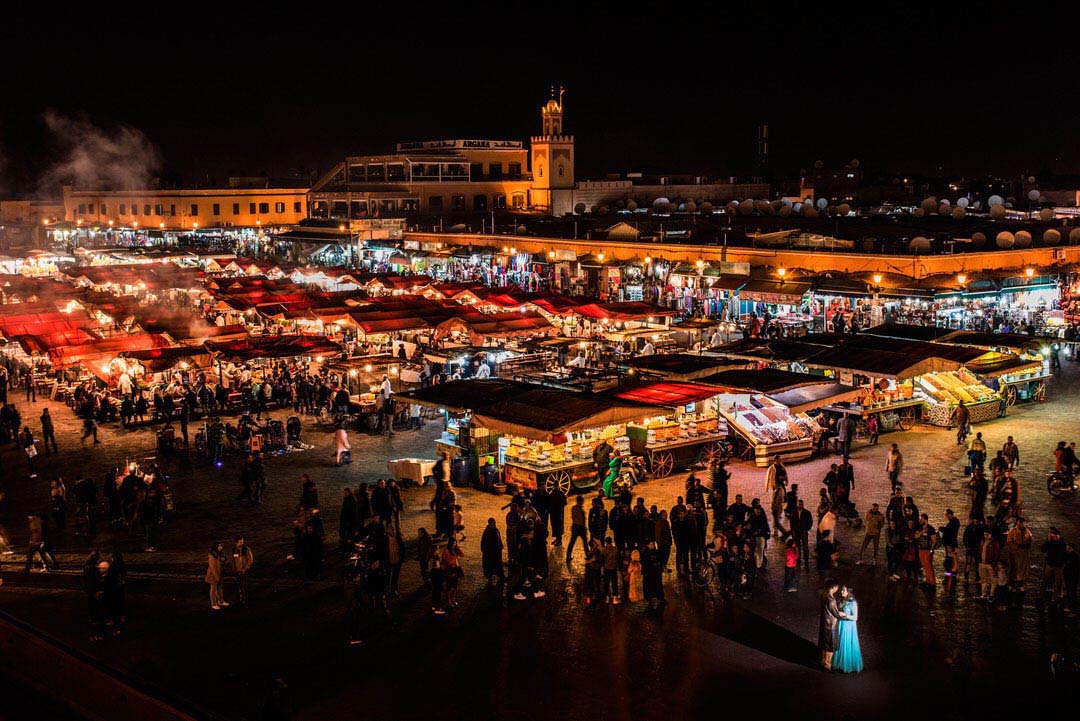 ---
Gardères Sylvain | Gardères & Dohmen Photography | Biarritz, France wedding photographer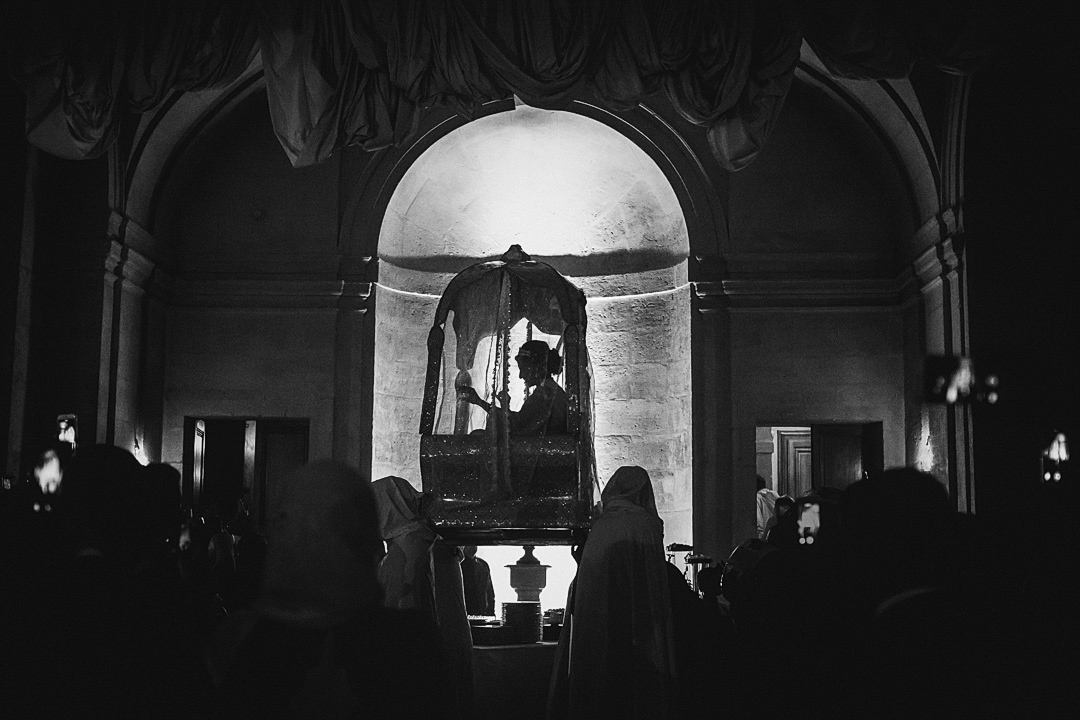 ---
Massimiliano Magliacca | Nabis Photographers | Rome, Italy wedding photographer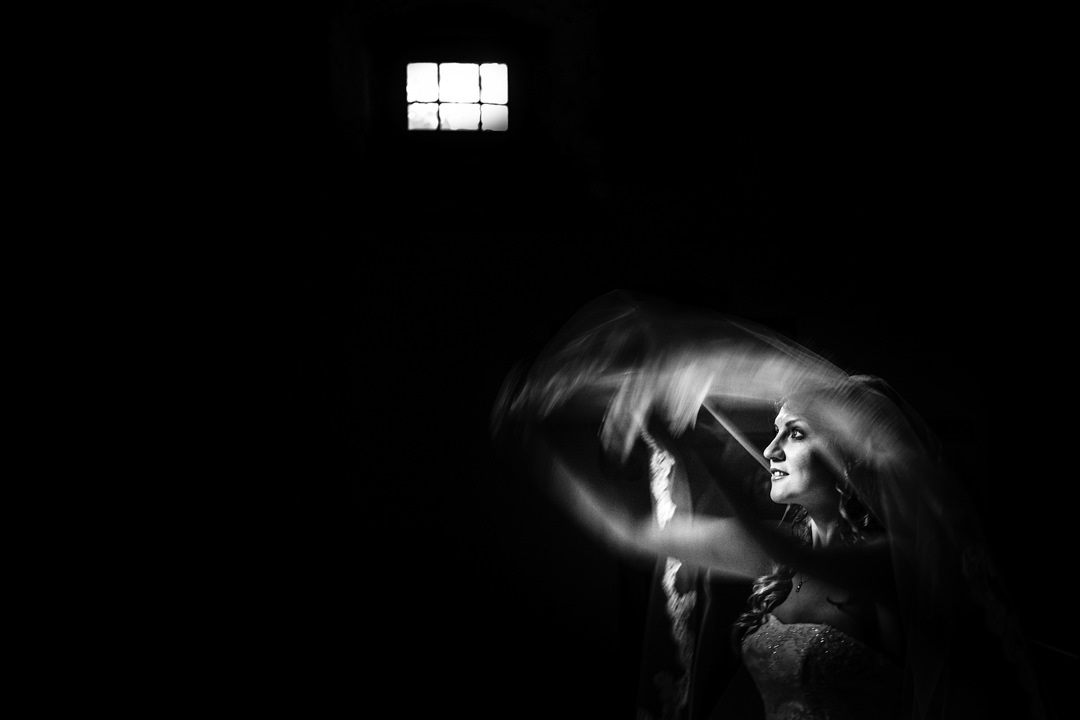 ---
Hendra Lesmana | Cheese N Click Photography | Jakarta, Indonesia wedding photographer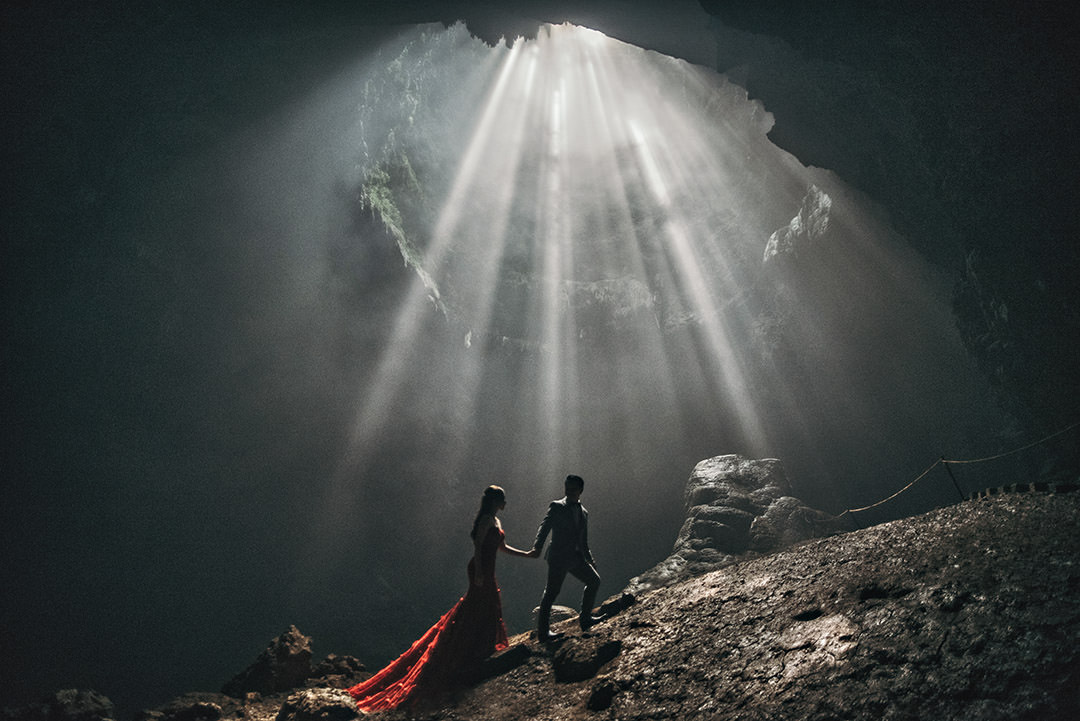 ---
Pavel Kritchko | Pavel Kritchko Photography | Brussels, Belgium wedding photographer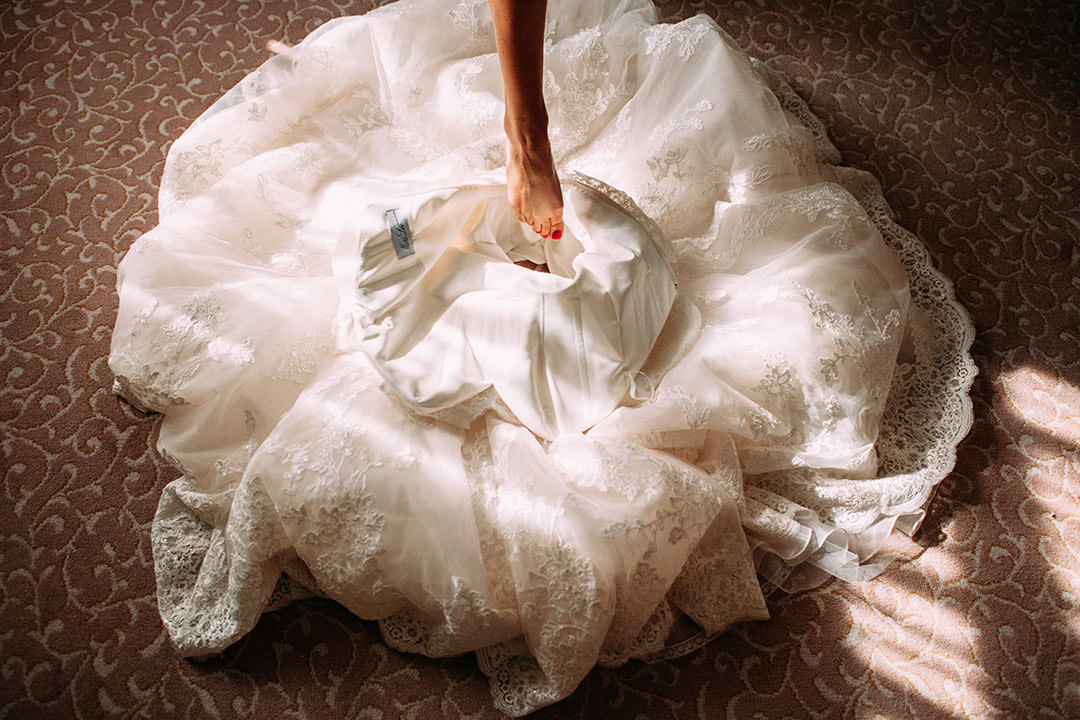 ---
William Lambelet | William Lambelet Photography | Montpellier, France wedding photographer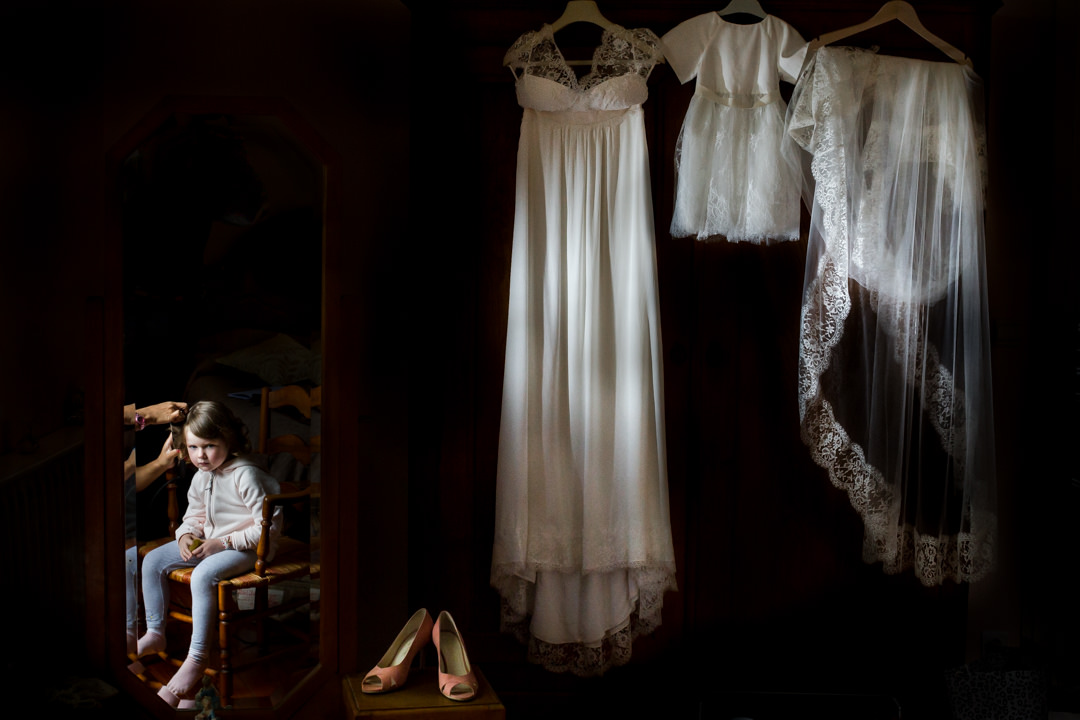 ---
Kemran Shiraliev | Shiraliev photography | Moscow, Russia wedding photographer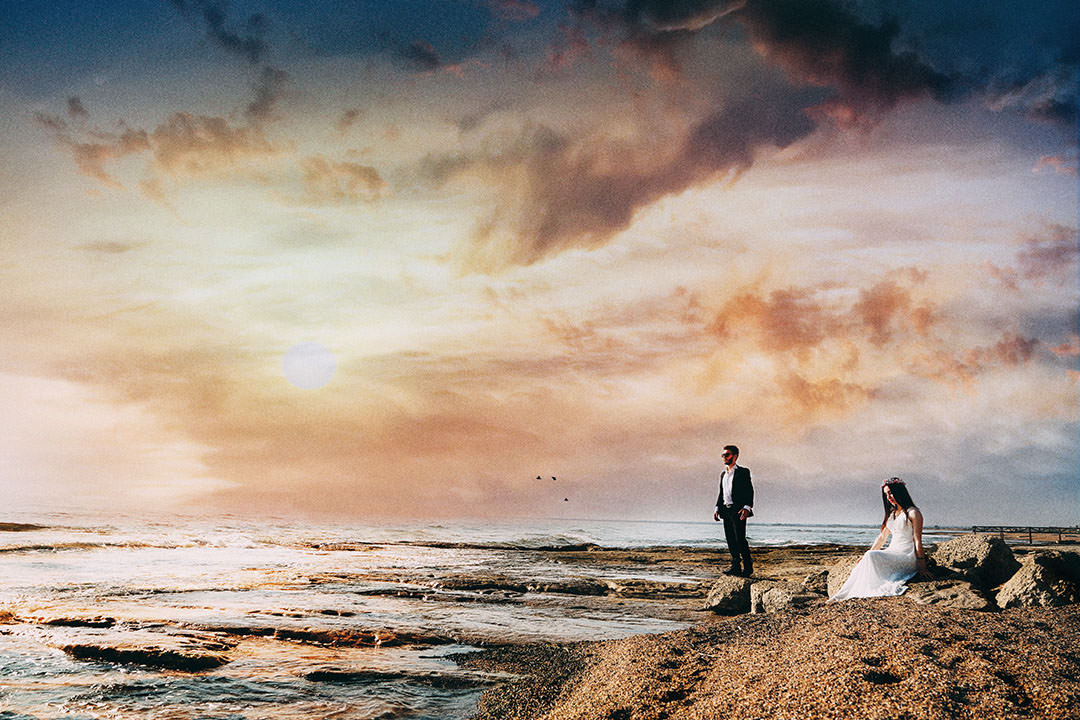 ---
Hedrian Ngabito | THEUPPERMOST PHOTOGRAPHY | Jakarta, Indonesia wedding photographer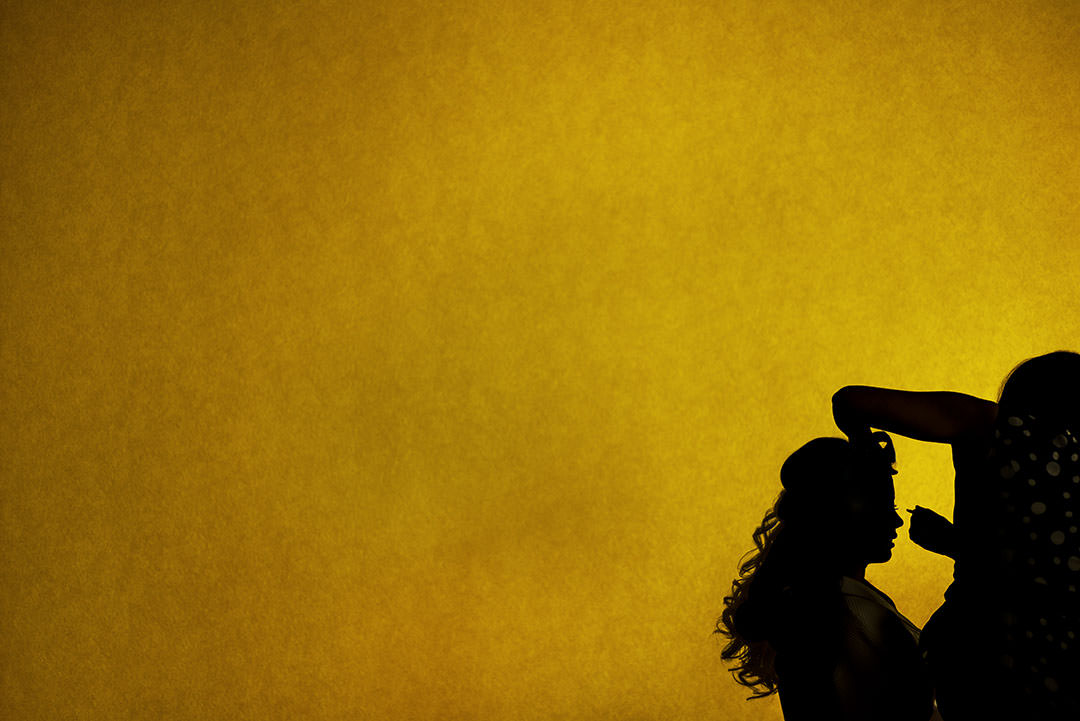 ---
Marcin Labedzki | B&W Photography | Gdansk, Poland wedding photographer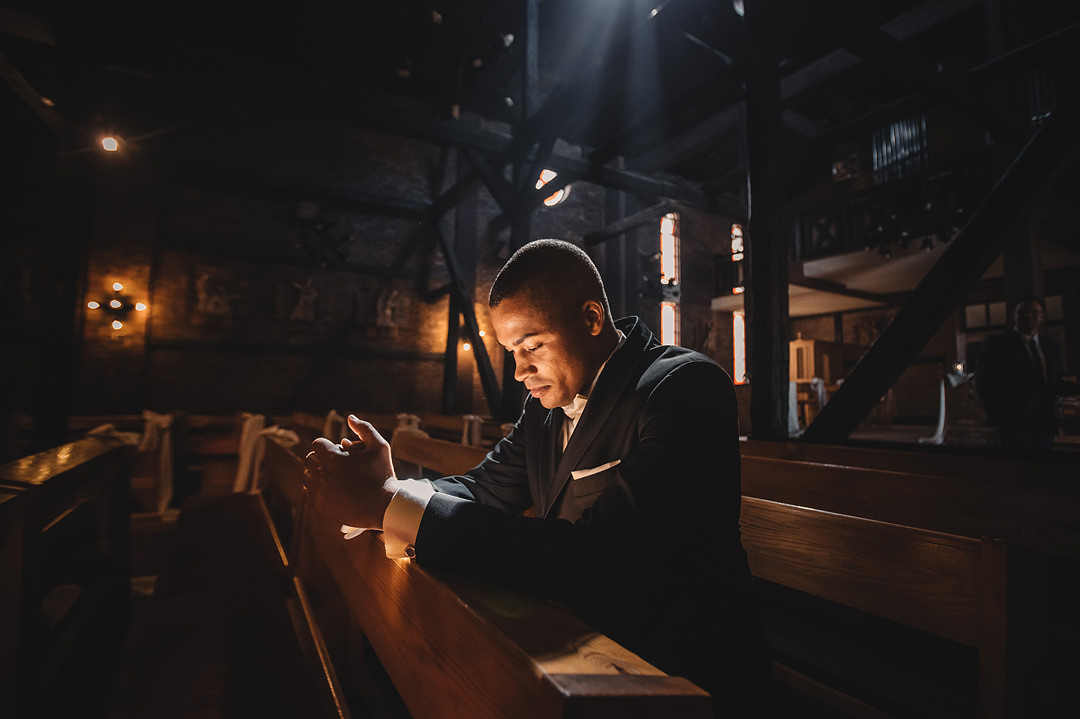 ---
Dan Bold | Dan Bold Photography | Bournemouth, United Kingdom wedding photographer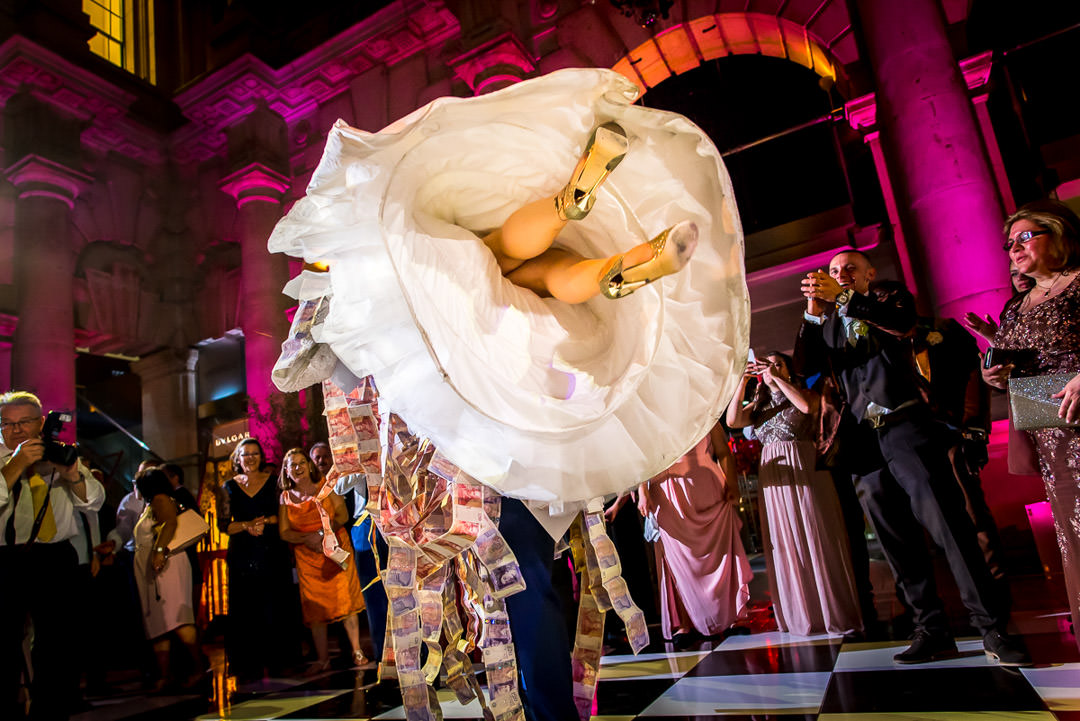 ---
Fabio Mirulla | Fabio Mirulla Photographer | Florence, Italy wedding photographer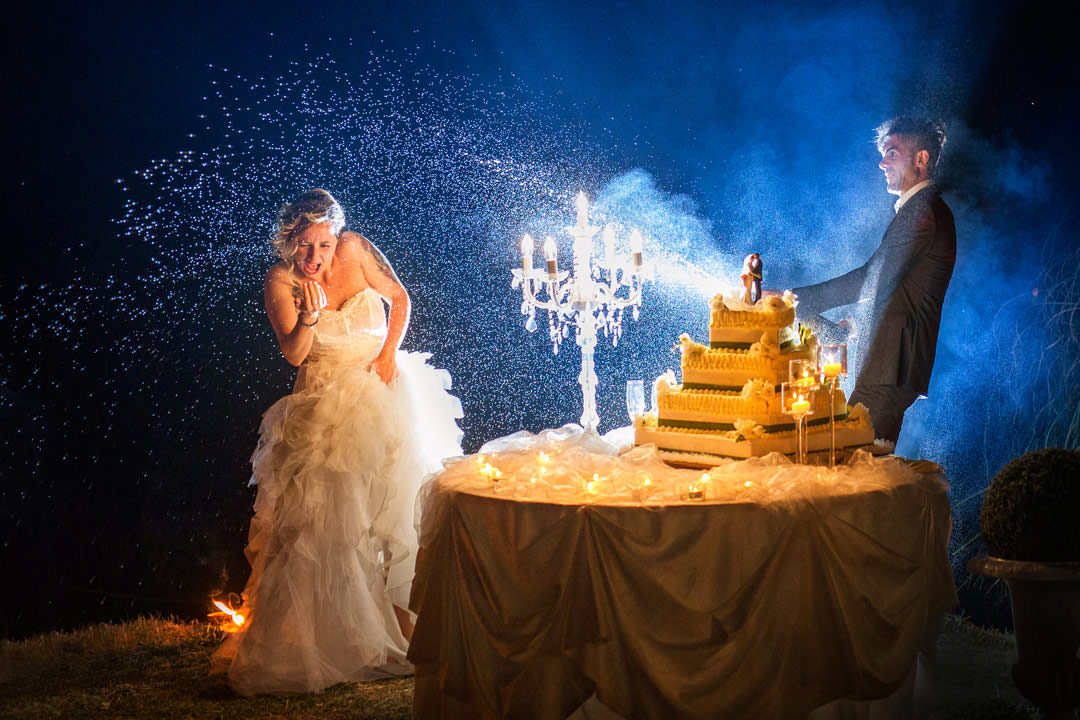 ---
Anastasia Arrigo | Foto Arrigo | Zurich, Switzerland wedding photographer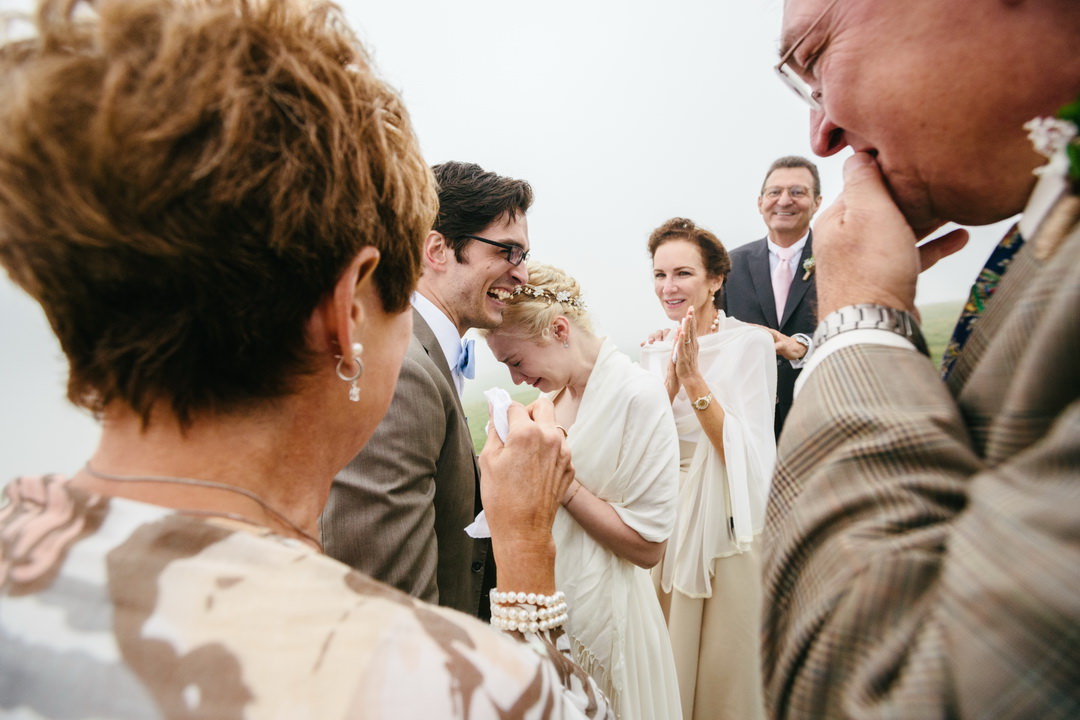 ---
Qi Xiang | Jian Impression | Nanping, China wedding photographer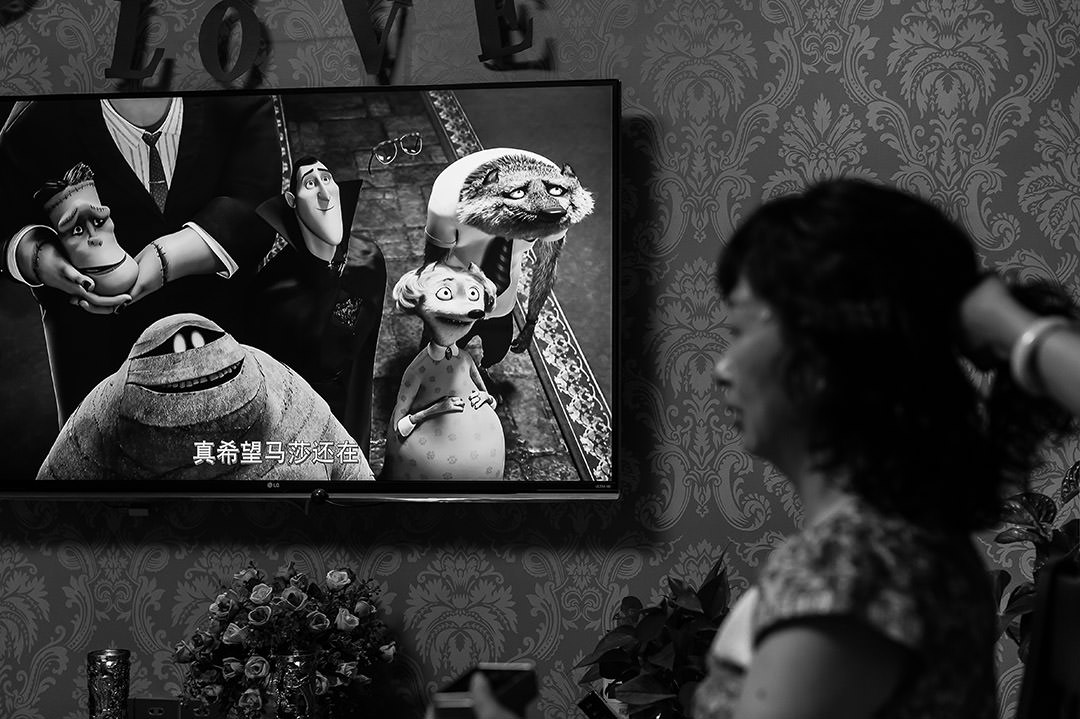 ---
Isabelle Hattink | FotoBelle | Rotterdam, Netherlands wedding photographer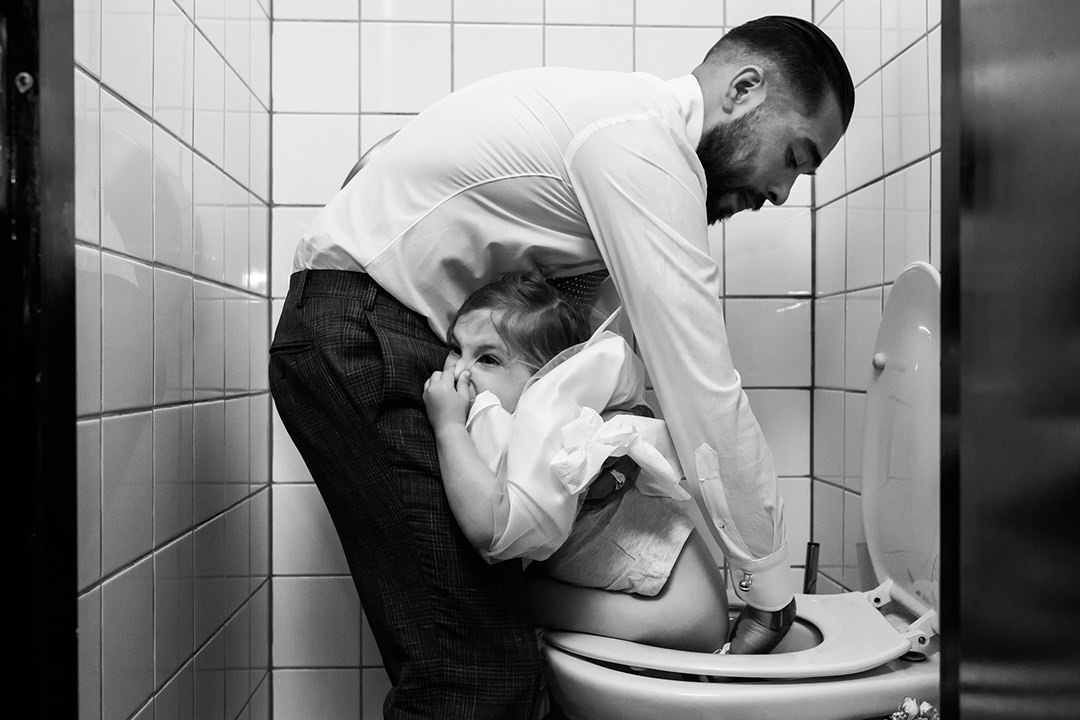 ---
Dimitri Voronov | Dimitri Voronov | Barcelona, Spain wedding photographer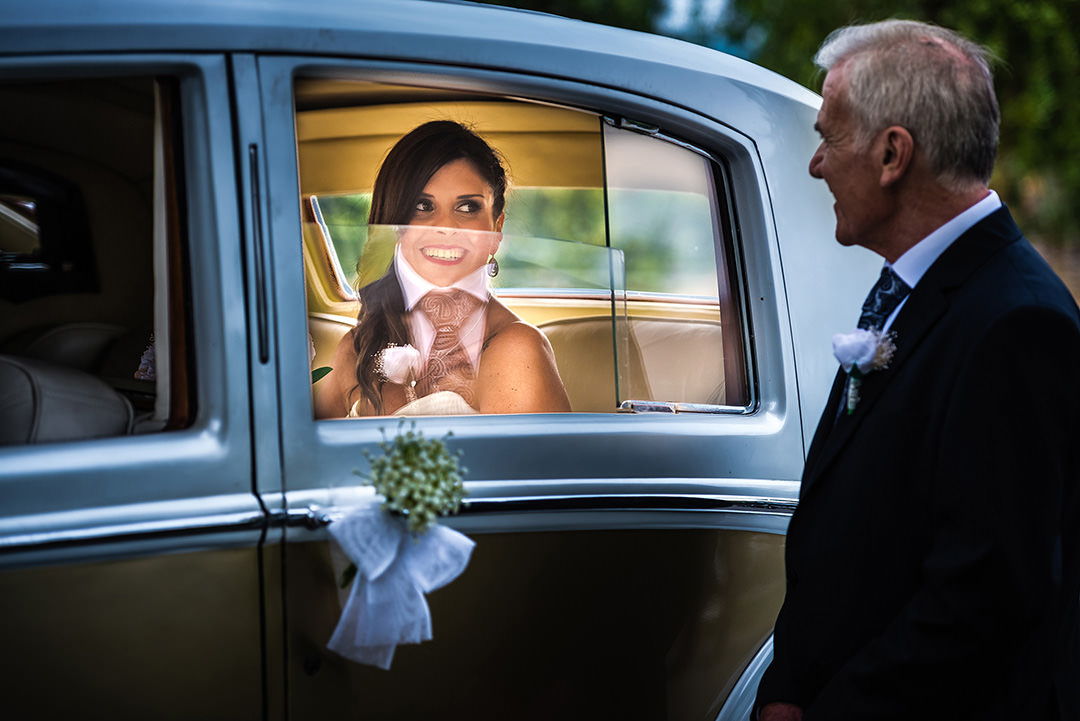 ---
Artem | Vindrievsky | Moscow, Russia wedding photographer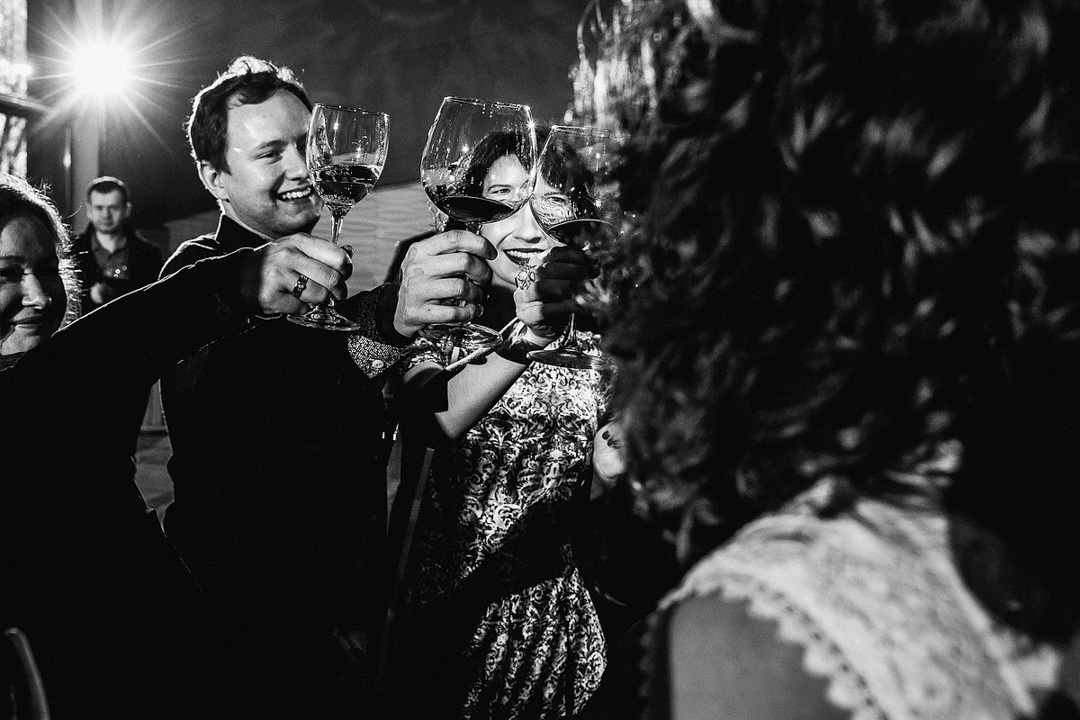 ---
Seeler Mao | SEELER PHOTOGRAPHIC STUDIO | Wenzhou Zhejiang P.R.China wedding photographer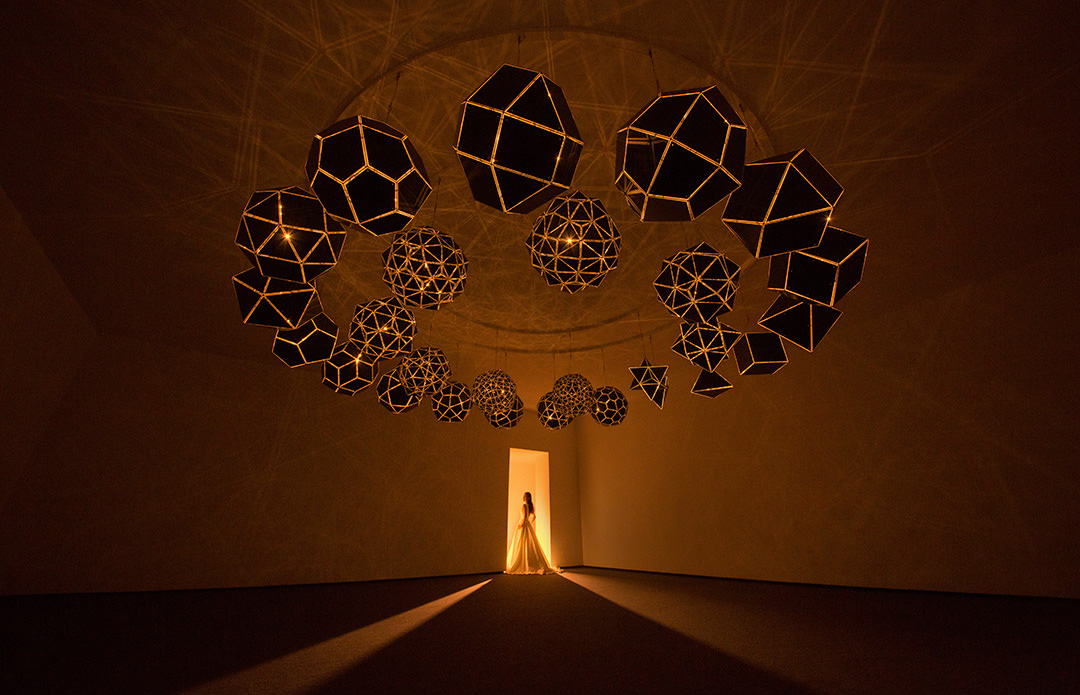 ---
Leonardo Hudson | Luciana Alexandre Fotografia | Bahia,Brazil wedding photographer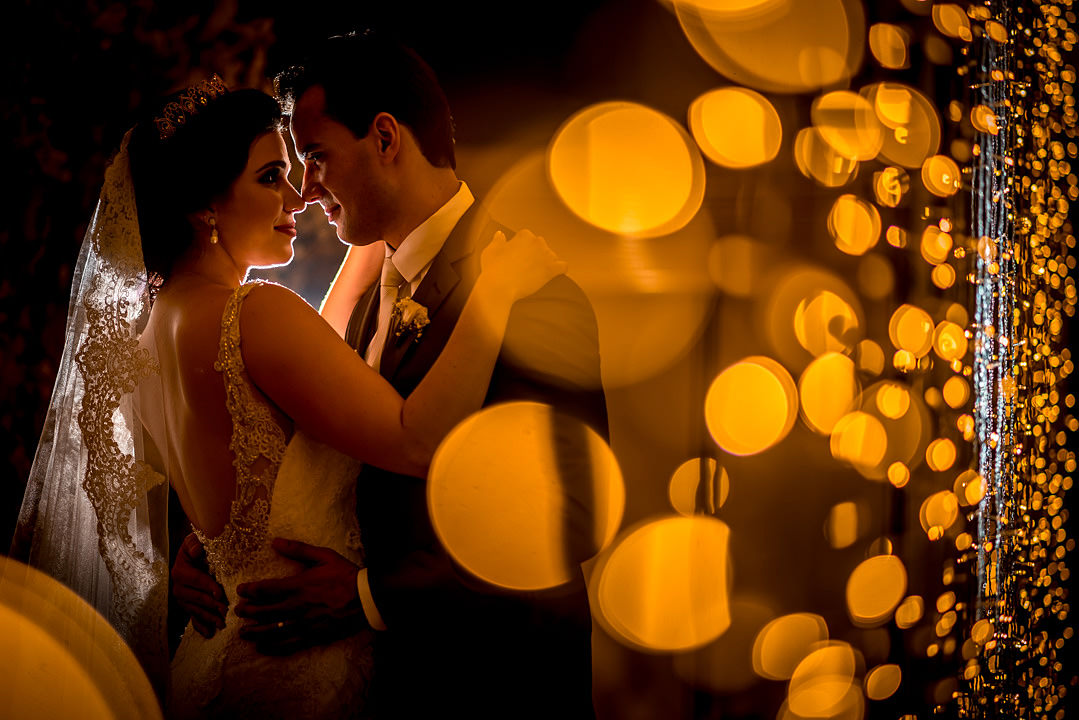 ---
Ken Pak | Ken Pak Photography | Washington, D.C. wedding photographer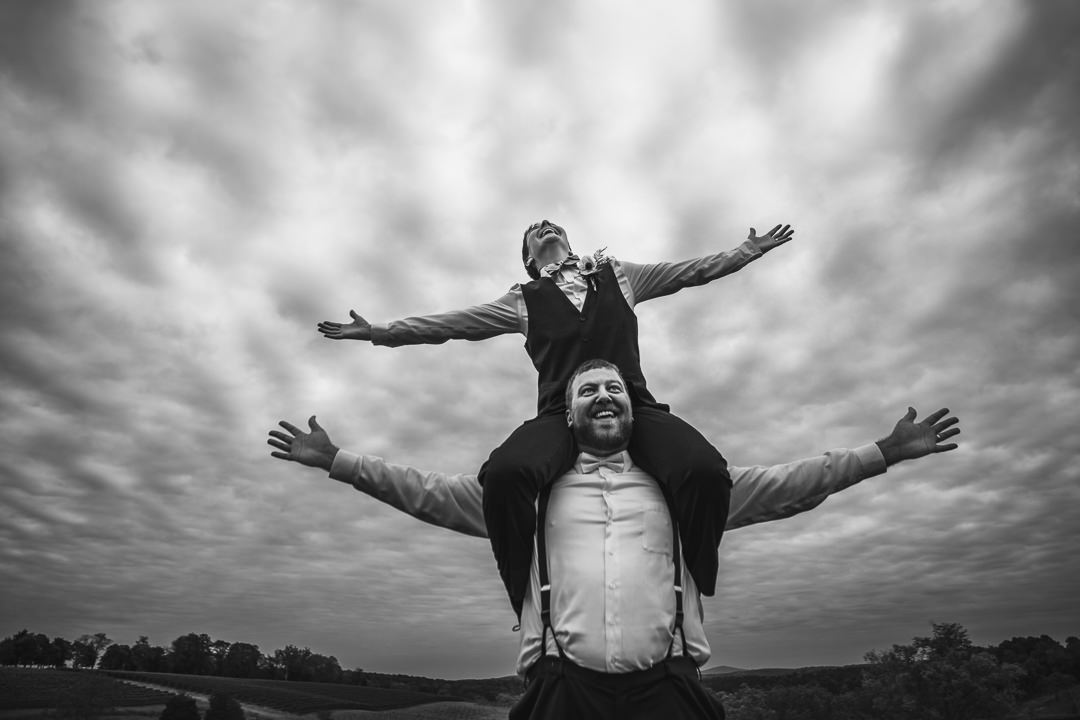 ---
Kemran Shiraliev | Shiraliev photography | Moscow, Russia wedding photographer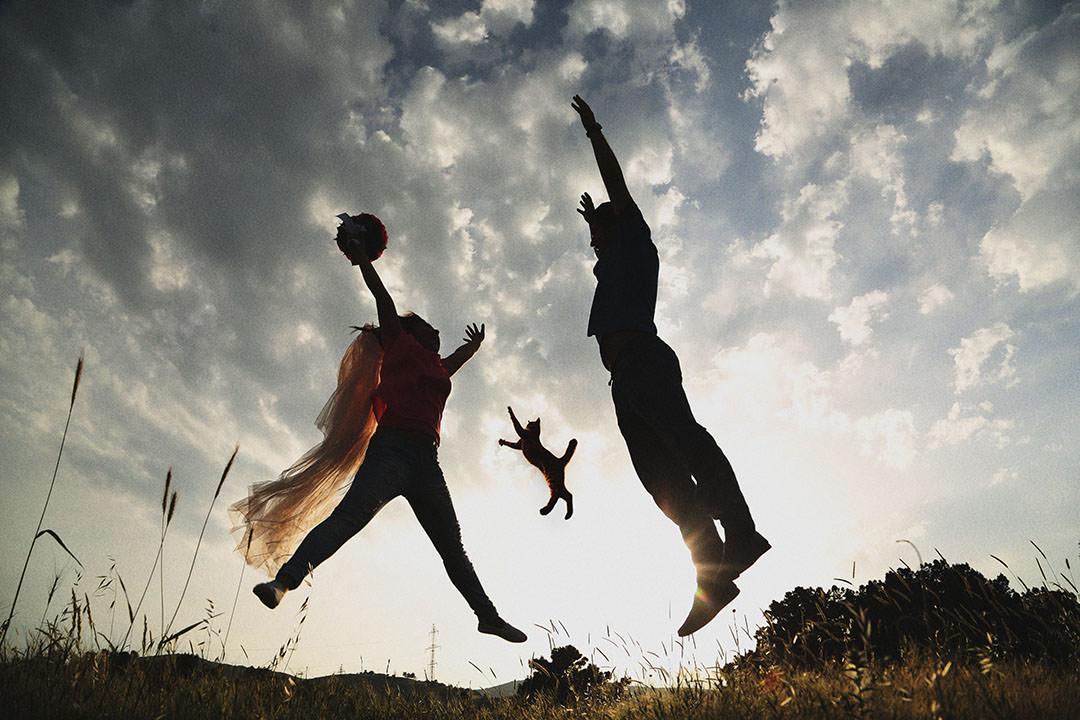 ---
Victor | El Marco Rojo | Madrid, Spain wedding photographer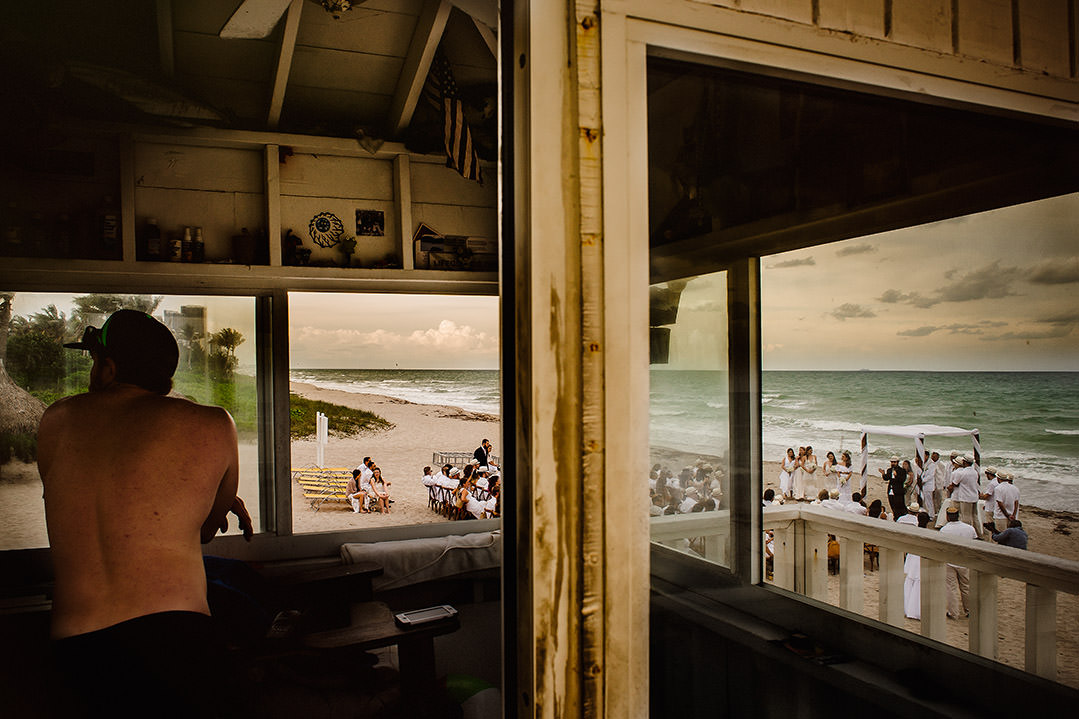 ---
Lu Minifeel | Minifeel Photography | Taipei, Taiwan wedding photographer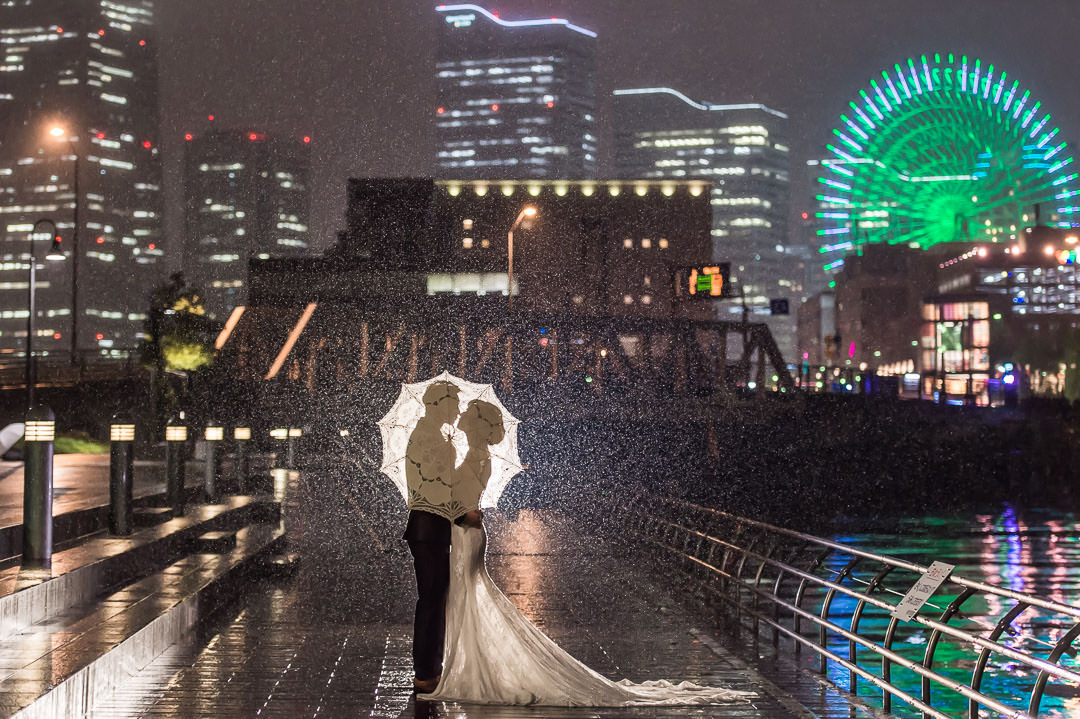 ---
Livio Lacurre | LIVIO LACURRE | Florence, Tuscany, Italy wedding photographer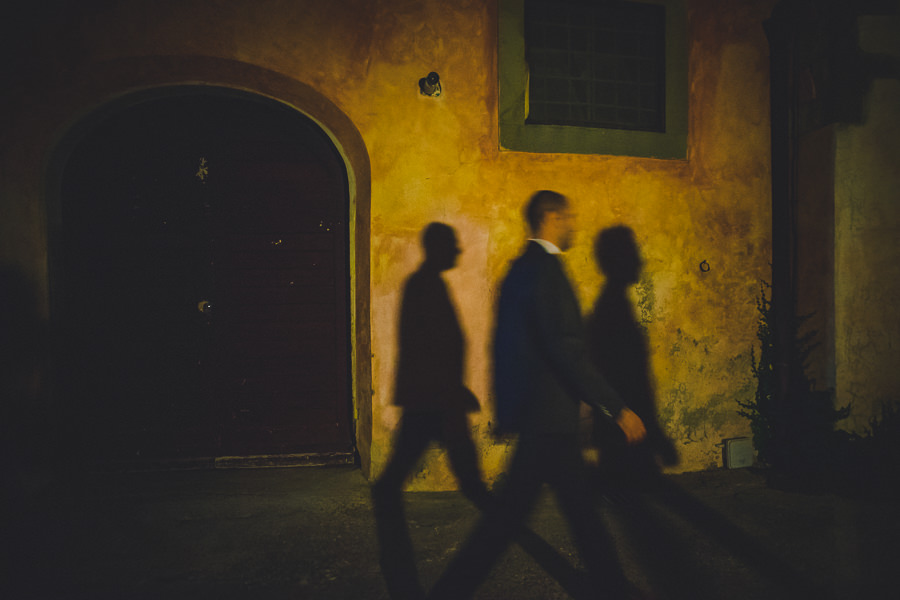 ---
Johnny García | Johnny García Fotógrafo | Cáceres - España wedding photographer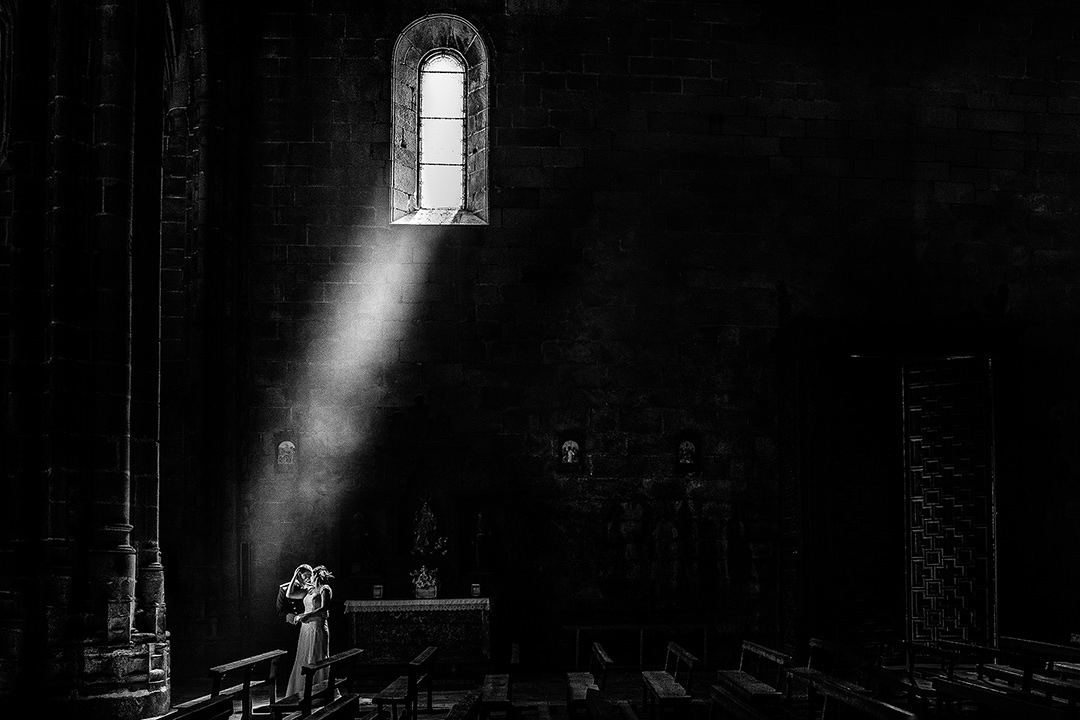 ---
Vinny Labella | LOOK FOTOGRAFIA | Ibiza, Spain wedding photographer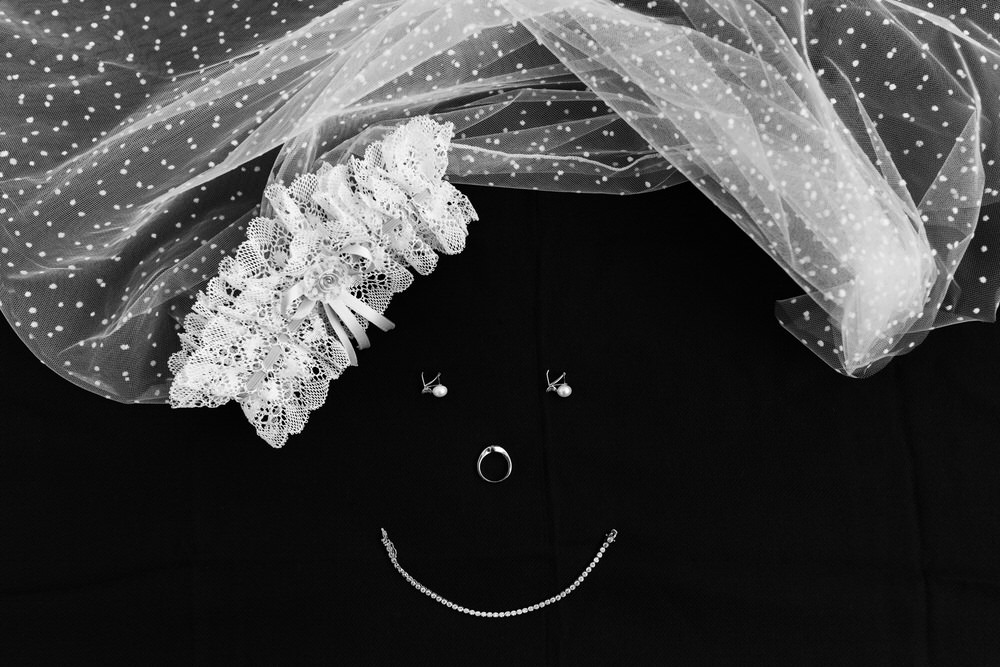 ---
Jose Ignacio Ruiz | Fotoinstantes | Madrid, España wedding photographer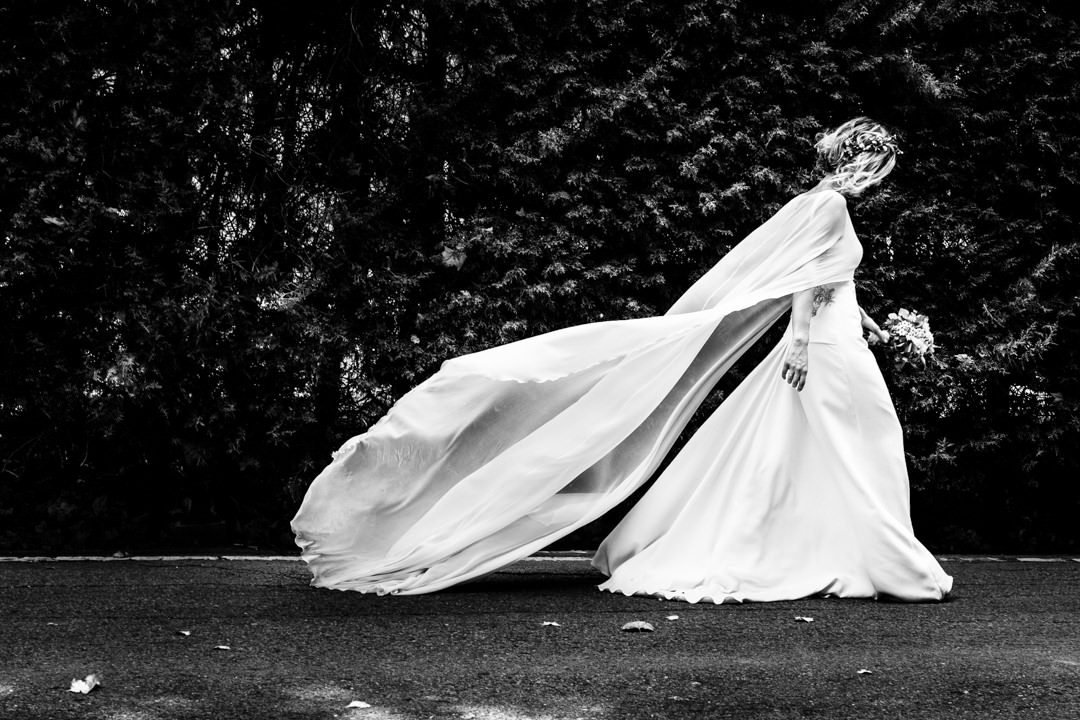 ---
Michal Warda | WhiteSmoke Studio | Destination Wedding Photographer | Warsaw, Poland wedding photographer