We love to recognize ISPWP members who have won their very first ISPWP Contest Award!
To congratulate them, and to inspire others who are still trying to win their first award, the ISPWP gives special recognition to these First Time winners.
All First Time winners were entered into a random drawing for one of them to win one free year of ISPWP membership! For the ISPWP Summer 2022 contest, here is the winner of one free year of ISPWP membership:
Rosina DiBello, Deerfield Beach, Florida wedding photographer
Congratulations to ALL of the First Time winners!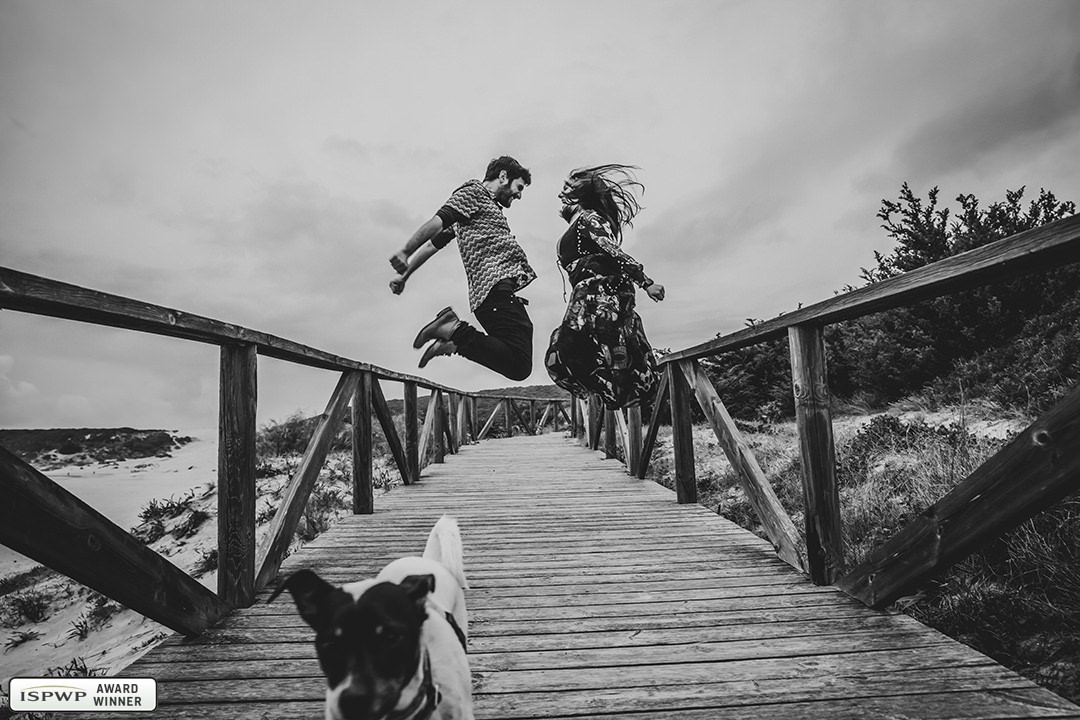 Marina Duarte, Seville, Spain wedding photographer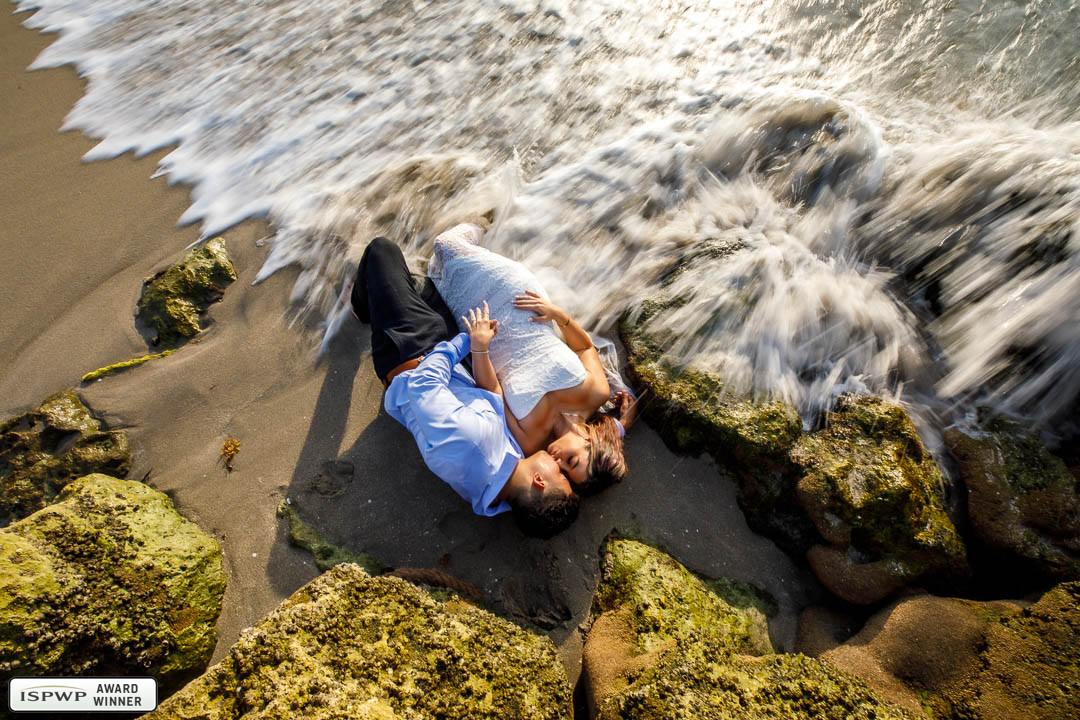 Rosina DiBello, Deerfield Beach, Florida wedding photographer


Hu Jialiang, Shao Xing, Zhe Jiang, China wedding photographer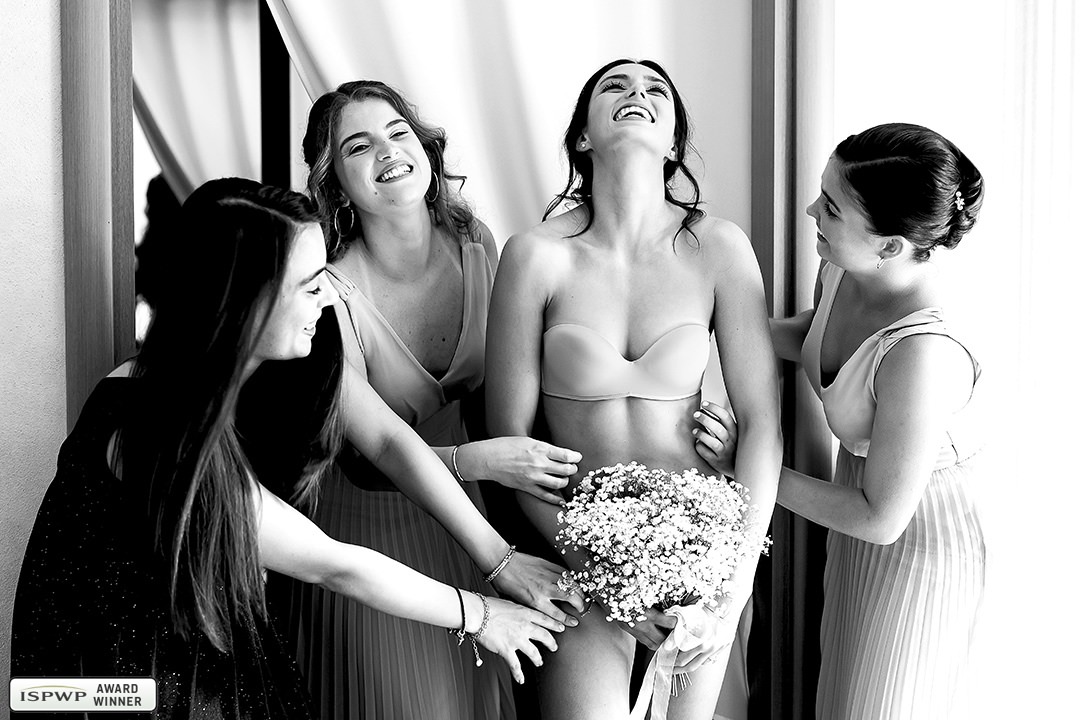 Fabio Colombo, Milan, Italy wedding photographer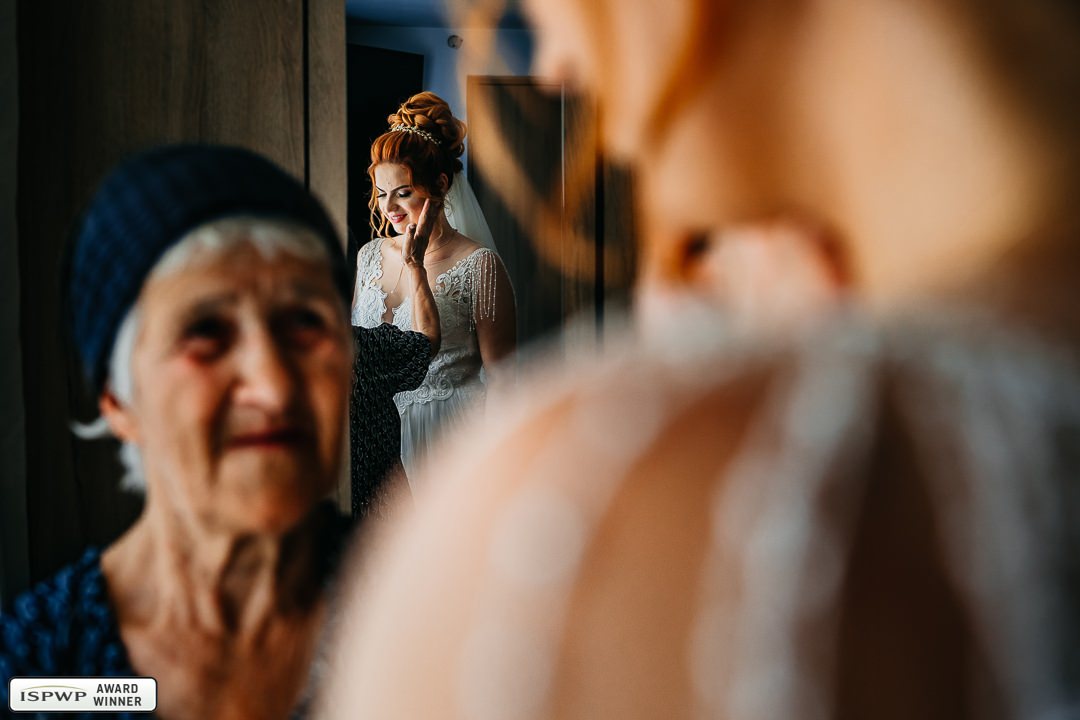 Udrea Cezar Gabriel, Bucharest, Romania wedding photographer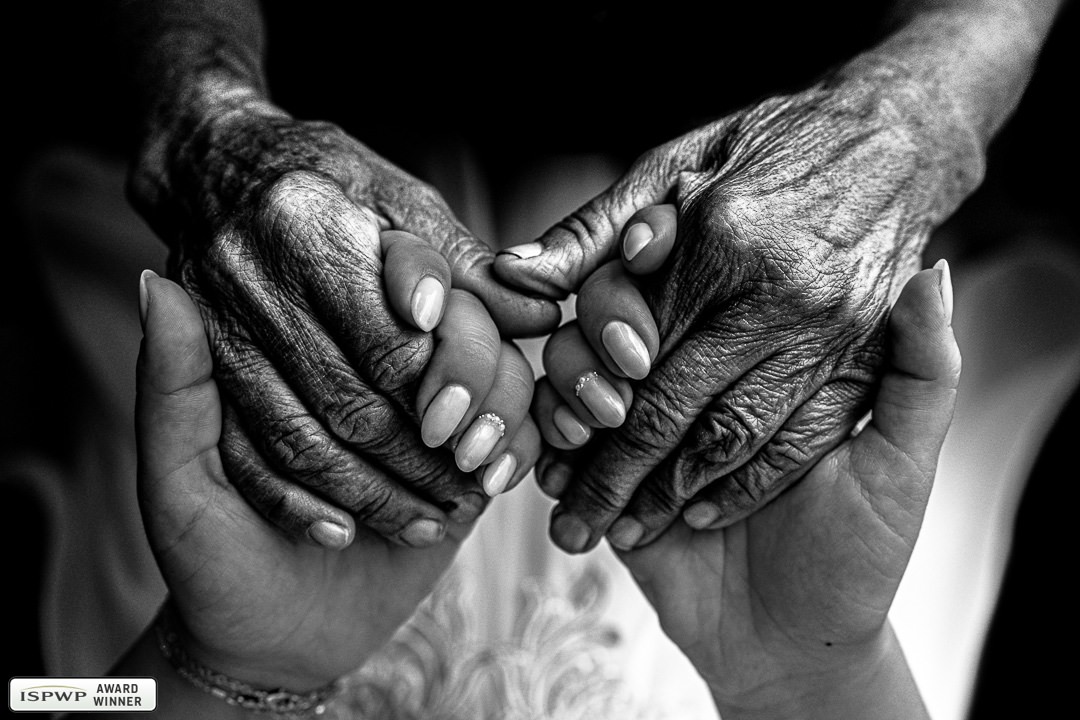 Udrea Cezar Gabriel, Bucharest, Romania wedding photographer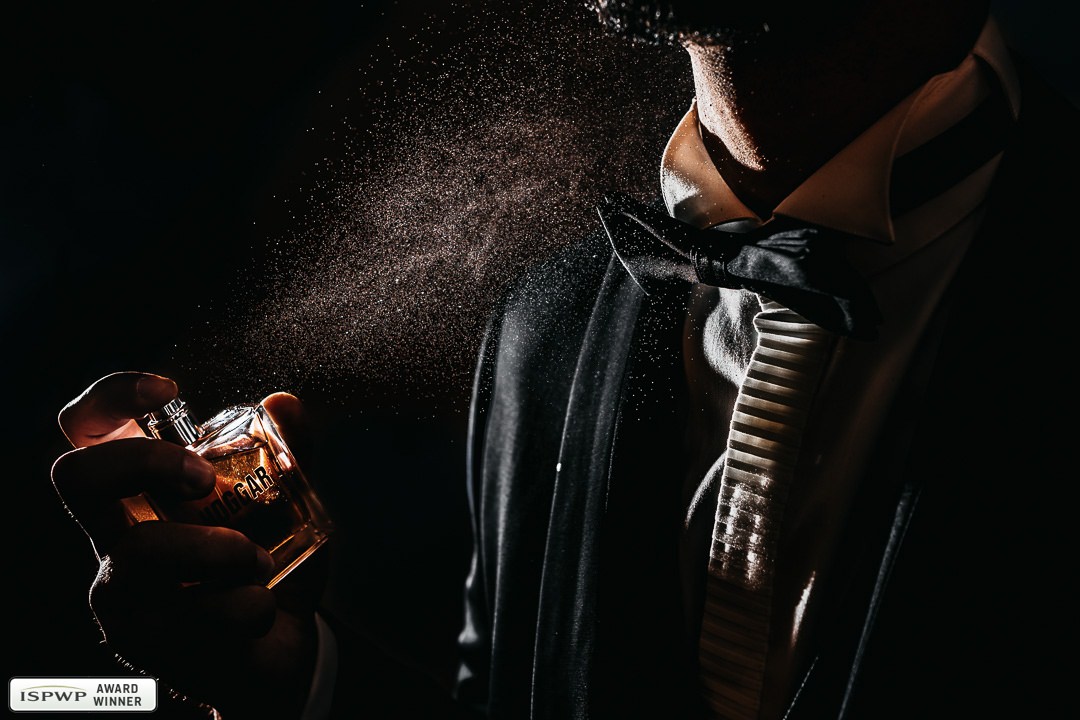 Udrea Cezar Gabriel, Bucharest, Romania wedding photographer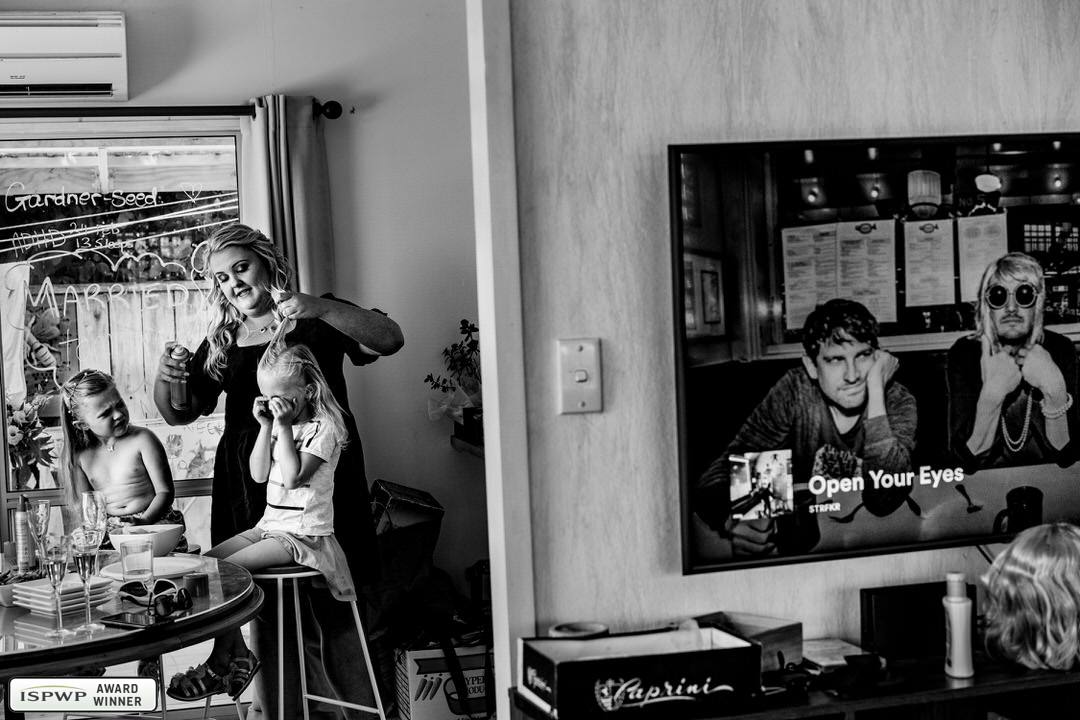 Daniel Kuang, Auckland, New Zealand wedding photographer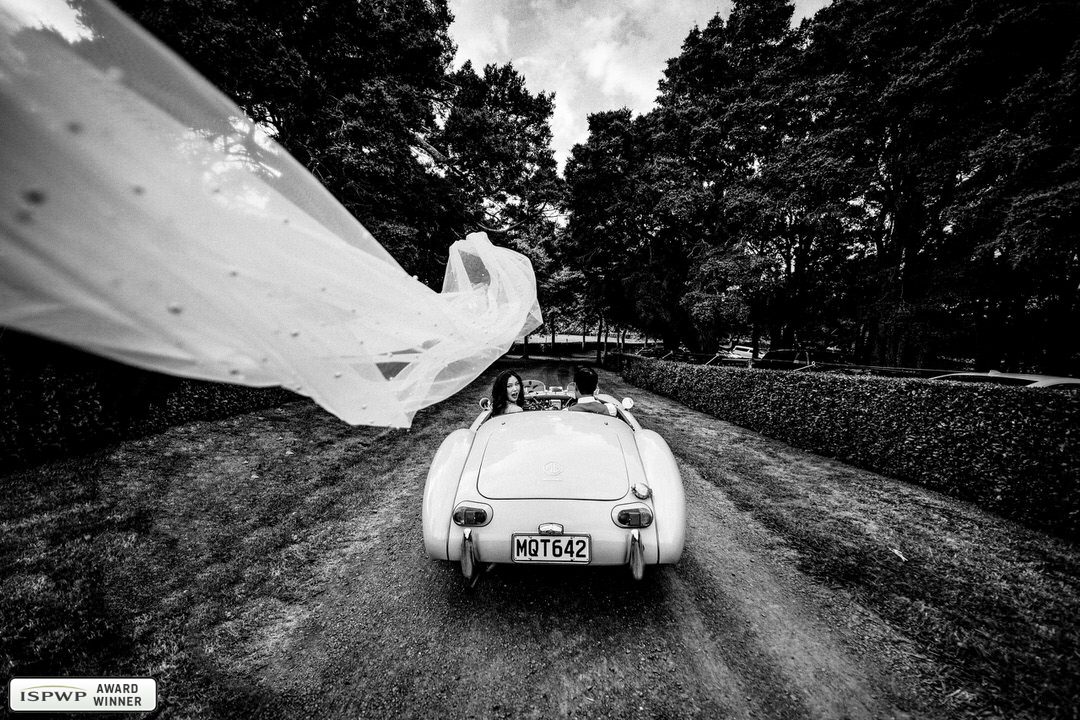 Daniel Kuang, Auckland, New Zealand wedding photographer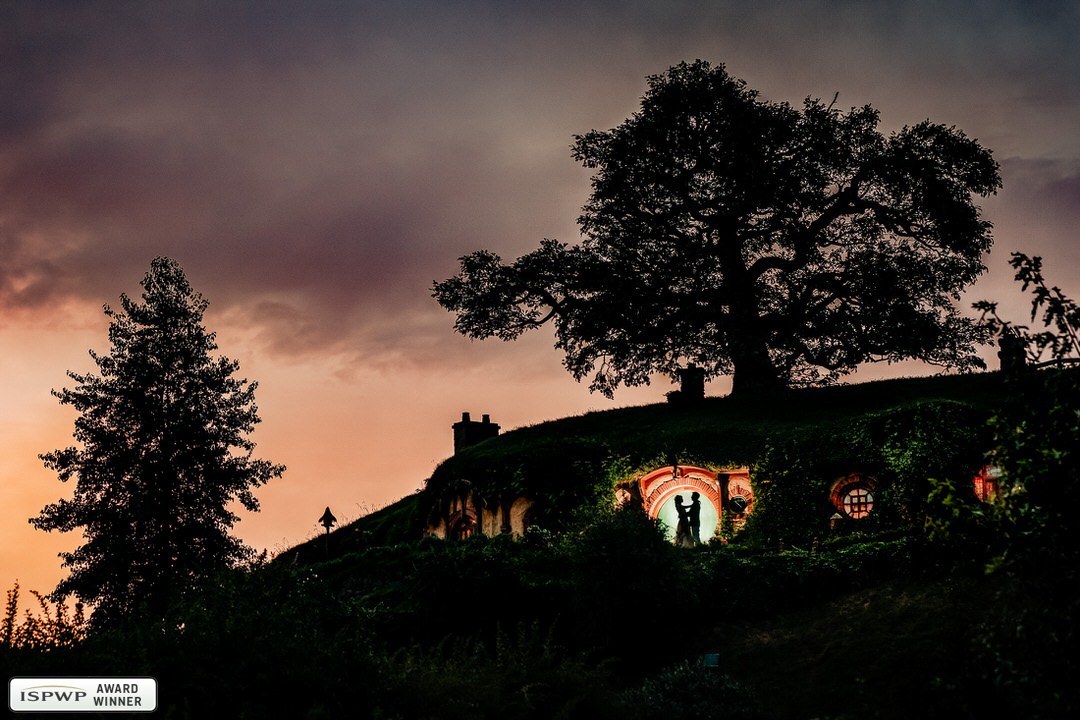 Daniel Kuang, Auckland, New Zealand wedding photographer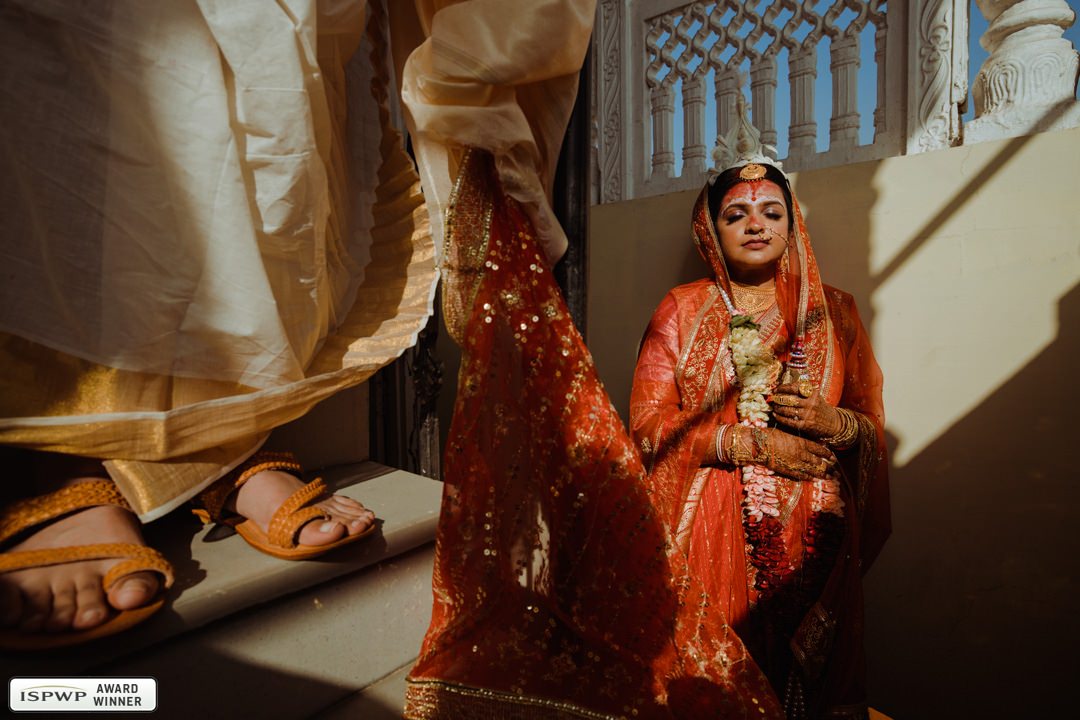 Nitin Arora, Gurgaon, India wedding photographer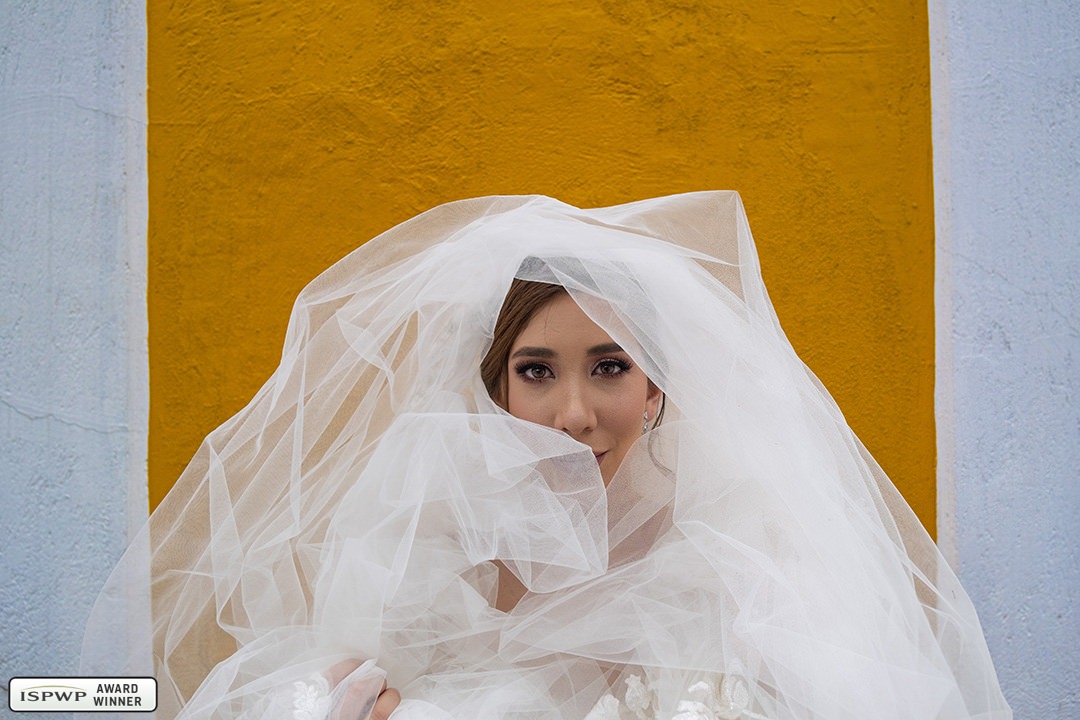 Michel Bohorquez, Mexico City, Mexico wedding photographer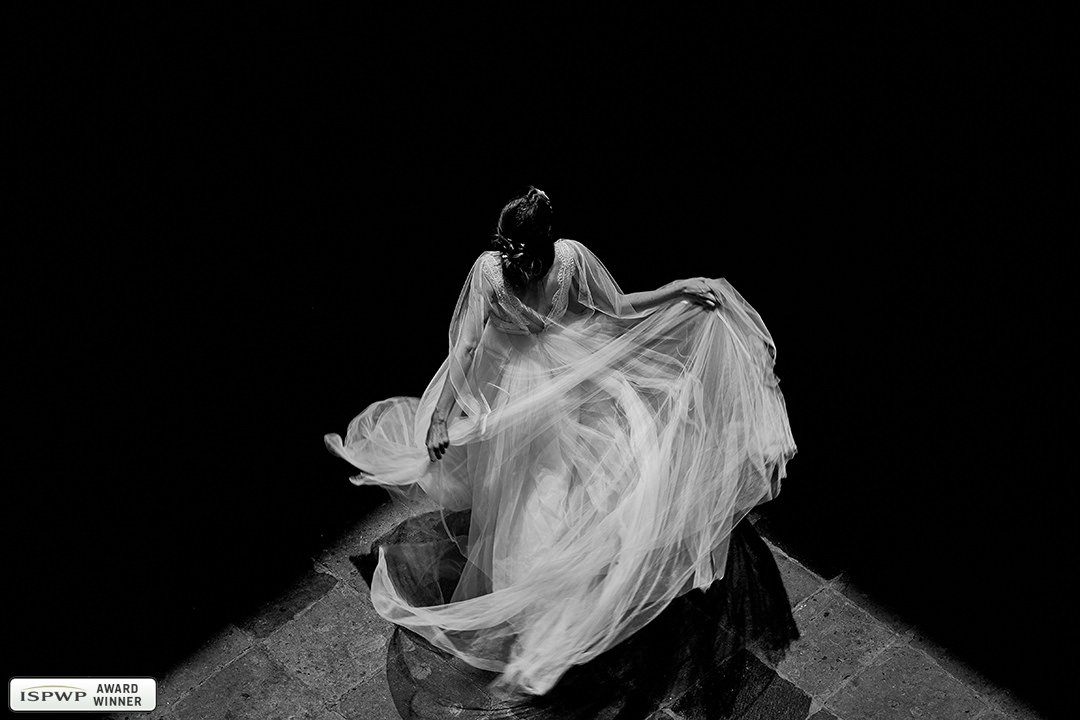 Michel Bohorquez, Mexico City, Mexico wedding photographer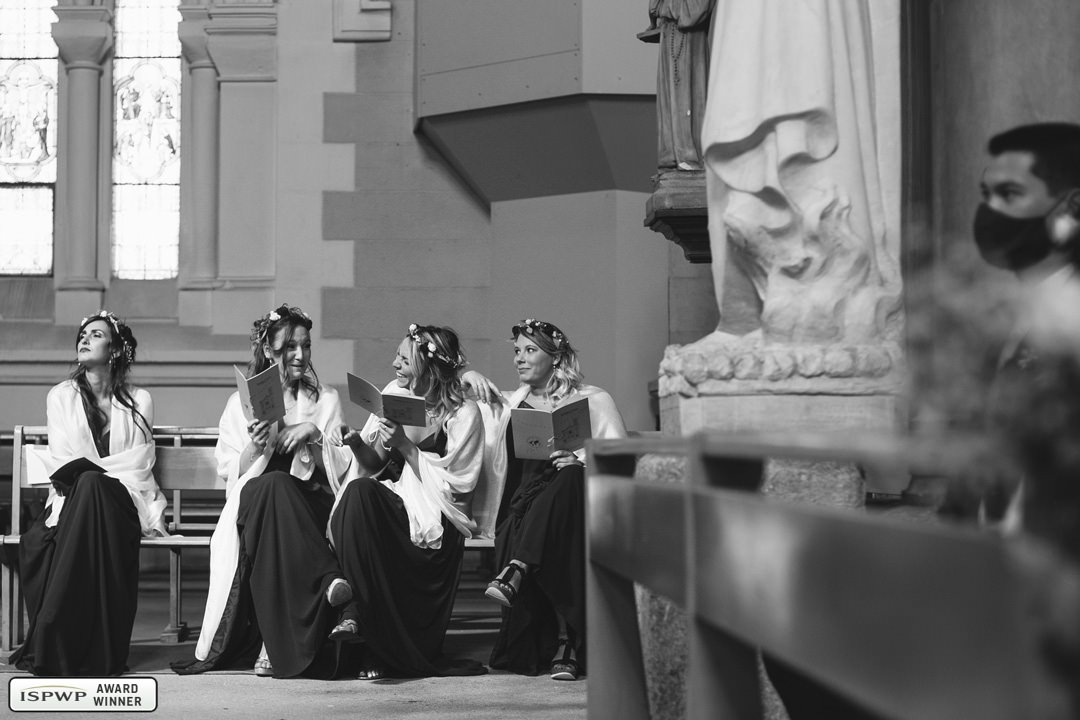 Alexandra Dinca, Saint-Etienne, France wedding photographer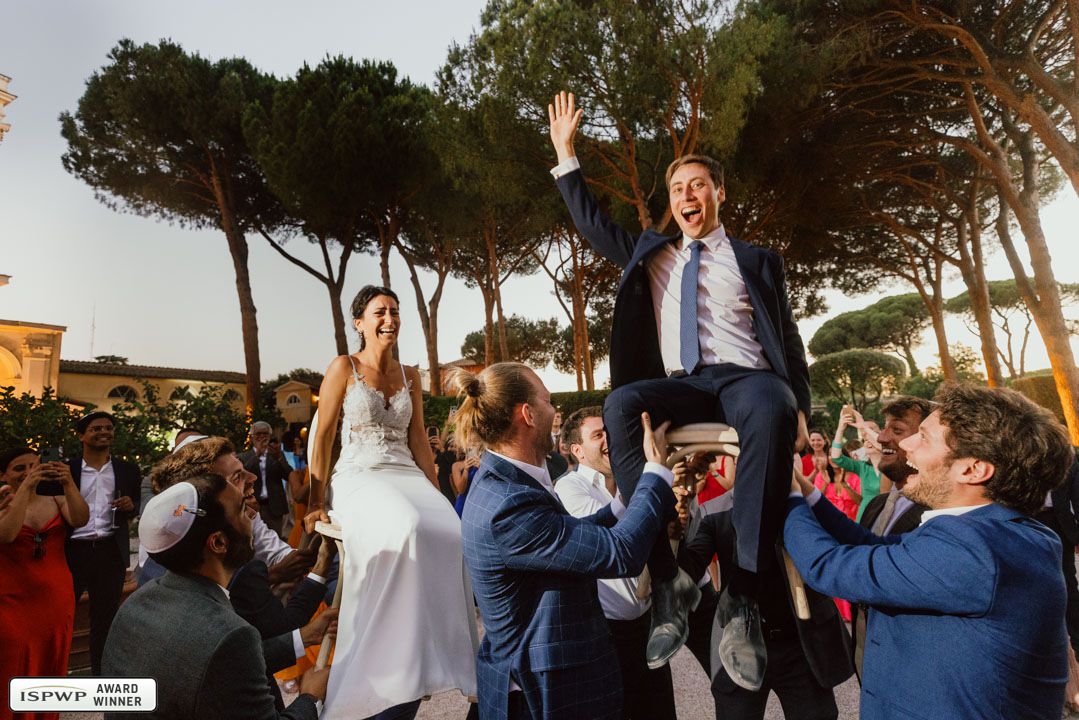 Stefano Snaidero, Rome, Italy wedding photographer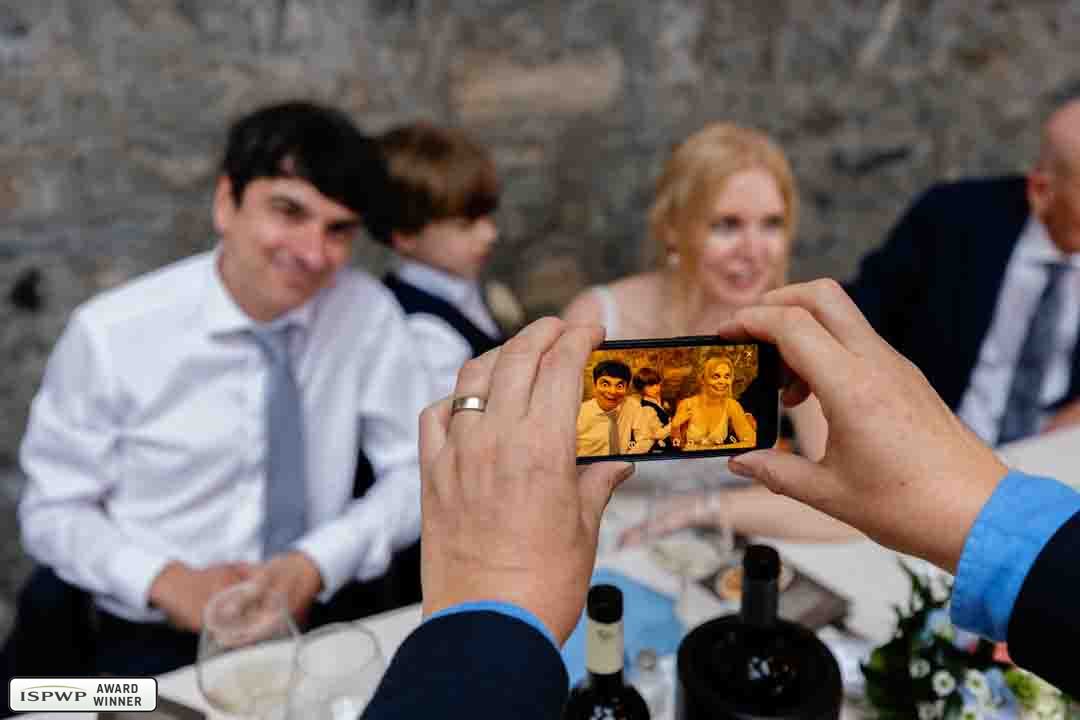 Stefano Snaidero, Rome, Italy wedding photographer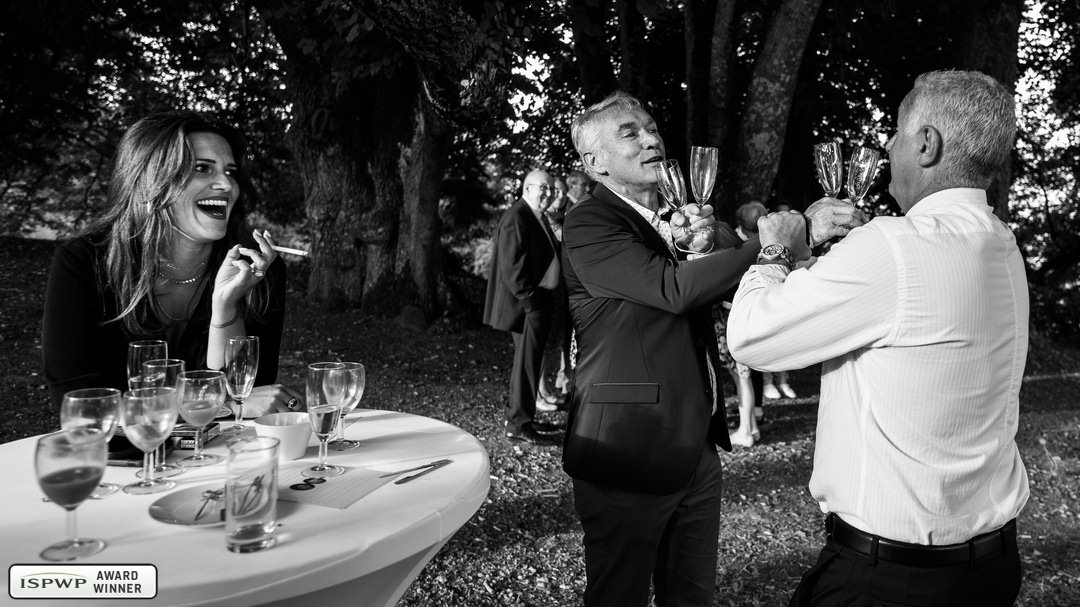 Vincent Marquenie, Rennes, Brittany, France wedding photographer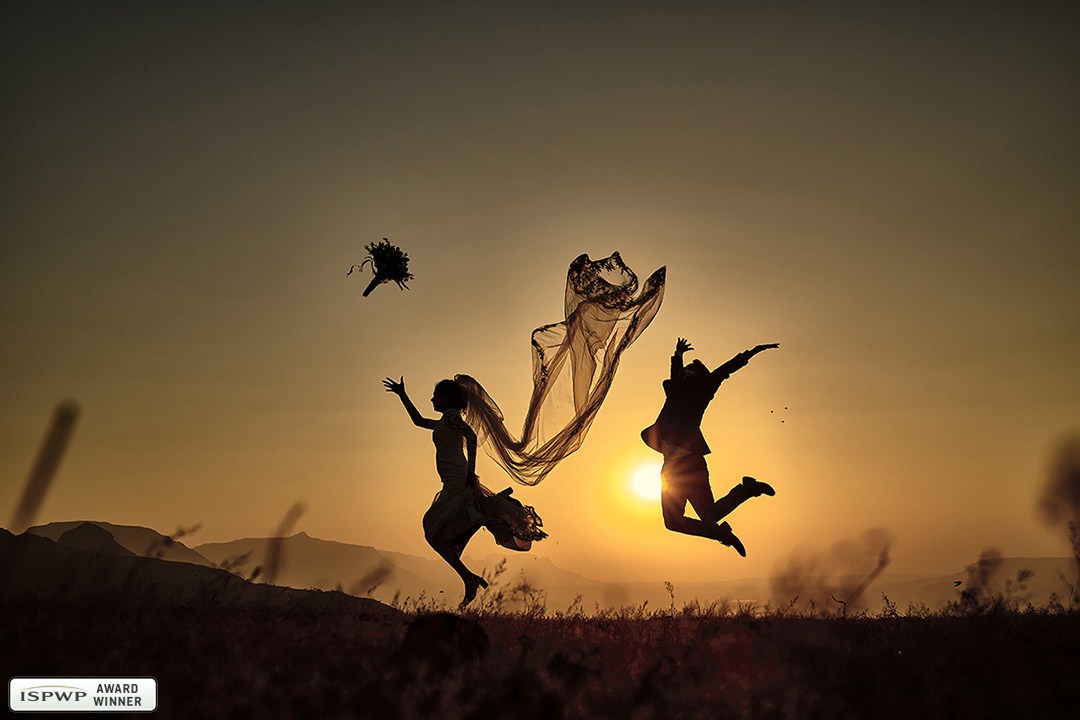 Niklesh Malkani, Mumbai, India wedding photographer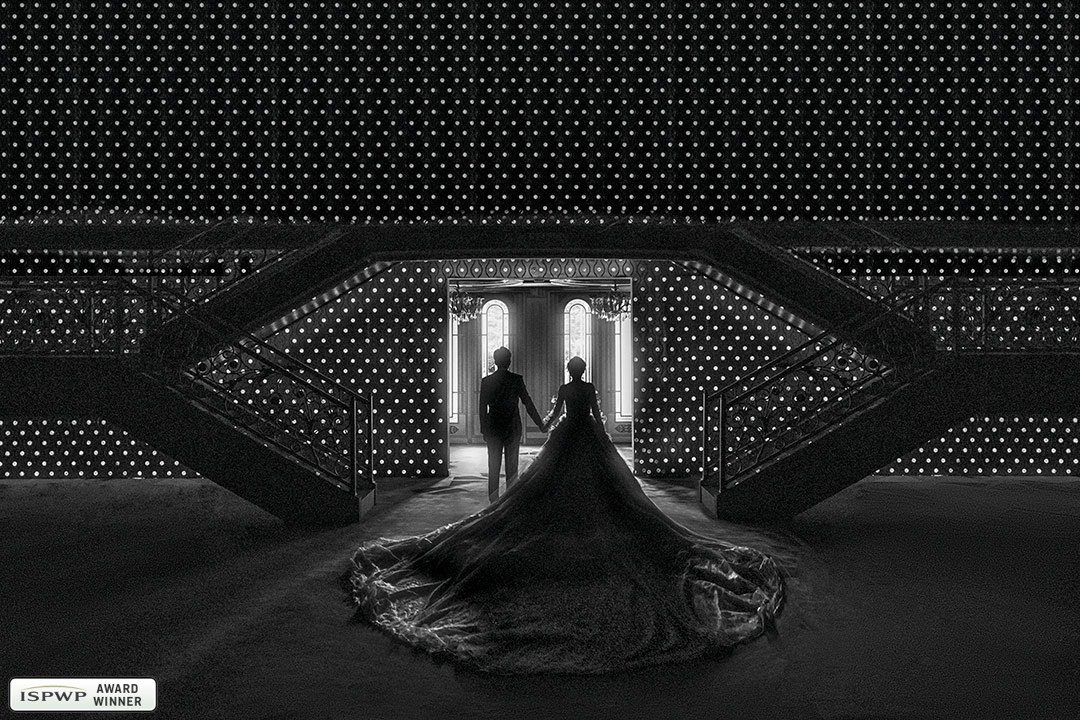 Han Xuesong, Changchun City, China wedding photographer

Other posts you might like :