We love to recognize ISPWP members who have won their very first ISPWP Contest Award!
To congratulate them, and to inspire others who are still trying to win their first award, the ISPWP gives special recognition to these First Time winners.
All First Time winners were entered into a random drawing for one of them to win one free year of ISPWP membership! For the ISPWP Winter 2022 contest, here is the winner of one free year of ISPWP membership:
Olgierd Tybinkowski, Częstochowa, Poland wedding photographer
Congratulations to ALL of the First Time winners!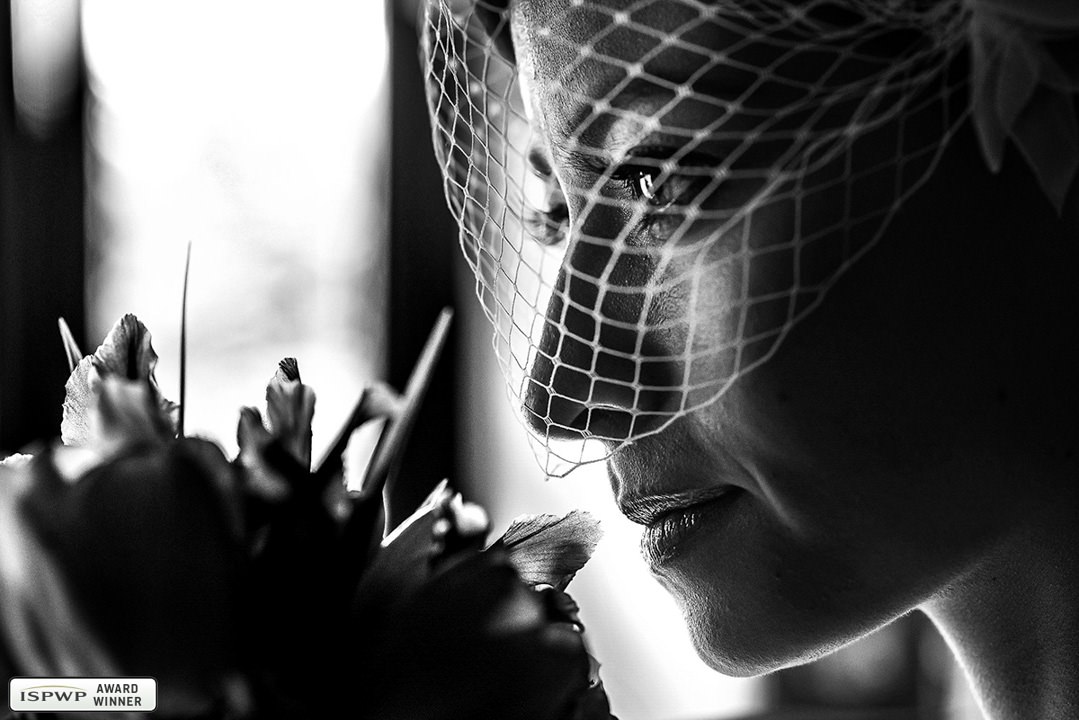 Flavio Roberto Pereira Gomes Filho, Taubaté, Sao Paulo, Brasil wedding photographer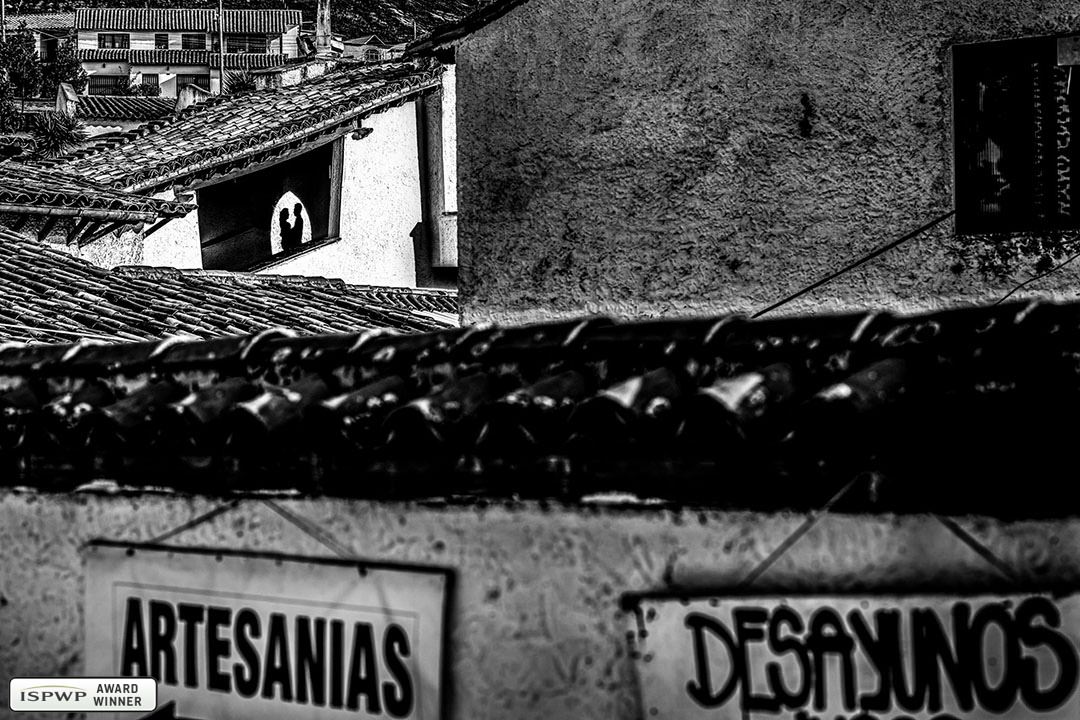 Flavio Roberto Pereira Gomes Filho, Taubaté, Sao Paulo, Brasil wedding photographer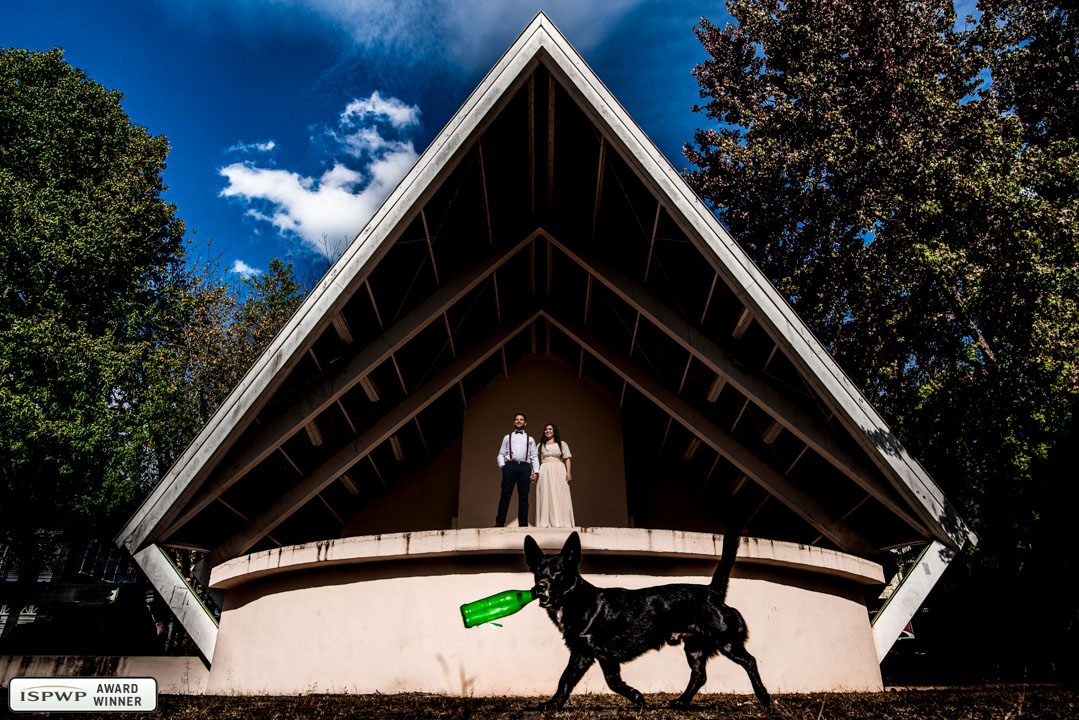 Flavio Roberto Pereira Gomes Filho, Taubaté, Sao Paulo, Brasil wedding photographer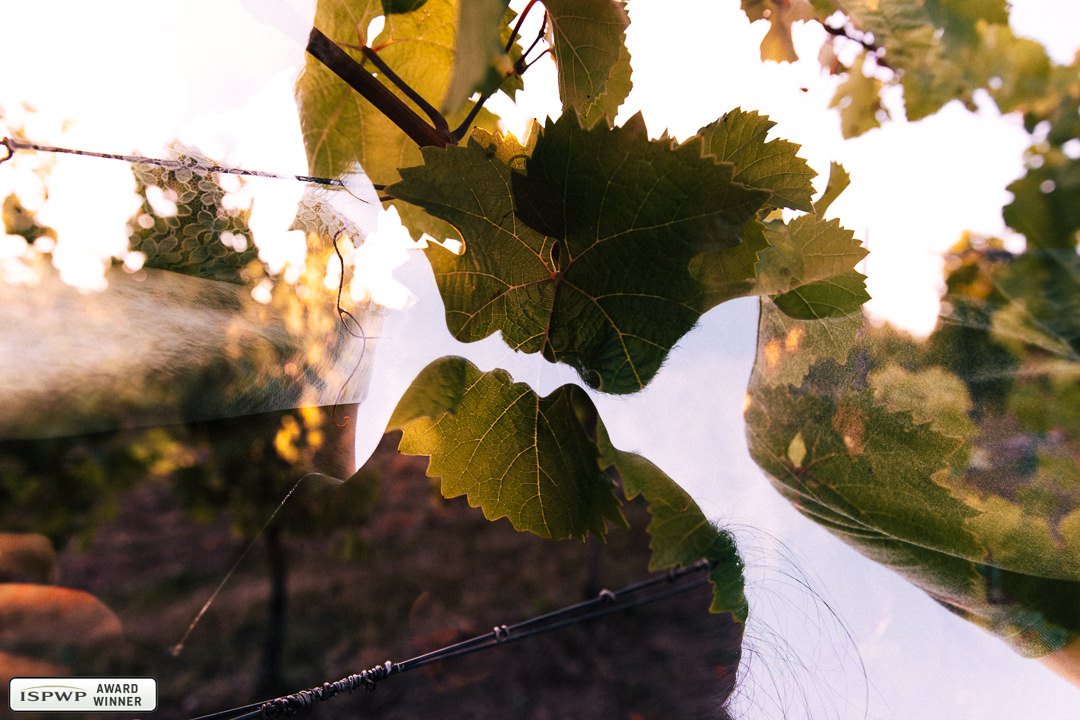 Veronika Simonova, Strasbourg, France wedding photographer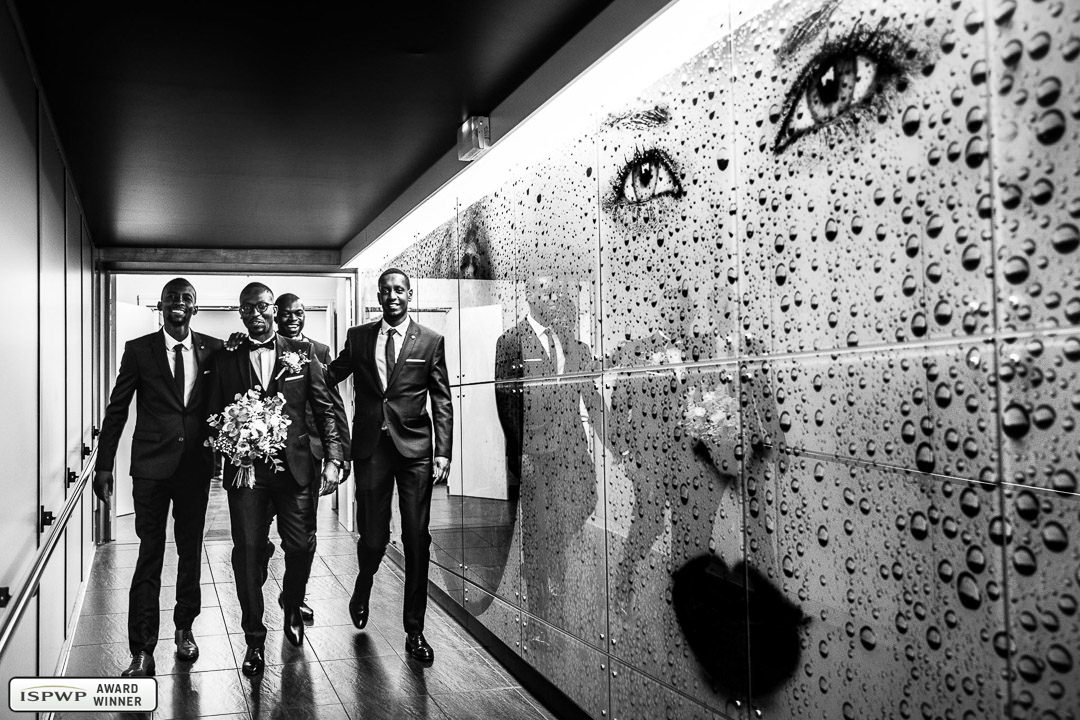 Veronika Simonova, Strasbourg, France wedding photographer


Pavel Lepeshev, Moscow, Russia wedding photographer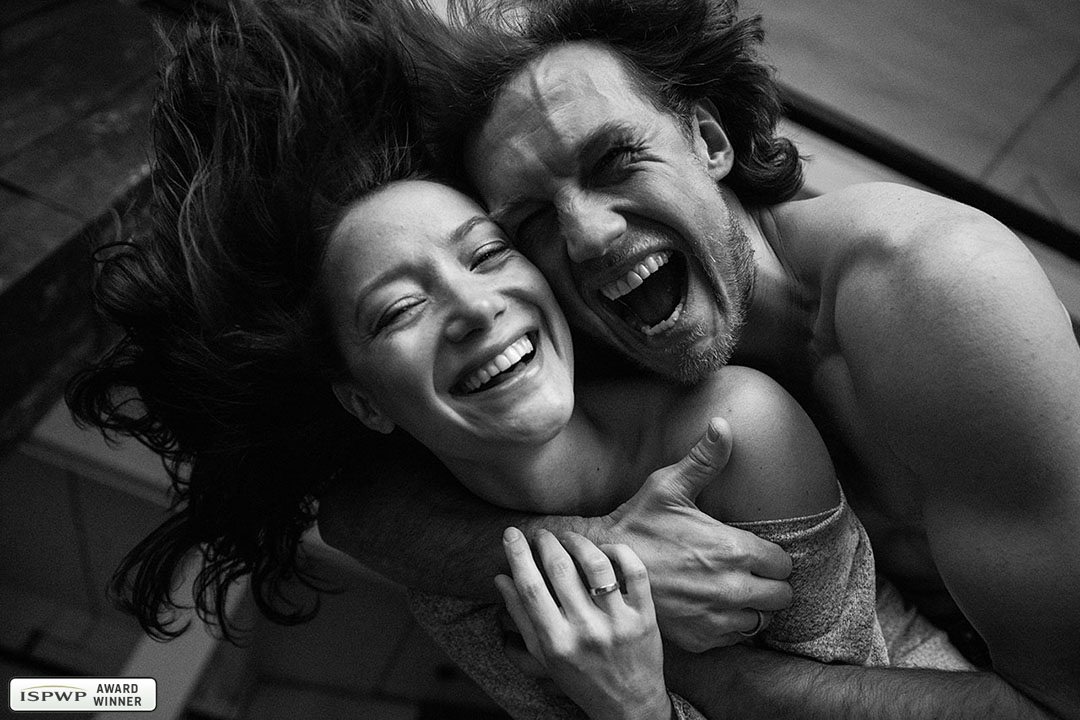 Pavel Lepeshev, Moscow, Russia wedding photographer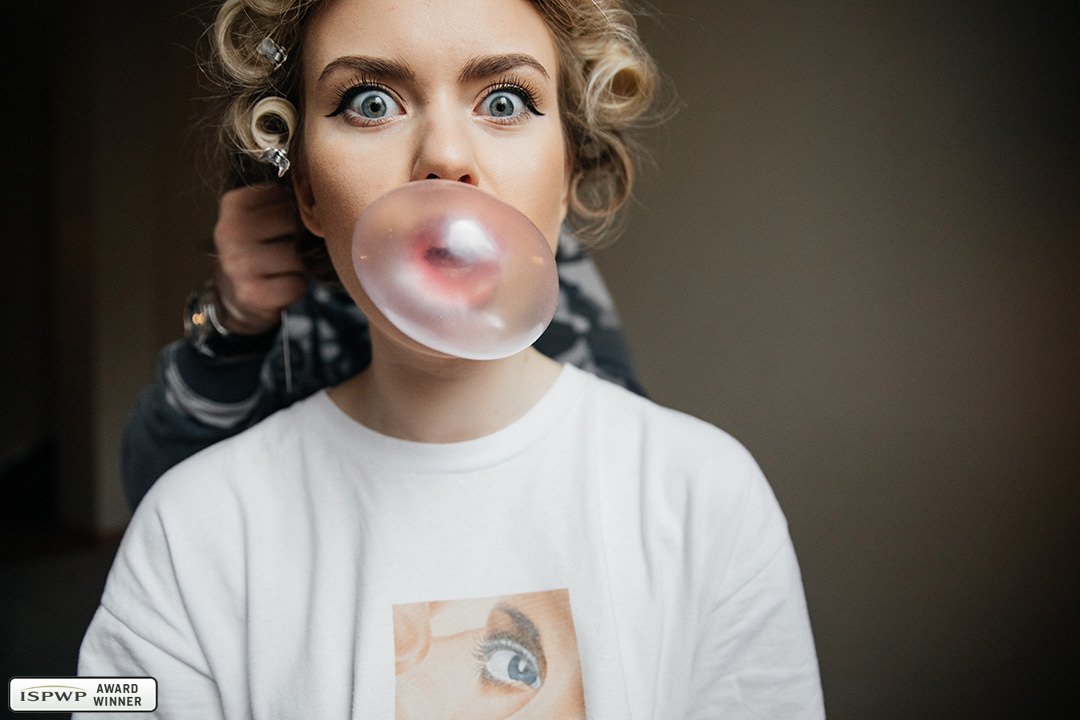 Pavel Lepeshev, Moscow, Russia wedding photographer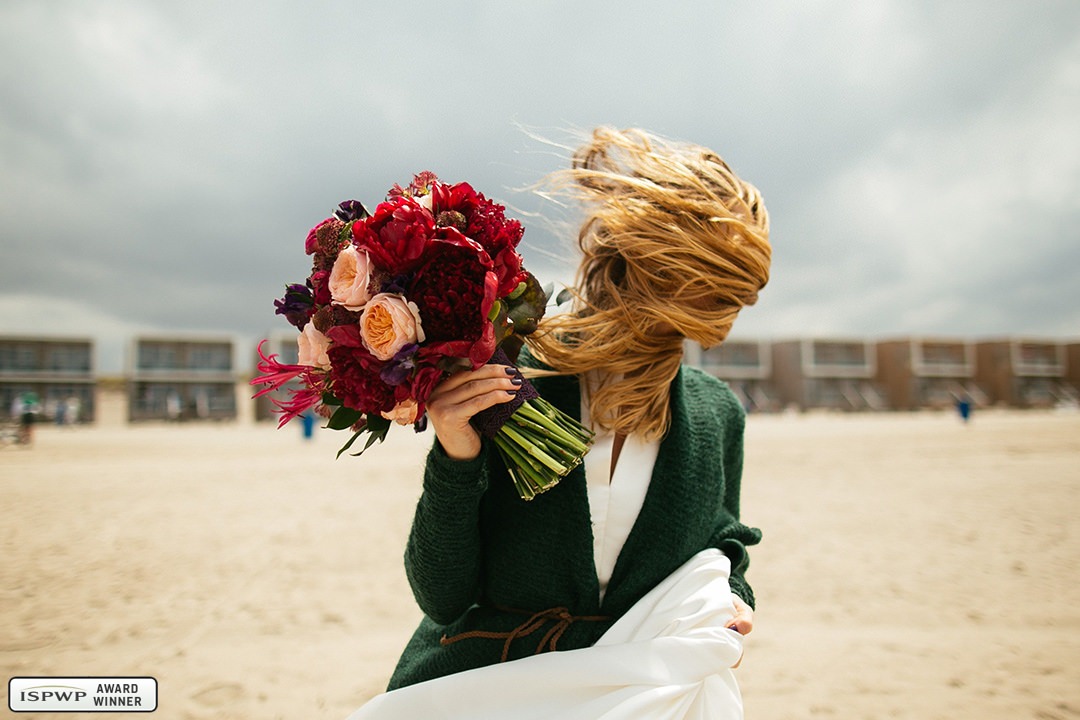 Pavel Lepeshev, Moscow, Russia wedding photographer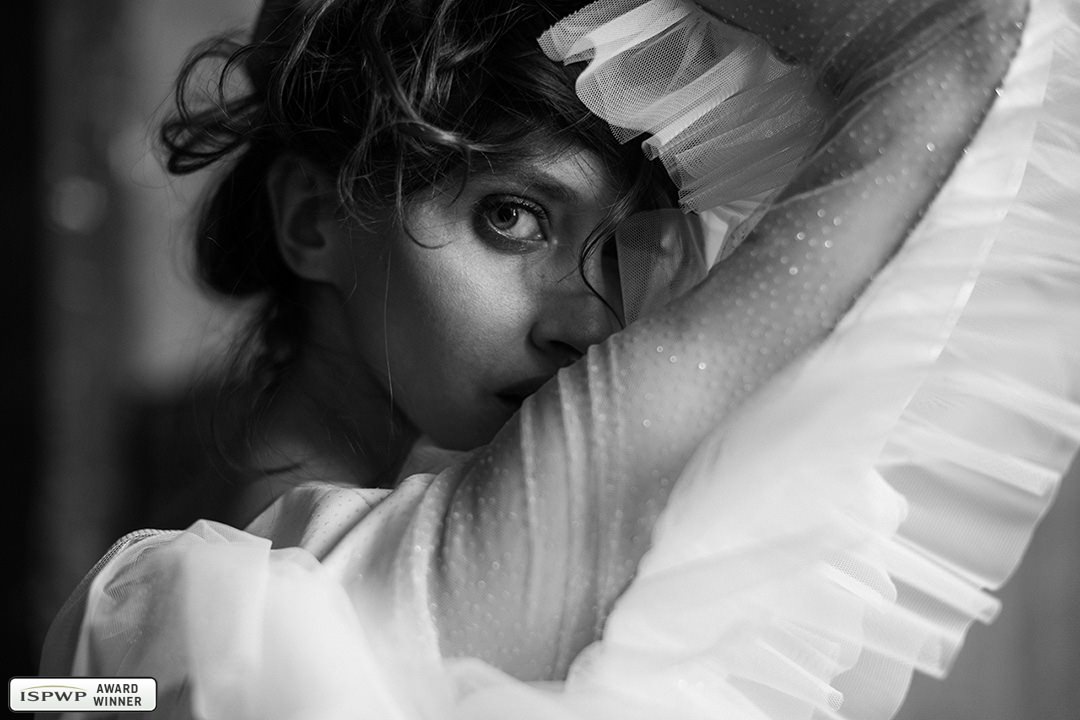 Pavel Lepeshev, Moscow, Russia wedding photographer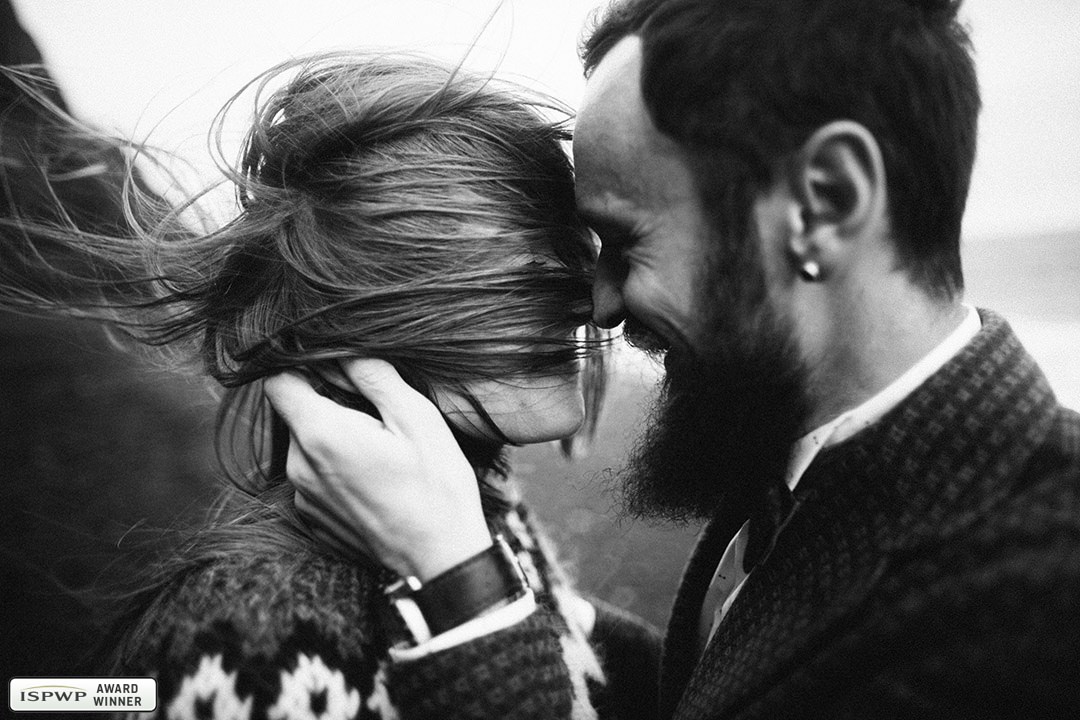 Pavel Lepeshev, Moscow, Russia wedding photographer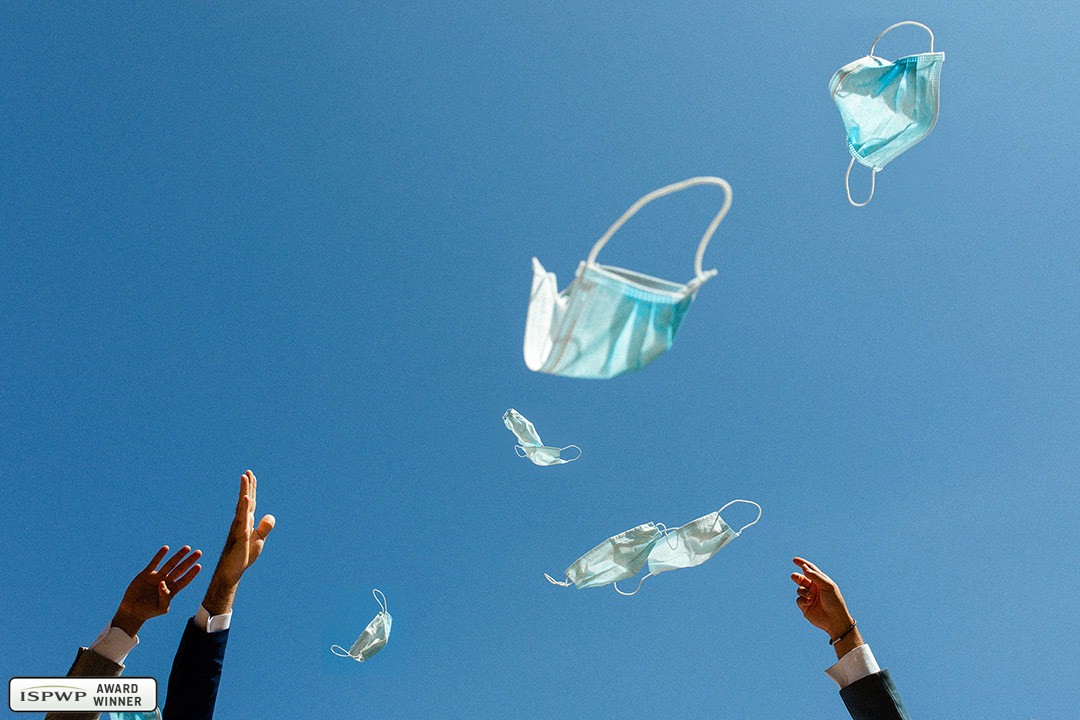 Pierrick Roland, Paris, France wedding photographer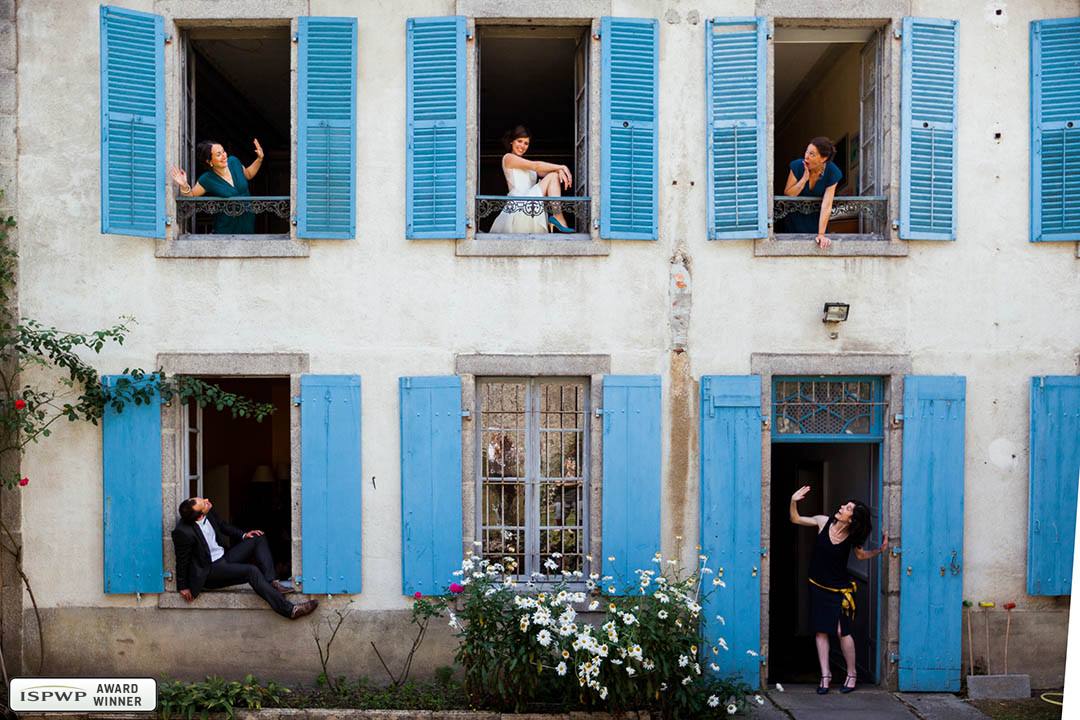 Pierrick Roland, Paris, France wedding photographer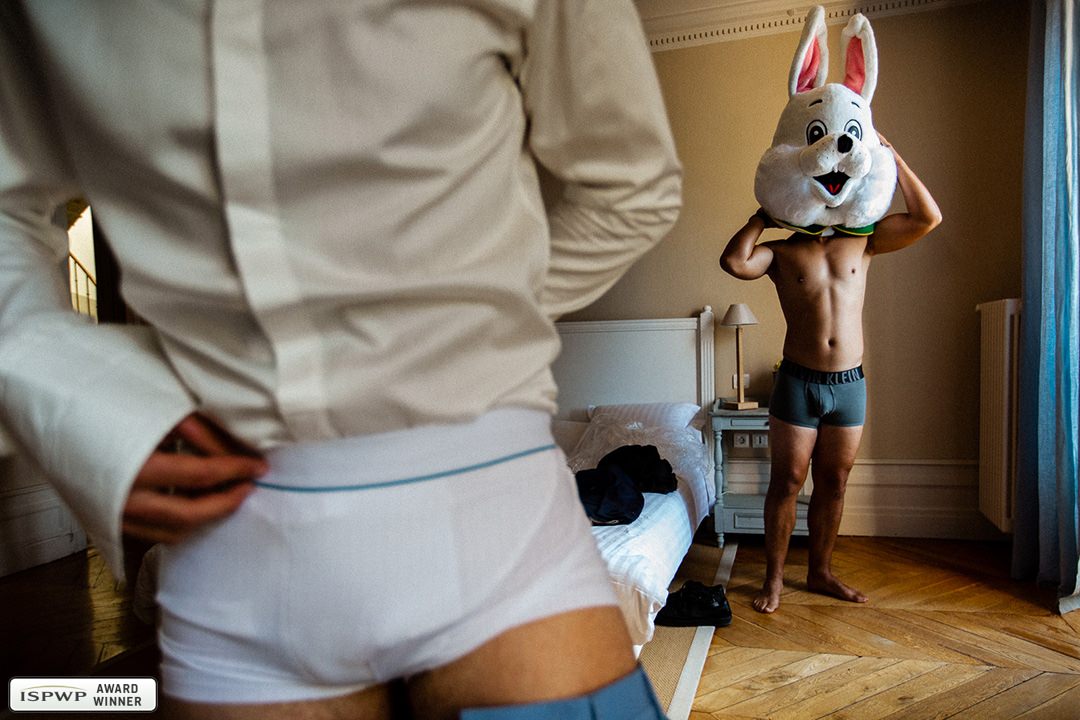 Pierrick Roland, Paris, France wedding photographer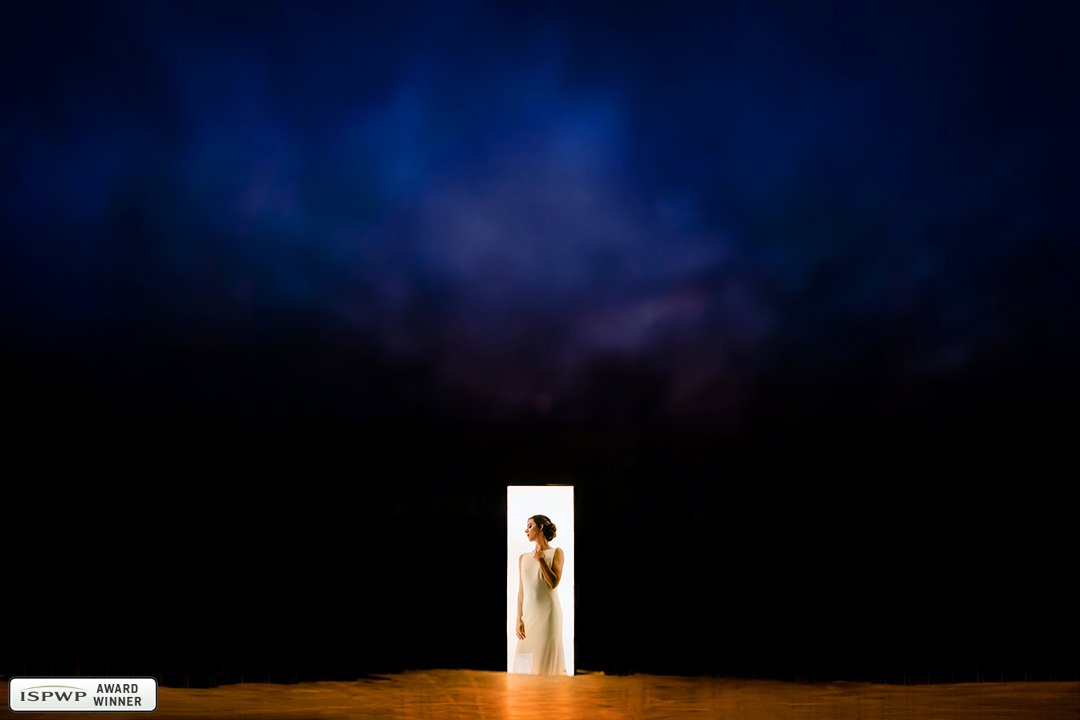 Jason Vinson, Bentonville, Arkansas wedding photographer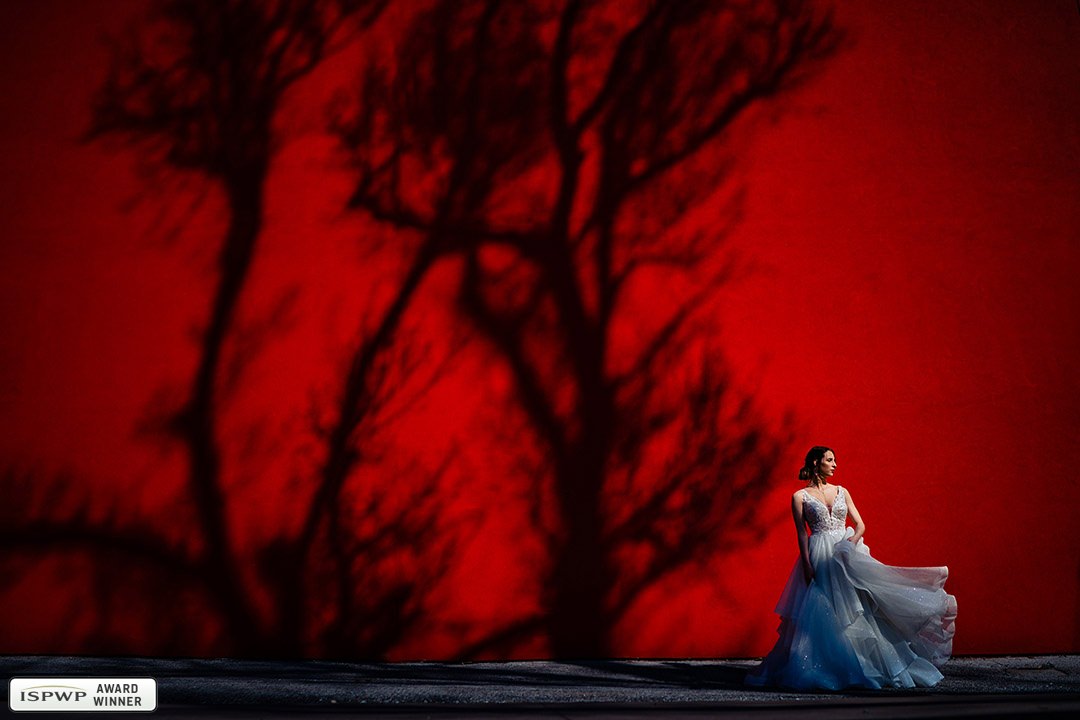 Jason Vinson, Bentonville, Arkansas wedding photographer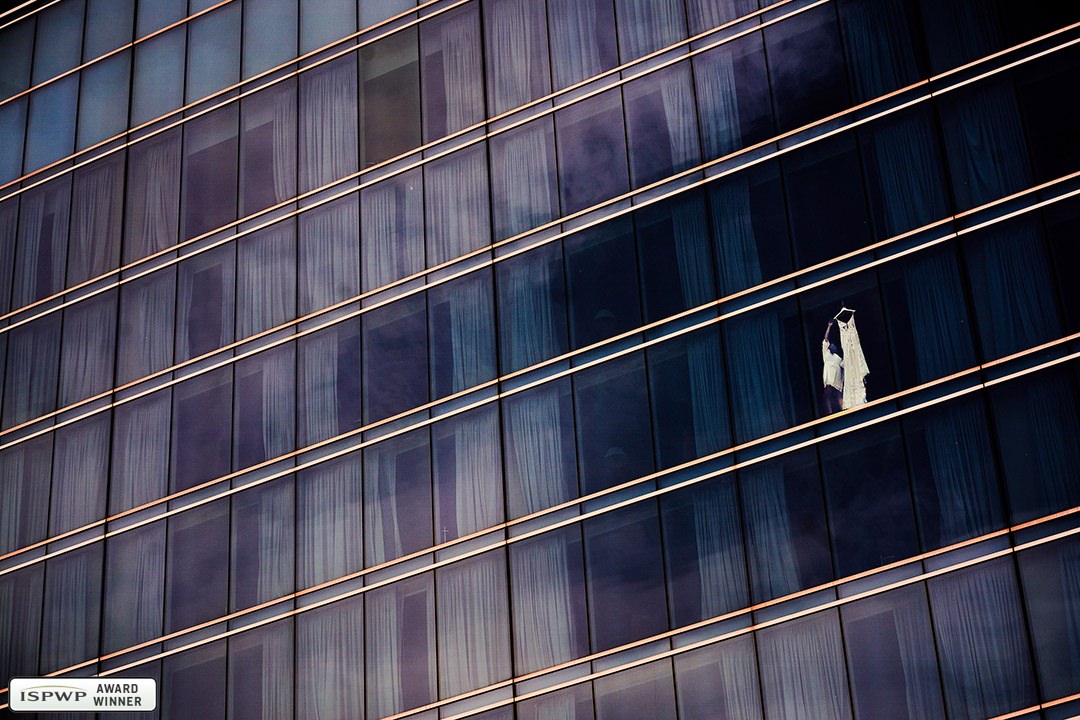 Jason Vinson, Bentonville, Arkansas wedding photographer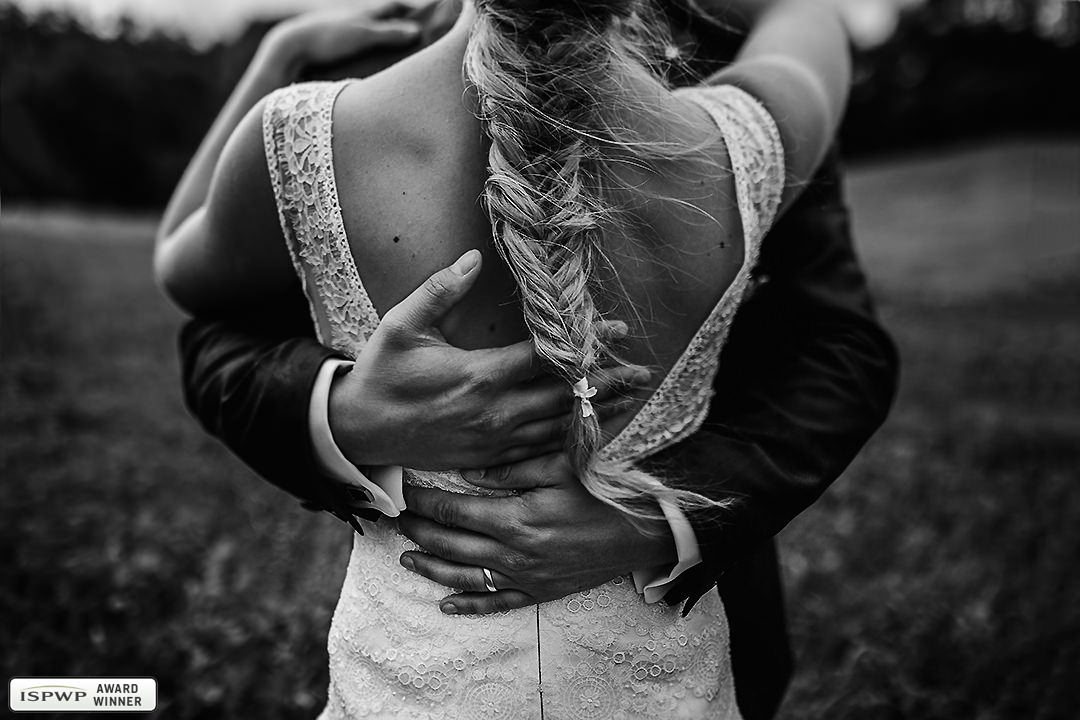 Sara Lorenzoni, Toscana, Italy wedding photographer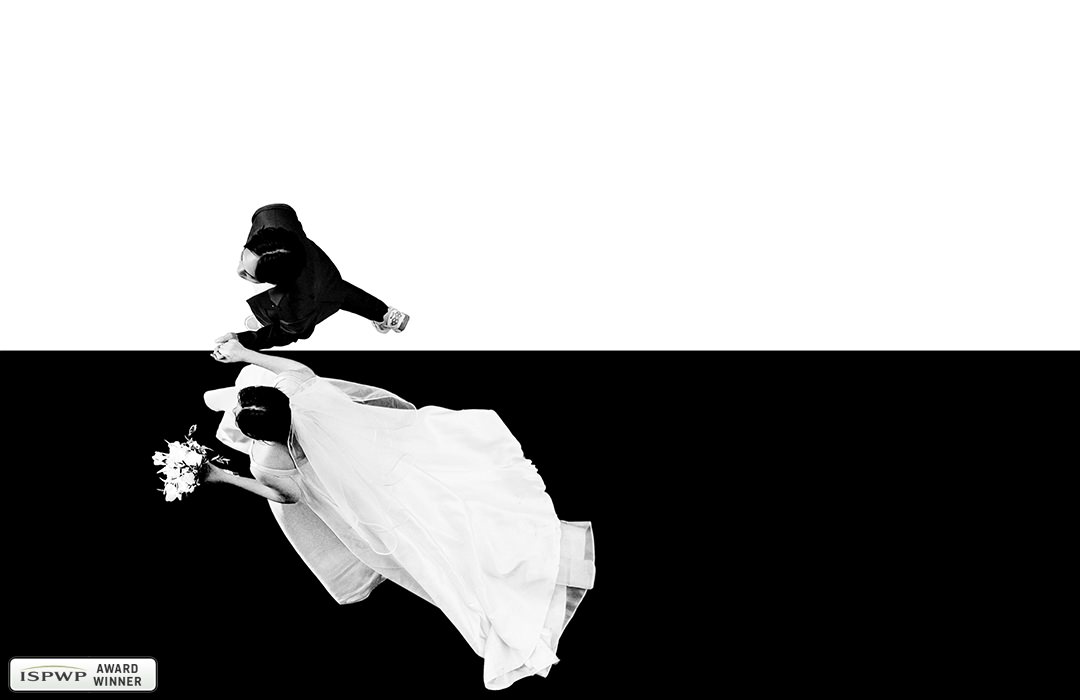 Wubin Pan, Wenzhou, Zhejiang, China wedding photographer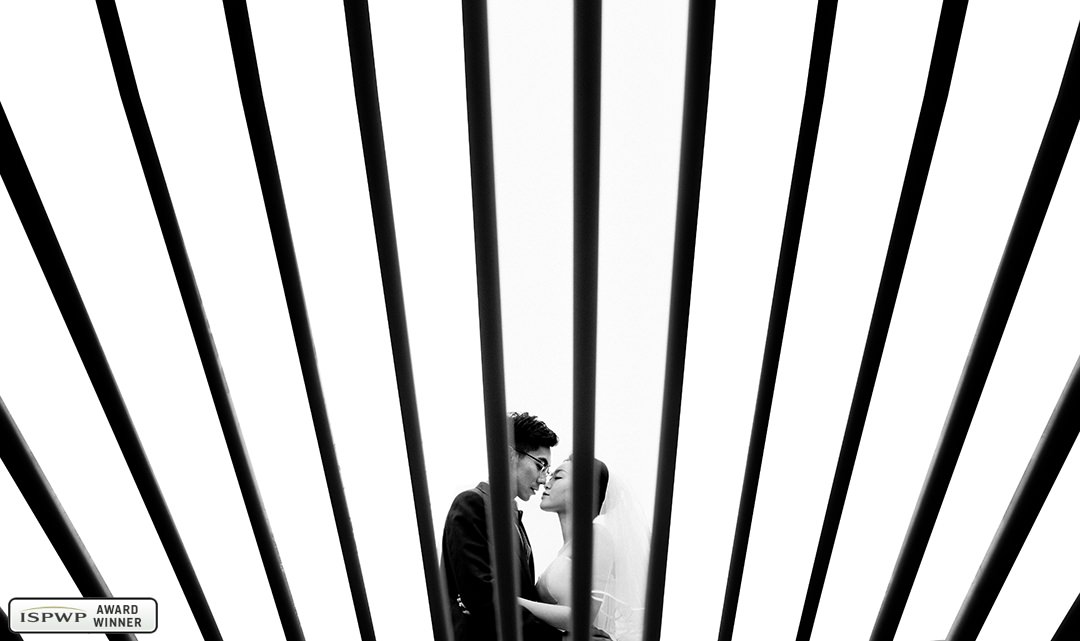 Wubin Pan, Wenzhou, Zhejiang, China wedding photographer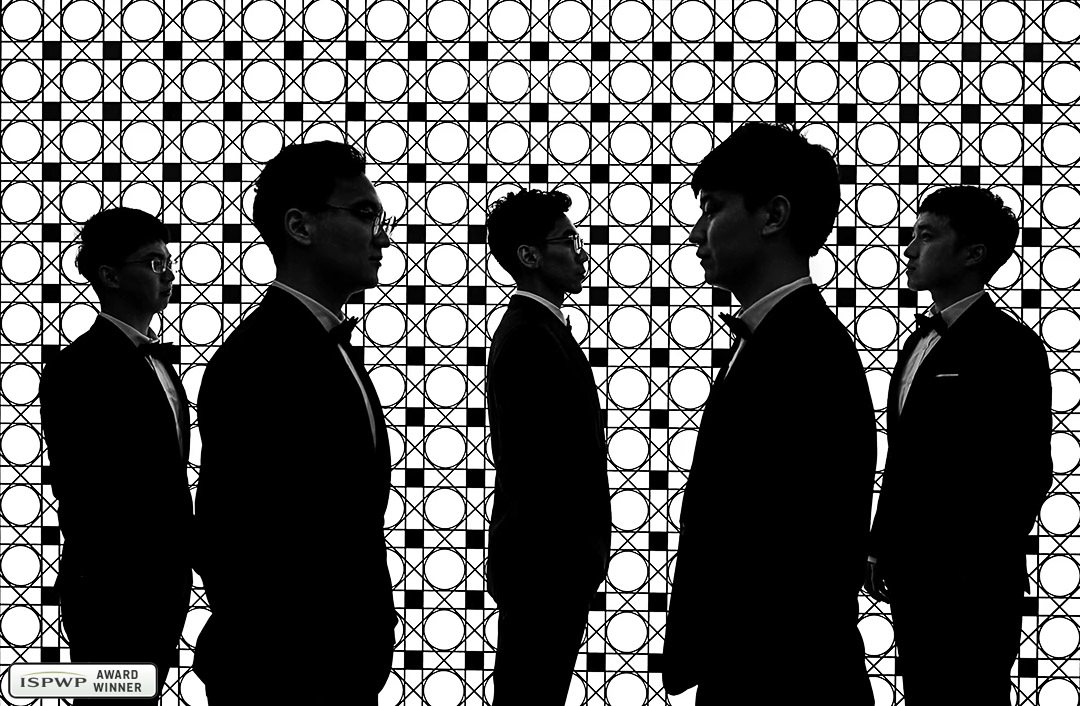 Wubin Pan, Wenzhou, Zhejiang, China wedding photographer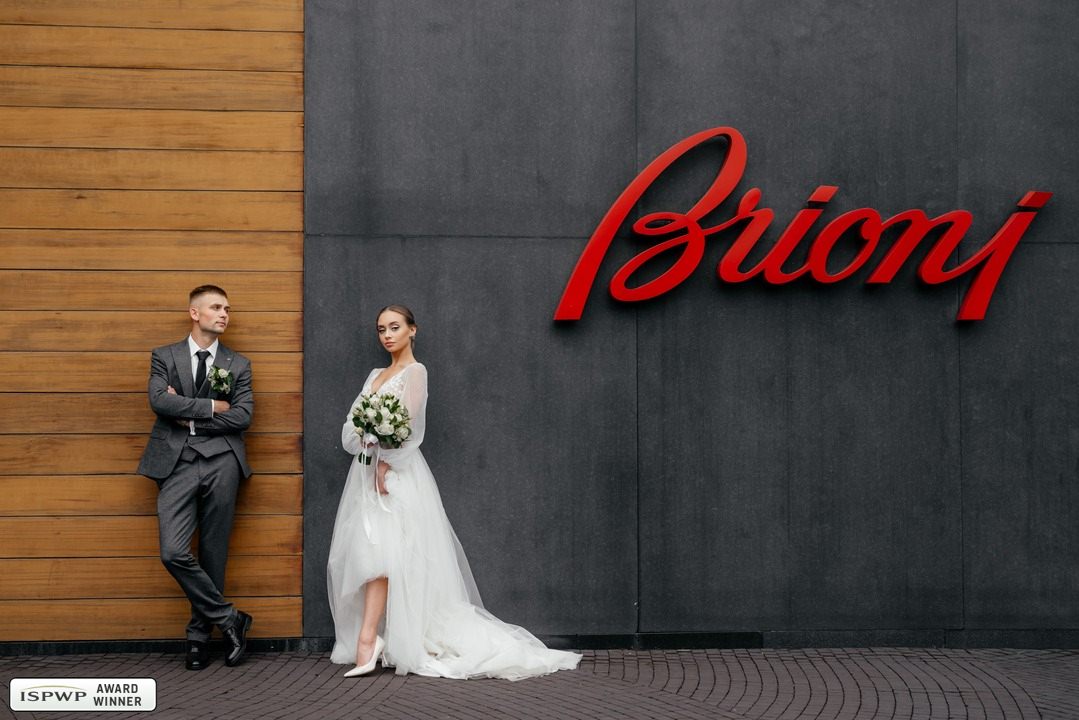 Varvara Sheremet, Moscow, Russia wedding photographer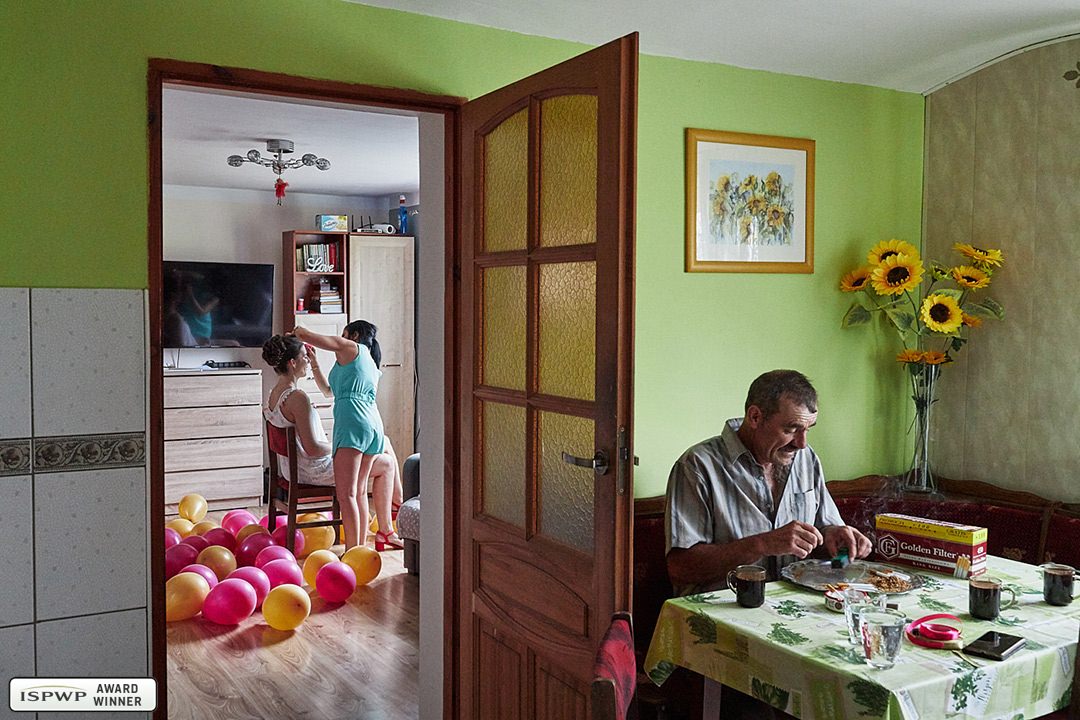 Krystian Papuga, Wrocław, Poland wedding photographer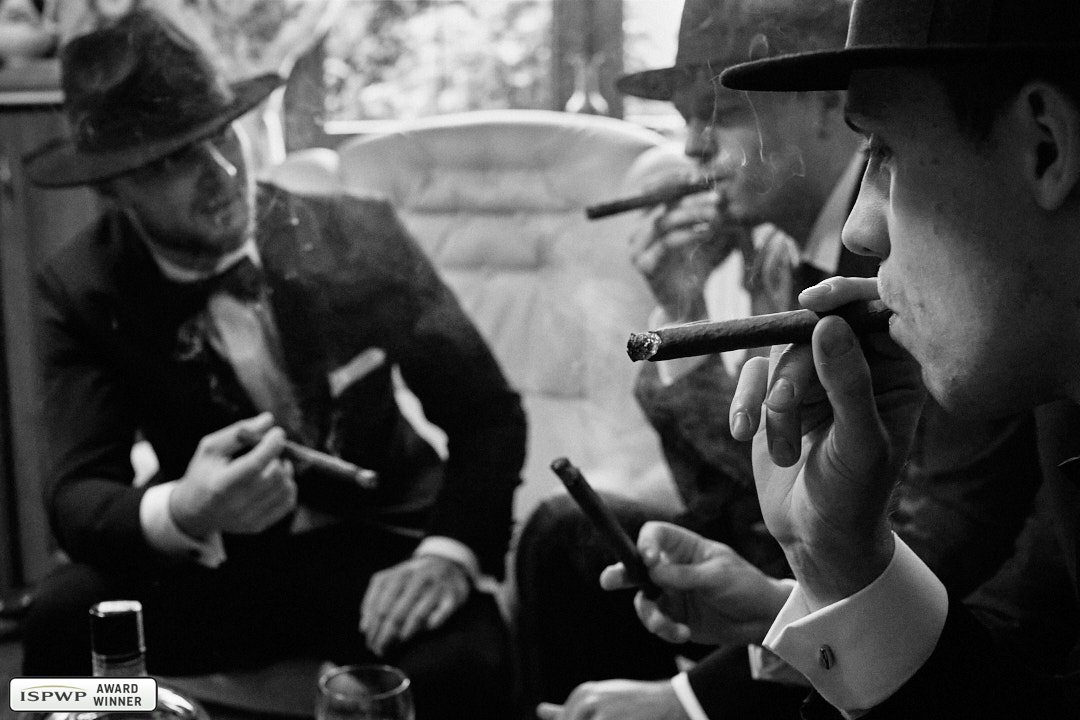 Krystian Papuga, Wrocław, Poland wedding photographer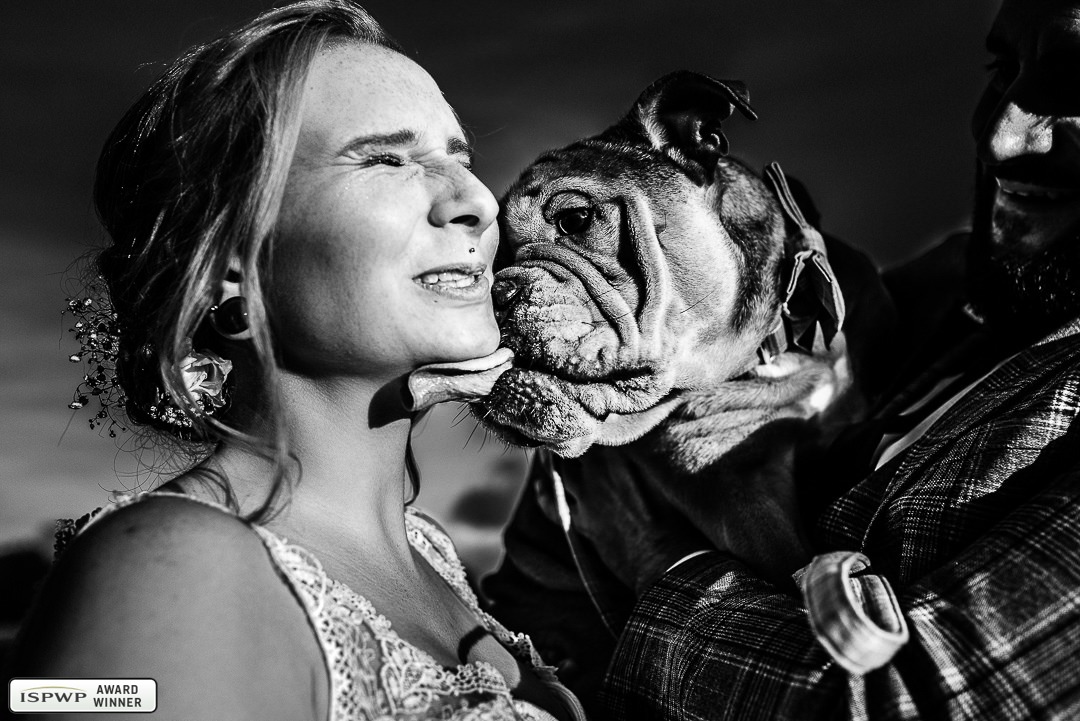 Sina Frantzen, Remscheid, NRW, Germany wedding photographer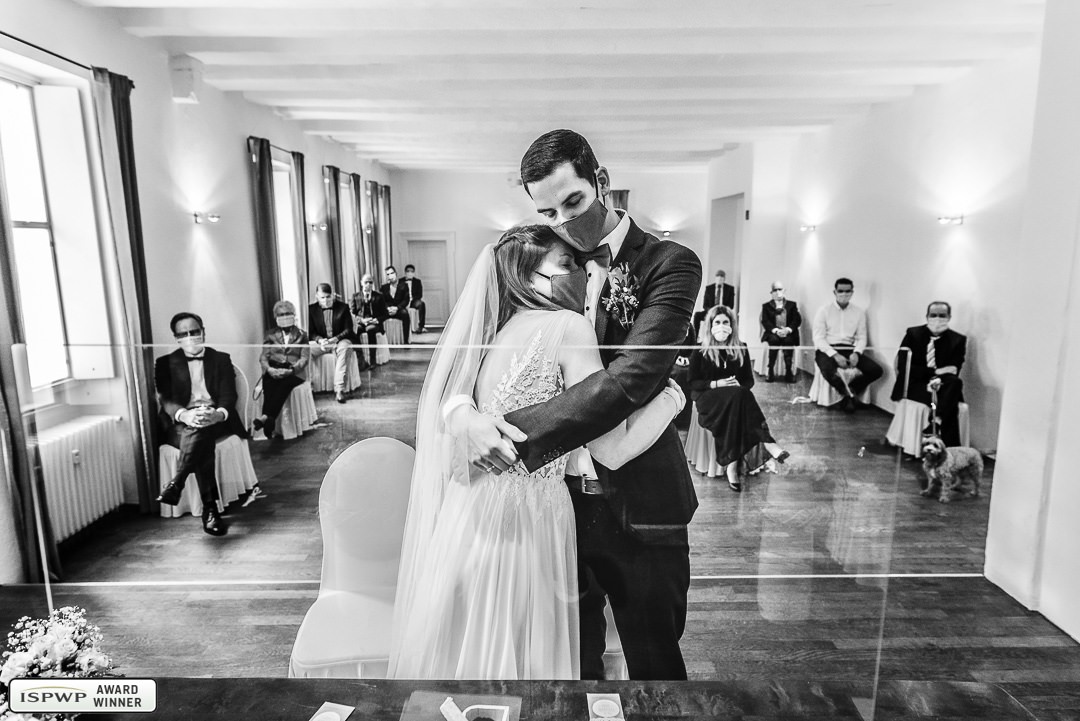 Sina Frantzen, Remscheid, NRW, Germany wedding photographer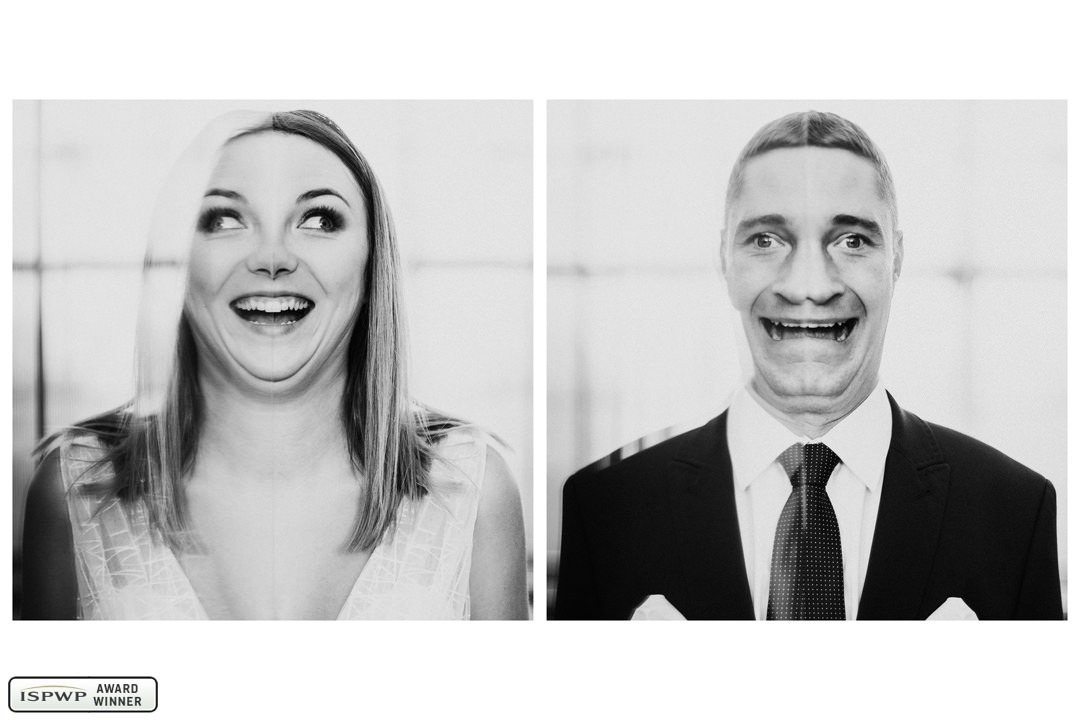 Olgierd Tybinkowski, Częstochowa, Poland wedding photographer

Other posts you might like :