Best Wedding Photography Of 2020 – ISPWP 1st Place Contest Winning Images
The International Society of Professional Wedding Photographers (ISPWP) holds a members-only wedding photography contest four times a year. Over the four quarterly contests in 2020 we awarded multiple First Place winners across various categories for the entire year.
These have been judged as some of the best wedding photos in the world for 2020. Each of these contests is judged by ISPWP members who have all previously won ISPWP awards. The images are presented to the judges anonymously, and unlike some other contests, the images are not pre-selected or pre-culled, the judges view every image that is submitted. All ISPWP members have met our membership criteria of having their portfolio reviewed by existing members, providing references and/or a sponsor, and have been voted in by a membership panel.
In other words, this collection is the result of world-class wedding photographers judging the best images from the best wedding photographers in the world!
Here is a look back at ALL First Place winning images published in 2020.
To see all of the contest winners from 2020 and all previous years, here is the link to all ISPWP Wedding Photography Contest Galleries.
Luca Gallizio | Luca+Marta Gallizio Photography | Bolzano, Italy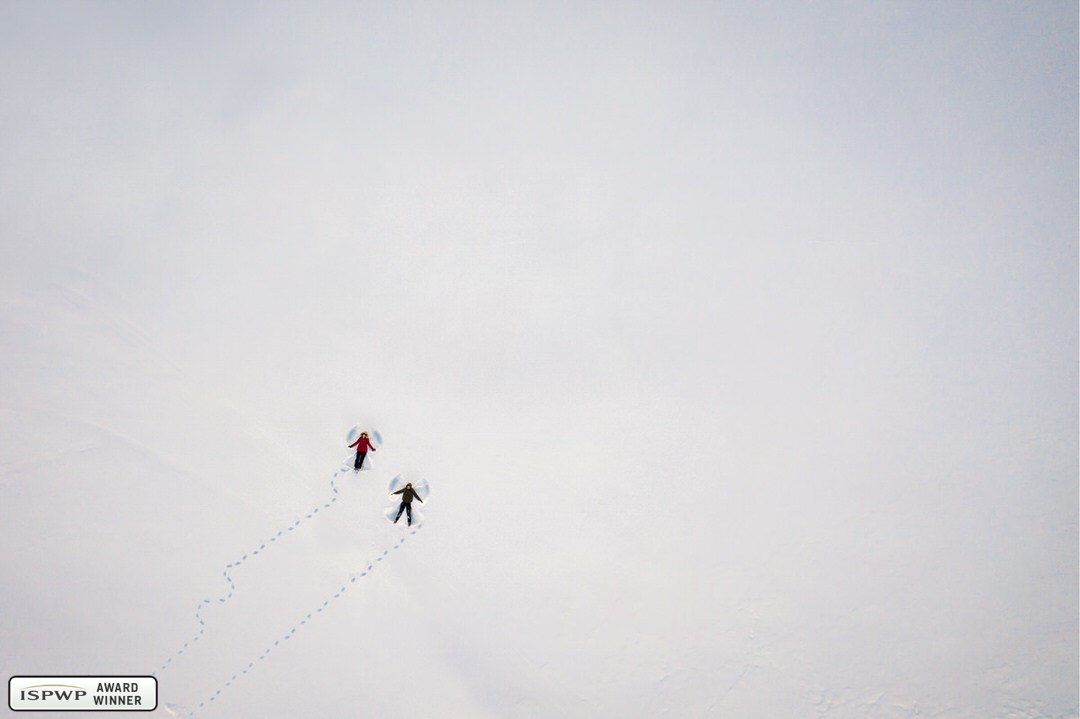 Roberta Vega | Roberta Vega | Ponferrada, El Bierzo, Spain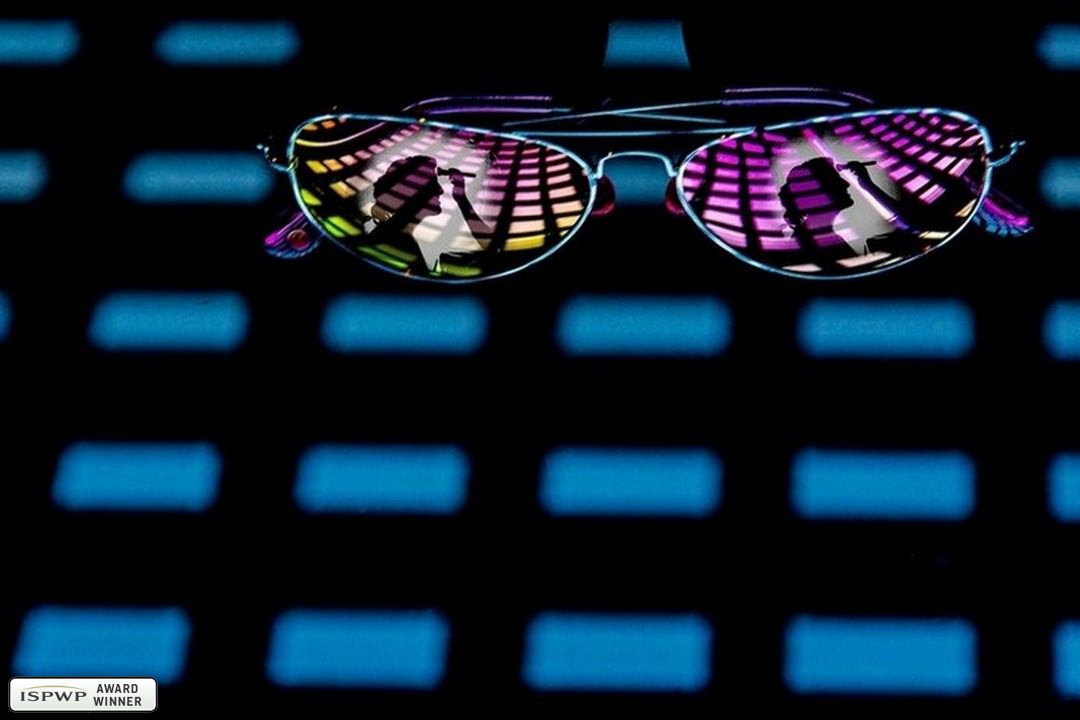 Abhimanyu Sharma | Going Bananas Photography | New Delhi, India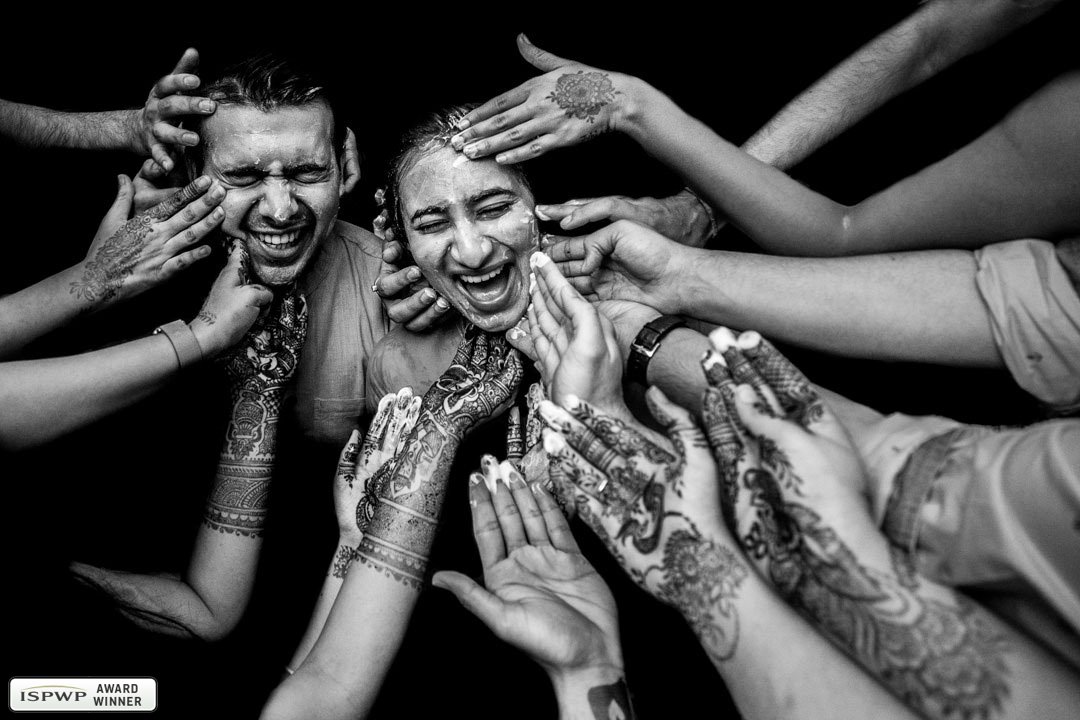 Iñaki Lungarán | Iñaki Lungarán | Toledo, Spain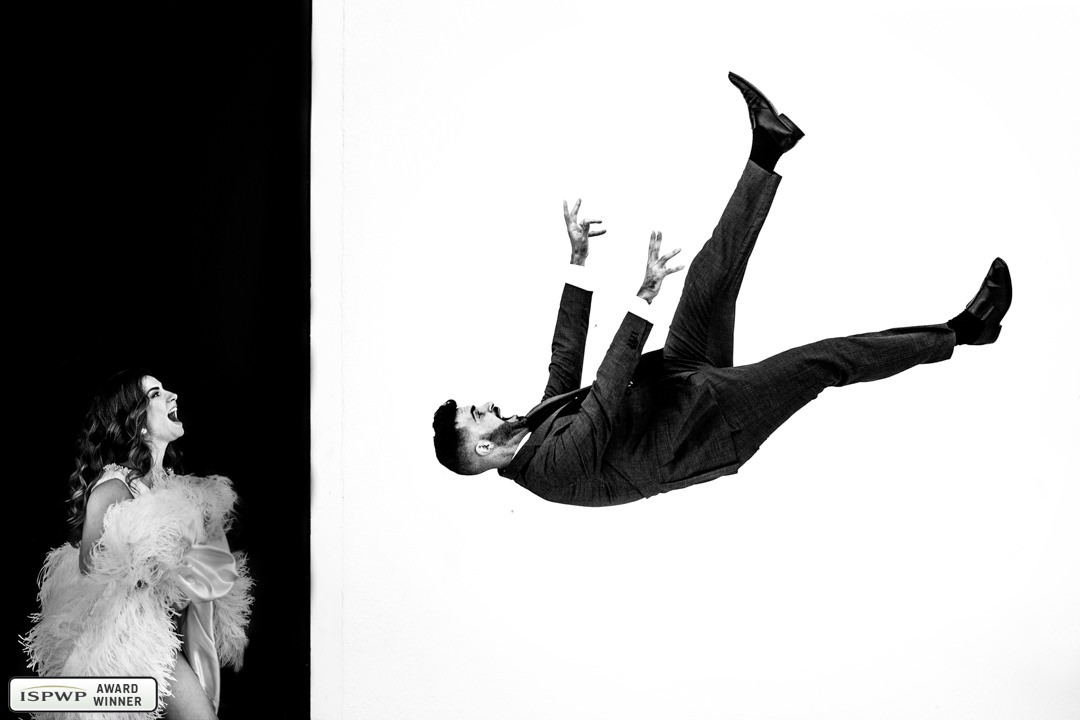 Iñaki Lungarán | Iñaki Lungarán | Toledo, Spain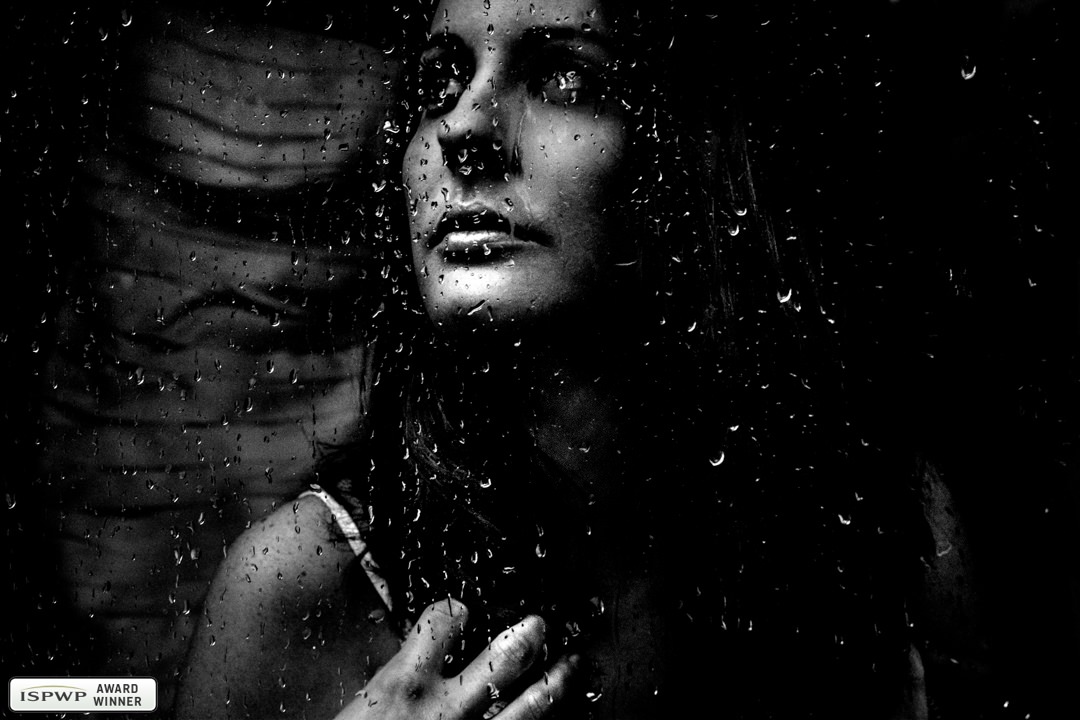 Esteban Cuevas | Esteban Cuevas | Santiago, Chile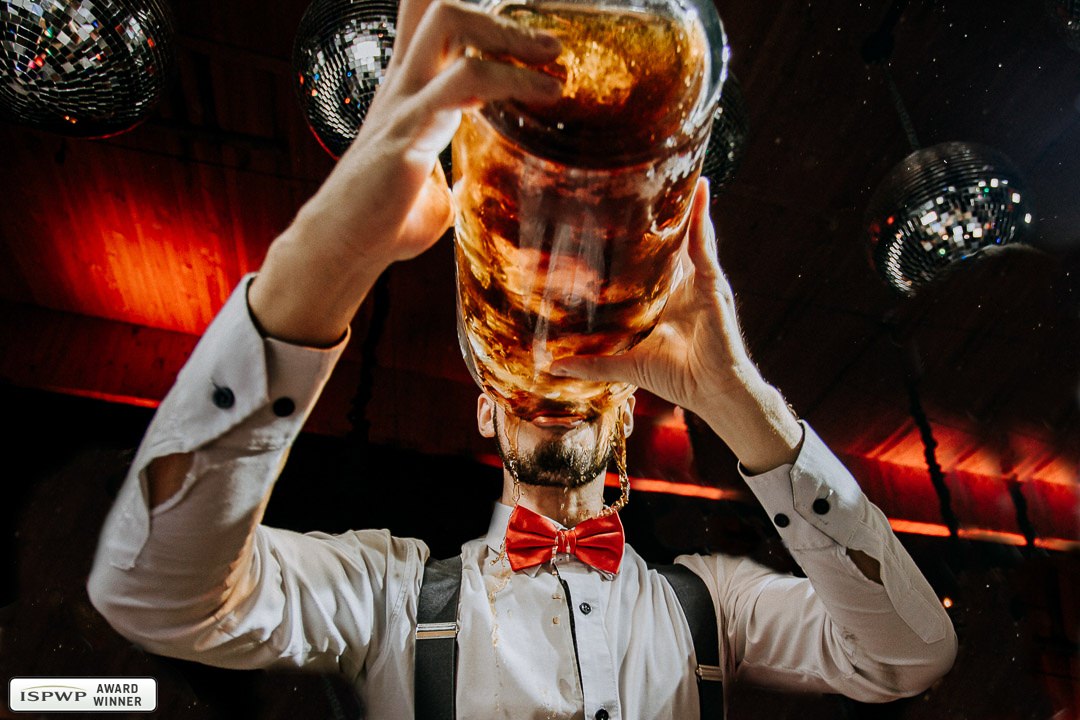 Helado Weintrob | HeladO Photography | Tel Aviv, Israel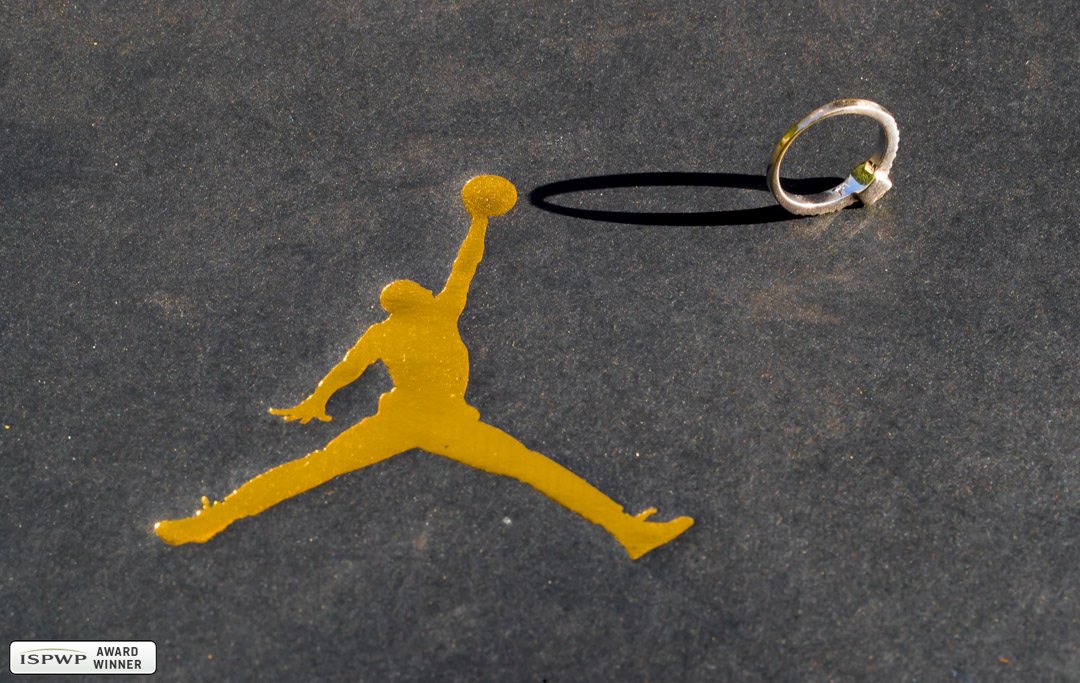 Michal Jasiocha | Pokadrowani.pl | Warsaw, Poland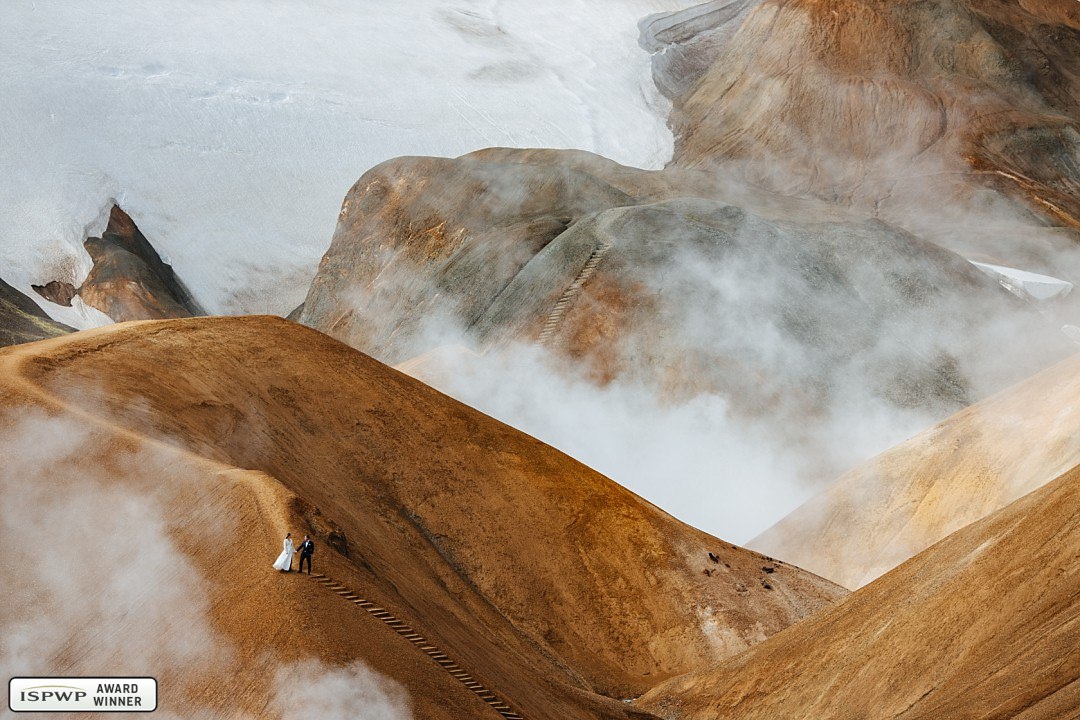 Richard Howman | Rich Howman Photography | London, United Kingdom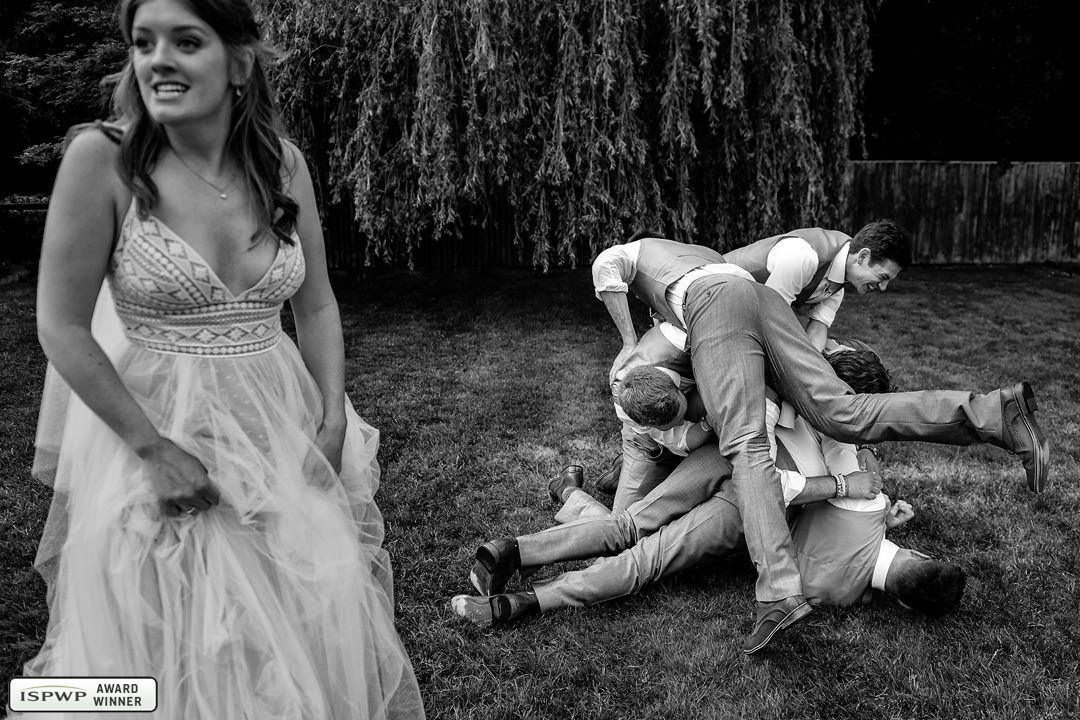 Simona Cancelli | Adriano Perelli & Simona Cancelli photo | Syracuse, Sicily, Italy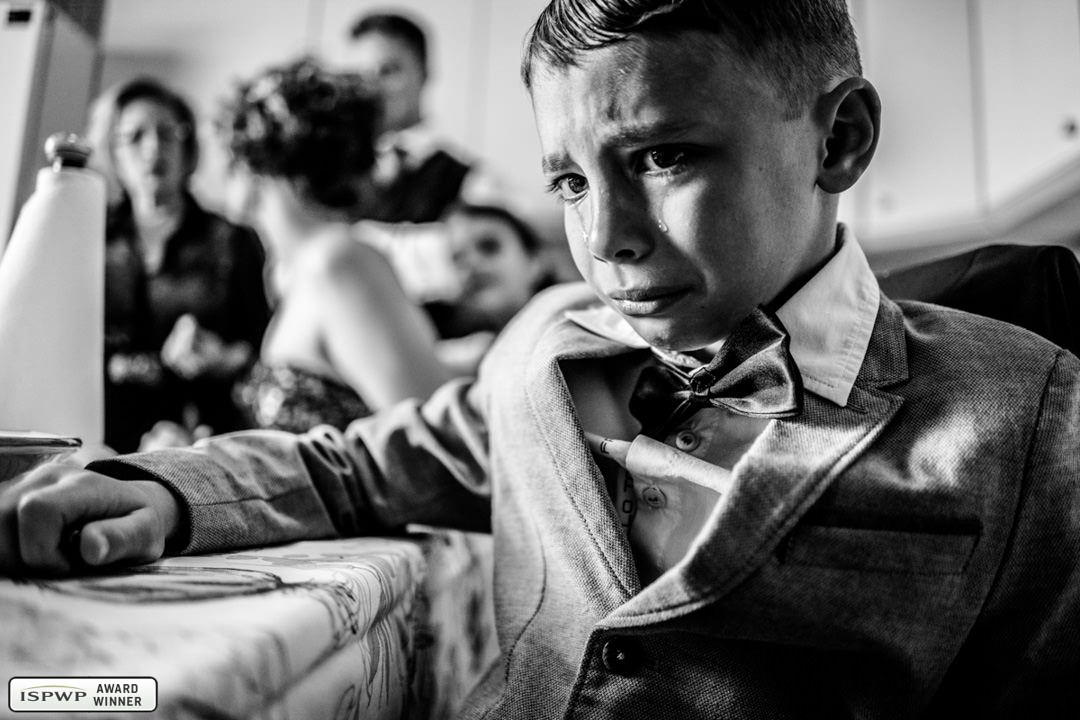 Patrick Lombaert | Un Petit Coin de Parapluie | Rennes, France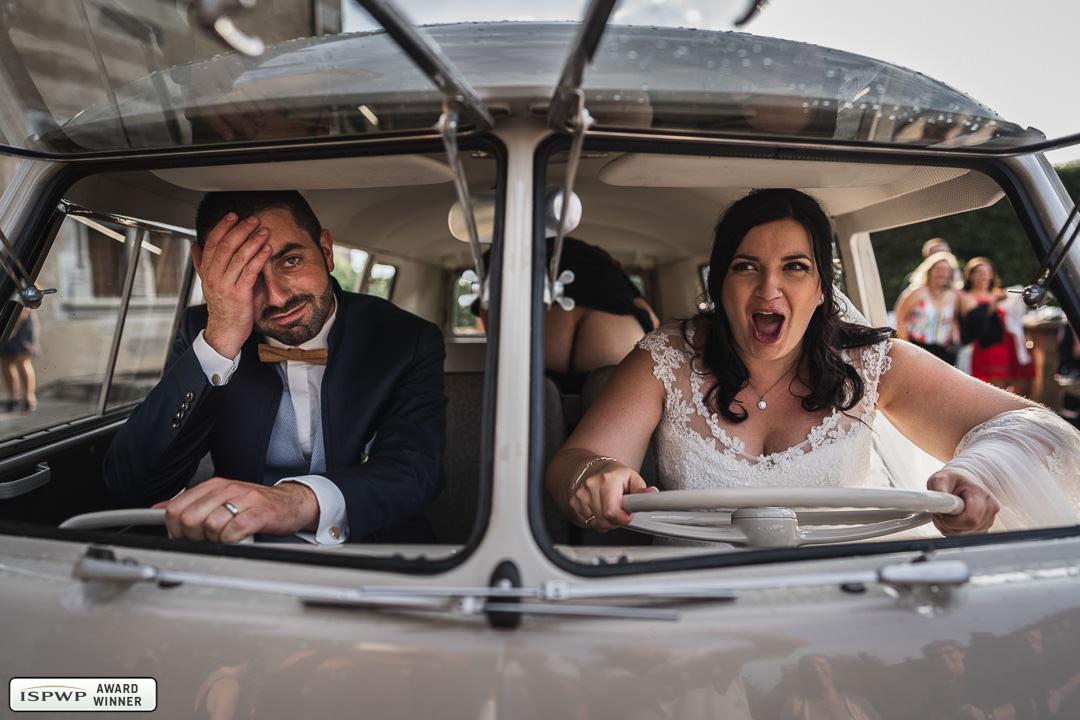 Matthew Sowa | Matthew Sowa Photography | New York City, New York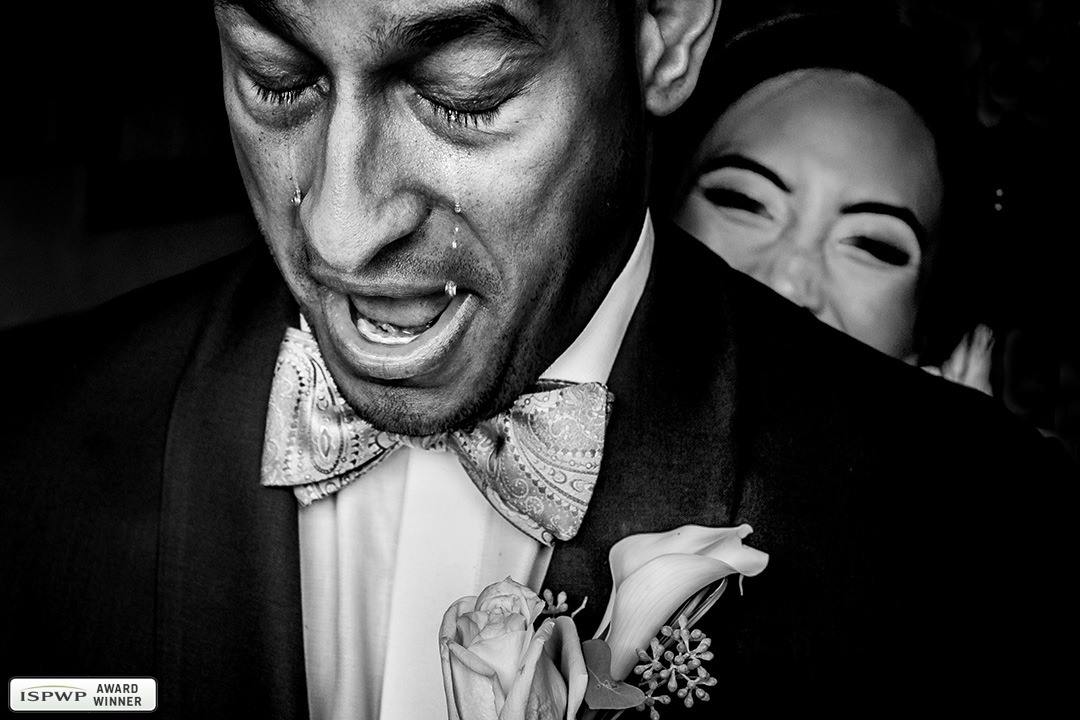 Marcis Baltskars | Wedtime | Riga, Latvia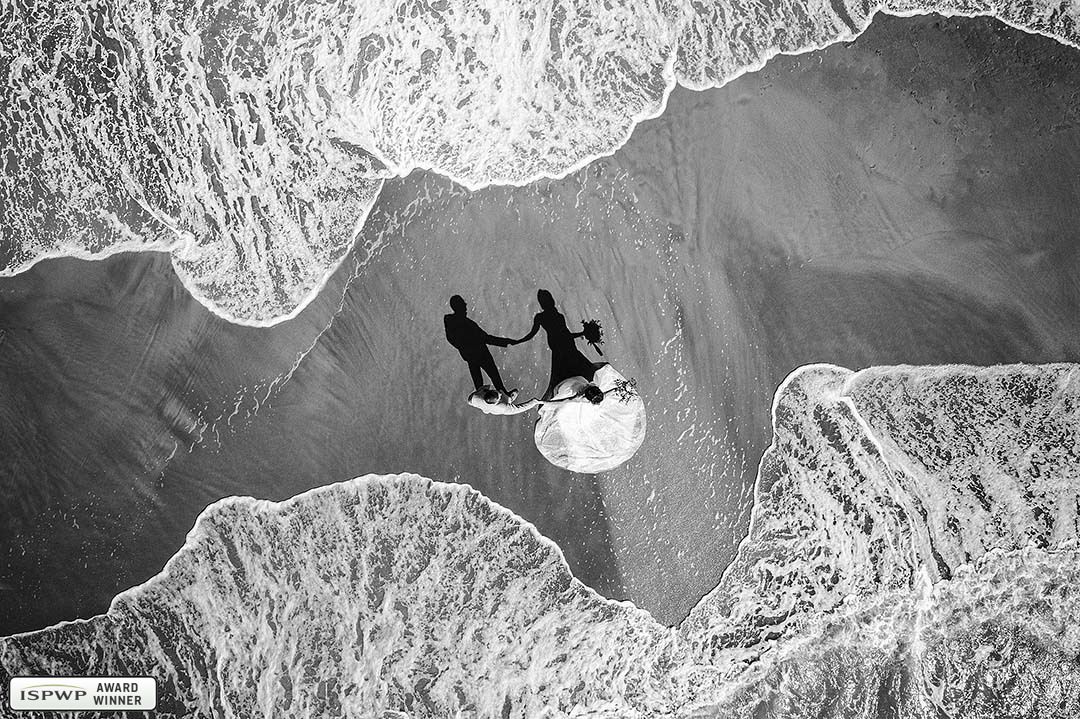 Sylvain Bouzat | Sylvain Bouzat Wedding Photographer | Lyon, France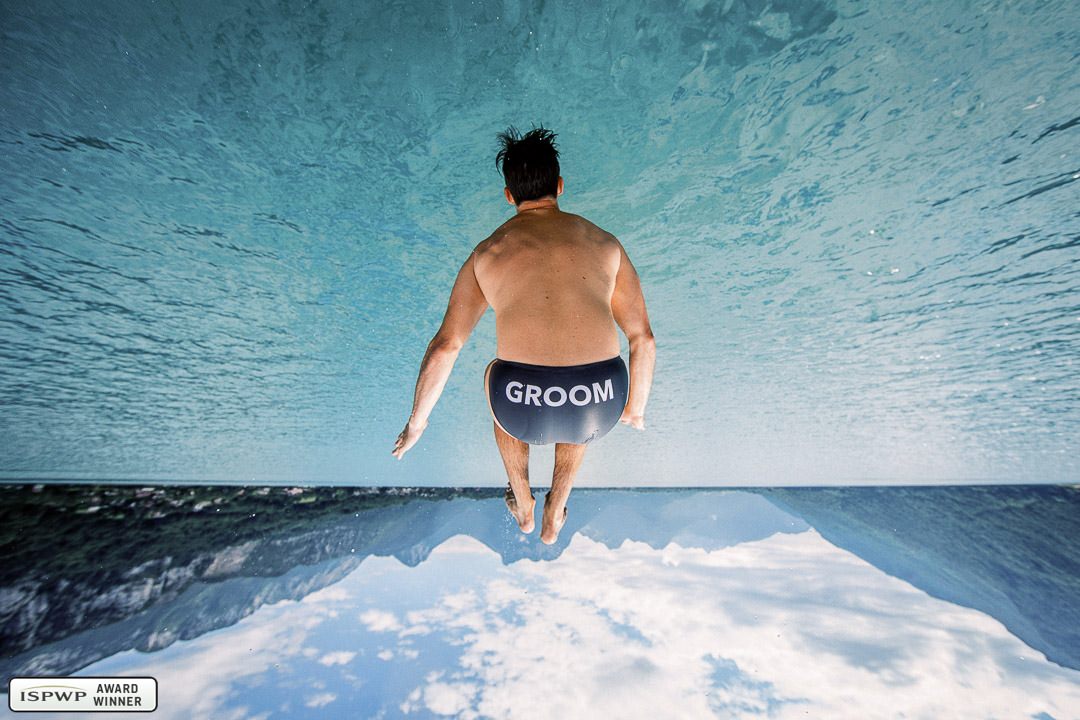 Lei Liu | Xiaolei Wedding Photography Studio | Shenyang, China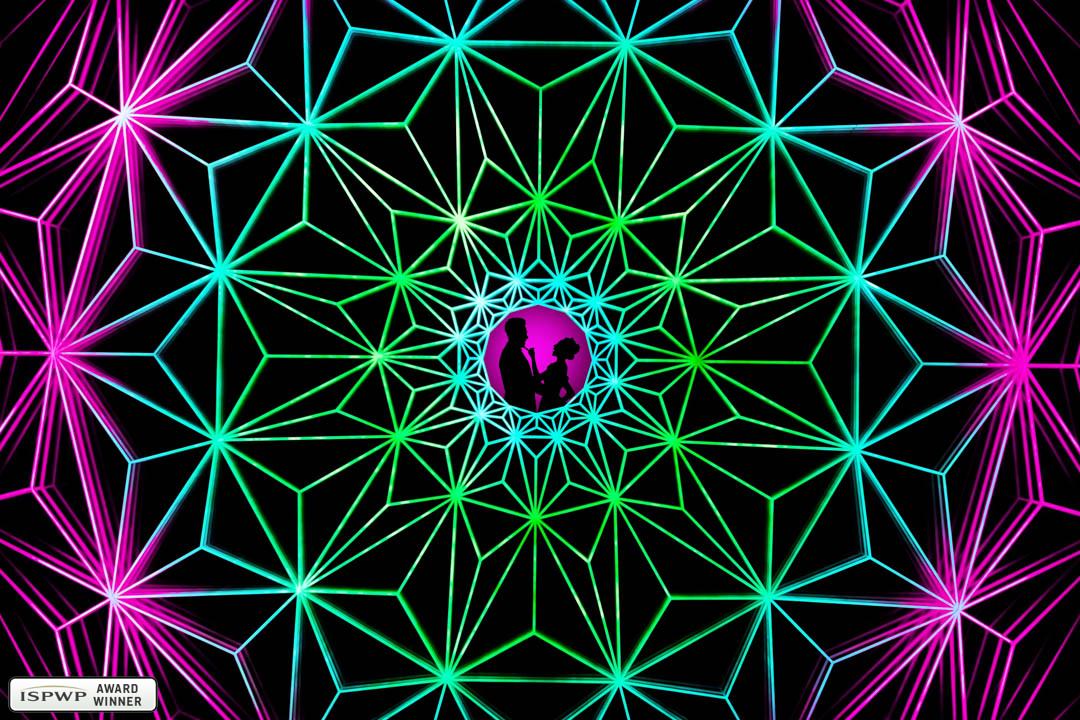 Jorge Mercado | Jorge Mercado | Puerto Vallarta, Mexico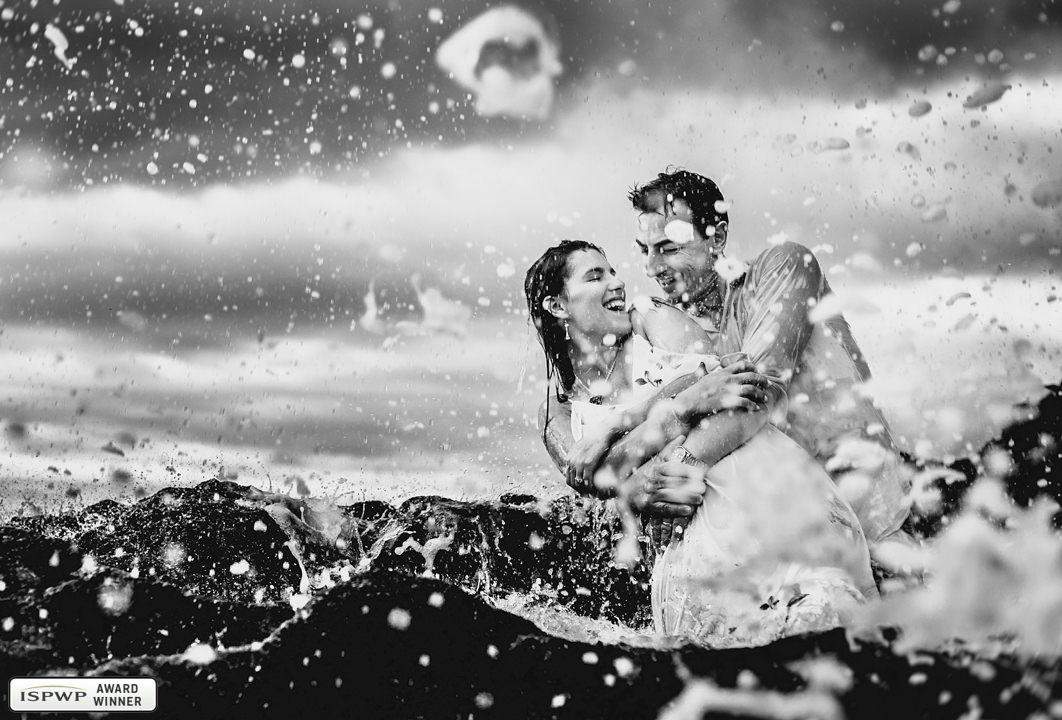 Daniel Dumbrava | FotoDumbrava | Targoviste, Romania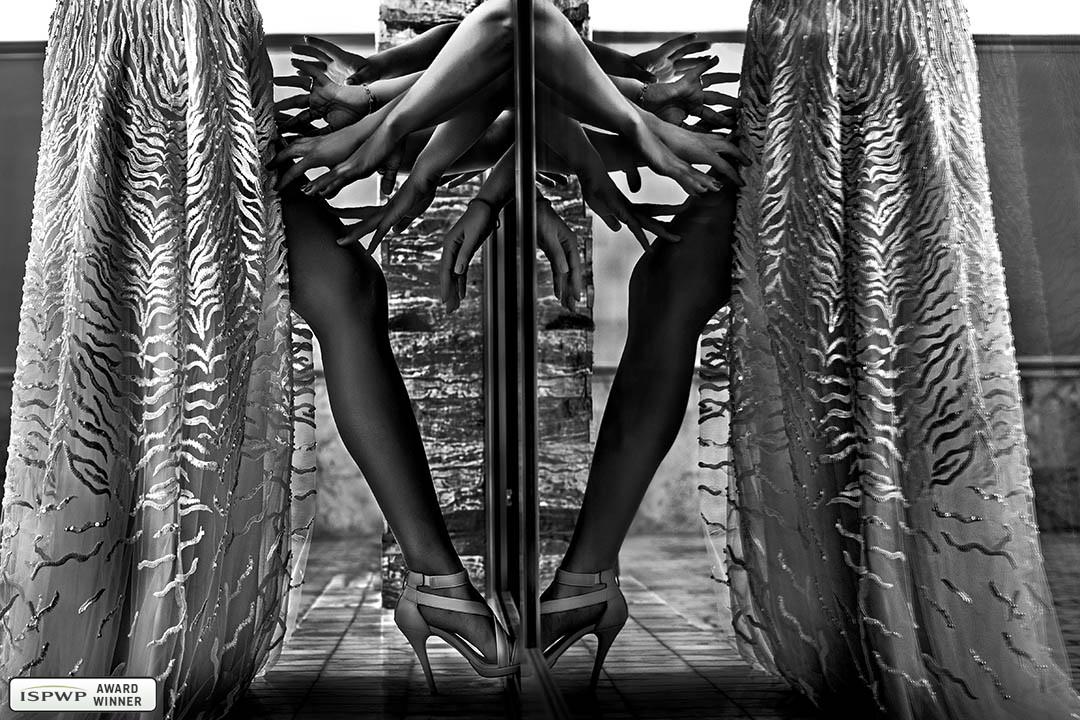 Greg Hastain & Frances Davis | Hastain Davis Studios | Portland, Oregon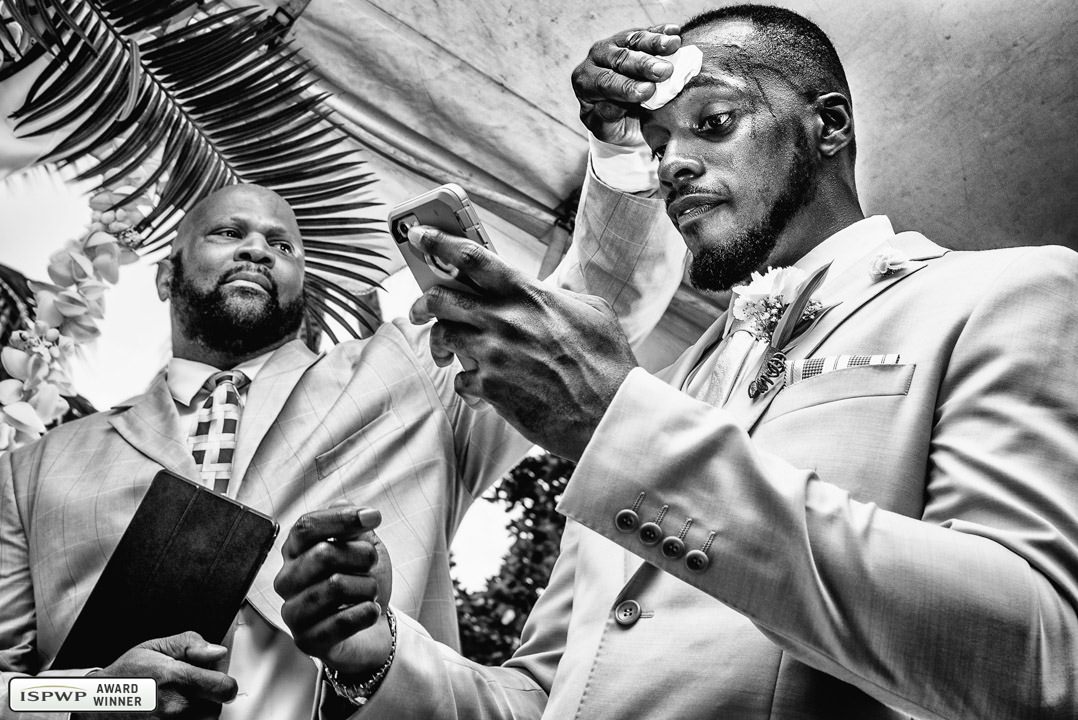 Orlando Suarez | Viridian Images Photography | Kennesaw, Georgia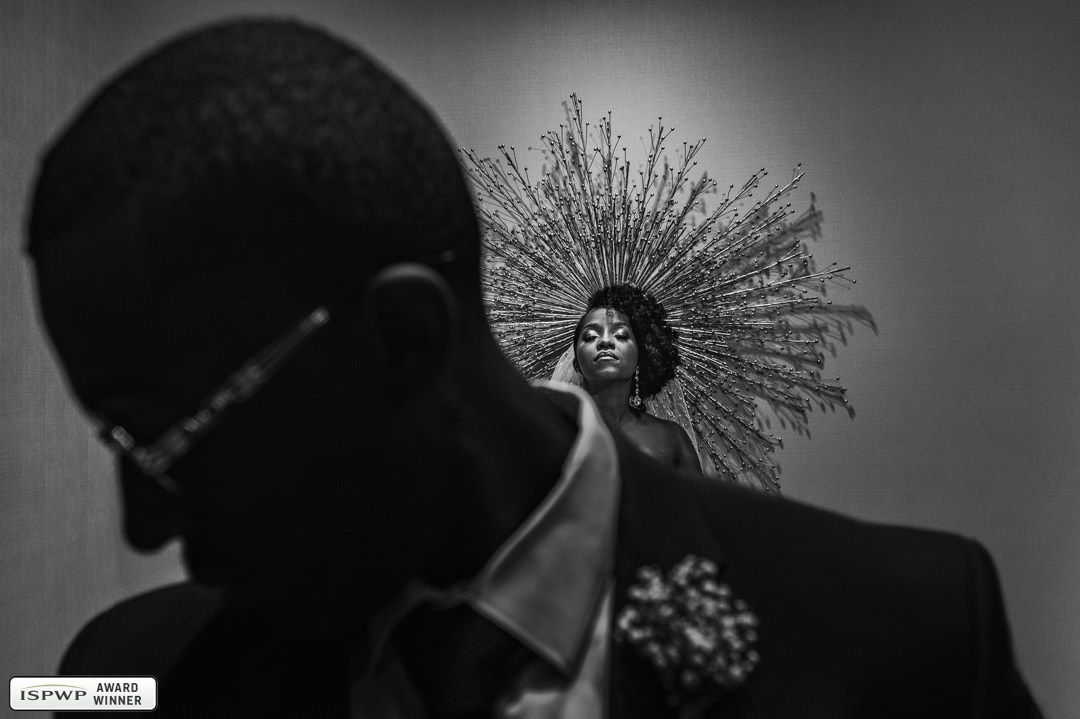 Serhiy Mazur | Sergio Mazurini | Austria, Vienna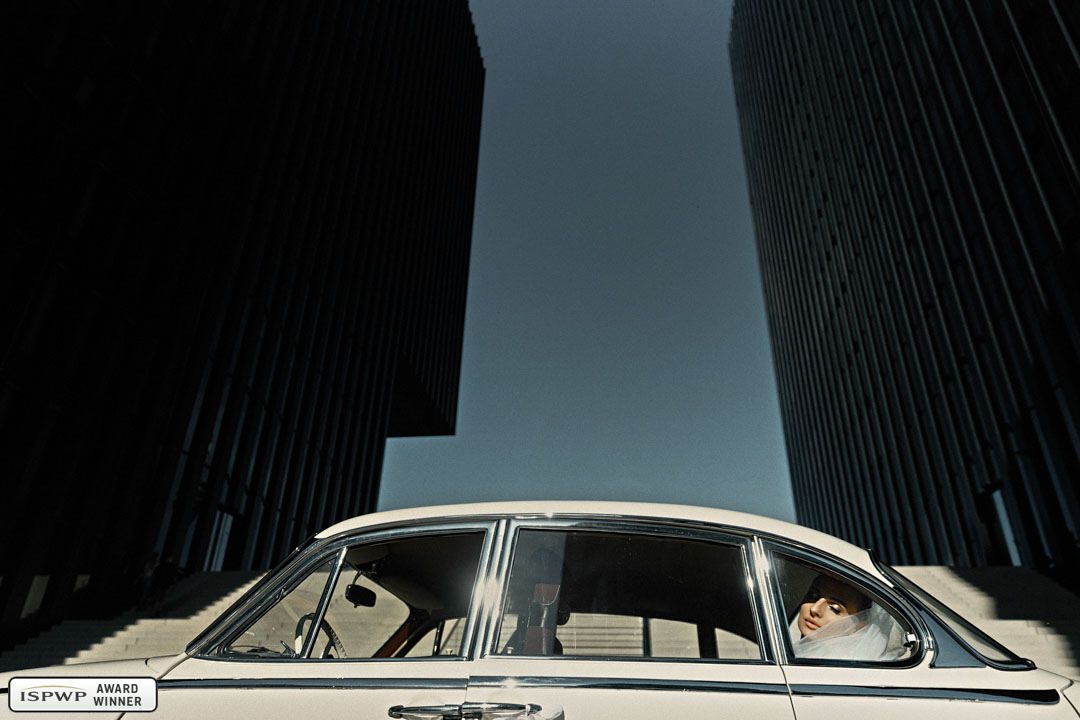 Alejandro Souza | Alejandro Souza Photographer | Guadalajara, Jalisco, Mexico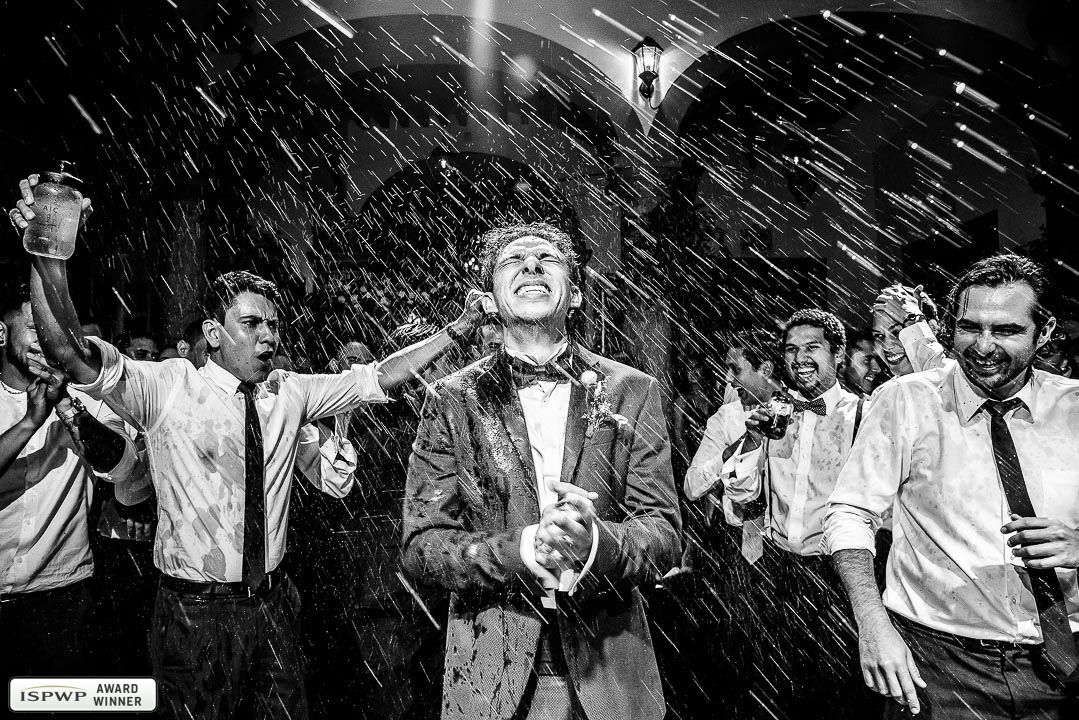 Sylvain Bouzat | Sylvain Bouzat Wedding Photographer | Lyon, France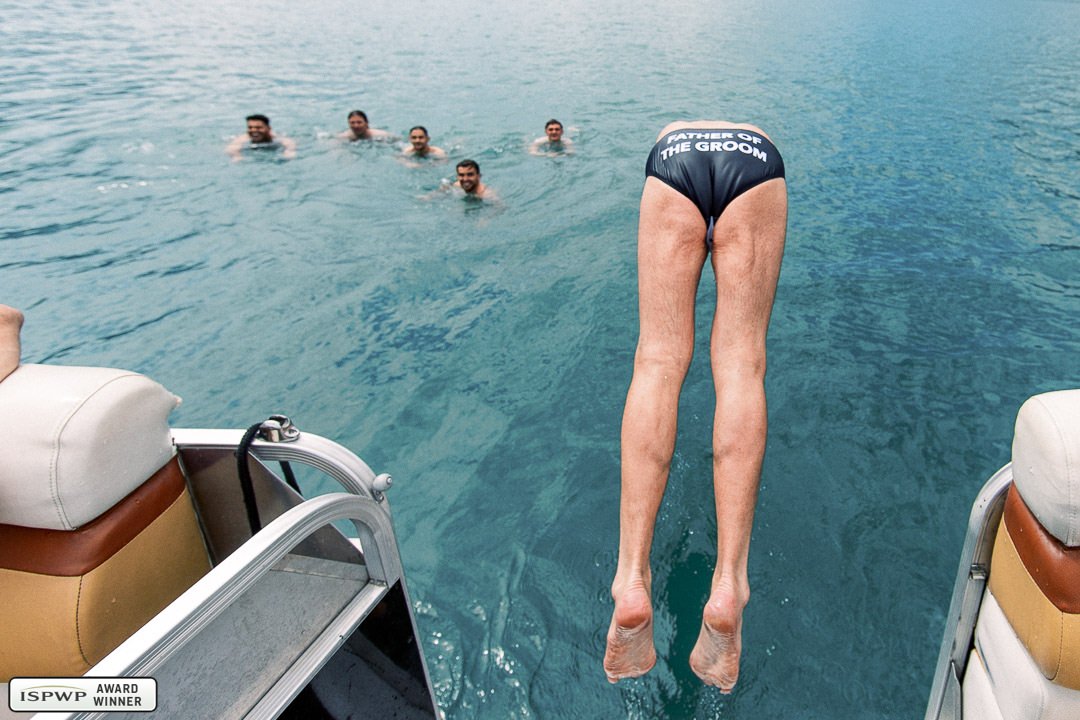 Zheng jiabin | WE'PHOTOGRAPHER | Taizhou, China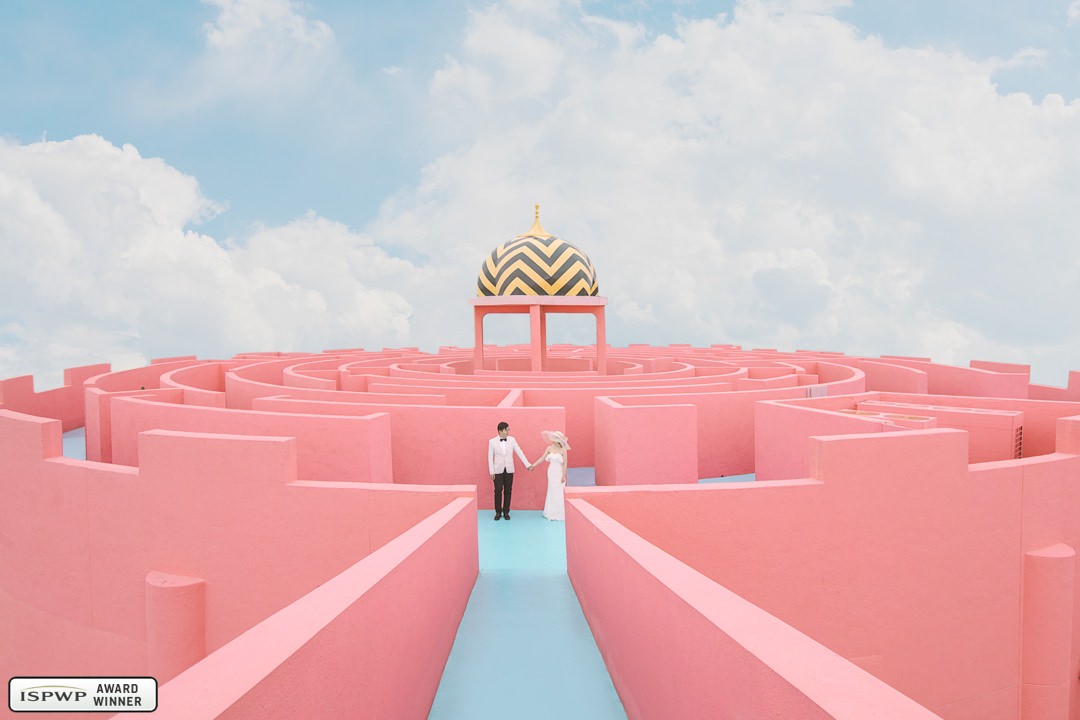 Chiara Ridolfi | Chiara Ridolfi - Nabis Photographers | Rome, Italy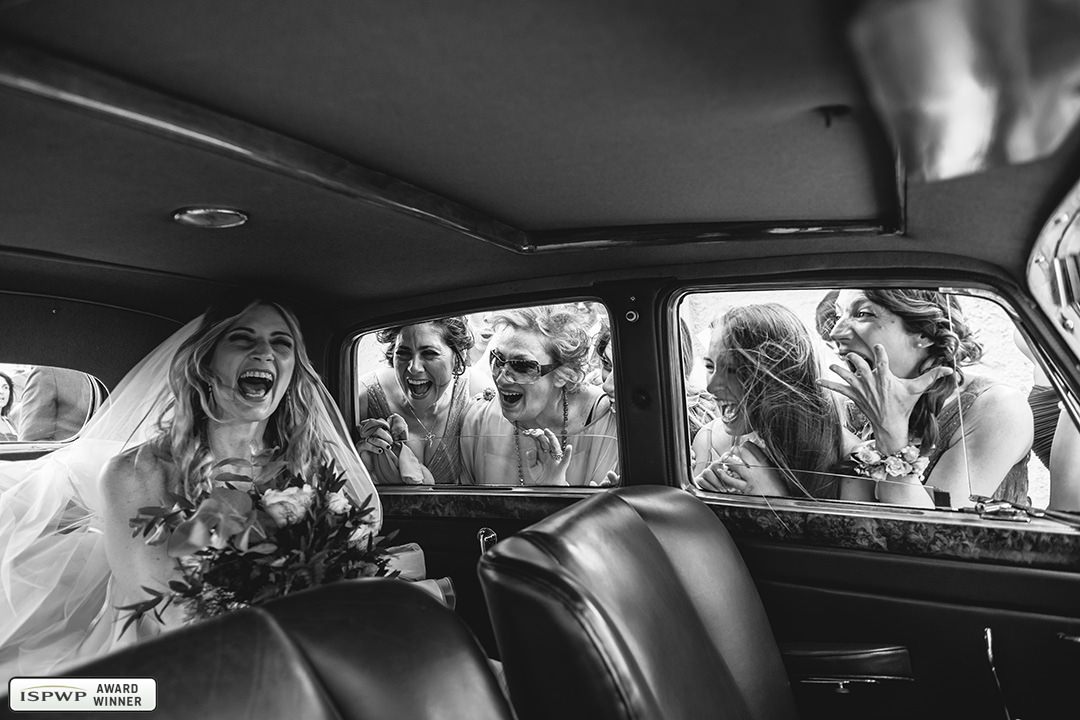 Matteo Carta | Matteo Carta Fotografia | Sardinia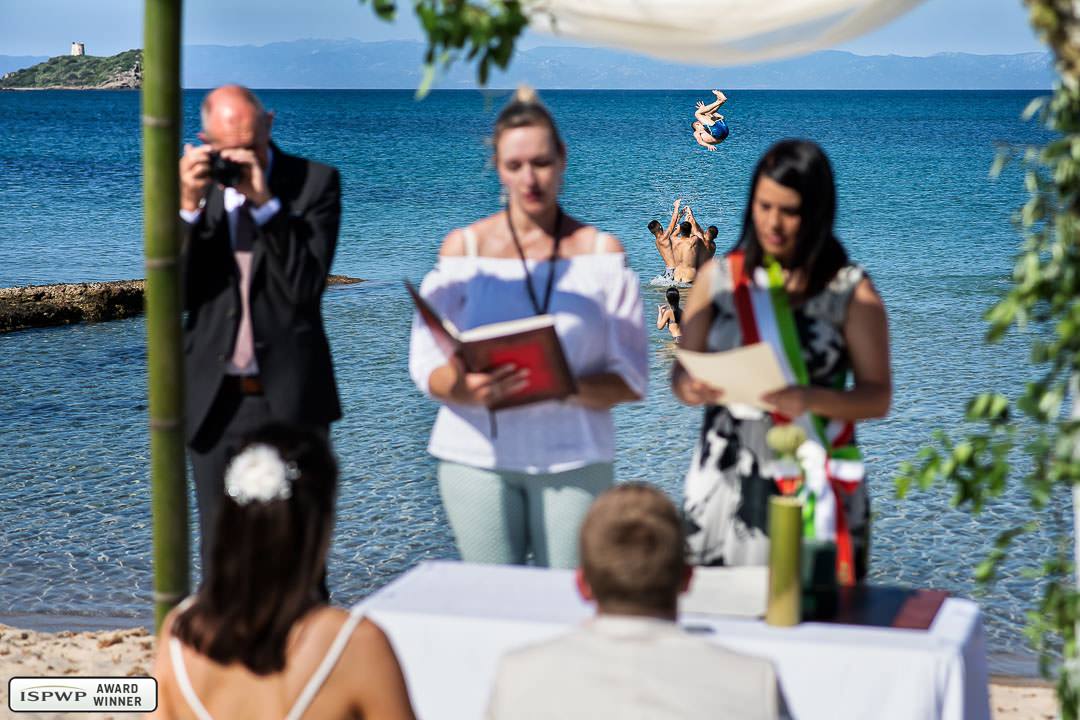 Haoce Sun | Give Me 5 Studio | Wenzhou, Zhejiang, China
Roei Bitan | Roei Bitan Photographer | Tel Aviv, Israel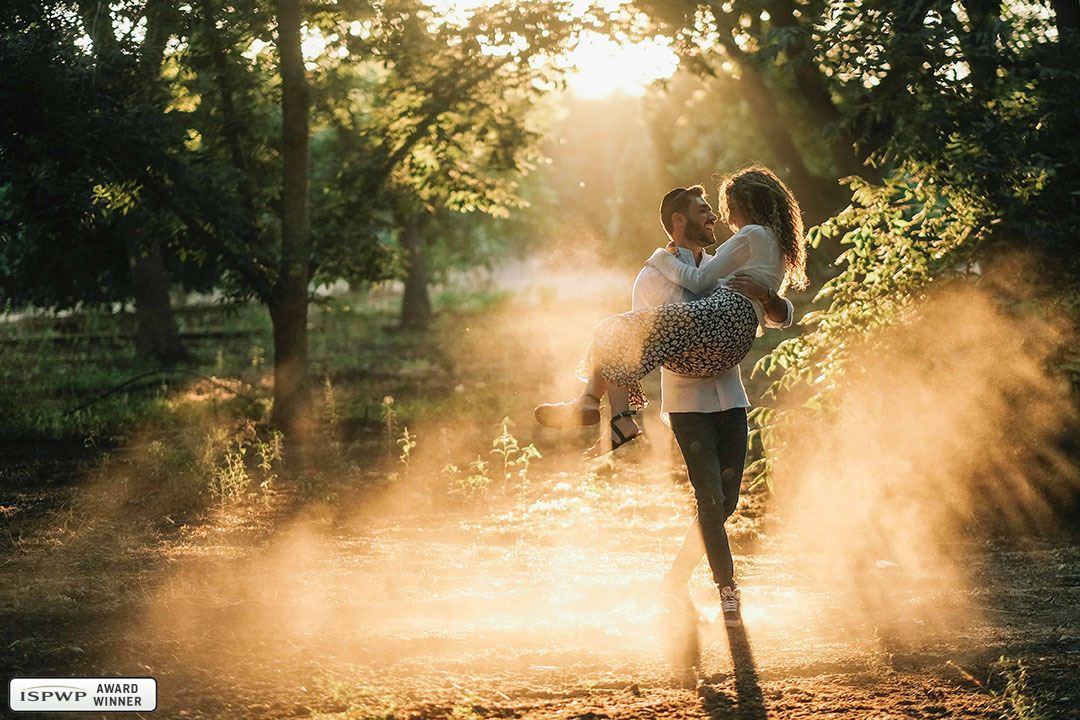 Antonio Palermo | Photò Studio Fotografico | Amalfi Coast, Italy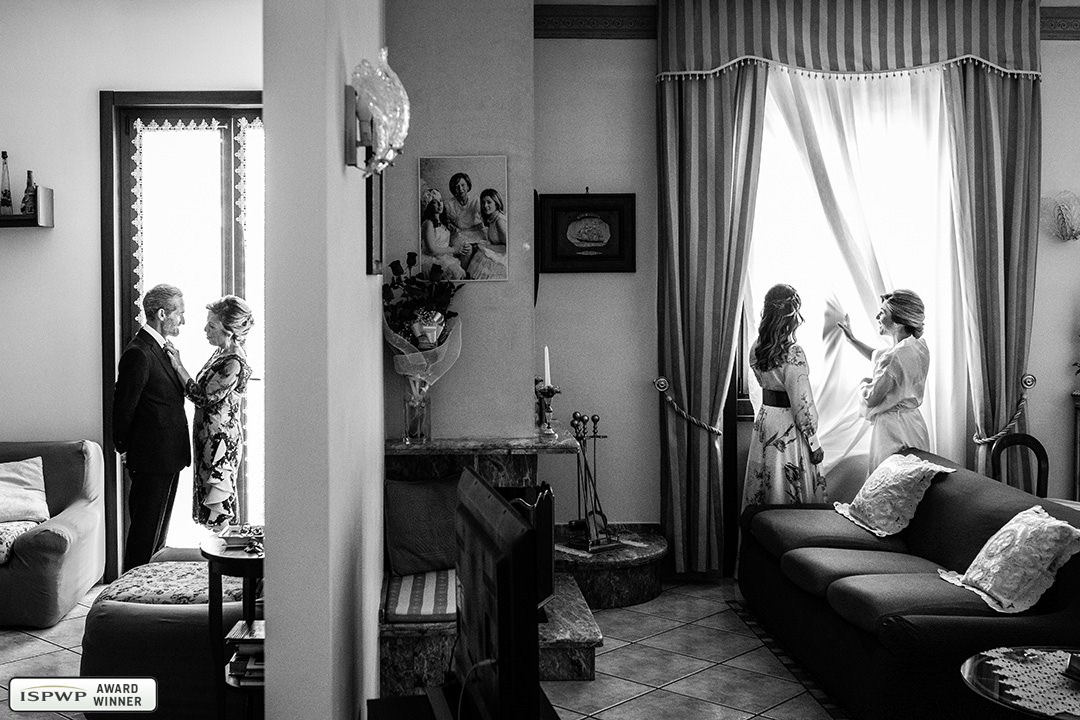 Mango Gu | Mango Gu | Hangzhou, China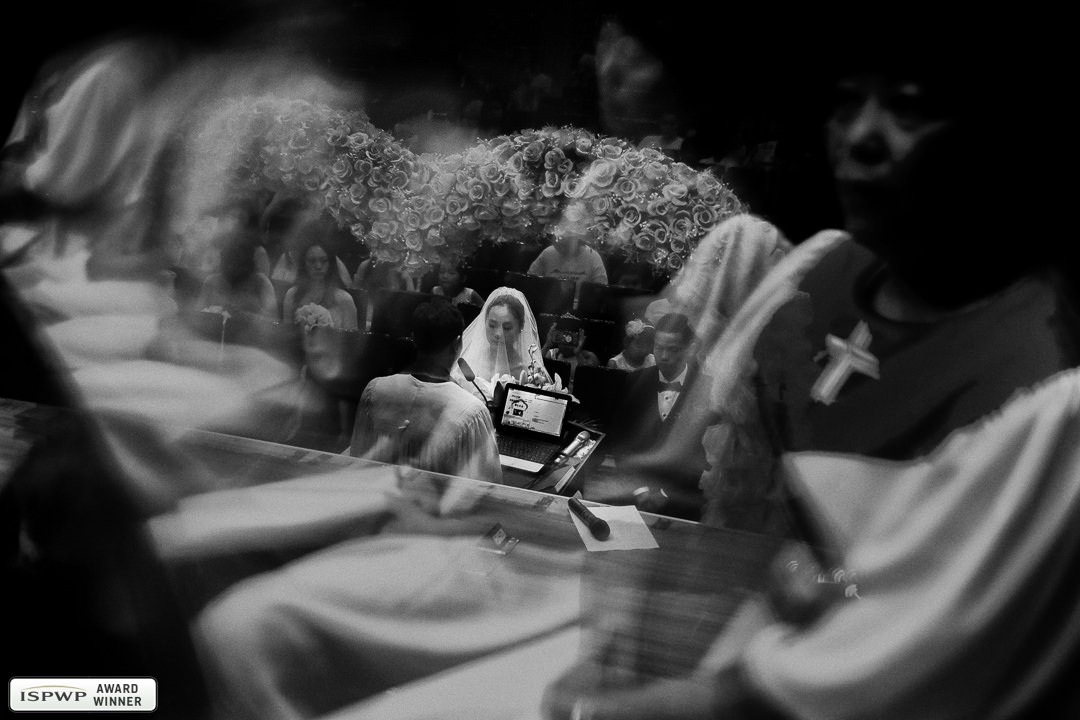 Andreu Doz | Andreu Doz Photography | Barcelona, Spain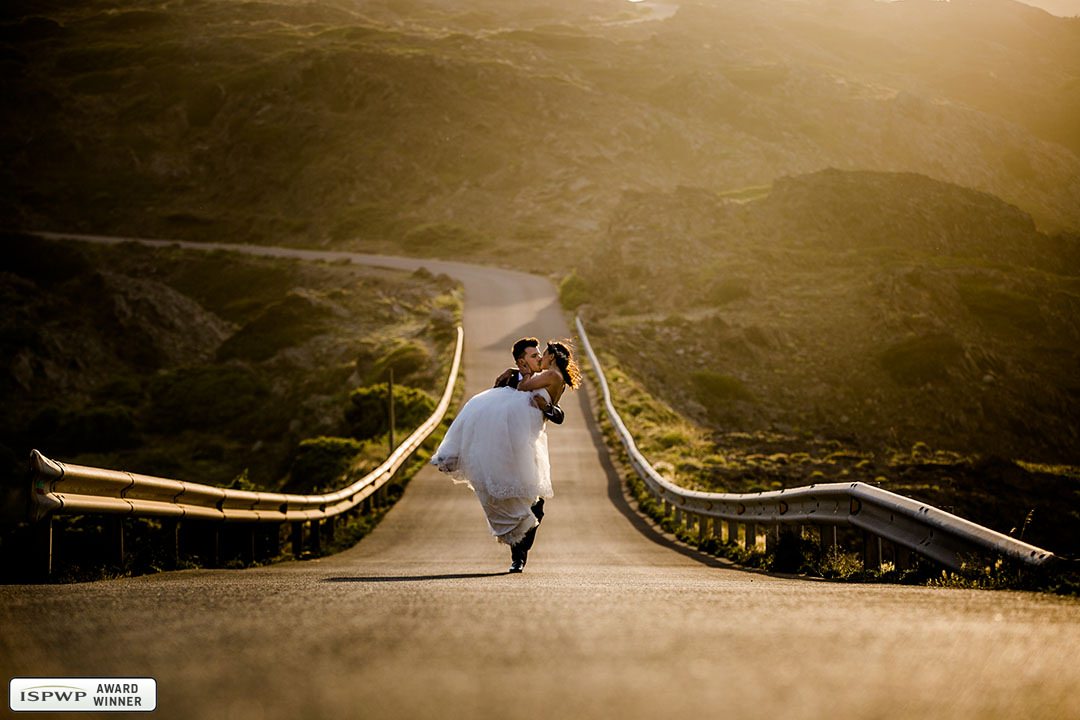 Lei Liu | Xiaolei Wedding Photography Studio | Shenyang, China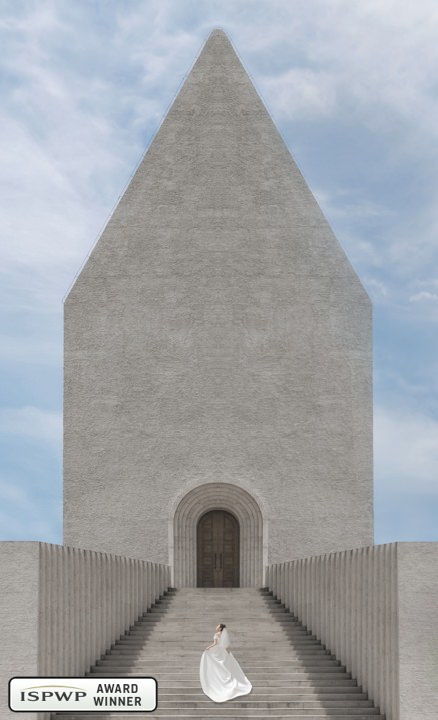 Barbara Fabbri | FabbriBarbaraPhotographer | Faenza, Ravenna, Italy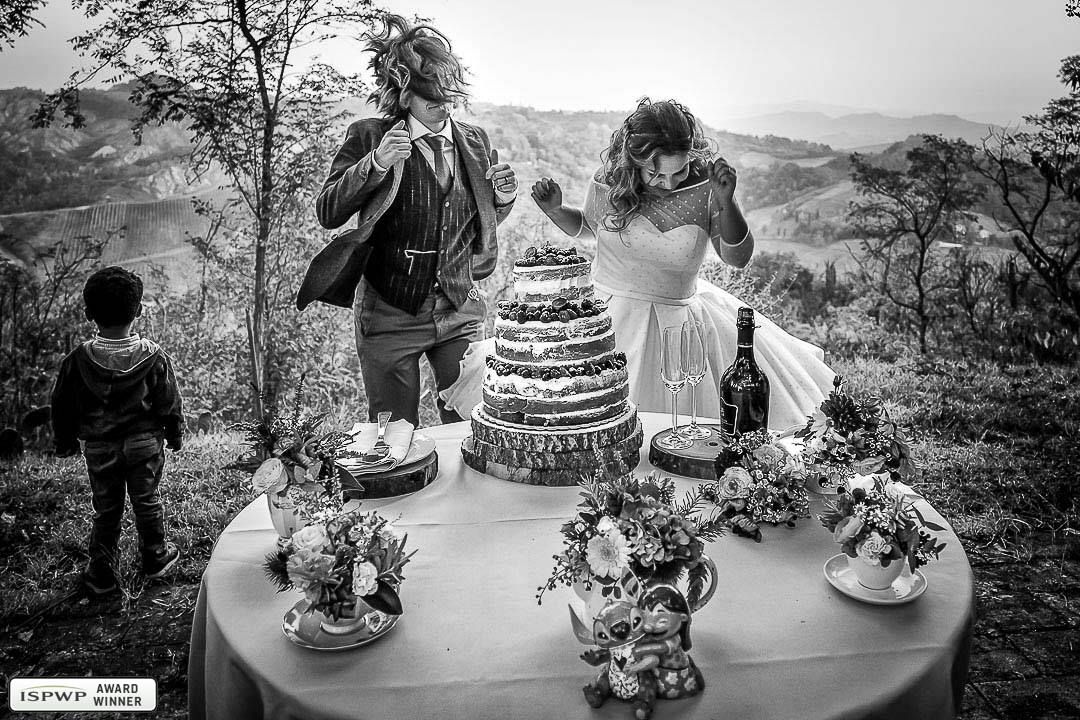 Xiang Qi | Jian Impression | Nanping, China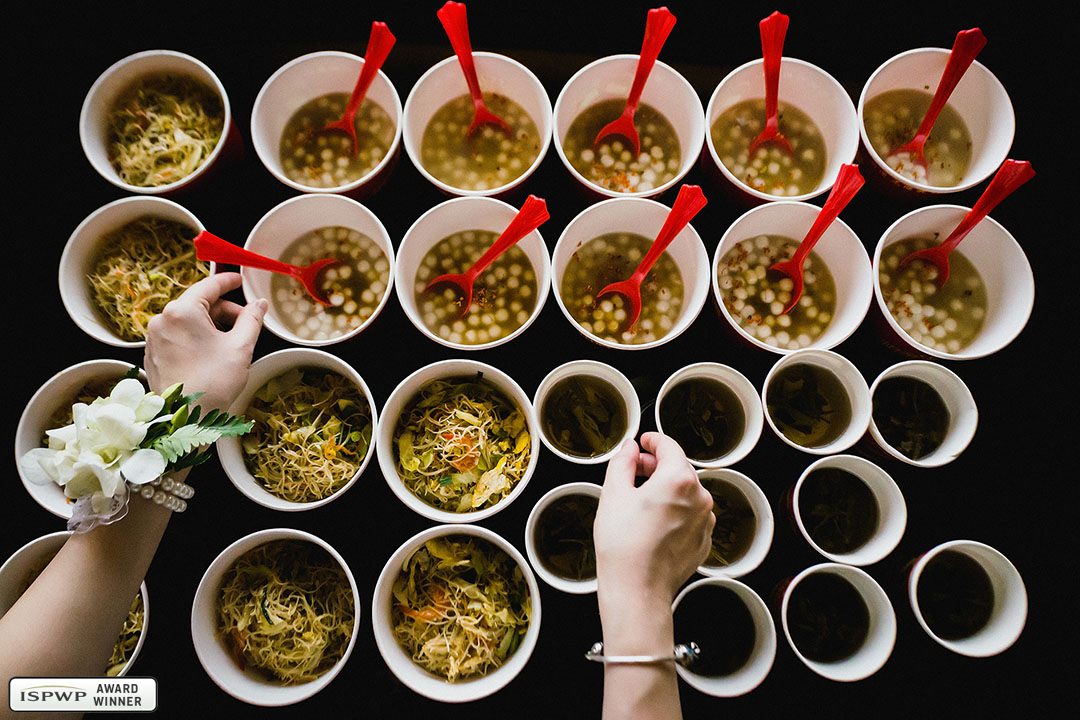 Lei Liu | Xiaolei Wedding Photography Studio | Shenyang, China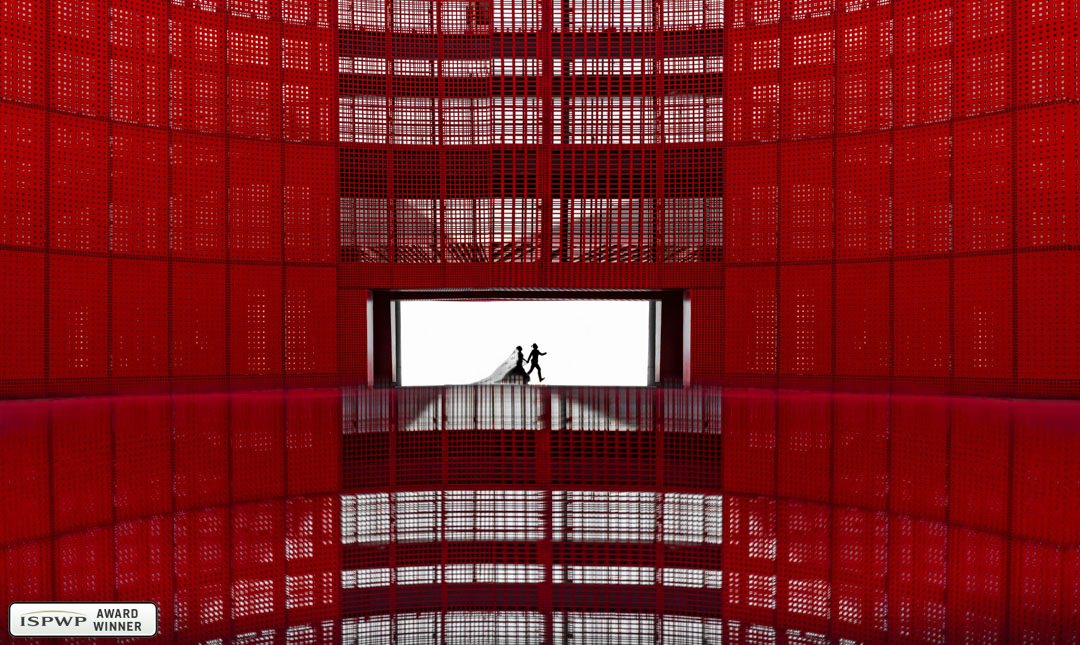 Jorge Sastre | Jorge Sastre | Barcelona, Spain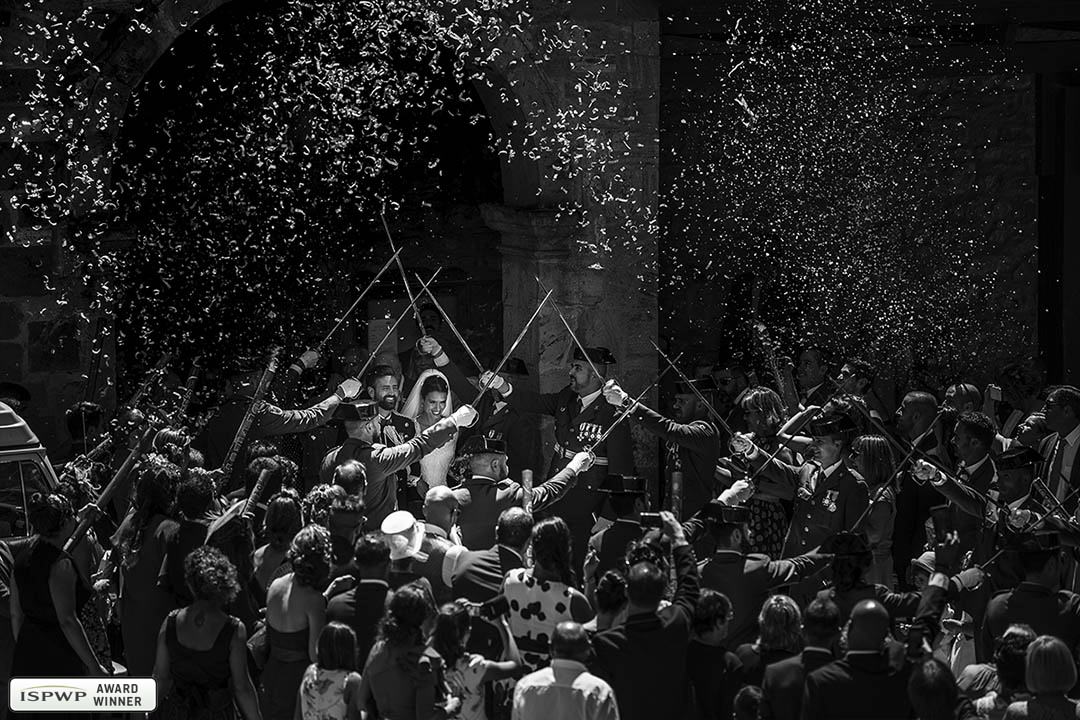 Florin Stefan | Florin Stefan Fotograf | Craiova, Romania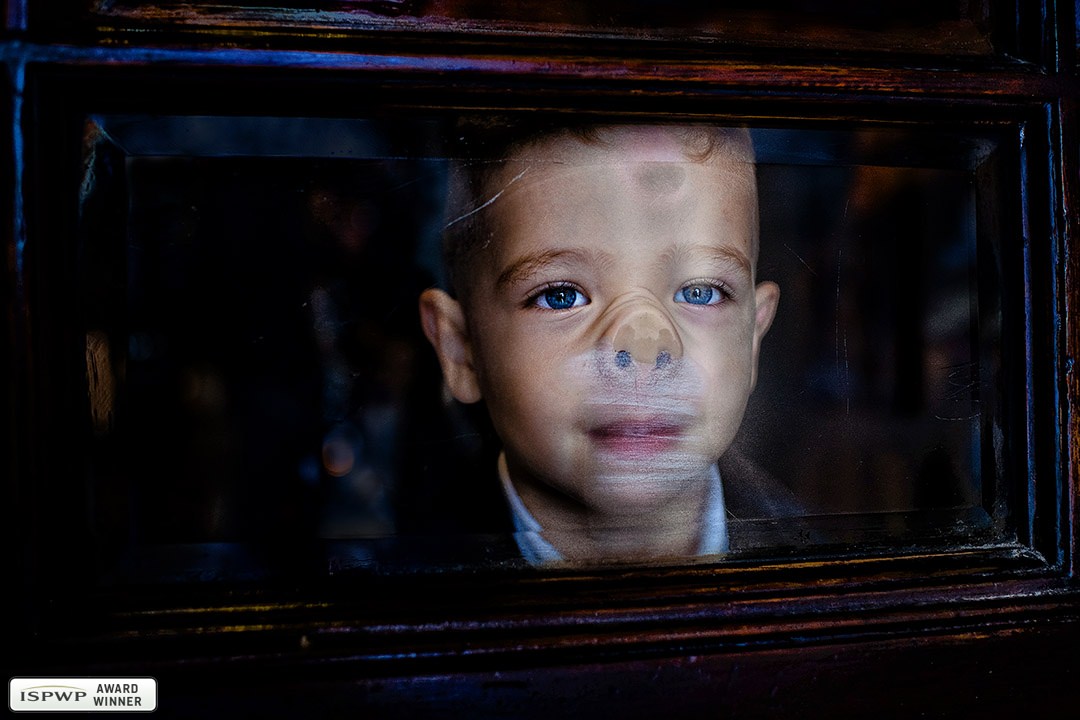 Florent Cattelain | Florent Cattelain | Toulouse, France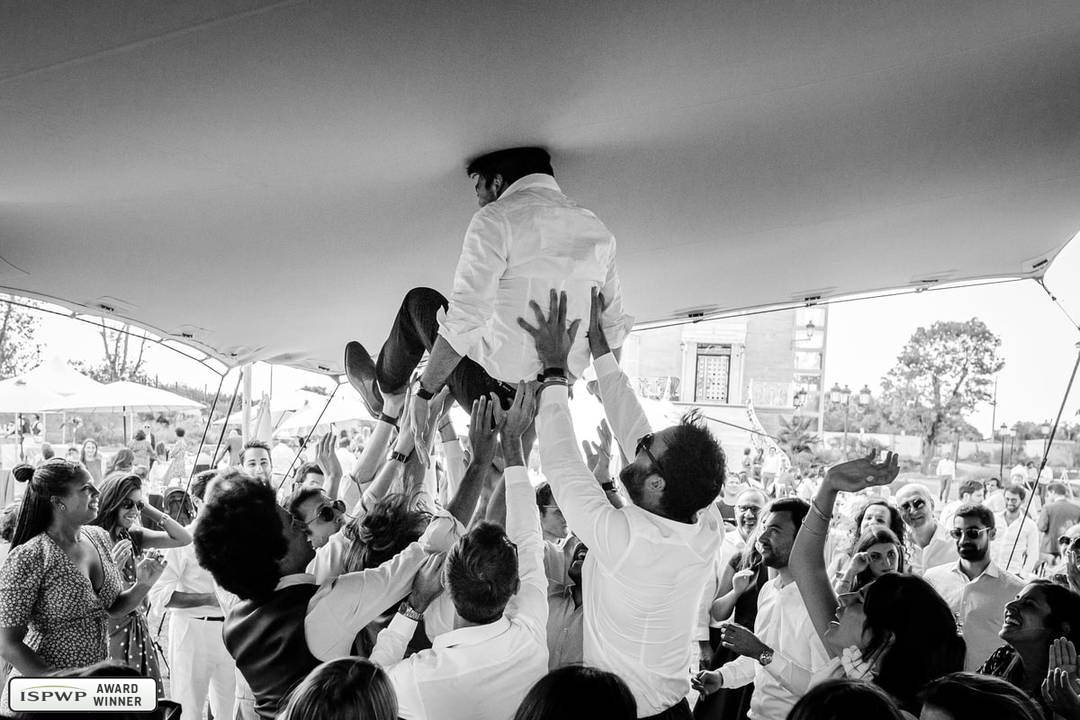 William Lambelet | William Lambelet Photography | Montpellier, France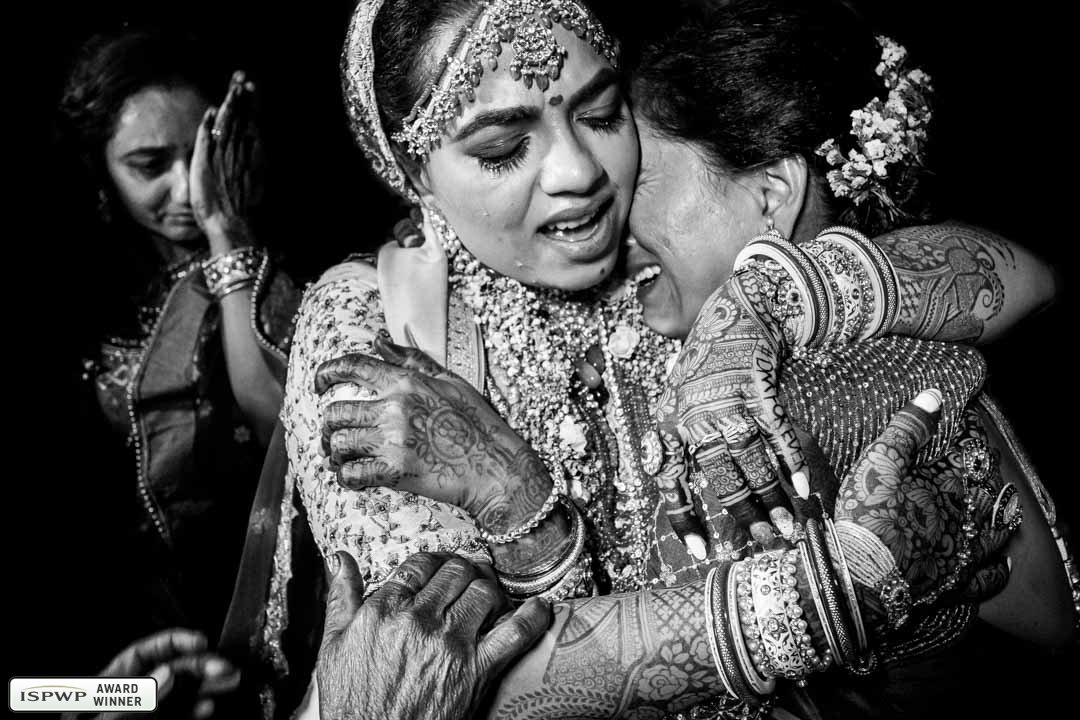 Lei Liu | Xiaolei Wedding Photography Studio | Shenyang, China
Kemran Shiraliev | Shiraliev photography | Moscow, Russia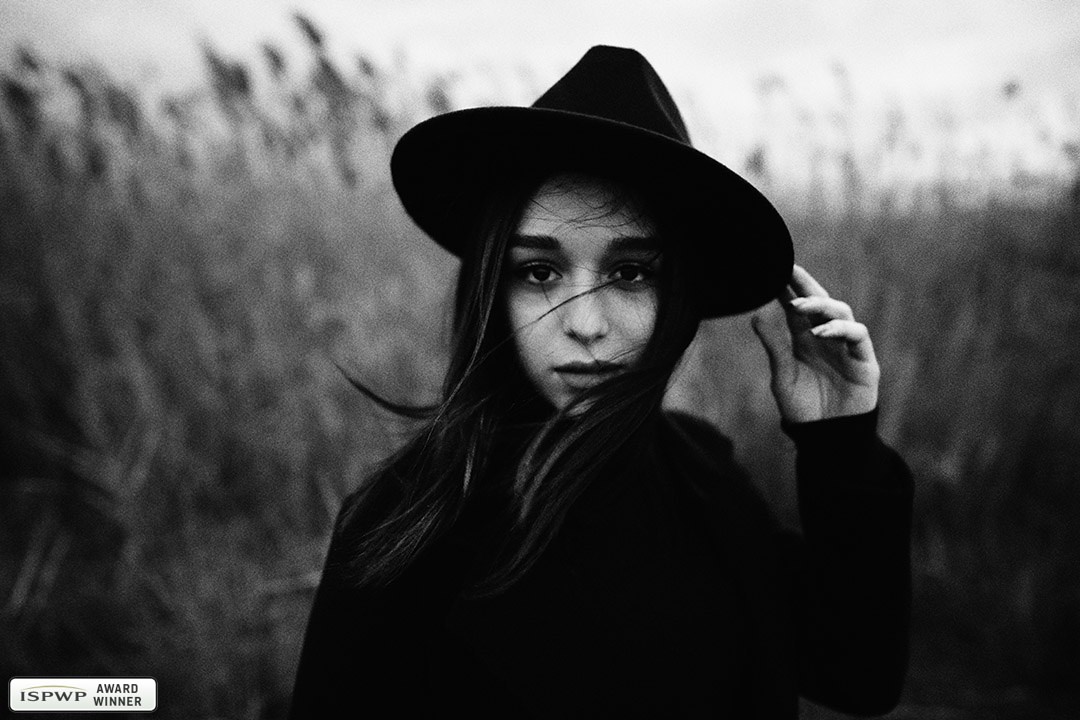 Bas Uijlings | Bas Uijlings Photography & Film | Hooglanderveen, Utrecht, The Netherlands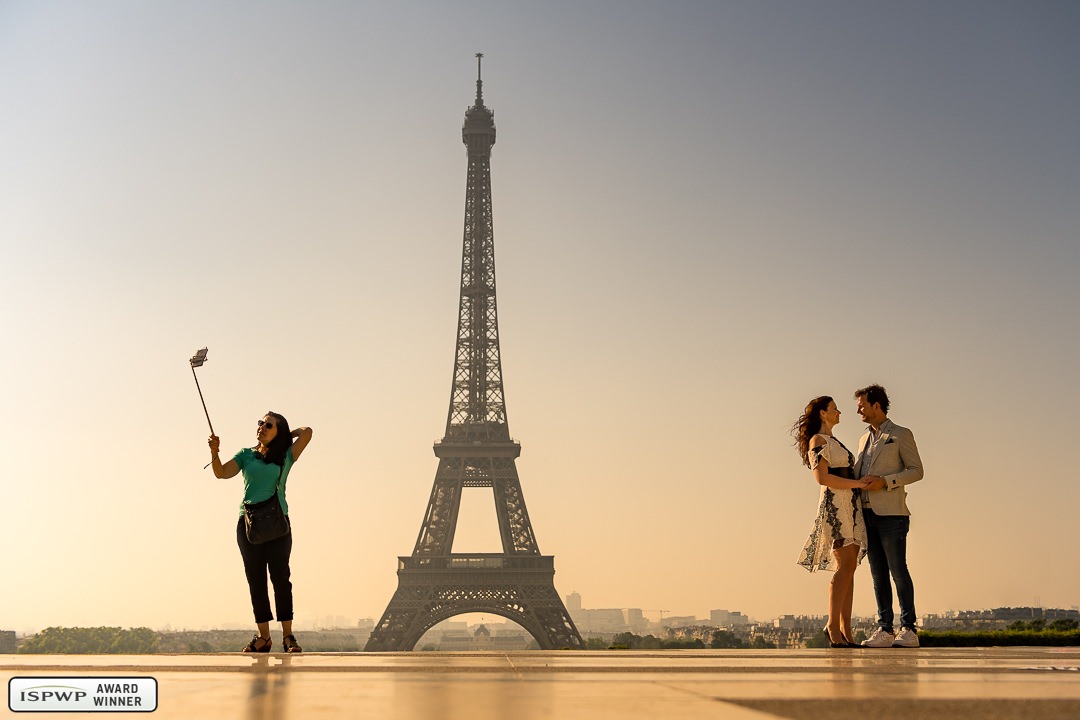 Marine Poron | Ernestine et sa famille | Paris, France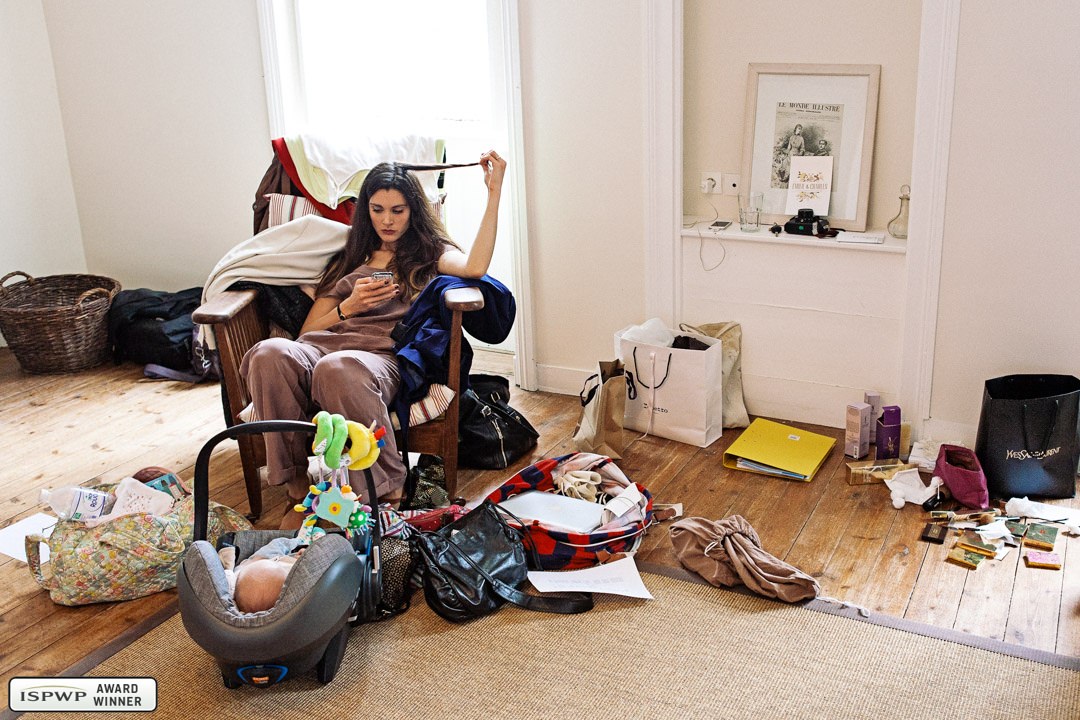 Ruud Claessen | RUUDC Fotografie | Herten, Netherlands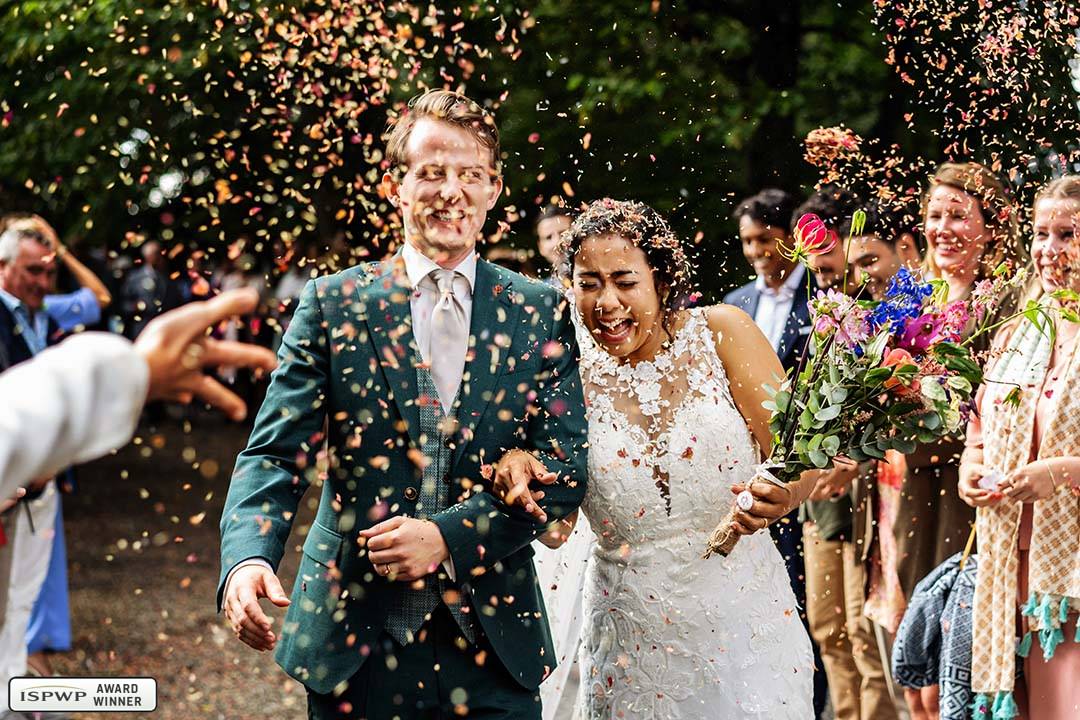 Miguel Ponte | Miguel Ponte | Funchal, Madeira Island, Portugal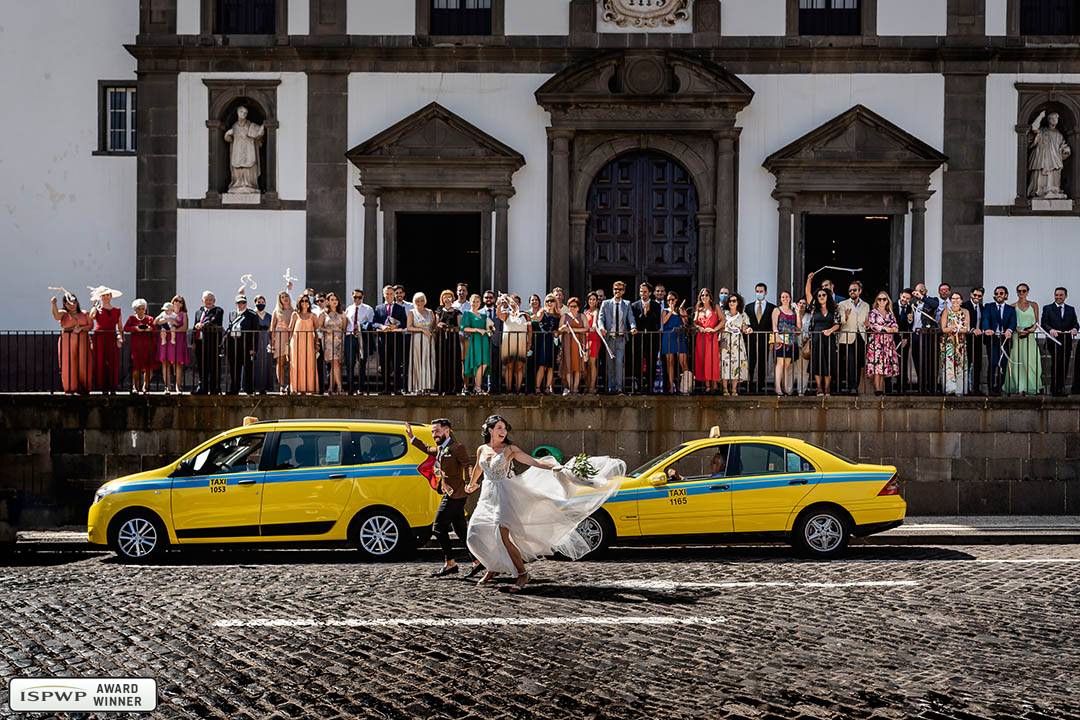 KHC | +K VISION | Taipei, Taiwan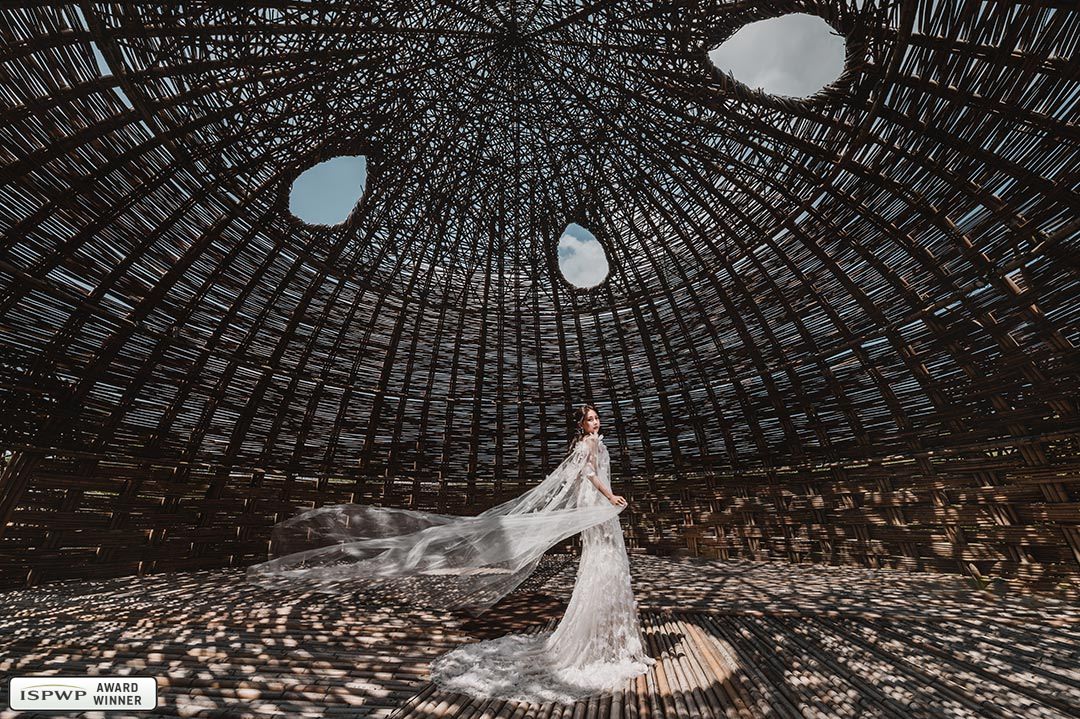 Alejandro Souza | Alejandro Souza Photographer | Guadalajara, Jalisco, Mexico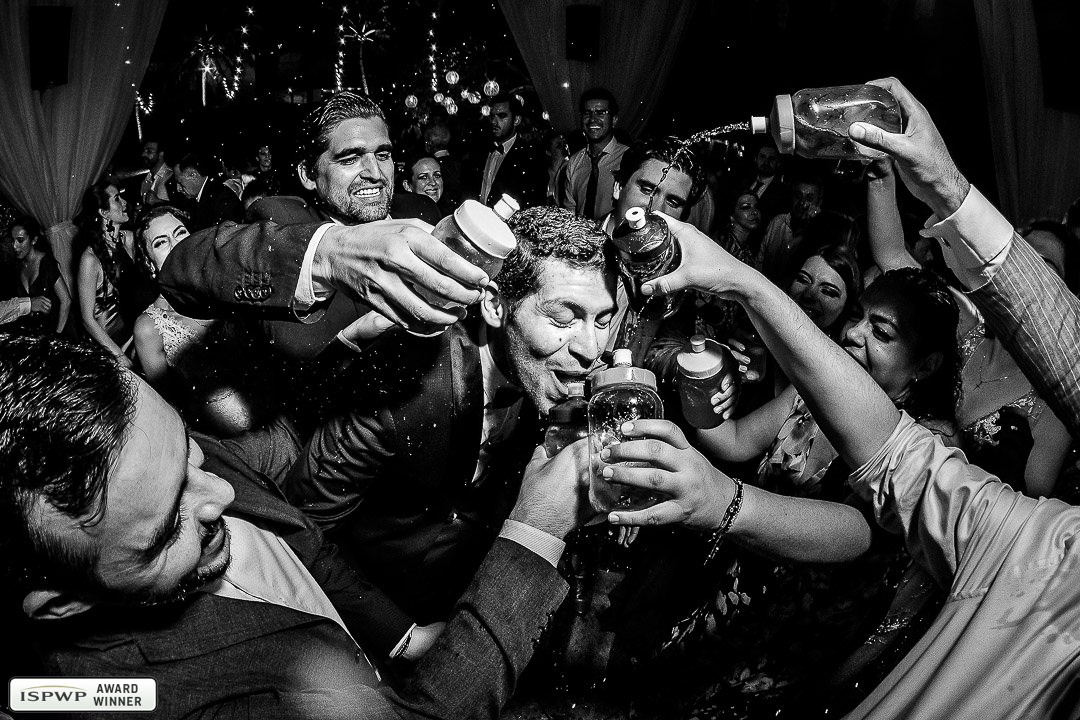 Daniel Pelcat | Daniel Pelcat Photographe | Marseille, France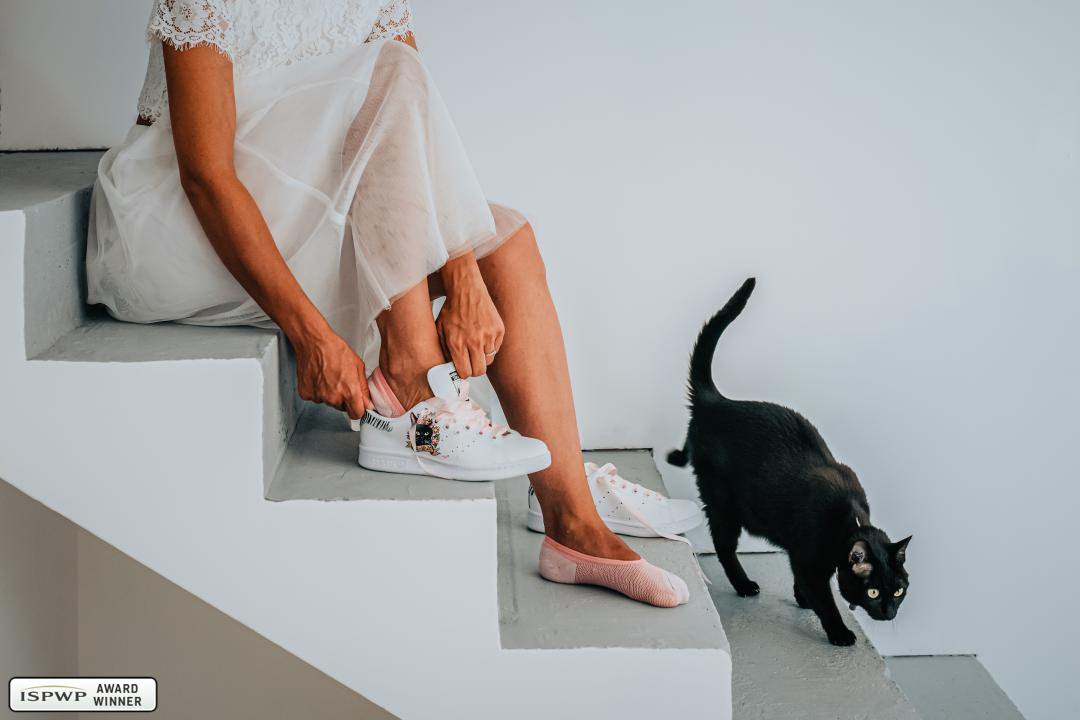 Verano Sun | Huaijin Vision | Quanzhou, Fujian, China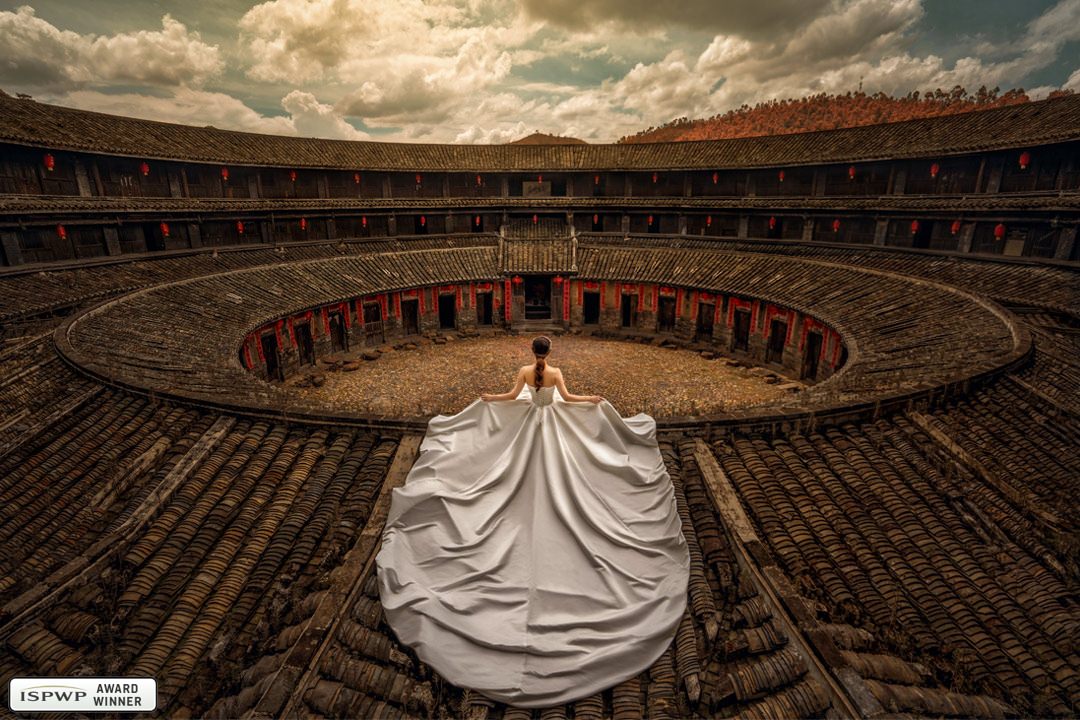 Nicola Tonolini | Nicola Tonolini - Italian Wedding Photographer | Padenghe sul Garda, Brescia, Italy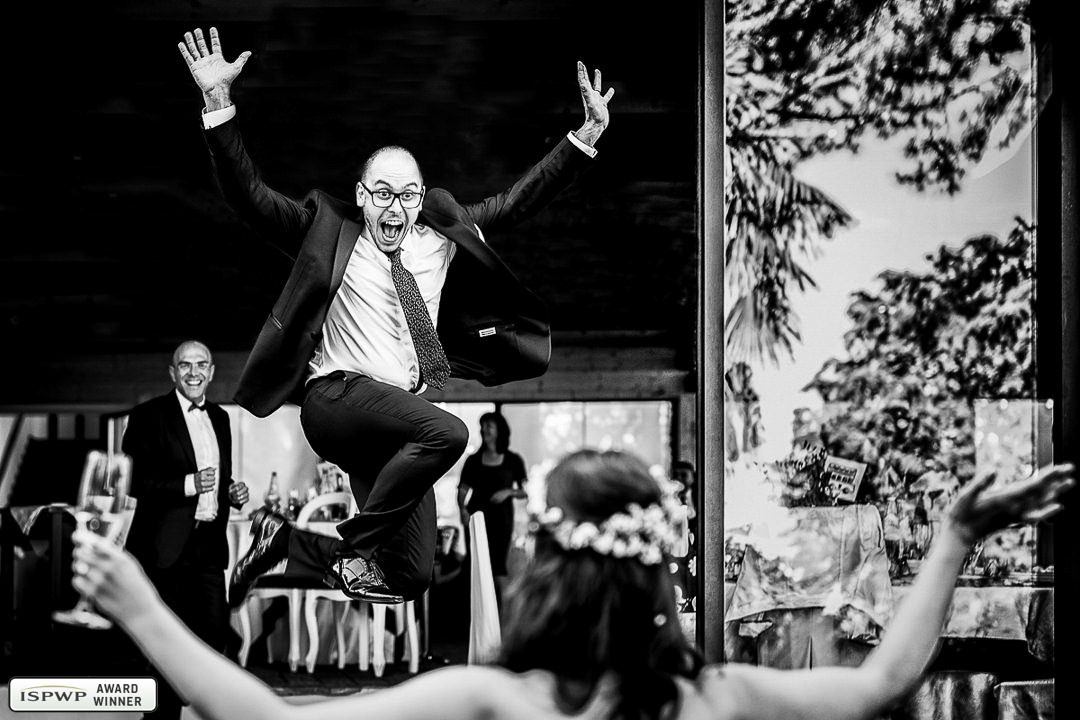 Gabriel Scharis | WeddingStudios | Den Haag, The Netherlands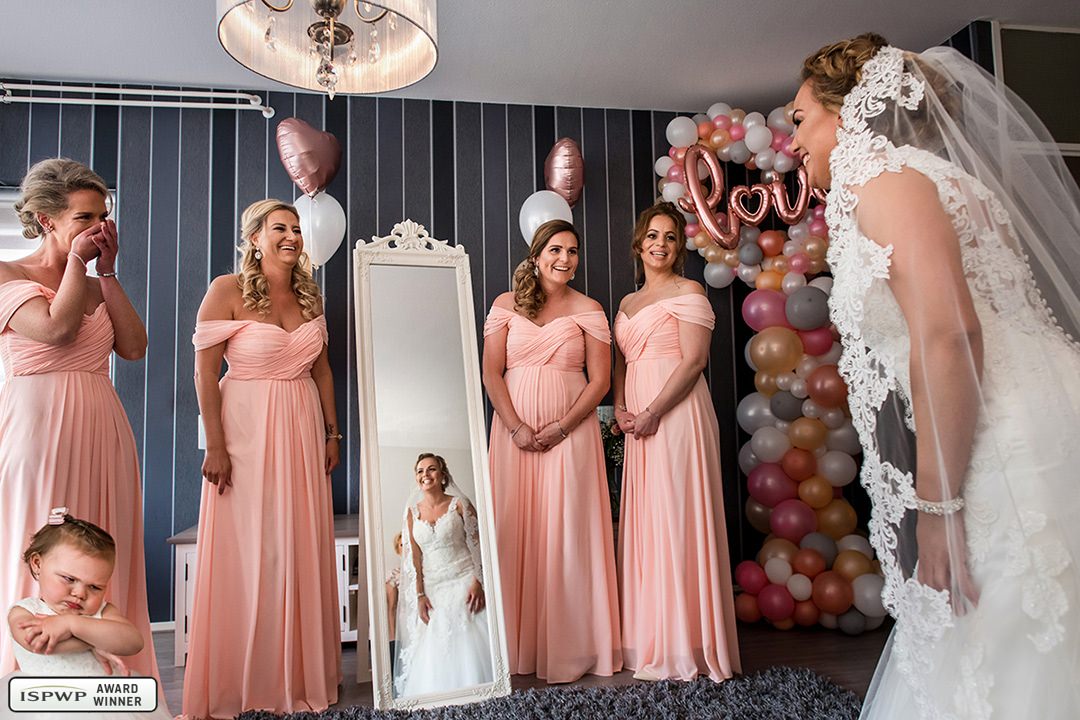 Adrian Bubicz | Adrian Bubicz | Lublin, Poland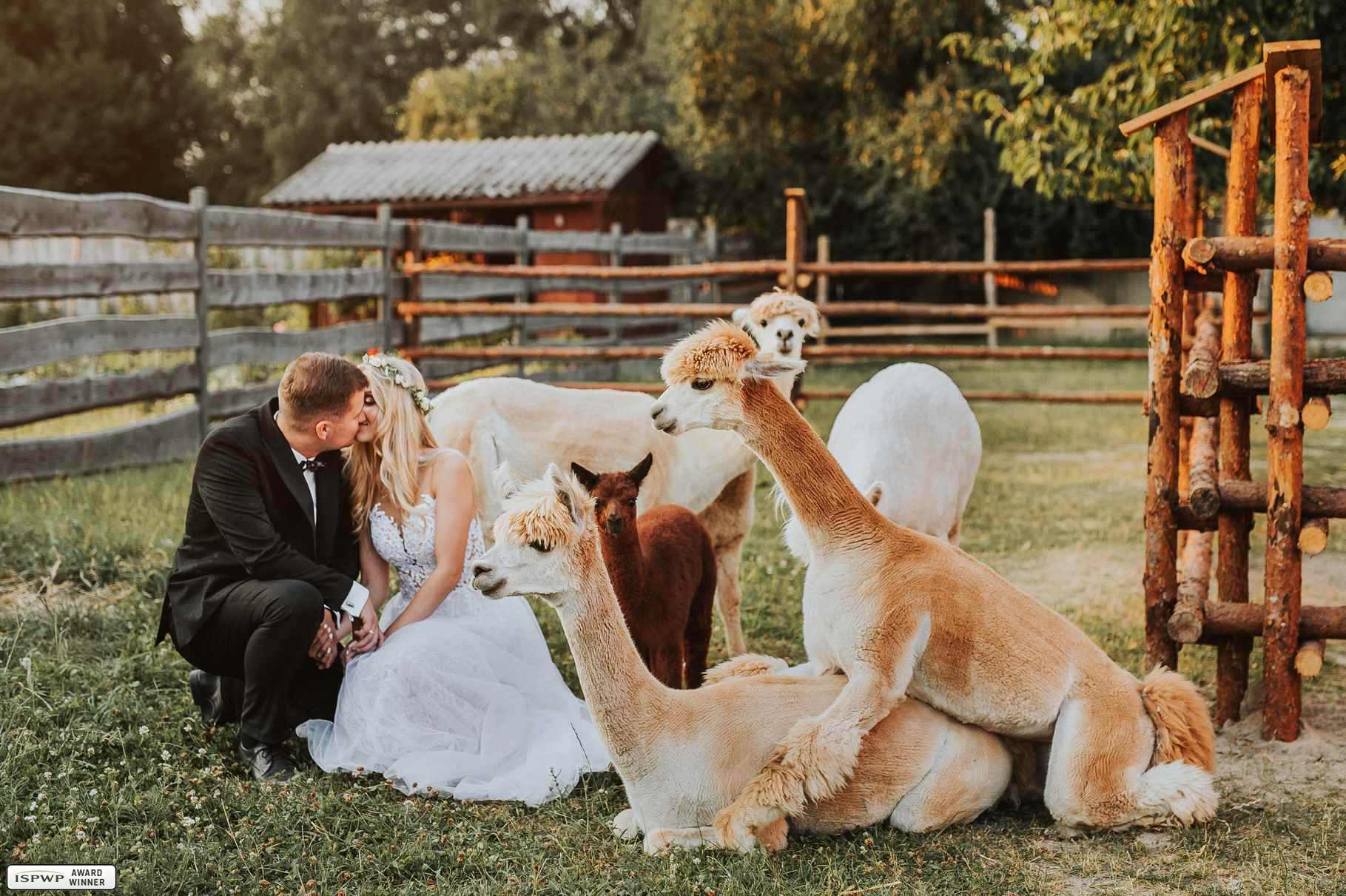 Liu Xiang | Jian Impression | Nanping, China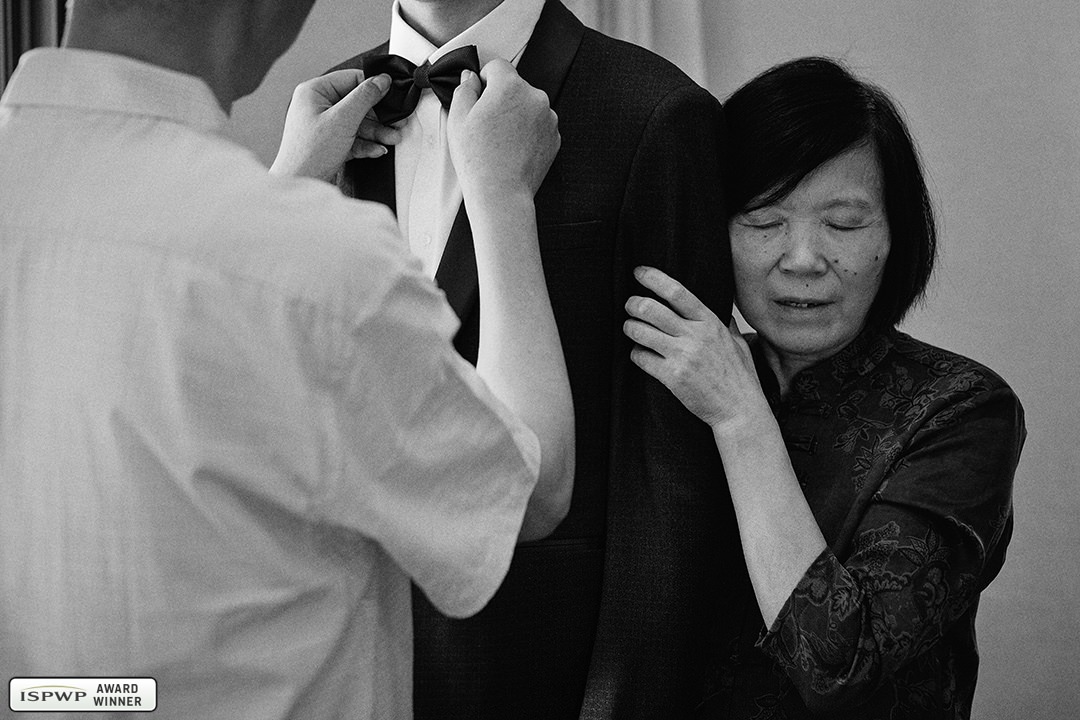 Mauro Cantelmi | Dezine by Mauro | Melbourne, Australia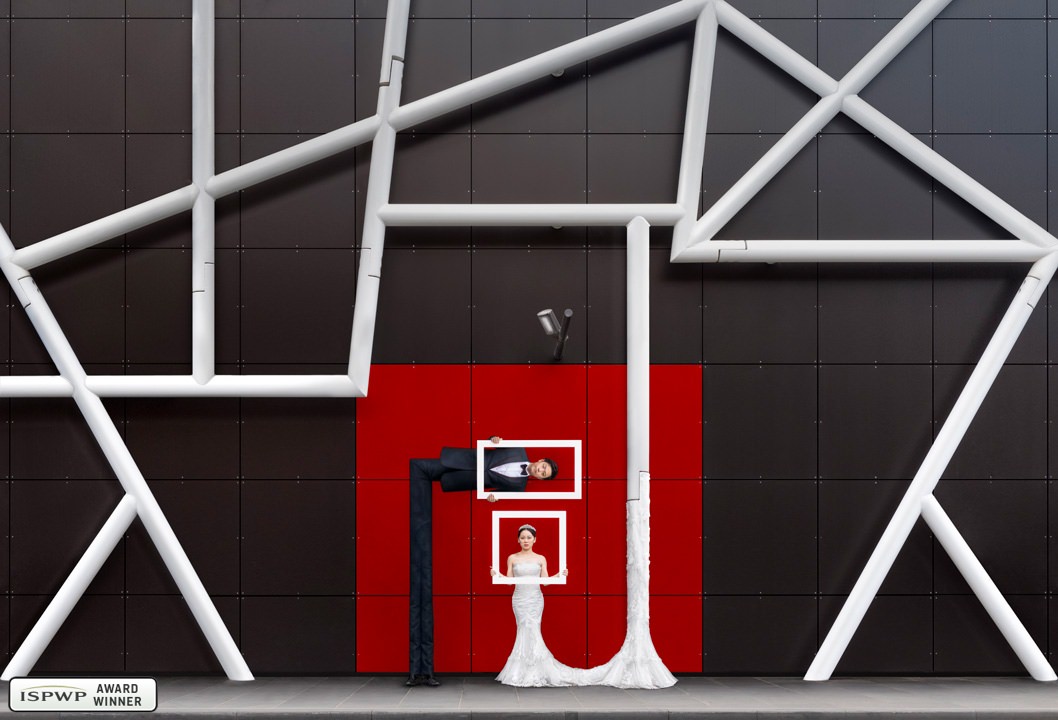 Stela Zaharieva | Stela Zaharieva Photography | Detroit, Michigan