We love to recognize ISPWP members who have won their very first ISPWP Contest Award!
To congratulate them, and to inspire others who are still trying to win their first award, the ISPWP gives special recognition to these First Time winners!
All First Time winners were entered into a random drawing for three of them to win one free year of ISPWP membership! For the ISPWP Summer 2020 contest, here are the winners of one free year of ISPWP membership:
Olivier Bolte, Perpignan, France wedding photographer
Roei Bitan, Tel Aviv wedding photographer
Wayne La, London, UK wedding photographer
Congratulations to ALL of the First Time winners!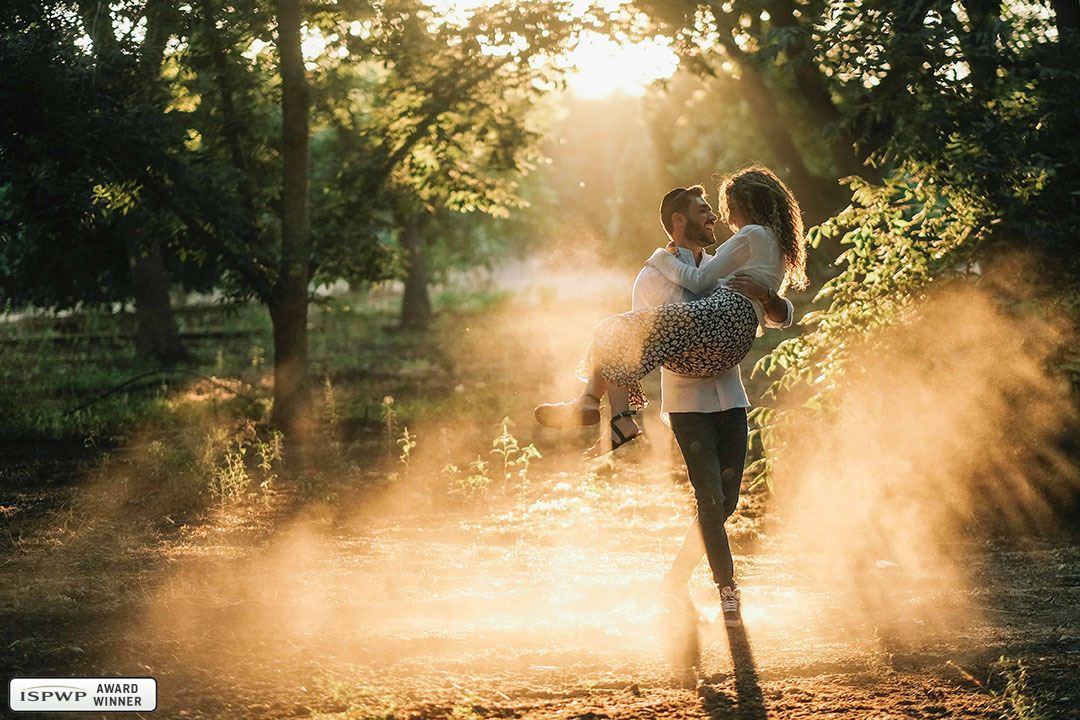 Roei Bitan, Tel Aviv wedding photographer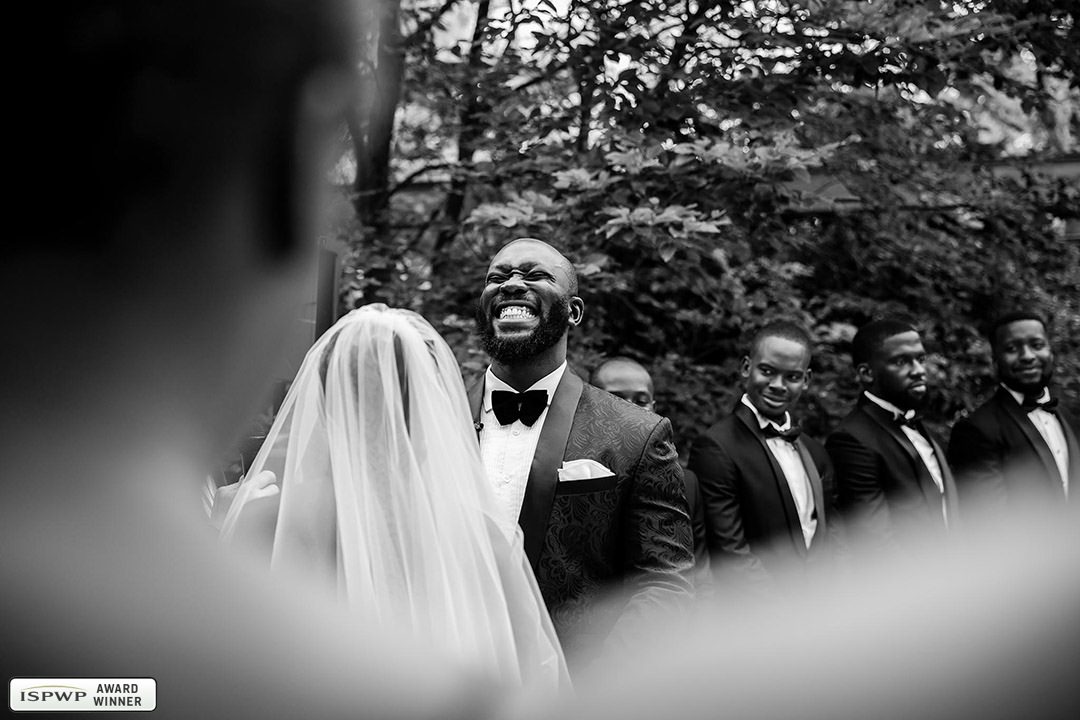 Milan Lazic, Chicago, Illinois wedding photographer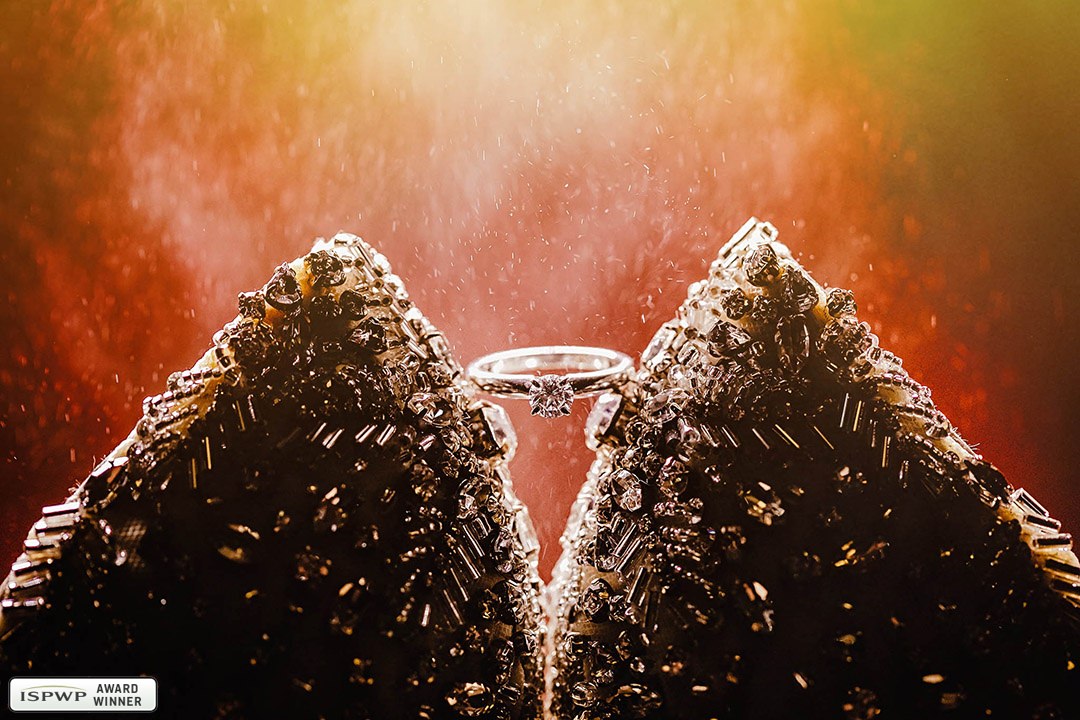 Milan Lazic, Chicago, Illinois wedding photographer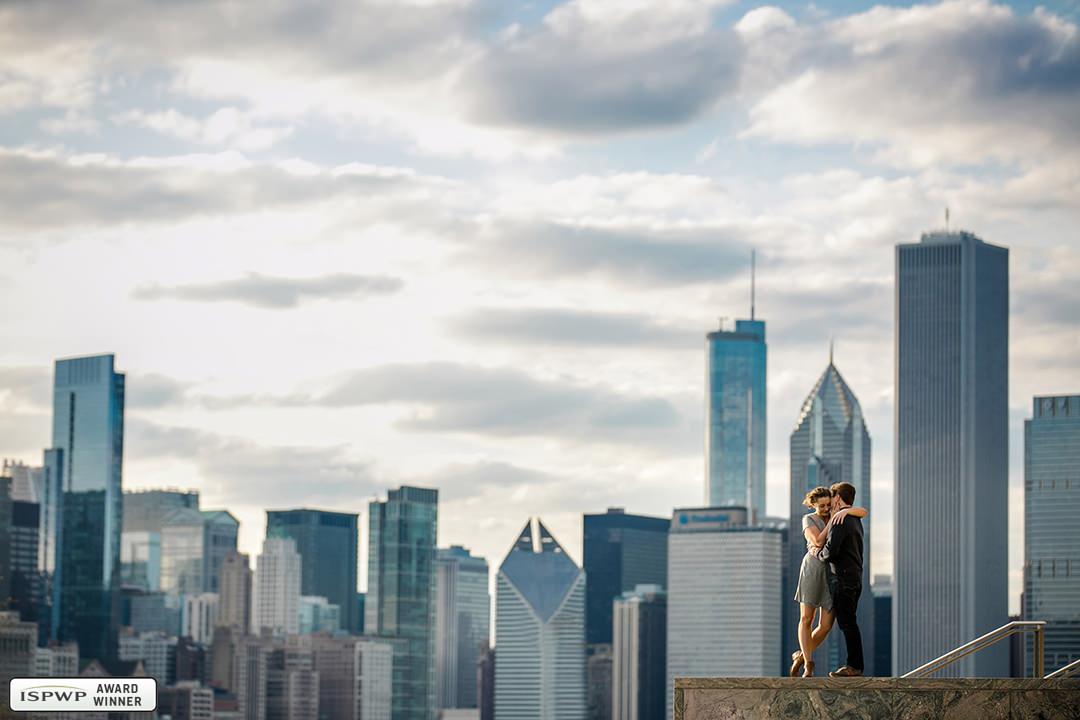 Milan Lazic, Chicago, Illinois wedding photographer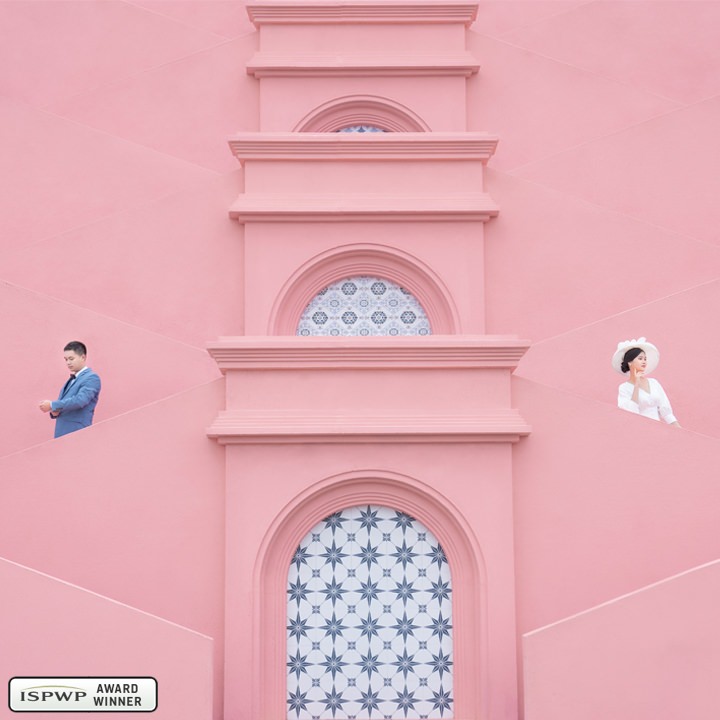 Verano Sun, Huaijin Vision, Quanzhou, China wedding photographer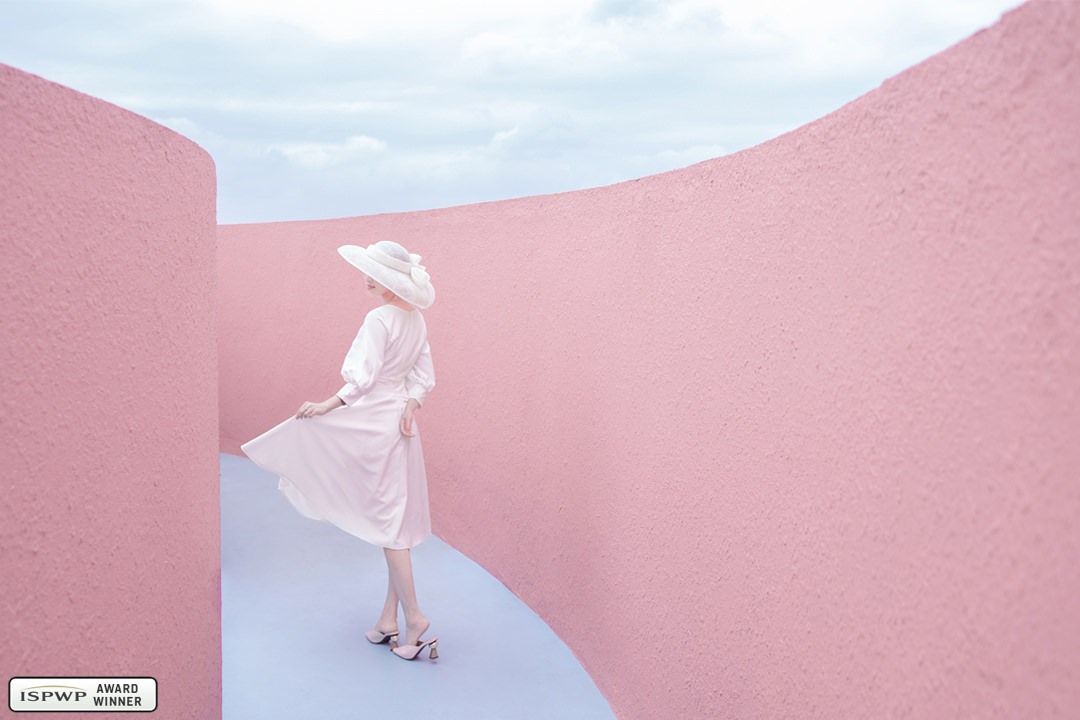 Verano Sun, Huaijin Vision, Quanzhou, China wedding photographer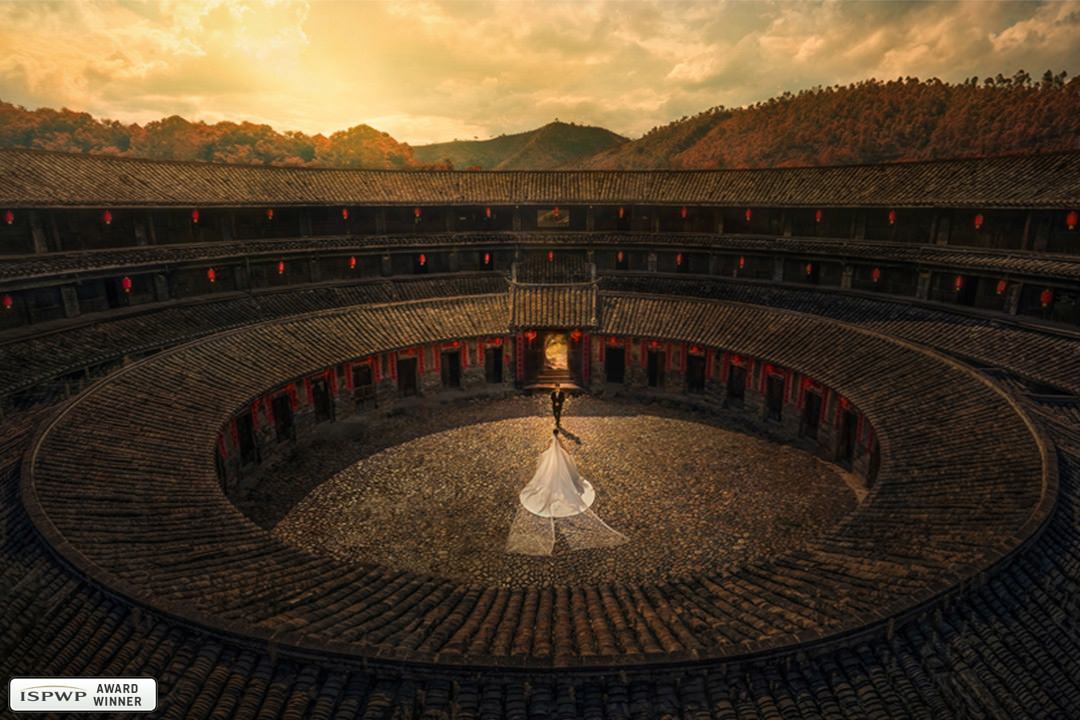 Verano Sun, Huaijin Vision, Quanzhou, China wedding photographer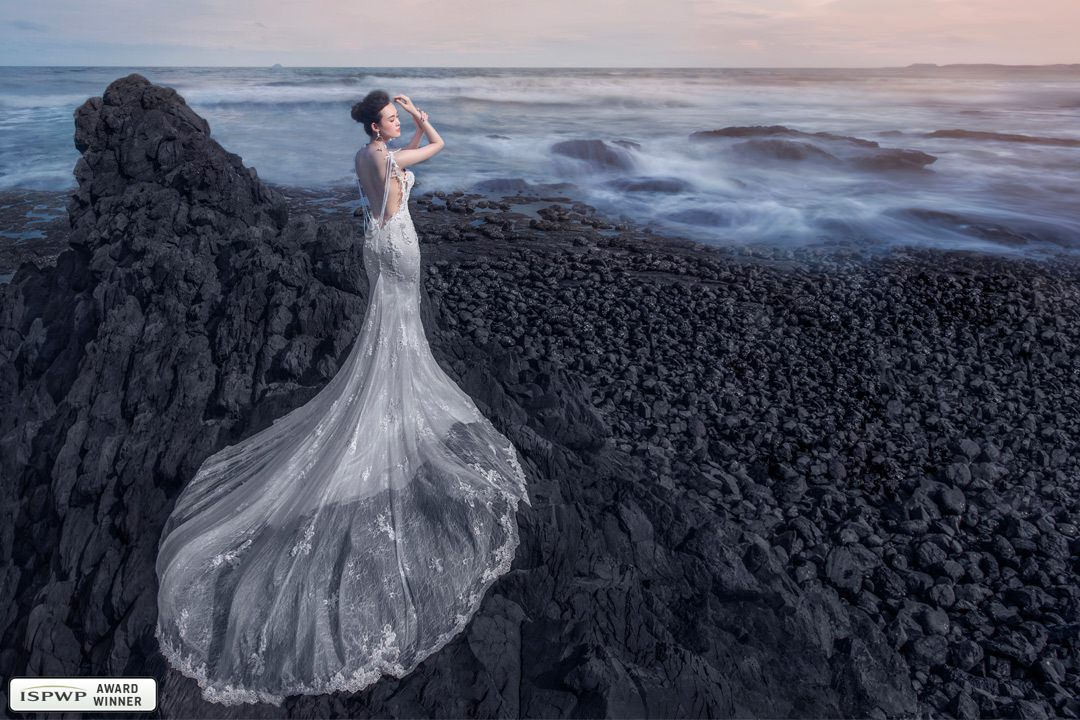 Verano Sun, Huaijin Vision, Quanzhou, China wedding photographer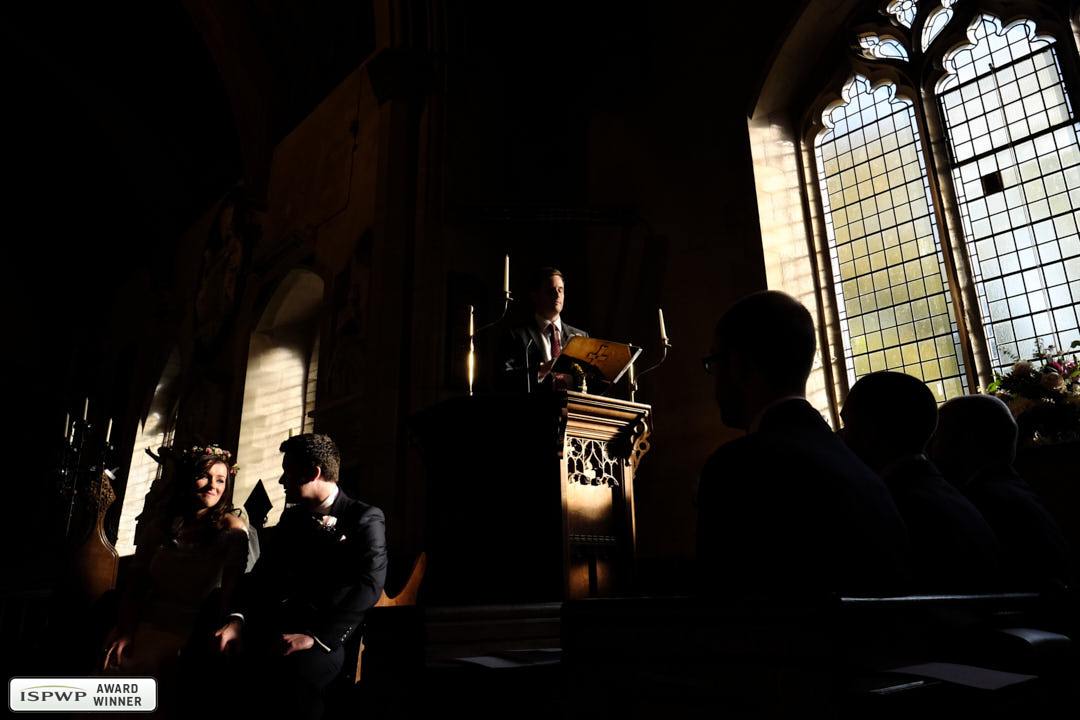 Wayne La, London, UK wedding photographer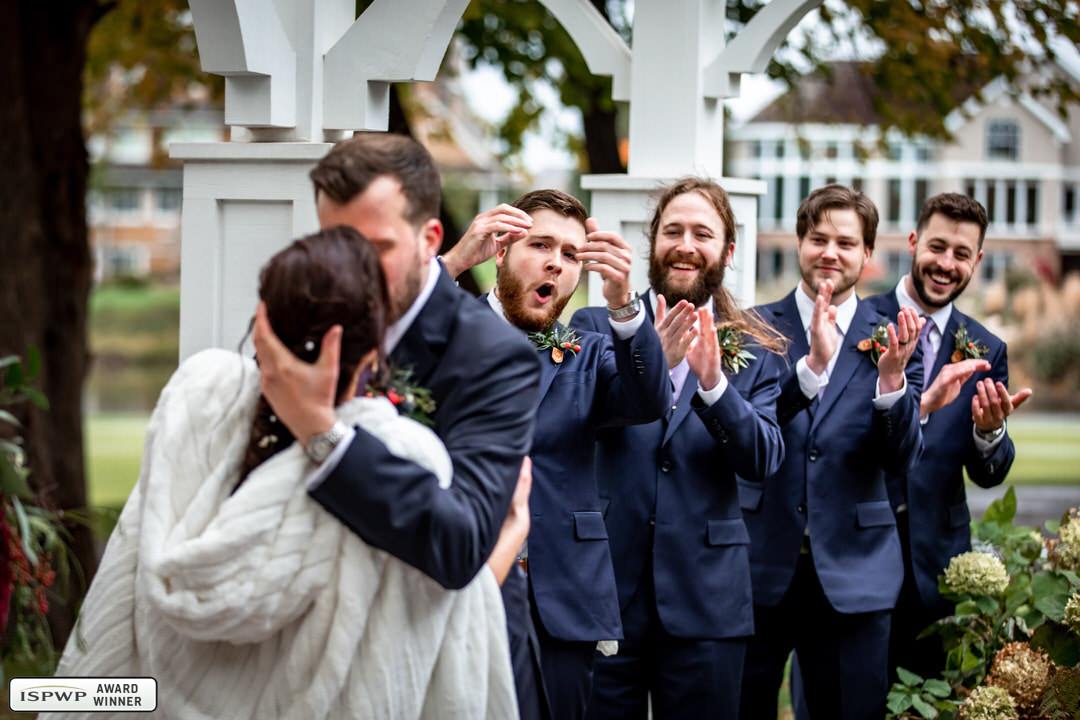 Earl McCoy, Penny Photographics, Minneapolis, Minnesota wedding photographer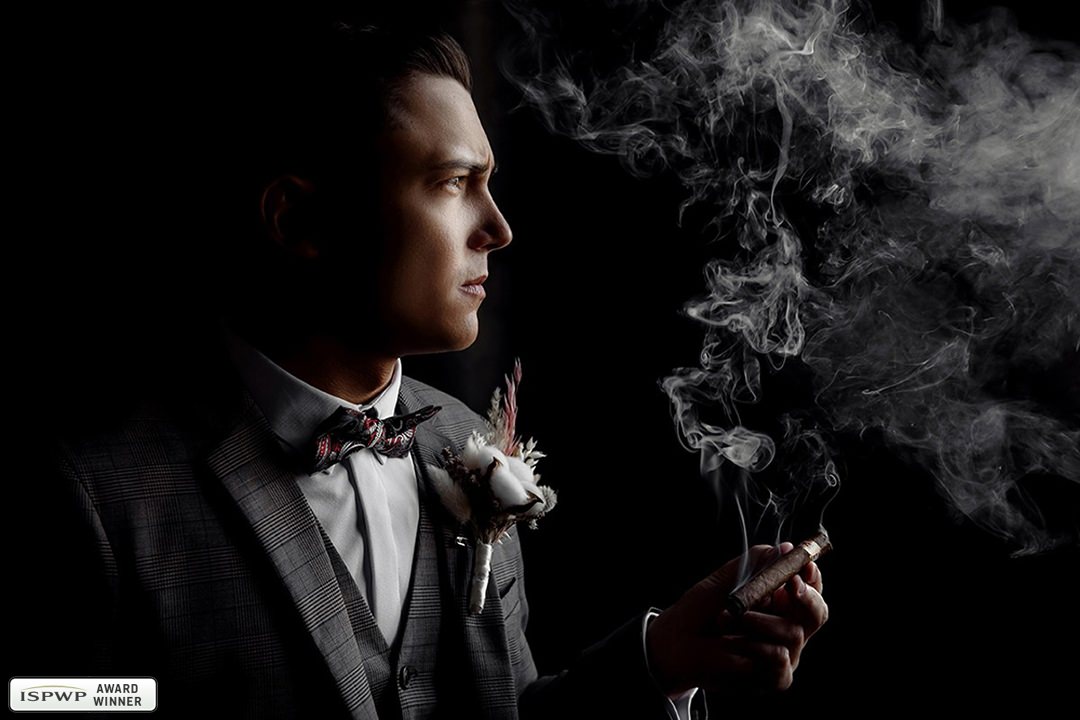 Andrew Gubrenko, Krasnodar, Russia wedding photographer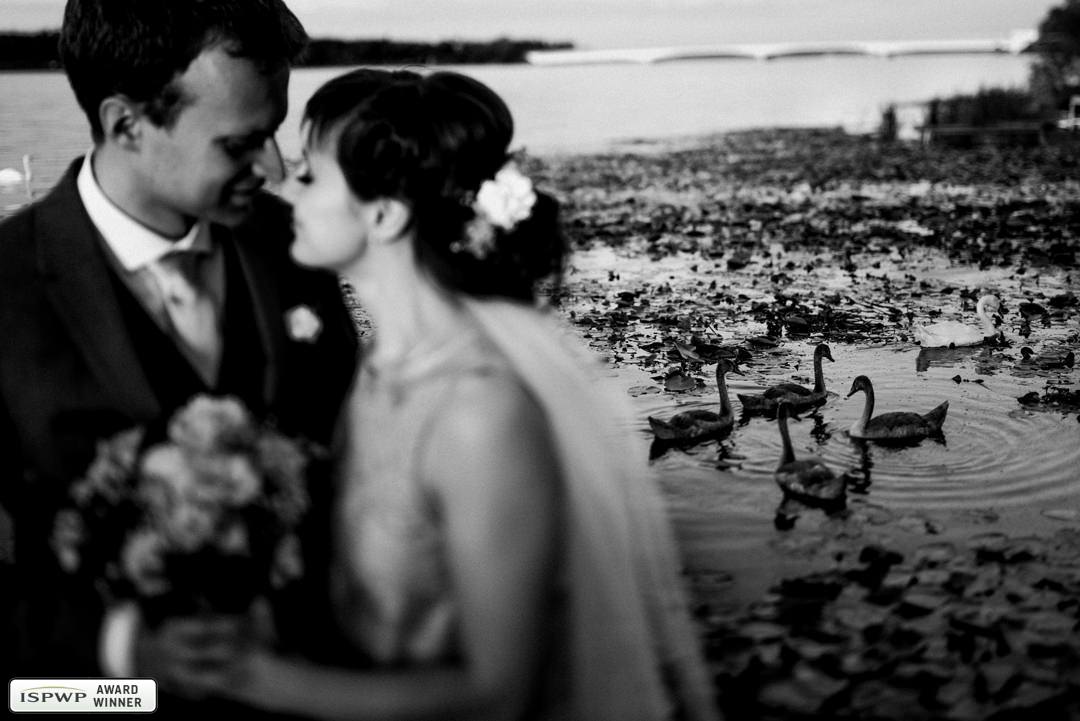 Lukasz Szczechowicz, Luke Sezeck, Warsaw, Poland wedding photographer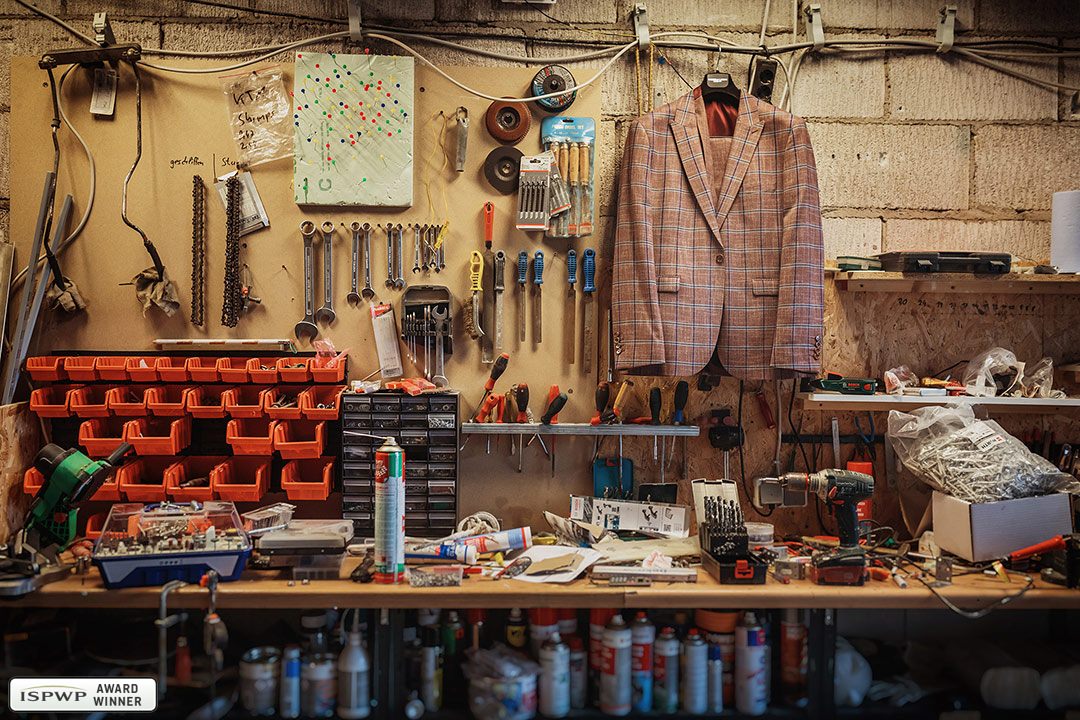 Nadine Lotze, Hagen, Germany wedding photographer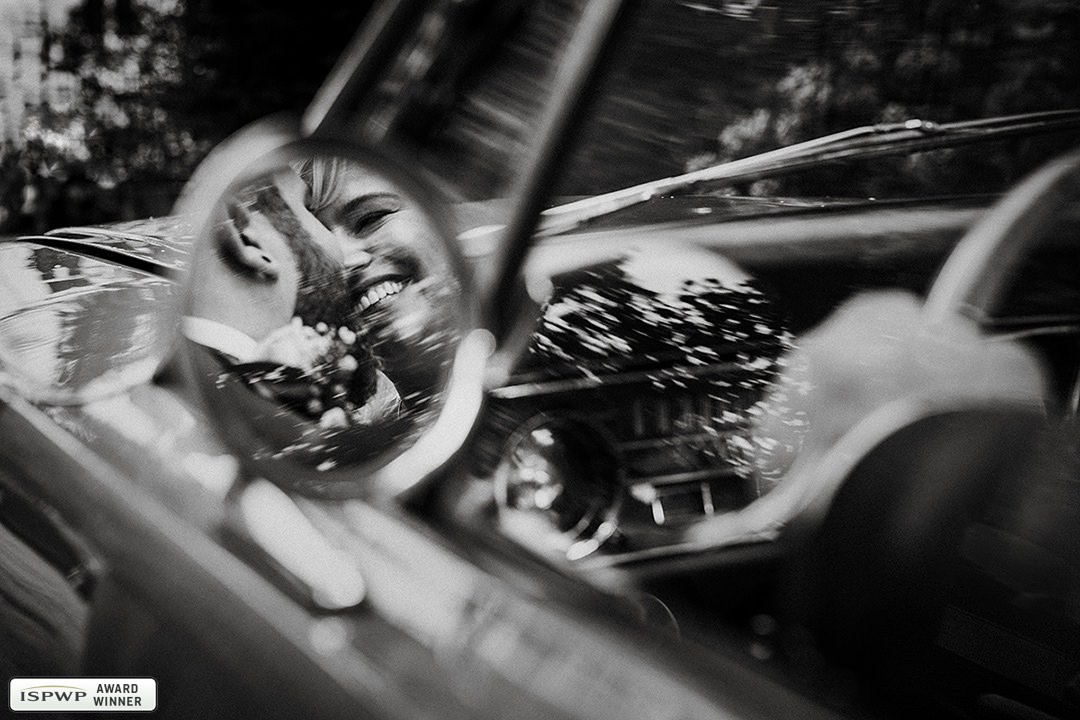 Nadine Lotze, Hagen, Germany wedding photographer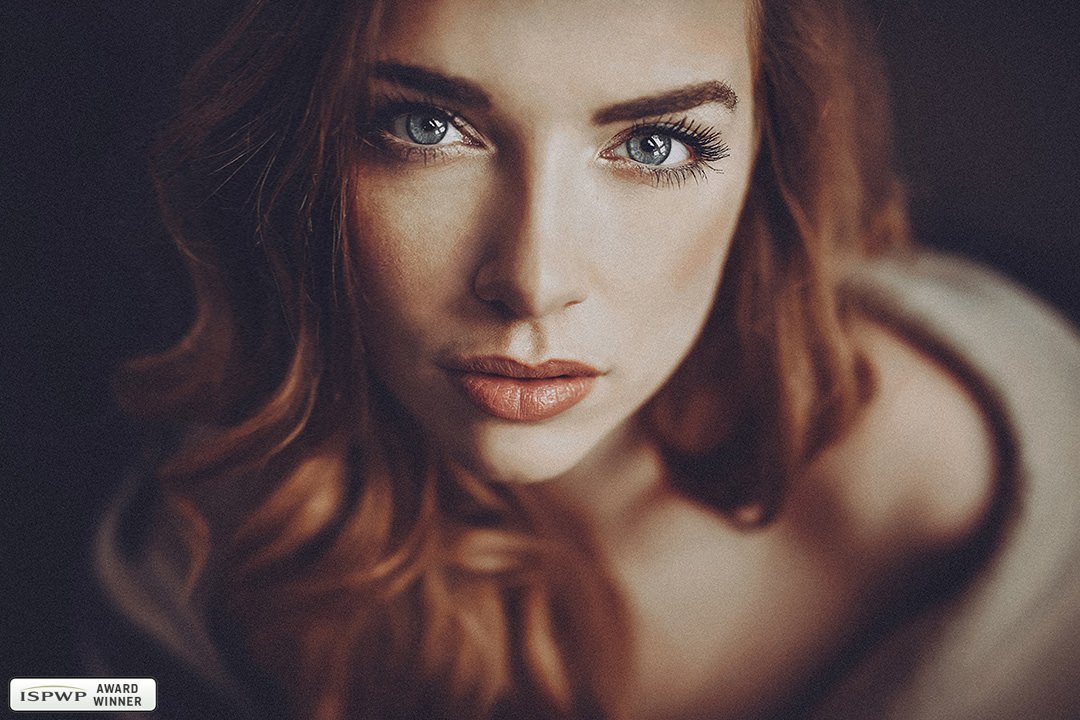 Nadine Lotze, Hagen, Germany wedding photographer


Pervez Taufiq, Boston, Massachusetts wedding photographer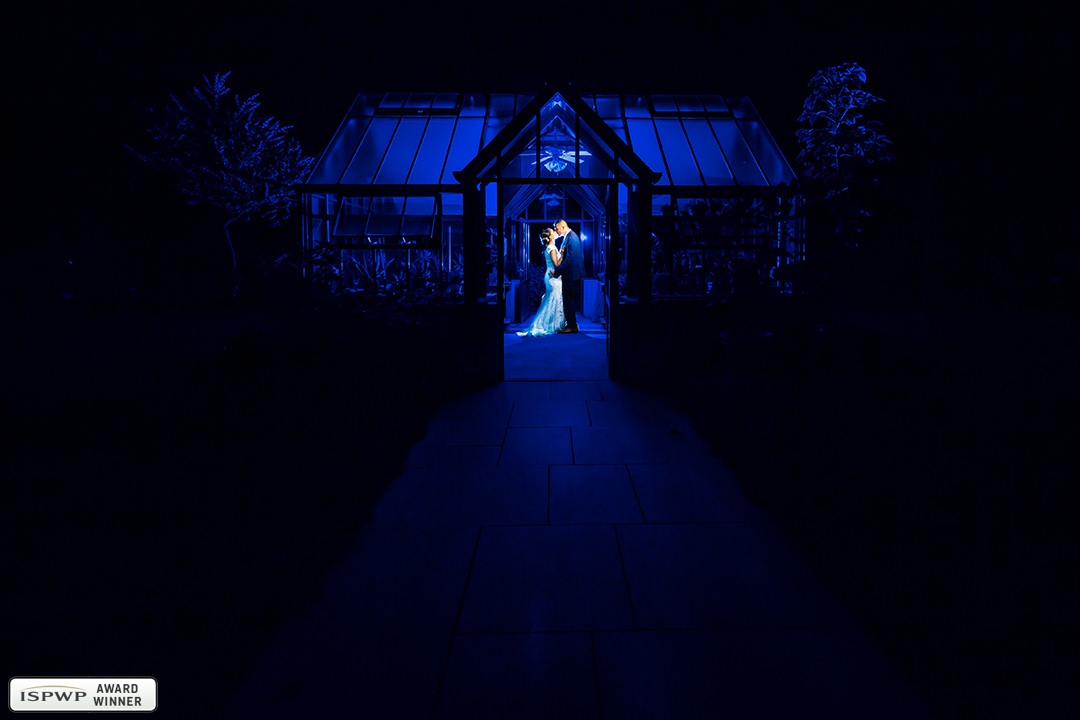 Pervez Taufiq, Boston, Massachusetts wedding photographer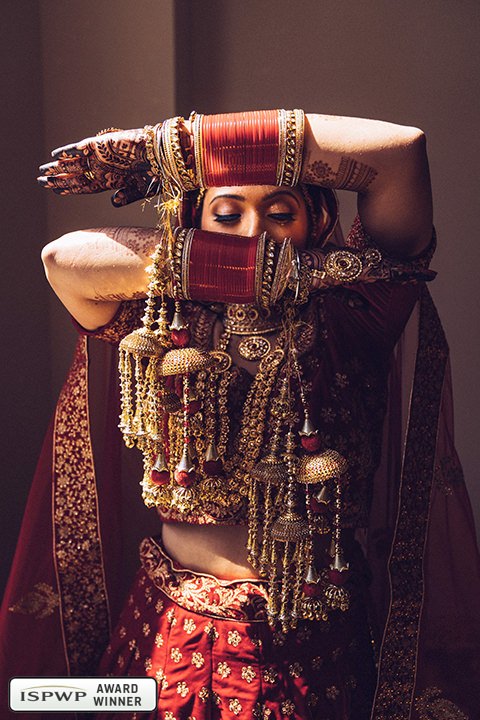 Pervez Taufiq, Boston, Massachusetts wedding photographer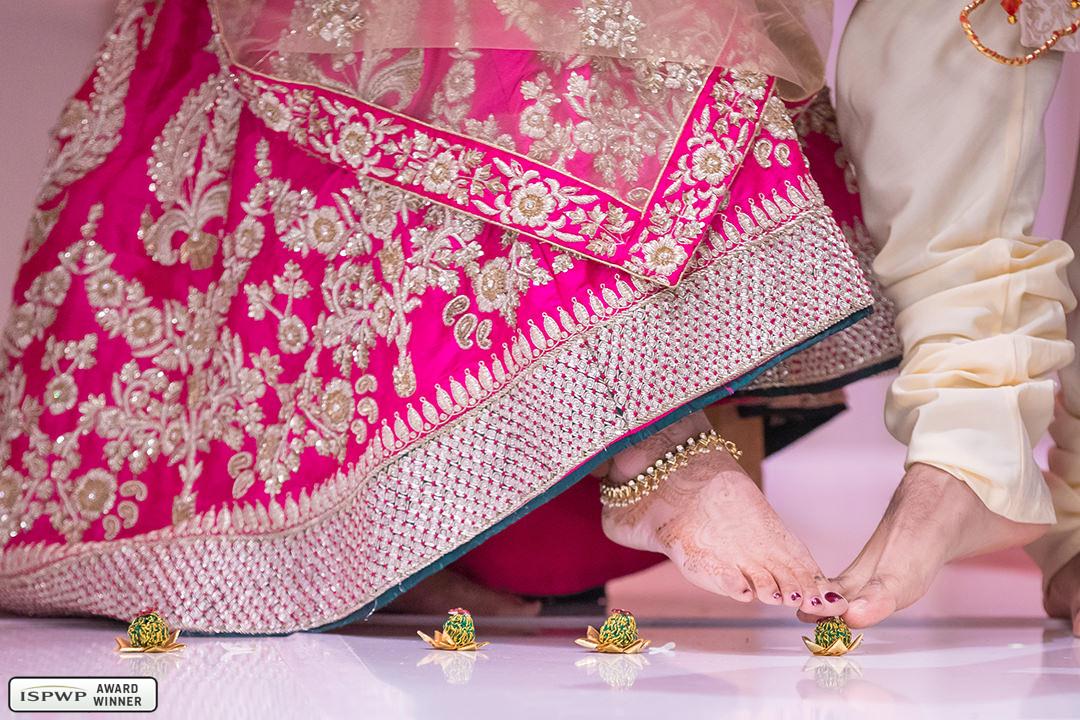 Pervez Taufiq, Boston, Massachusetts wedding photographer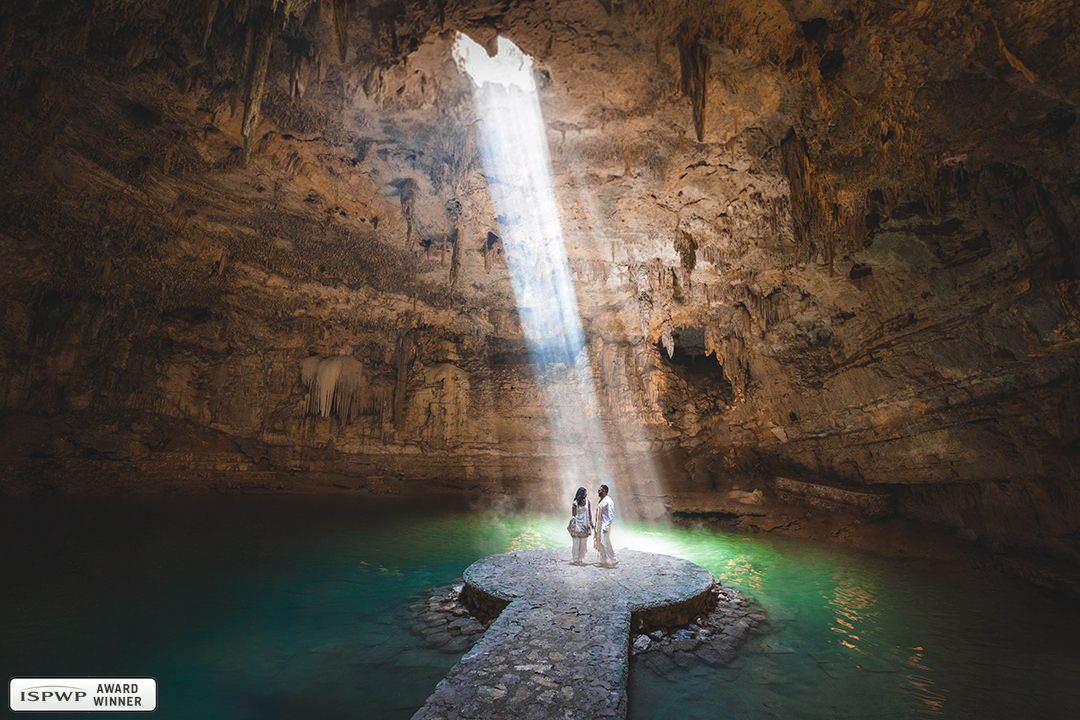 Pervez Taufiq, Boston, Massachusetts wedding photographer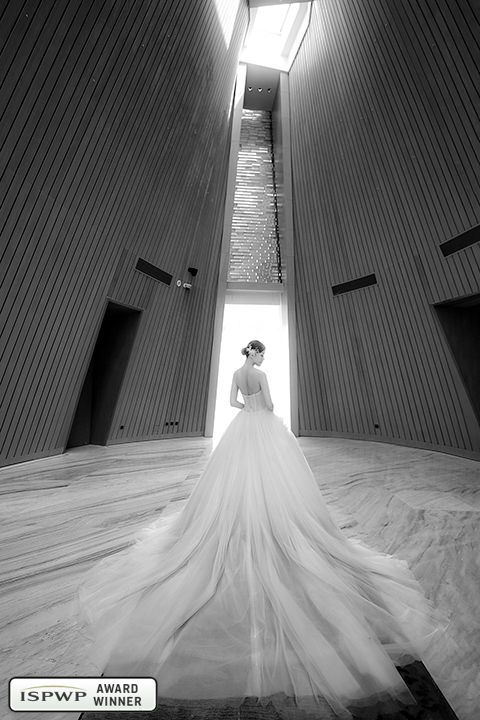 Eric Liao, Zhu Hai, Guang Dong, China wedding photographer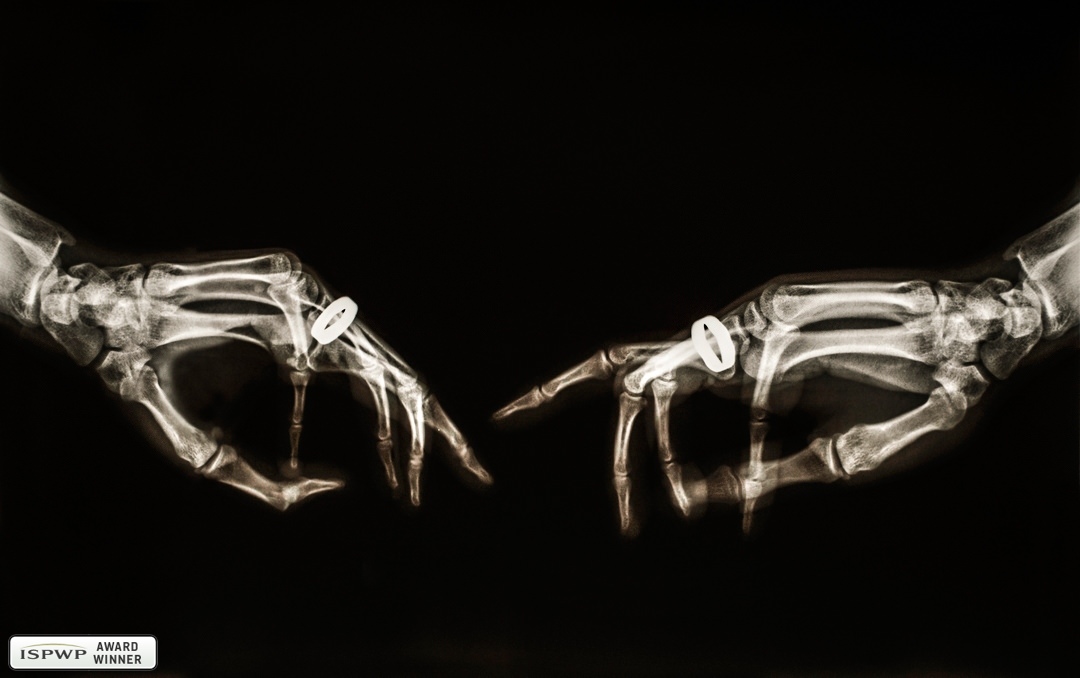 Natalia Peryga, Wrocław, Poland wedding photographer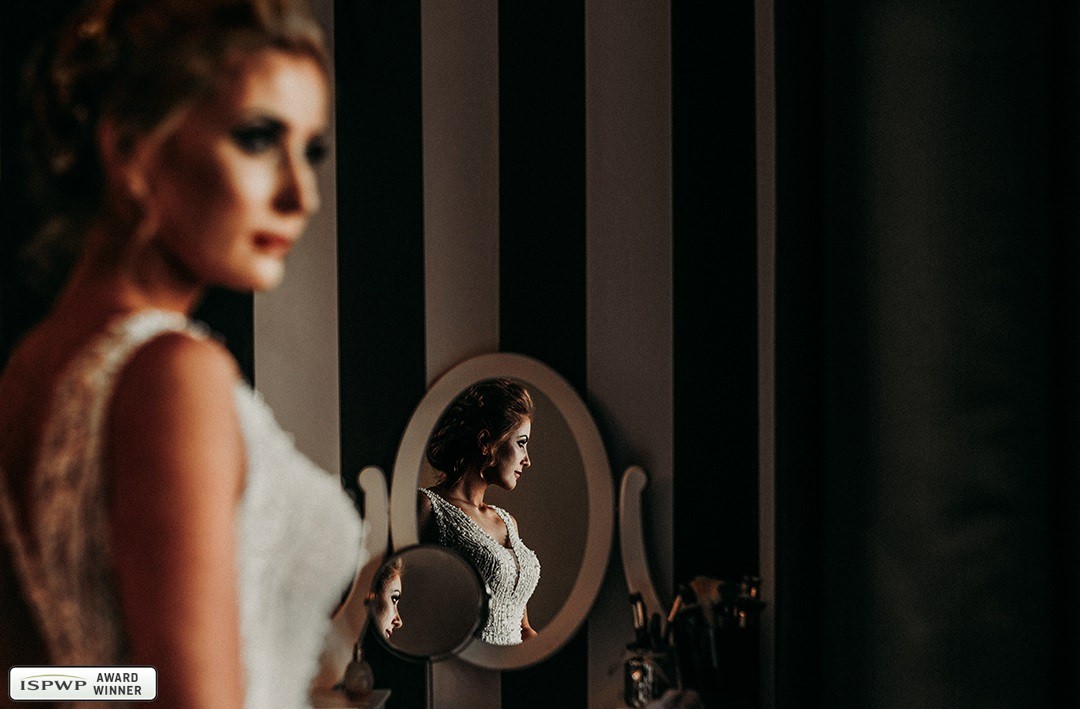 Natalia Peryga, Wrocław, Poland wedding photographer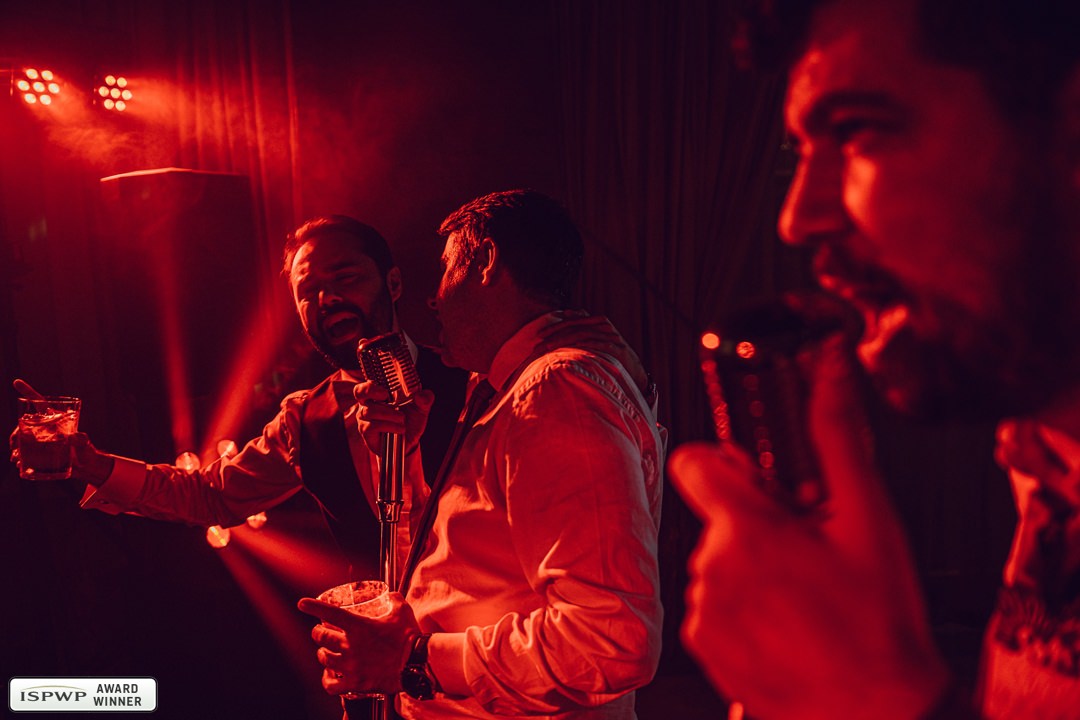 Antonio Martin, Martín Valle Fotógrafos, Oviedo, Spain wedding photographer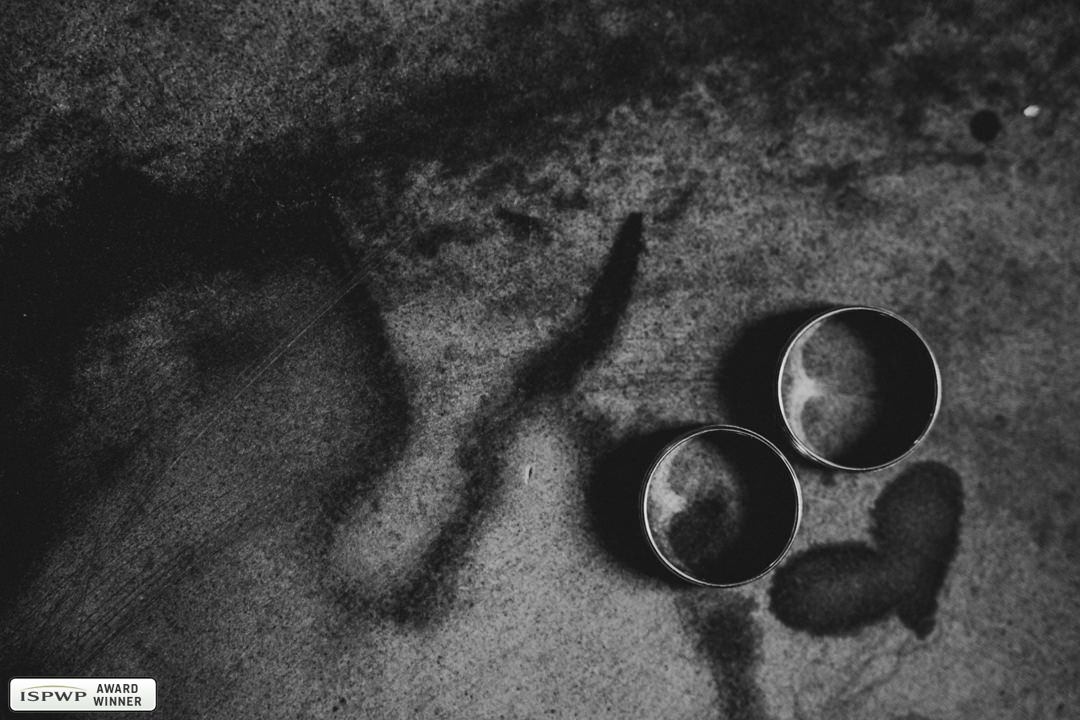 Antonio Martin, Martín Valle Fotógrafos, Oviedo, Spain wedding photographer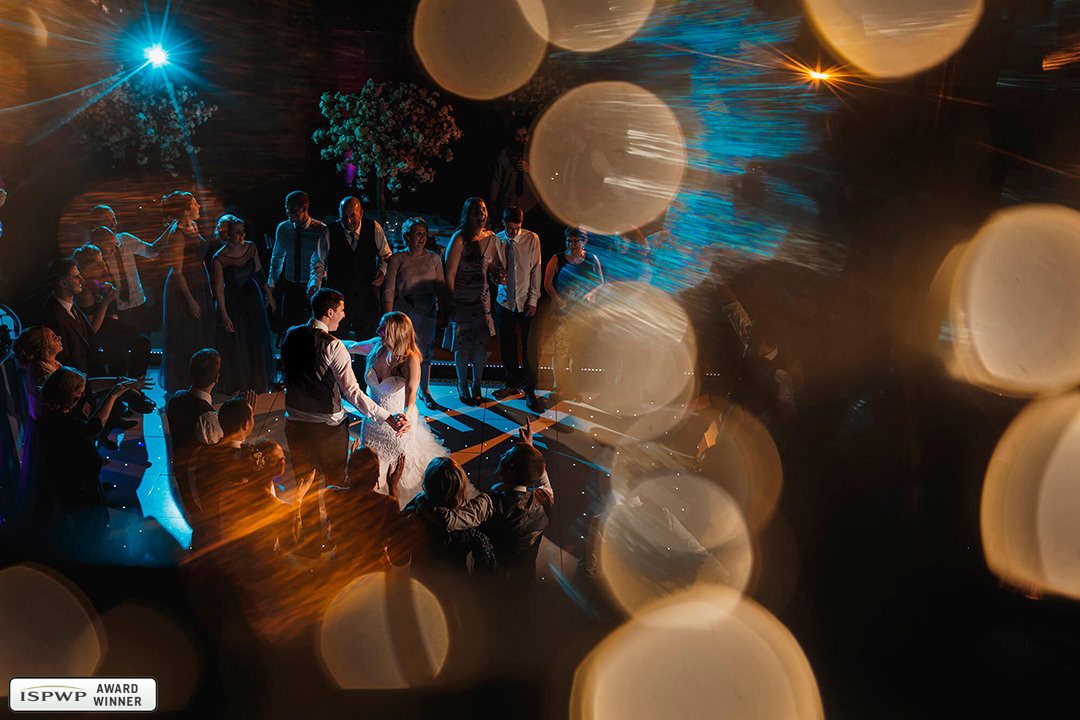 Stephen Walker, Liverpool, UK wedding photographer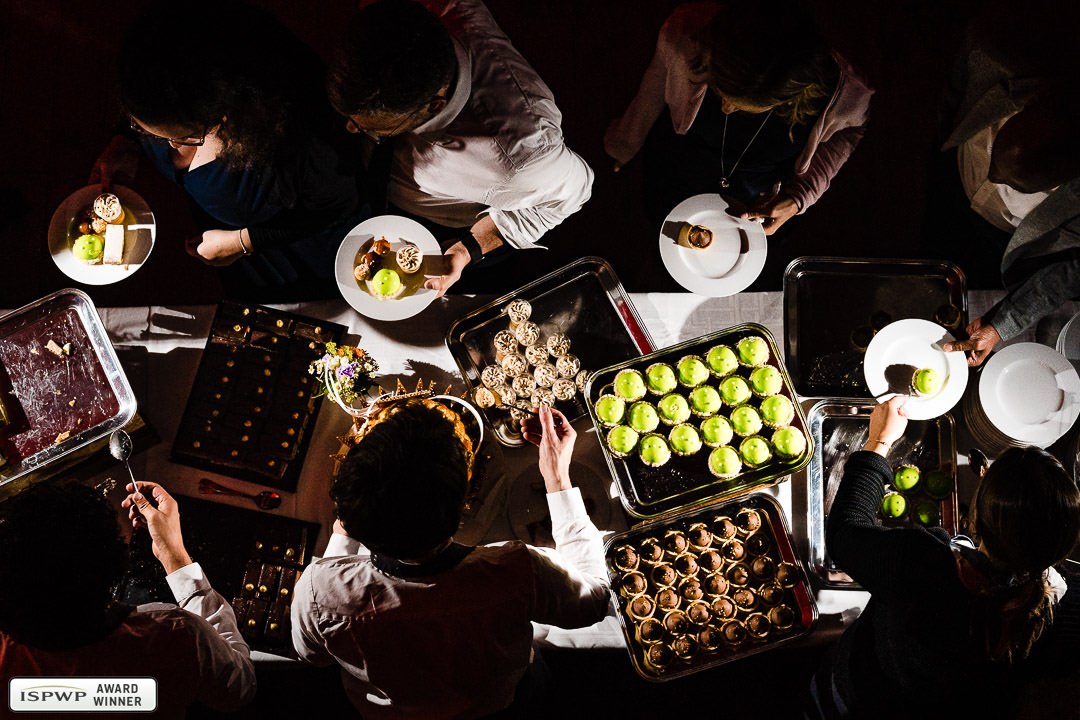 Olivier Bolte, Perpignan, France wedding photographer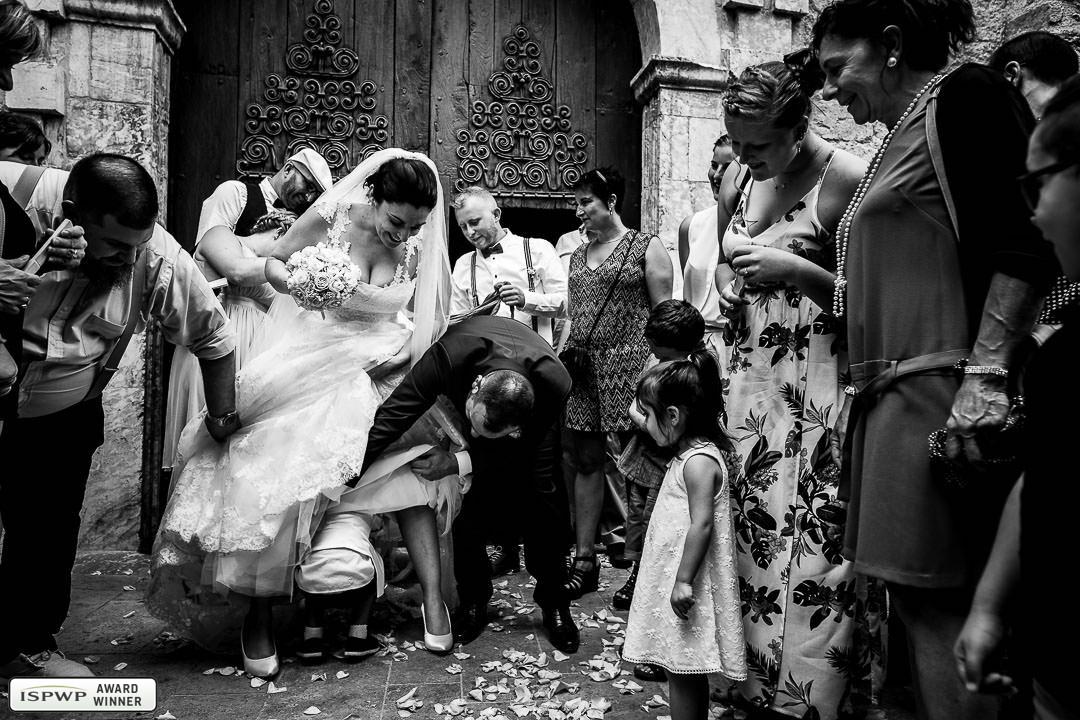 Olivier Bolte, Perpignan, France wedding photographer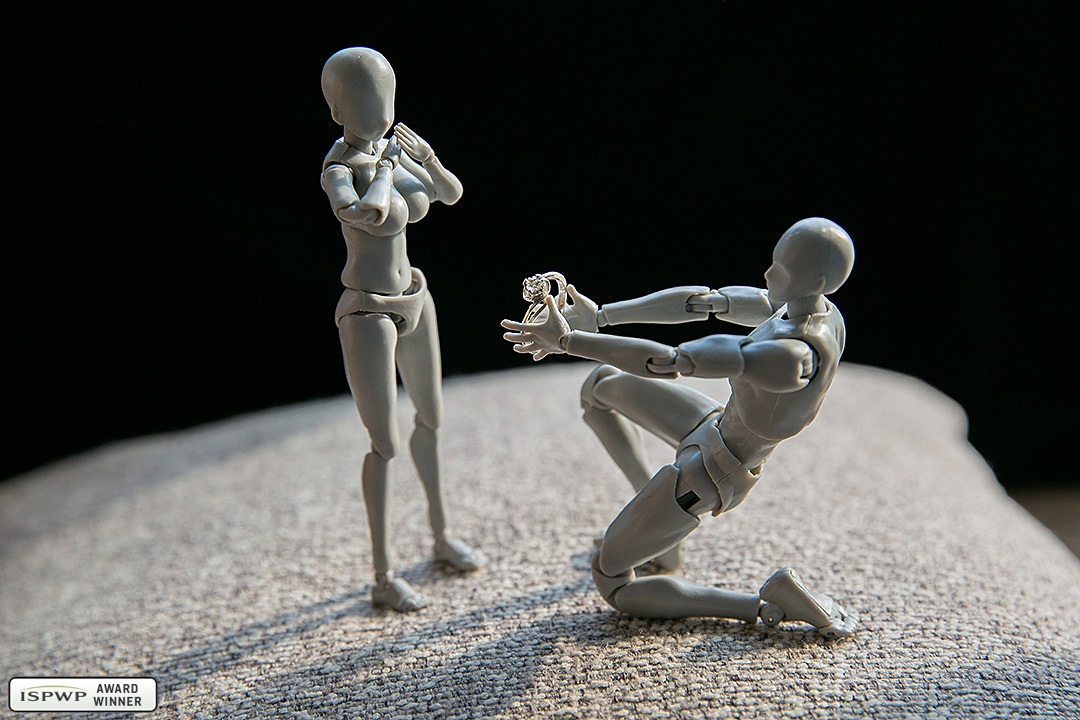 Mason Li, Ningbo, China wedding photographer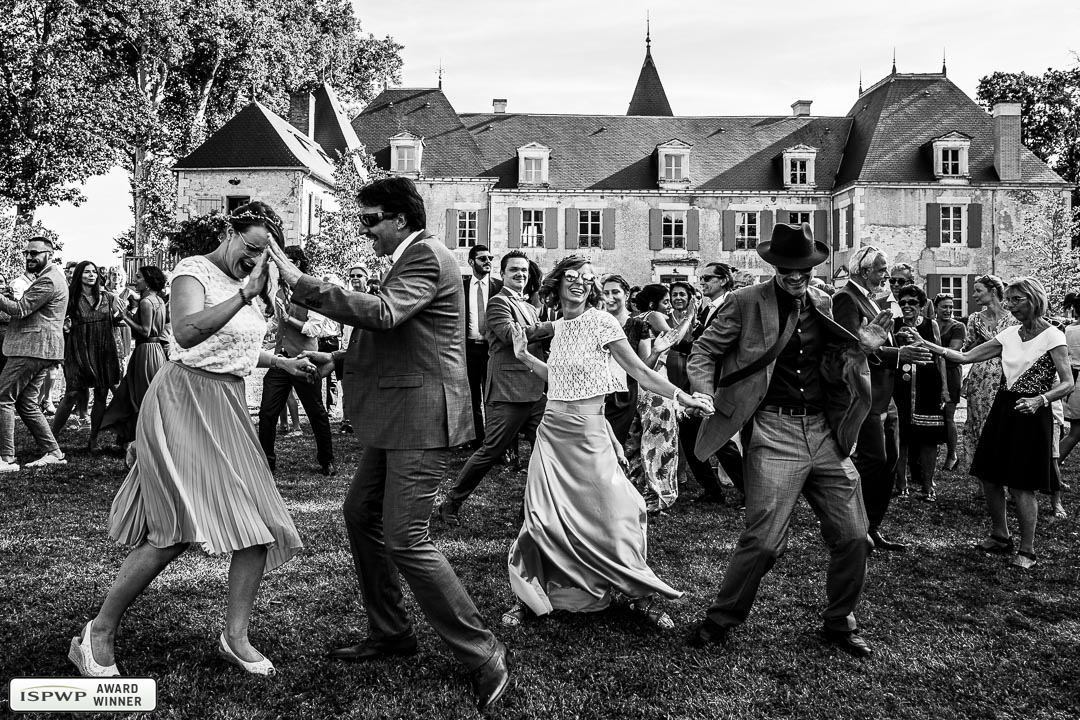 Henri Deroche, Orléans, France wedding photographer


Andrea Rotili, Morrovalle, Italy wedding photographer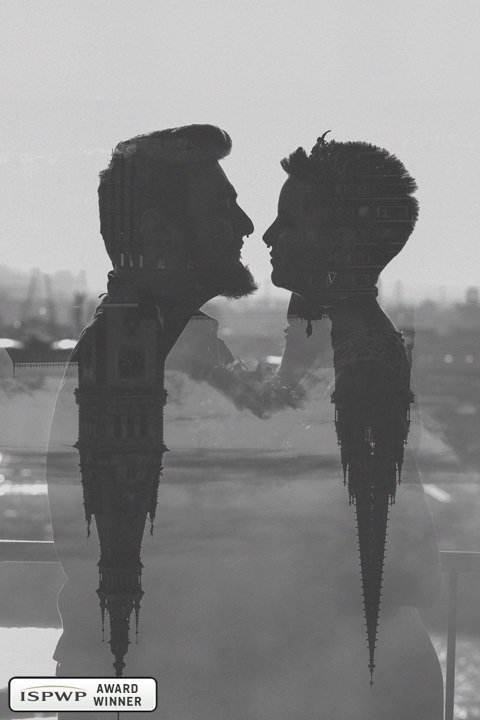 Aleksandra Geibel, Hamburg, Germany wedding photographer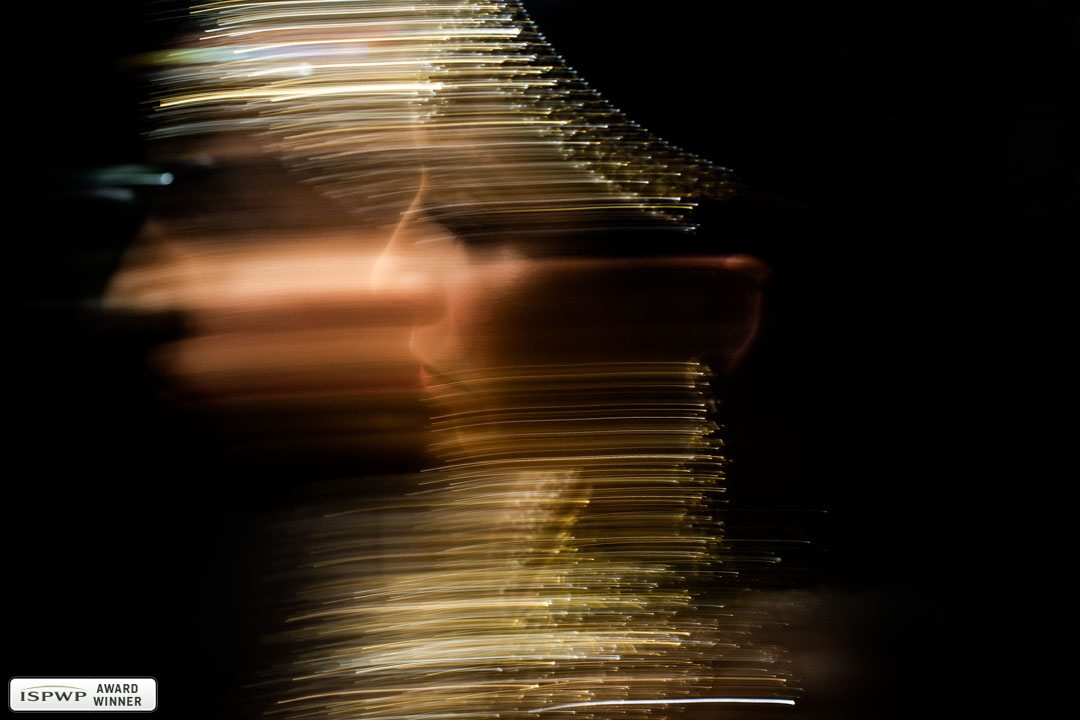 Sarah M, Montpellier, France wedding photographer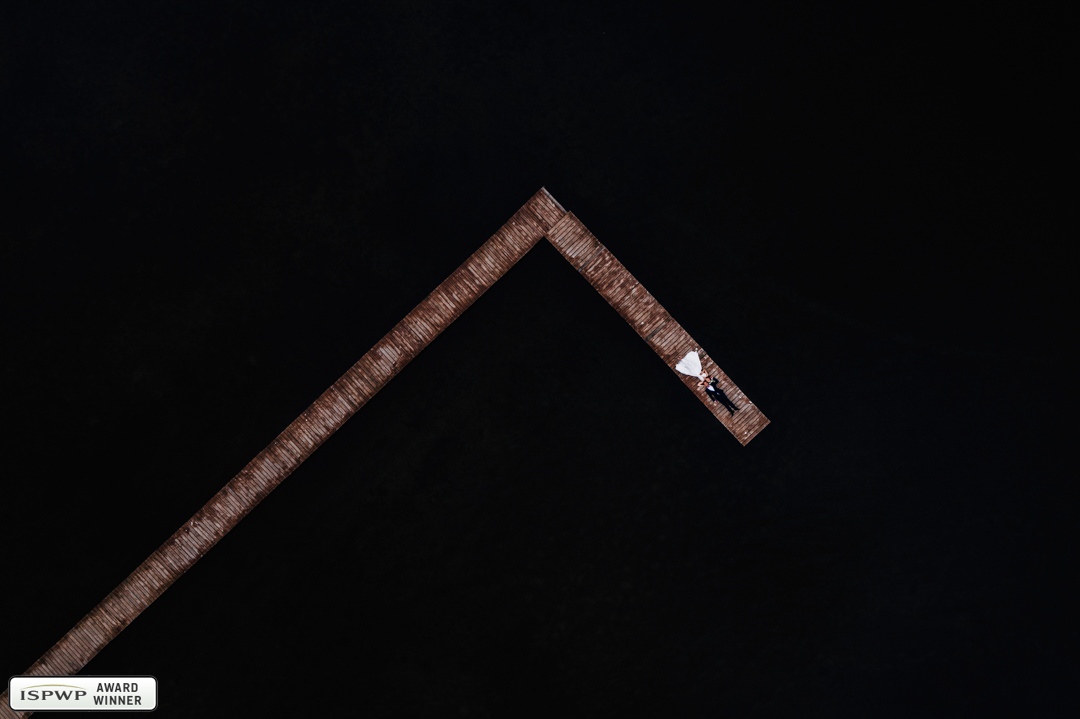 Bartosz Tomczak, Chojnice, Poland wedding photographer


Martin Almasi, Bratislava, Slovakia wedding photographer

Other posts you might like :