Best Wedding Photography Of 2019 – ISPWP 1st Place Contest Winning Images
The International Society of Professional Wedding Photographers (ISPWP) holds a members-only wedding photography contest four times a year. Each contest has 15 different categories, and over the four quarterly contests in 2019 we awarded 60 First Place winners for the entire year.
These have been judged as some of the best wedding photos in the world for 2019. Each of these contests is judged by ISPWP members who have all previously won ISPWP awards. All judges and ISPWP members have met the ISPWP minimum requirements of shooting at least 50 weddings and have been peer-reviewed and voted into the organization by other ISPWP members.
In other words, this collection is the result of world class wedding photographers judging the best images from the best wedding photographers in the world!
Here is a look back at ALL 60 1st place winning images published in 2019.
To see all of the contest winners from 2019 and all previous years, here is the link to all ISPWP Wedding Photography Contest Galleries.
Dmytro Sobokar | Sobokar Dmytro Photography | New York City, NY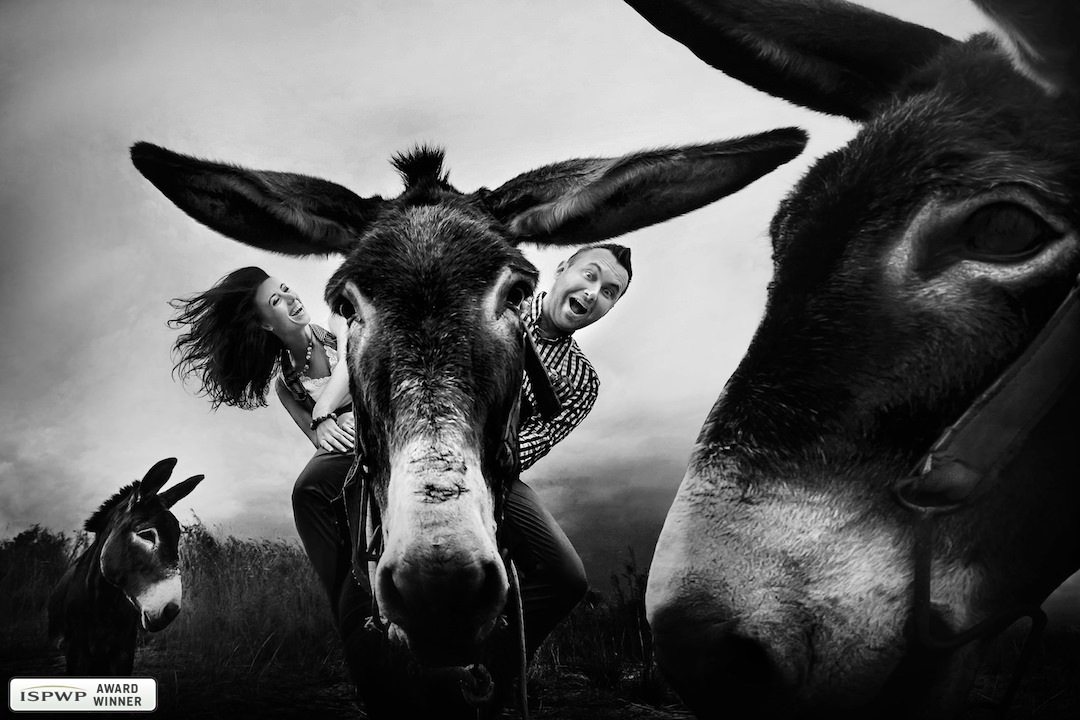 Corine Nap | Oh Belle | Veenendaal, Netherlands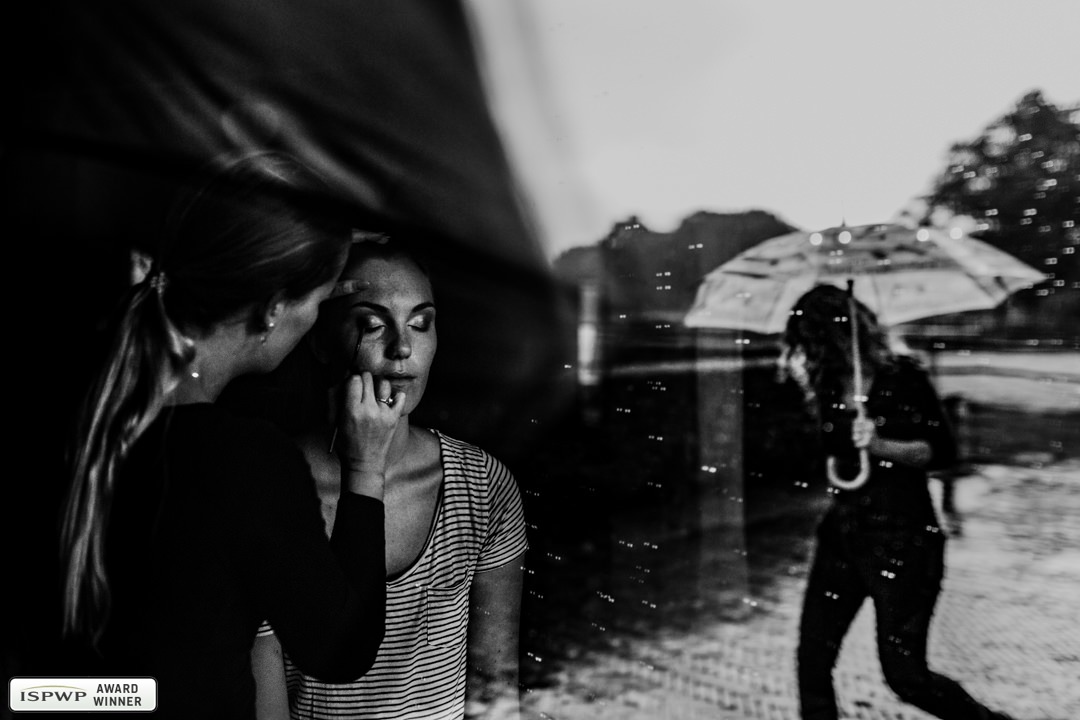 Nitin Dangwal | Shutterink | New Delhi, India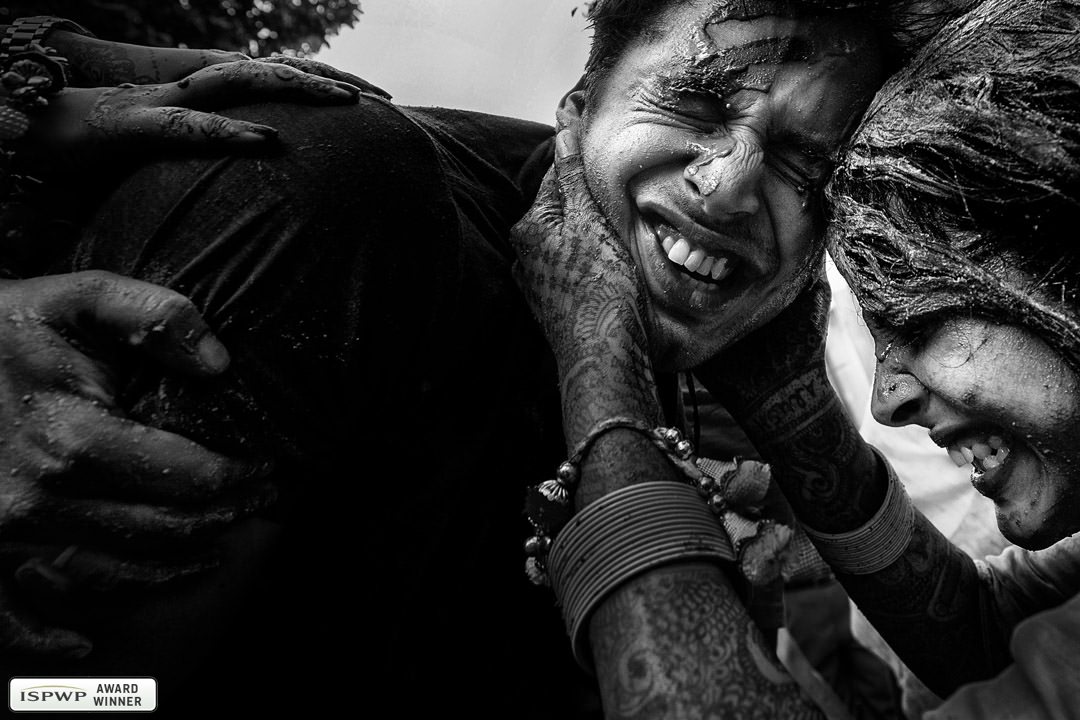 Sergey Volkov | Sergey Volkov | Kiev, Ukraine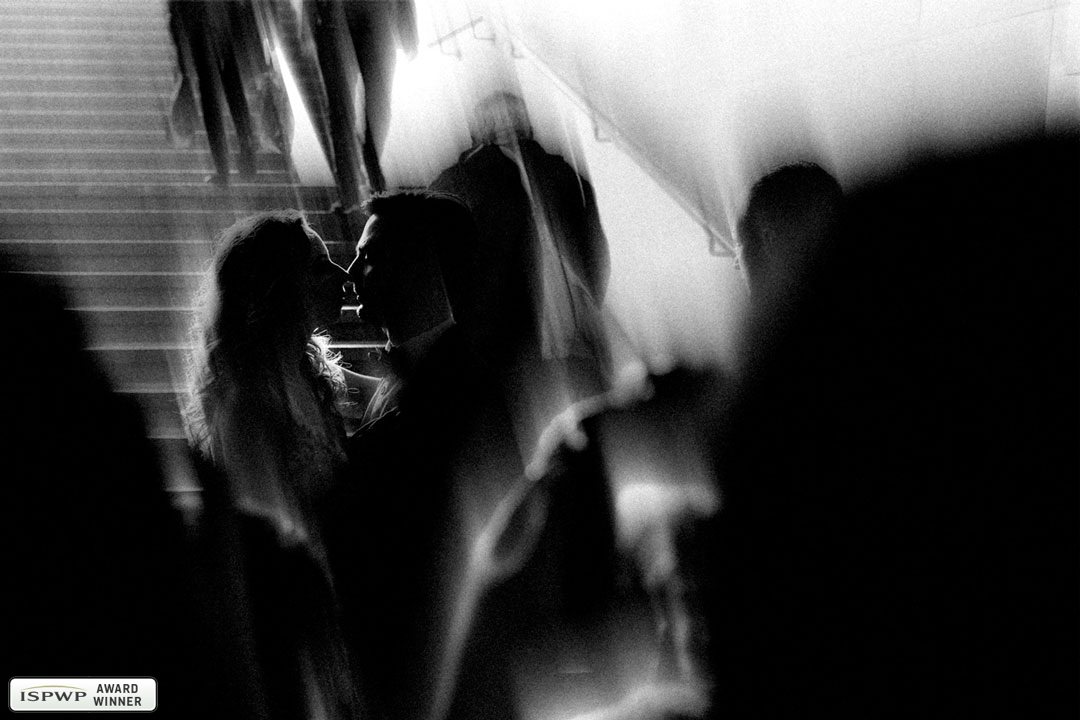 Kemran Shiraliev | Shiraliev photography | Moscow, Russia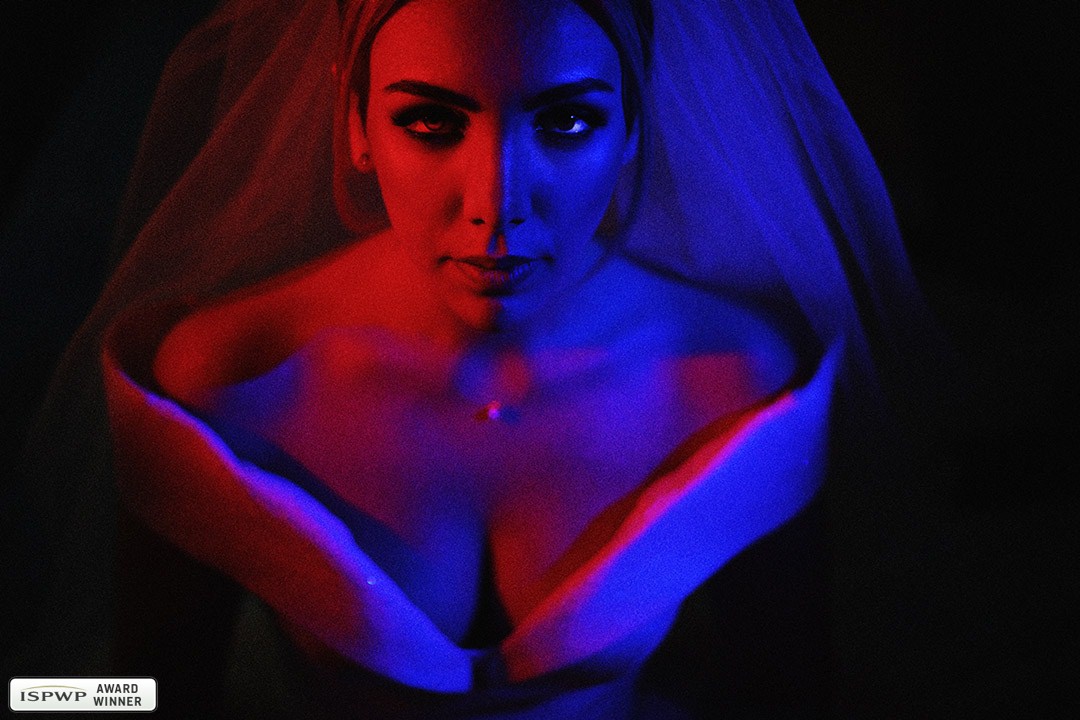 Alison Bounce | Alison Bounce Photography | Lyon, France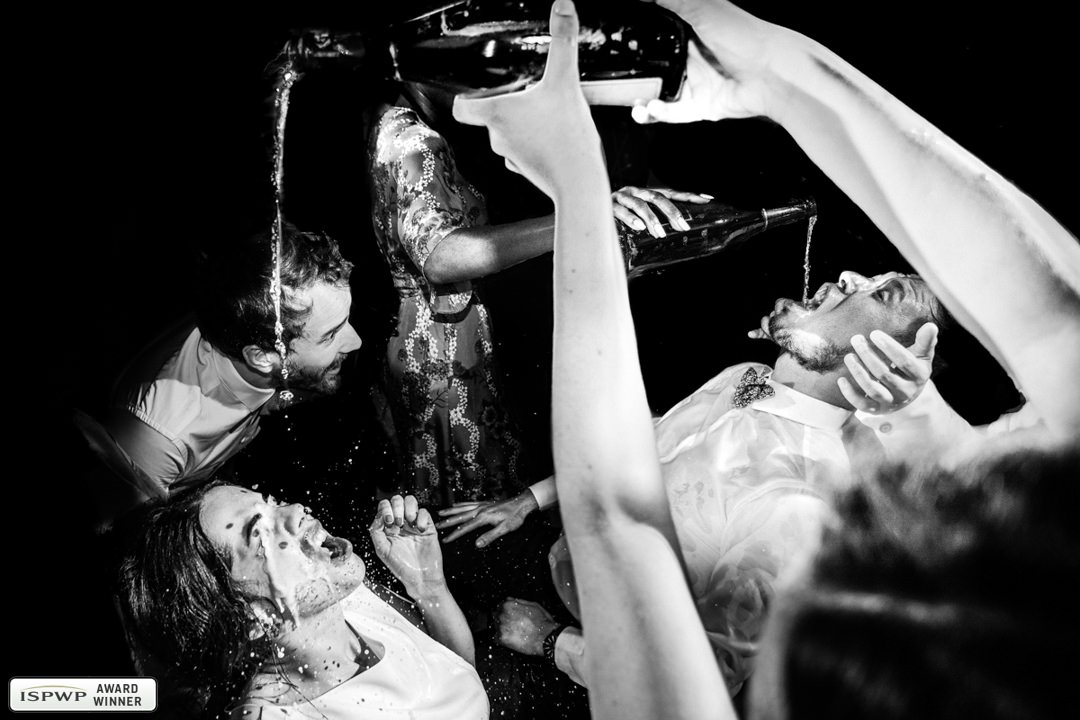 Flavius Partan | Flavius Partan | Timisoara, Romania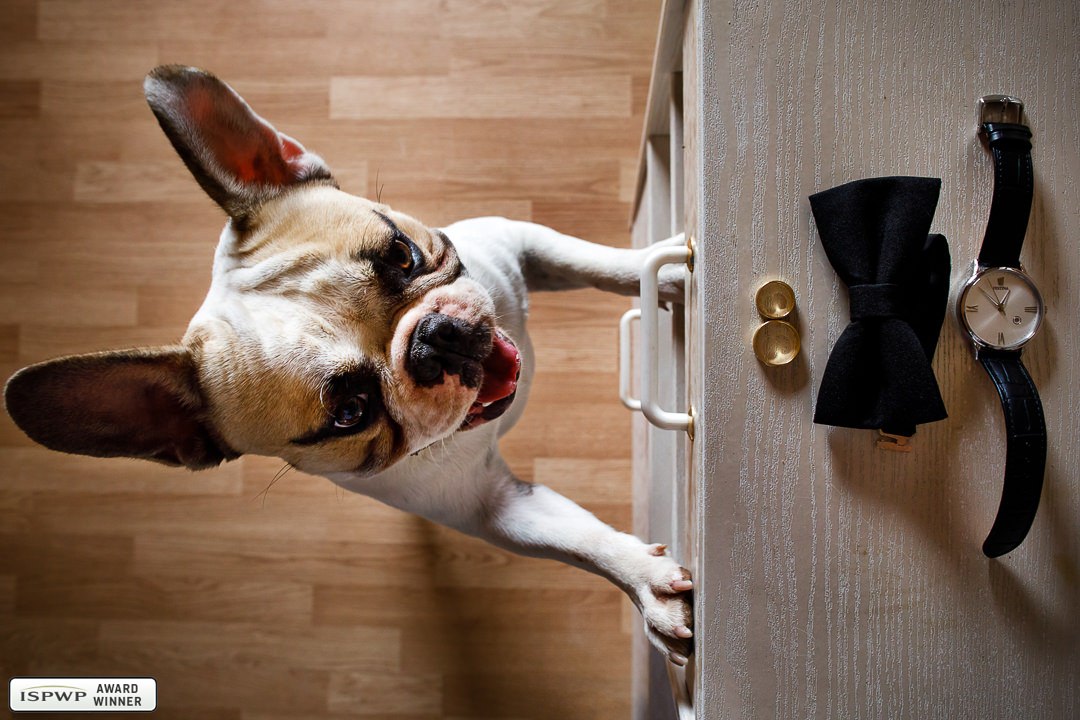 Marga Martí | Marga Martí Photography | Barcelona, Spain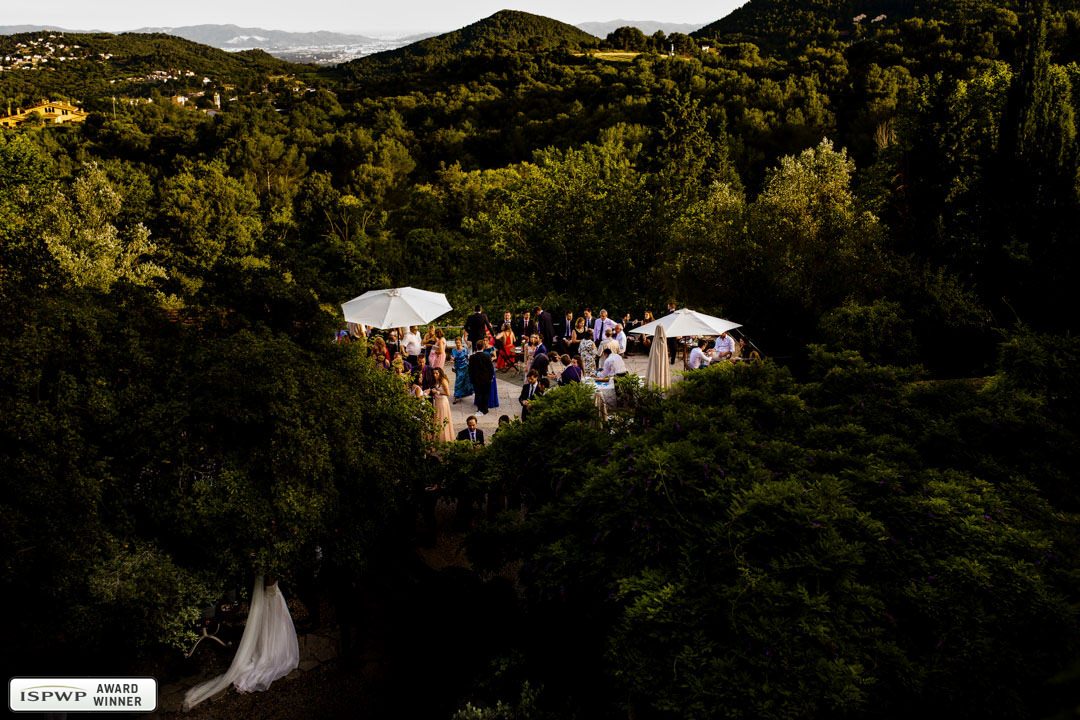 Abhimanyu Sharma | Going Bananas Photography | New Delhi, India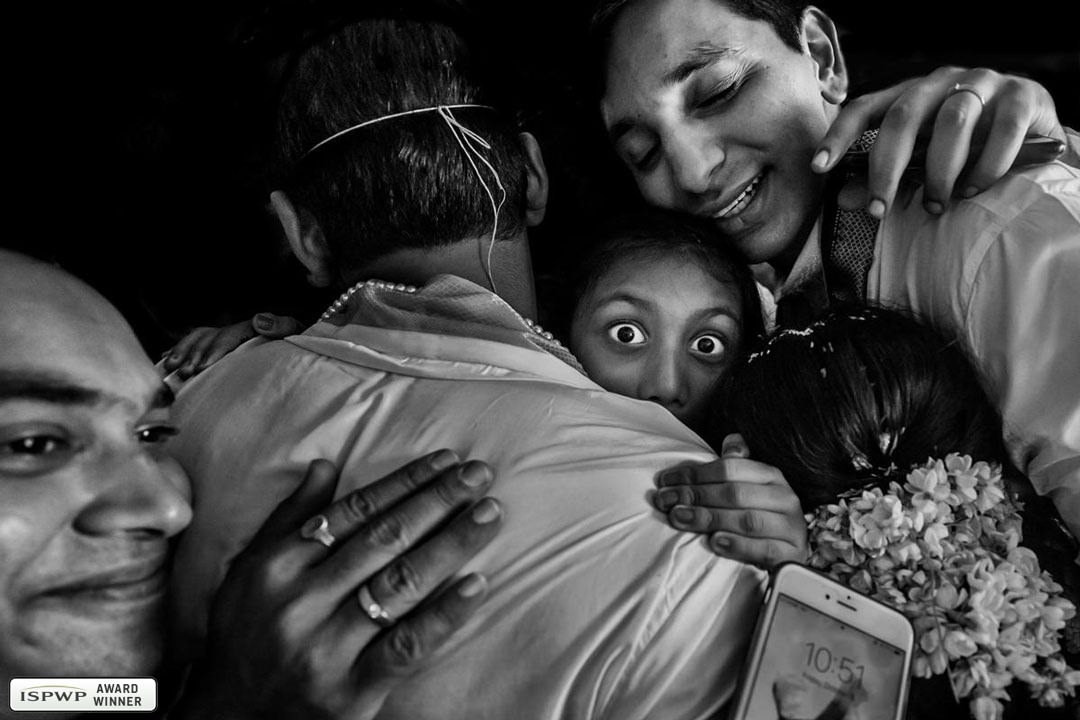 Paul Tansley | Tansley Photography | Farnham, Surrey, UK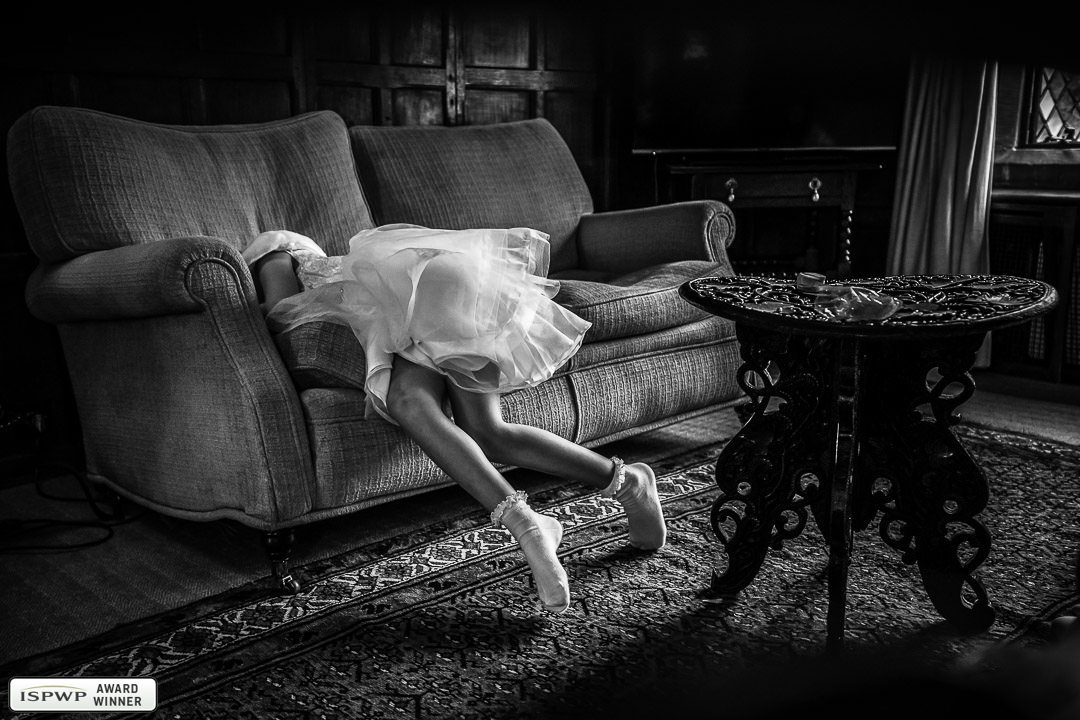 Tree Woodsmith | JOS studios | Portland, Oregon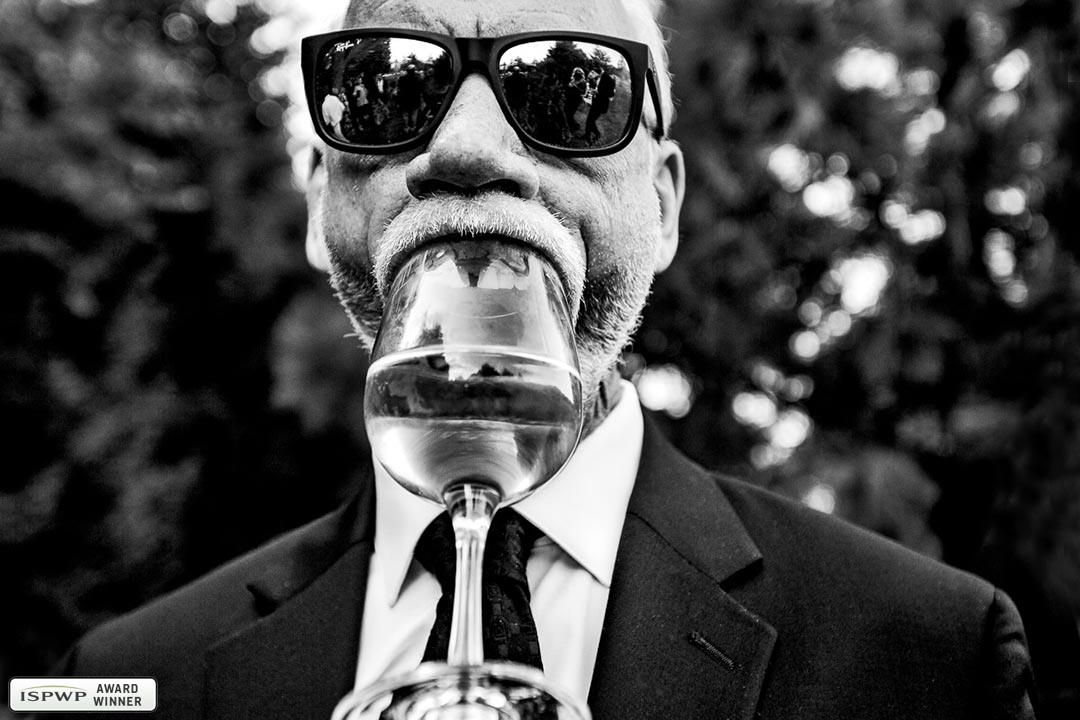 Charles Sng | aMusephotographer | Singapore
Helado Weintrob | HeladO Photography | Tel Aviv, Israel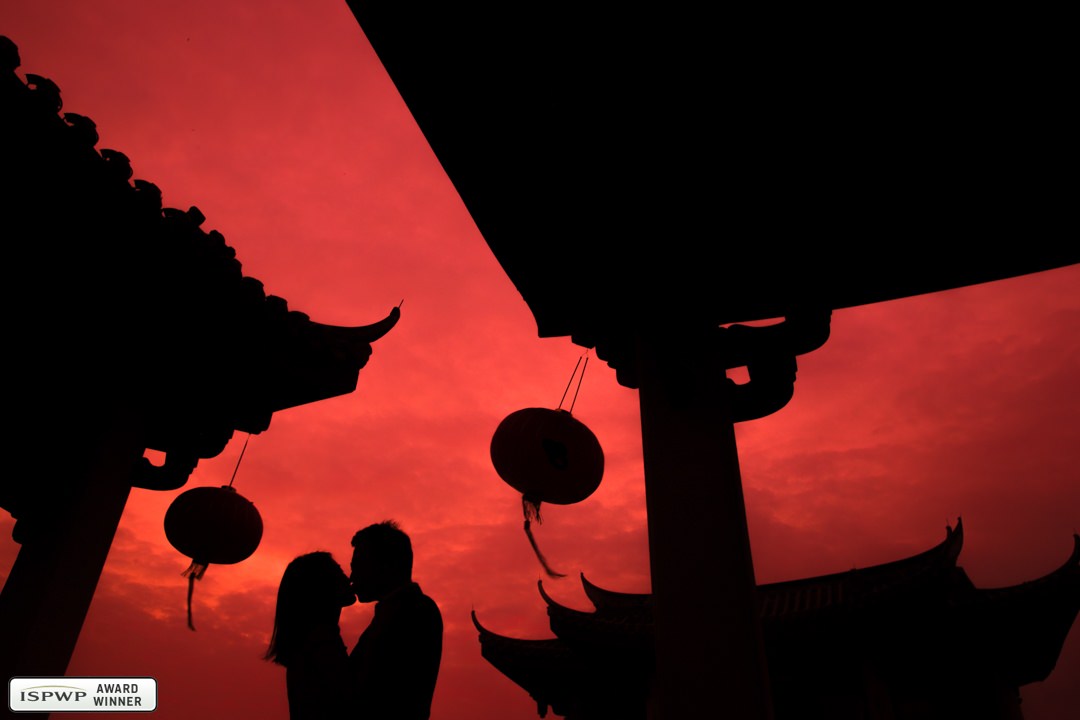 Cristian Pana | Cristian Pana | Bucharest, Romania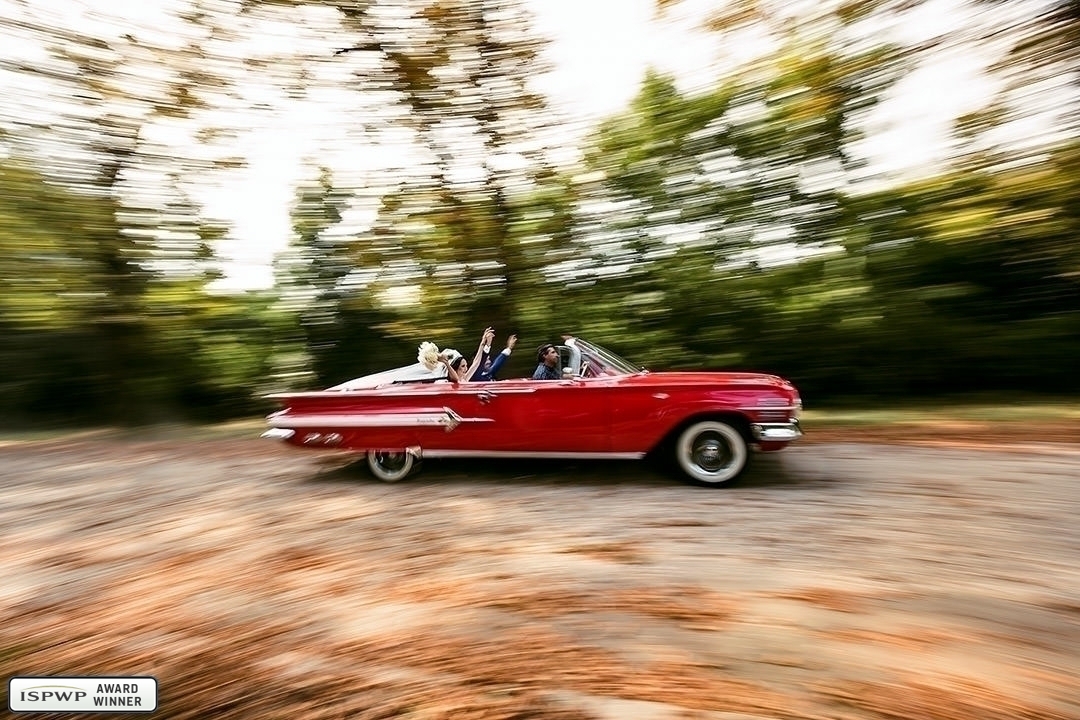 Joy Qin | Joy&Lily Photography Studio | Longyan, Fujian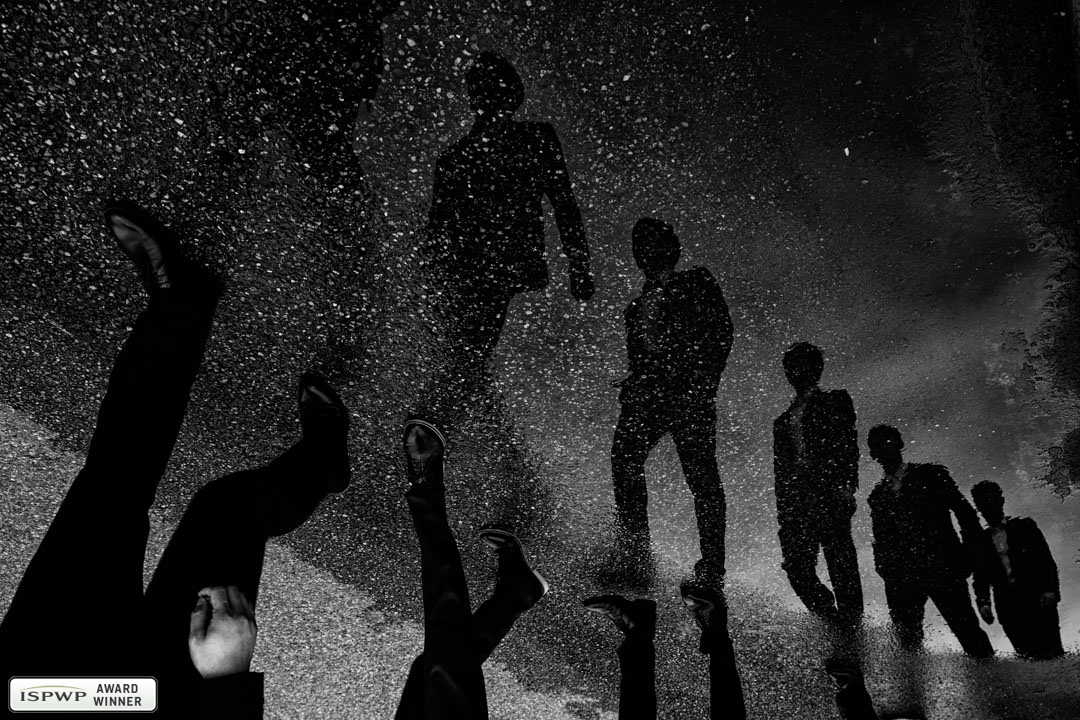 Slava Semenov | Slava Semenov | Milan, Italy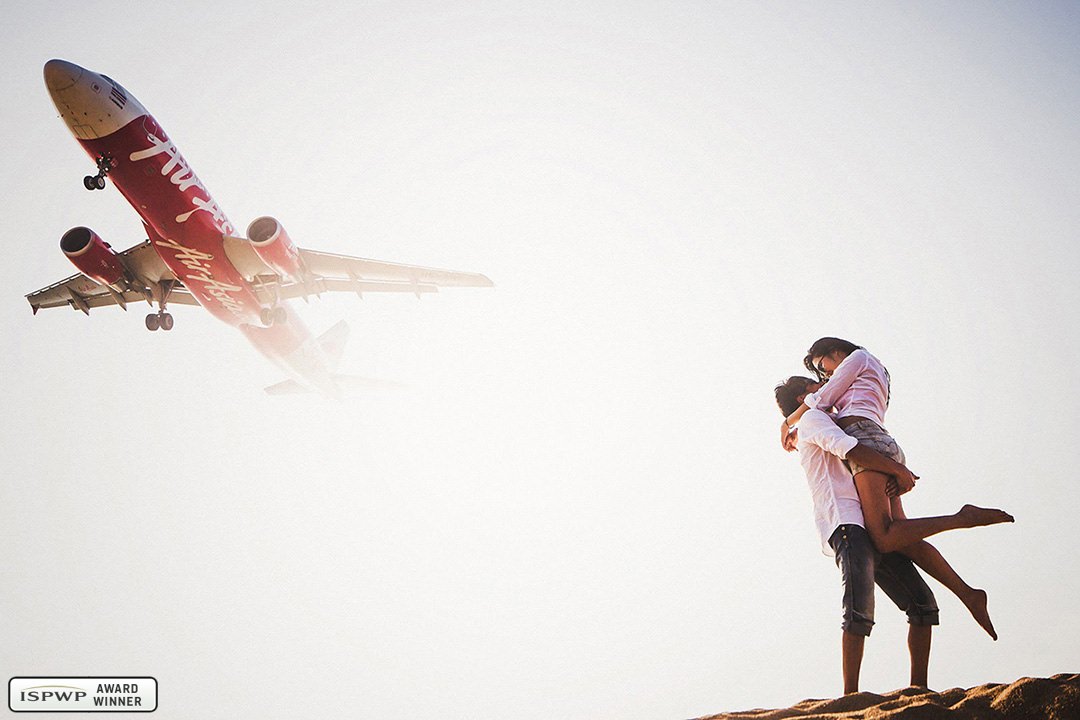 Serhiy Mazur | Sergio Mazurini | Vienna, Austria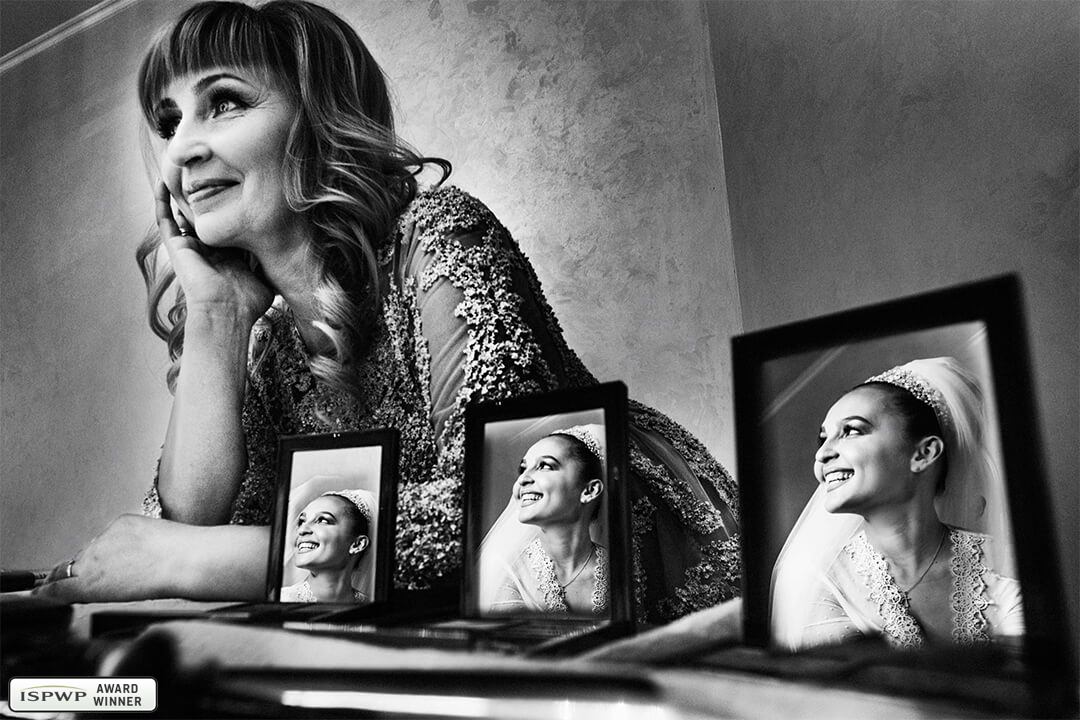 Pasquale Minniti | Photo-4u | Rome, Italy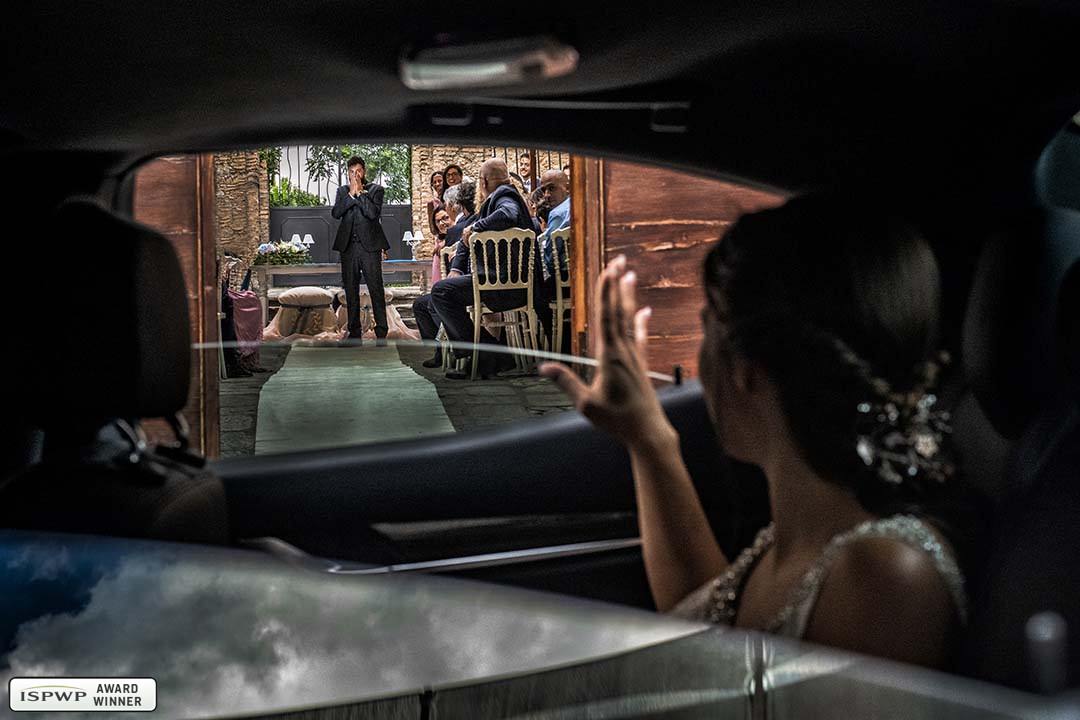 Victor Martí | El Marco Rojo | Madrid, Spain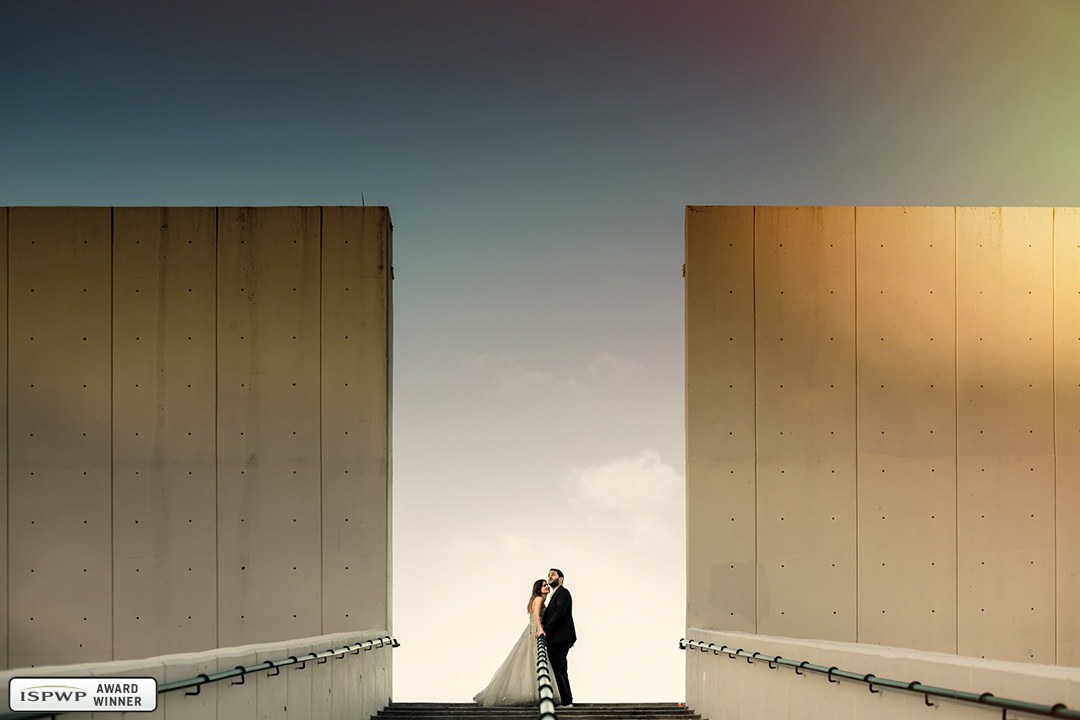 Kemran Shiraliev | Shiraliev photography | Moscow, Russia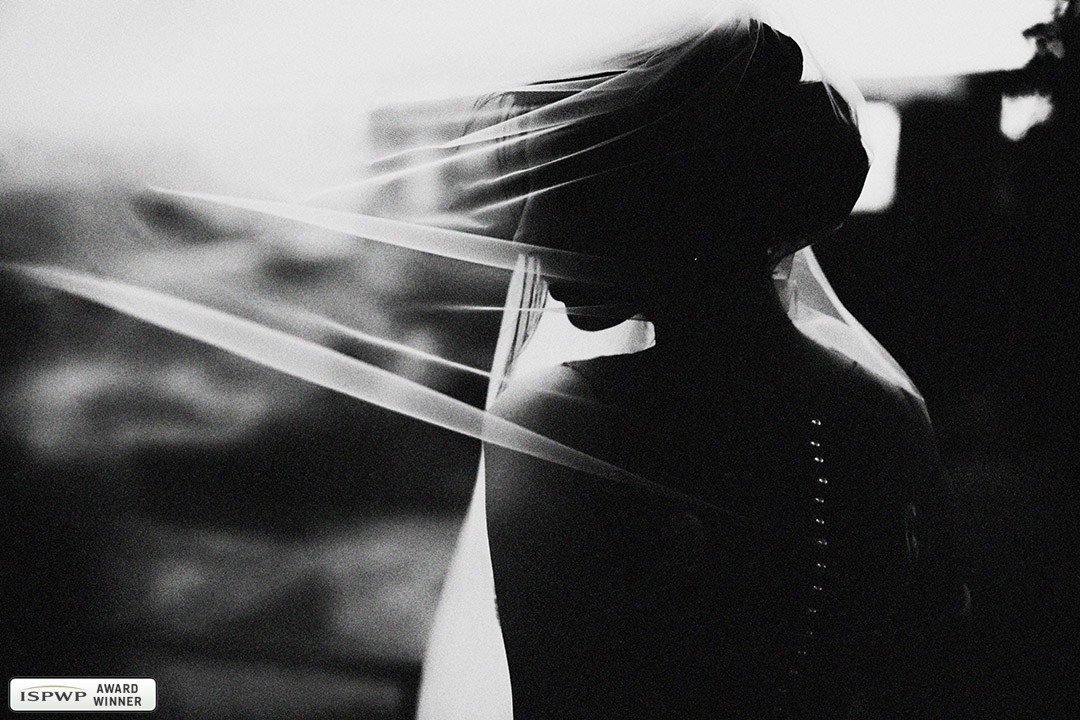 Barbara Fabbri | FabbriBarbaraPhotographer | Faenza -Ravenna- Italy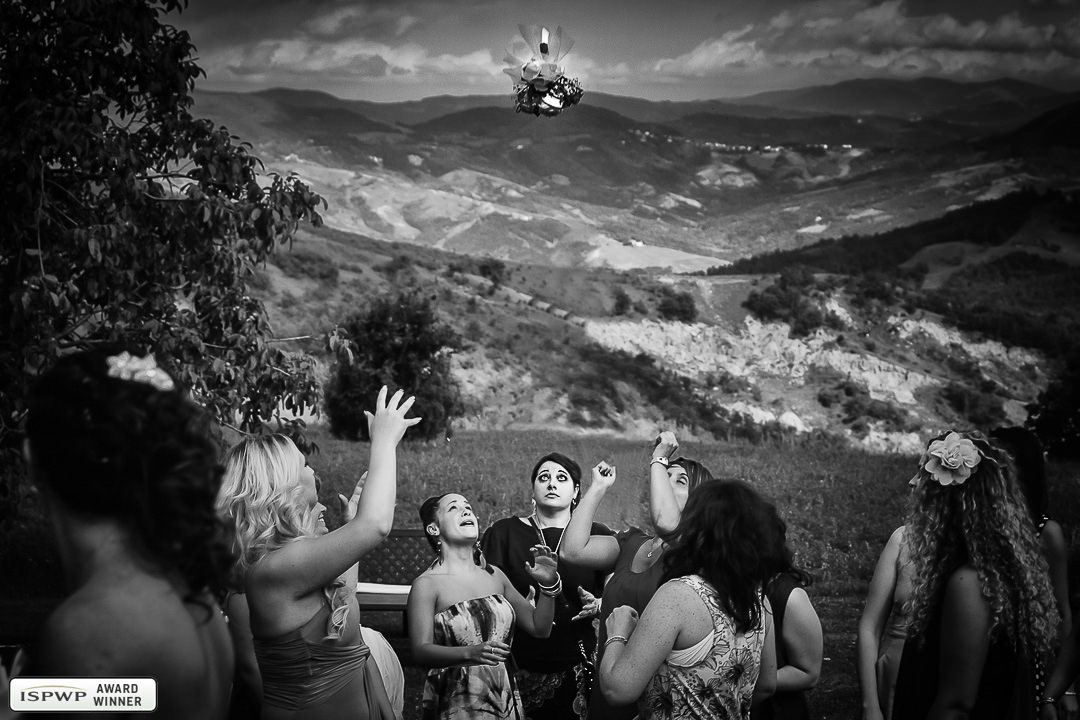 Junpo Liu | Liuxiaofa | Ningbo, China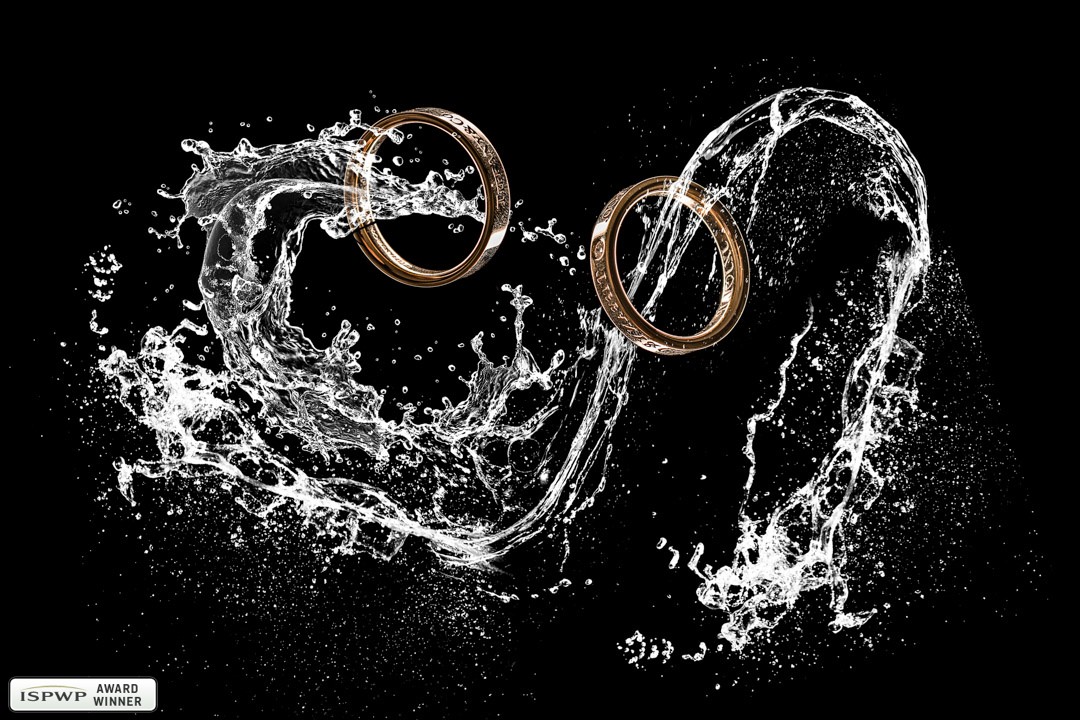 Daniel Dumbrava | FotoDumbrava | Targoviste, Romania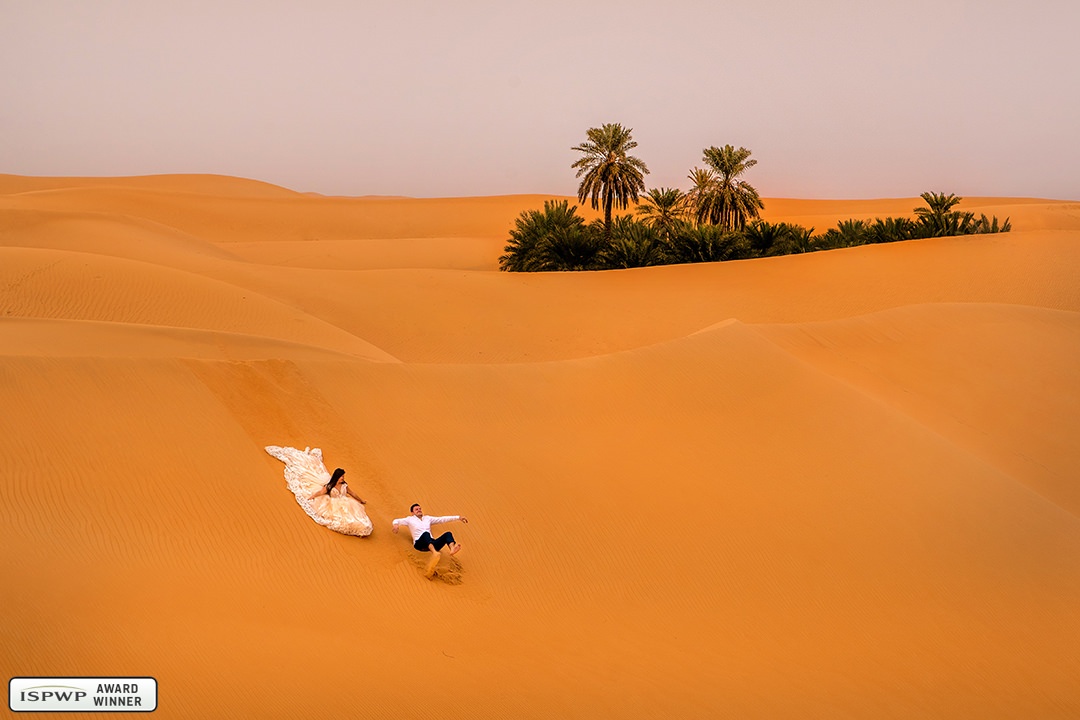 Marlies Dekker | Marlies Dekker Fotografie | Rotterdam, Netherlands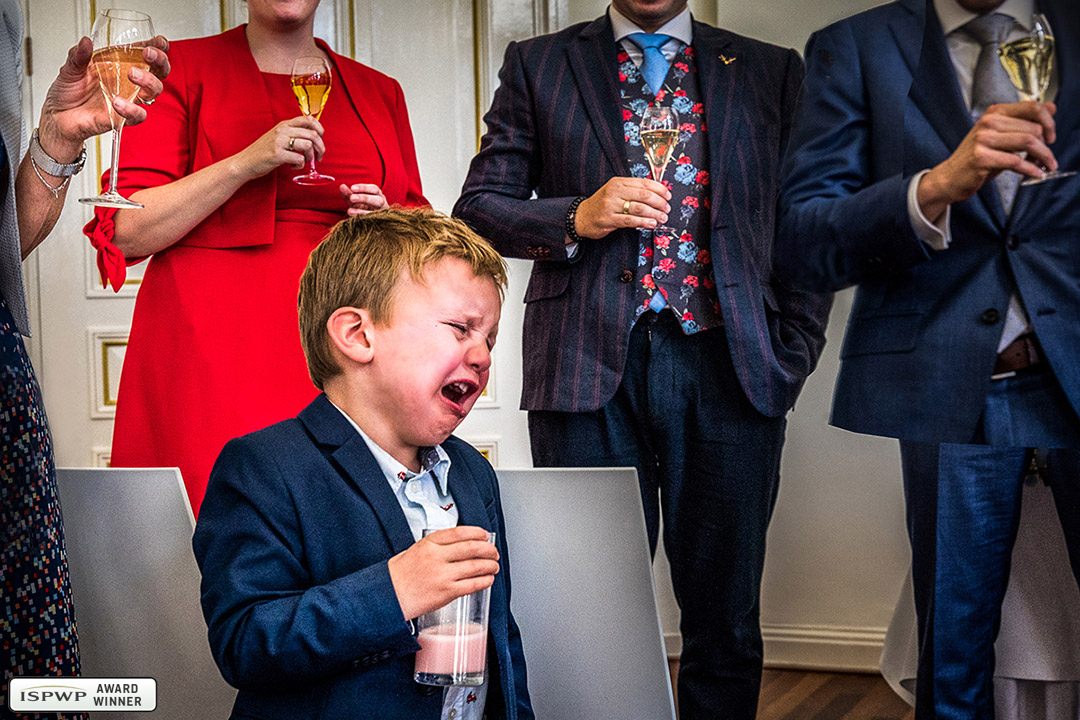 Melissa Ouwehand | Selijn Fotografie | Ede, Netherlands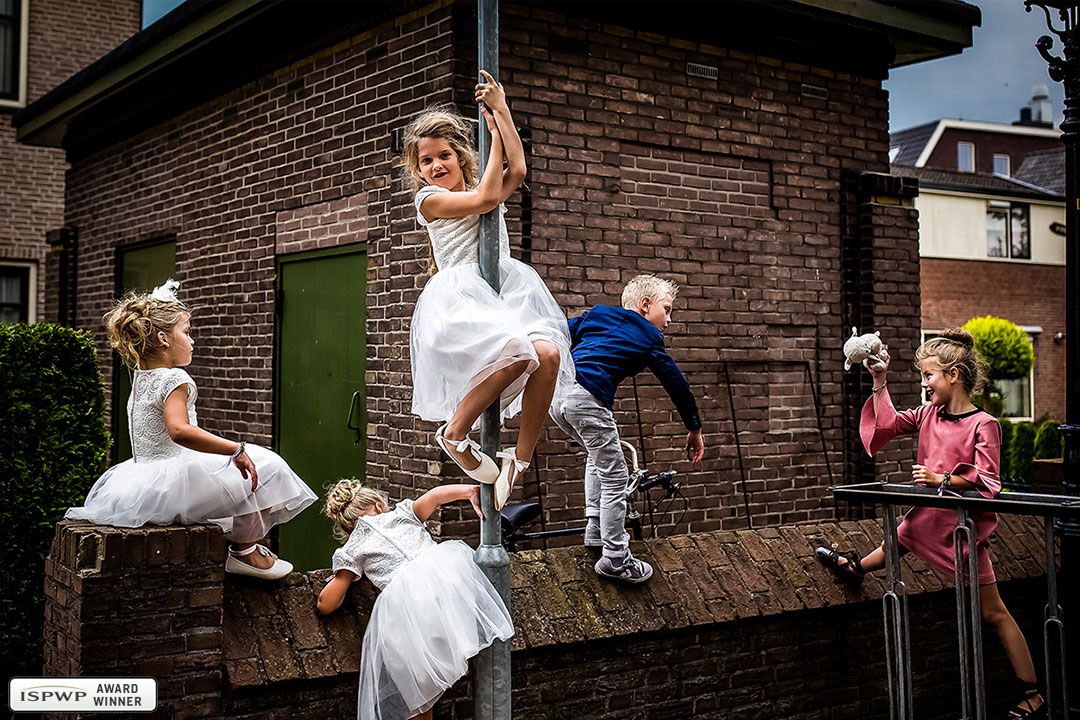 Siliang Wang | Siliang Photography | San Francisco, California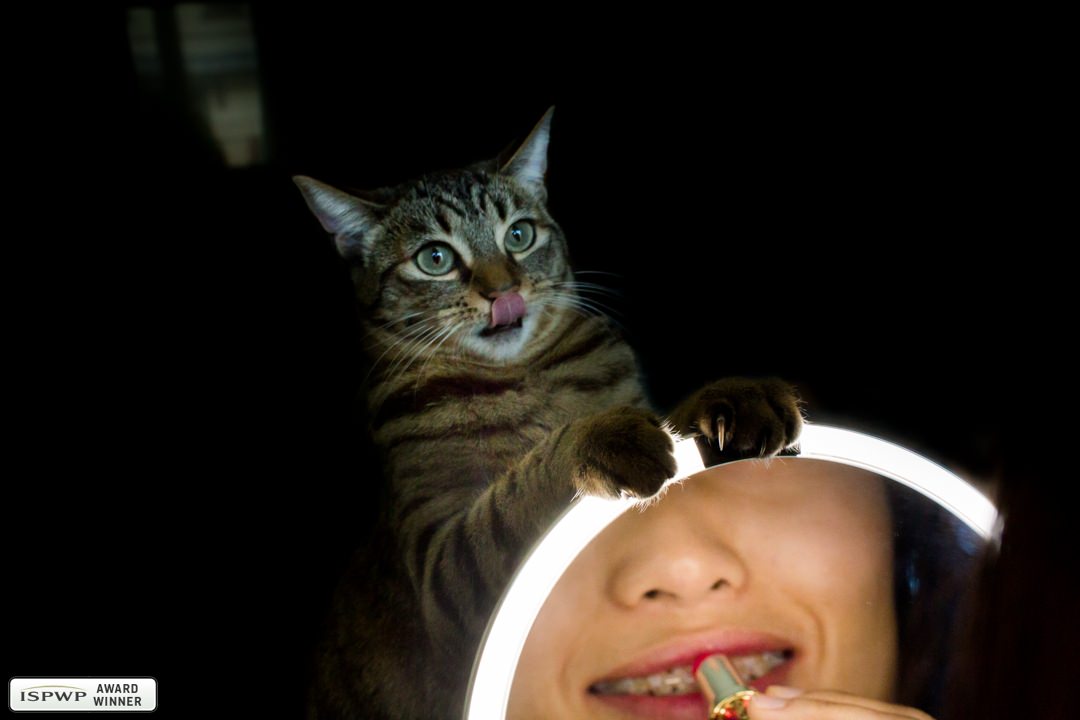 David Anton | David Anton Photography | Karlsruhe, Germany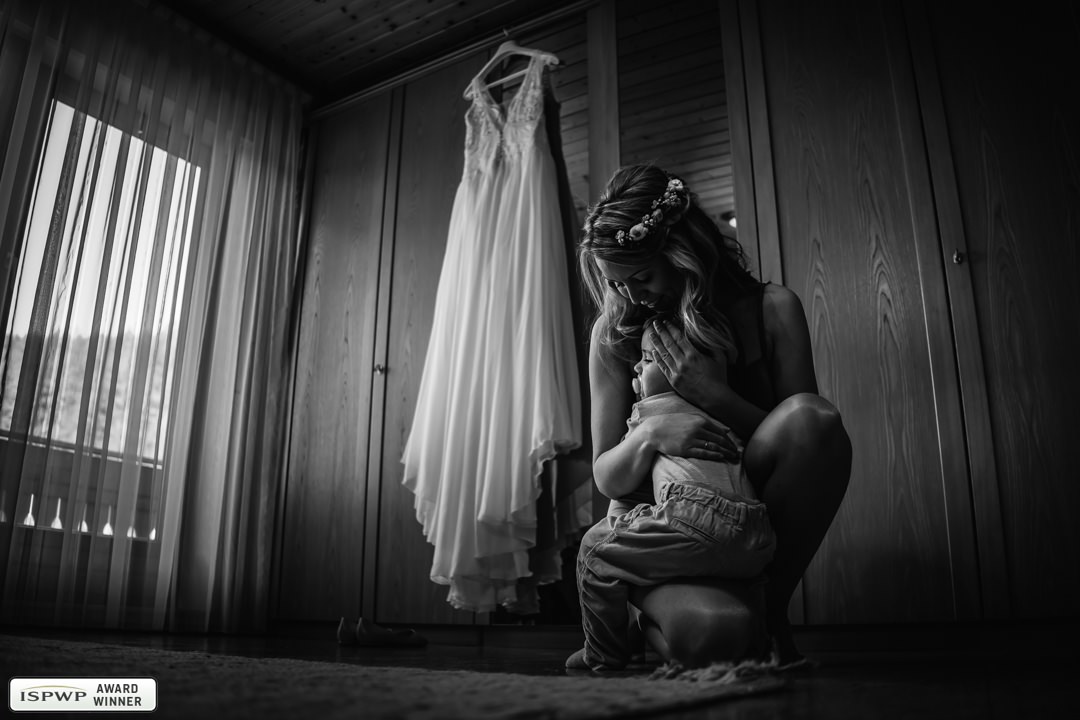 Miguel Bolaños | Miguel Bolaños Fotografía | Madrid, Spain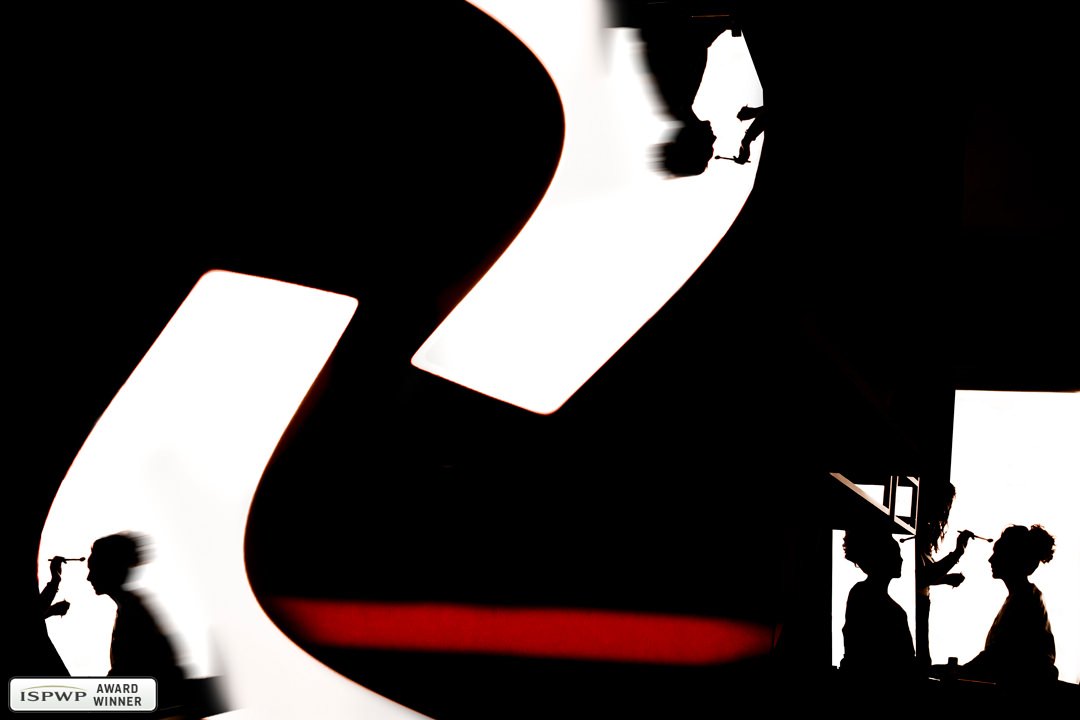 Andrey Julay | Andrey Julay Photography | Saint-Petersburg, Russia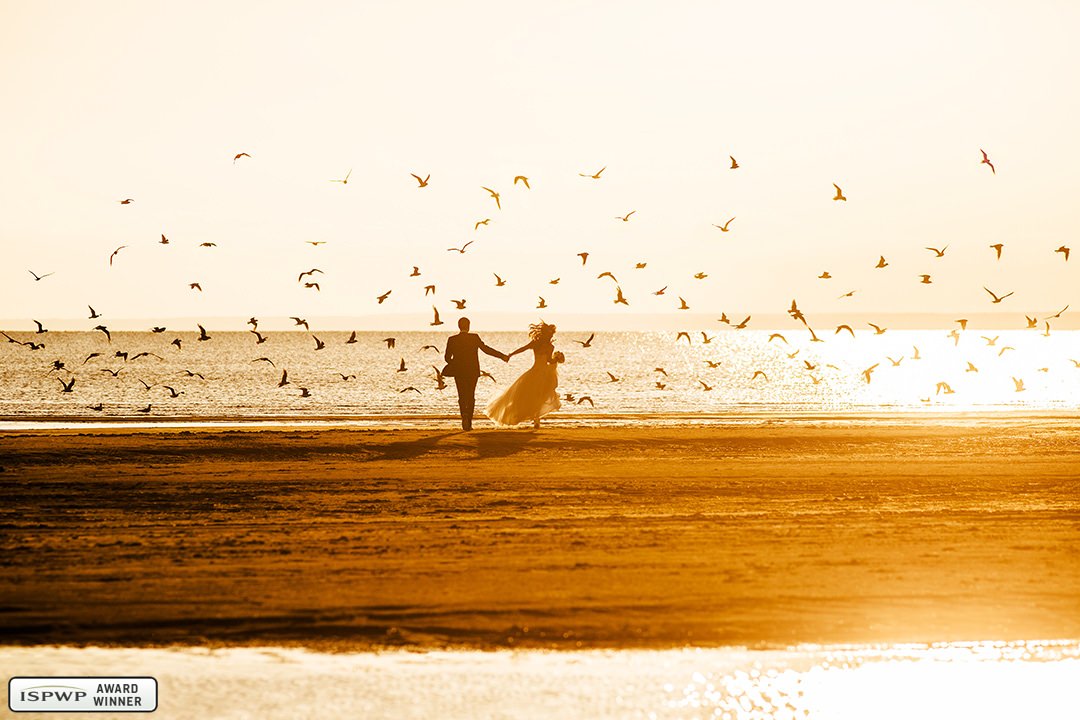 Andre Dharmawan | Cheese N Click Photography | Jakarta, Indonesia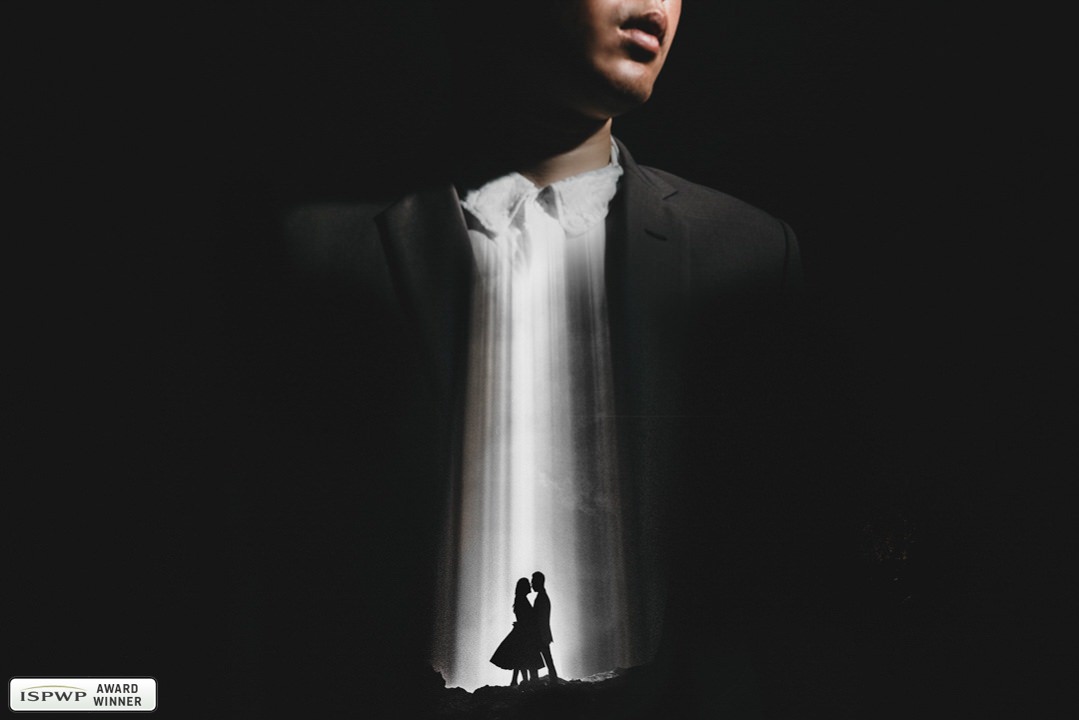 Jesse La Plante | J. La Plante Photo | Boulder, Colorado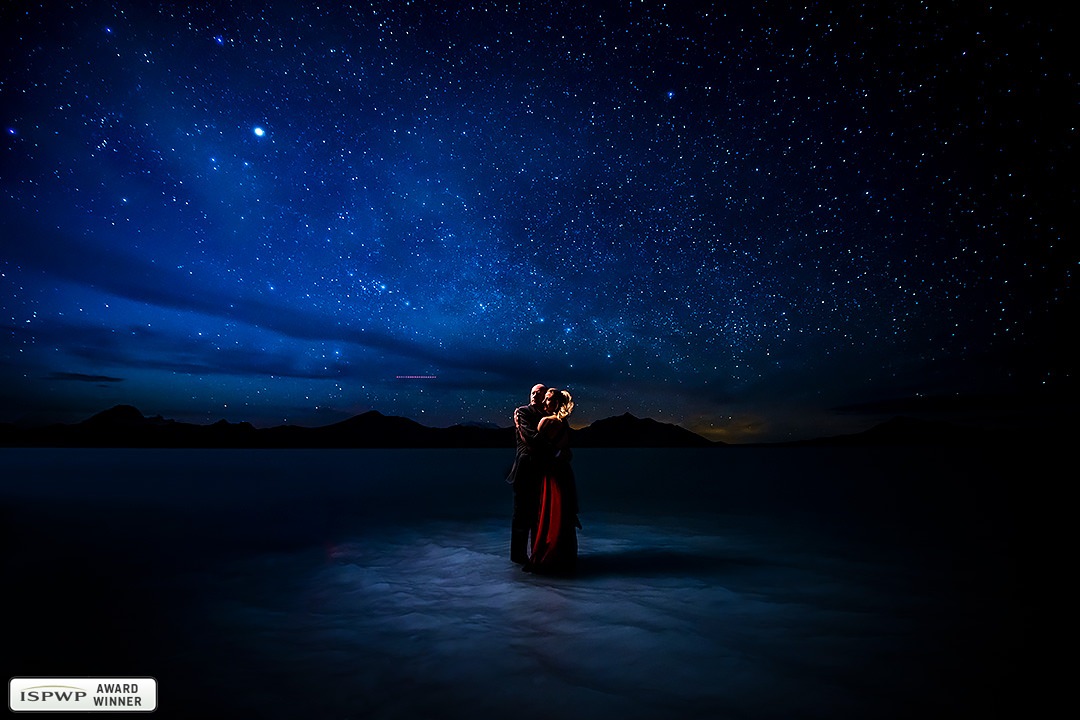 Rino Cordella | Rino Cordella Photographer | Puglia, Italy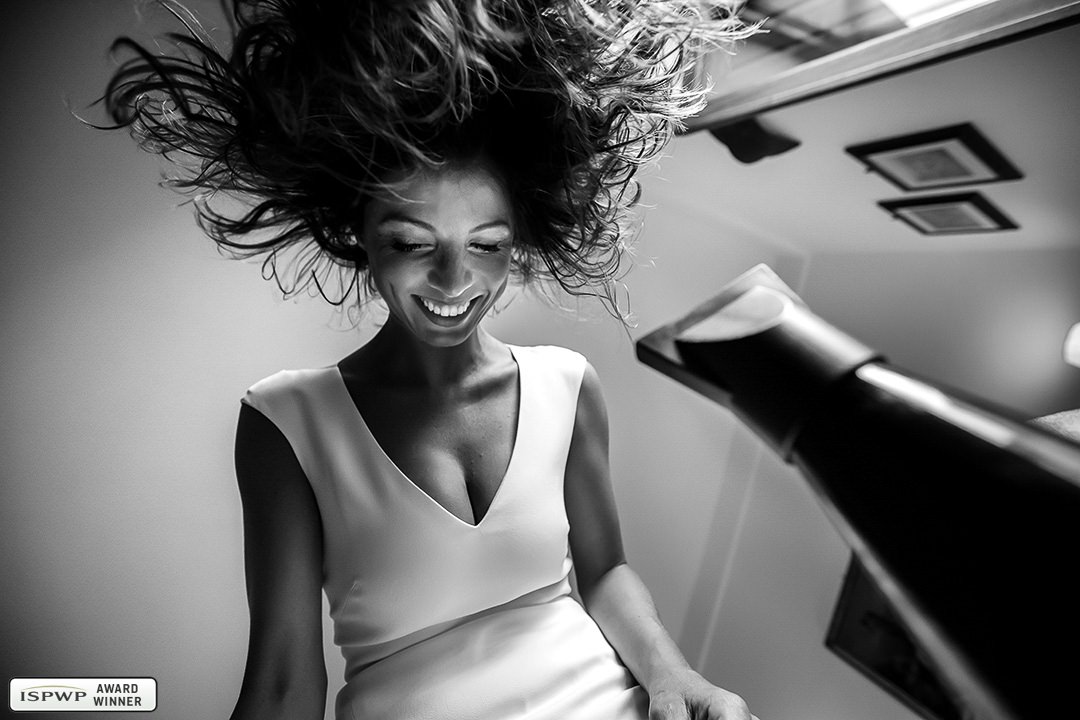 Katya Mukhina | Purlitas | London, United Kingdom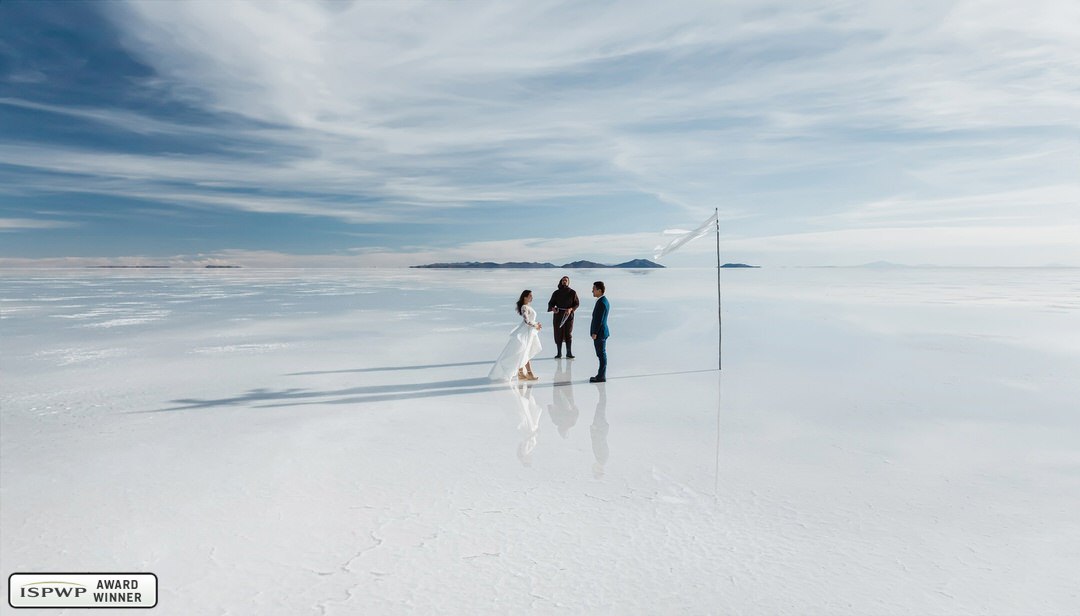 Miguel Bolaños | Miguel Bolaños Fotografía | Madrid, Spain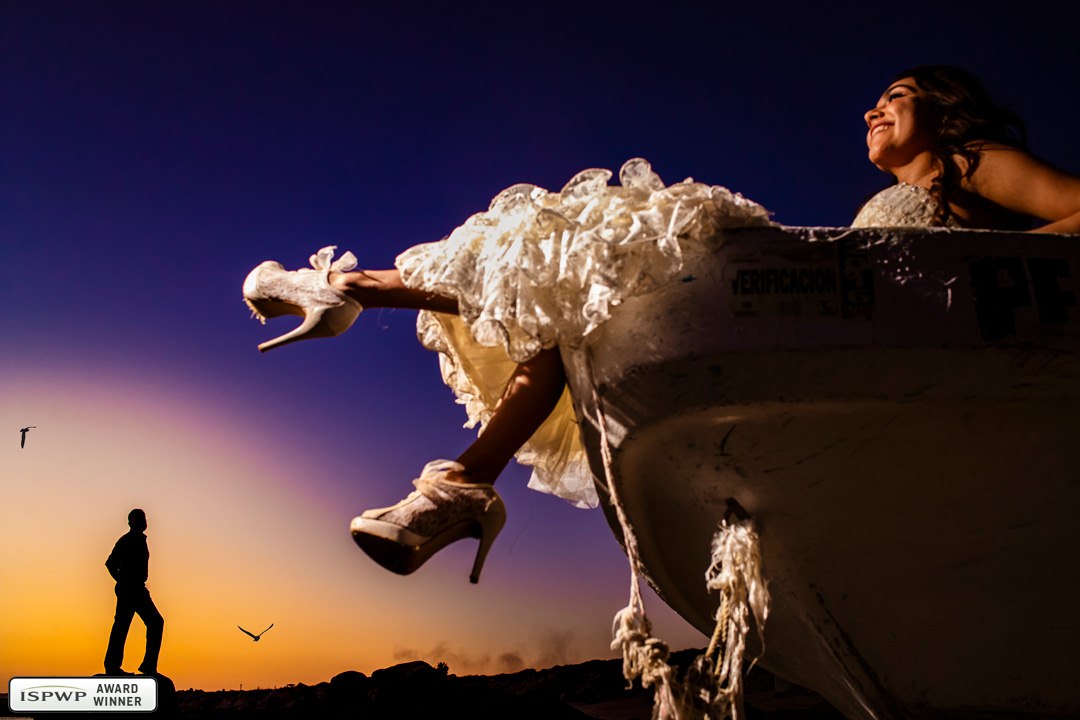 Fabio Mirulla | Fabio Mirulla Photographer | Florence, Italy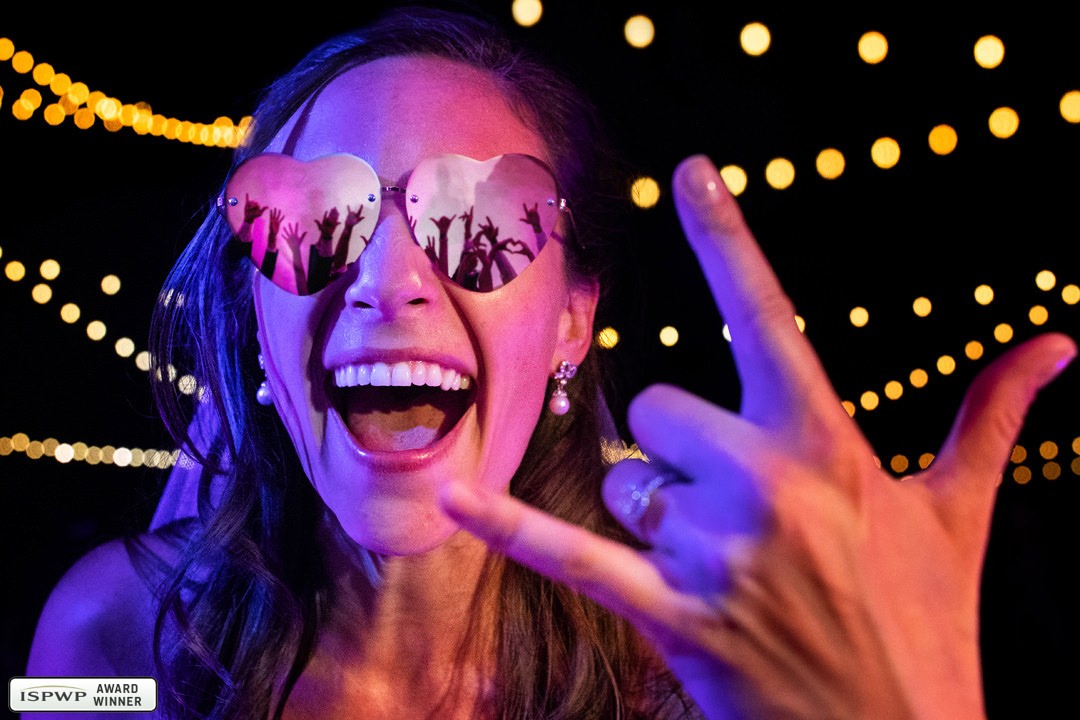 Rino Cordella | Rino Cordella Photographer | Puglia, Italy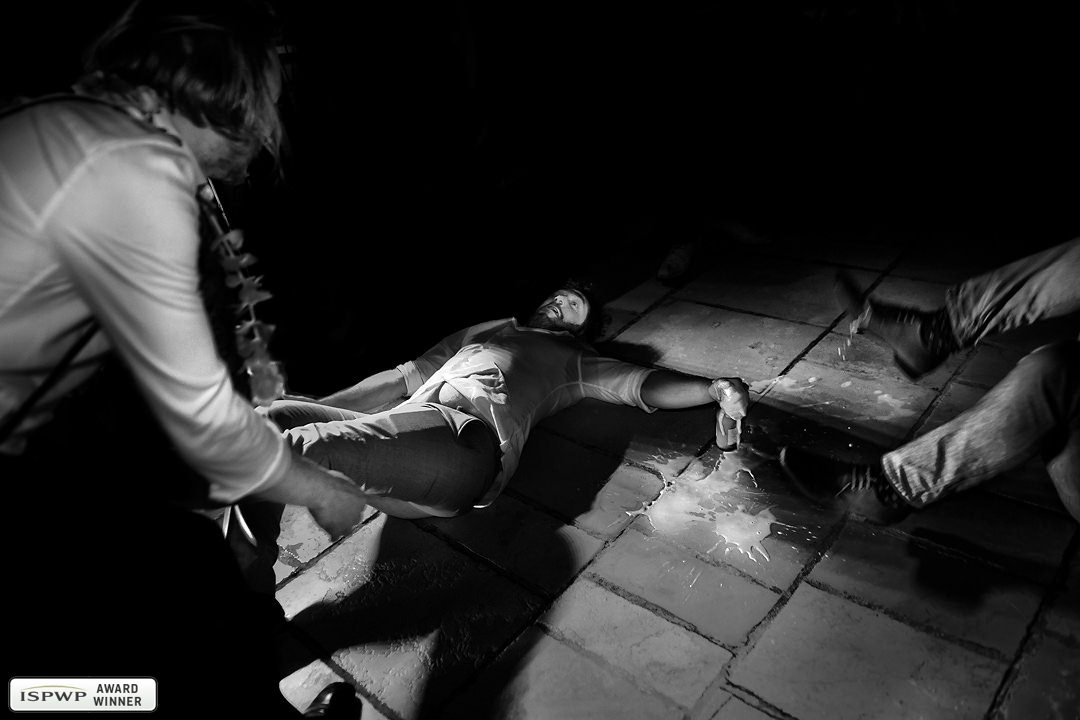 Matthew Sowa | Matthew Sowa Photography | New York City, New York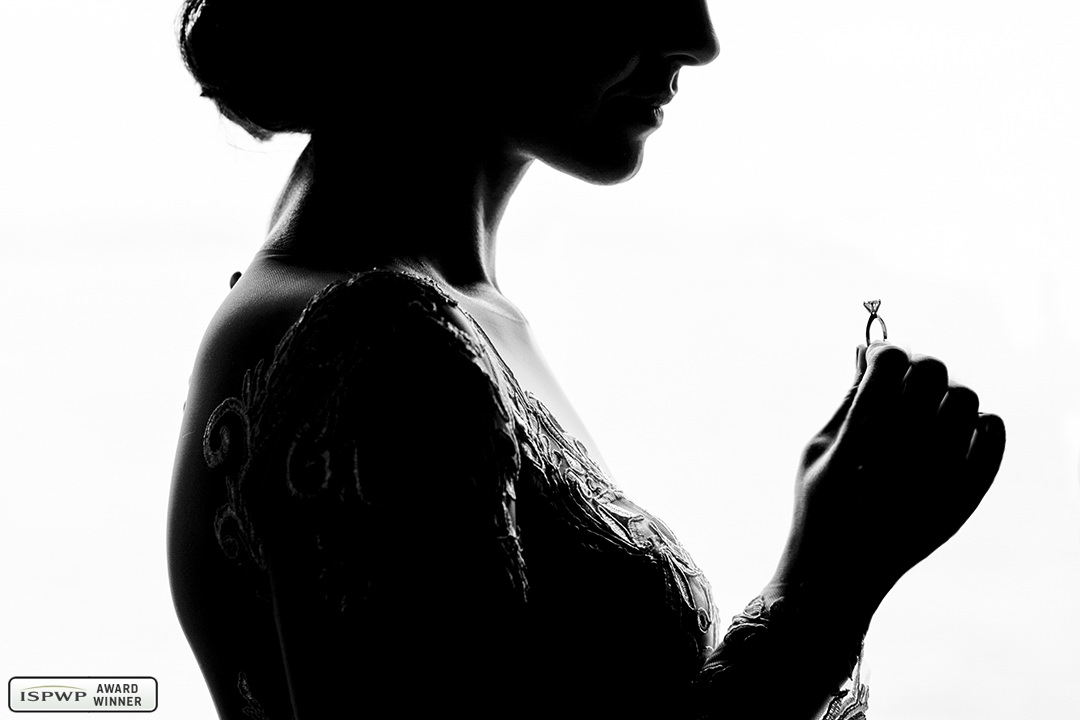 Andrey Julay | Andrey Julay Photography | Saint-Petersburg, Russia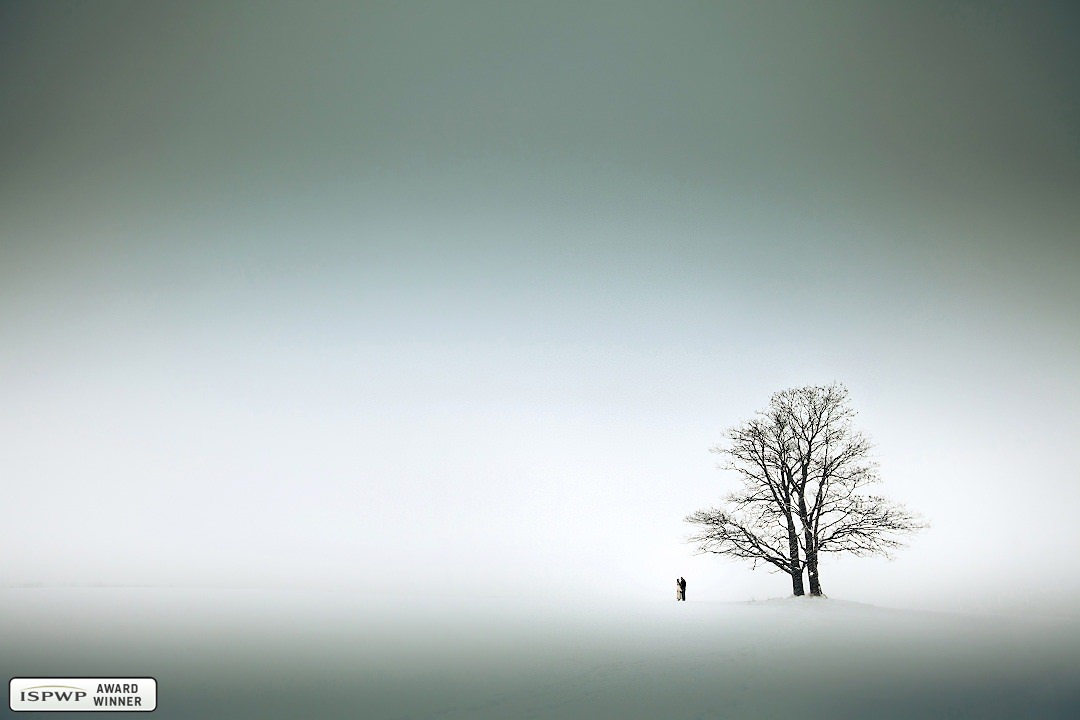 Emin Kuliyev | Emin Wedding Photography | New York City, New York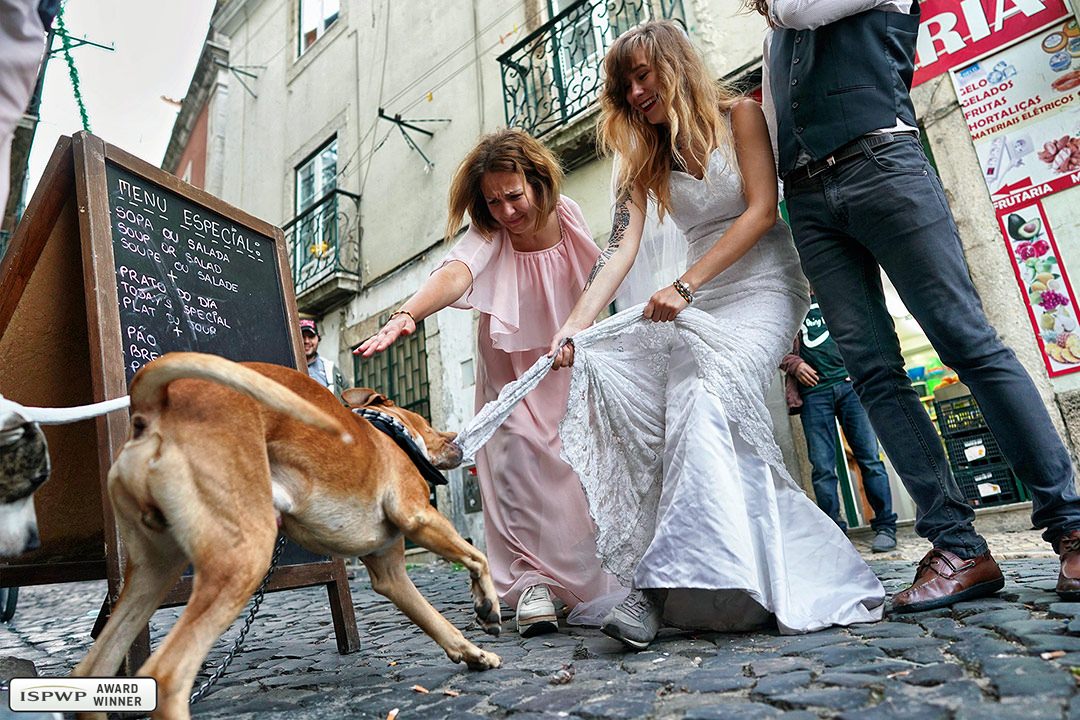 Pasquale Minniti | Photo-4u | Rome, Italy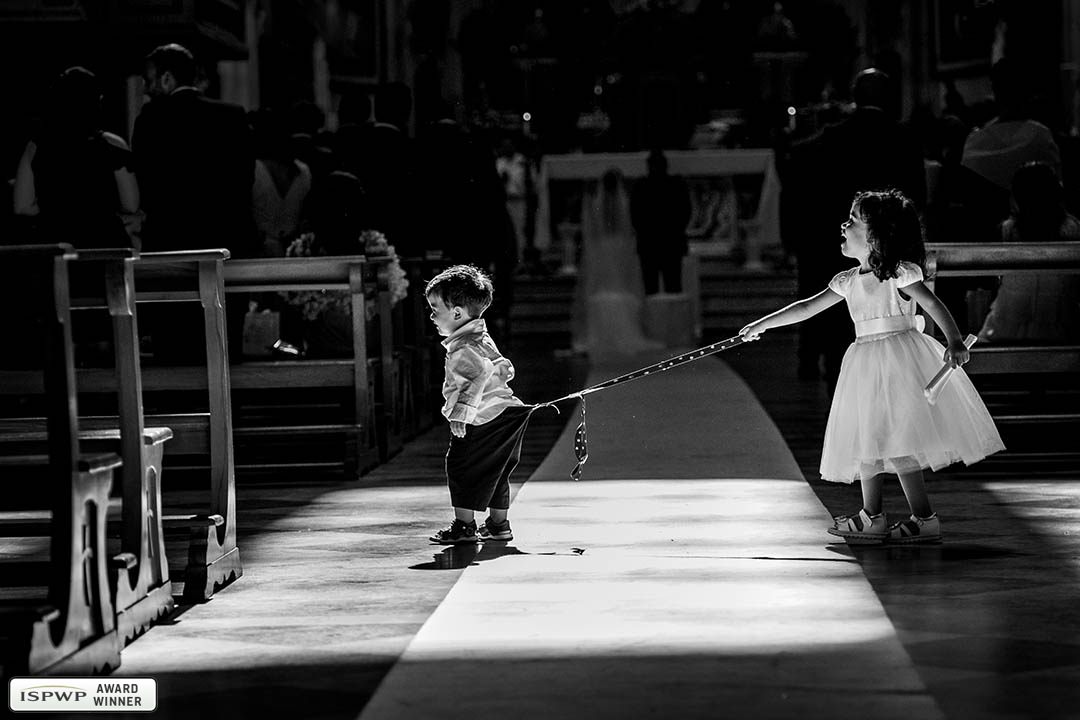 Steven Herrschaft | Steven Herrschaft Photography | Frankfurt, Germany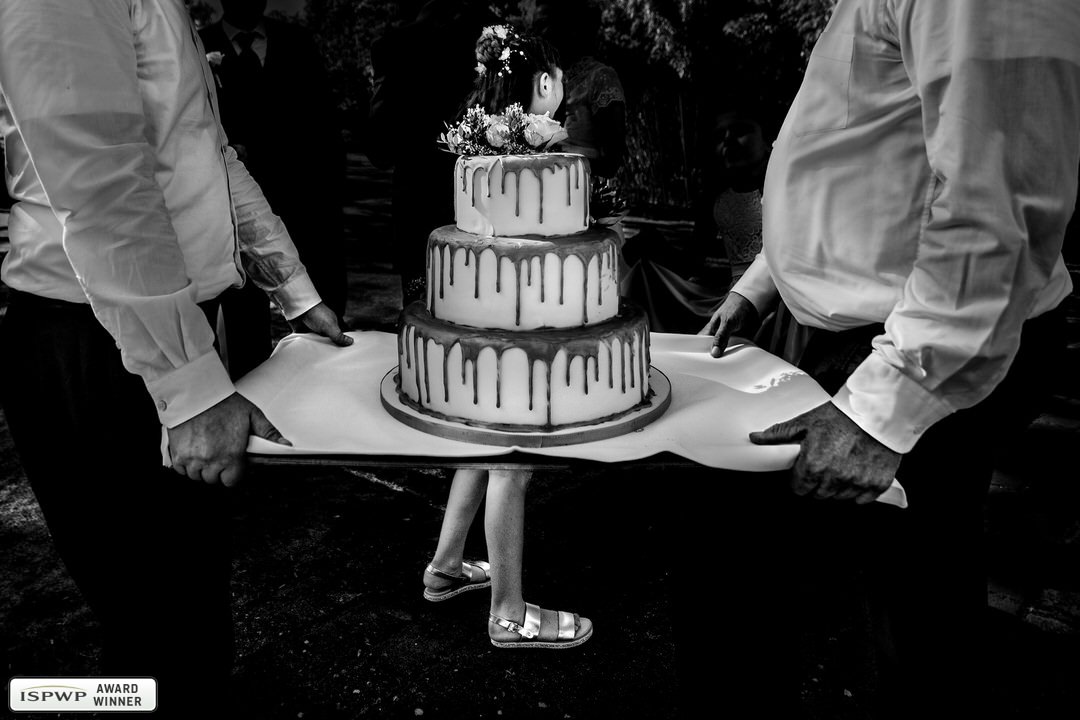 Donatella Barbera | D2 Photography | Florence, Italy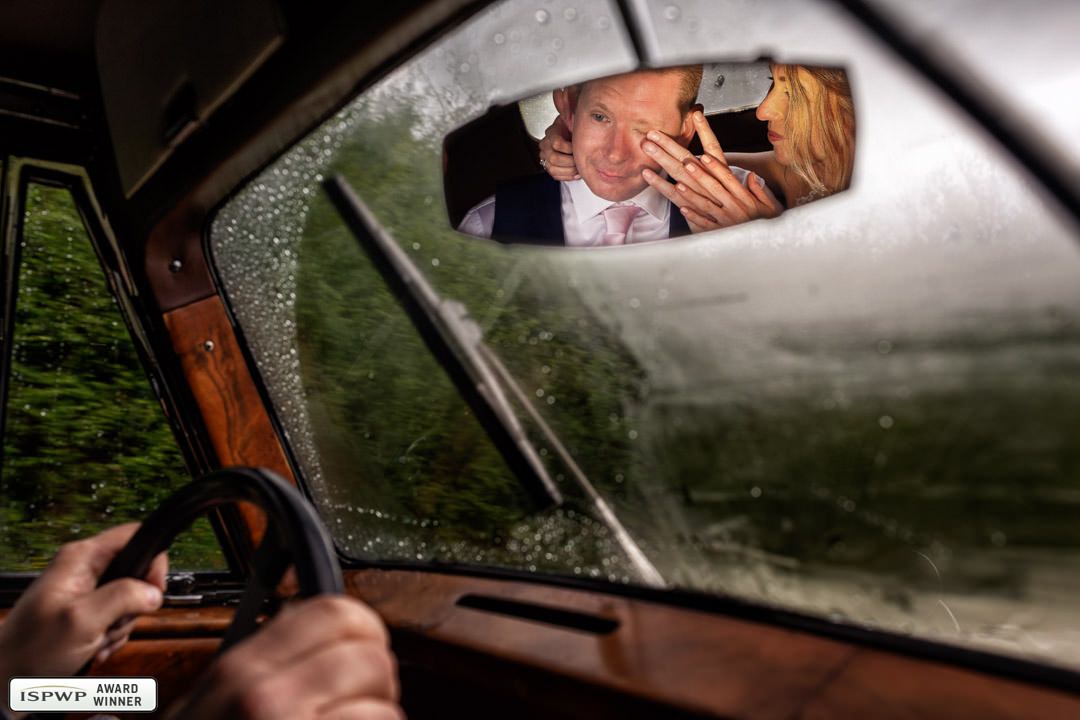 Roy Yeh | SW Photo Studio | Taipei, Taiwan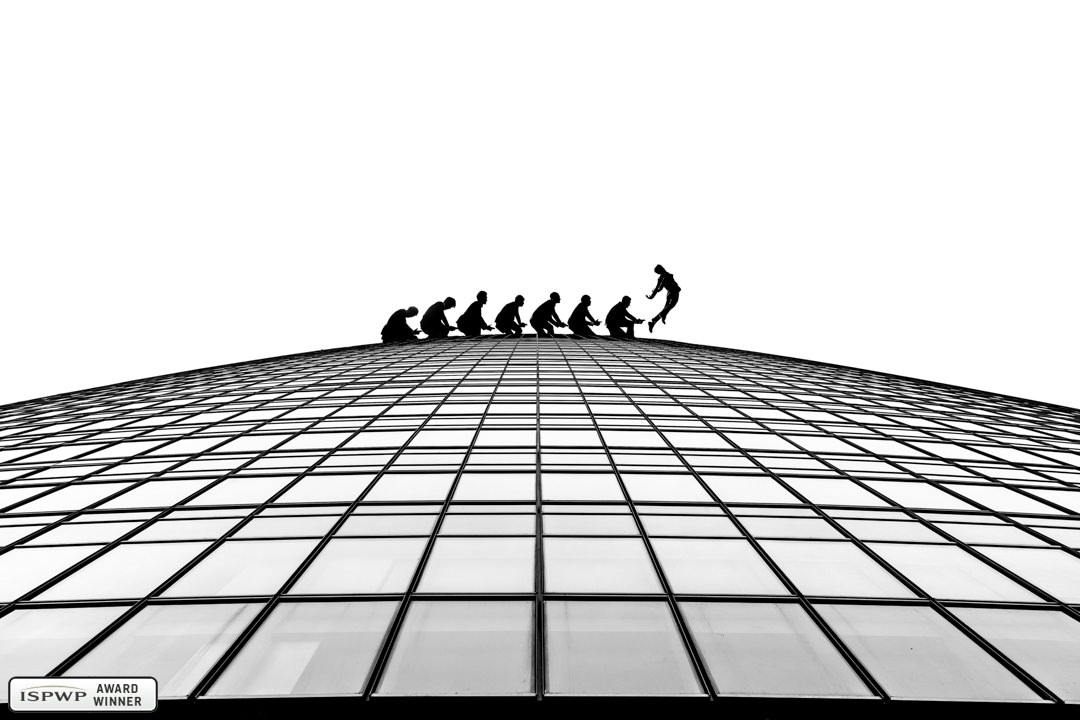 Vincent Bourrut | Vincent Bourrut Photographie | La Neuveville, Switzerland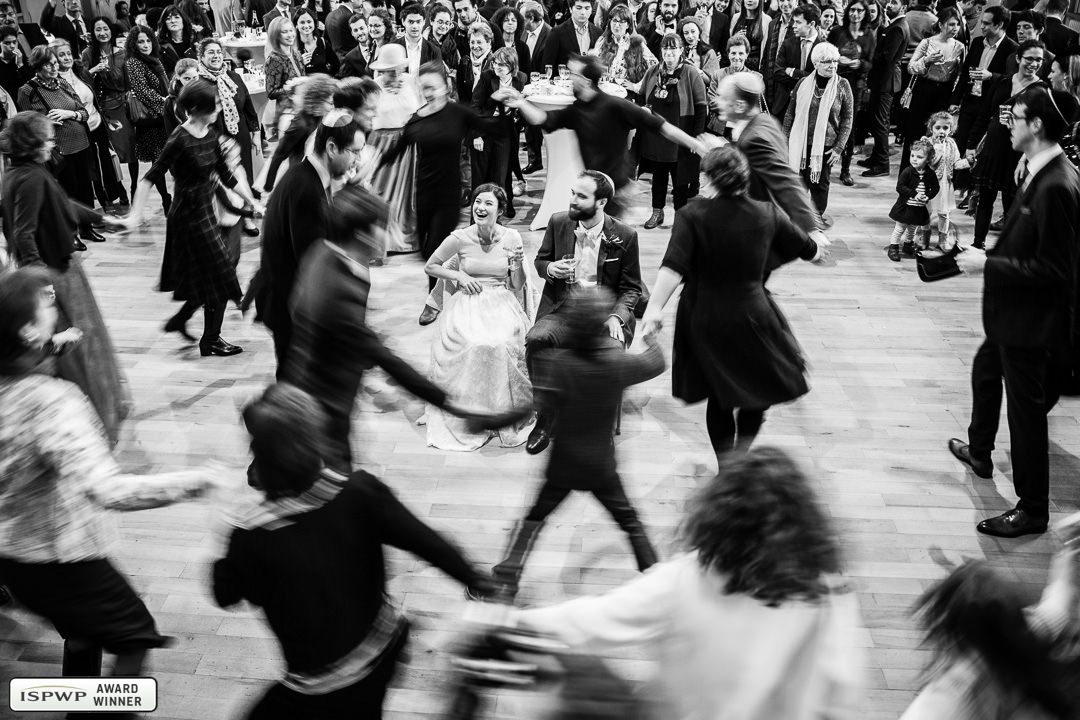 Vincent Mu | Vinci Wang Photography | Fuzhou, China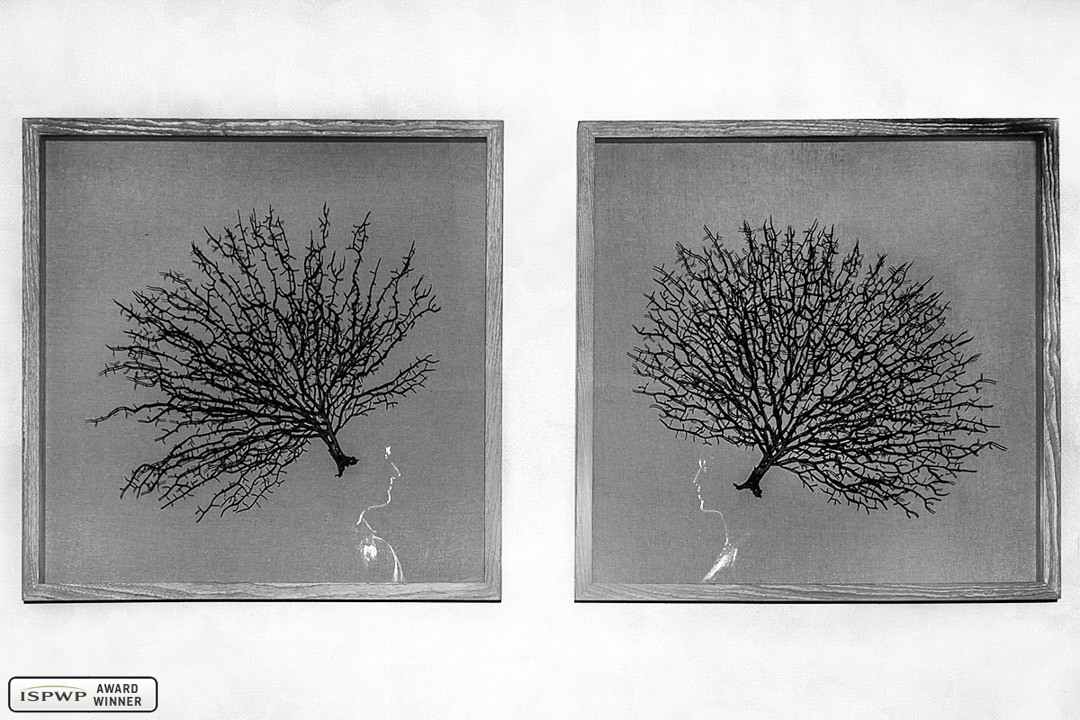 Florin Stefan | Florin Stefan Fotograf | Craiova, Romania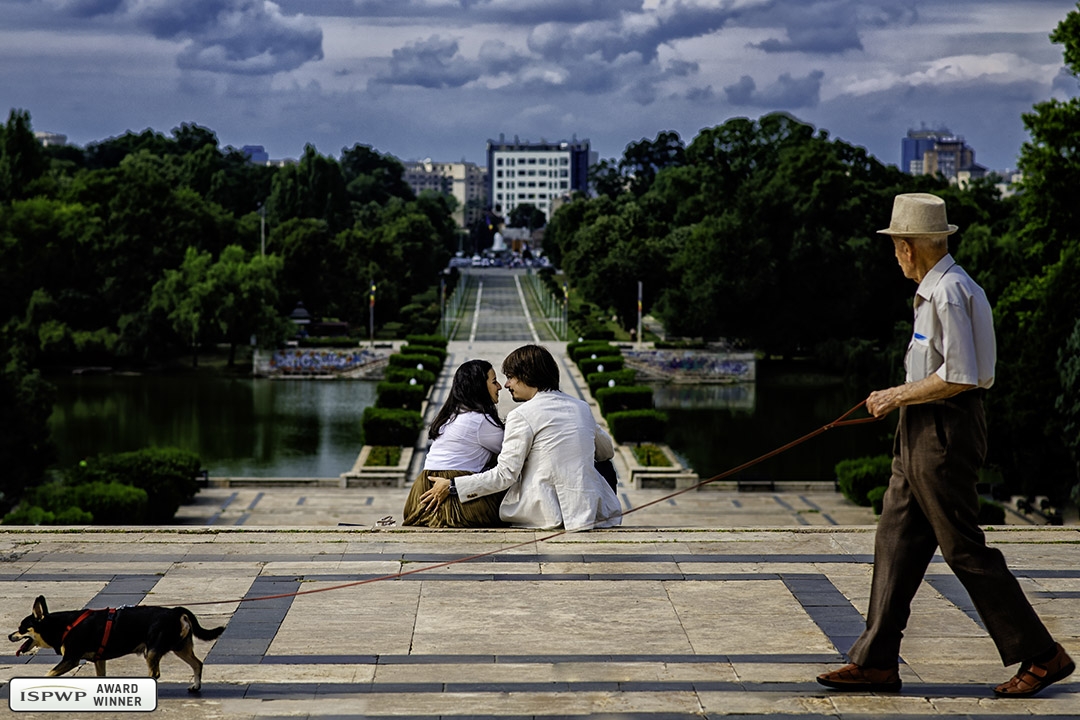 Greg Hastain | Hastain Davis Studios | Portland, Oregon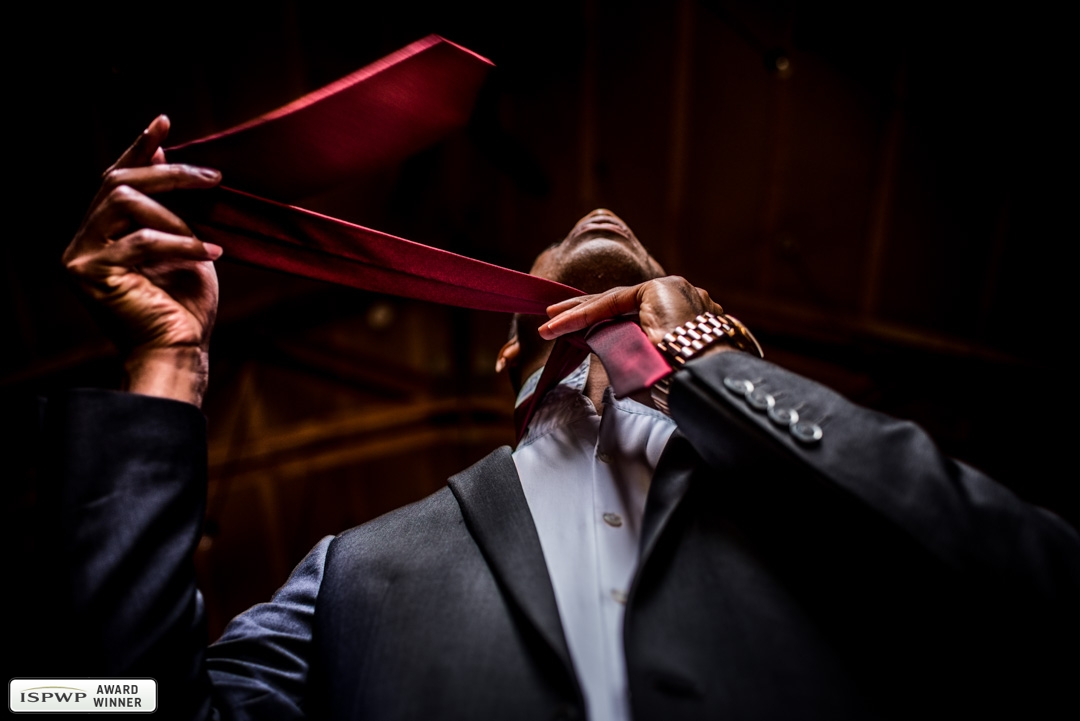 Joshua Grasso | Joshua Grasso Photography | Atlanta, Georgia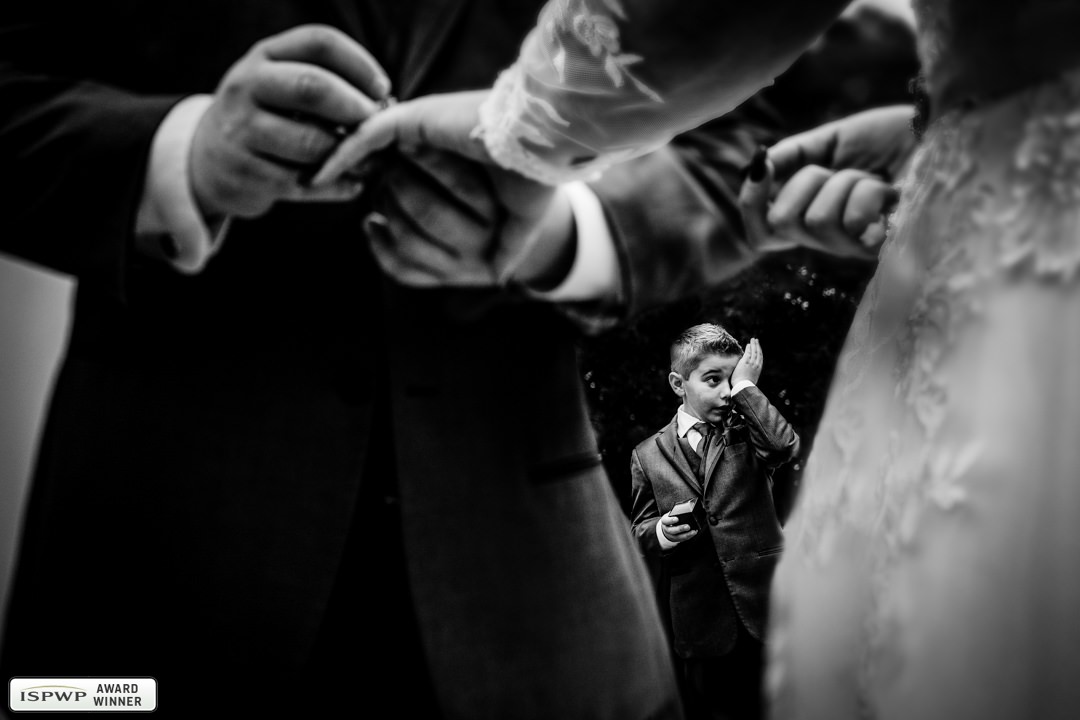 Ciprian Biclineru | Ciprian Biclineru | Frankfurt, Germany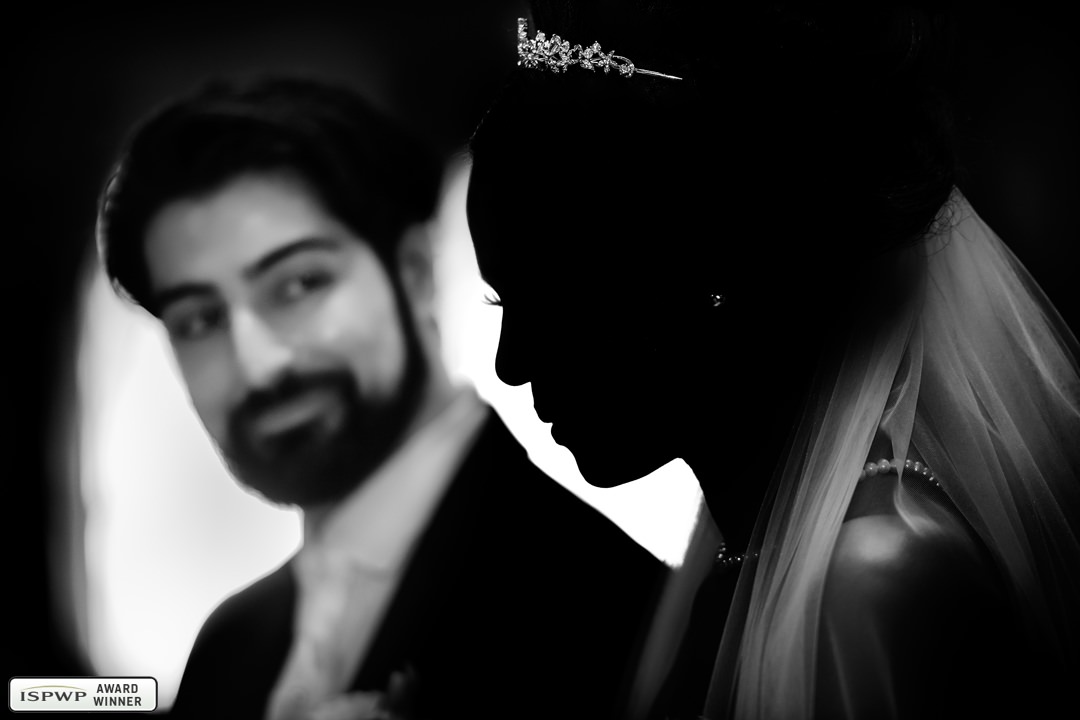 Ever Lopez | Ever Lopez destination wedding photographer | Puerto Vallarta, Mexico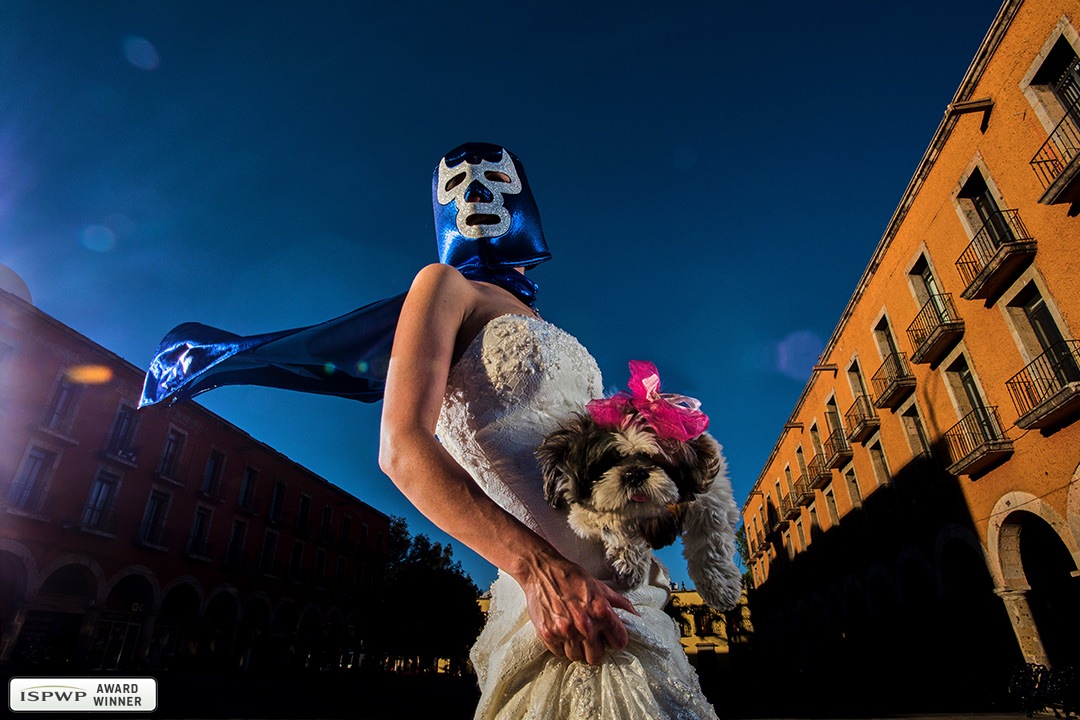 Matteo Carta | Matteo Carta Fotografia | Sardinia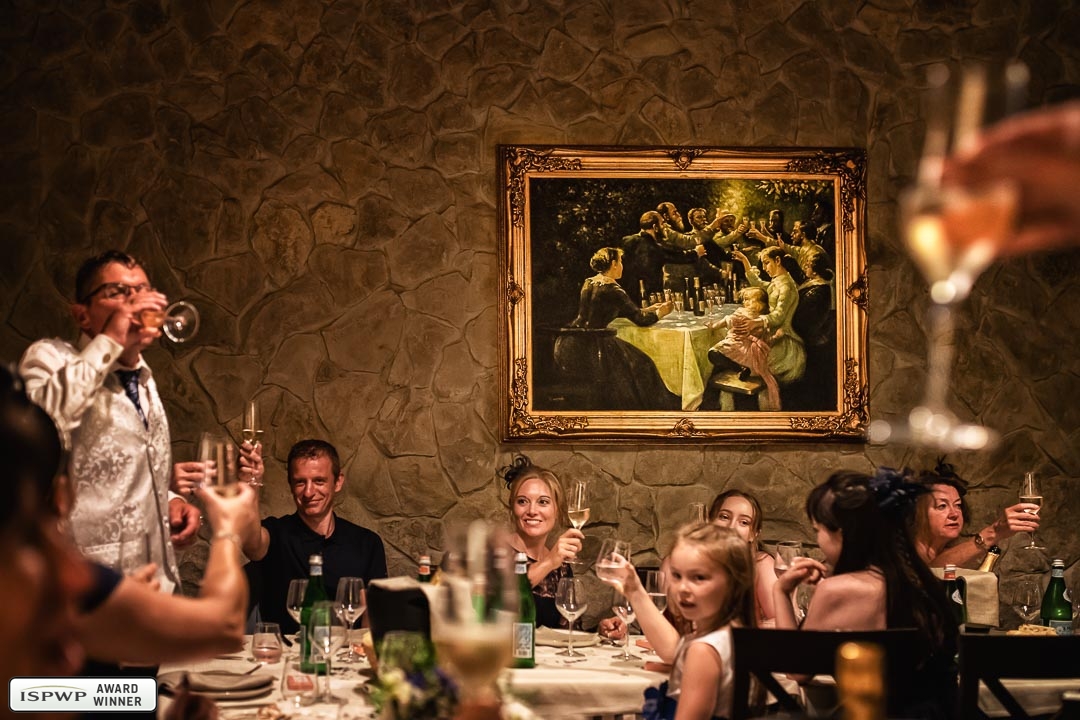 Franck Boutonnet | Franck Boutonnet Photography | Paris, France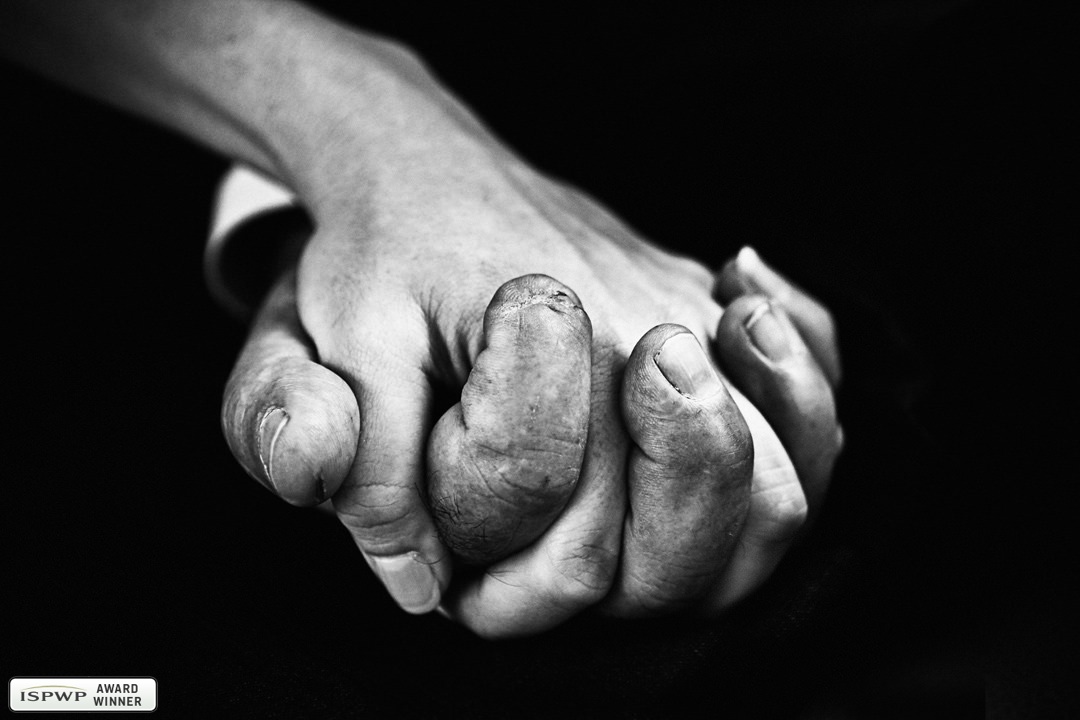 Nitin Dangwal | Shutterink | New Delhi, India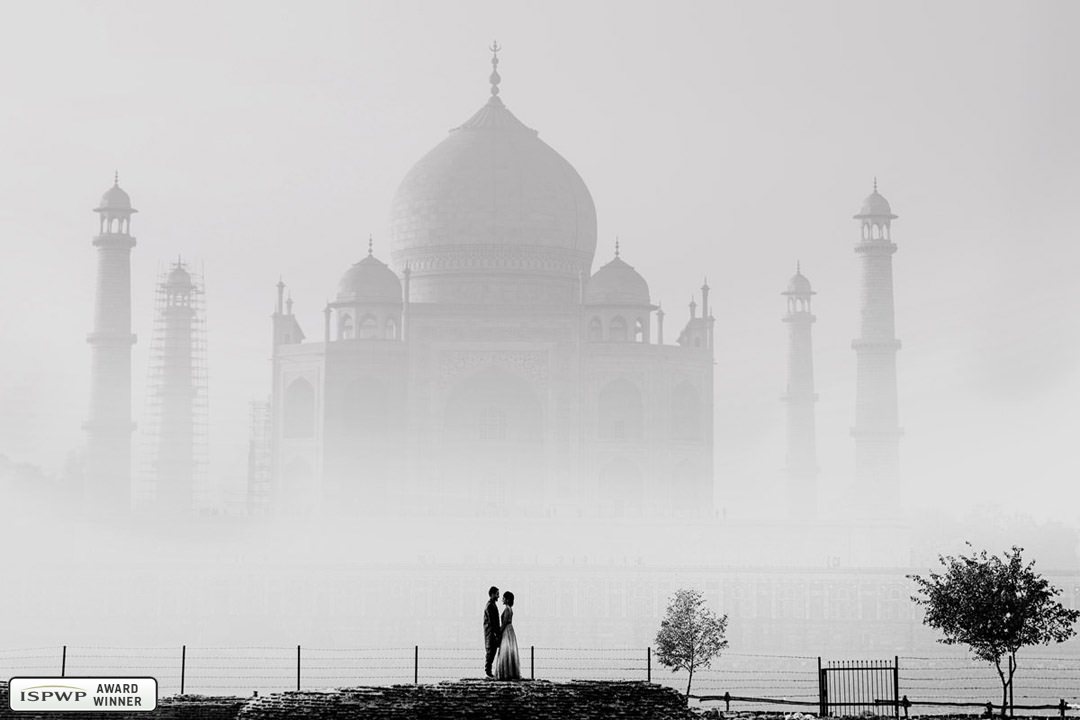 Martin Beddall | Martin Beddall Photography | Sussex, United Kingdom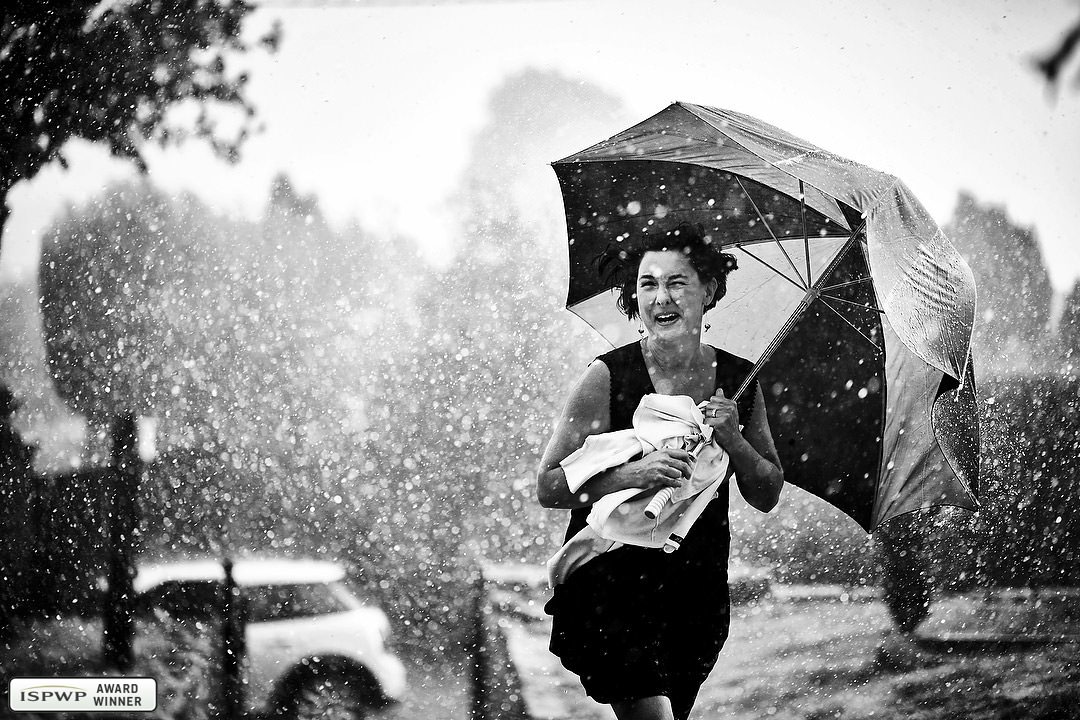 Wenjie Han | Resonance Vision | Edison, New Jersey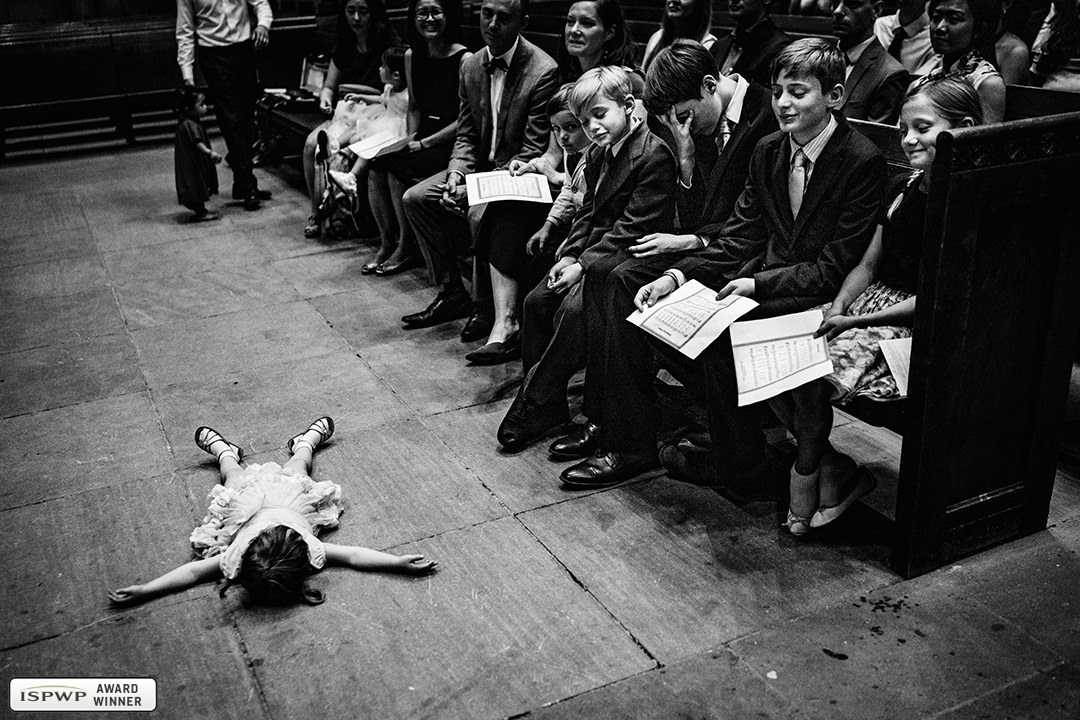 Fabio Mirulla | Fabio Mirulla Photographer | Florence, Italy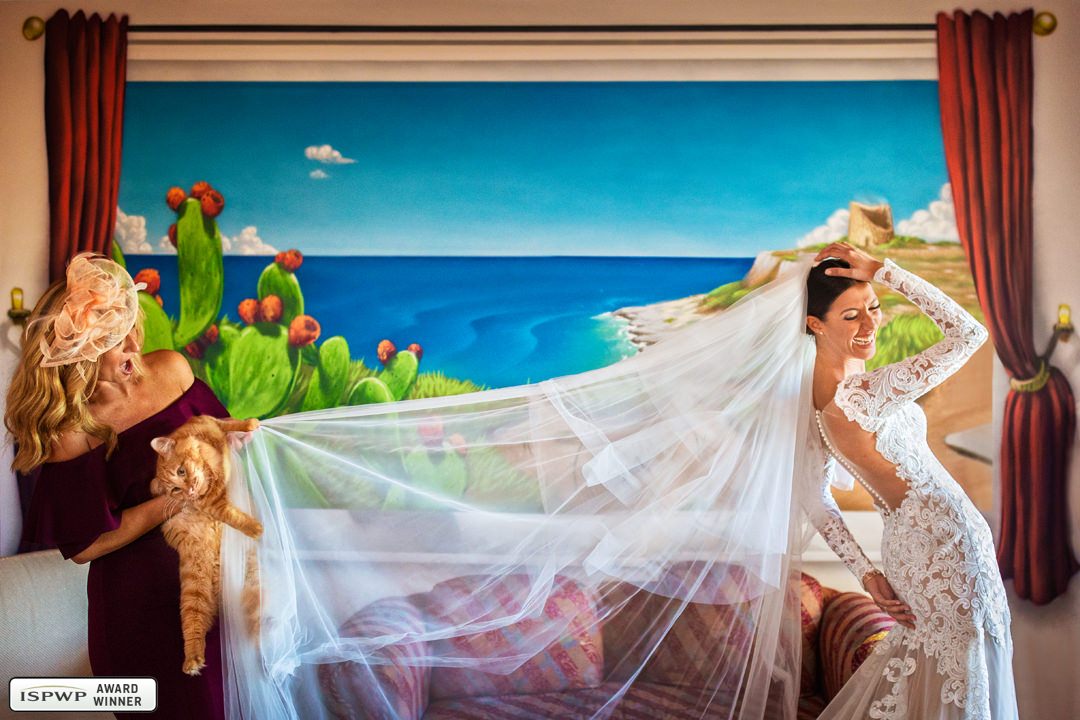 Biagio Sollazzi | Biagio Sollazzi photography | Scafati, Italy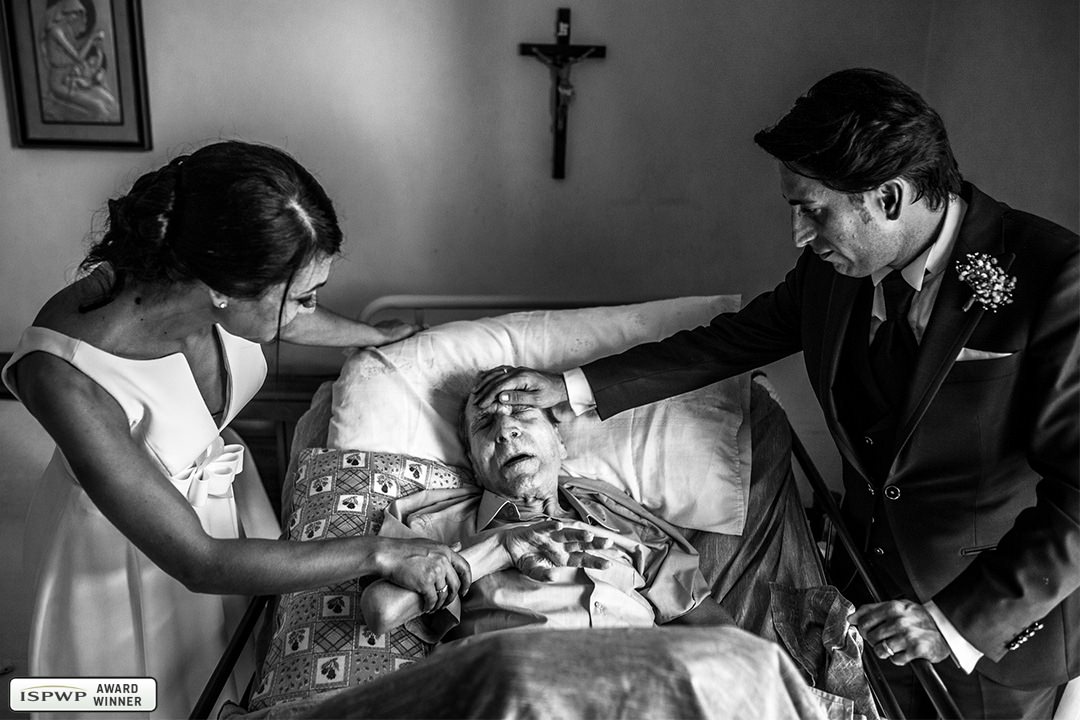 Alexandra Rätzer | Alexandra Rätzer Photography | Lucerne, Switzerland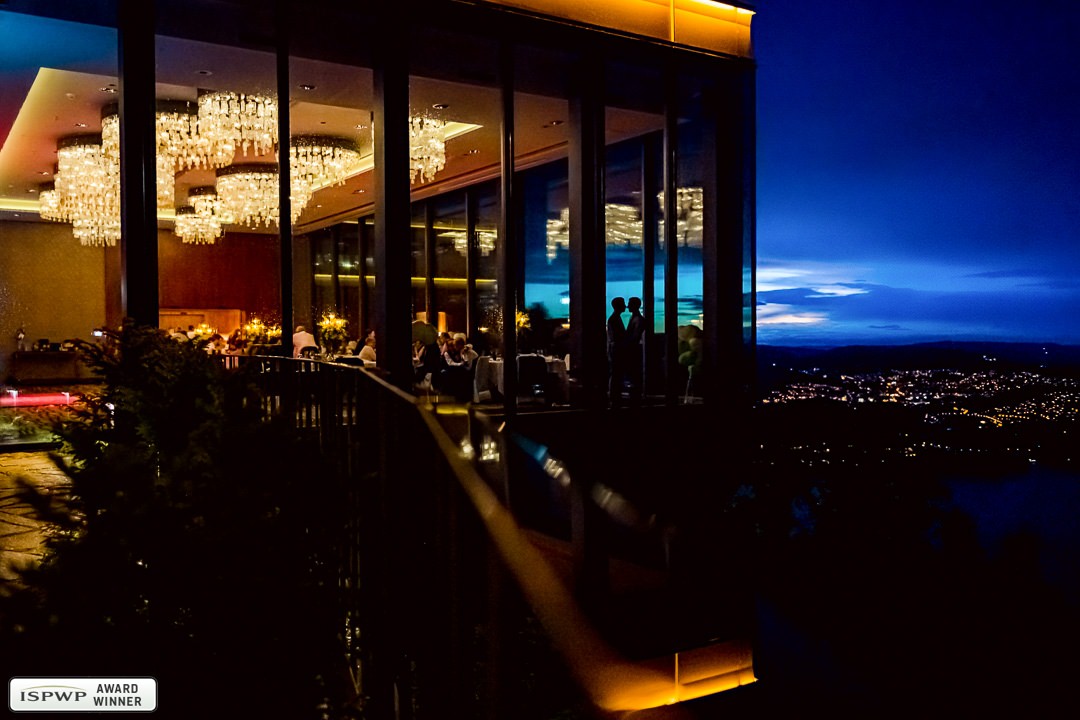 Kemran Shiraliev | Shiraliev photography | Moscow, Russia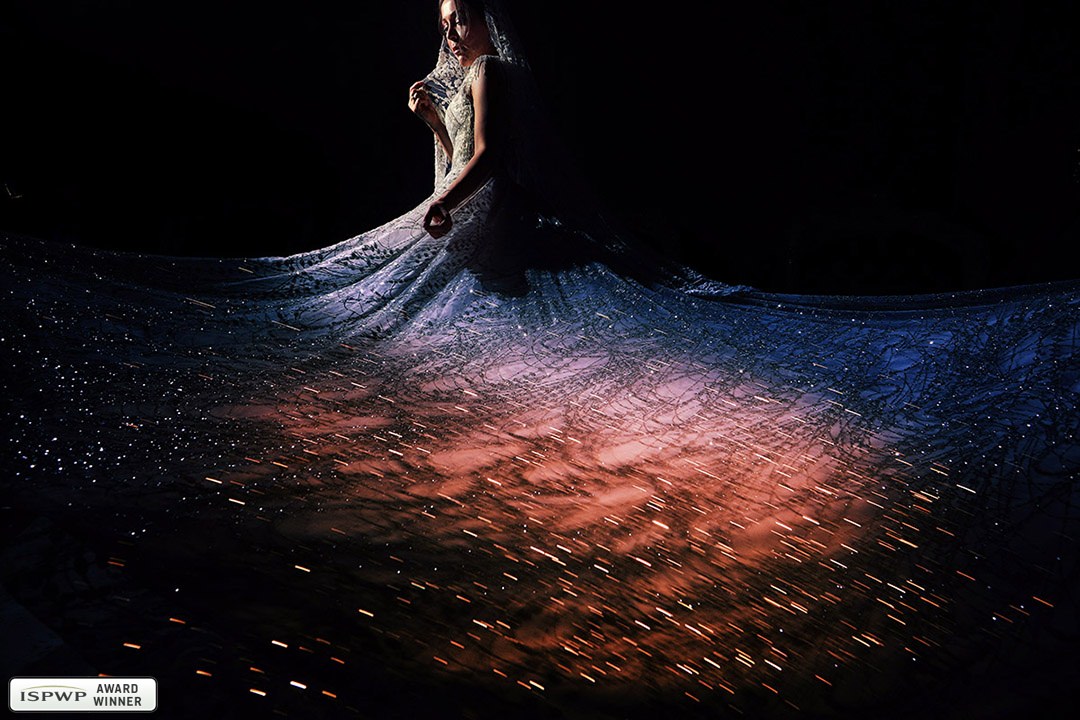 xiangjie | Hao | Xi'an, China