We love to recognize ISPWP members who have won their very first ISPWP Contest Award!
To congratulate them, and to inspire others who are still trying to win their first award, the ISPWP gives special recognition to these First Time winners!
All First Time winners were entered into a random drawing for three of them to win one free year of ISPWP membership! For the ISPWP Spring 2020 contest, here are the winners of one free year of ISPWP membership:
Guarionex Pichardo
Ana Lilia Castillo Valdivia
Christian Macias
Congratulations to ALL of the First Time winners!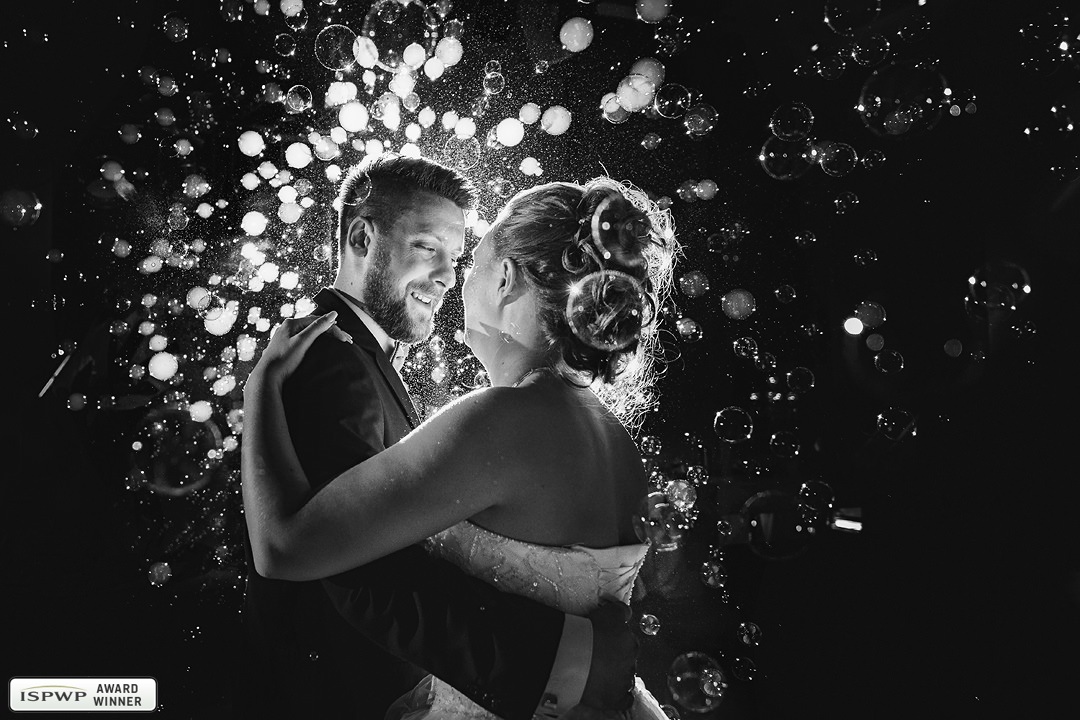 Aleks Kus, Trbovlje, Slovenia, wedding photographer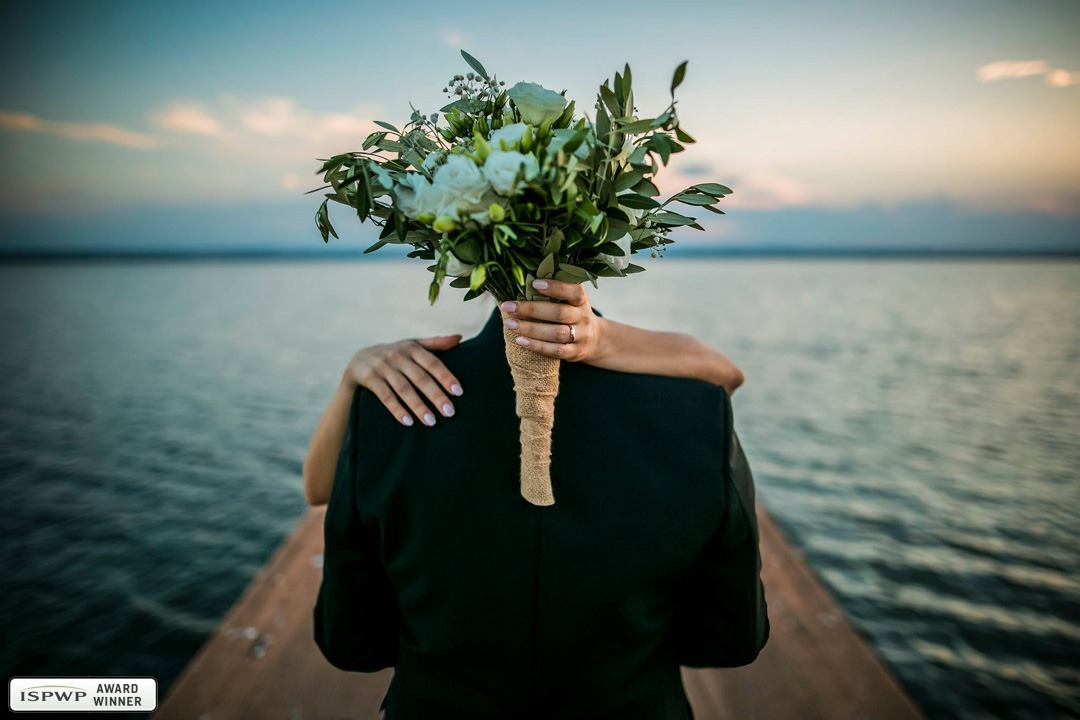 Alfredo Urbano, Foggia, Puglia,Italy wedding photographer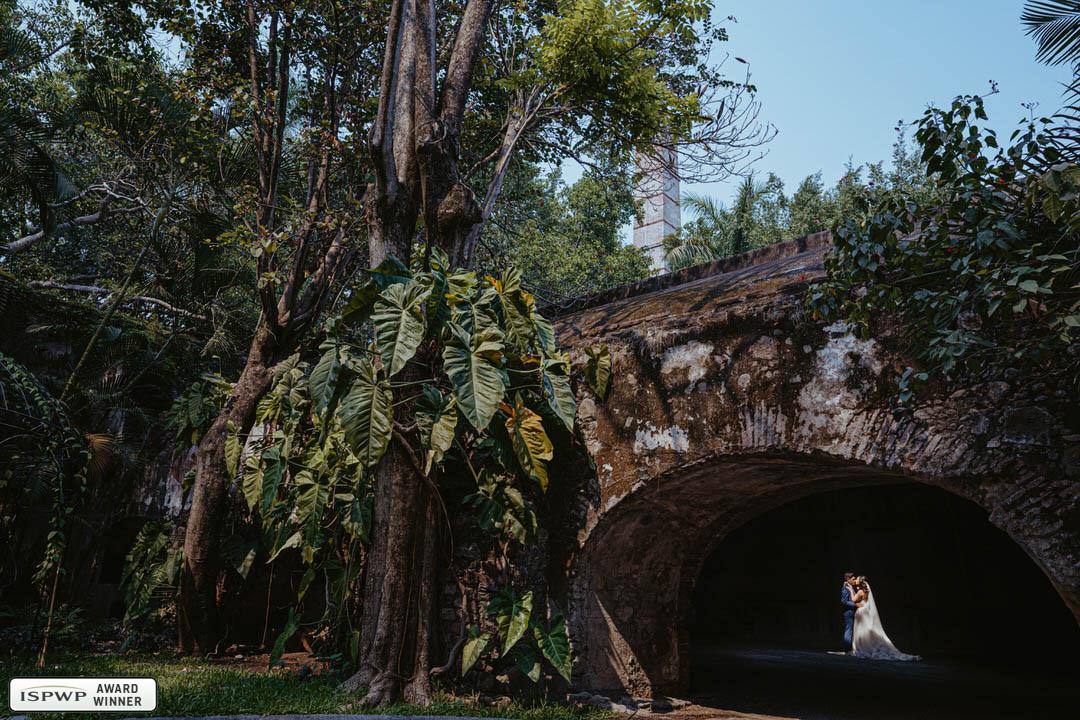 Ana Lilia Castillo Valdivia, Mexico City, Mexico wedding photographer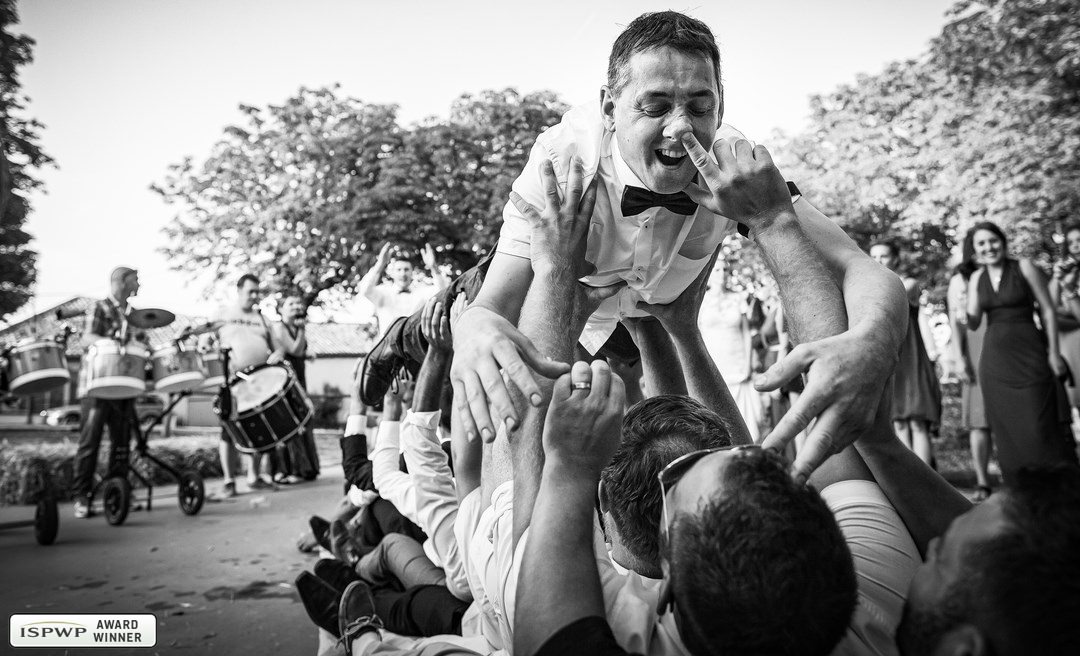 Arnaud Rotellini, Agen, France wedding photographer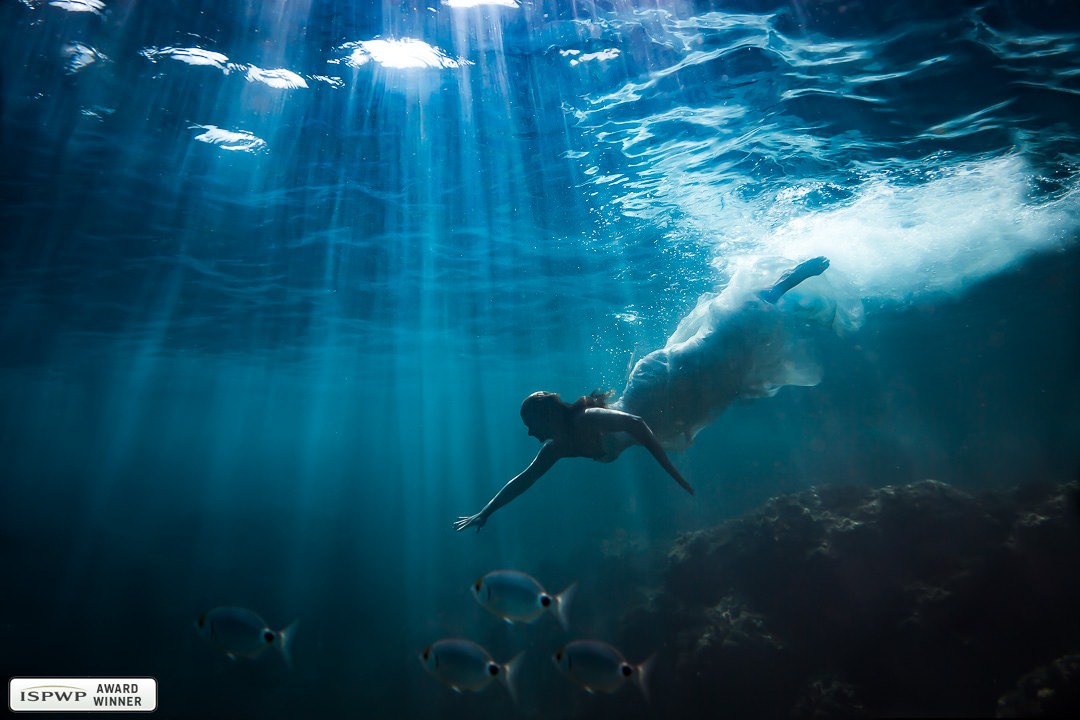 Bas Uijlings, Hooglanderveen, Utrecht, The Netherlands wedding photographer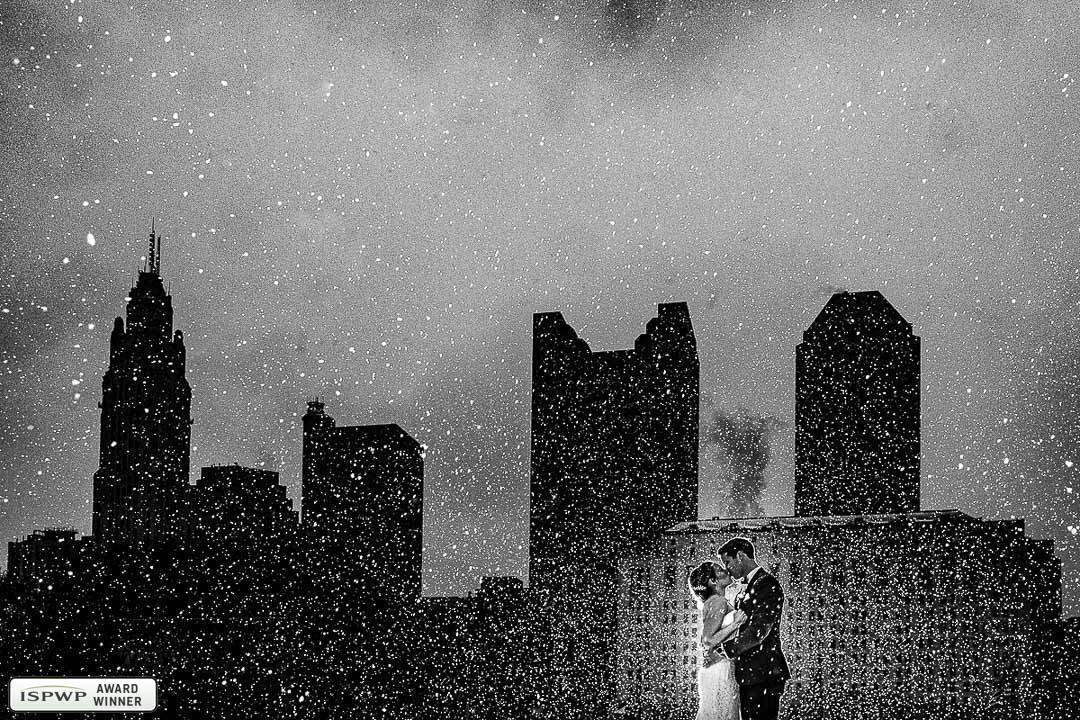 Ben Adams, Columbus, Ohio wedding photographer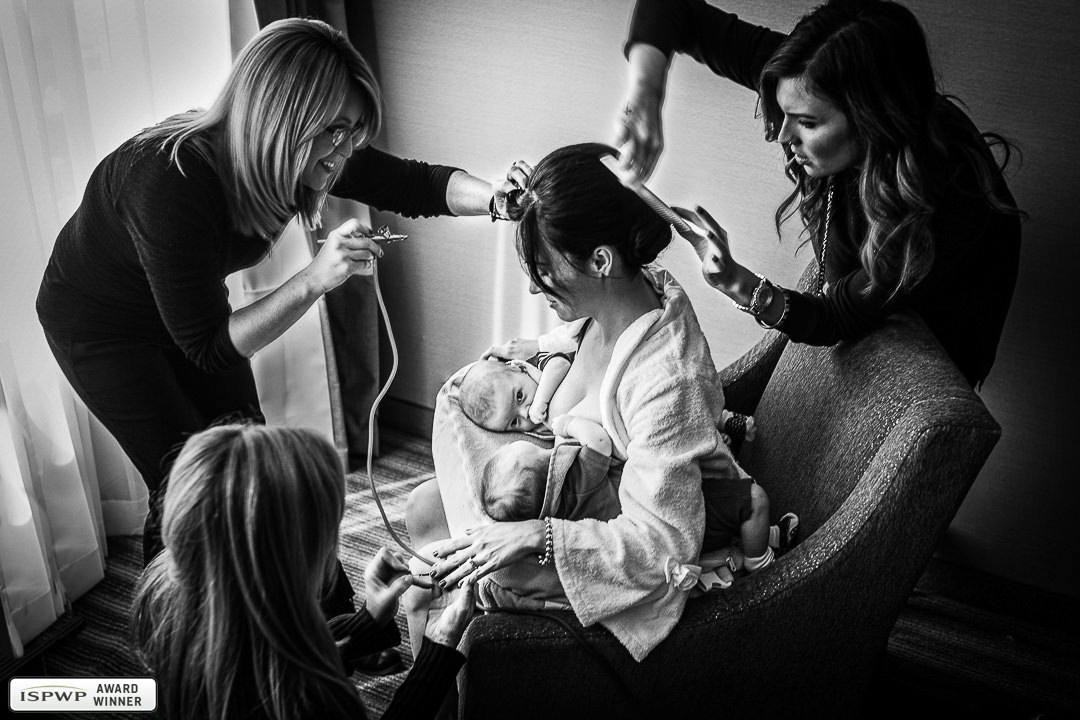 Ben Adams, Columbus, Ohio wedding photographer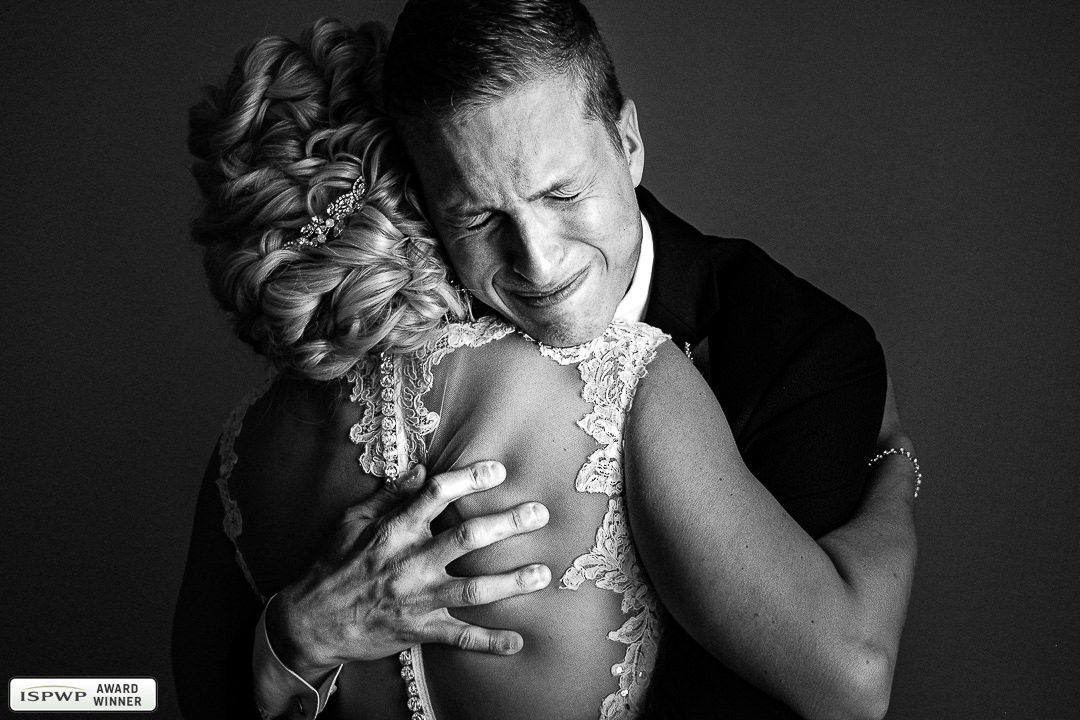 Ben Adams, Columbus, Ohio wedding photographer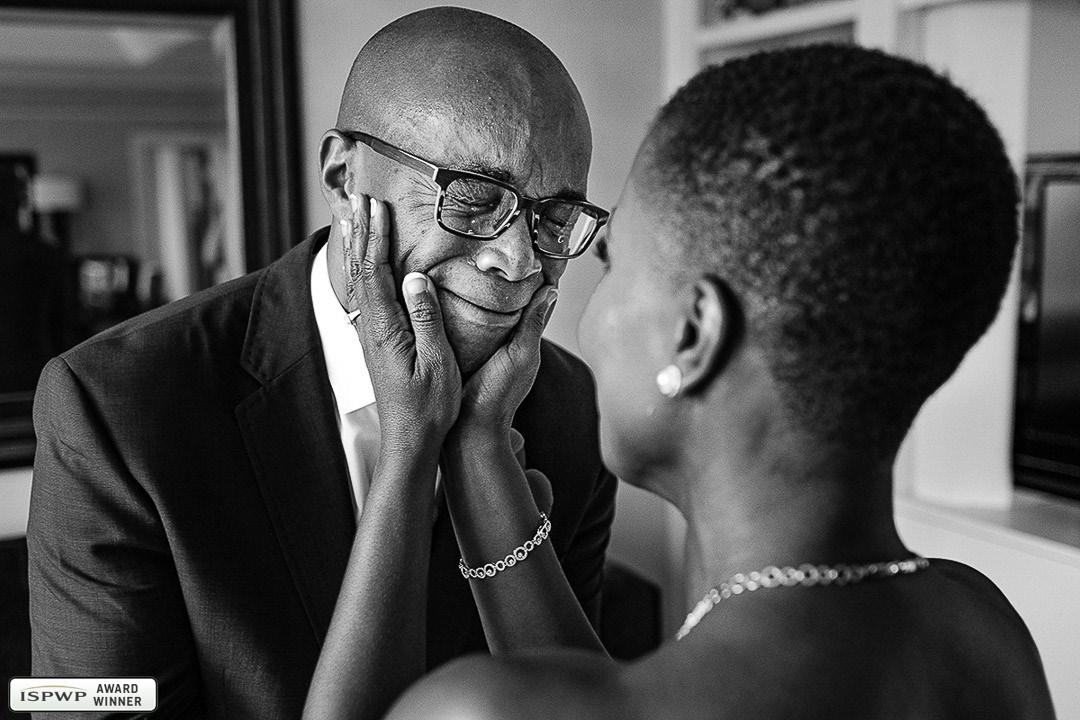 Ben Adams, Columbus, Ohio wedding photographer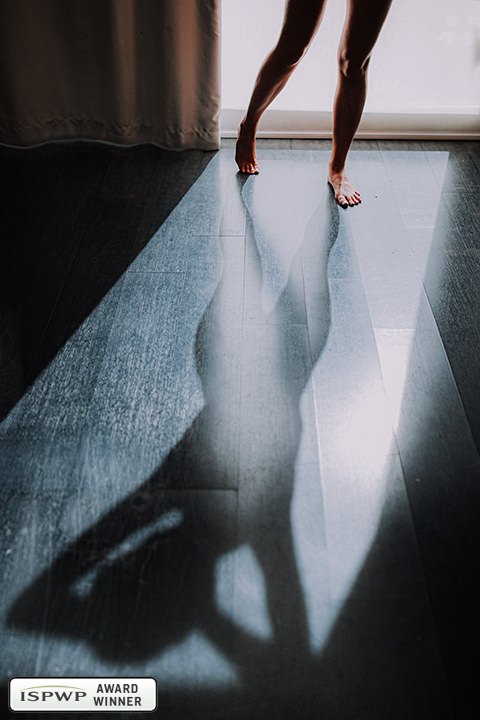 Braza Ulisses Vidal, Curitiba, Parana, Brasil wedding photographer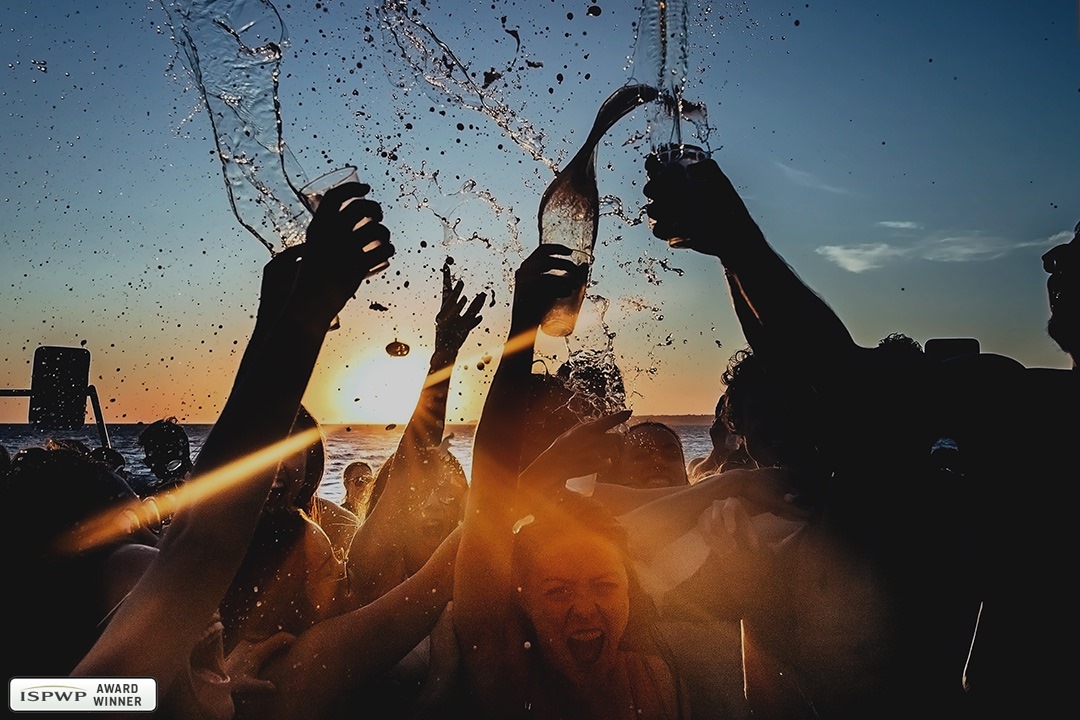 Braza Ulisses Vidal, Curitiba, Parana, Brasil wedding photographer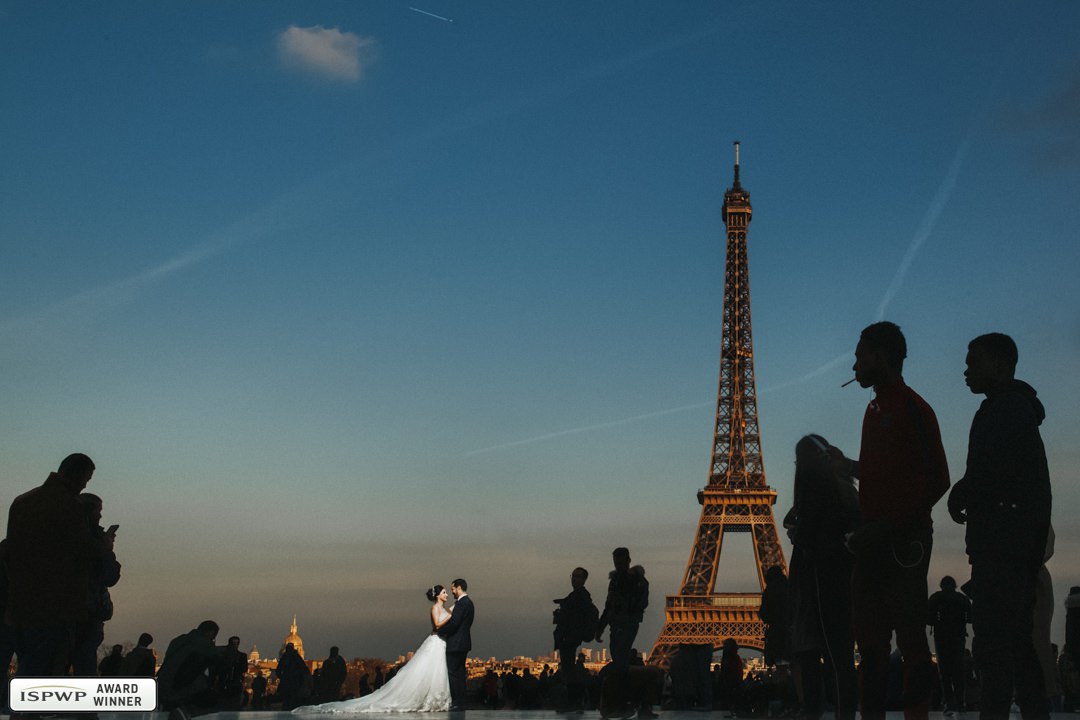 Christian Macias, Guadalajara, Mexico wedding photographer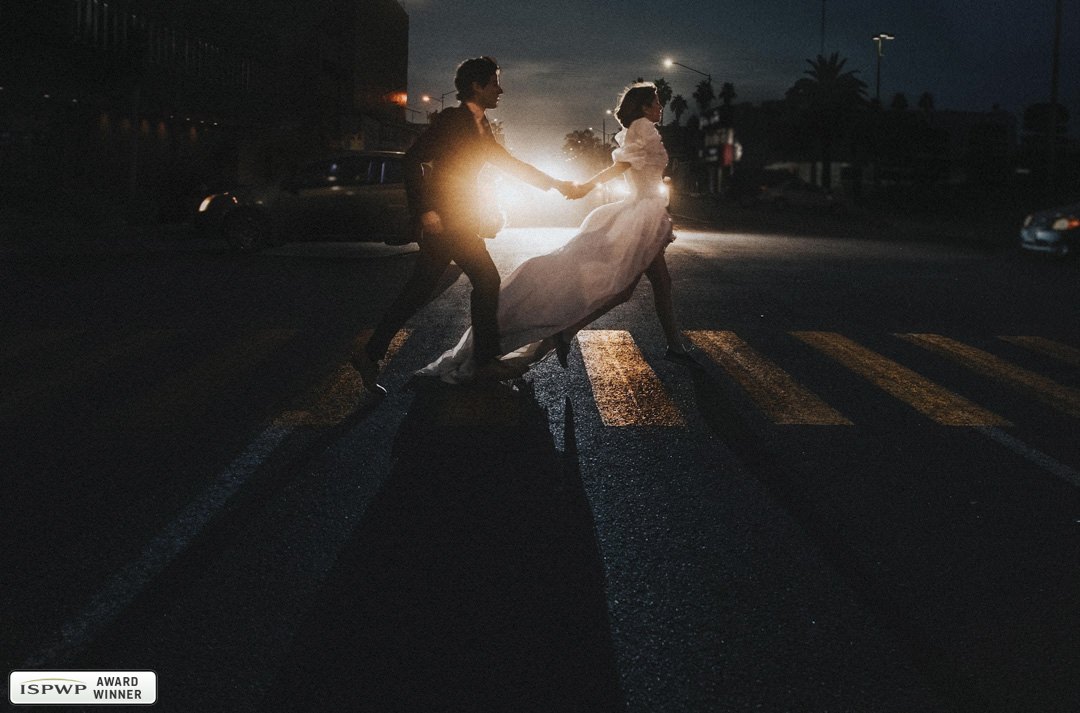 Christian Macias, Guadalajara, Mexico wedding photographer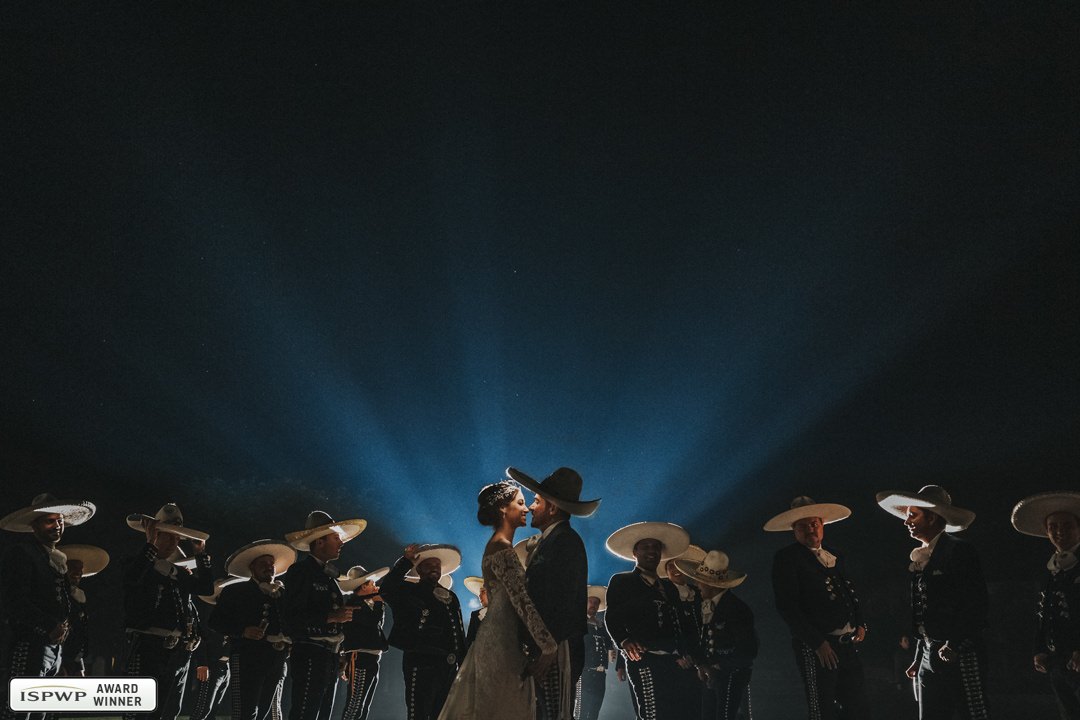 Christian Macias, Guadalajara, Mexico wedding photographer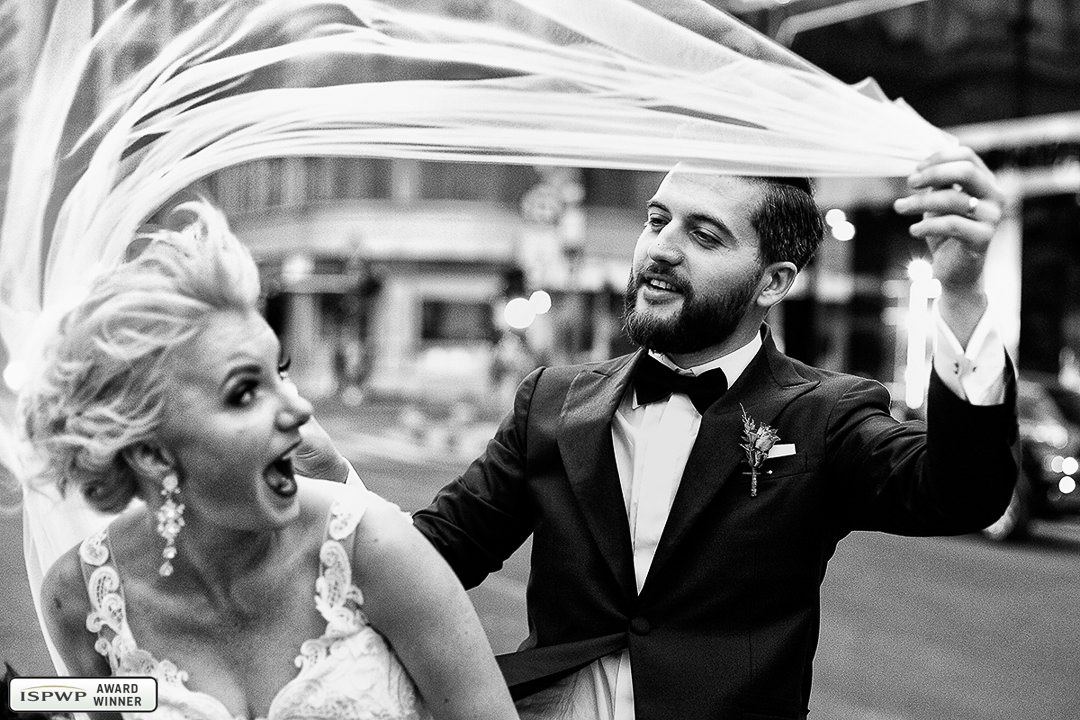 Daniela Zaharia, Bucharest, Romania wedding photographer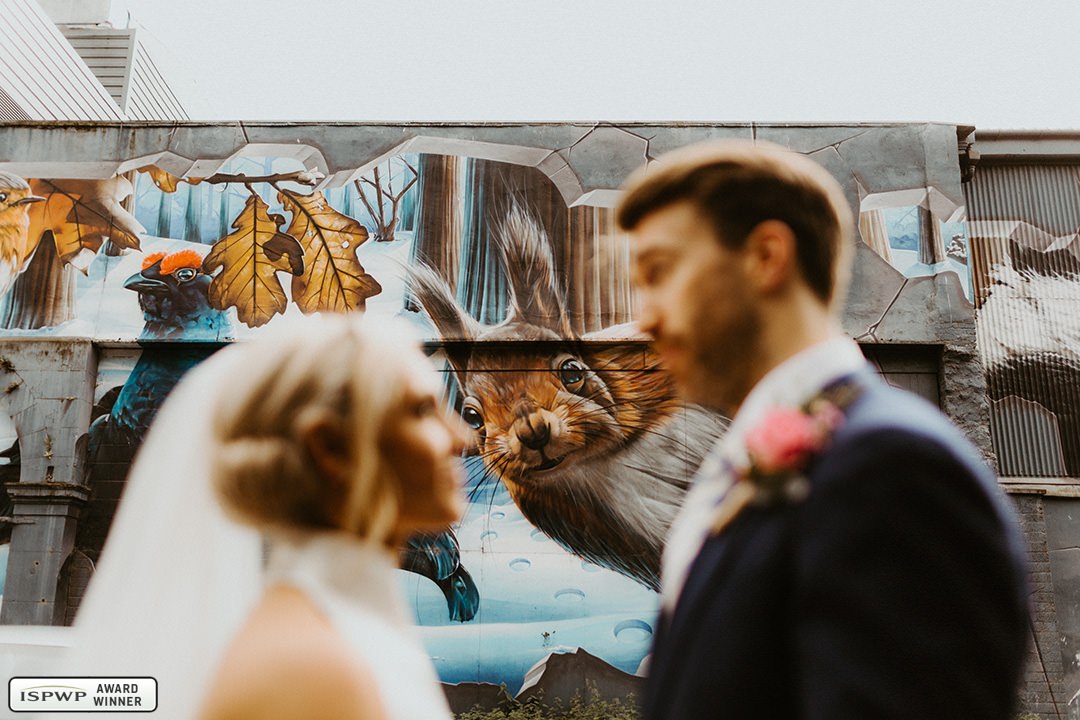 Darren Hendry, Los Angeles, California wedding photographer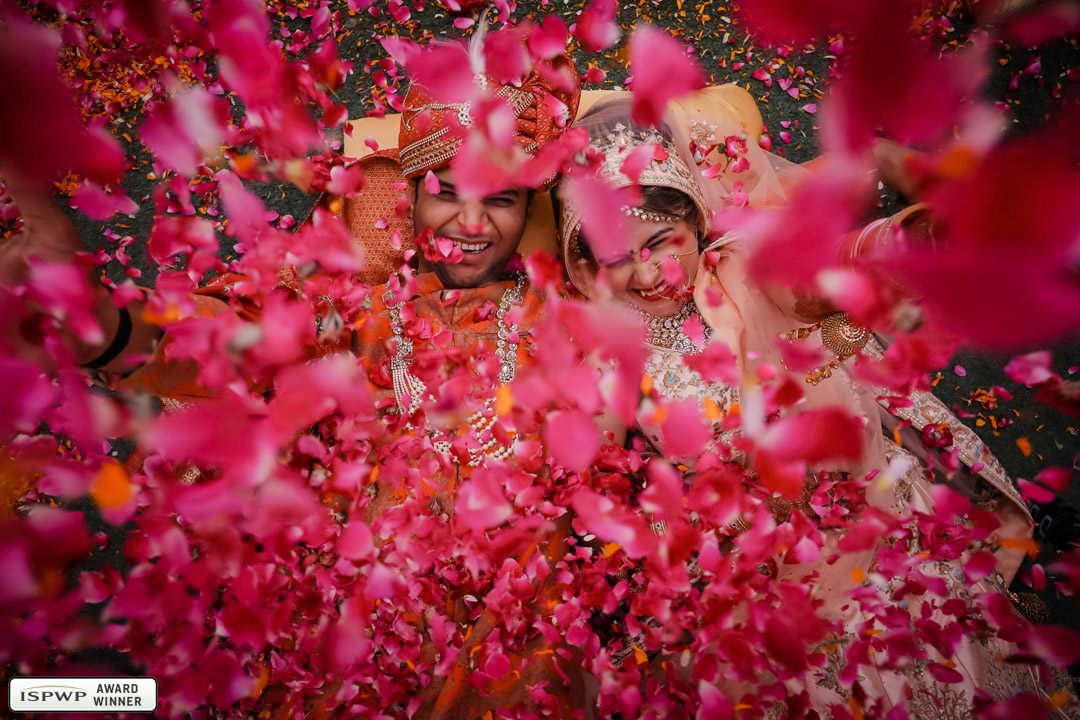 Divyam Mehrotra, New Delhi, India wedding photographer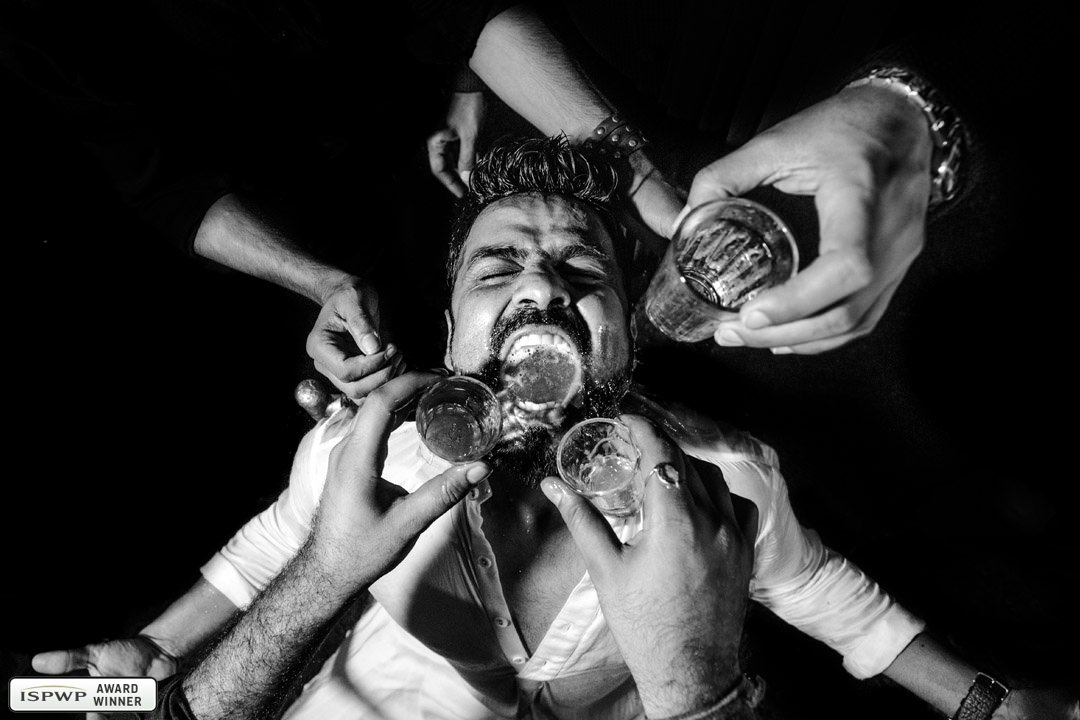 Divyam Mehrotra, New Delhi, India wedding photographer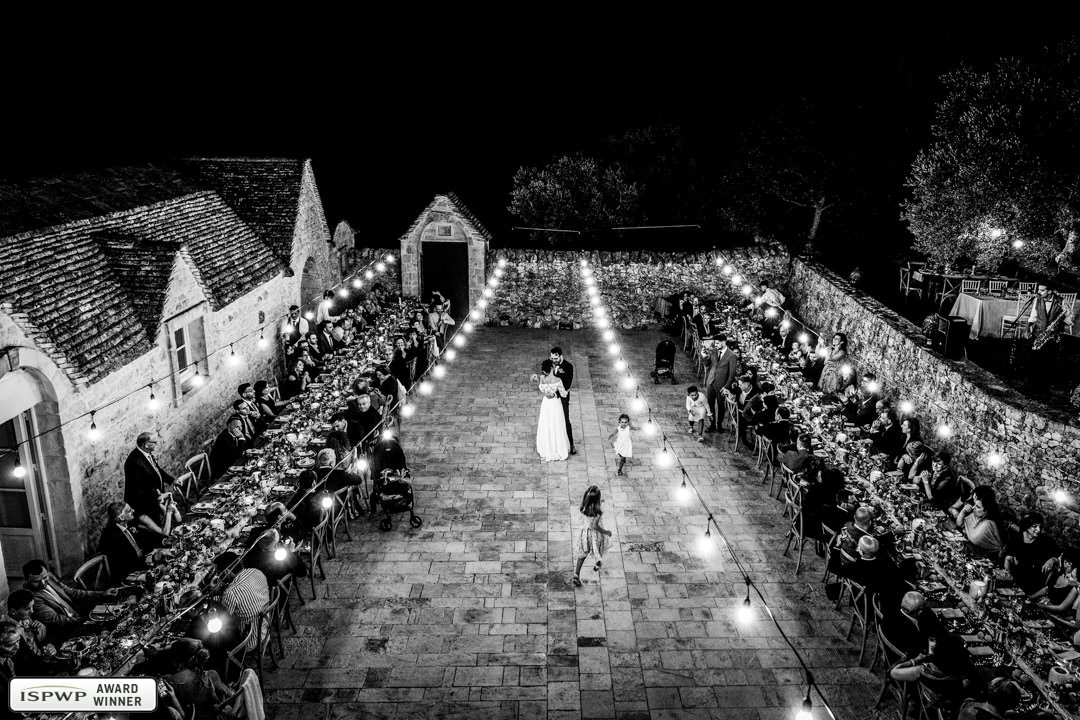 Federica Ariemma, Naples, Italy wedding photographer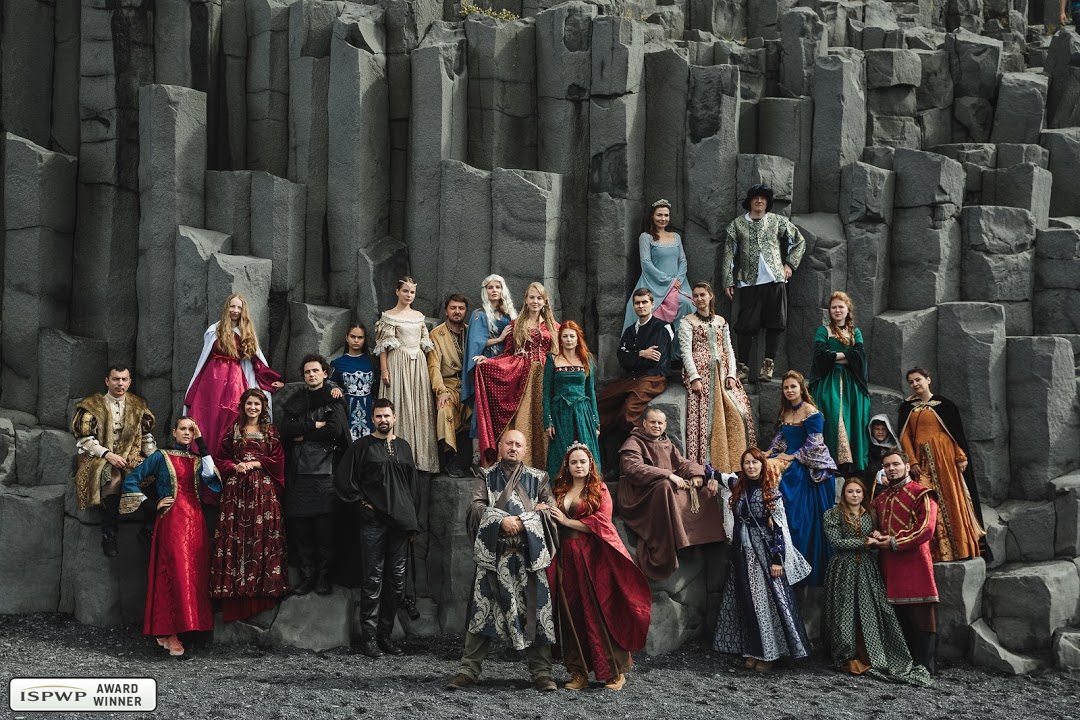 Fedor Borodin, Moscow, Russia wedding photographer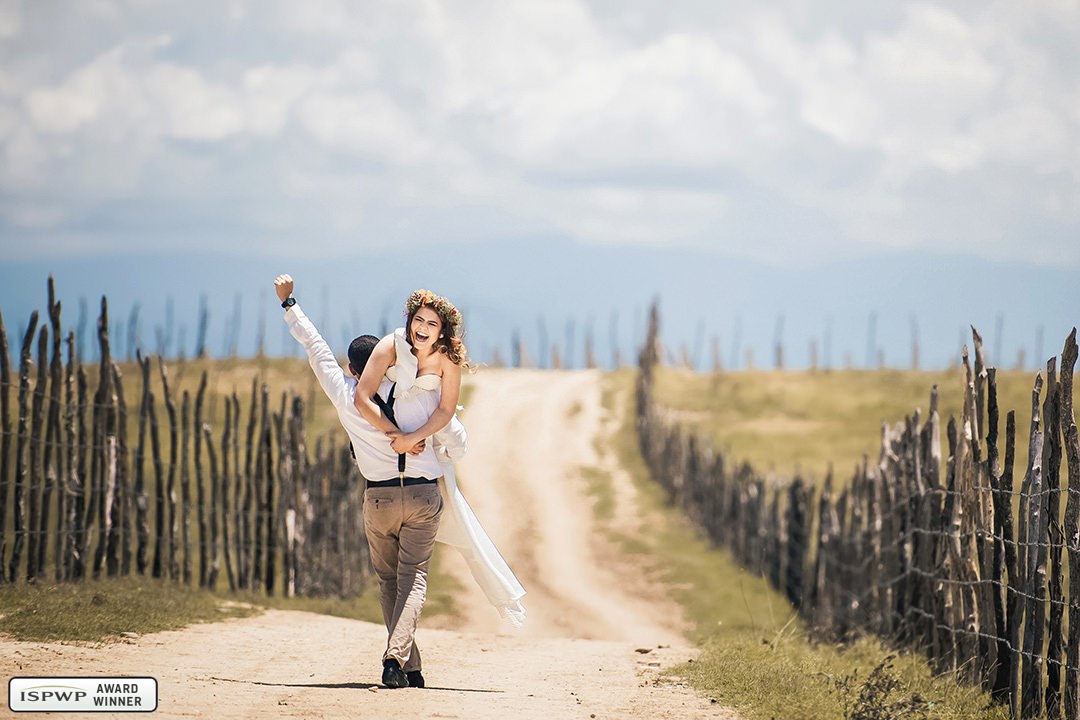 Guarionex Pichardo, Santiago de los Caballeros, Dominican Republic wedding photographer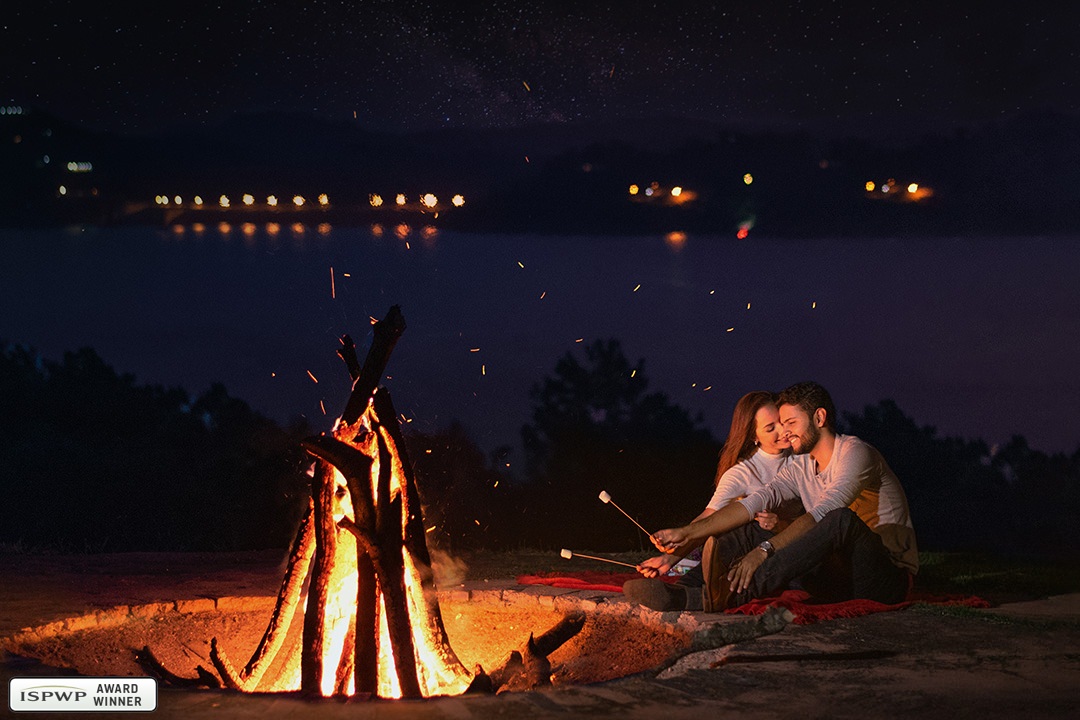 Guarionex Pichardo, Santiago de los Caballeros, Dominican Republic wedding photographer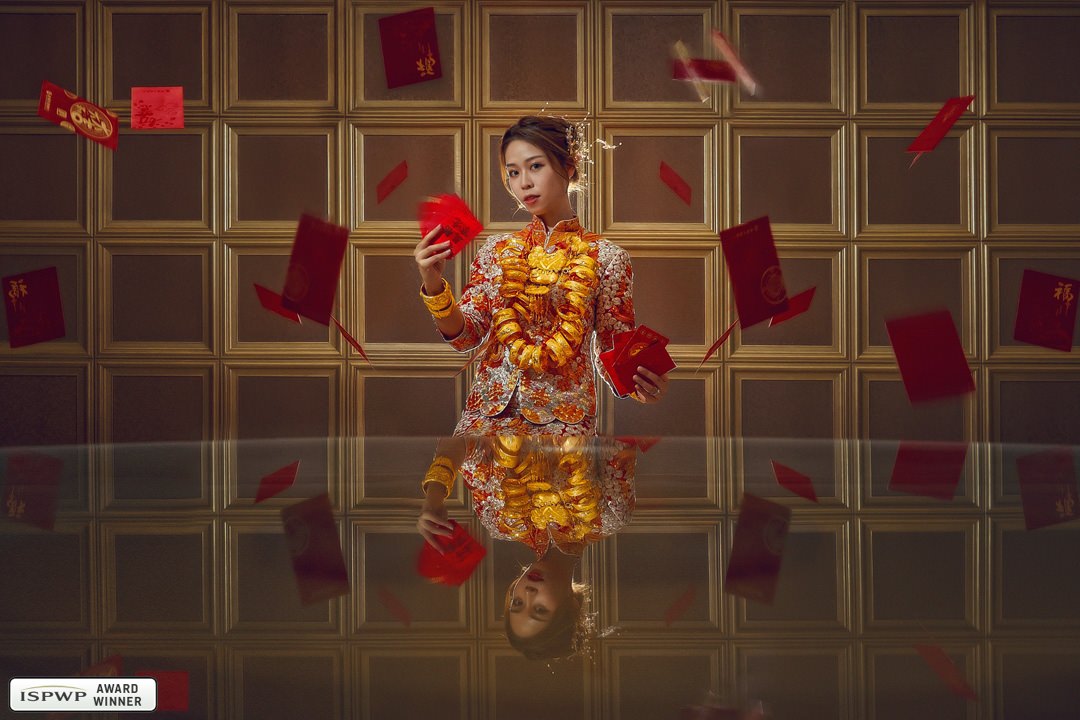 HuaJian He, Canton, China wedding photographer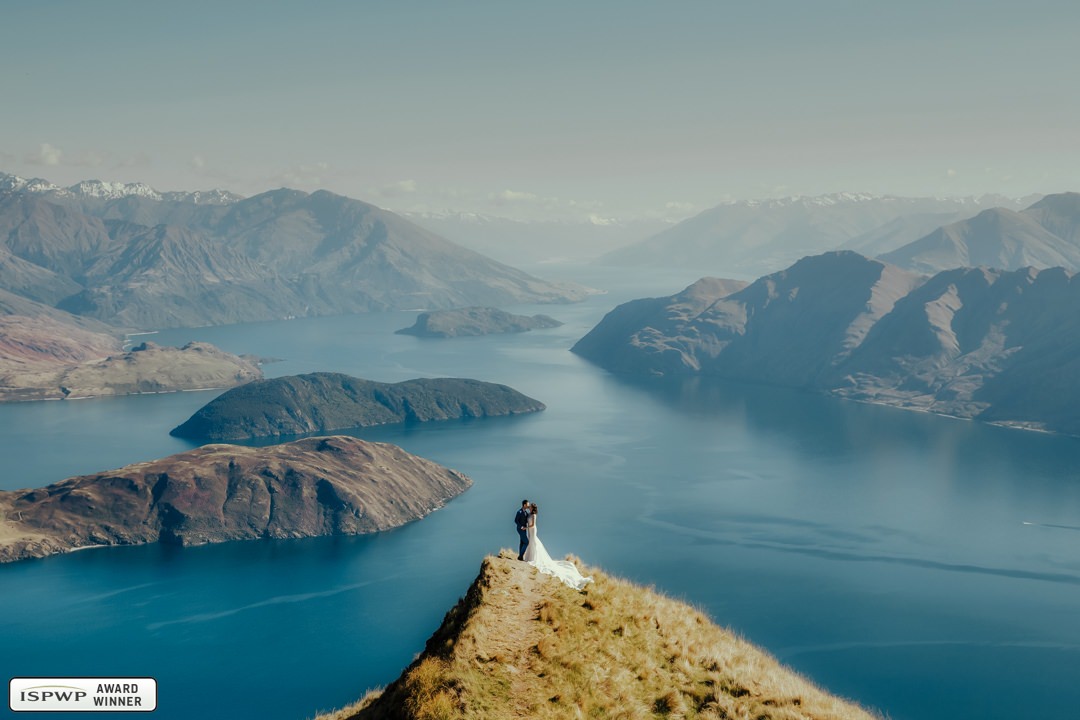 Kent Teo Guo Keng, Auckland, New Zealand wedding photographer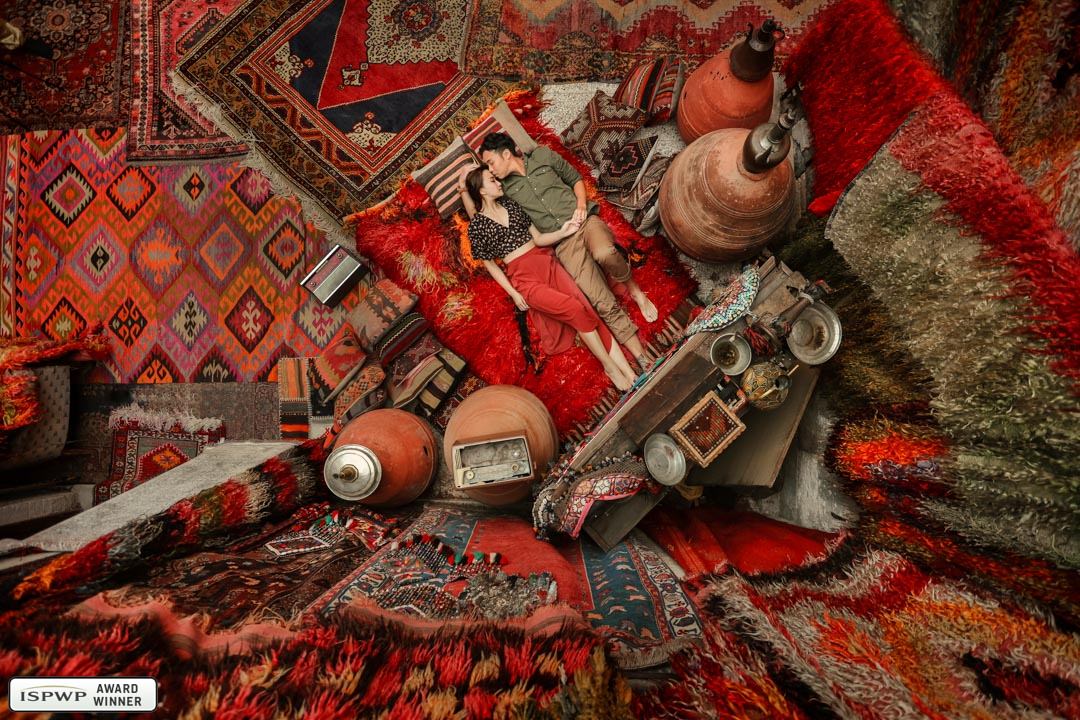 Kent Teo Guo Keng, Auckland, New Zealand wedding photographer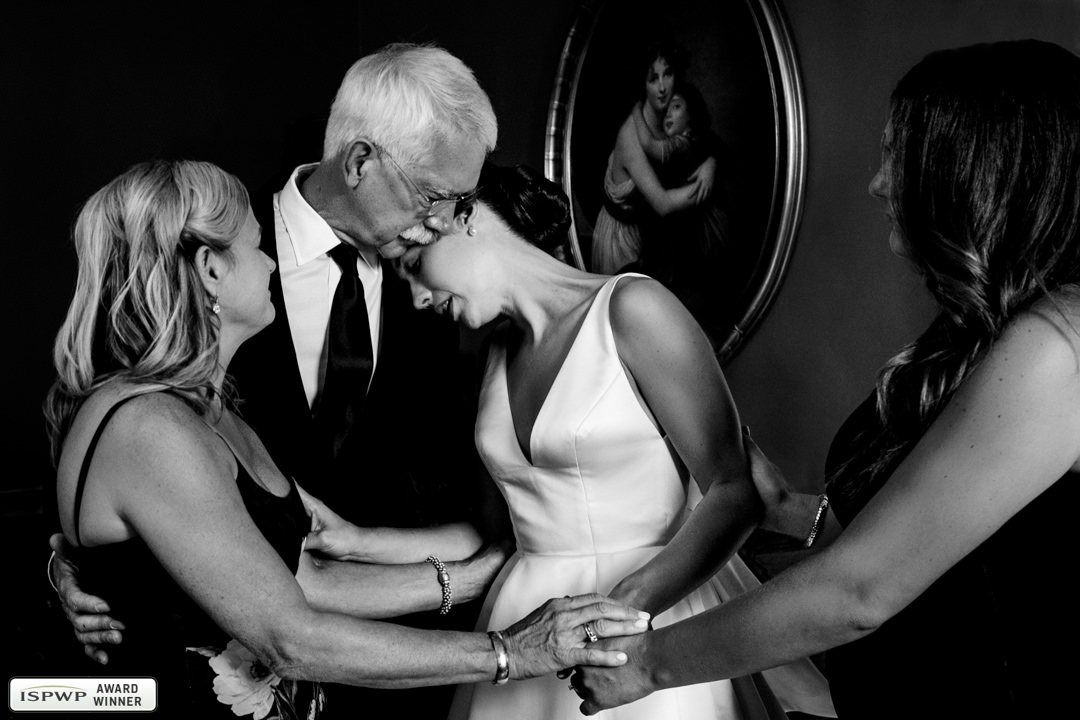 Marissa Joy Daly, Los Angeles, California wedding photographer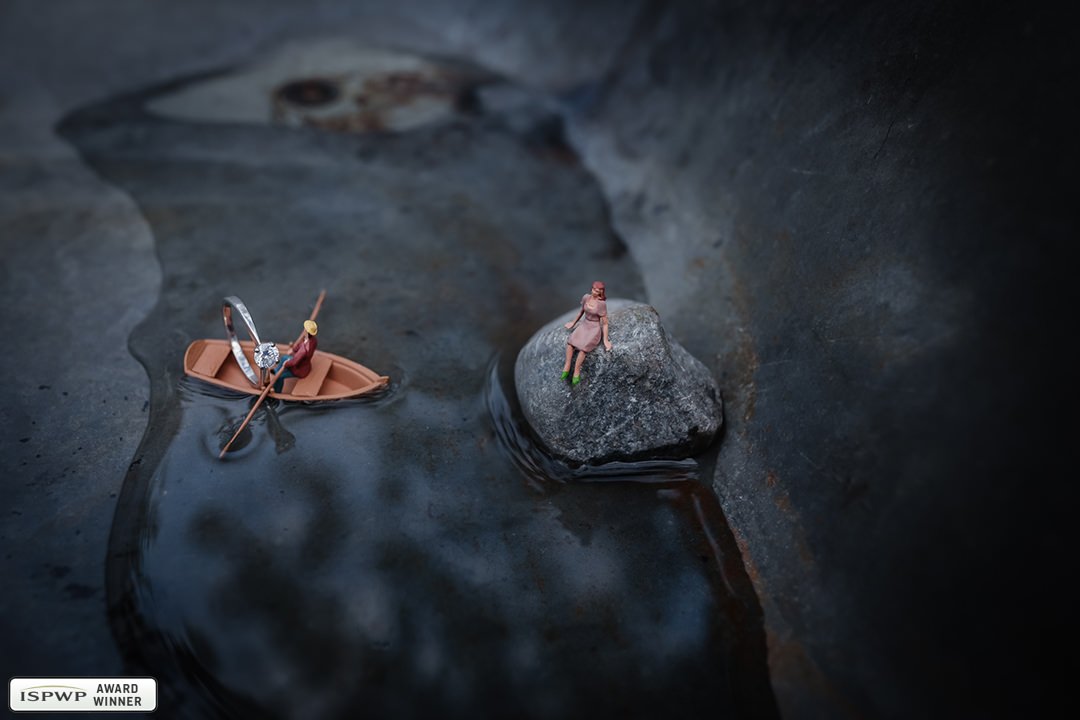 Mischa Baettig, Zurich, Switzerland wedding photographer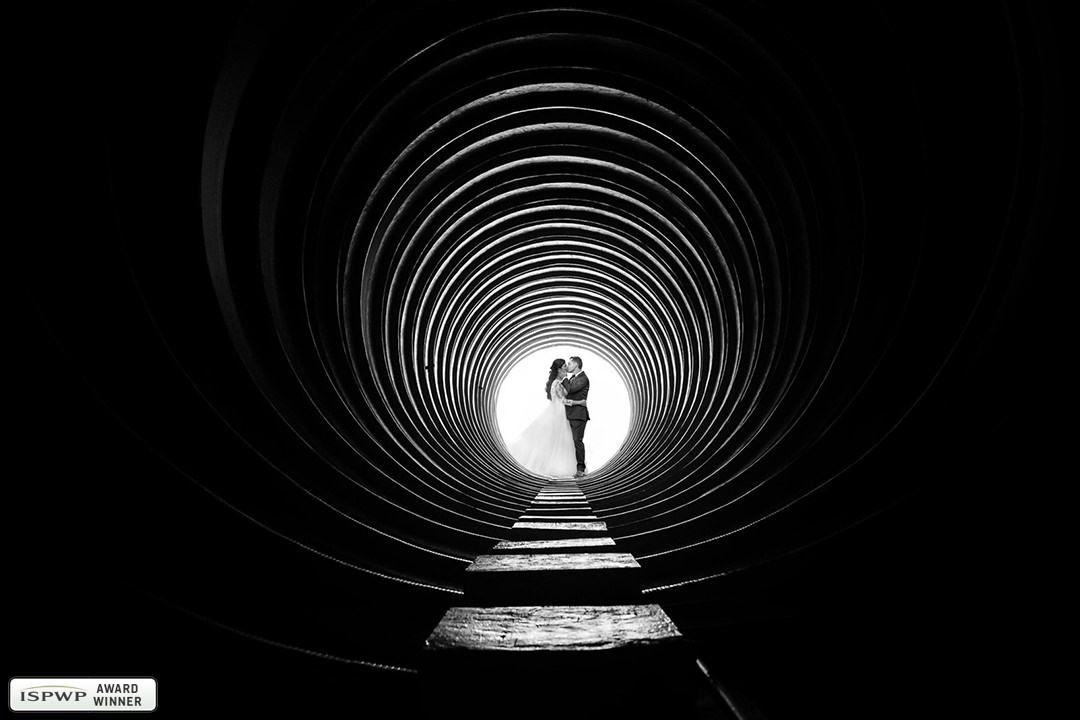 Mischa Baettig, Zurich, Switzerland wedding photographer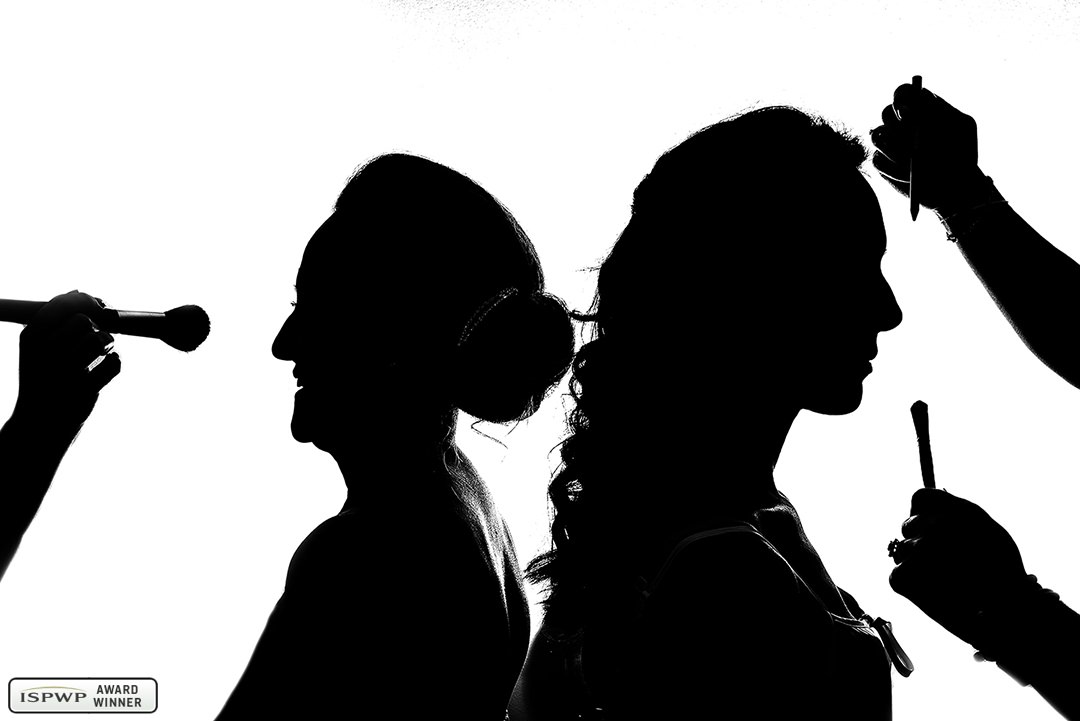 Rahul Gori, Pisa, Italy wedding photographer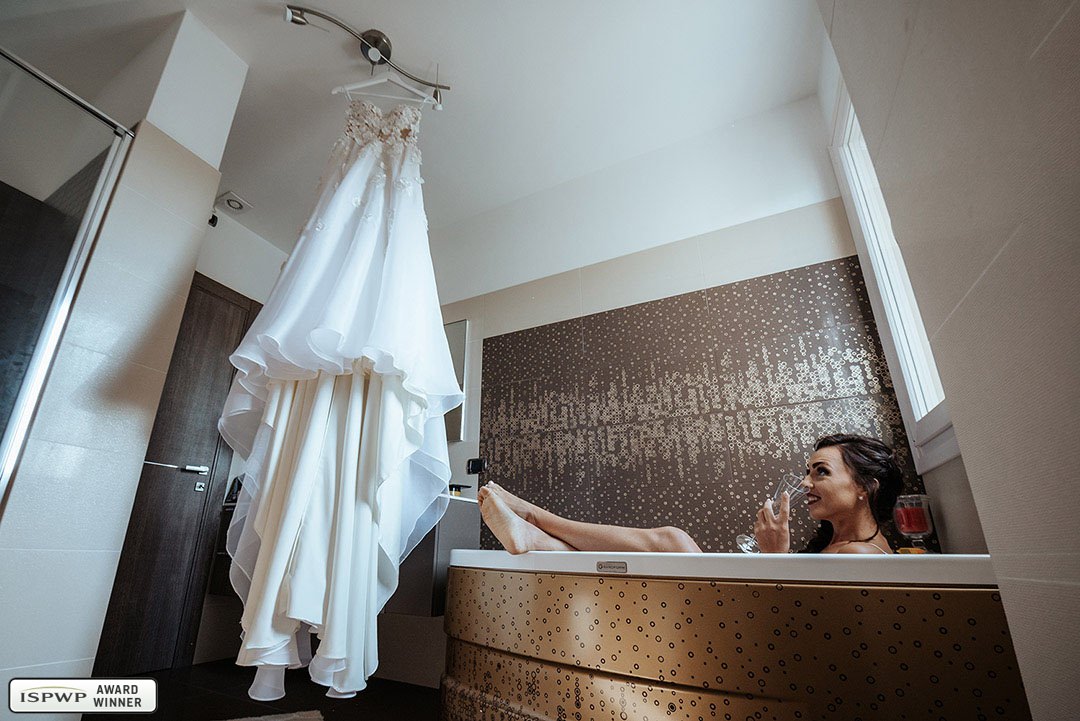 Rahul Gori, Pisa, Italy wedding photographer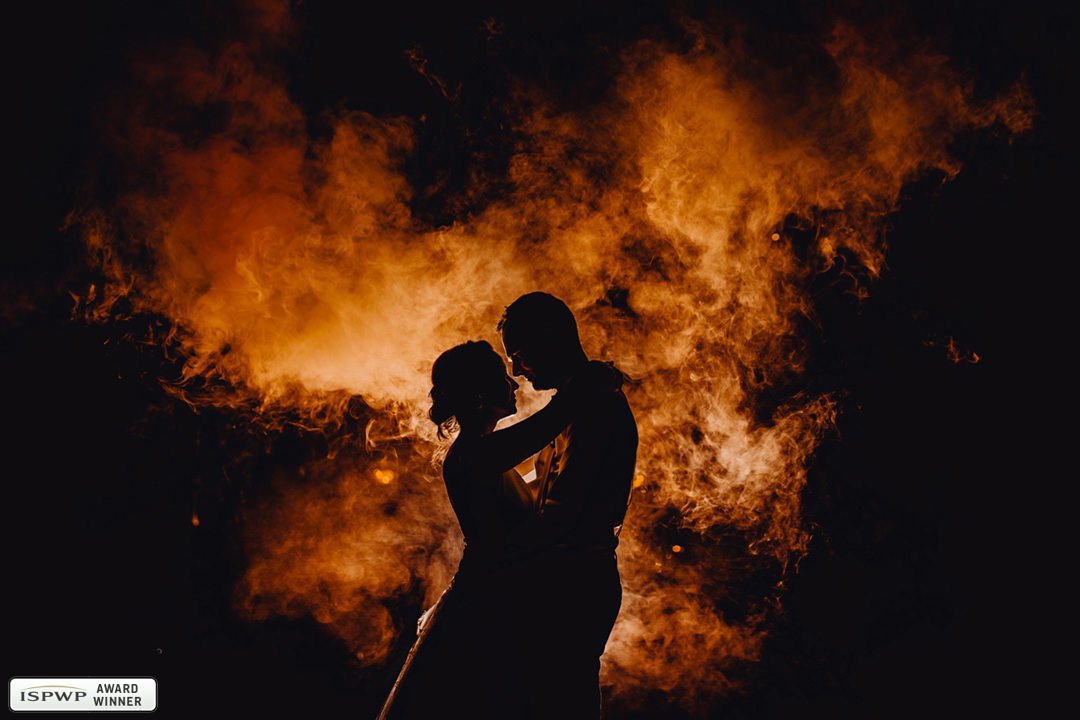 Raïs De Weirdt, Nazareth, Belgium wedding photographer

Other posts you might like :