We asked the ISPWP Wedding Photography Contest judges to pick their five favorite images from the Fall 2019 contest and provide a few comments about the images.
Here are the top images selected by contest judge Nikola Smernic.
ISPWP Fall 2019 Contest Judge: Nikola Smernic Photography, Hvar, Croatia wedding photographer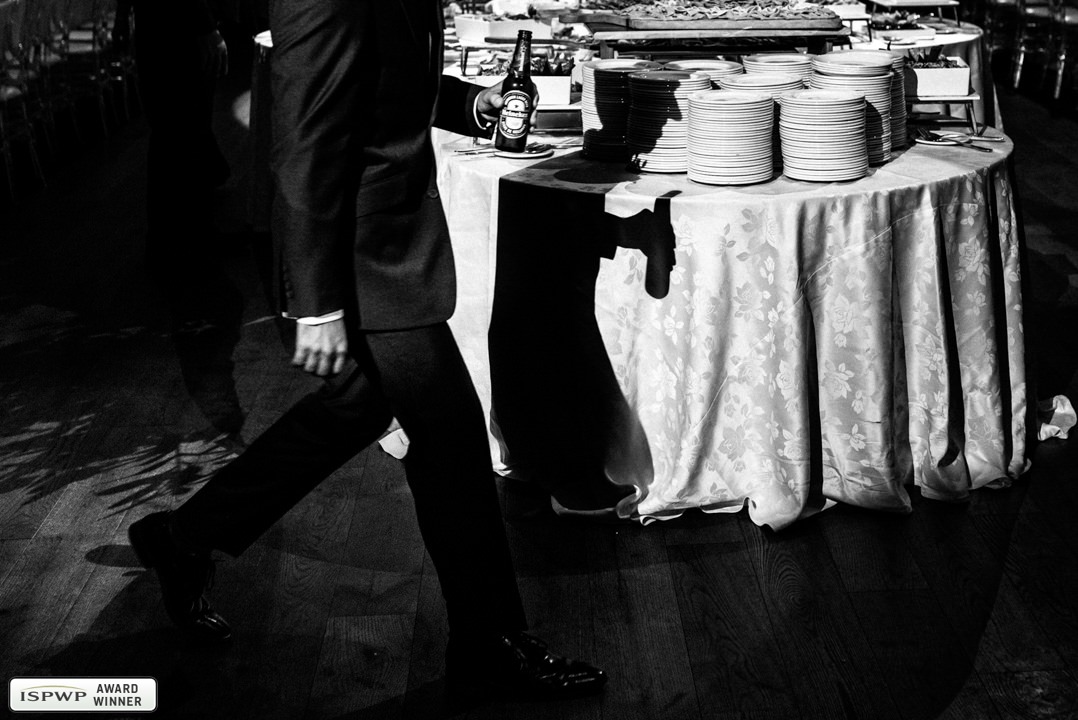 Image by Cafa Liu, Toronto, Ontario wedding photographer
This photo is a perfect example of how to make an extraordinary photo of ordinary motion, others would see only a man walking by, but this photographer saw beyond it and nailed it.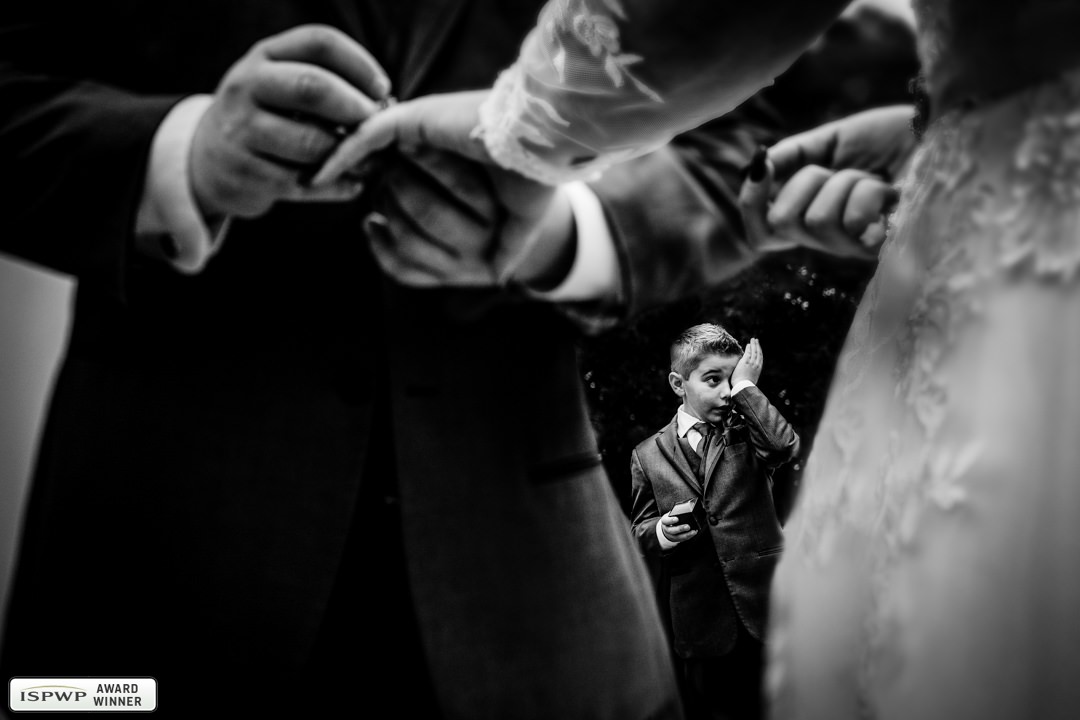 Image by Joshua Grasso, Atlanta, Georgia wedding photographer
It's hard to focus on anything else but rings during their exchange in order to make a good photo, and it's even harder to find a story beyond it in that short time. I love the composition and emotions on this one.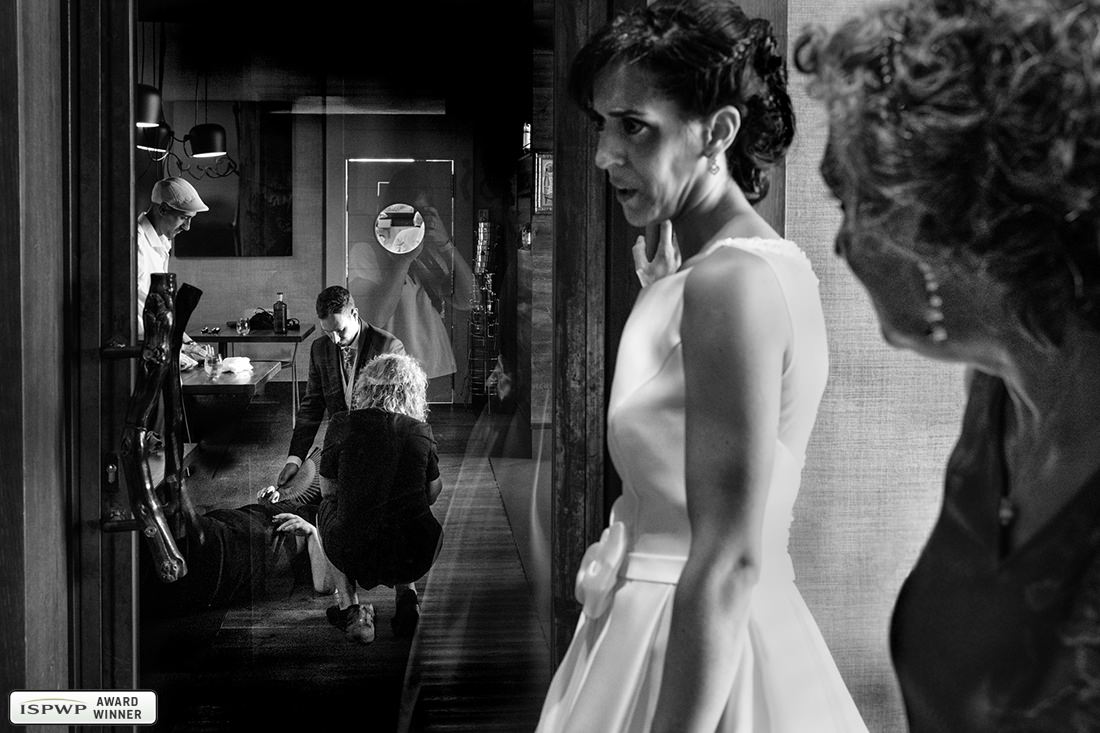 Image by Monika Zaldo, San Sebastian - Donostia, Spain wedding photographer
This kind of photo on a wedding day is the hardest to shoot when you have only a few moments to even decide if you will take the photo or not, but your job is to document all emotions and stories on a wedding day, not just happy faces.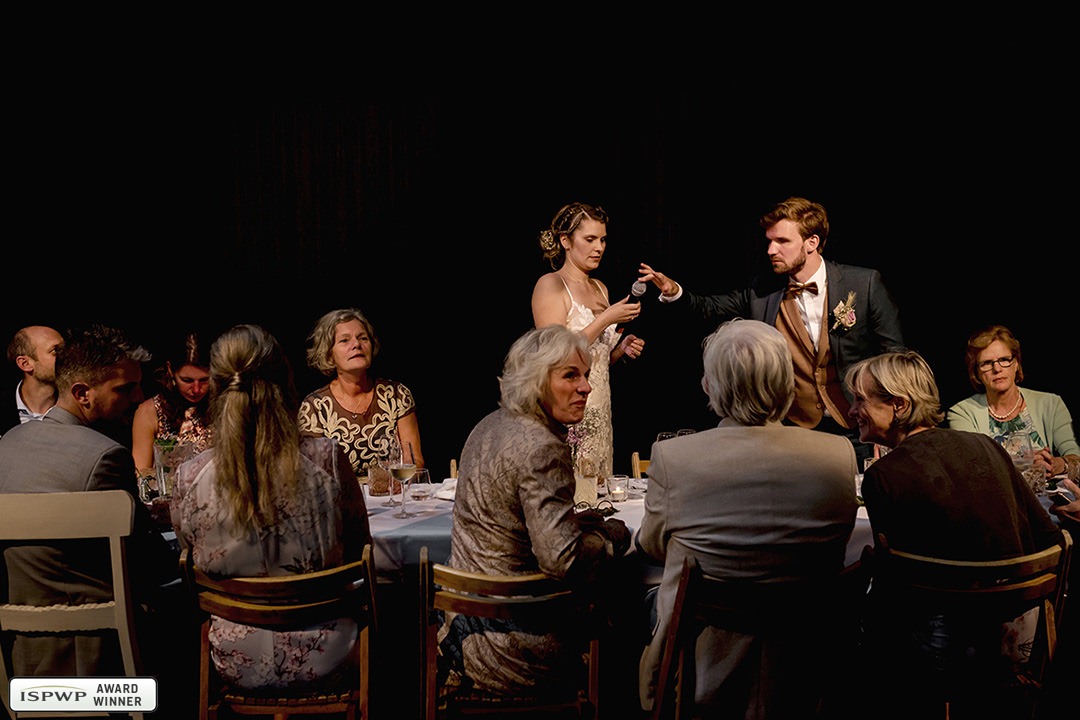 Image by Els Korsten, Den Bosch, Netherlands wedding photographer
I love the facial expressions on this photo, and that this photographer perfectly captured this "unimportant" moment.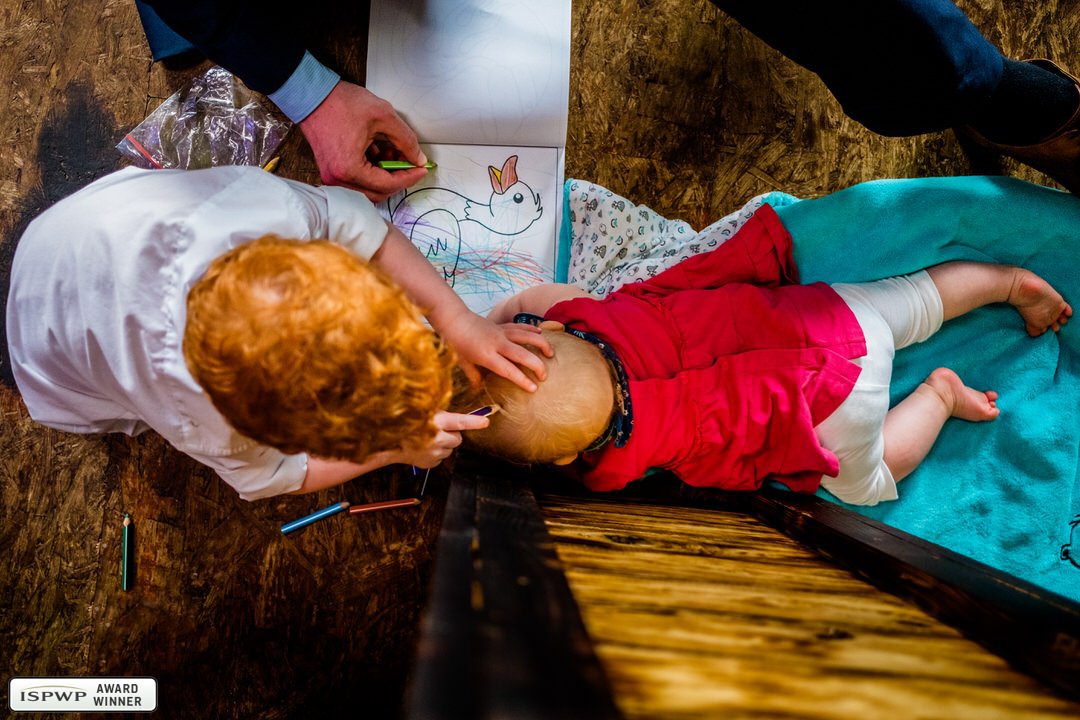 Image by Steven Herrschaft, Frankfurt, Germany wedding photographer
Kids at a wedding, being kids. I like that the only face in this photo is the duck face, and you still have a nice story captured.
Other posts you might like :