Are You Scheduling Enough Time For Your Wedding Photography?
Posted by

FunkyTown Photography

on December 19th 2009

路 Comments (2)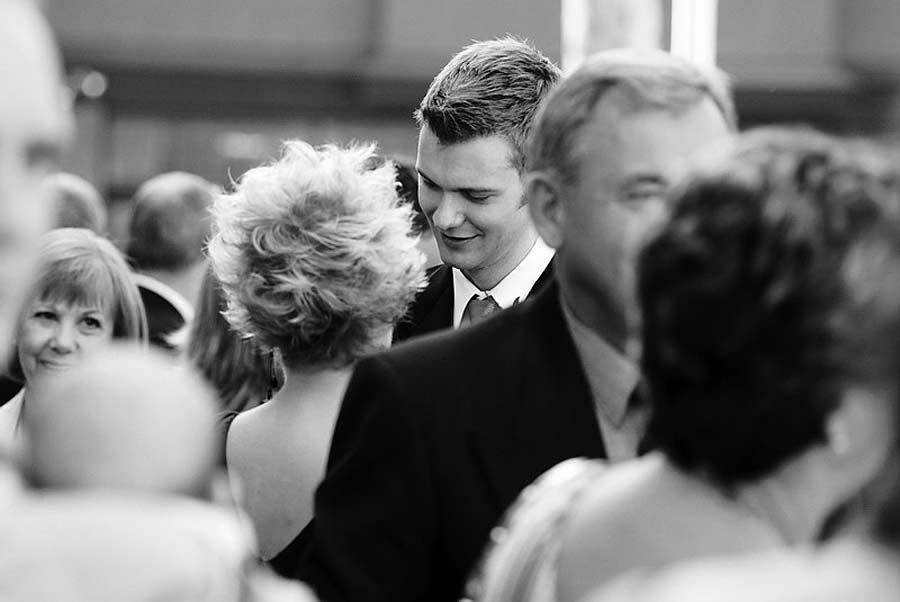 Planning the Timing of Your Photography on Your Wedding Day Many couples are overwhelmed with creating a schedule for their wedding day that allows a balance between spending time on preparations, greeting their guests and having their photos taken. It can be especially difficult for couples to figure out wedding photography packages based on hours. This is a general guide to ...
Read the rest of this post