Would You Like Spectacular Pictures Taken Outside Of Your Place Of Origin?
Posted by

MSVFOTOGRAFIA

on November 16th 2016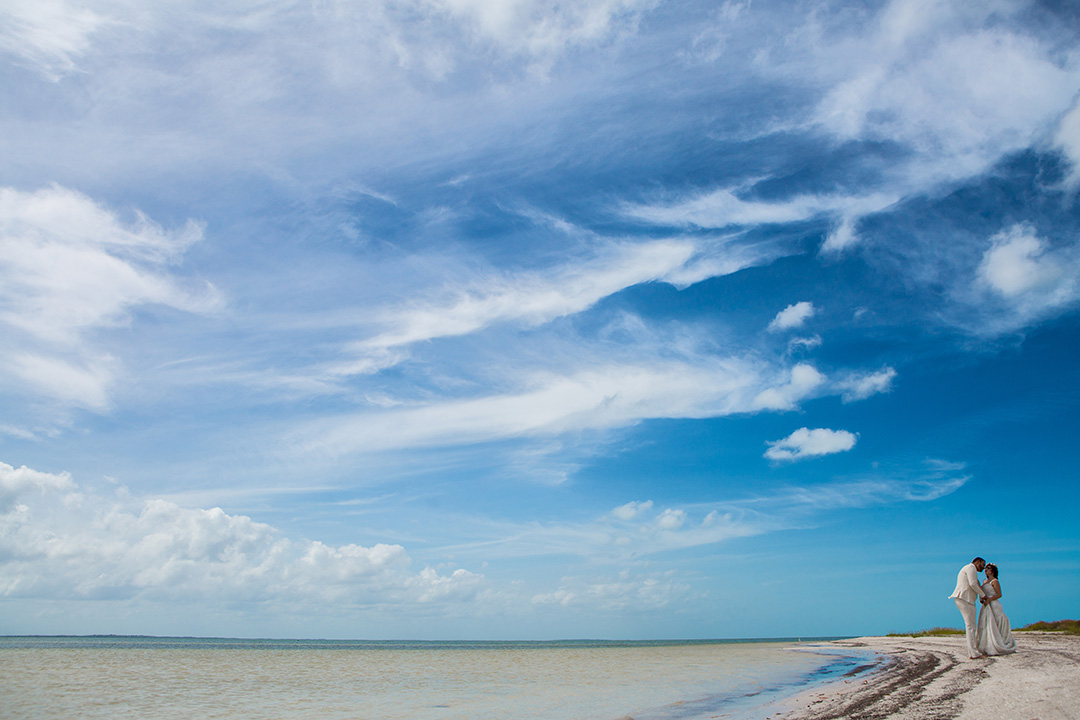 Would you like spectacular pictures taken outside of your place of origin? Sometimes, the problem for a session of super pictures is obviously money, since a photographer can charge a lot to take your pictures at the beach. In our case, we have opted to address this dilemma by taking advantage during your honeymoon, and take your pictures there. How does it work? ...
Read the rest of this post